Last week I shared the first part of our recent trip to San Diego, with plenty of family-friendly places to visit and things to do, particularly in the Coronado area. Today I'm back with part 2, wrapping up the rest of our trip in La Jolla!
By the way, you might remember, we've traveled to San Diego before, and if you're looking for a beautifully scenic visit, you'll love this post. (Can you believe how teeny tiny Scarlett was back then?)
For the second part of this San Diego trip, we decided to venture over to La Jolla Cove. We had the most perfect stay at The Grande Colonial and instantly fell in love with the beautiful boutique hotel, it's incredible location right above the water (and the seals!), and all that there is to do within walking distance.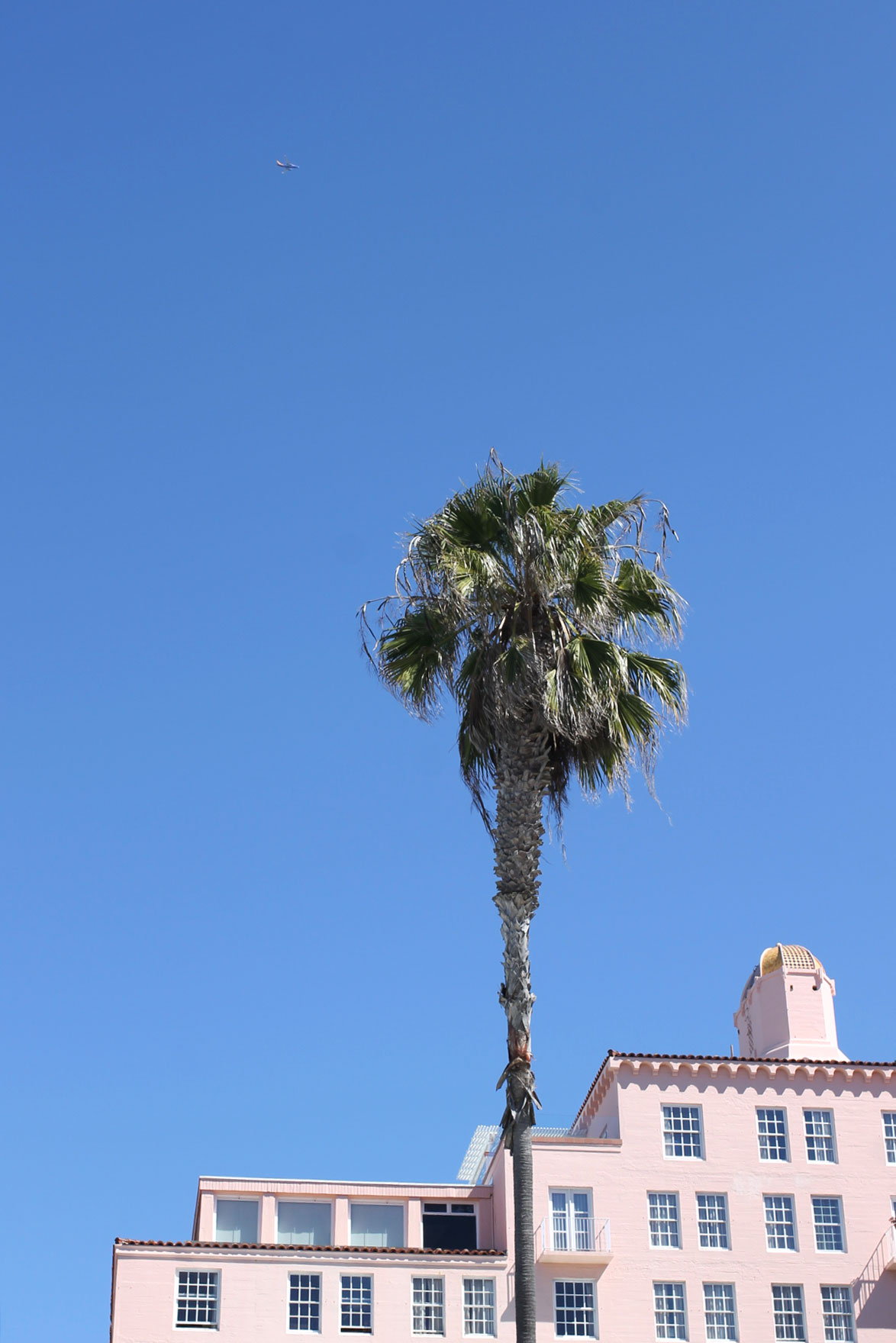 I remember being smitten with La Jolla when we visited a couple of years ago, and this trip was no different. Staying in a hotel right in the heart of it all, well that was just the icing on the cake.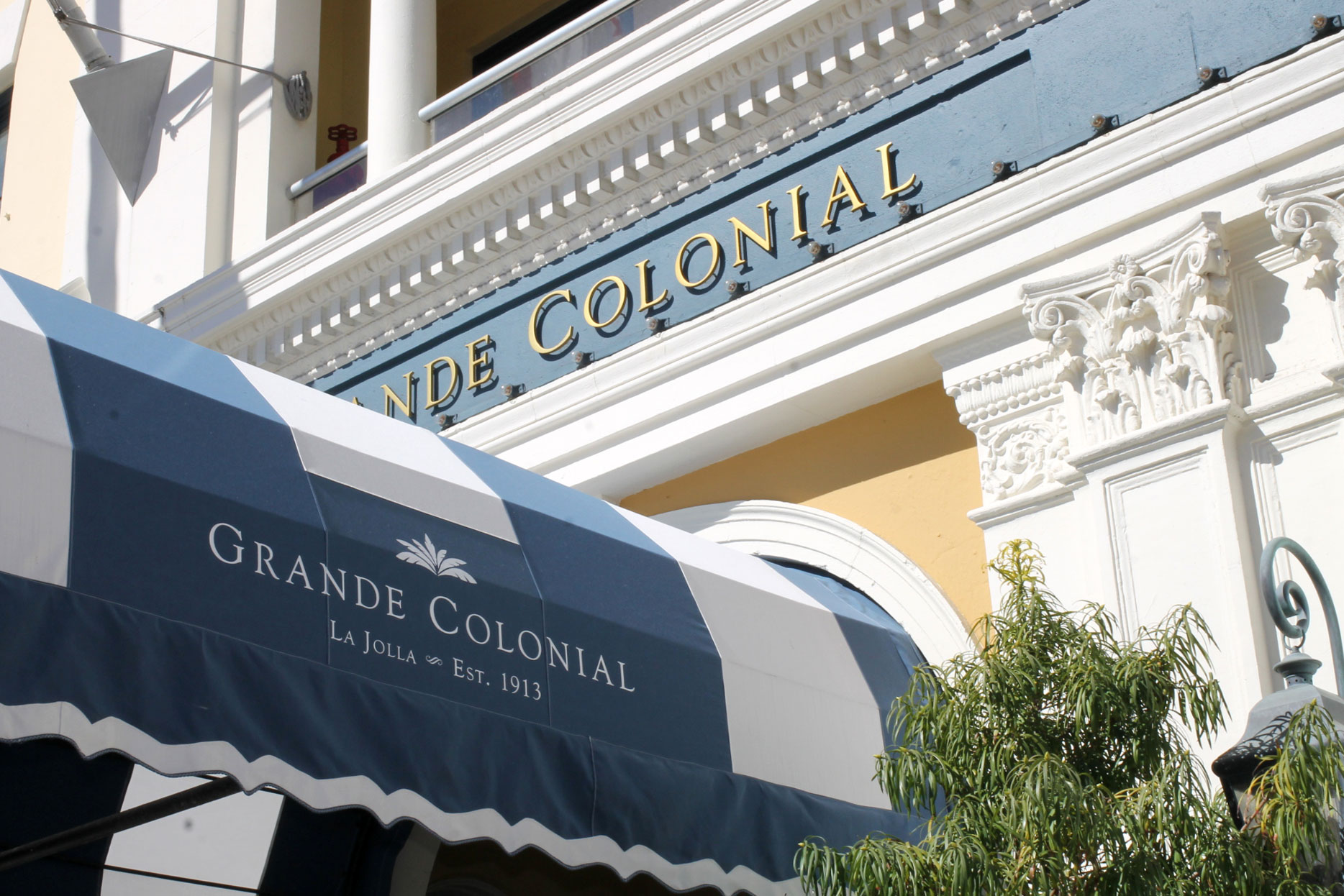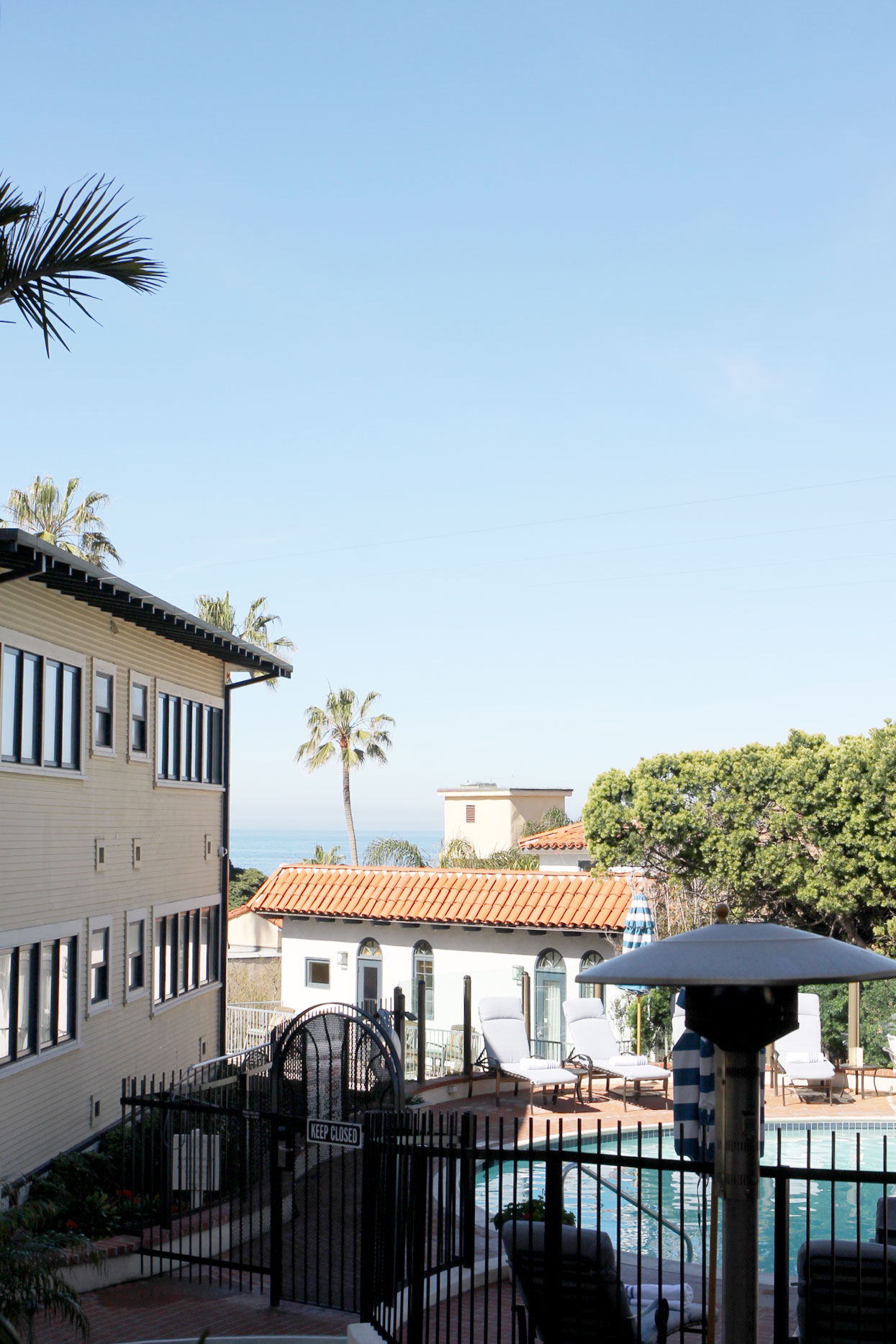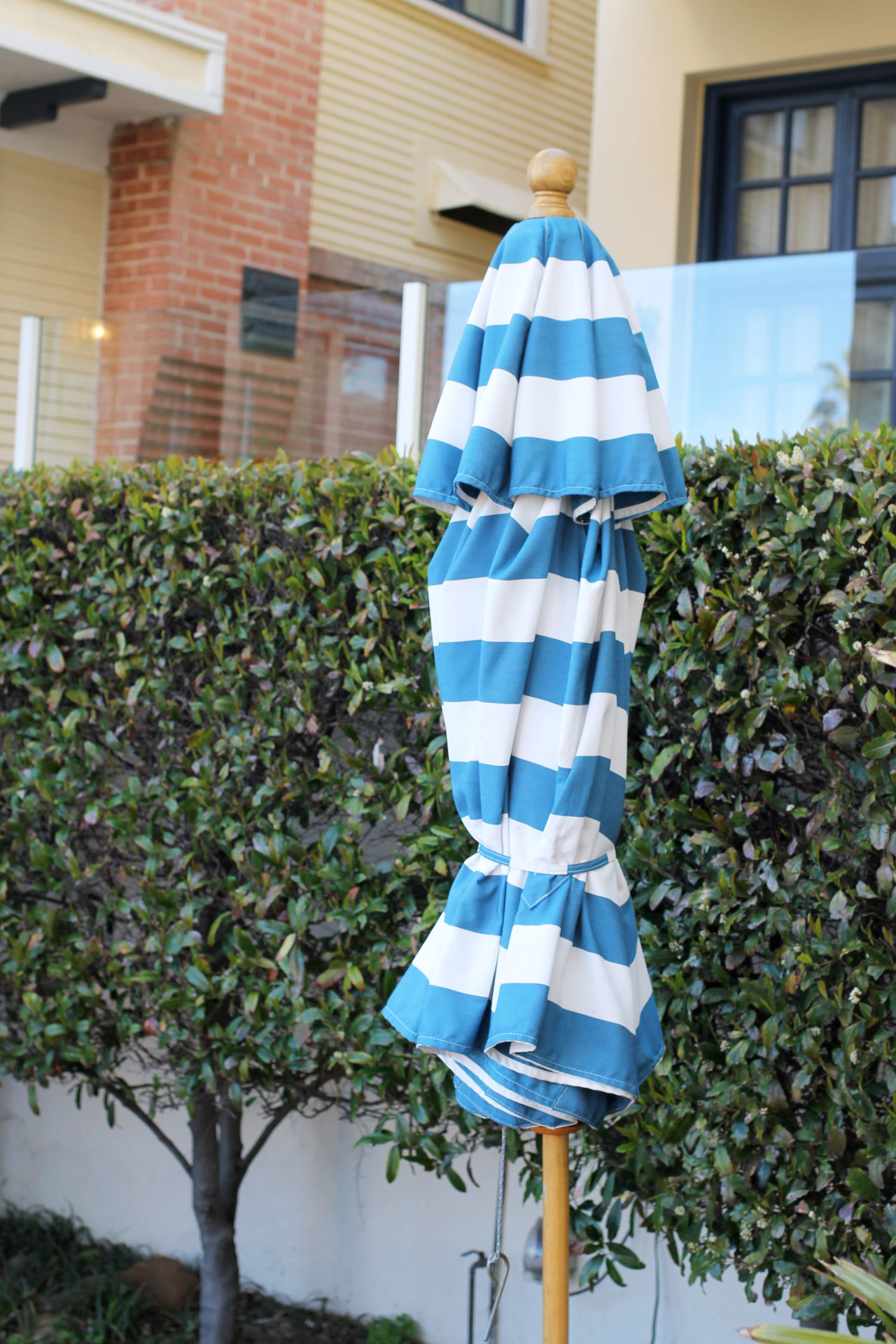 I mean guys, this was our view from our hotel room.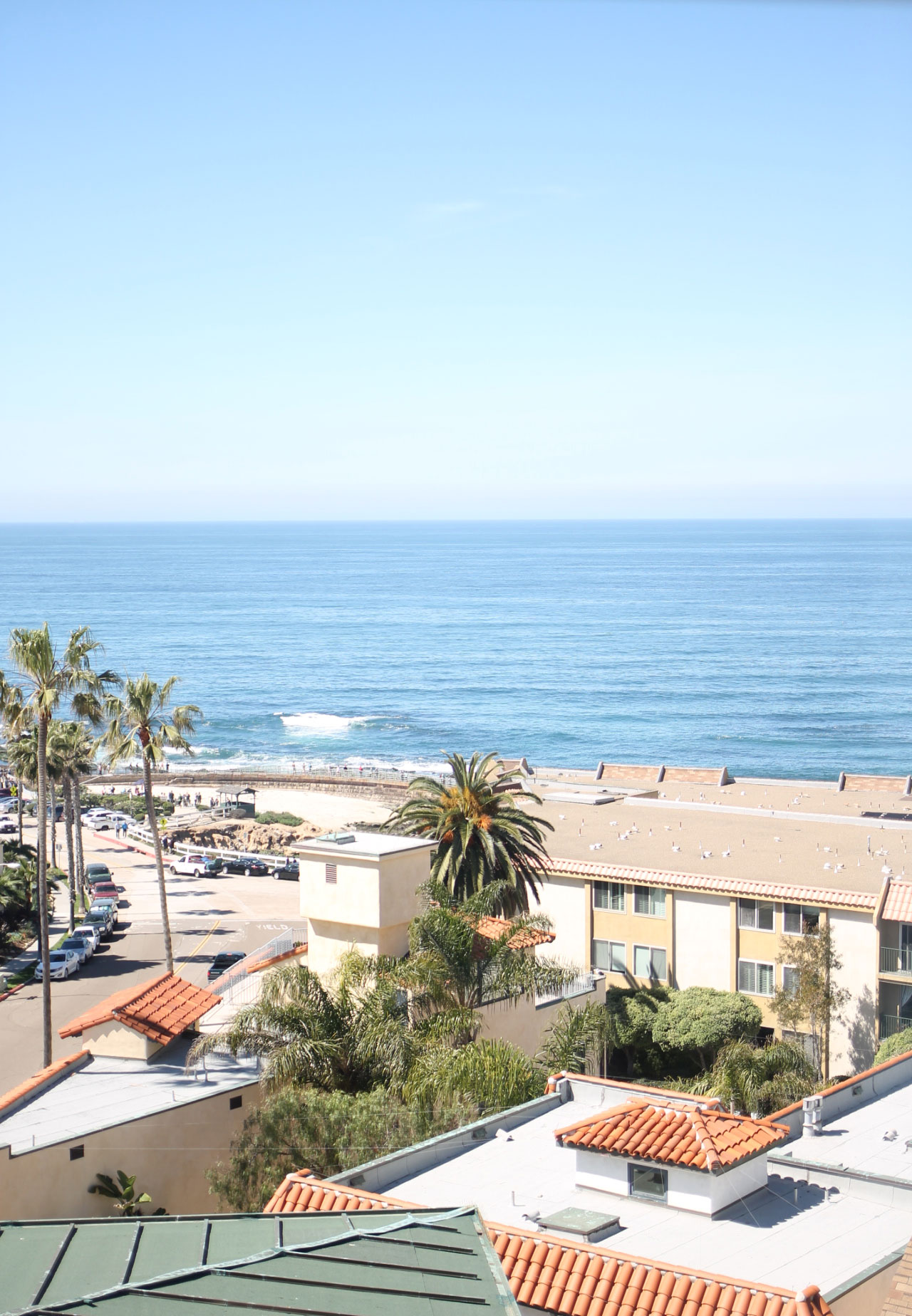 Starting each day with a strong cup of coffee and the ocean breeze right outside, that wasn't too shabby either.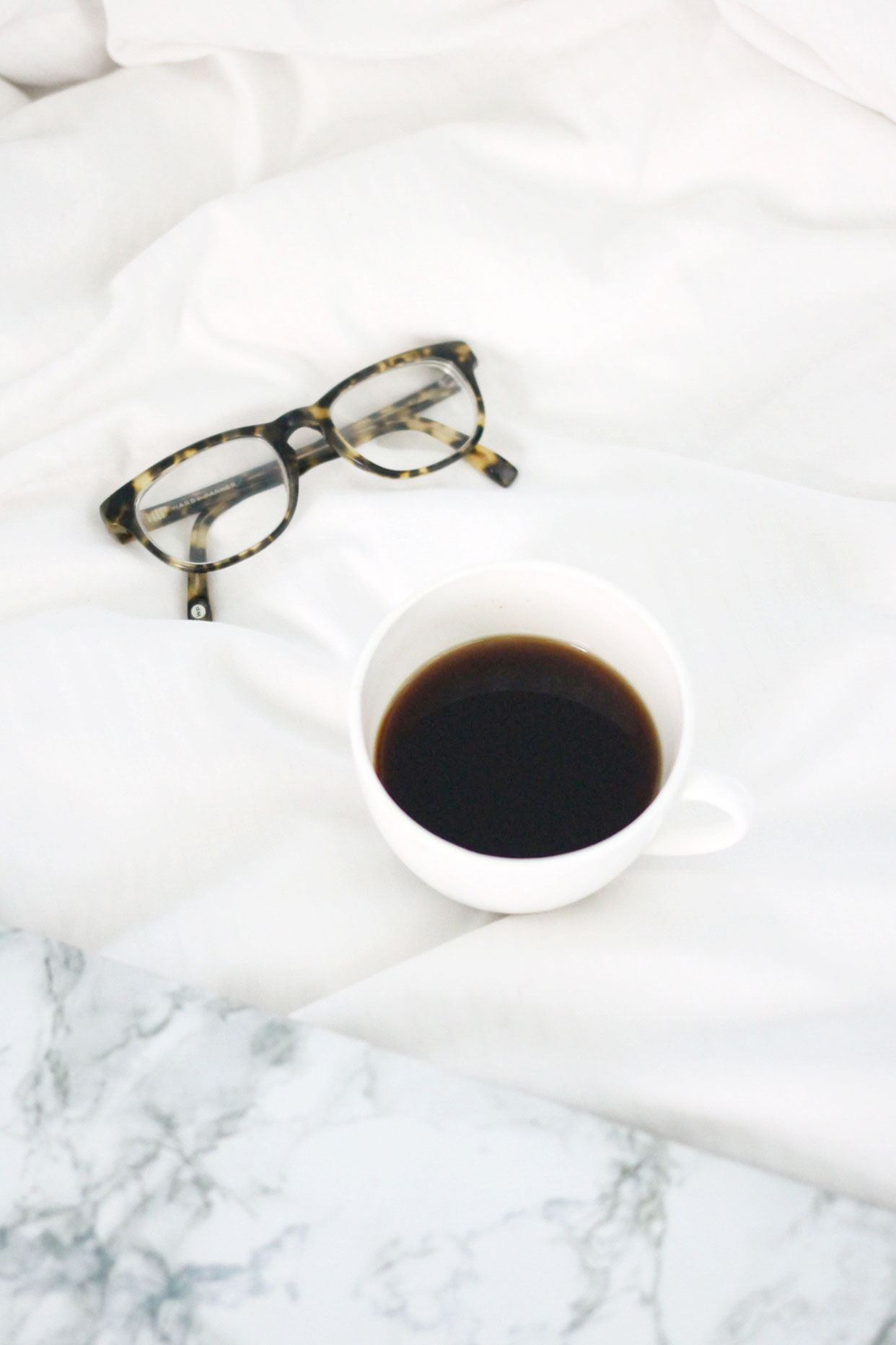 Now let's talk La Jolla …
On our first evening in La Jolla, we were all getting pretty hungry and tired. Our concierge recommended we try Catania, just a few short steps from our hotel, and we walked over to what turned out to be one of my favorite Italian meals ever. All of the pasta was homemade, the salads were so fresh and unique, and they were even able to make a pasta marinara for Scarlett that had no milk or butter in it. Between a hared kale salad, my Tagliattelle alla Portofino and Hubby's Braised Lamb Gnocchi, we ate like kings.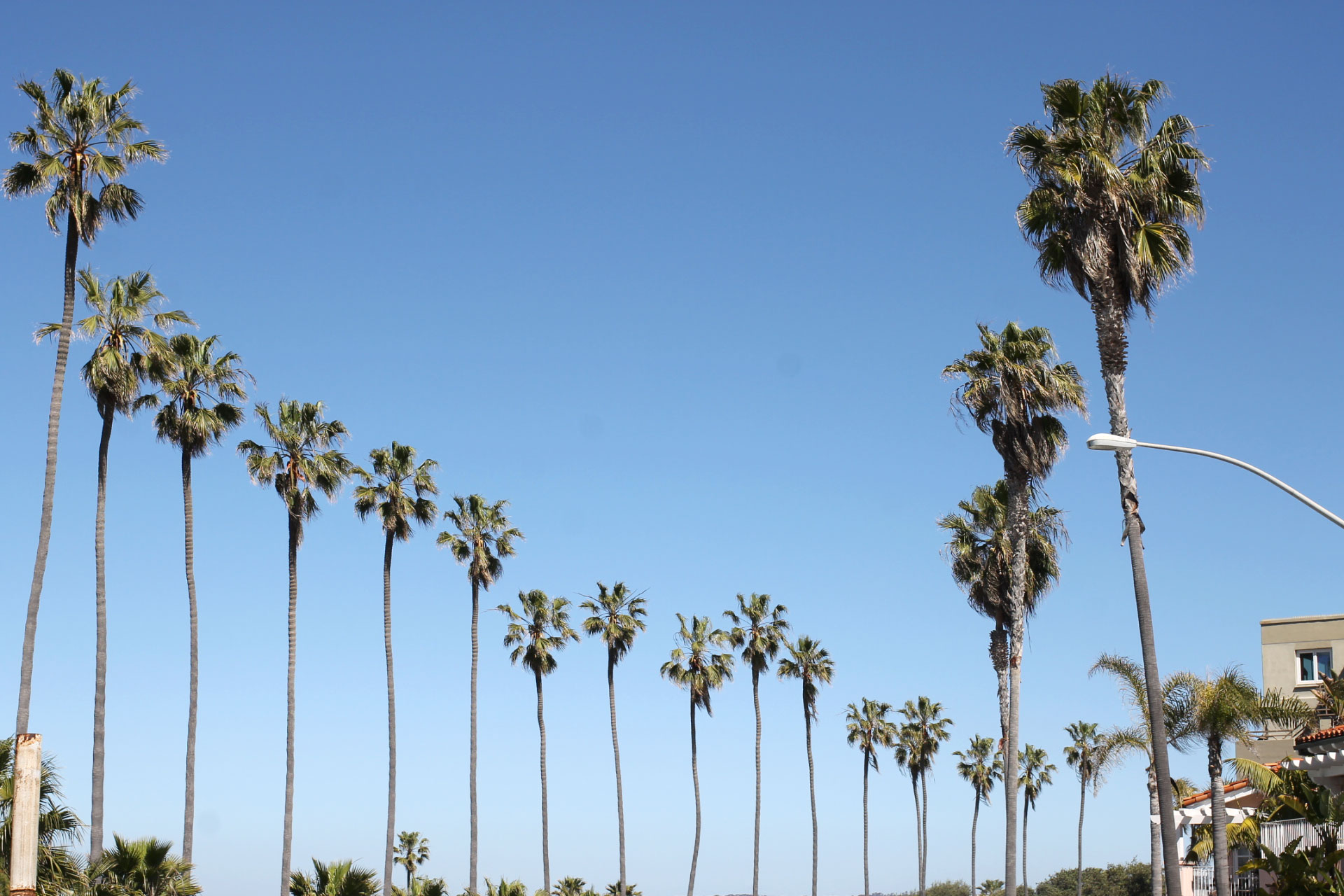 La Jolla is full of gorgeous sites and shopping, shopping, and more shopping. There were so many awesome boutiques; everything from on-trend clothing to stores stacked high with rugs.
On our first morning we had breakfast at Cody's La Jolla. Solid breakfast, gorgeous patio seating with a view to everything. It's steps away from seal cove as well.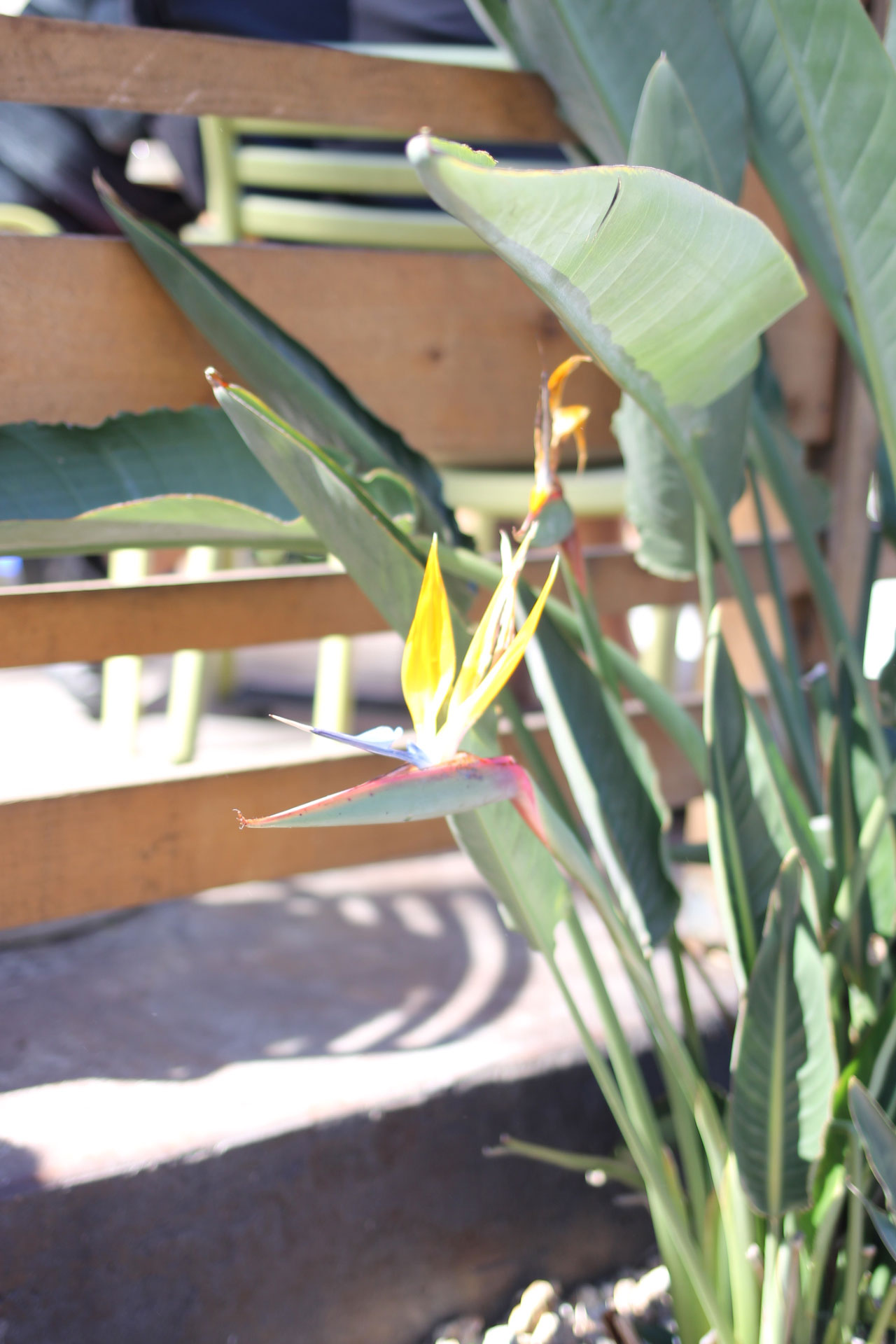 What is it with toddlers and bacon? Scarlett has turned into the pickiest eater, but she'll never ever turn down bacon.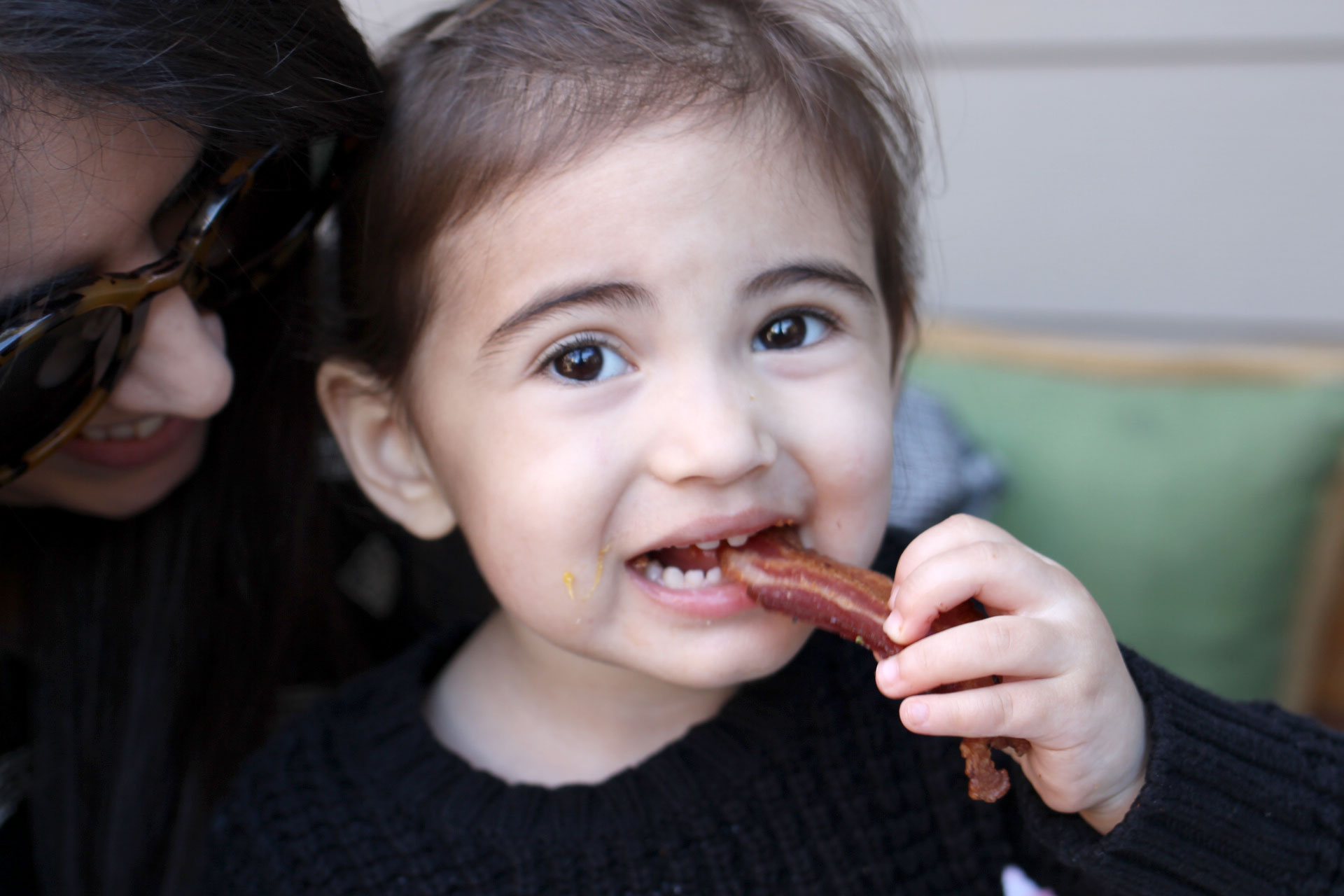 Clearly, the bacon was a hit at Cody's.
I just wanted all of their succulents.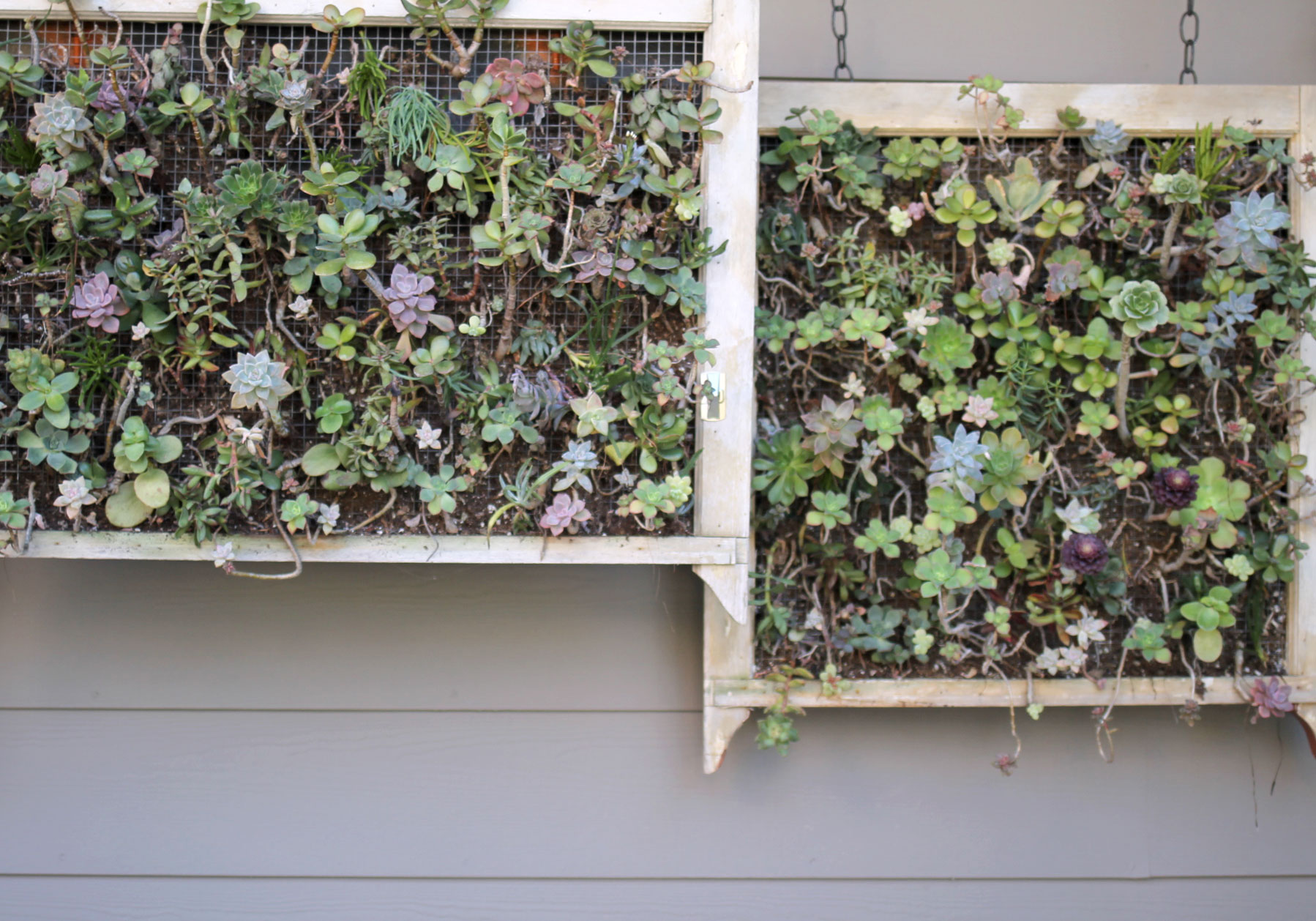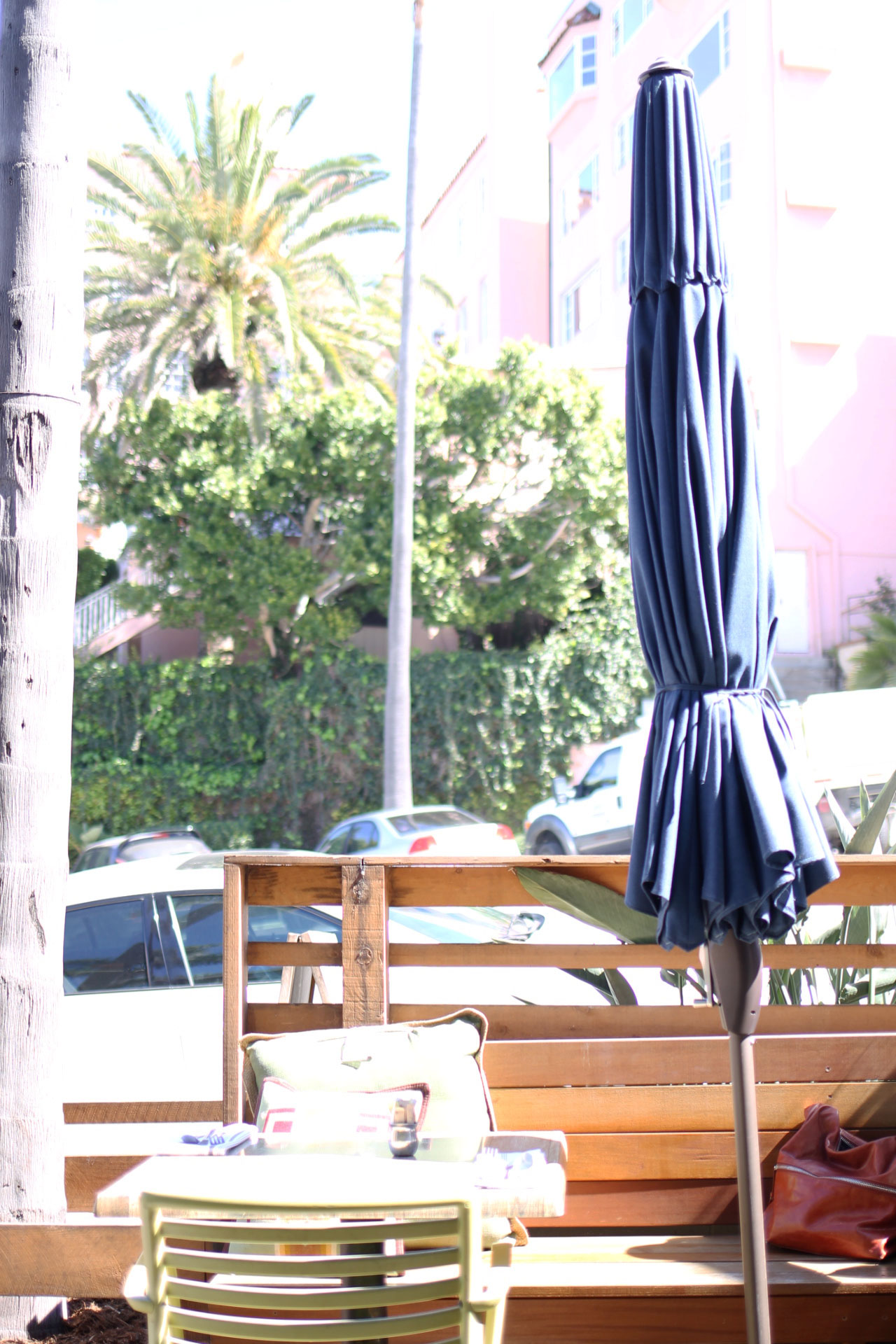 Seal cove is THE place to go in La Jolla, especially if you have kids.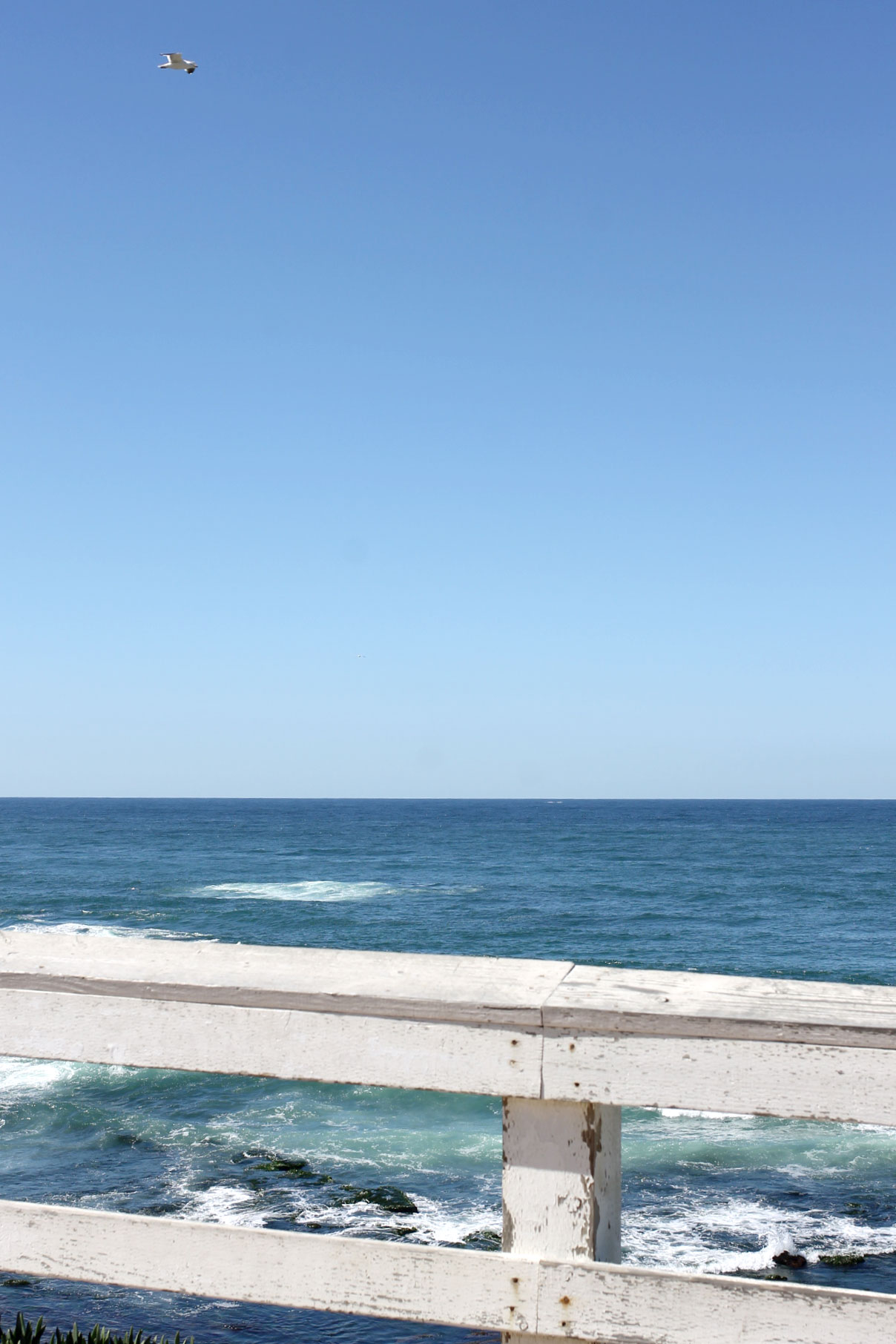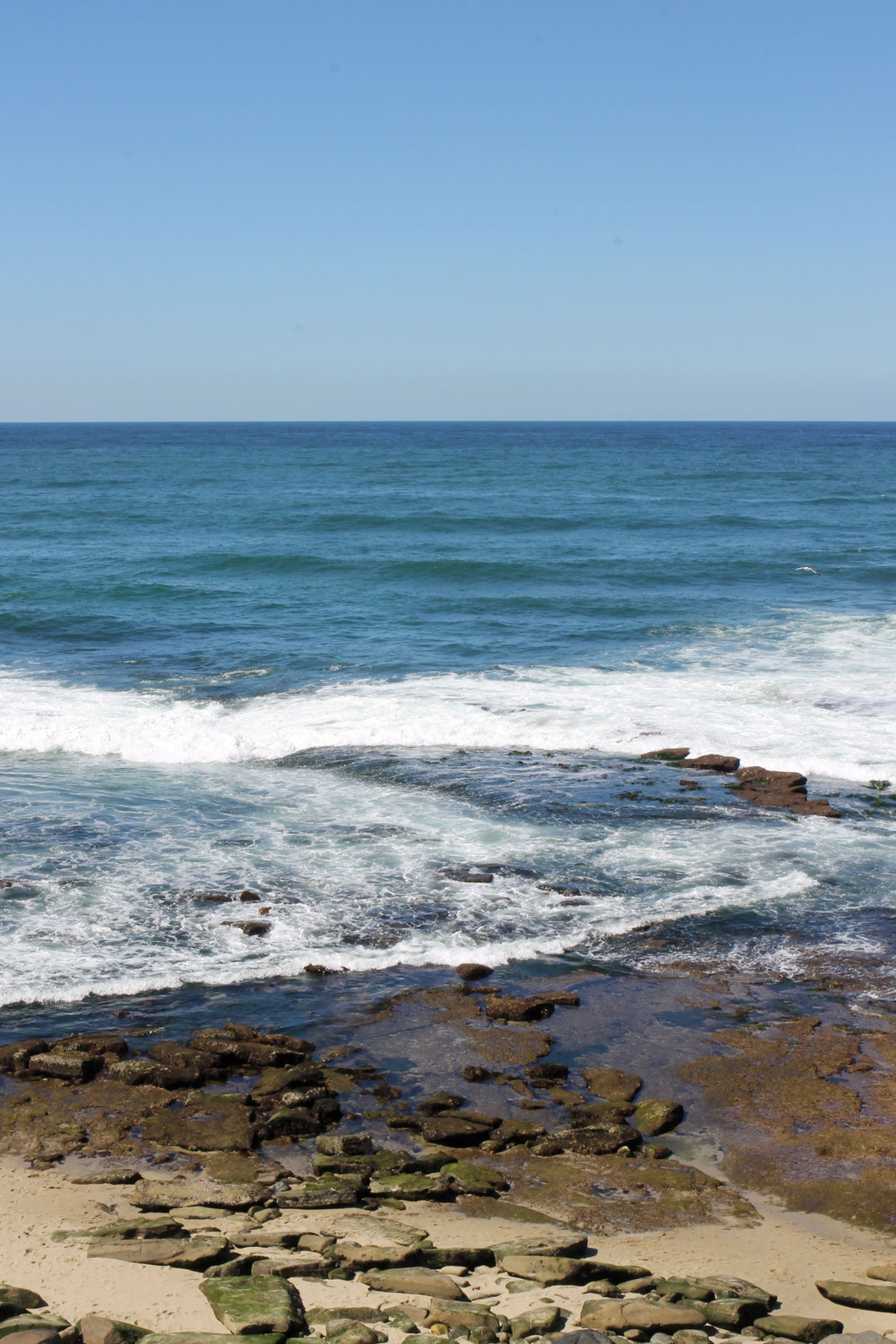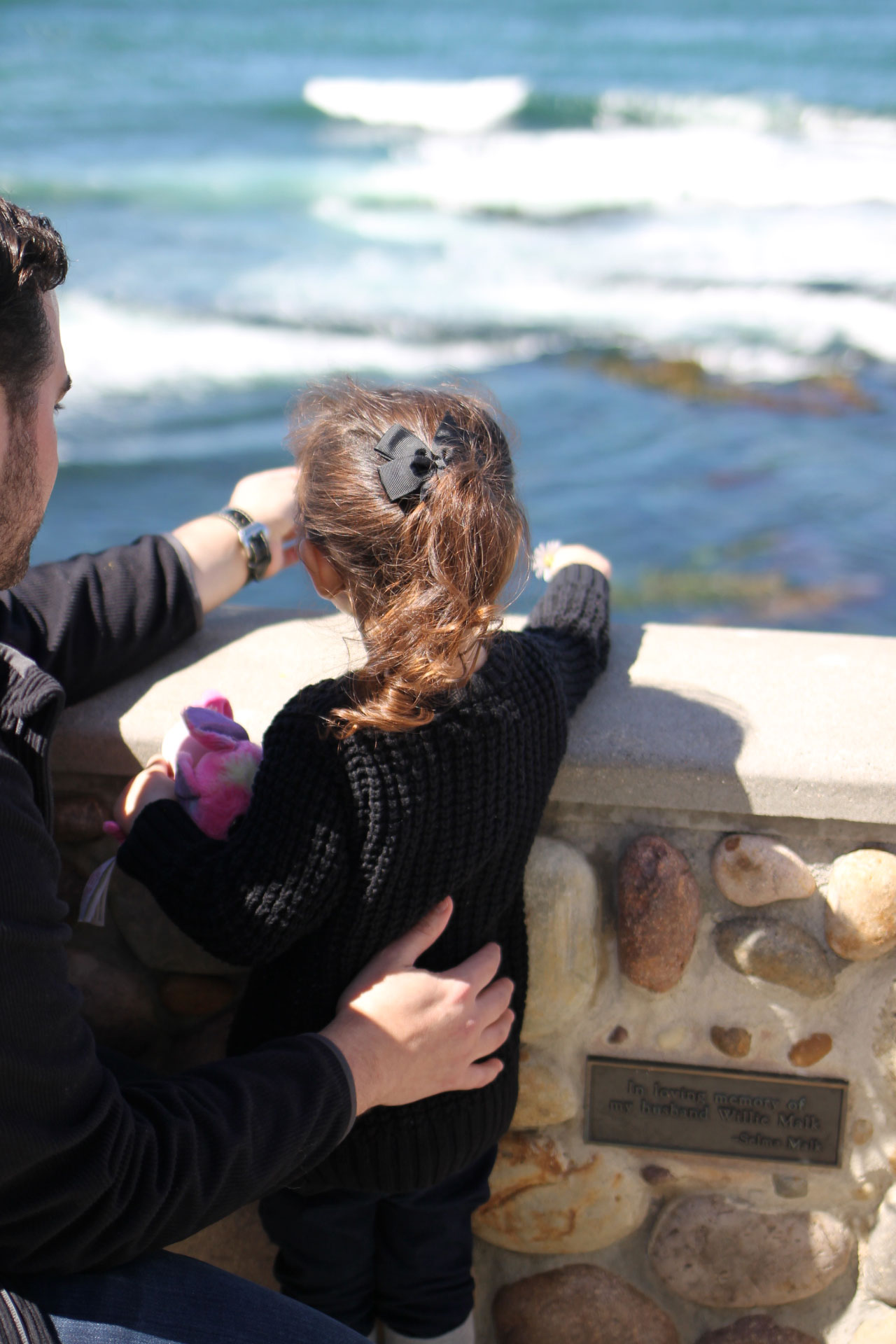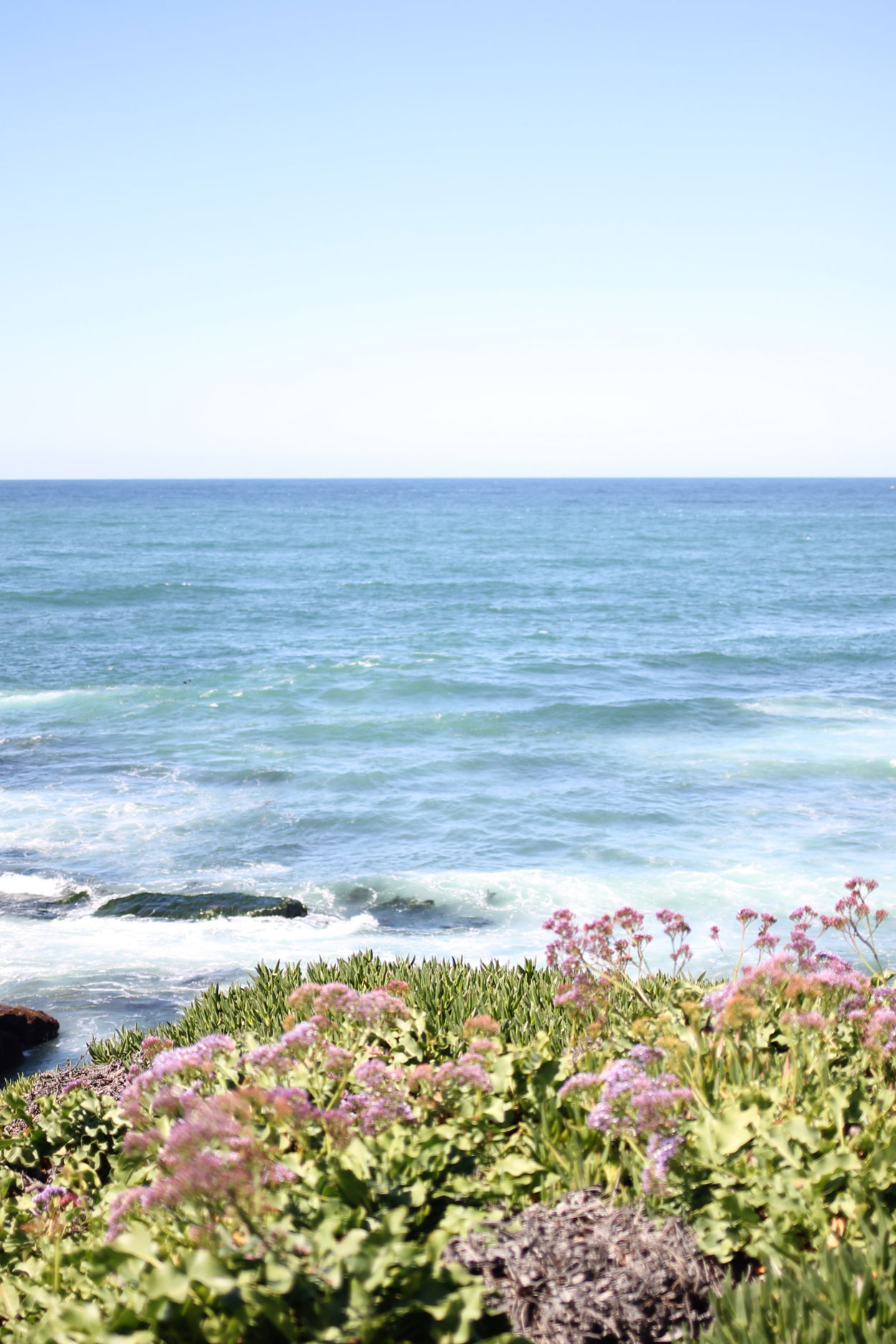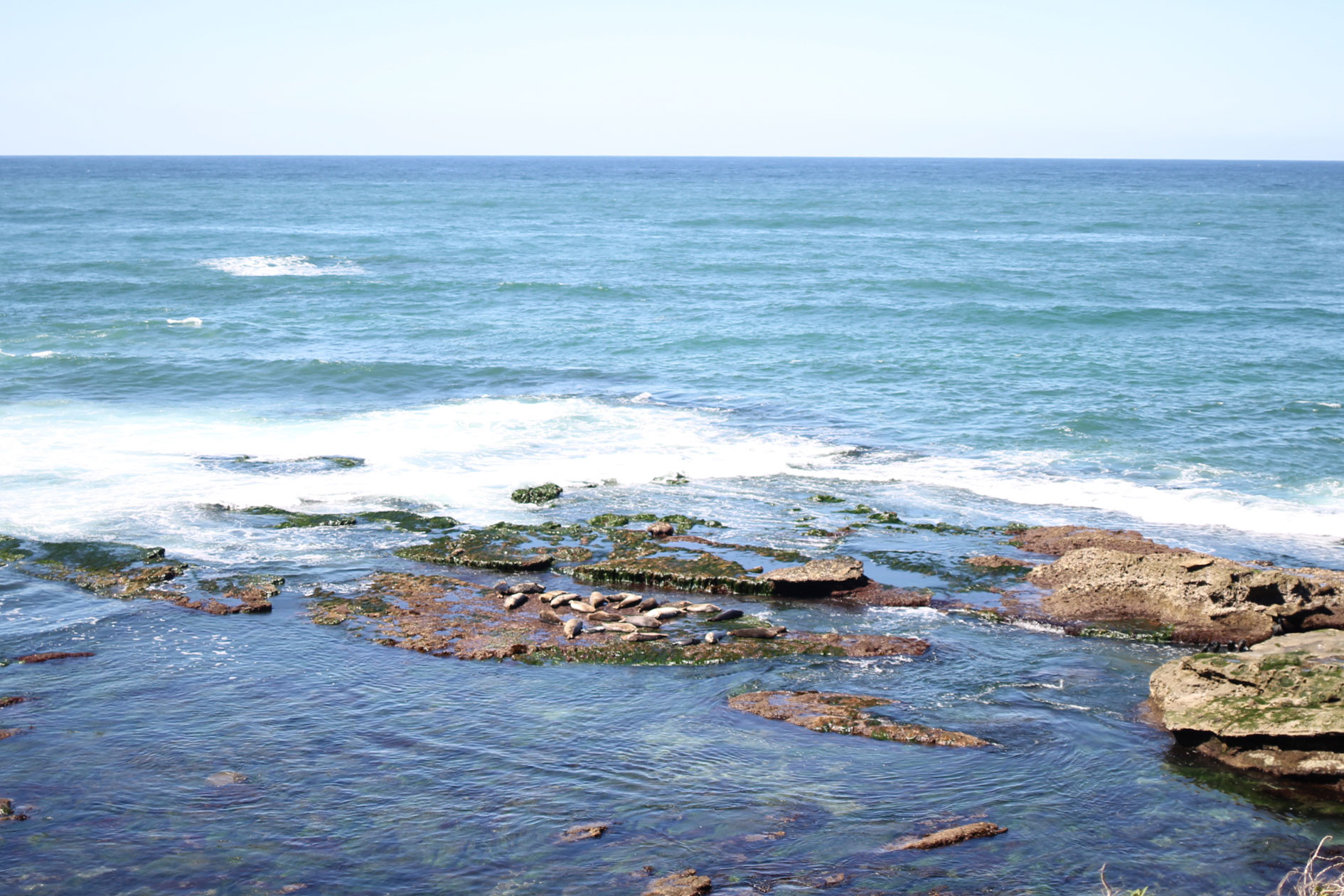 The seals are everywhere, and Scarlett was so excited once she realized just how many there were.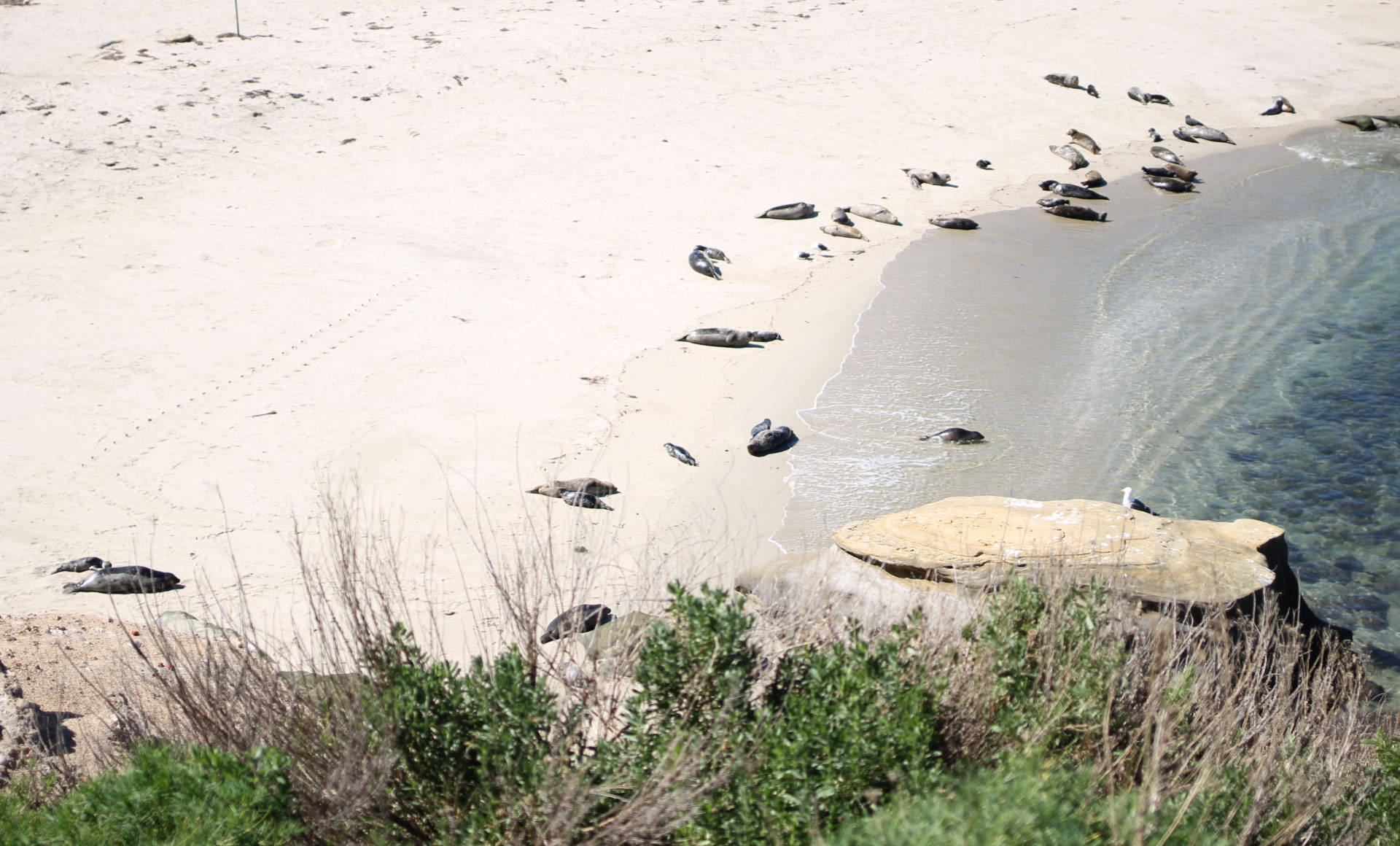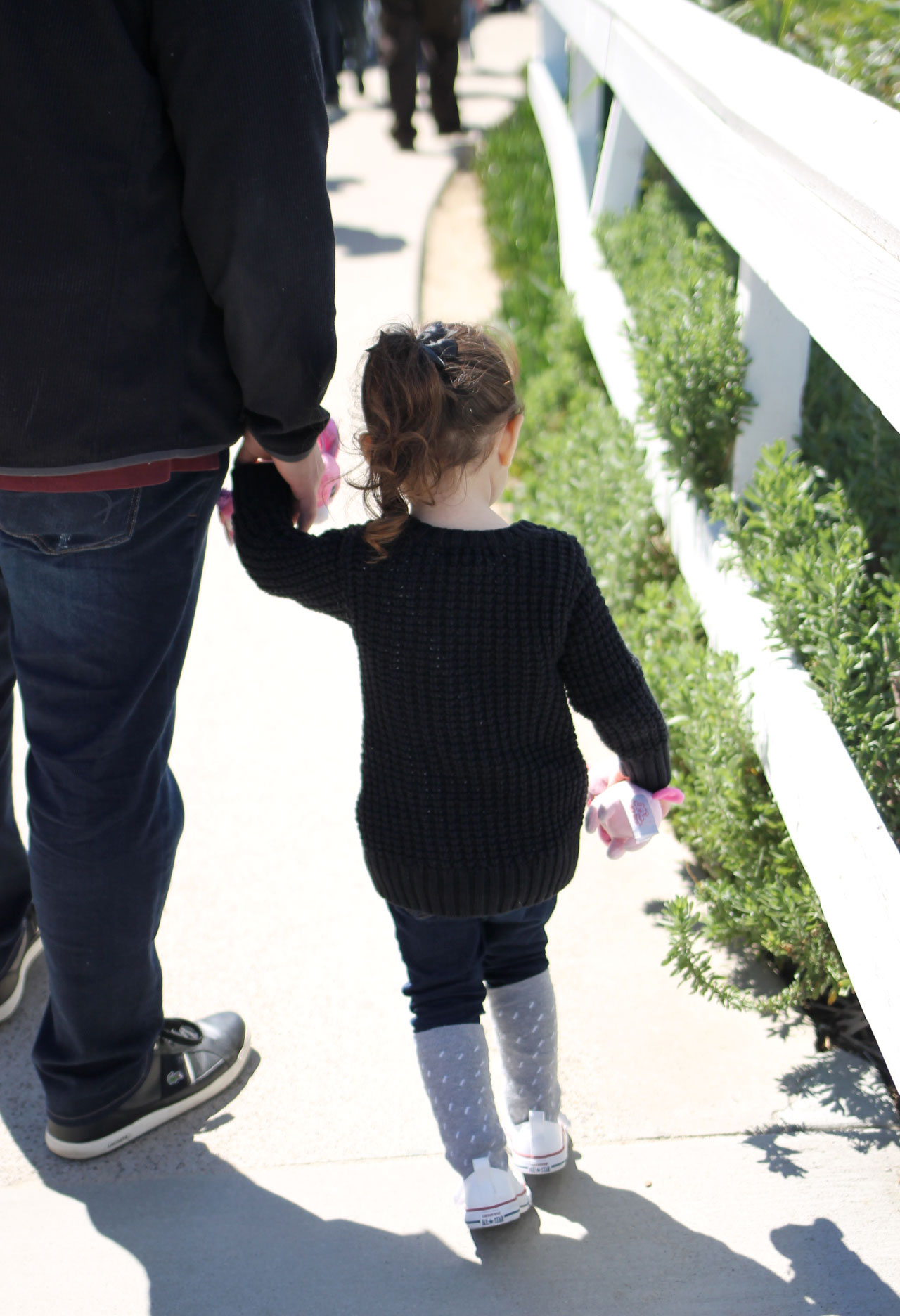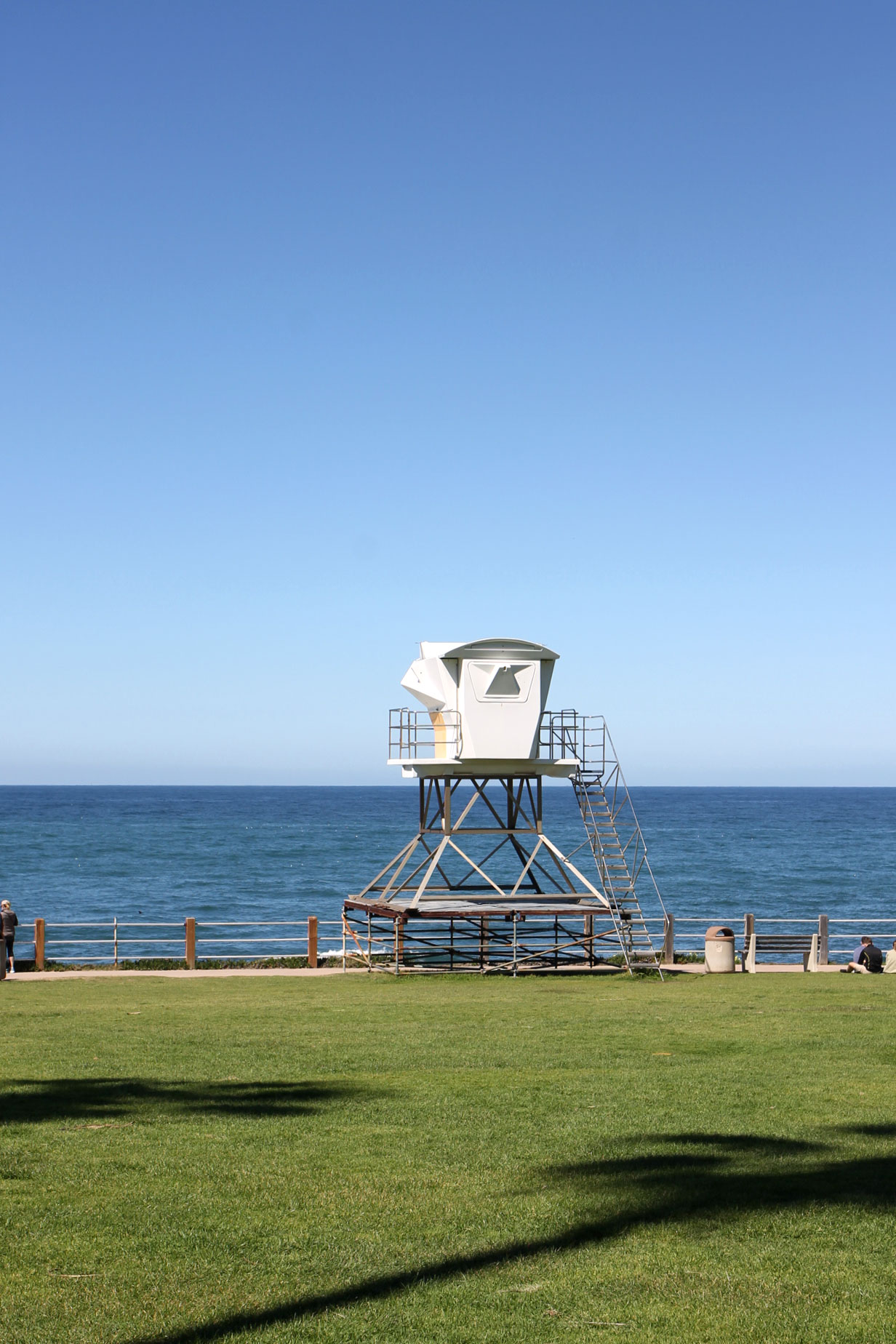 If you're in the La Jolla area and craving fish tacos, Puesto is a great option. You can find pictures and a little review in our last post here.
Just around the corner from Puesto is the coolest art installation wall. Totally Instagram-worthy.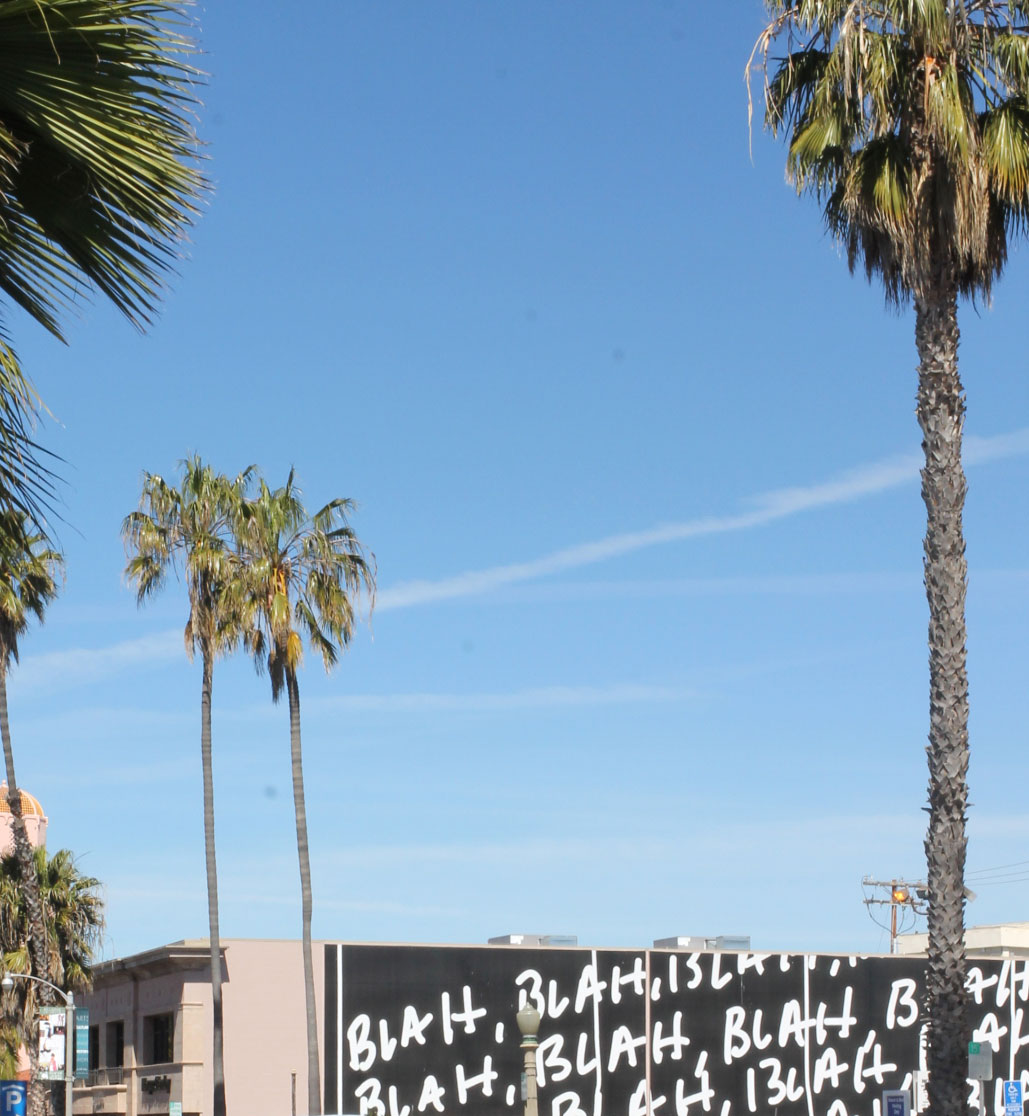 This time around we ventured out a bit to Historic Barrio Logan to try a new taco place: Salud. It was about as authentic as they come – with huge, and I mean huge, grills lining the outside of the restaurant where all of the meat and tortillas were being made as you wait in line. Scarlett was winding down at that point, so hubby hopped out and picked up our tacos. They were spicy and wrapped in freshly grilled corn tortillas. So good.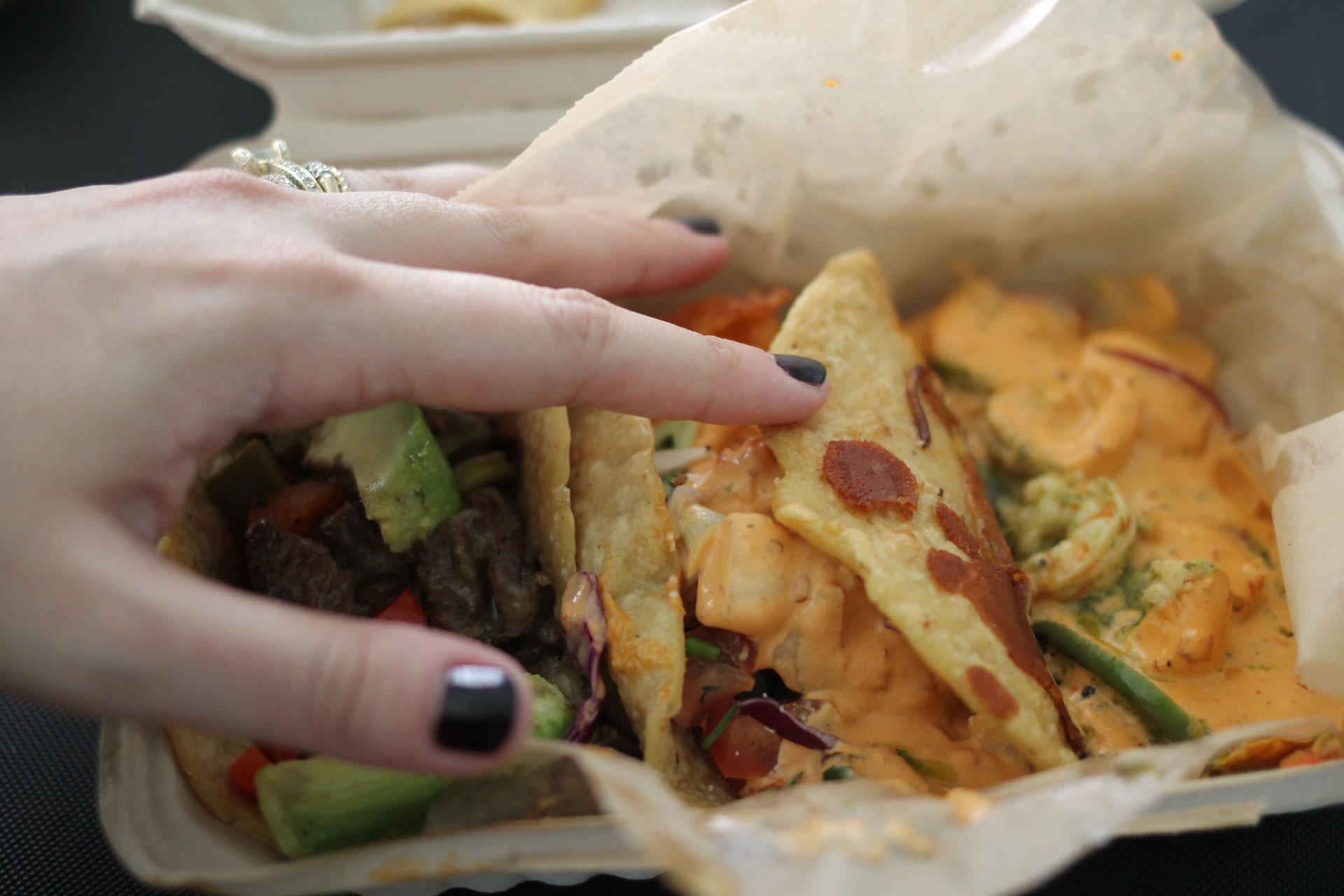 I'm still dreaming about their guacamole and those battered shrimp.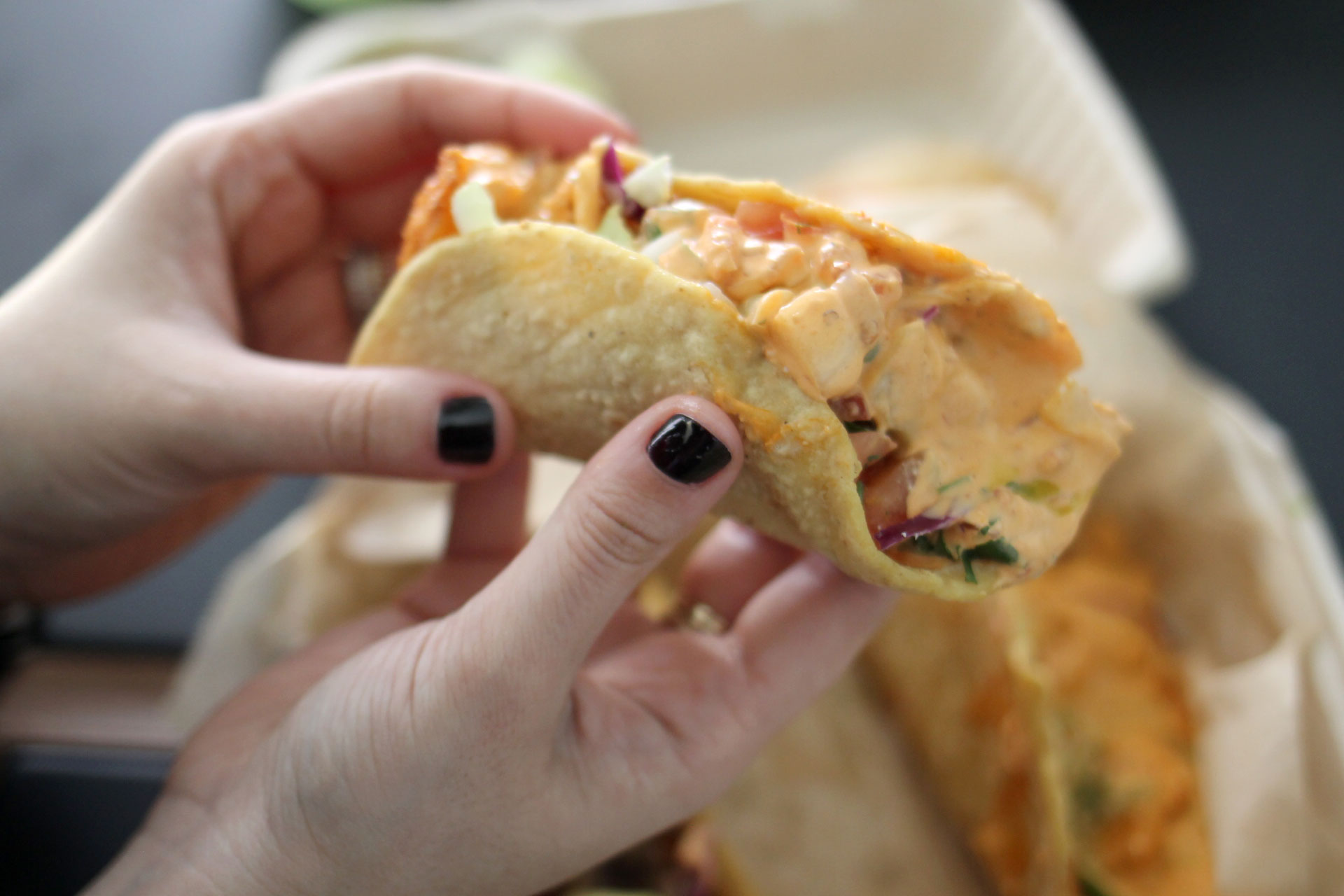 For late night tacos (because, why not?), try Adalbertos. They had me at all-you-can-eat homemade tortilla chips, and some pretty fantastic shredded chicken tacos.
Another fun adventure around the area: Liberty Station. Liberty Station is a huge outdoor mall of sorts, full of great restaurants, museums, Liberty Public Market (stall after stall of gourmet food), and one of hubby's favorite places to visit when we're in San Diego, Stone Brewery. (If you're staying in La Jolla, you'll need a car to get to this one.)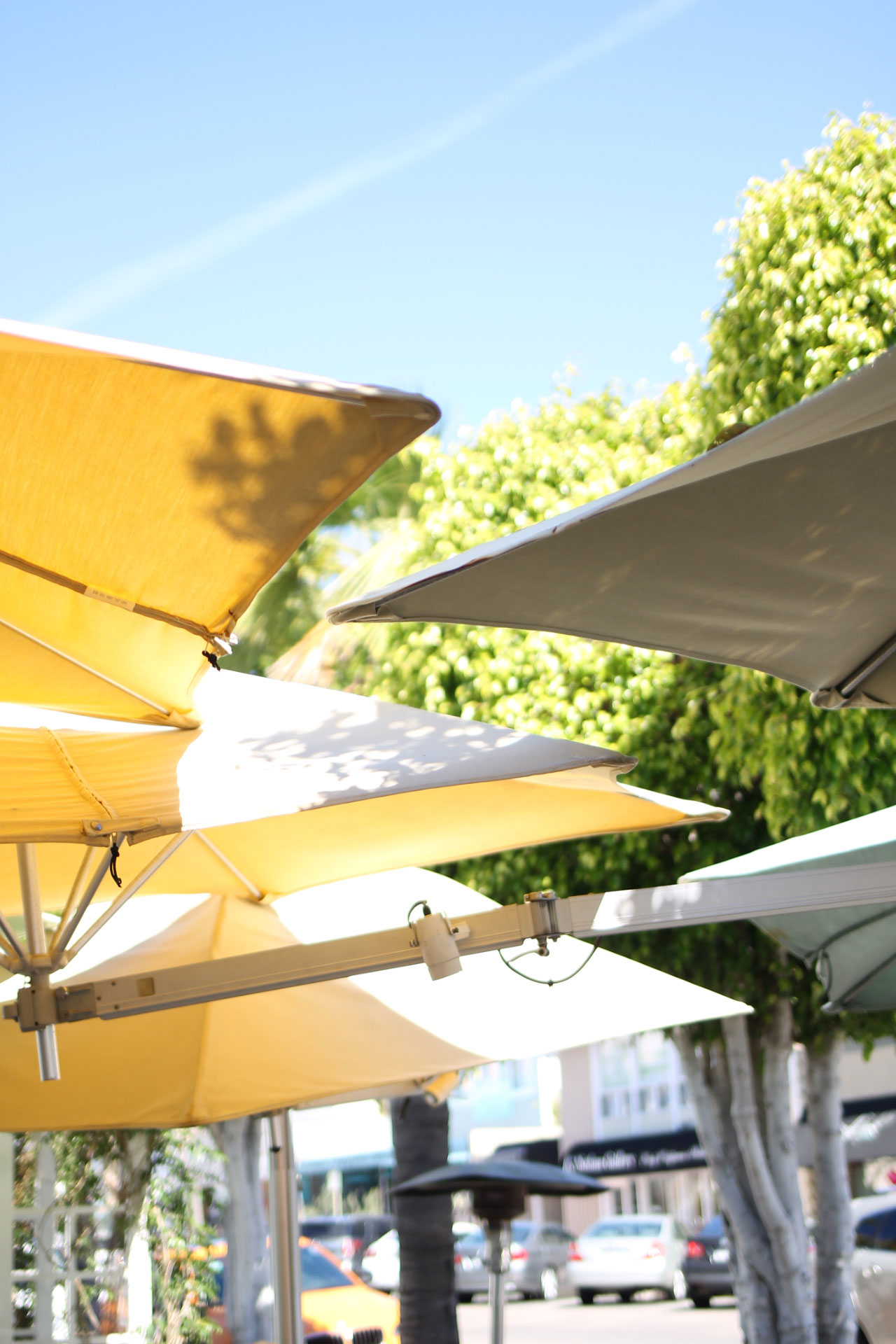 On our second morning in La Jolla we had breakfast at The Cottage. It was amazing and if you're ever in the area, and LOVE breakfast, this is your place. The stuffed french toast is incredible, and I'm still dreaming about their scones and homemade strawberry jelly.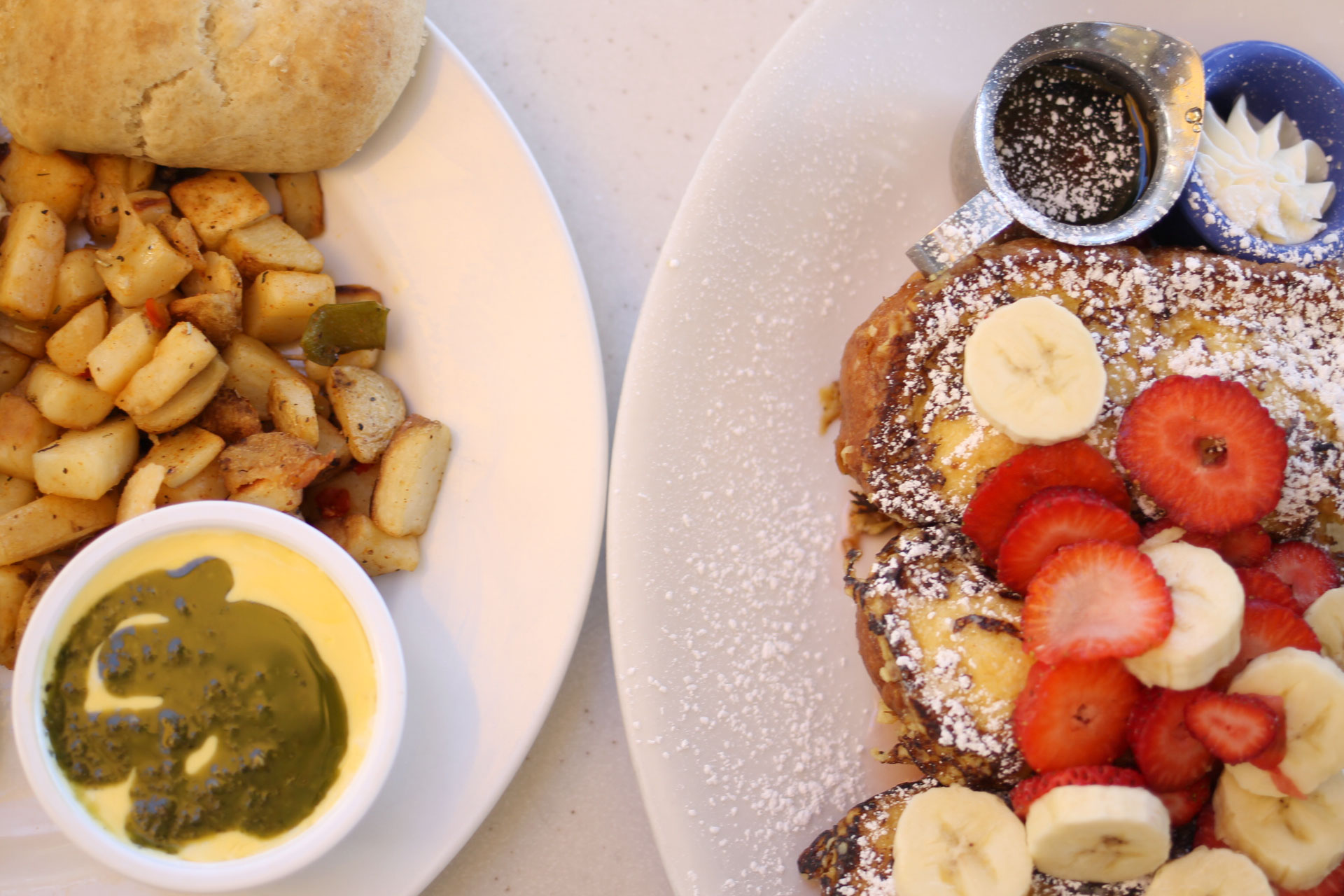 And because we're gluttons, we also checked out Sugar & Scribe. Their brownies and cinnamon roll croissants are pretty out of this world and they had a vegan banana cake that Scarlett devoured.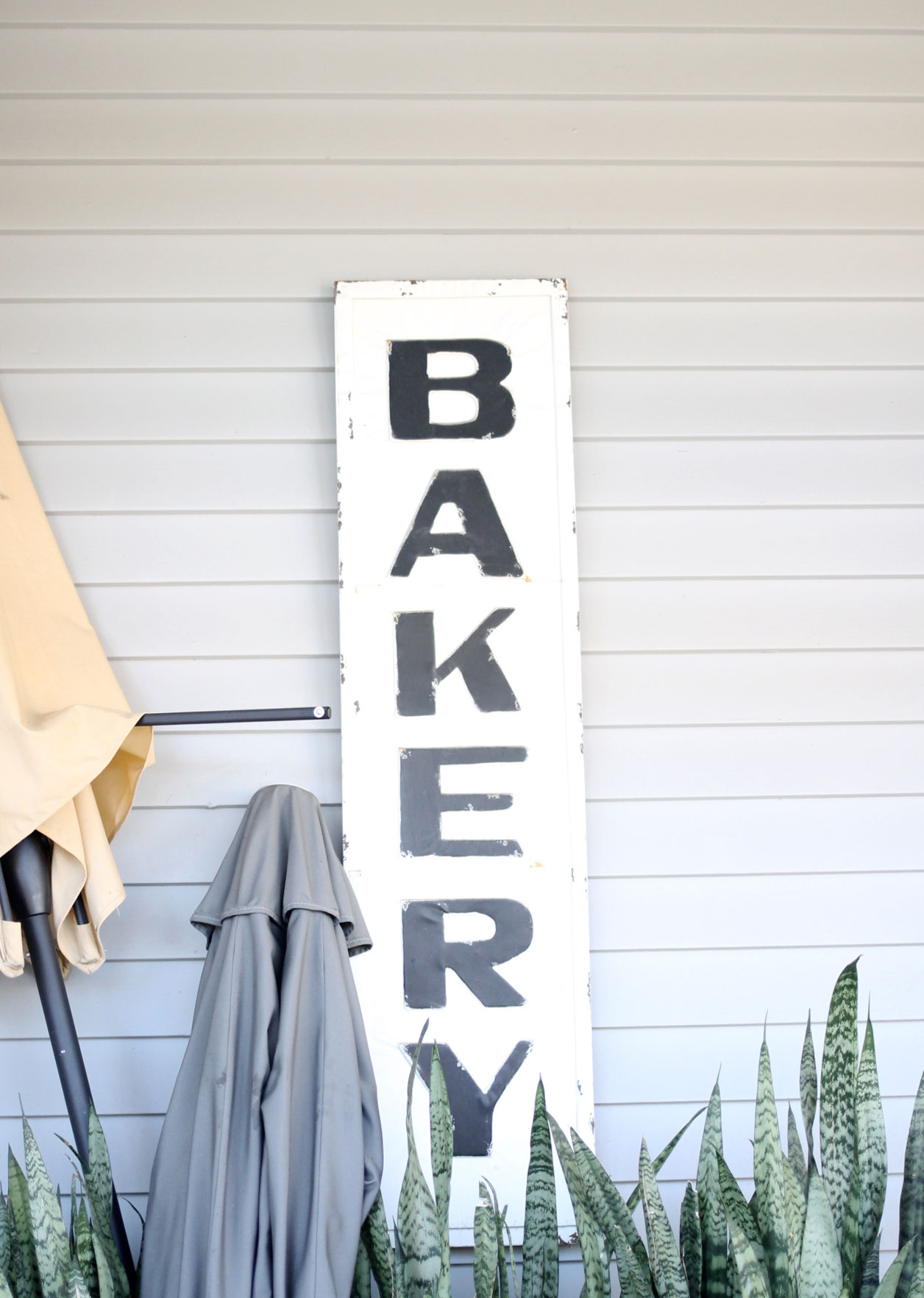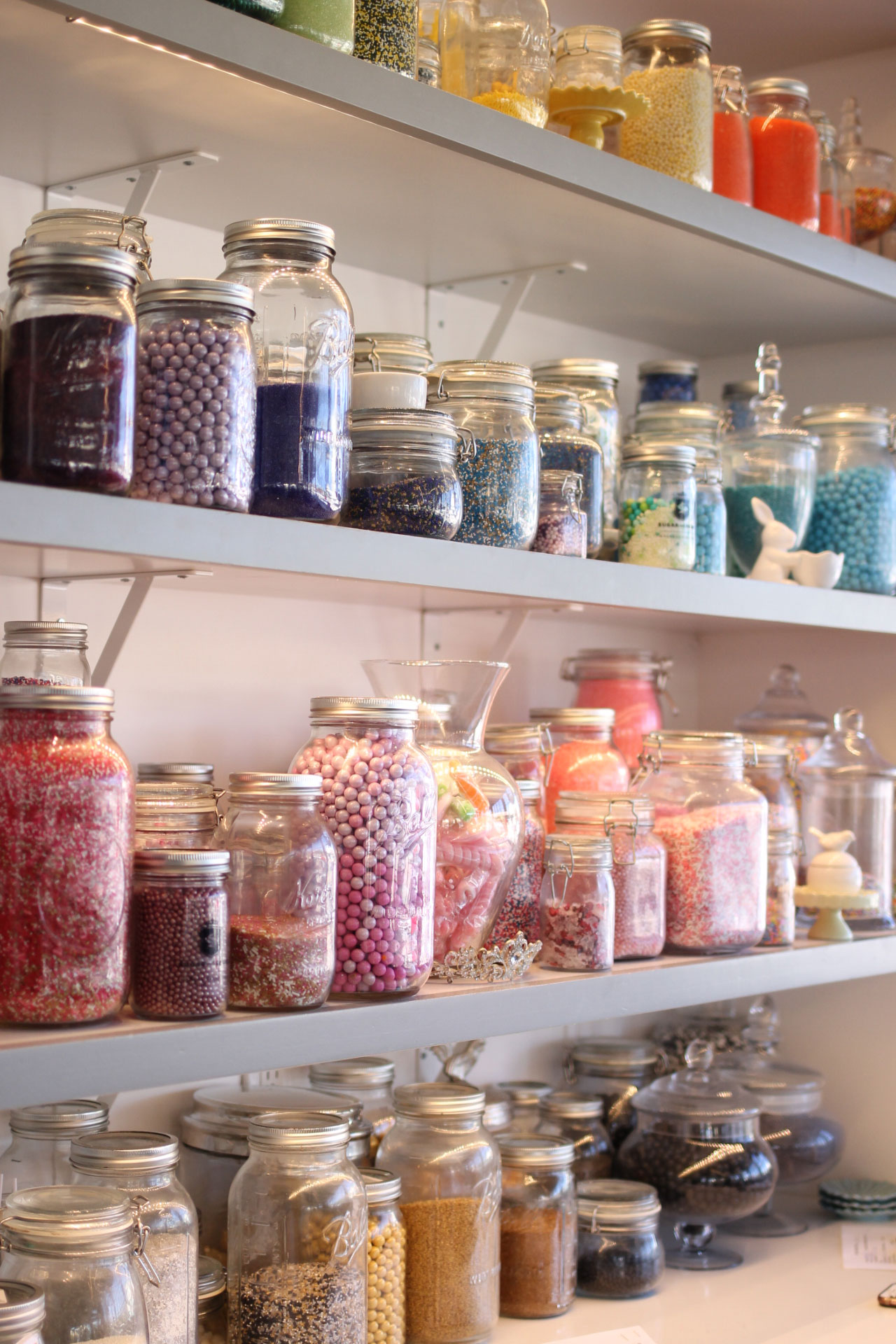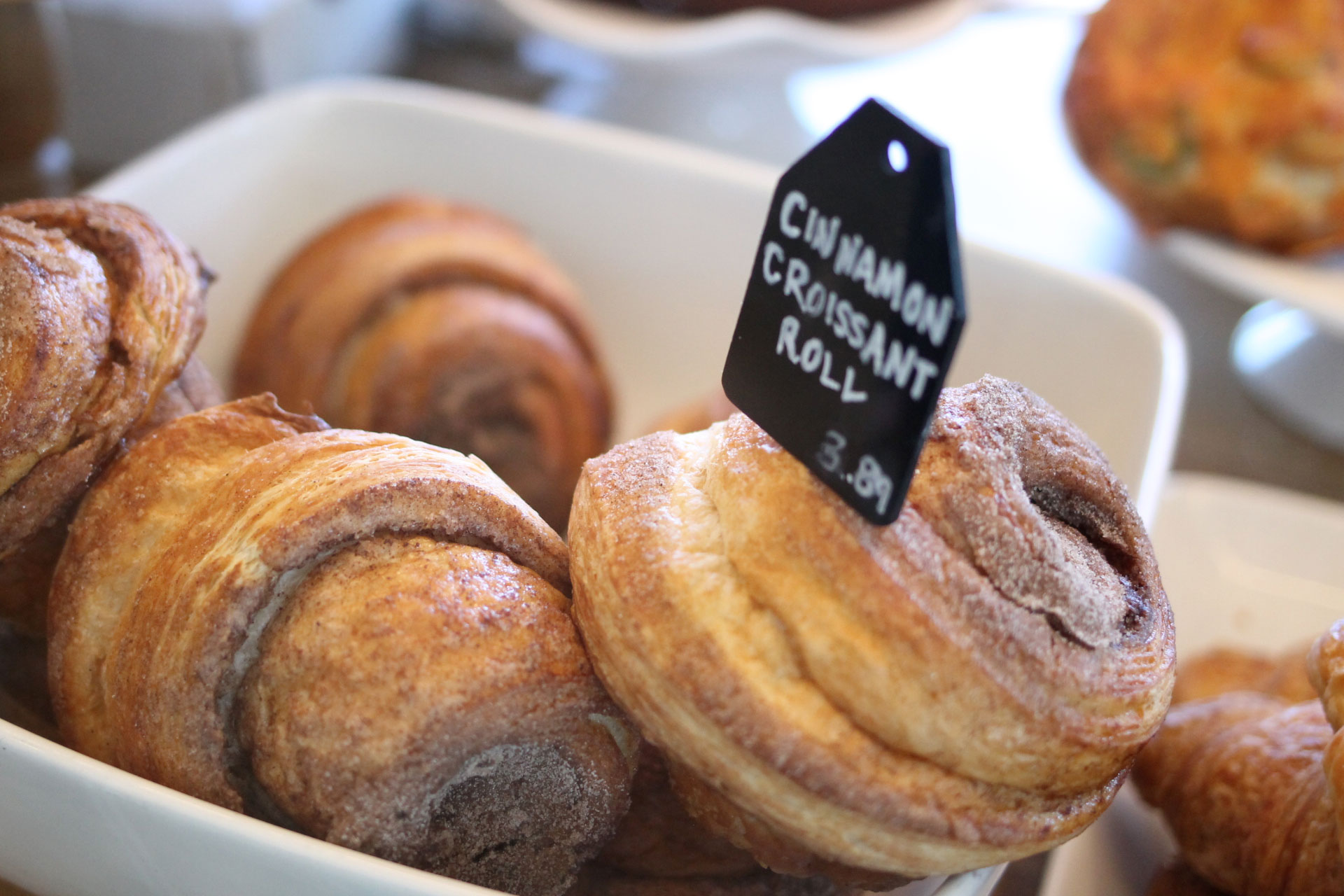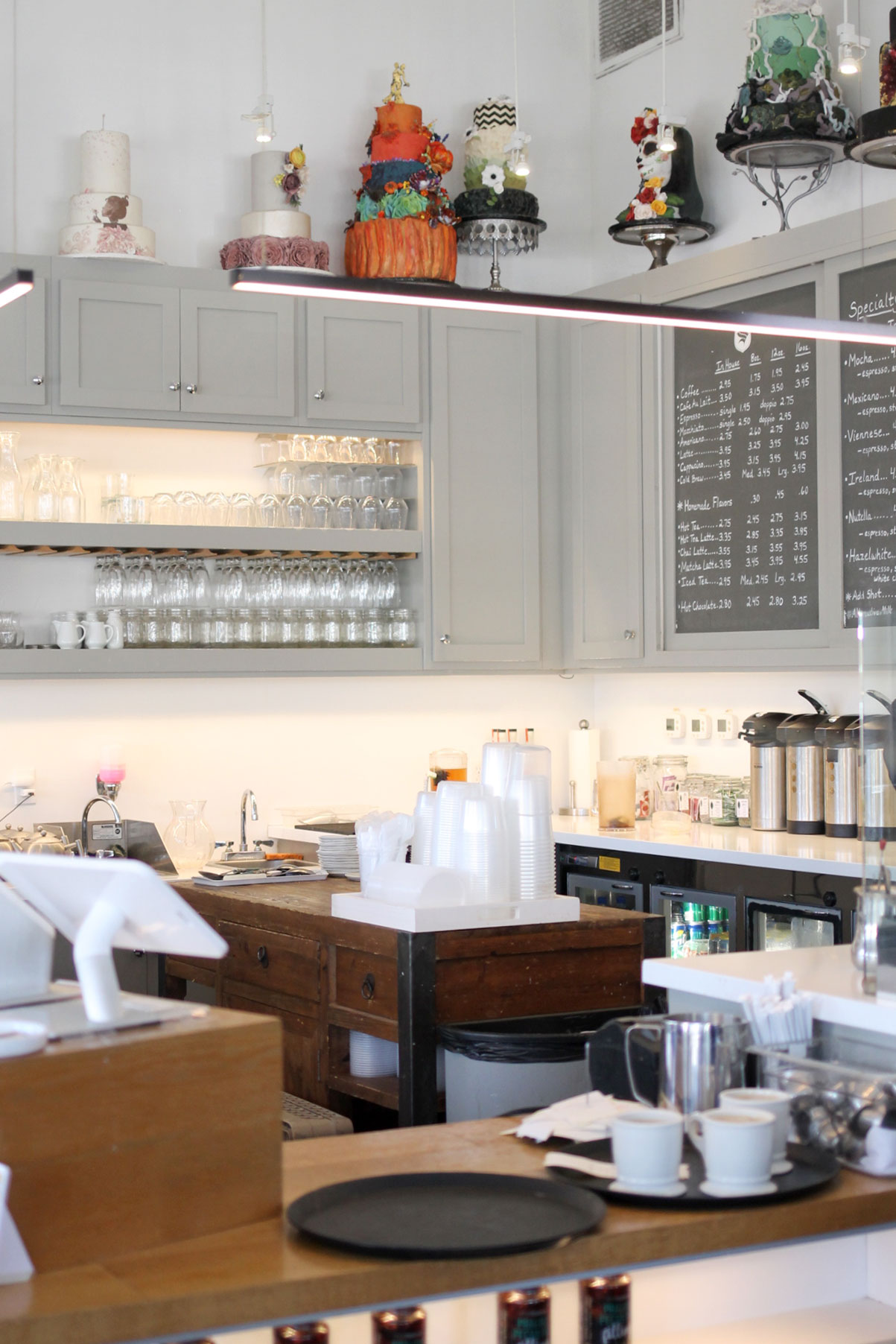 Oh, and since we're on the grand tour of baked goods, if you're looking for a vegan treat, Cinnaholic is AMAZING. They were on Shark Tank and came highly recommended, so we headed to the nearest Cinnaholic – just a short drive from our hotel – and we were not disappointed. Don't ask me how, but all of their baked goods, including the cinnamon rolls and toppings they're famous for, are egg-free, dairy-free, and 100% vegan. And while the cinnamon rolls are great, and the toppings and glazes just a little too sweet for my liking, the chocolate chip cookie is basically the best thing ever, and I'll be feverishly working to replicate that recipe ASAP.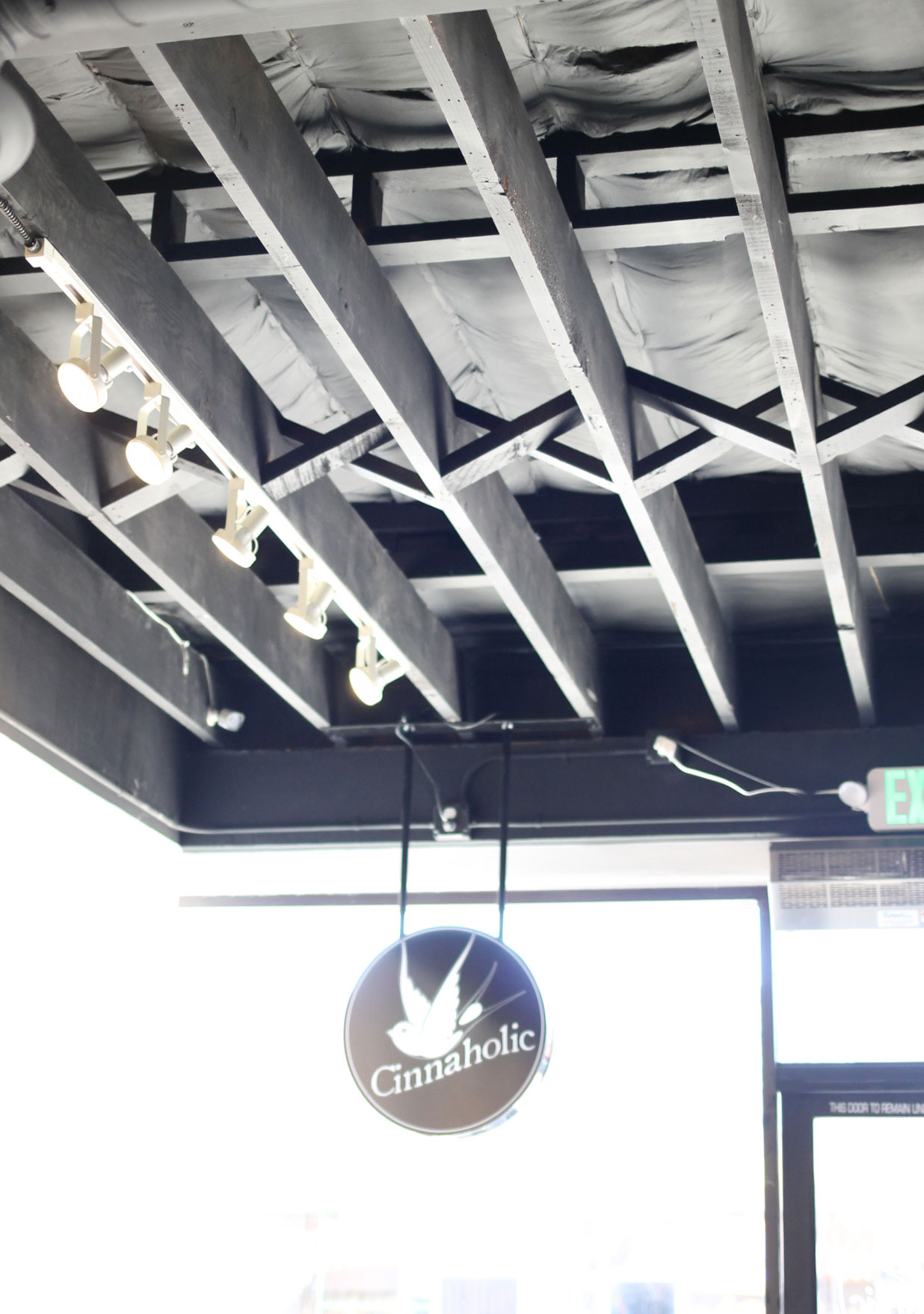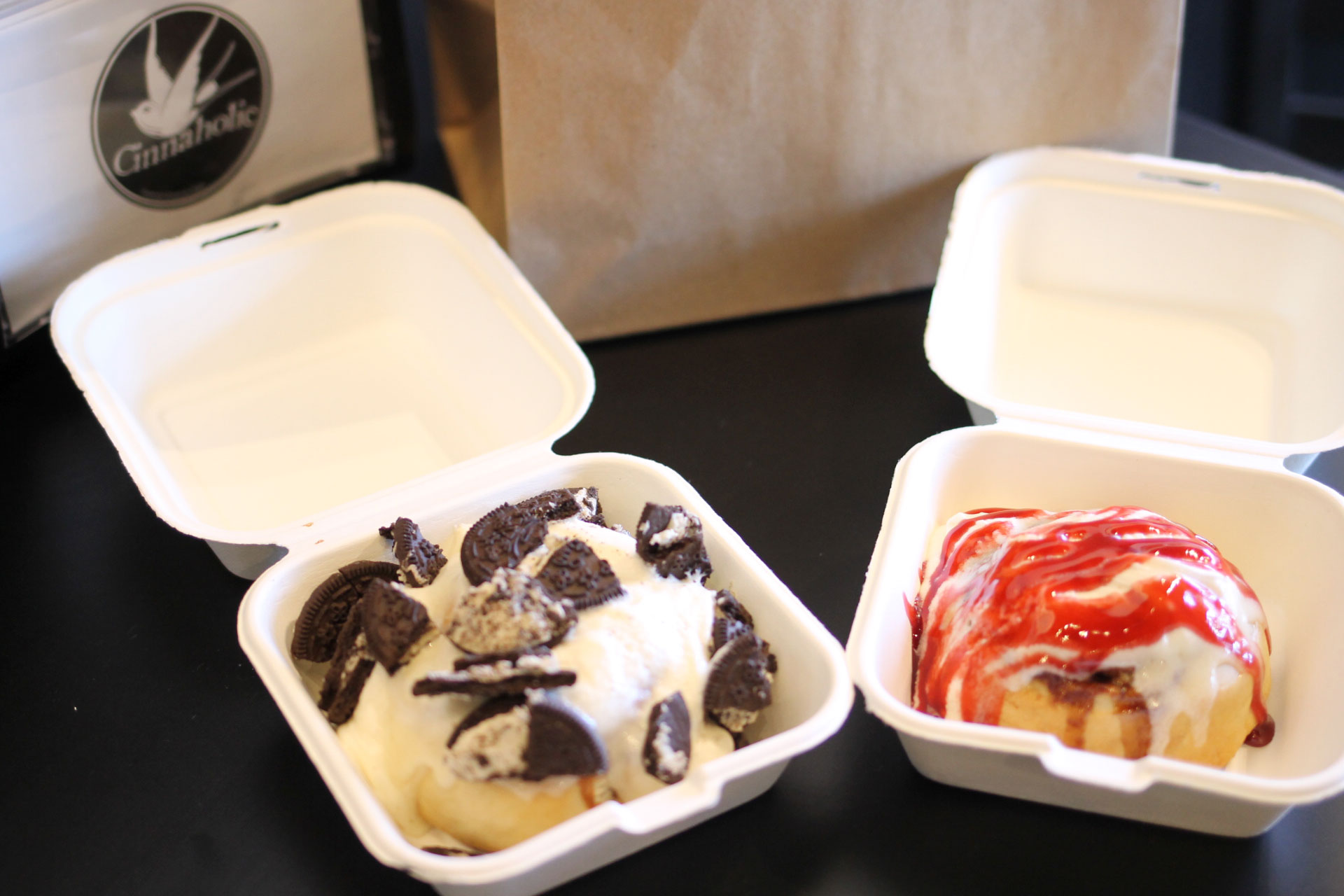 On our last night we had dinner at The Grande Colonial's own Zagat rated NINE-TEN Restaurant. Dimly lit, and a bit dressed up, I was worried about how well Scarlett would do here, but she actually had a blast. They were super accommodating of little kids and had an awesome kids' menu. The food was INCREDIBLE and I'm so glad we made time to enjoy it. I'm still dreaming about the sea bass and hubby couldn't stop singing the half baked chocolate cake's praises. If you're looking for a treat when you're out one night in La Jolla Cove, NINE-TEN is it.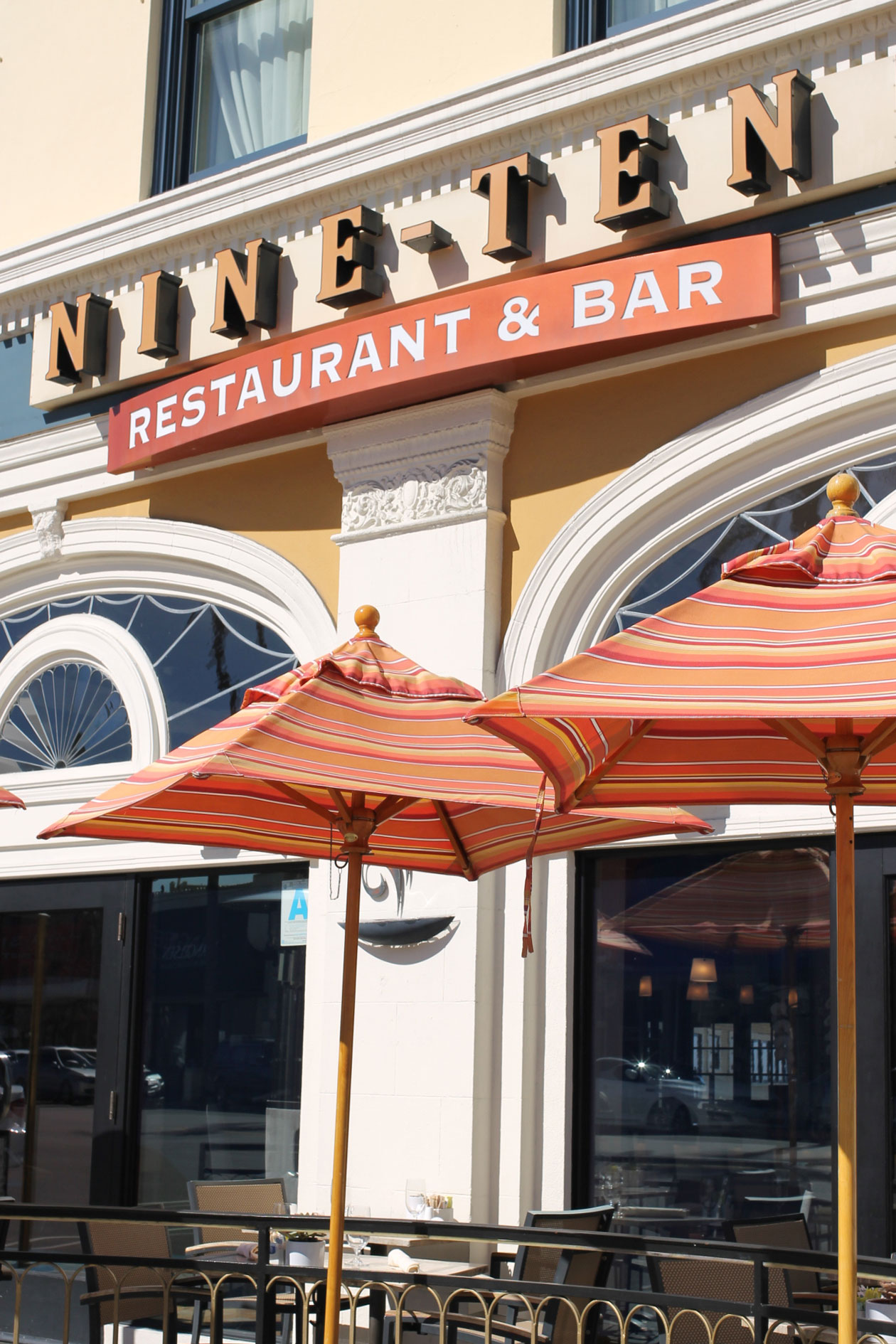 By the way, I had to share the cuteness. Does anyone else have little ones who LOVE checking out hotel bath tubs and and all of the bath products? Scarlett is fascinated by all of the little bottles and soaps, and spends at least an hour in every hotel bath tub trying everything out. It's pretty darn adorable.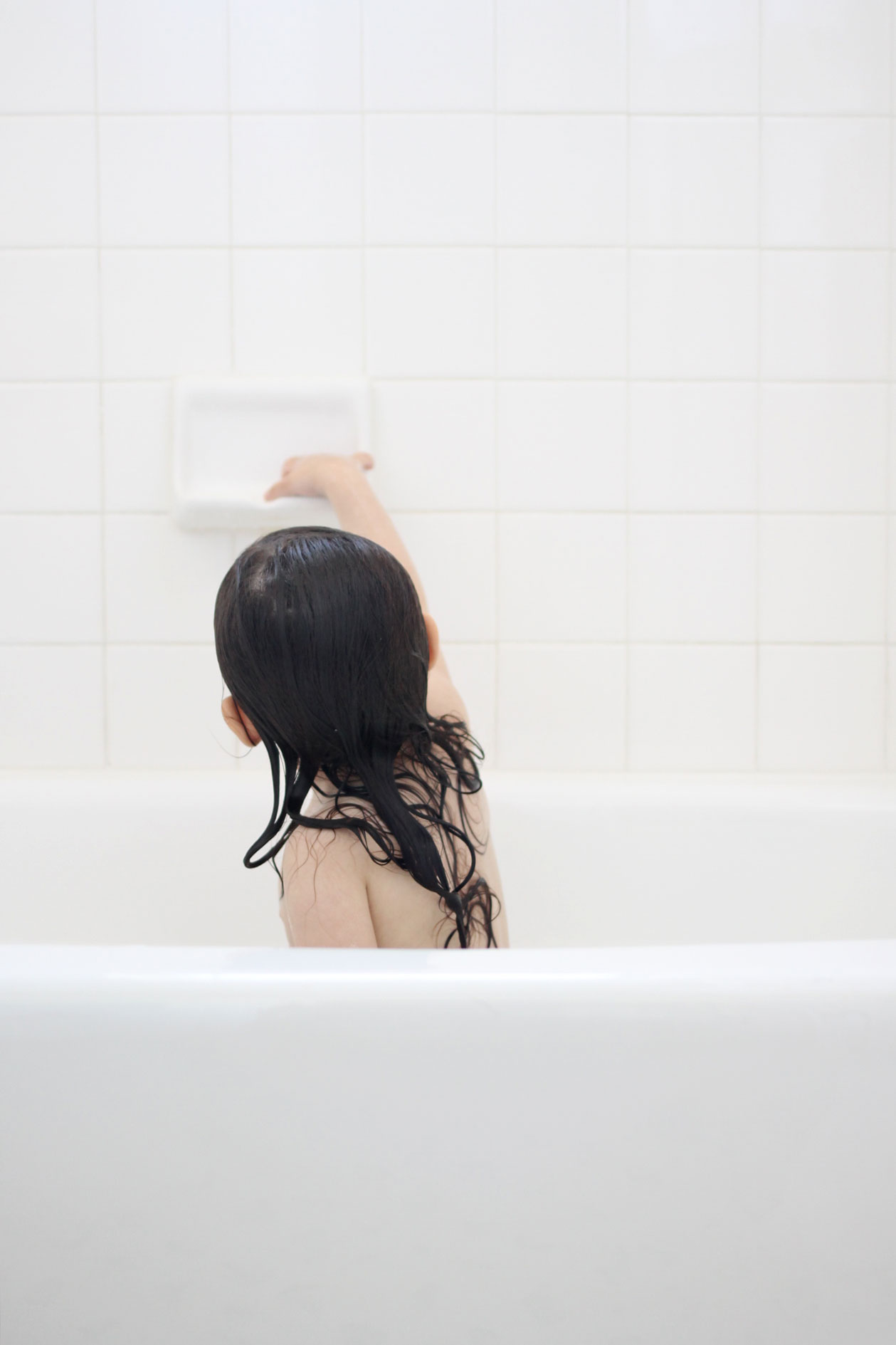 She told me this particular soap had "seeds". Scarlett approved.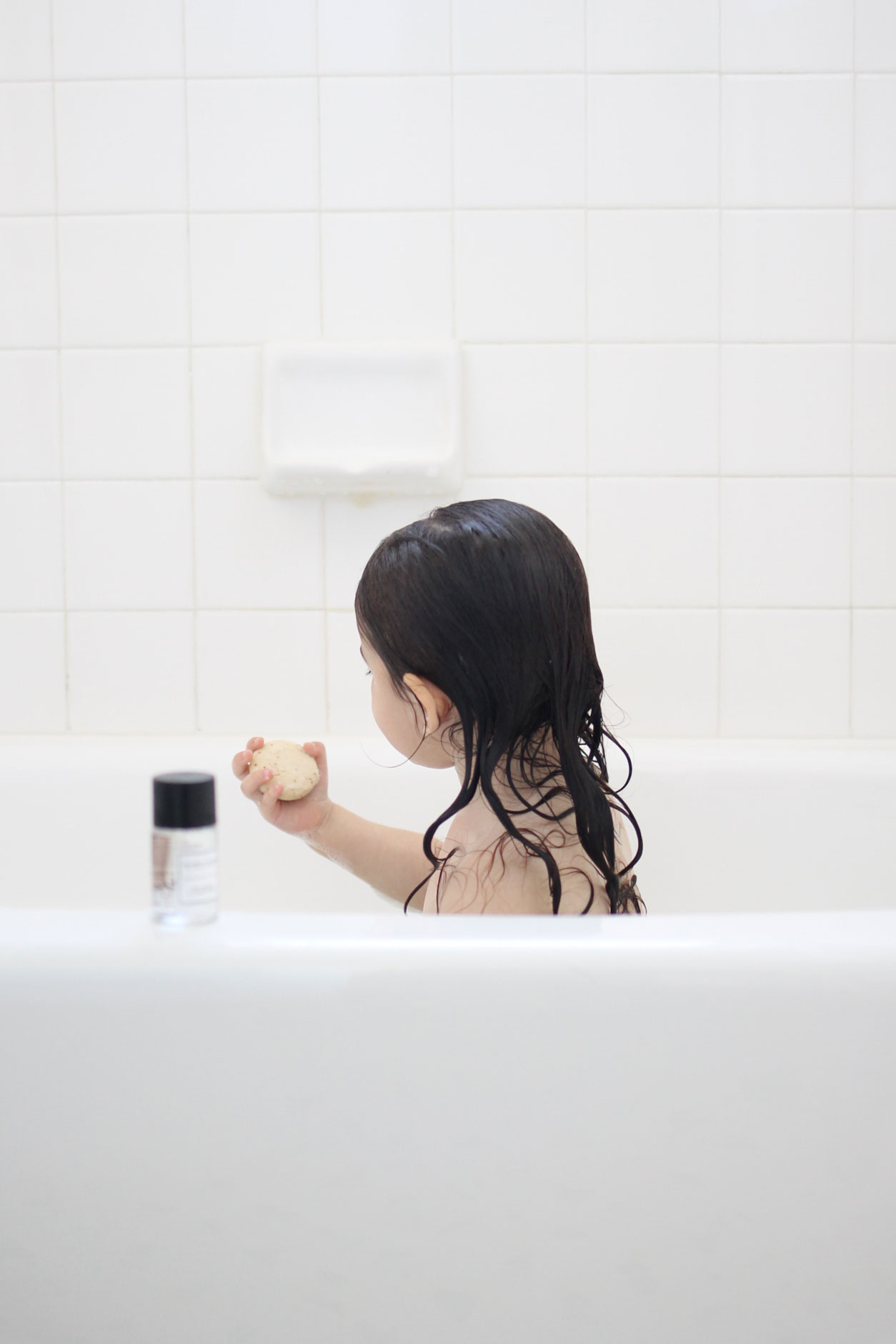 Don't forget to check out part one of our San Diego, California adventure here.
Huge thanks to The Grande Colonial for having us! All thoughts and opinions are my own. And thank YOU for supporting the sponsors who help to make Glitter, Inc. possible.