Earlier this year, I ventured into the world of active wear with Old Navy, and I fell hard for their well-made exercise clothes.  I've never been an "active wear" kind of girl.  I used to wear juicy pants and my husband's over-sized t-shirts to the gym – I cared that much.  But now we're living in an apartment building, with a real gym, and I am forced to have actual human contact, which means I really need to upgrade my active wear, stat.  So thankfully, when Old Navy asked me to try out the latest in Old Navy active wear, I was more than happy to oblige.  And thank goodness I did!  I am still in love with the compression pants — I went for leggings, and they're perfect – thicker and more absorbent than typical leggings, and oh-so comfy.  I also adore the new Active graphic tanks – motivational and cute.  And I went for a hoodie because I'm always freezing.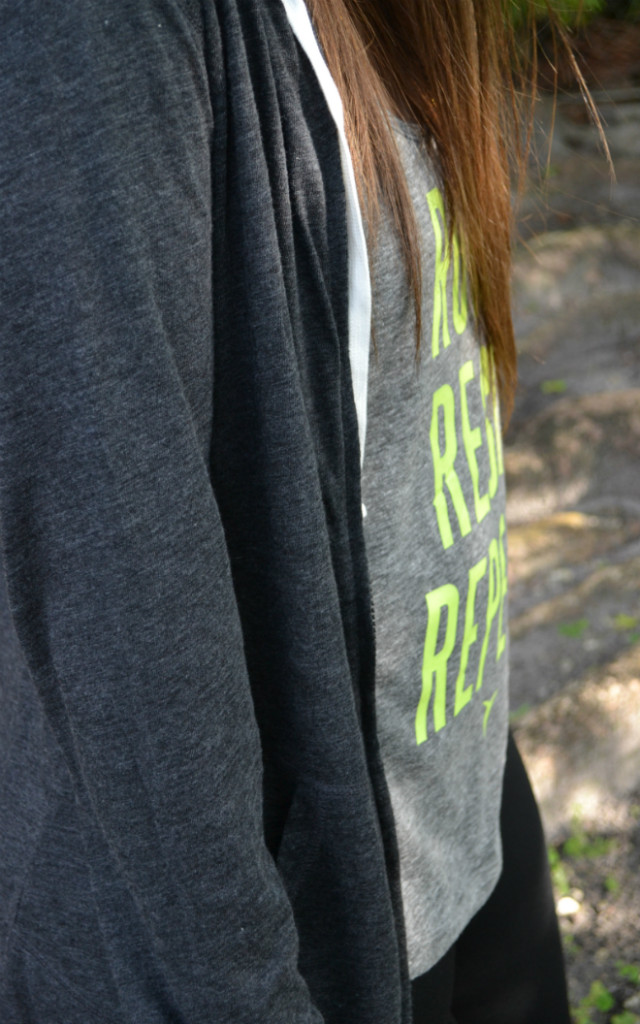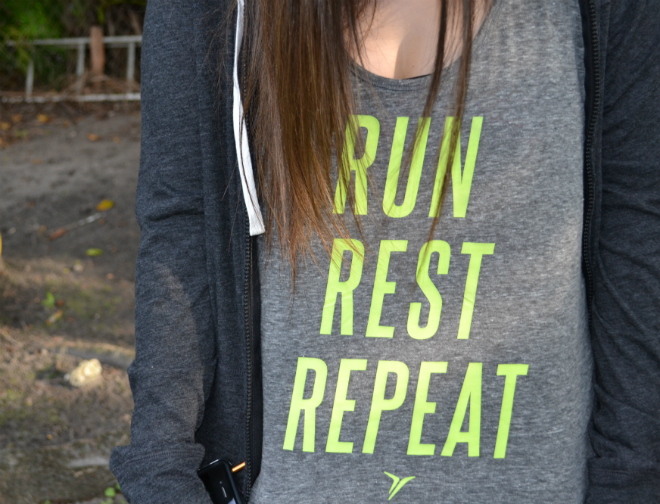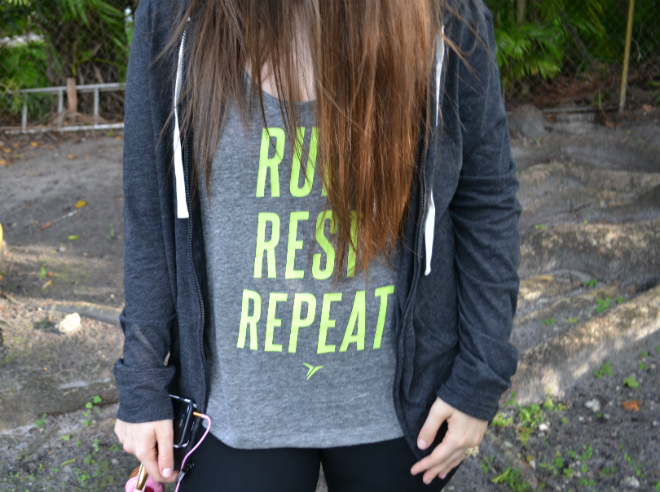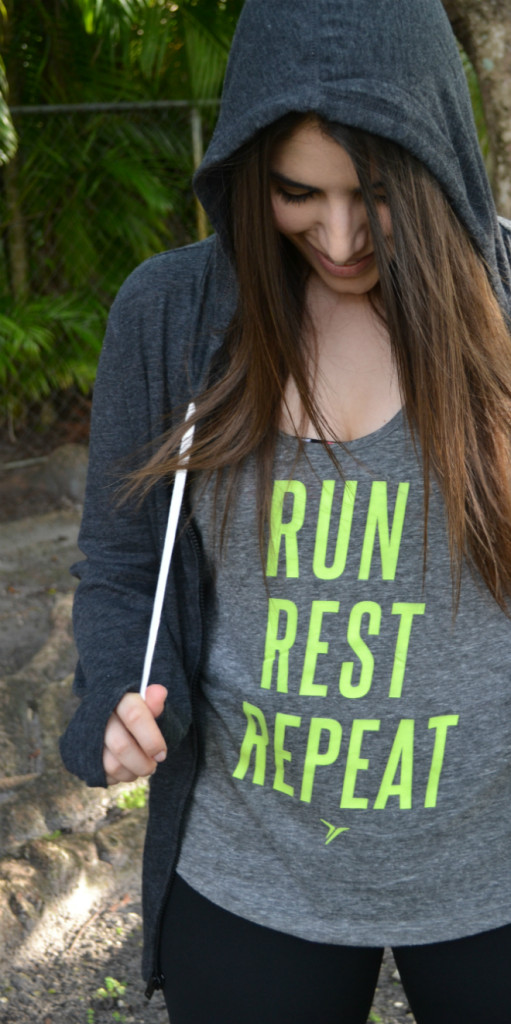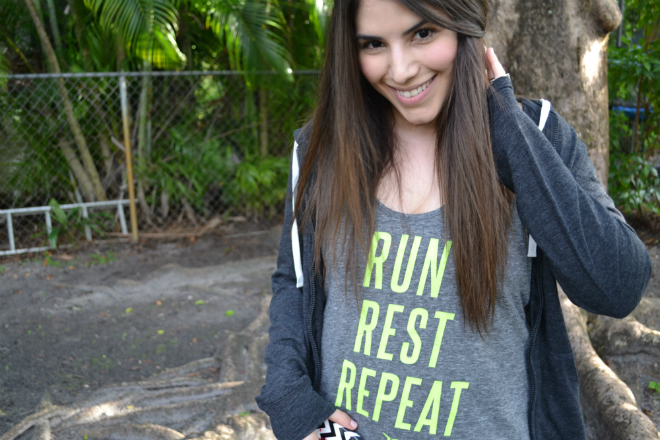 Get the Active Look: Women's Active by Old Navy Graphic Tank // Women's Slub-Knit Tee Hoodie // Women's Active by Old Navy Compression Leggings
Be sure to check out Old Navy's Active video (great for summer workout motivation!) and my first Old Navy Active look, still in love with that Old Navy Active Compression Jacket!

This post is sponsored by Old Navy. Check out Old Navy's latest fashion lineup in store or online at oldnavy.com.