I can't believe we're only in Miami just a few short weeks more, so while we're here, we're going to fully embrace the warm weather, the ocean, and all of our favorite spots. In the next few days/weeks we're hoping to head to the beach – maybe grab a deal at a hotel right on the ocean, and re-lax. I'll get to the real packing later, promise.
Thanks to ShaveMOB who sponsored this post, smooth legs are one less thing I'll have to worry about. ShaveMOB is a way to get monthly razors at up to 70% off the cost of premium men's and women's razors, with free shipping, no memberships or recurring fees. With ShaveMOB, one handle also fits all. You can switch from regular to premium blades without needing a new handle, and all of the blades are top-of-the-line and easily compare to the quality of mainstream brands, but at significant savings.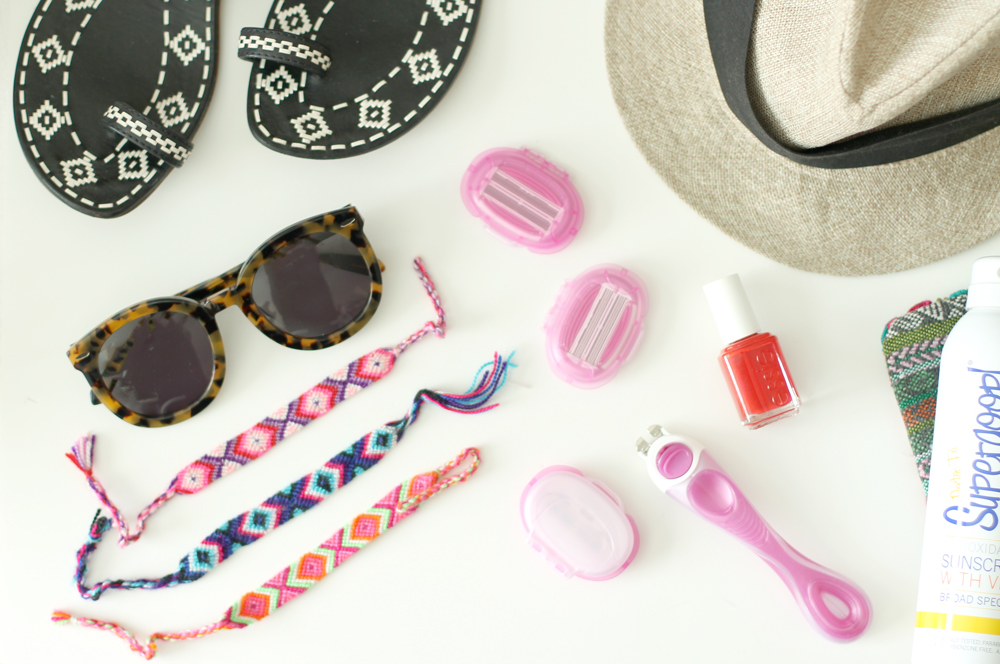 So I'm packing a few bikinis, sandals, sunglasses, a hat, easy accessories, and my new pink ShaveMOB razor, plus my very adorable little family, and I'm heading to the beach ASAP.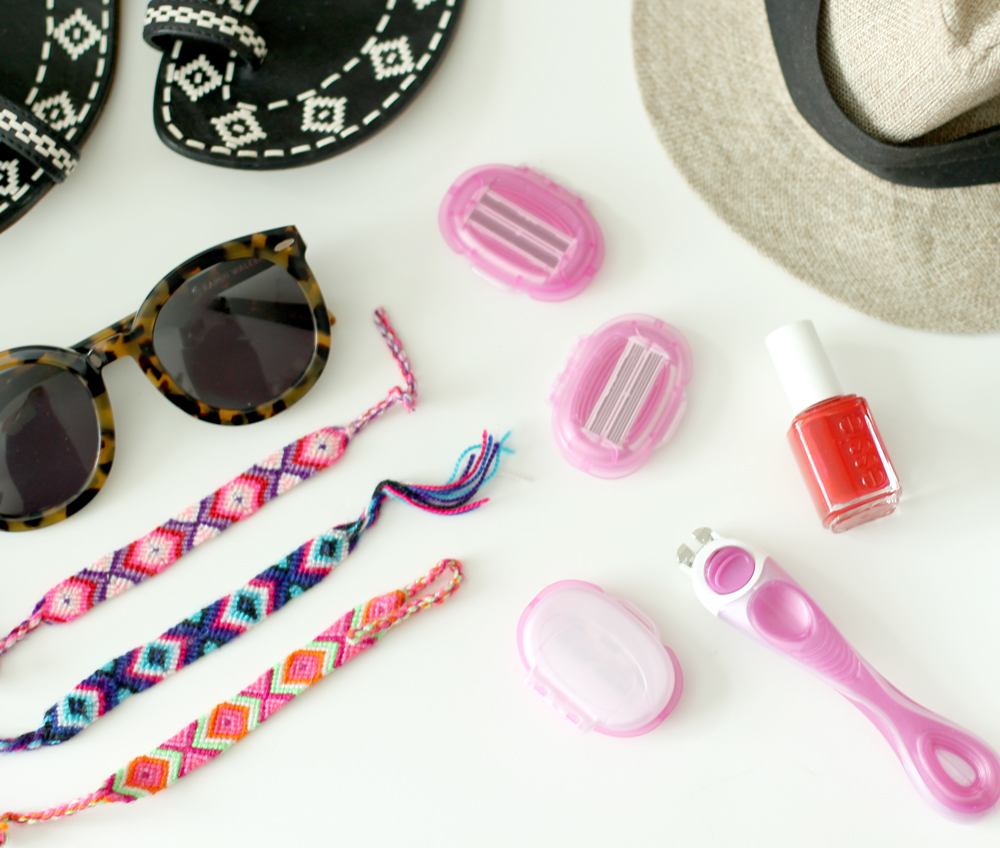 Back to ShaveMOB: if you're on the hunt for a great razor with affordable blades (that compare to all of your favorite mainstream brands), you can get yourself a FREE handle with Glitter, Inc.'s exclusive promo code, FreeHandleGlitter. Happy shaving!
target="_blank" rel="attachment wp-att-20682″>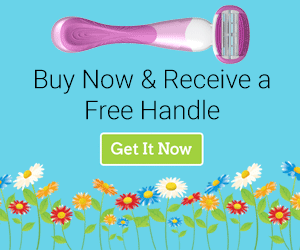 This post is sponsored by ShaveMOB; thank you so much for supporting the sponsors that make Glitter, Inc. possible!