Since moving to the south, I've made it my mission to try all of the Mexican food. Seriously, all of it. The Mexican food here in North Carolina is off-the-charts good. I think it's the chips and guacamole that really steal my heart. I should probably invest in avocado stock. In fact, Scarlett's first food was avocado. And naturally, as my daughter, she loved it. Because avocado is packed with nutrition (and a few extra calories for our skinny minny), and because her mama just can't get enough, you can imagine, we eat avocado and guacamole often. Which means, we have a whole lot of pasty green avocado mess to clean up. Hipster stains; what are you gonna do?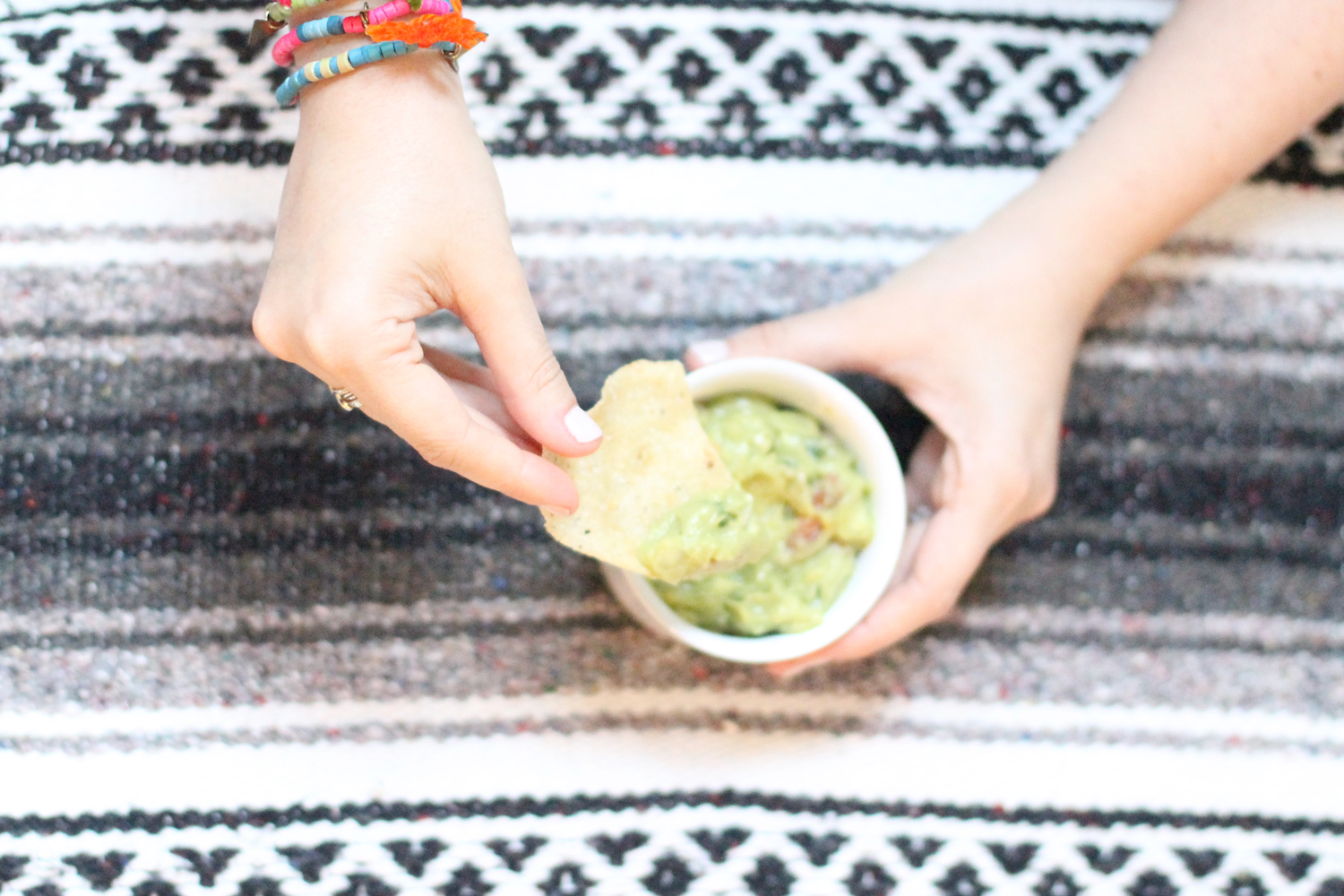 Save the day with Shout® Wipes, that's what. Shout® has been a household staple for us for years! From the Shout® Trigger Triple-Acting Stain Remover spray to the convenient on-the-go Shout® Wipes, Shout® products are lifesavers when it comes to cleaning up after having messy fun with our little family. And hey, a messy kid is a happy kid.
By the way, the family consensus here on guacamole in the Research Triangle so far (that's Raleigh, Durham, and Chapel Hill): Gonza Tacos y Tequila (for a crazy cool ambience with great food) and Tonali (for unbelievably yummy slightly more upscale Mexican.)
Next on our list to try: Dos Taquitos, Nano Taco, and The Raleigh Times Bar (rumor has it they make a great guac.)
As a mama to a messy one-year old, Shout® Wipes have come through for us again and again. It never seems to fail that the day I wear white, or the day I plan to take adorable family photos, Scarlett gives me one big green hug or she uses her lace shirt as a paper towel. (And you know the back-up baby outfit is never as cute as the one you planned.) Shout® Wipes are tiny and portable and can be used to remove on-the-go stains. They're perfect for clothing, carpet and auto interiors, and are safe for all colorfast washables. They are also small enough to keep in a side pocket of a purse or diaper bag – – we keep a handful in each.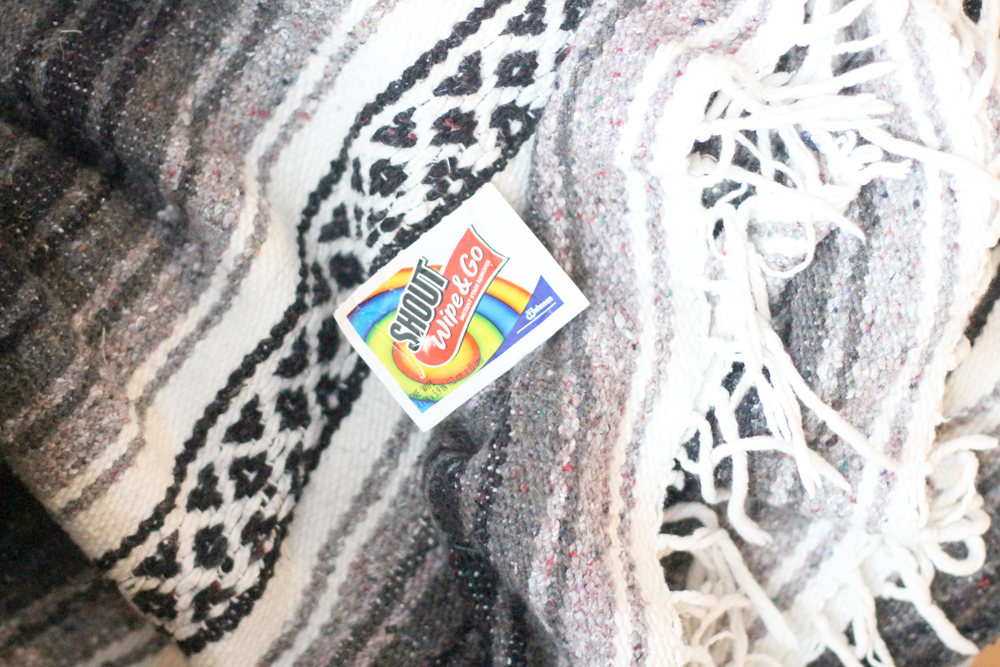 With every generation there seems to be a new "it" stain (who didn't cover their dinner in ketchup as kid?), but Shout® has proven to help parents effectively remove any and all types of stains that come their way, even with today's modern day messes. Oh-so convenient on-the-go Shout® Wipes are lifesavers when it comes to cleaning up after having messy fun with my little family.
How about you? If you're a parent, do you have any must-have lifesavers in your diaper bag? Have you hopped on board the Shout® Wipes train?
I was selected for this opportunity as a member of Clever Girls and the content and opinions expressed here are all my own.