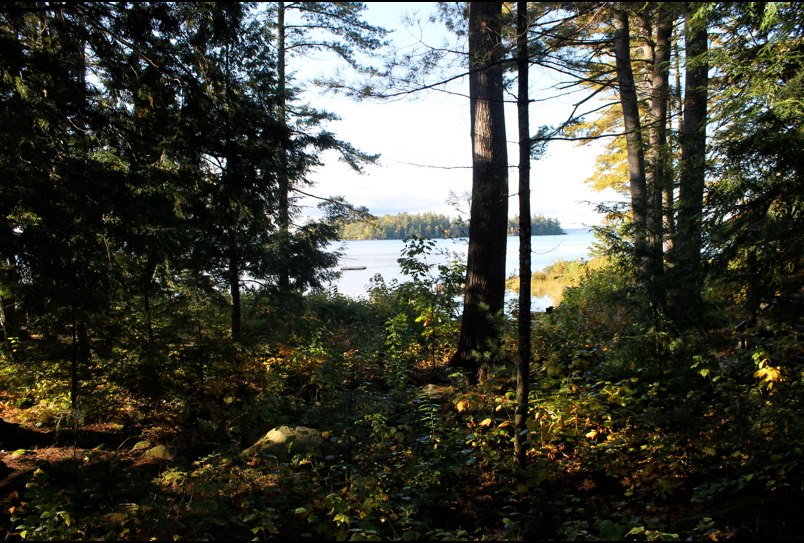 After having a destination wedding of our own, and learning the ups and downs of planning from a distance, I've put together a few pointers for throwing a great destination wedding.  Choosing the perfect venue for our wedding was so important to my now-husband and I.  We loved to travel, loved good food, and wanted to share all of that with our closest friends and family.  We also cherish the memories even years after the wedding and love sharing our story with everyone and anyone who will listen!
So without further ado, the five things to remember when planning your own destination wedding …
Once you've taken the plunge and decided on a destination wedding, pick a place that is special to both you and your partner.  Make it memorable and important.
Accept that everyone won't be able to make it.  Embrace the idea of a smaller, more intimate wedding and you'll avoid worry later of who can and can't make it.
The details are so important and will make the entire experience that much better for your guests. Outline whatever guests may need to know for the weekend: flights, times, hotels, deals and discounted rates, what to pack, what to bring, what meals are covered, etc.  You'll save everyone a lot of worry and you'll avoid a whole lot of phone calls from confused friends and family.
In keeping with the theme of details, don't forget about yourself and your wedding party.  How will you get your wedding dress to your wedding destination (who will pick it up, will it need to be steamed or pressed because of the long travel?)  When will you get your hair and makeup done?  How and when are your wedding party guests arriving?  Do you all want to meet up at some point – perhaps even prior to the rehearsal dinner?  Will any older family members need help with travel and transportation?
Plan ahead.  Have consultations with your hair stylist, makeup person, planner, baker, DJ, chef, etc. well in advance of the big day.  If you want to DIY some items for the wedding, think about how you'll get them to the destination.
Disclosure: This post was sponsored by Iconic Weddings. All opinions are my own.
Iconic Weddings, a division of Vail Resorts, makes choosing the perfect venues for your destination wedding easier than ever.  From our world-renowned mountain resorts to our elegant Caribbean retreats, Iconic Weddings offers one-of-a-kind weddings in some of the most breathtaking settings in the world.