This post is sponsored by Target.
It can get a bit overwhelming always trying to update your wardrobe for each new season. Plus, when warmer season's tend to take their time exiting the building (ahem, I'm looking at you, winter), it's hard to jump right into warmer seasons trends. Cue nail polish. My fashion BFF. Nail polish is the key to switching up your look without spending very much at all. Feeling classic? Try red nails on for size that day. Over it? Switch to something a bit more funky; maybe a navy blue or deep purple. Taking a walk on the girly side? Pink is always a winner. Back to the basics? Nude, peach, or white, without a doubt. Practice your at-home manicures; I promise, you'll get good at it. Treat yourself to an in-salon manicure/pedicure every month or two, but in between, with a little nail polish remover and a nail file, you've totally got this. (Be sure to check out my DIY at-home mani/pedi, here.)
One of my new favorites is Orly Color Amp'd. A two-step process for perfect nails: Flexible Color and a Sealcoat with smudge-fixing technology. This polish lasts and lasts and comes in so many great spring shades. My current go-to spring shades by Orly Color Amp'd are …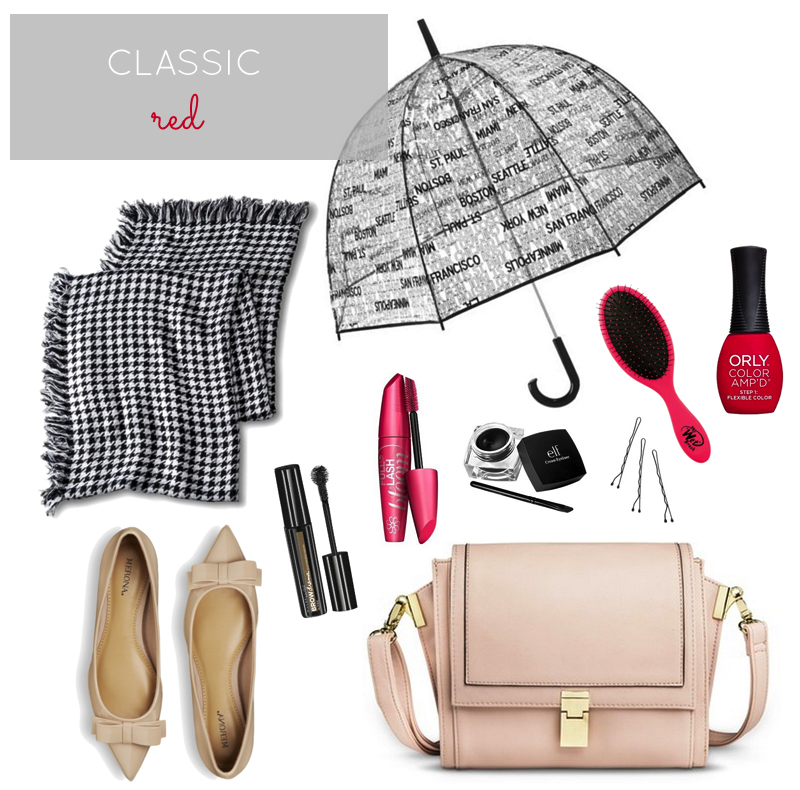 Heart of LA: As classic as classic red gets, with serious staying power. Shop the Look: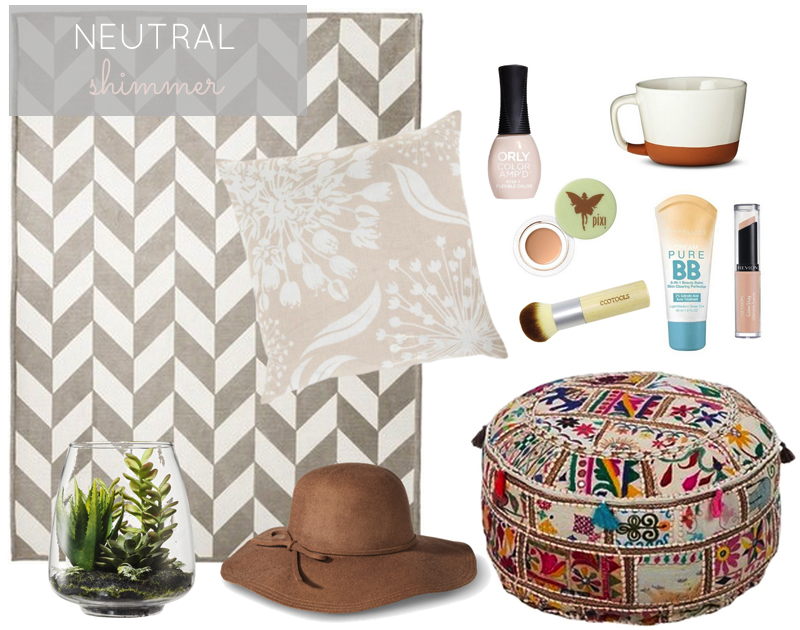 The Boulevard: A shimmery neutral creamy off-white color that I can't get enough of.
Shop the Look: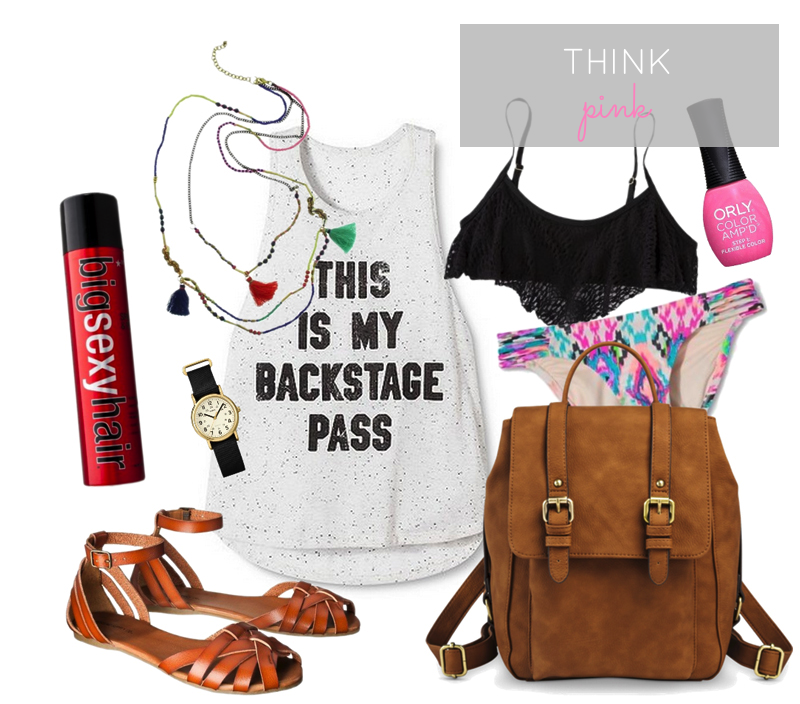 Surfer Girl: A punchy pink, with just the right matte finish.
Shop the Look:

Admittedly, I tend to wear the same shades over and over again: nude, black, red, repeat. So a cherry red was just outside my comfort zone, and a bright pink felt "edgy Spring" to me (I know, rebel rebel). The shimmery white was neutral with a bit of pizazz, which I loved. And all of the Orly Color Amp'd shades just seem to last and last; such a major bonus (because with a baby in tow, at-home manicures have become the new normal!)
What are your favorite spring nail polish shades?
target="_blank" rel="attachment wp-att-19502″>

Find your style @targetstyle.