This post contains affiliate links, which means that if you click on one of the product links, I'll receive a small commission. Additionally, as an Amazon Associate I earn from qualifying purchases. Thank you so much for clicking through and helping to support this little blog business of mine! Read more about our site, privacy, and disclosure policies here.
Get crafting with your kids this holiday season and make one of these 6 nostalgic and fun holiday crafts even young kids can pitch in on! These winter and Christmas crafts are sentimental and make for the sweetest keepsakes to use for years to come.
We're deep in the trenches of our favorite season to sip hot cocoa and craft and I'm rounding up some of the best holiday crafts to make with your kids so that you too can craft your heart out this season.
Want even more holiday content? Right this way!
Now let's talk about those nostalgic crafts for kids …
There are so many amazing crafts floating around Pinterest and the internet in general (I mean, pom poms are all the rage these days, and for good reason!), yet I love the idea of crafting up a bit of nostalgia that even young kids can help to create; you know the ones: those sentimental crafts that you probably made over the holidays as a kid and crafted up both at home and back in elementary school, the handmade pieces your parents saved all these years later to sit on the mantle, hang on the Christmas tree, and memorialized in old picture books.
Bonus: making and sending handmade crafts for the holidays is such a sweet way to let family and friends near and far know you're thinking of them!
See Also → 40 of Our Favorite Holiday Cookies Ever
6 Nostalgic and Fun Holiday Crafts for Kids
These are the 6 (or 7 if you count the updated and super easy way to make a gingerbread "graham cracker" house) crafts that are perfect to make with your kids this holiday season!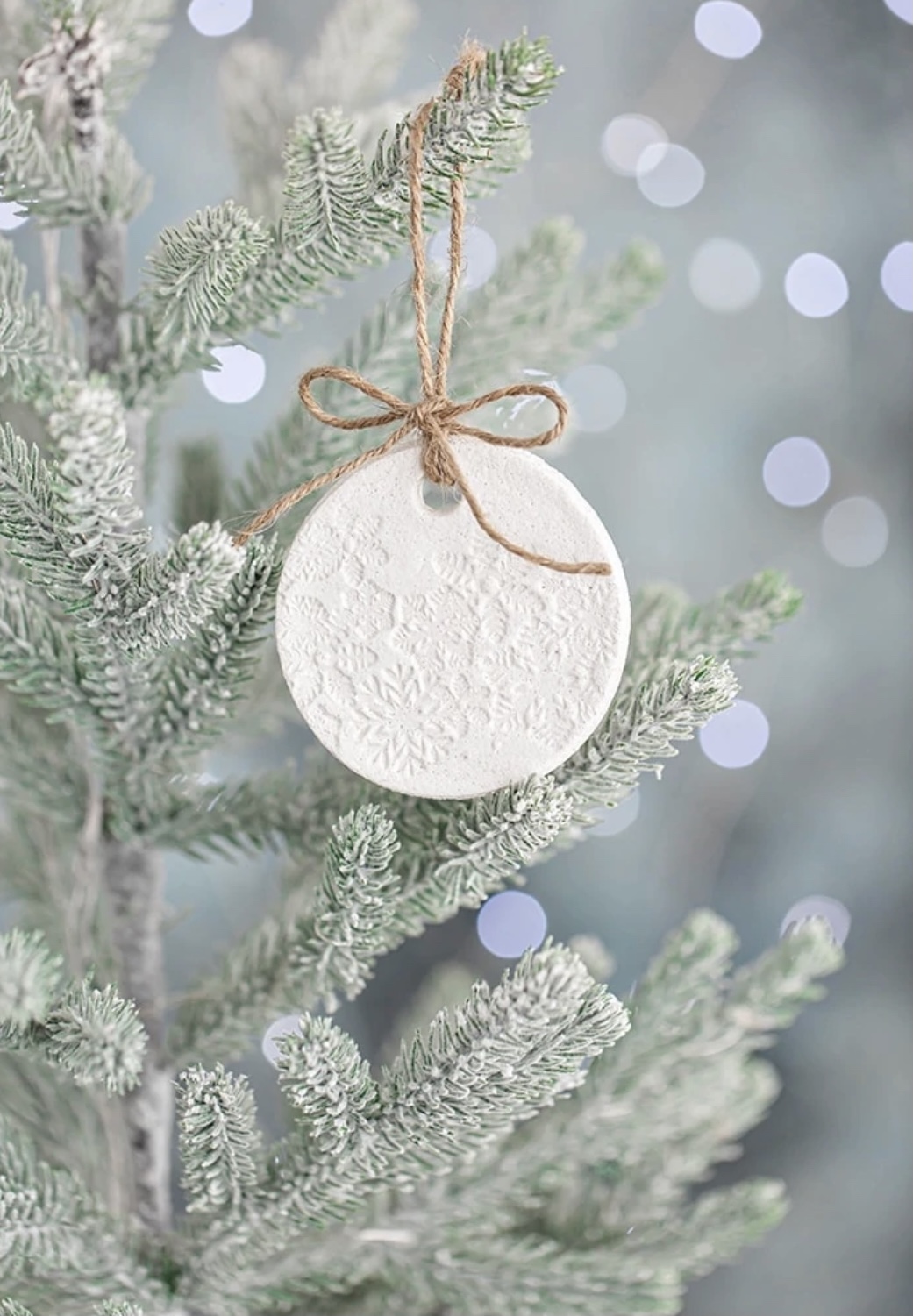 Salt dough ornaments make for such a sweet little homemade gift! It's also such a fun tradition to have your kids make a new ornament every year as a keepsake to remember that season by. You can make them for the whole family or classroom with hardly any effort and there are plenty of fun personalization options. Kids will have a great time making these!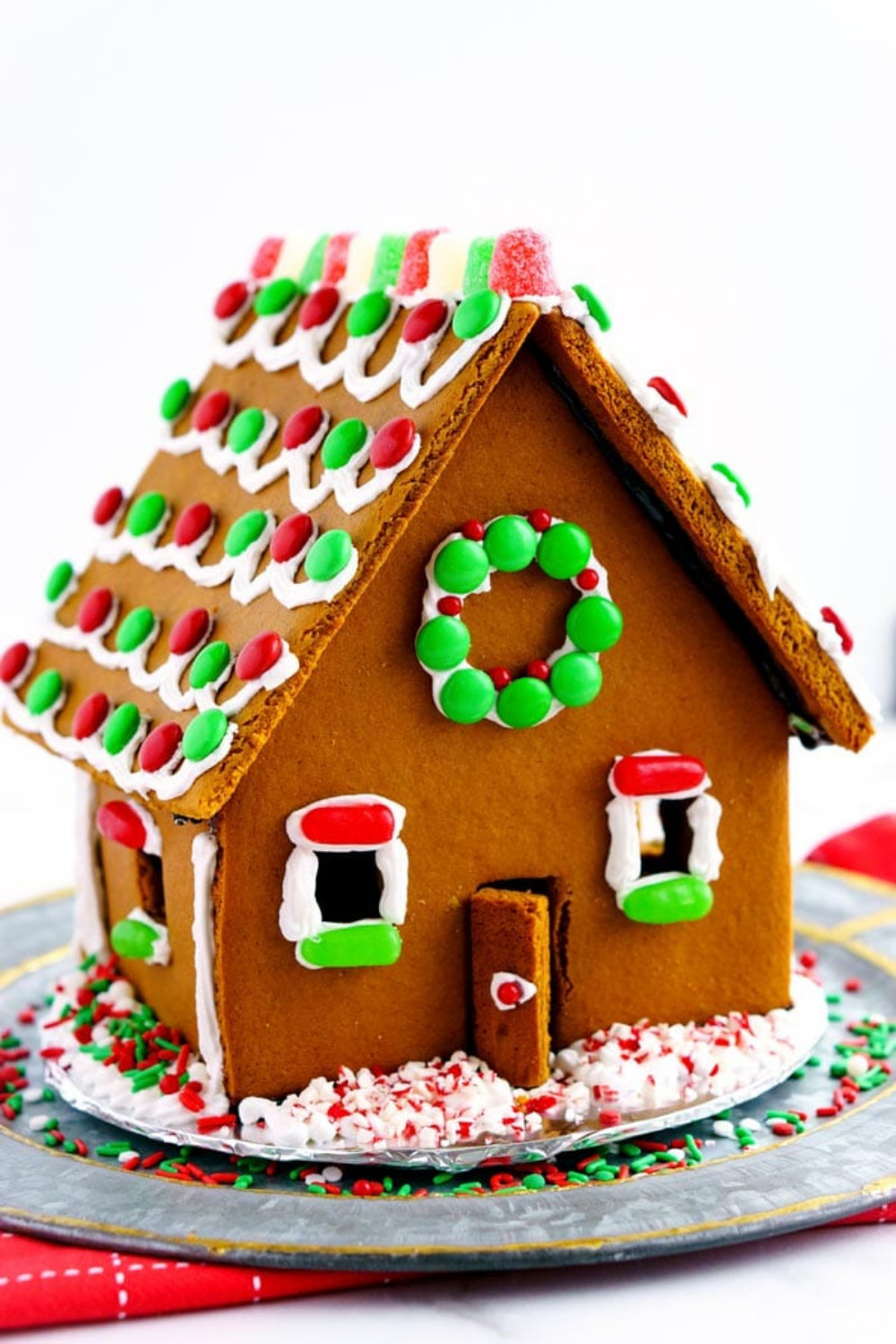 This Homemade Gingerbread House Recipe is more than a recipe; it's a tradition. Plus, this one comes with an easy-to-follow template and costs just $6.95 to make 2 large houses!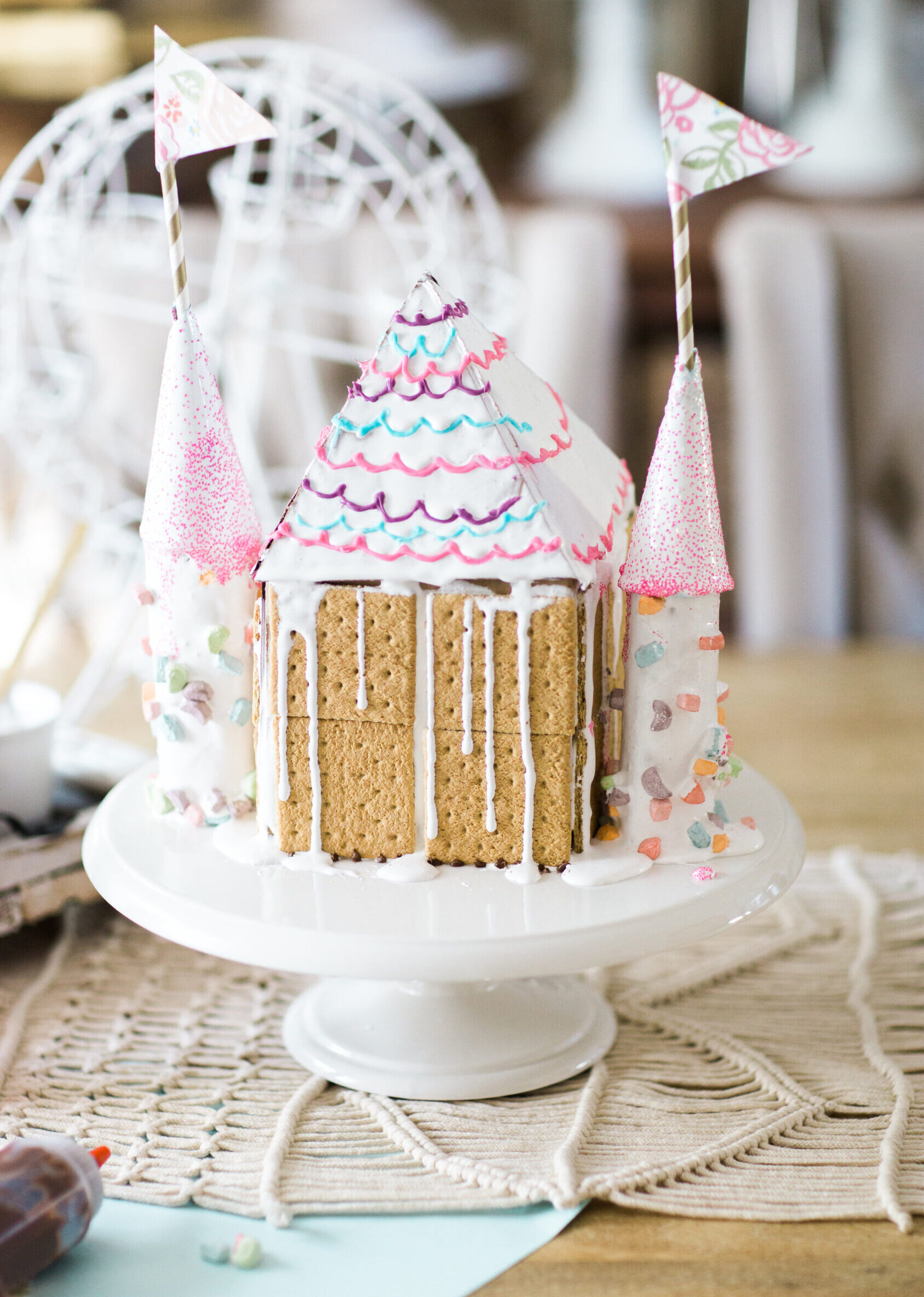 If baking your own gingerbread house feels intimidating, why not try making your own holiday house out of graham crackers? (Or in our case, a graham cracker house castle, because, of course!) Graham crackers are the perfect walls for a classic gingerbread house and the s'mores part just makes perfect sense: grahams, marshmallows, and chocolate are meant to be. (Trust me, I'm a s'mores-a-holic. These bars; they're life-changing, in case you're obsessed too.)
These clothespin stars are SUPER easy to make and look so cute! You can also paint them, dip them in glitter, and gift them to family and friends!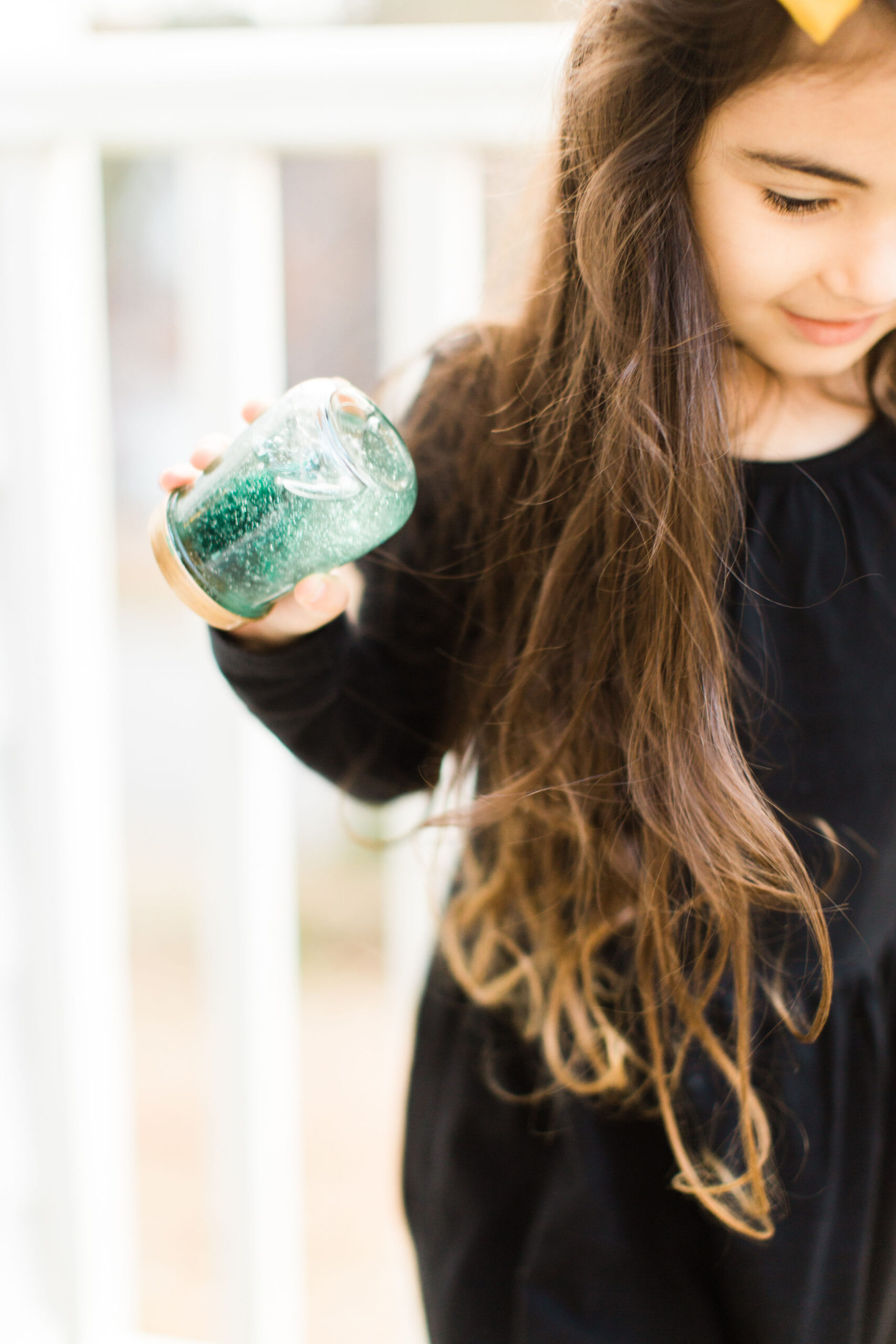 Glitter DIY snow globes are fun and totally simple to make with kids, and double as a calm down sensory bottle when the whole family is going a little stir crazy this season!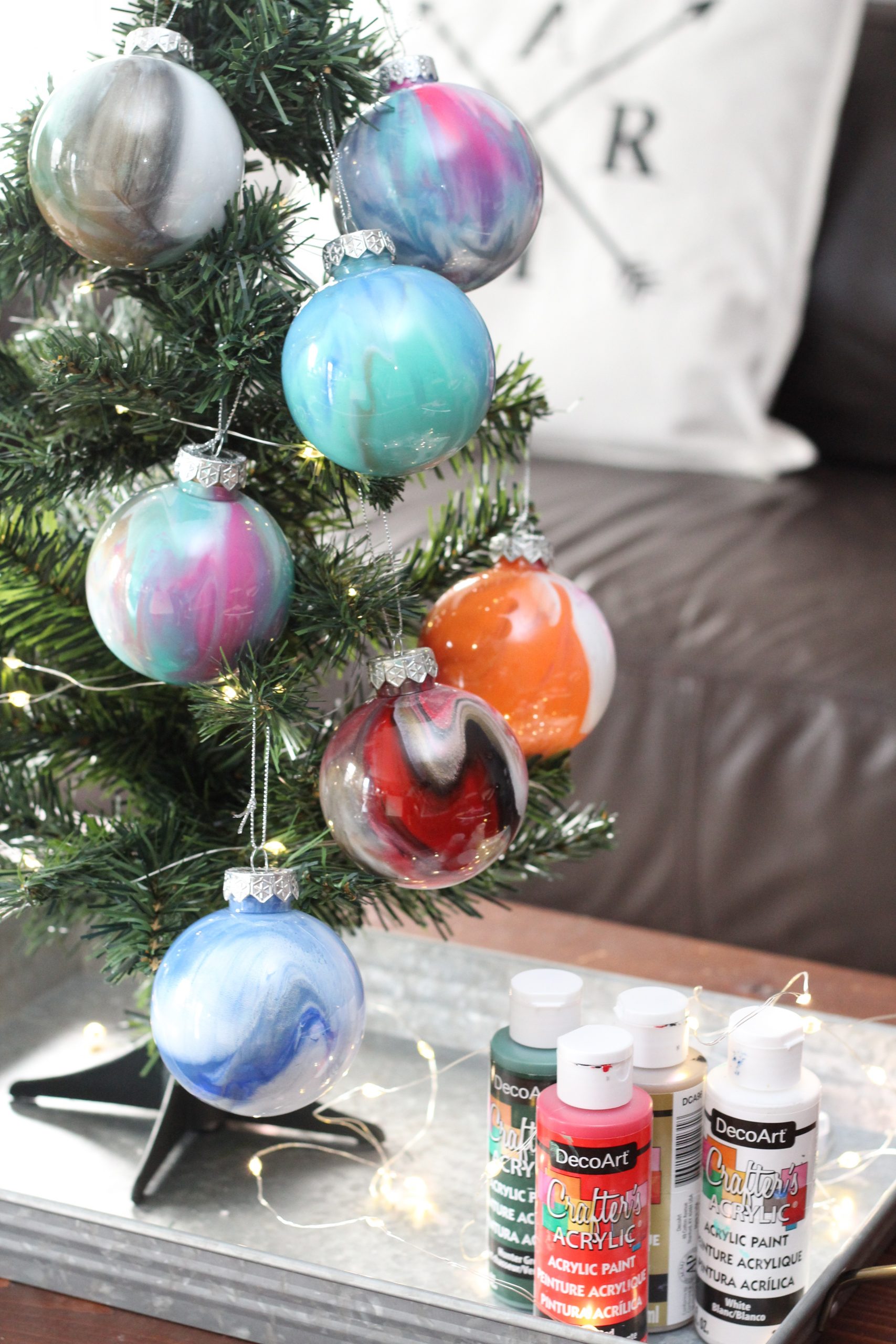 These unique and easy to make paint swirl ornaments will get the kids creative juices flowing and the end result is a really beautiful, boutique-worthy marbled ornament. Kids can pick their own paint color combinations and watch the cool patterns appear. Uses Dollar store paint and clear plastic ornaments to make this a totally inexpensive craft!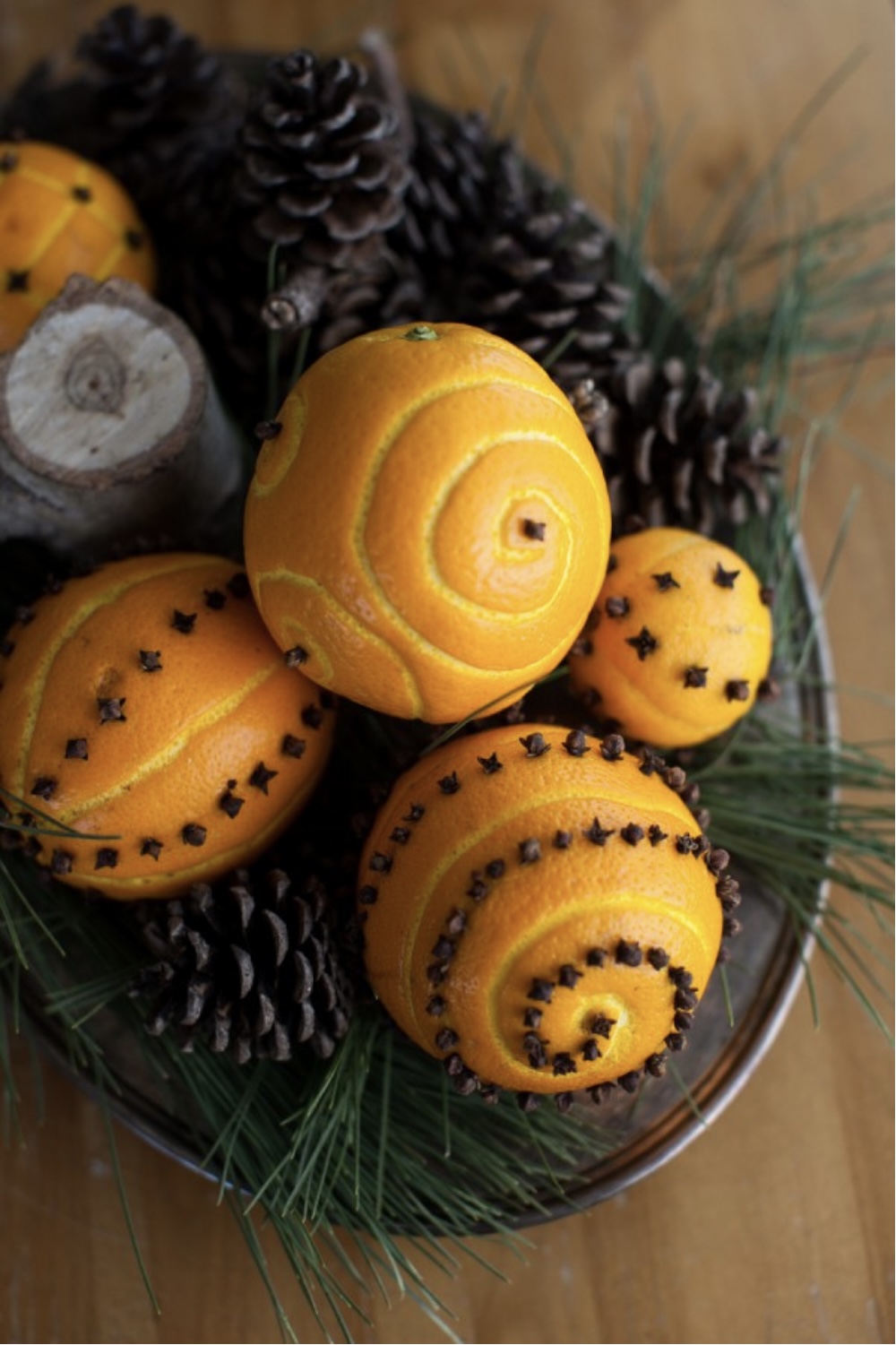 I can remember making these cloves oranges as a kid, and I love the idea of keeping that tradition alive with my own kids. Making spiced orange pomander balls is simple enough to do and if you make a few with your kids you'll have both a pretty centerpiece and a natural air freshener because clove oranges make your house smell AMAZING. Best of all, it's an all natural decoration and can be made with items you probably have in your kitchen.
IF YOU LOVED THIS ADORABLE AND FESTIVE DIY, YOU CAN SEE MORE OF OUR LIFE WITH TWO LITTLE ONES HERE AND ALL OF OUR CRAFTS HERE.
And be sure to check out the all new Glitter, Inc. Holiday page for SO MUCH MORE festive inspiration!
SHOP THE NOSTALGIC HOLIDAY CRAFTS | CLICK LEFT & RIGHT ARROWS TO EXPLORE

Cover Image: Salt Dough Ornaments