Easy lunches are my jam. Between juggling mom-hood, packing up our lives, and working from home these last few weeks while we're wrapping up our time in Miami, work and home-life collide and usually my own needs (and health, whoops) take the back-burner. Lunch is a problem for me. By the time I realize I should eat something, I'm absolutely starving. I love the idea of a healthy sandwich – it's healthy and requires little to no cooking (thank goodness.) Sadly, I cannot look at another turkey sandwich. Thankfully, toast is having its heyday and there are some seriously clever recipes all dedicated to topping toast in the most perfect of ways. Call it what you will – bruschetta, tartine, crostini, a plain ol' open-faced sandwich – but these guides to toast are pretty freaking fabulous. Quick fix lunches, here I come.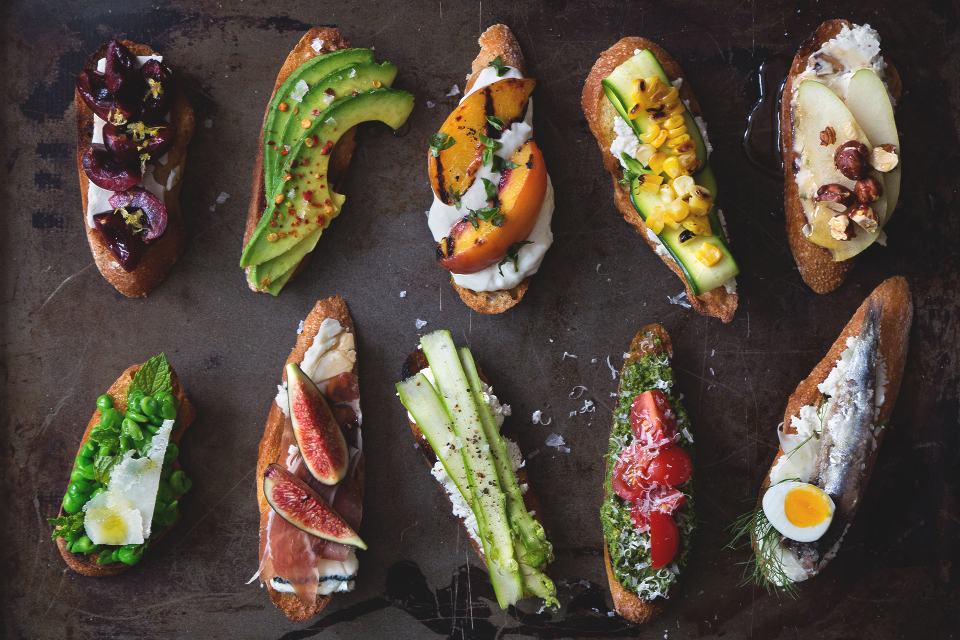 These are a few of the recipes that caught my eye; and of course, let me know if you have any toast topping favorites!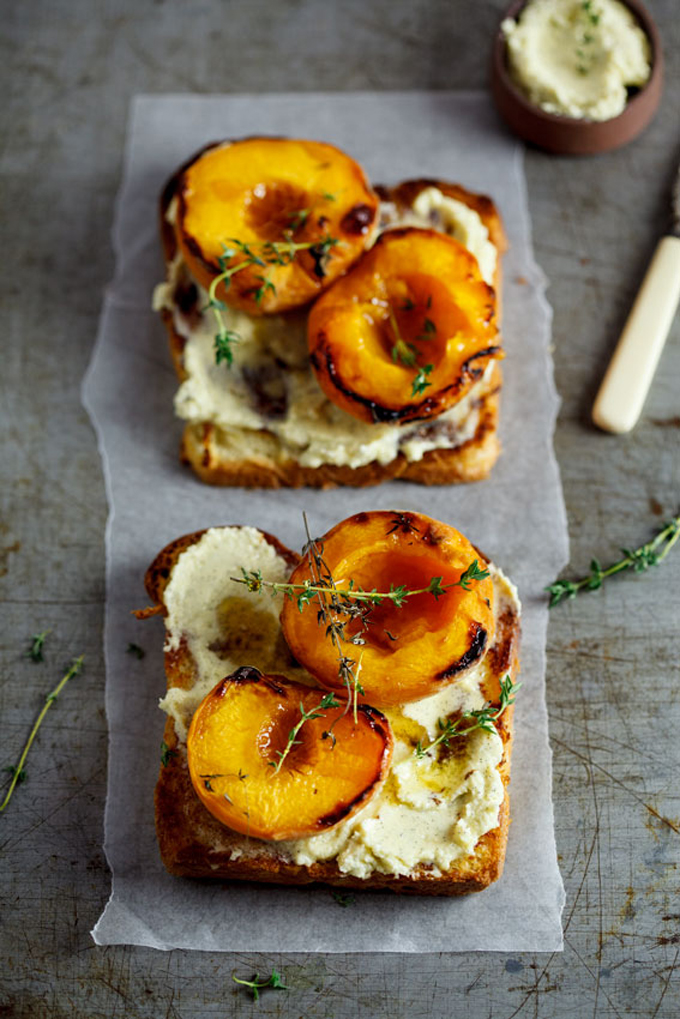 Brioche with thyme-roasted peaches and vanilla mascarpone via Food & Home.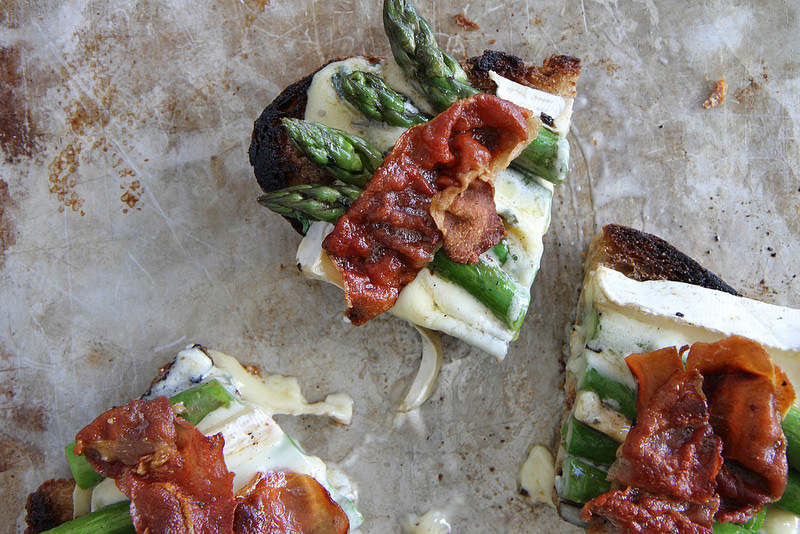 Asparagus, Crispy Prosciutto and Brie Tartines via Heather Christo.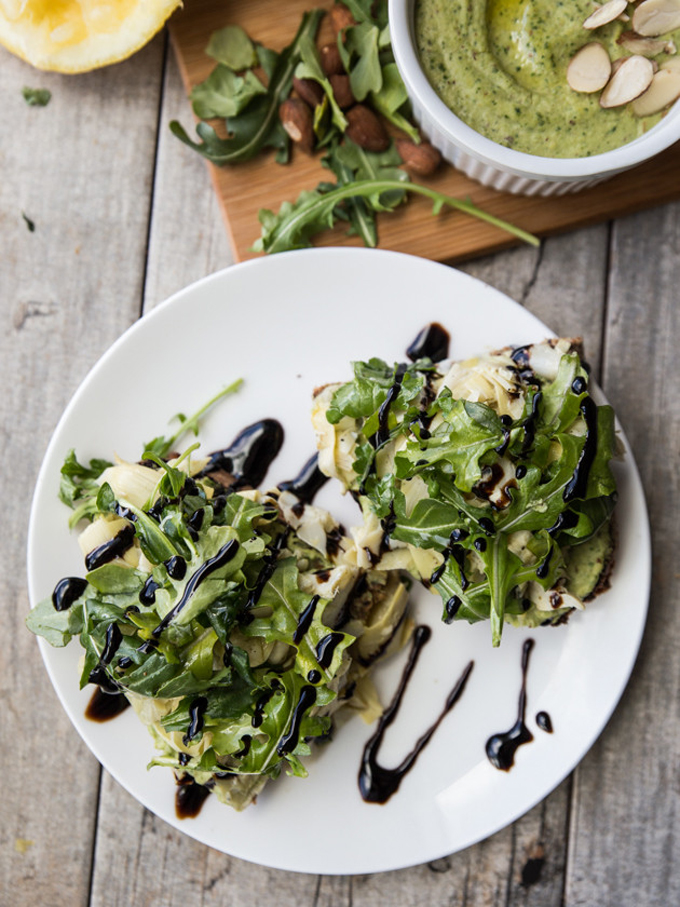 White Bean Hummus Lemon Pepper Artichoke and Arugula Toast via Veggie and the Beast.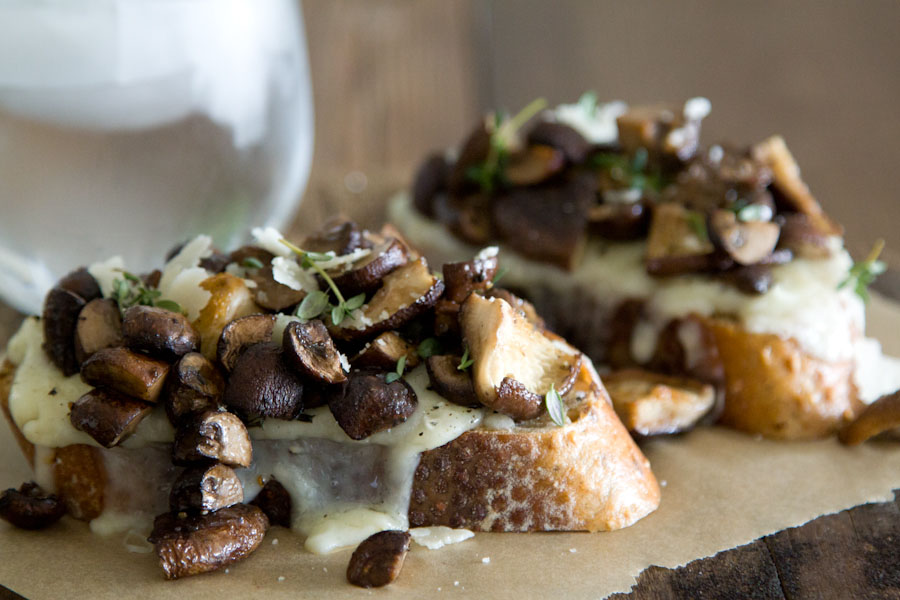 Mushroom and Fontina Tartine via What's Gaby Cooking.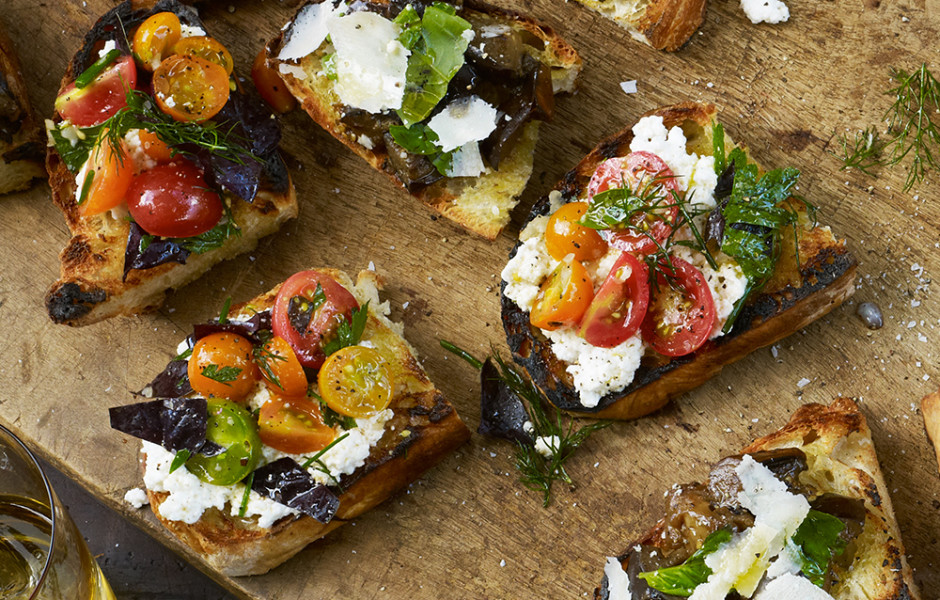 Grilled Bread With Ricotta And Tomatoes via Bon Appetit.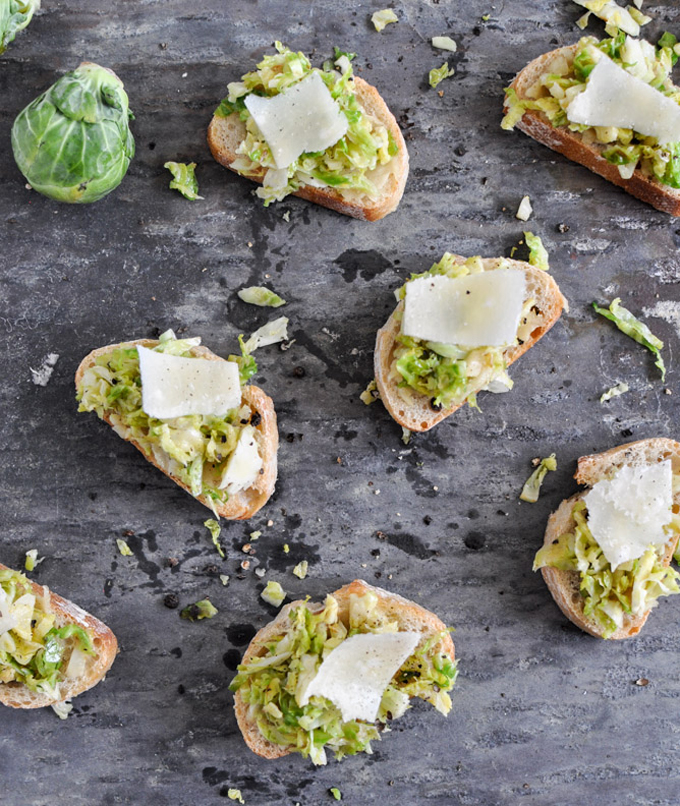 Parmesan Brussels Sprouts Crostini via How Sweet Eats.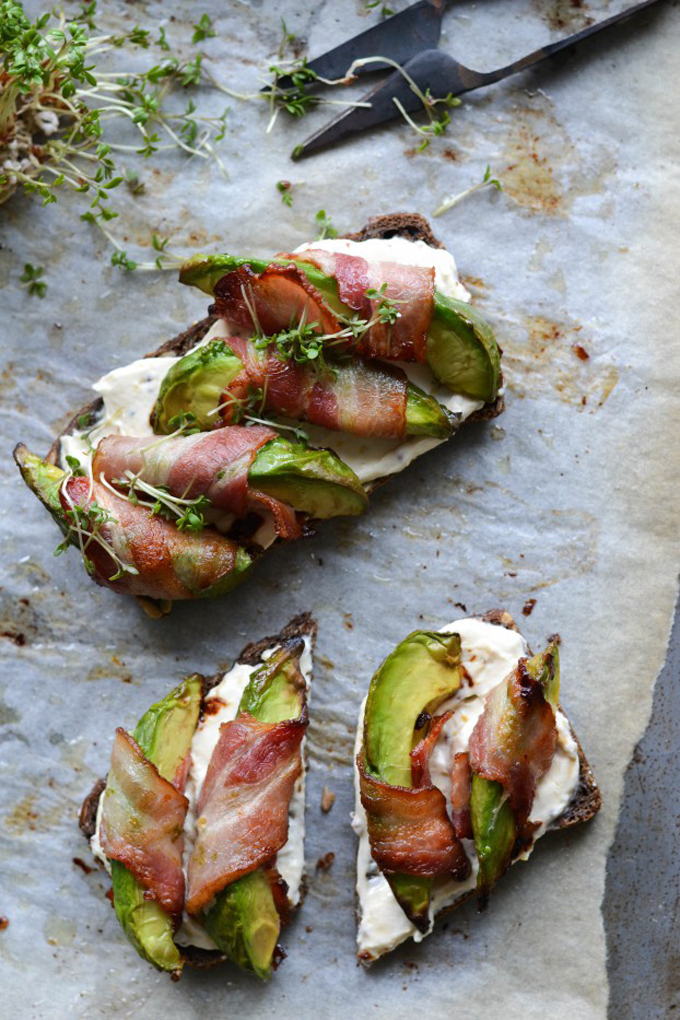 Avocado and Bacon Toast via A Tasty Love Story.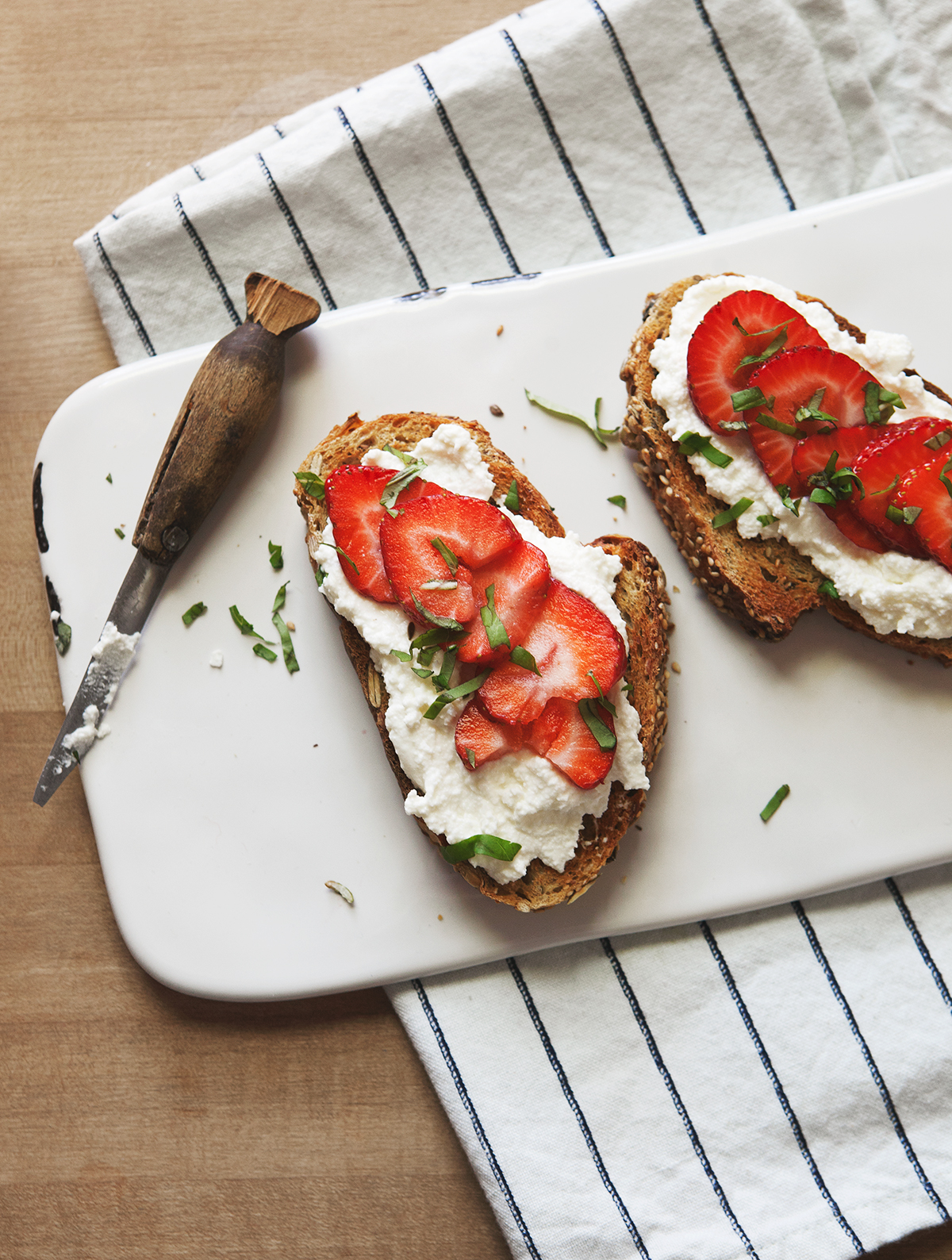 Strawberry Basil Ricotta Breakfast Tartine via A Better Happier St. Sebastian.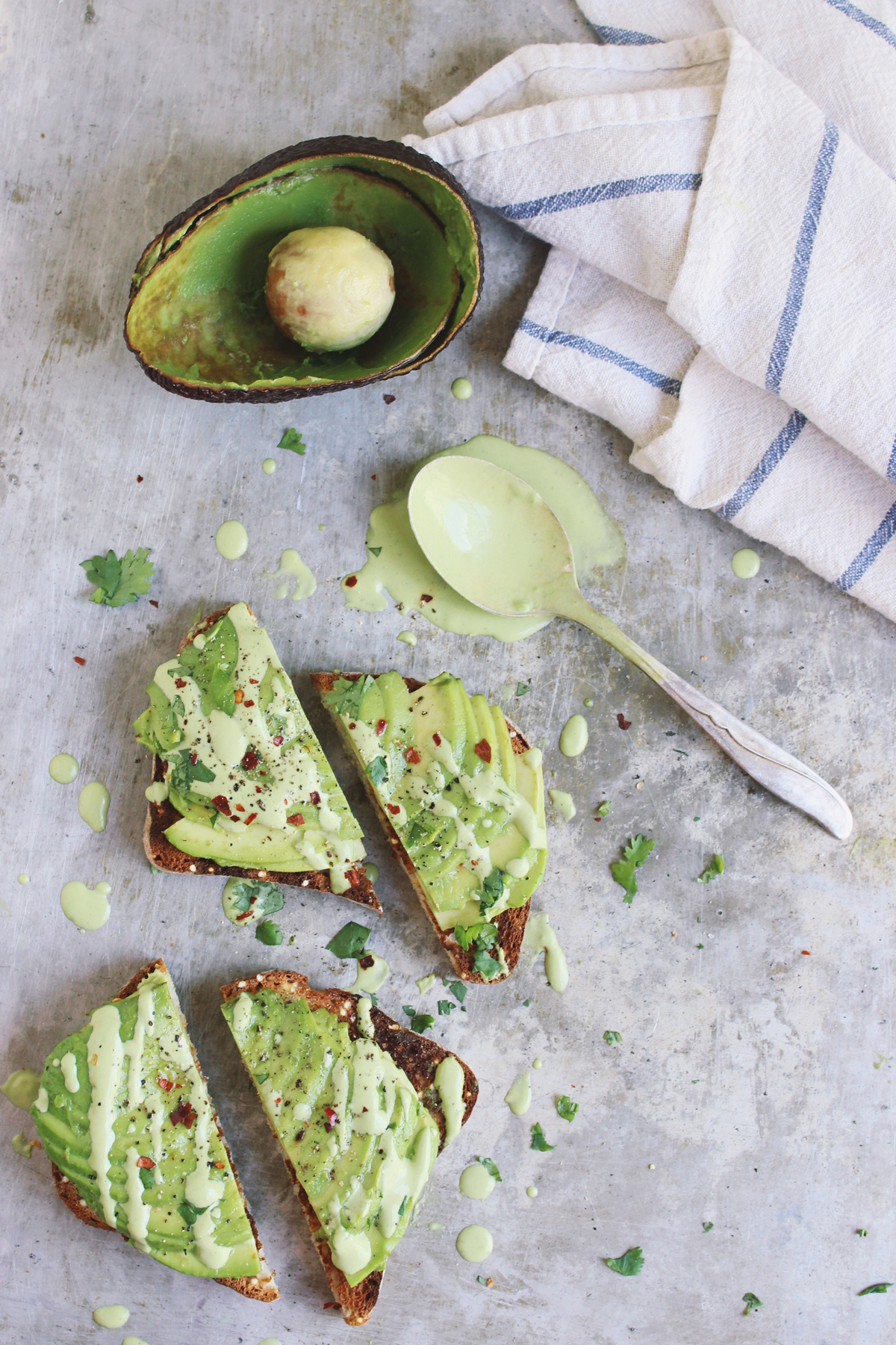 Avocado Toast with Cilantro Lime Cashew Cream via With Food + Love.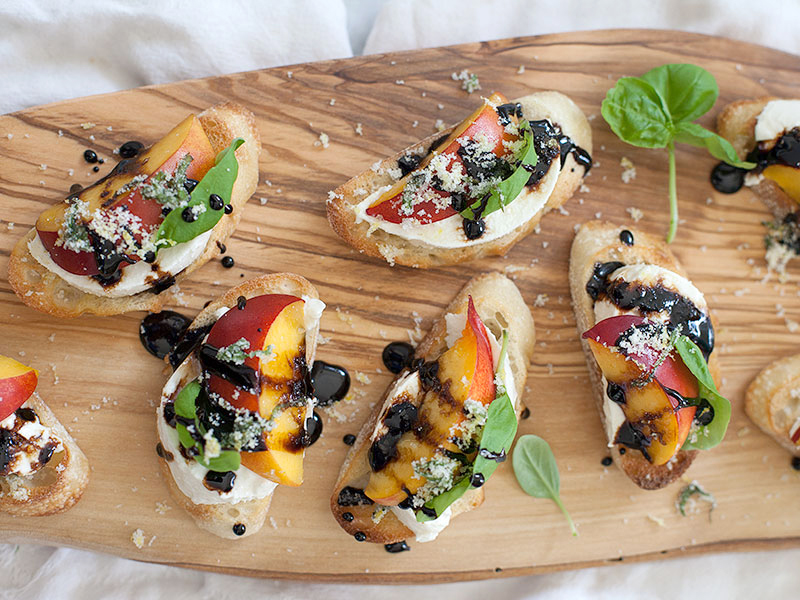 Nectarine and Wisconsin Burrata Bite Crostini via Foodie Crush.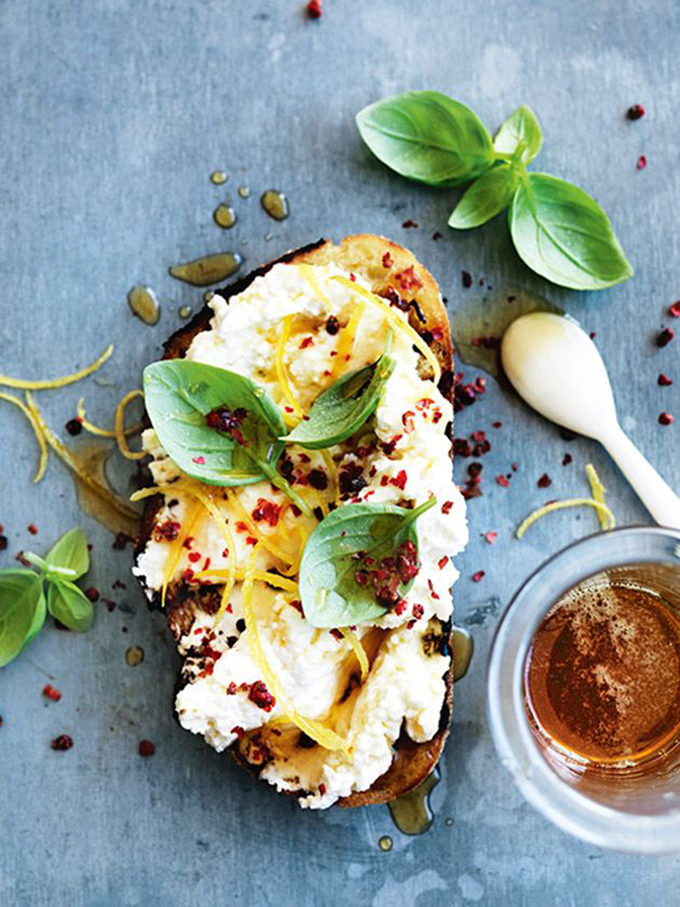 Lemon, Ricotta, Basil and Honey Bruschetta via Donna Hay.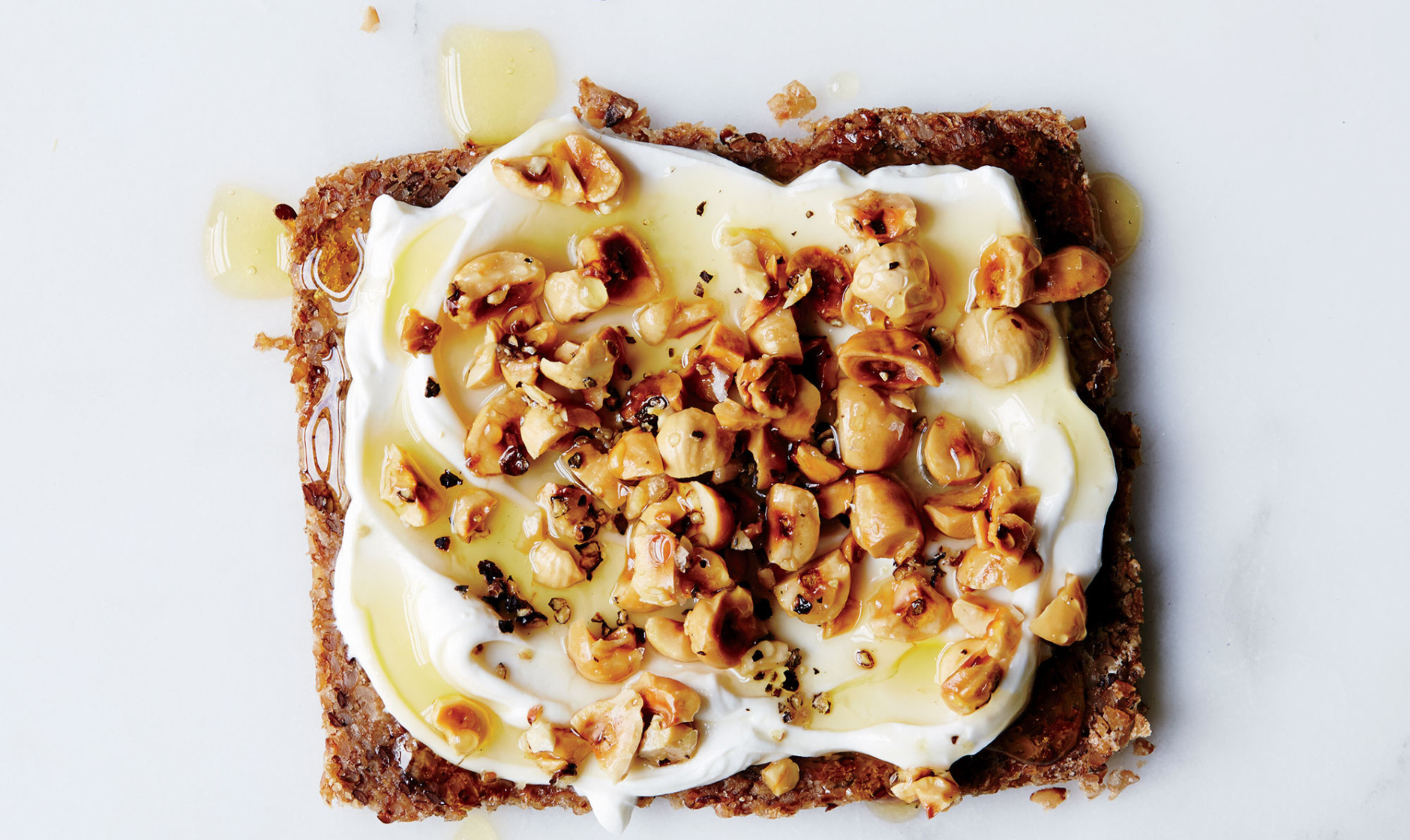 Muesli Toast With Labneh, Toasted Hazelnuts, And Honey via Bon Appetit.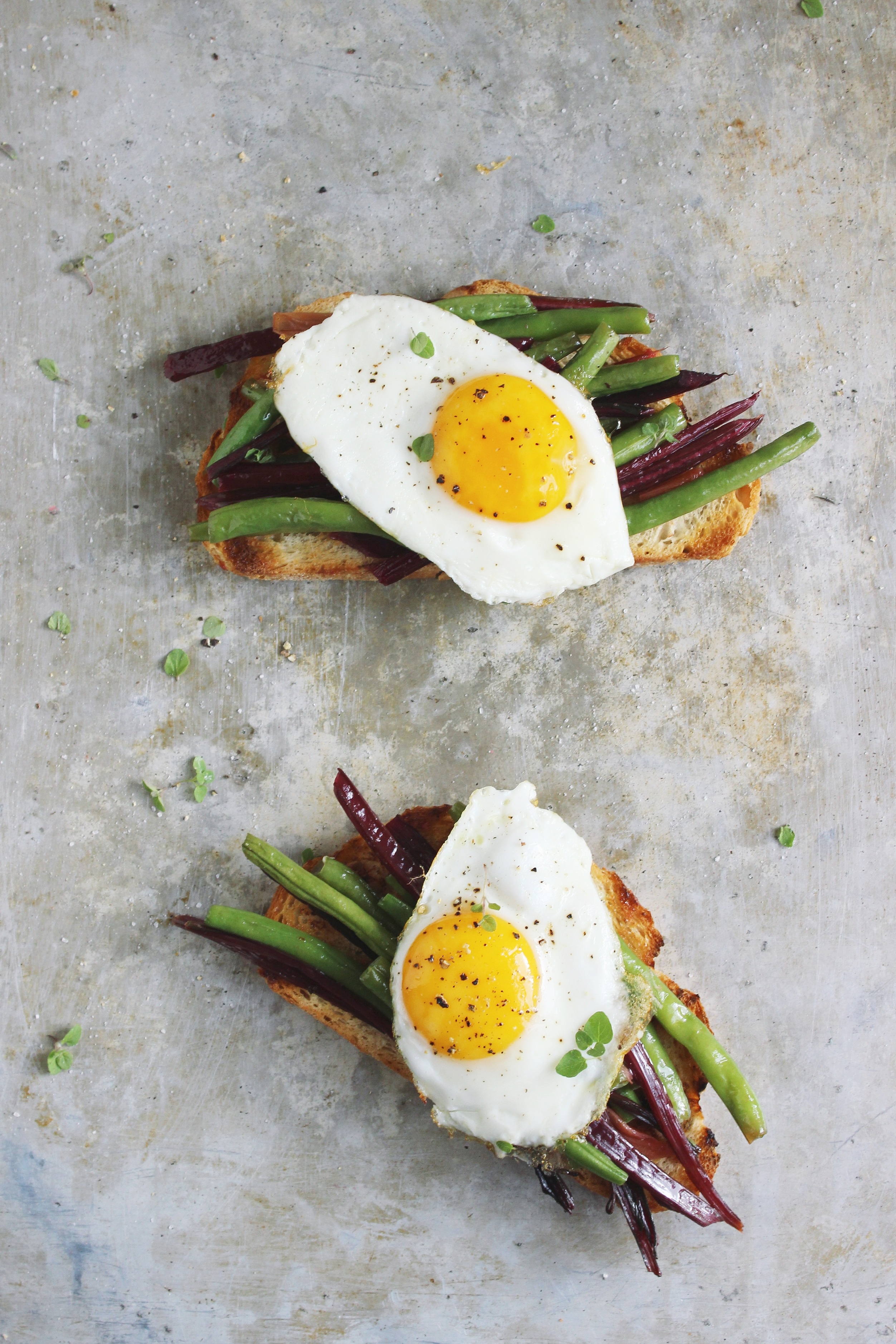 Garlicky Beet Green Bean Open-faced Egg Sandwiches via With Food + Love.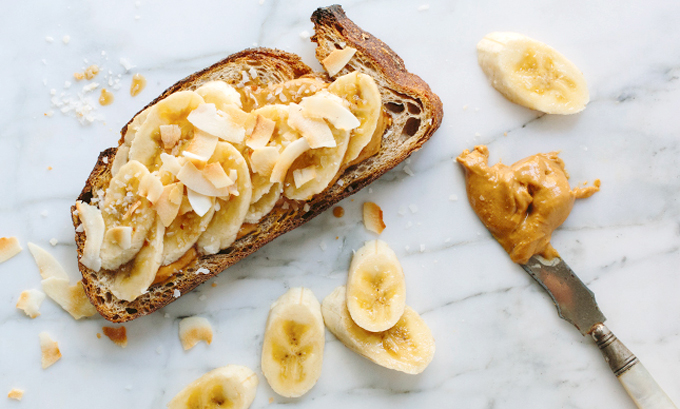 Peanut Butter & Banana Toast with Toasted Coconut & Maple Syrup via Equinox.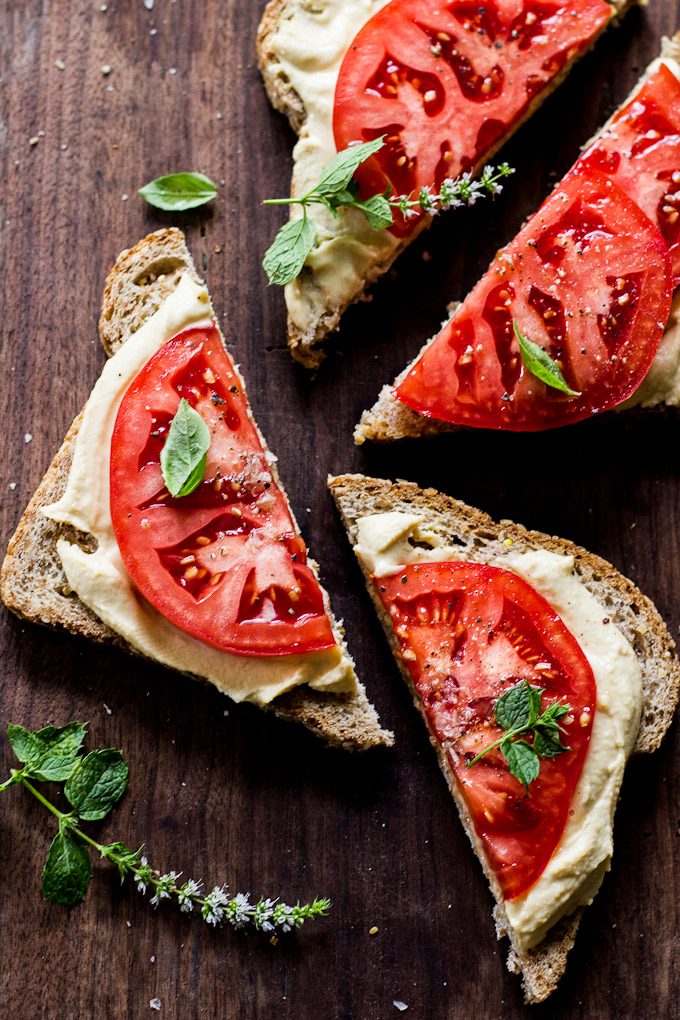 Juicy Tomato and Hummus Tartines via The Clever Carrot.
Above: Summer Crostini Party via Honestly Yum