This post contains affiliate links, which means that if you click on one of the product links, I'll receive a small commission. Thank you so much for clicking through and helping to support this little blog business of mine! Read more about our site, privacy, and disclosure policies here.
Sharing my favorite weekly finds from around the web, including a chic and affordable dress that will take you from summer to fall, the must-read book everyone is talking about, the coolest home upgrade that will also help you to stay organized, the sweatshirt – with the best ever side slits – that I'm currently living in, and so much more.
Happy Thursday! It's time for another installment of weekly finds, and I have some really amazing finds this week; everything from home to fashion to beauty to baby and more. (Just scroll on down!) You can also check out past weeks' finds right here.
If you're ever looking for something specific, don't be shy! Shoot me an e-mail, comment here on the blog, or over on Facebook, Twitter, or Instagram, and I'll do my best to find you my favorite picks!
Here are the favorite weekly finds that I'm loving this week …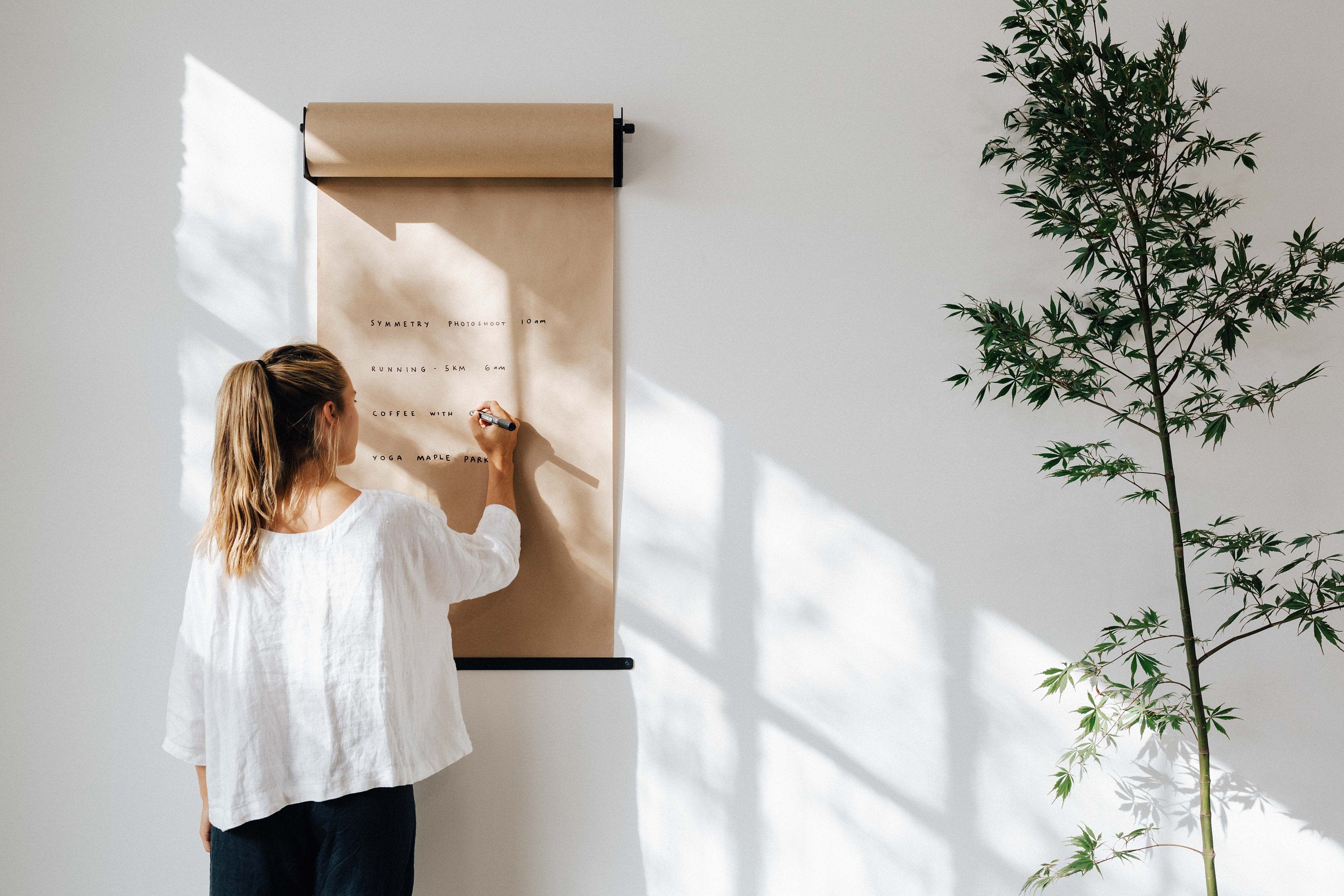 The simple and functional wall-mounted bracket seamlessly dispenses kraft paper to write ideas, menus, specials and daily tasks. It's available on Etsy in 4 sizes and variations.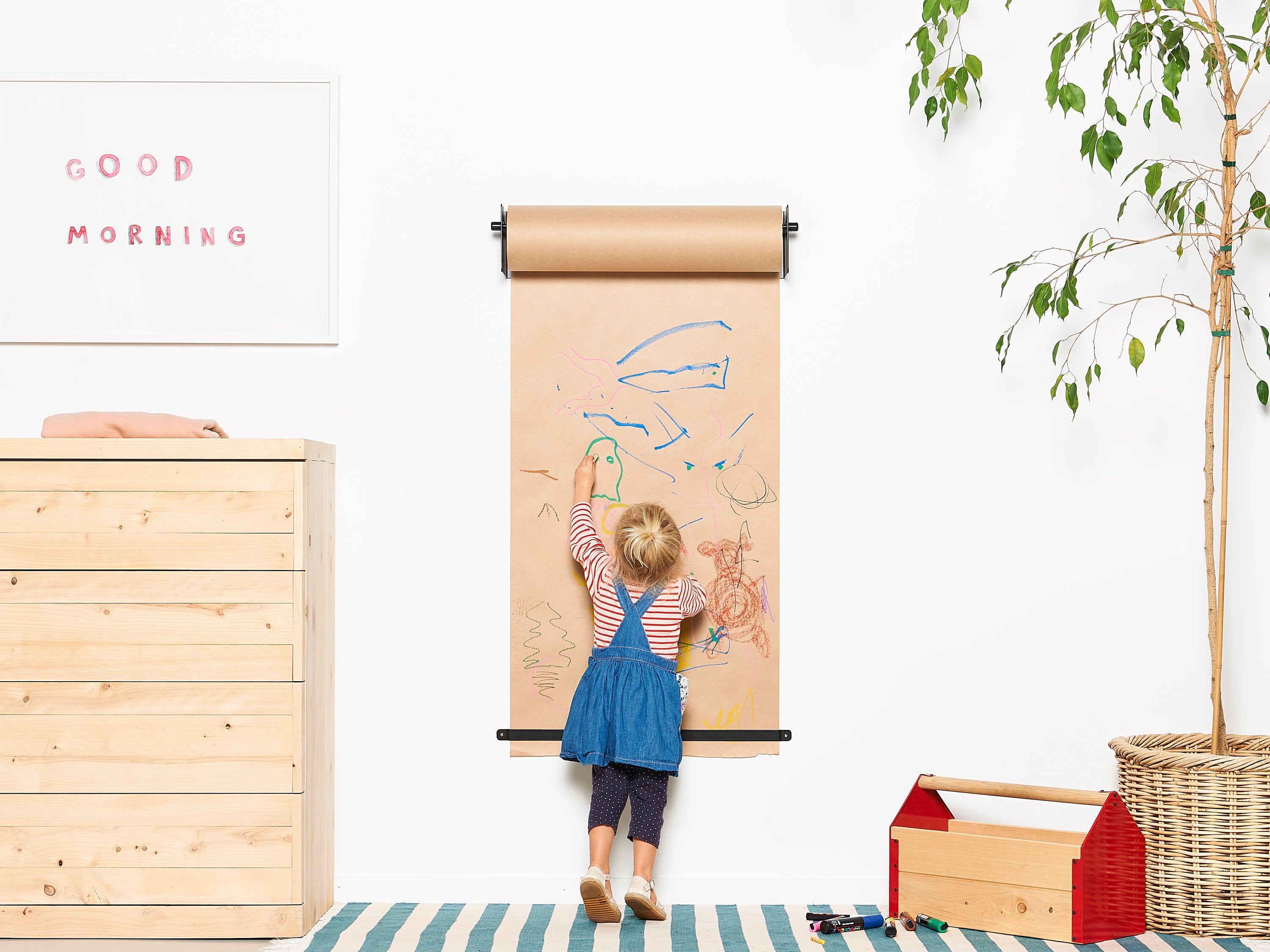 It also doubles as a really cool art wall for your kids!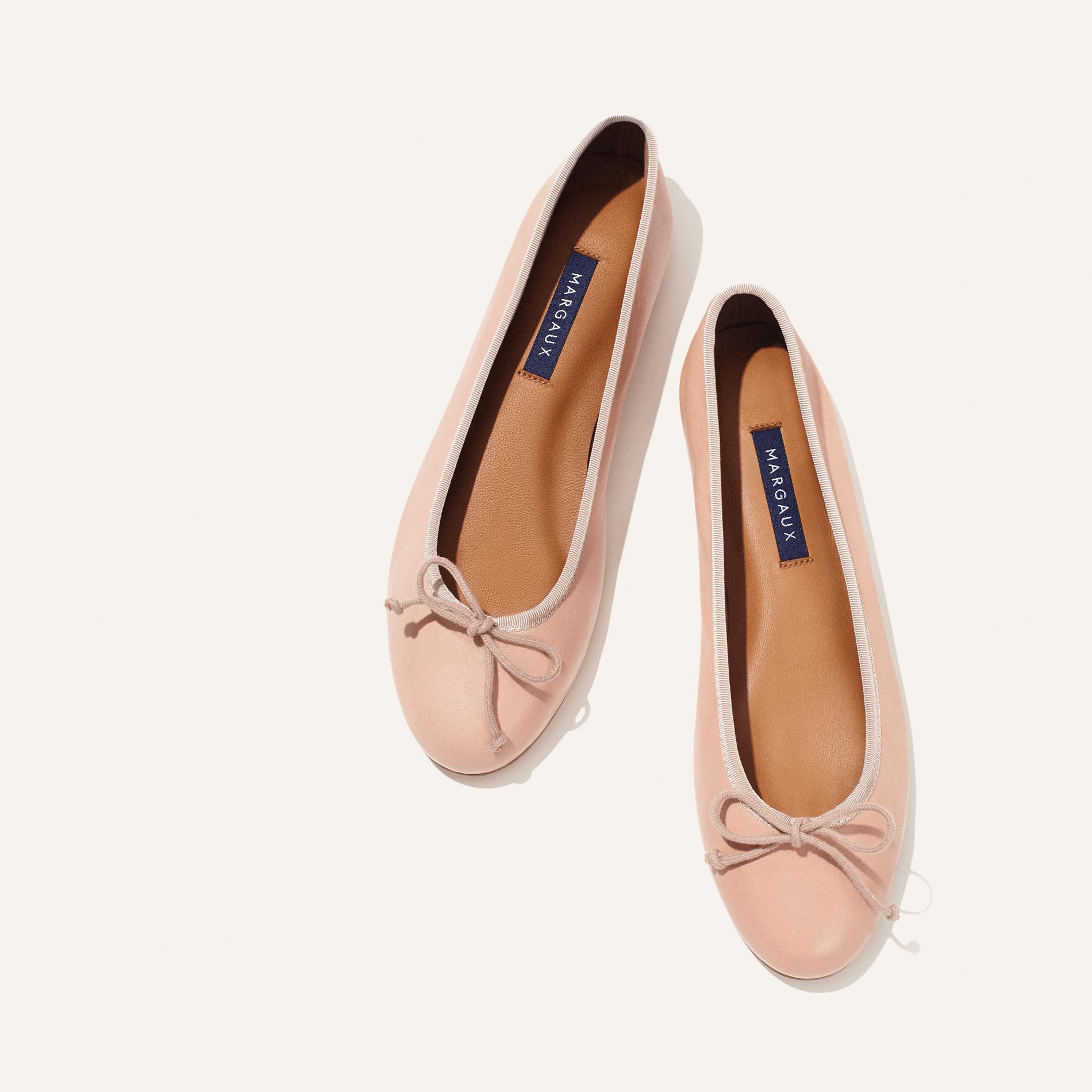 This fall, I'm on the hunt for the perfect ballet flat Rumor has it, Margaux has just that, and I'm super eager to try their Demi flat. Comfortable and totally French-girl chic, yessss!! If I snag a pair, I'll be sure to report back. Have you tried their flats? Are you a fan?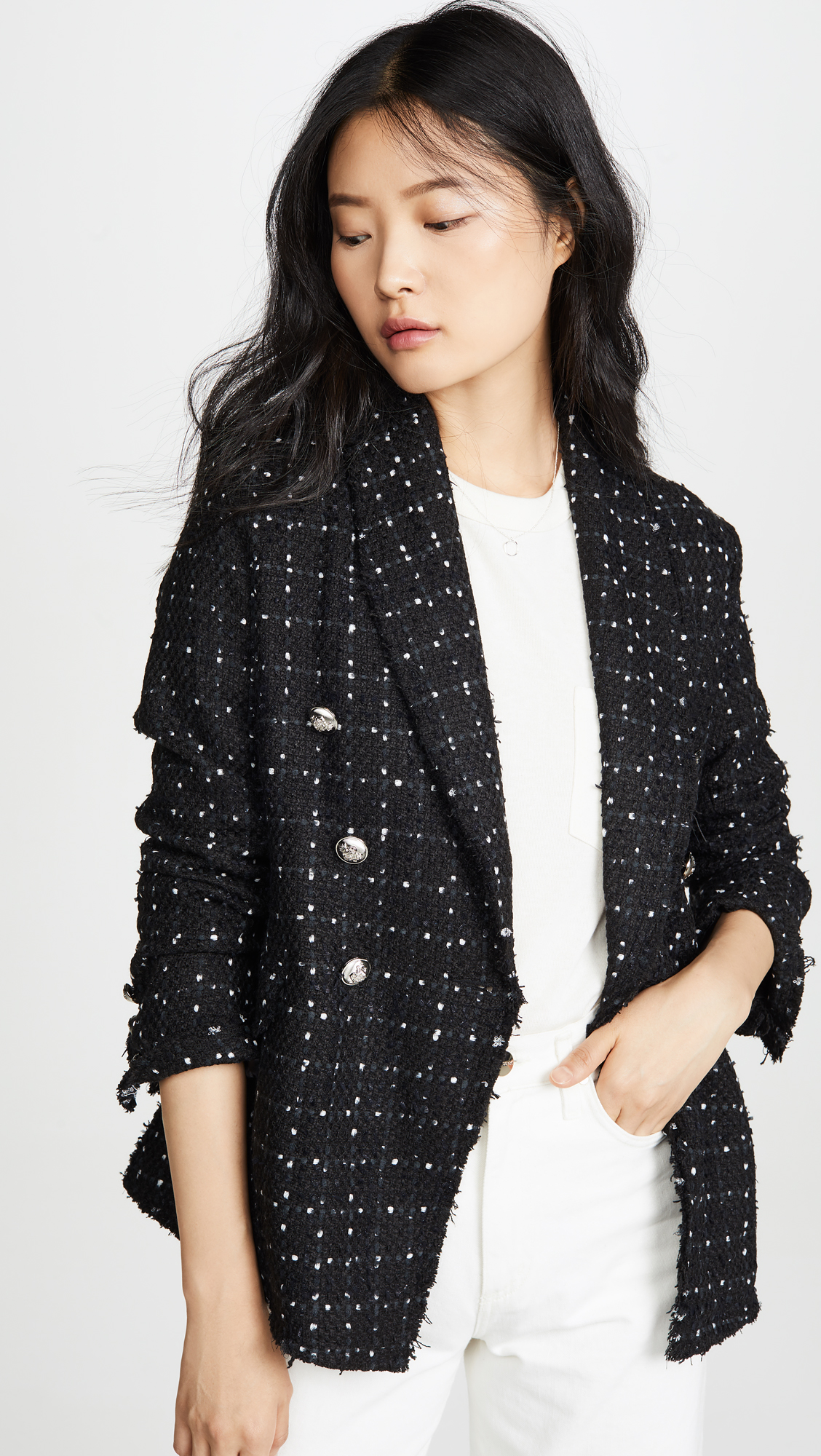 At under $100, this tweed blazer is the chicest budget-friendly copycat Chanel blazer I've seen in a long time. Such a stylish way to upgrade your fall work wardrobe.
Oh my goooosh, I love the structure on this bag, the size, and all of the perfect neutral colors it comes in!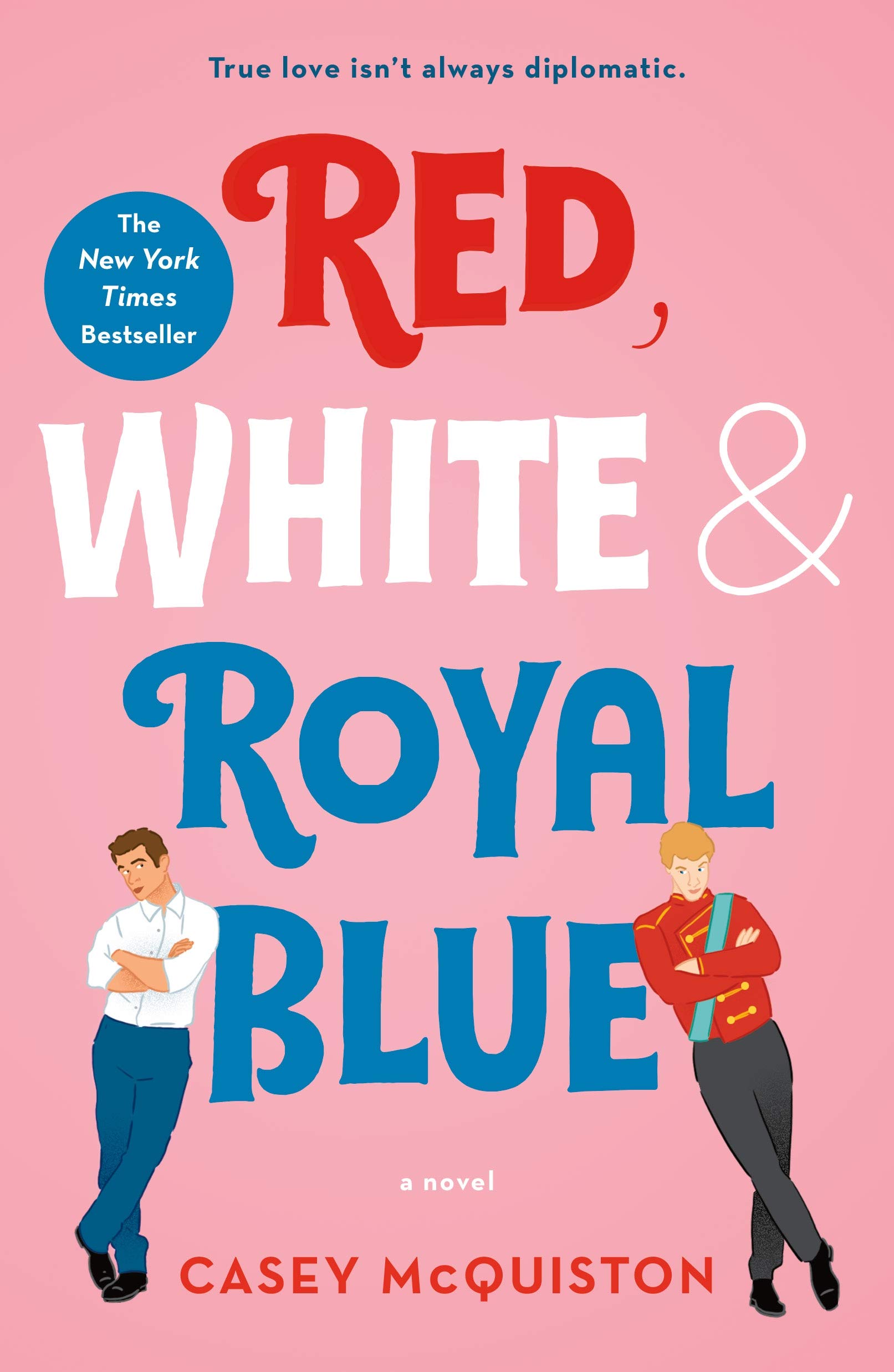 This looks like such a fun read! (It's also a NEW YORK TIMES BESTSELLER and a *MUST-READ BOOK* for US WEEKLY, VOGUE, NPR, ENTERTAINMENT WEEKLY, OPRAHMAG.COM, and more!)
In case you're looking for more book recommendations, here are three books I recently read and loved. You can also check out a whole catalog of my favorite books over on my BOOK CLUB page.
I now have two of these AERIE sweatshirts – one in black and one in the grey leopard print – and honestly, it would be wrong of me NOT to share. It is SO GOOD. The side slits are perfect and forgiving, the inside lining is SO soft, even my husband – who notices nothing when it comes to fashion – told me how cute I looked the other night in my sweatshirt. Whaaaat??
Oh, and it's on sale.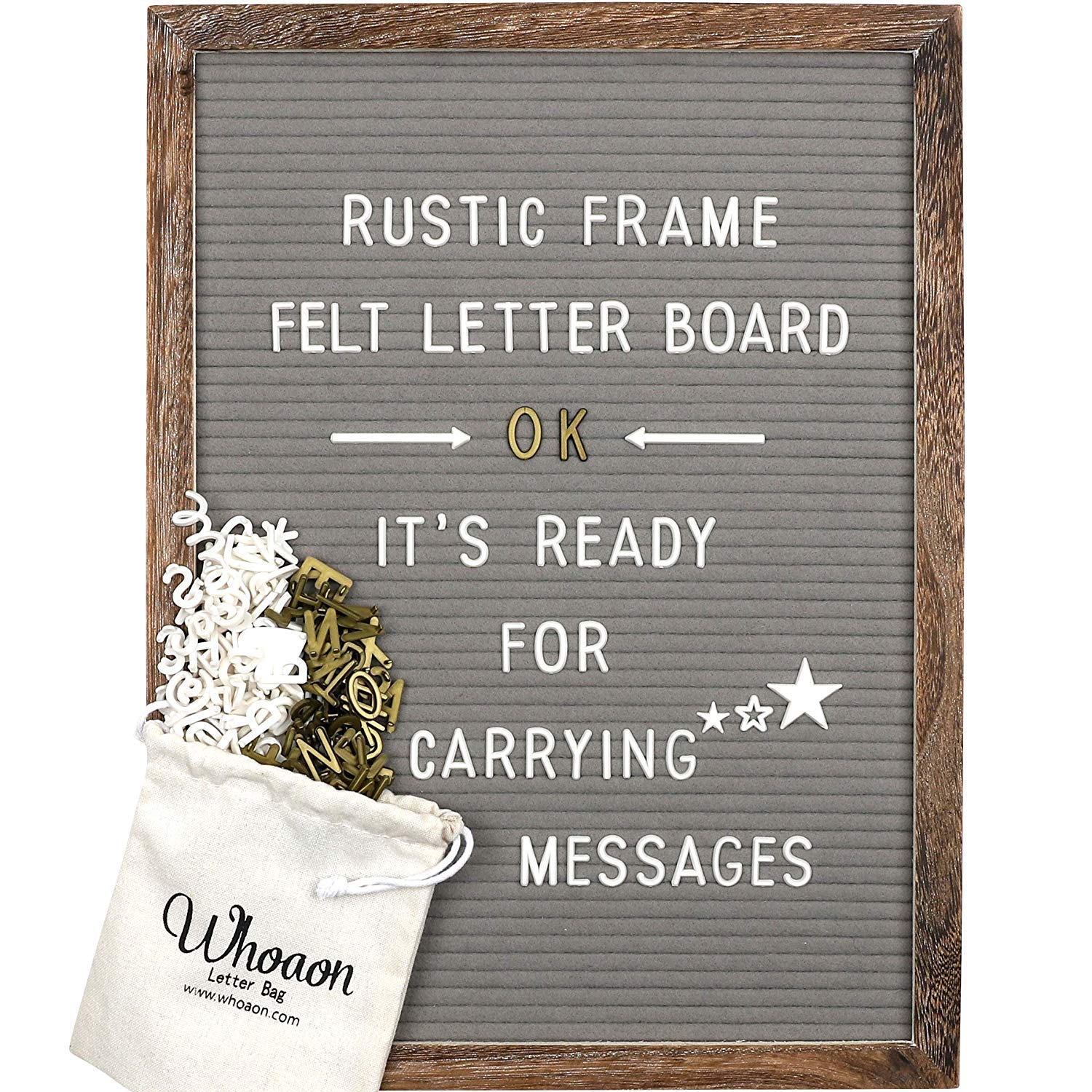 Still looking for a sweet back-to-school sign for your kids? This farmhouse-inspired letterboard is so cute AND it comes with both white and gold letters, plus months & days cursive words, and additional symbols & emojis all for $28.99 with FREE One-Day shipping on Amazon.
Here's how we use our letterboard.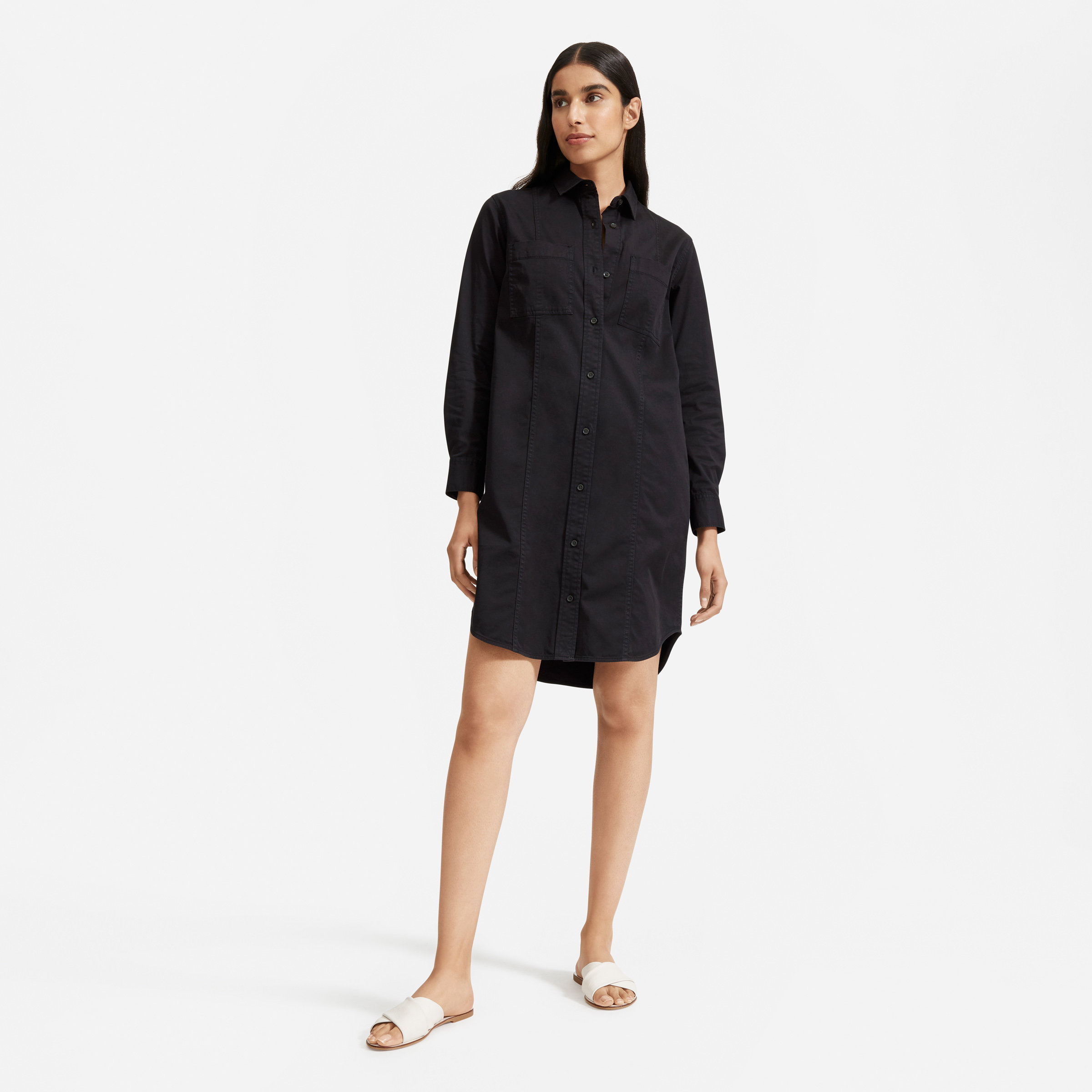 Love the versatility of a great shirtdress and Everlane's newest version is no exception. Plus, it's super comfortable and affordable.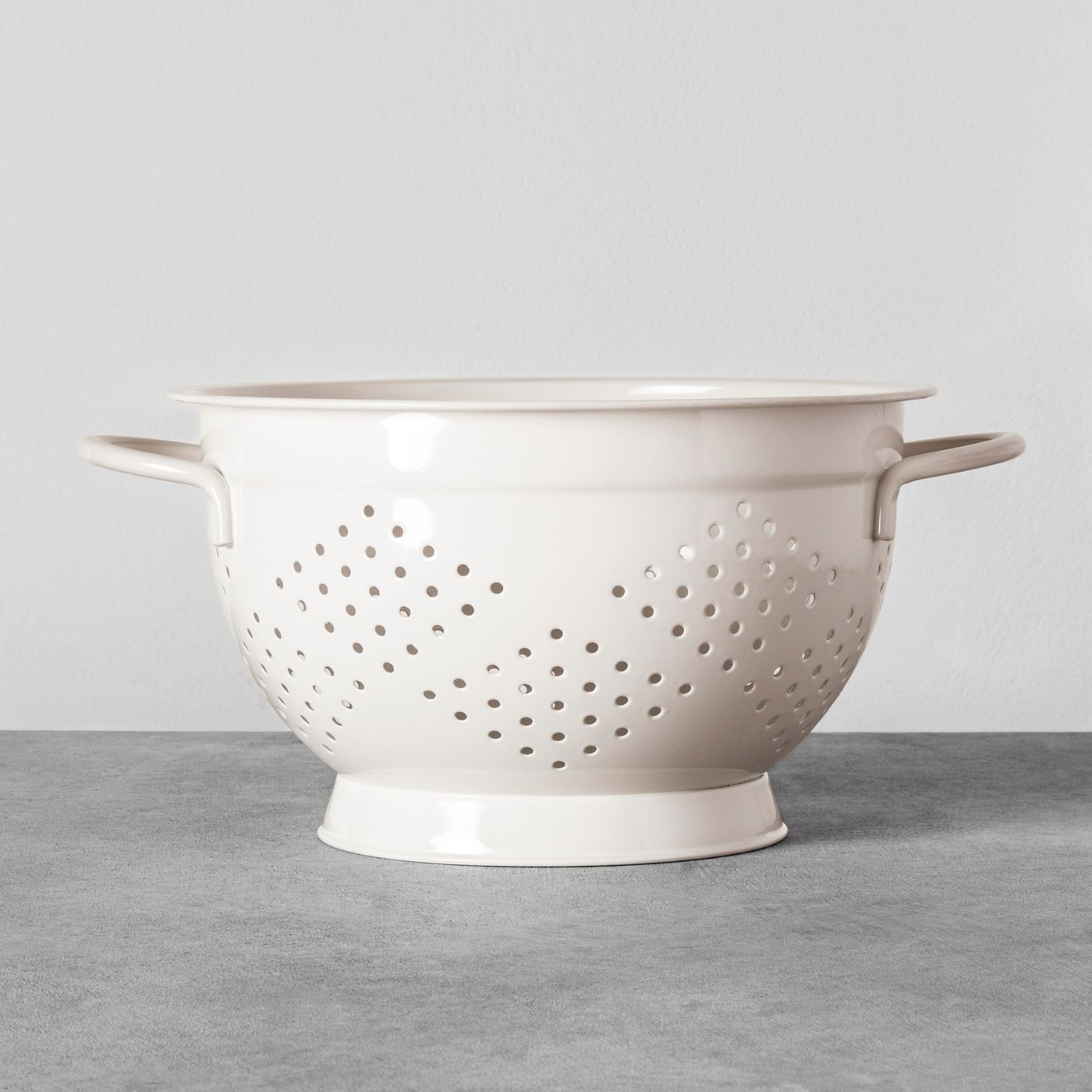 Who would have thunk that Target would become a go-to destination for home decor? Between the Gaines' Magnolia collection and Cravings by Chrissy Teigen, I find myself spending a ton of time in the kitchen and home sections of my local Target.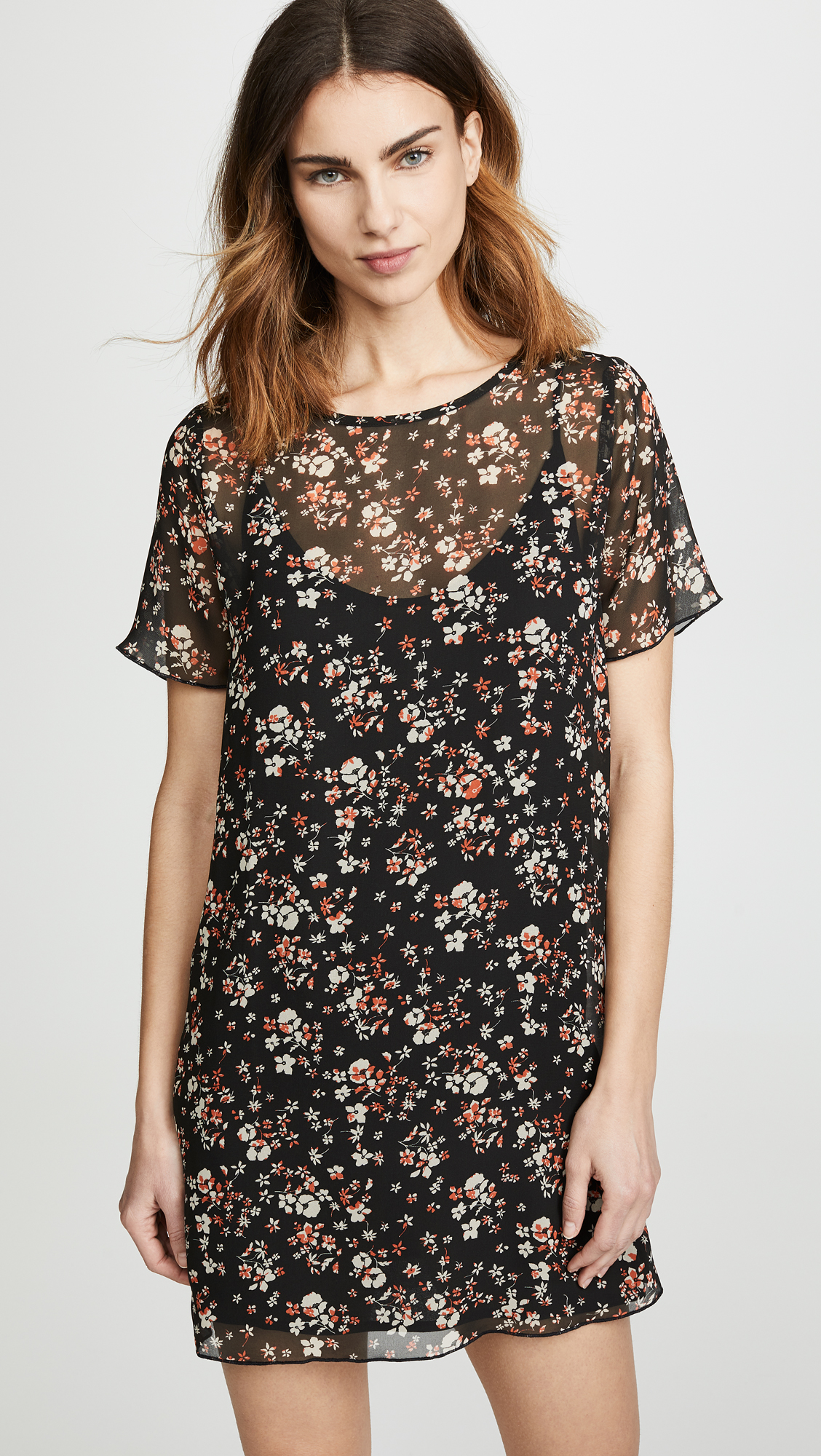 This chiffon pullover mini dress is the perfect dress to take you from summer to fall AND it's 50% off right now!
SHOP MY FAVORITE WEEKLY FINDS | CLICK LEFT & RIGHT ARROWS TO EXPLORE
Any favorite finds from around the web this week? What do you have your eye on?