This post contains affiliate links, which means that if you click on one of the product links, I'll receive a small commission. Thank you so much for clicking through and helping to support this little blog business of mine! Read more about our site, privacy, and disclosure policies here.
Searching for the perfect holiday gift for the guys in your life? Fret not; I've rounded up all of the best gifts for dads, brothers, grandpas, uncles, friends, teachers, and more!
That's right; it's gift guide season!!
Today I'm sharing a gift guide full of things I know the guys in your love will love because, my own husband is currently obsessing over all of them. Getting him tech – like a new iPhone, AirPods, or a powerful little camera – is always a good idea. He may never go back once he's used the best deodorant ever. And seriously, if you want to change his shoe game forever, get him a pair of AllBirds.
My husband kept telling me about these shoes that Facebook was advertising to him. Finally, he caved, and told me, "You know, I think I might like these sneakers!" So of course, I scooped up a pair for him, and he's been devoted ever since. These sneakers are light as air, are all natural, and they have a cult-like following … for good reason. But I digress. If sneakers aren't on his wishlist, I've got so many more awesome gift ideas for the guys in your life.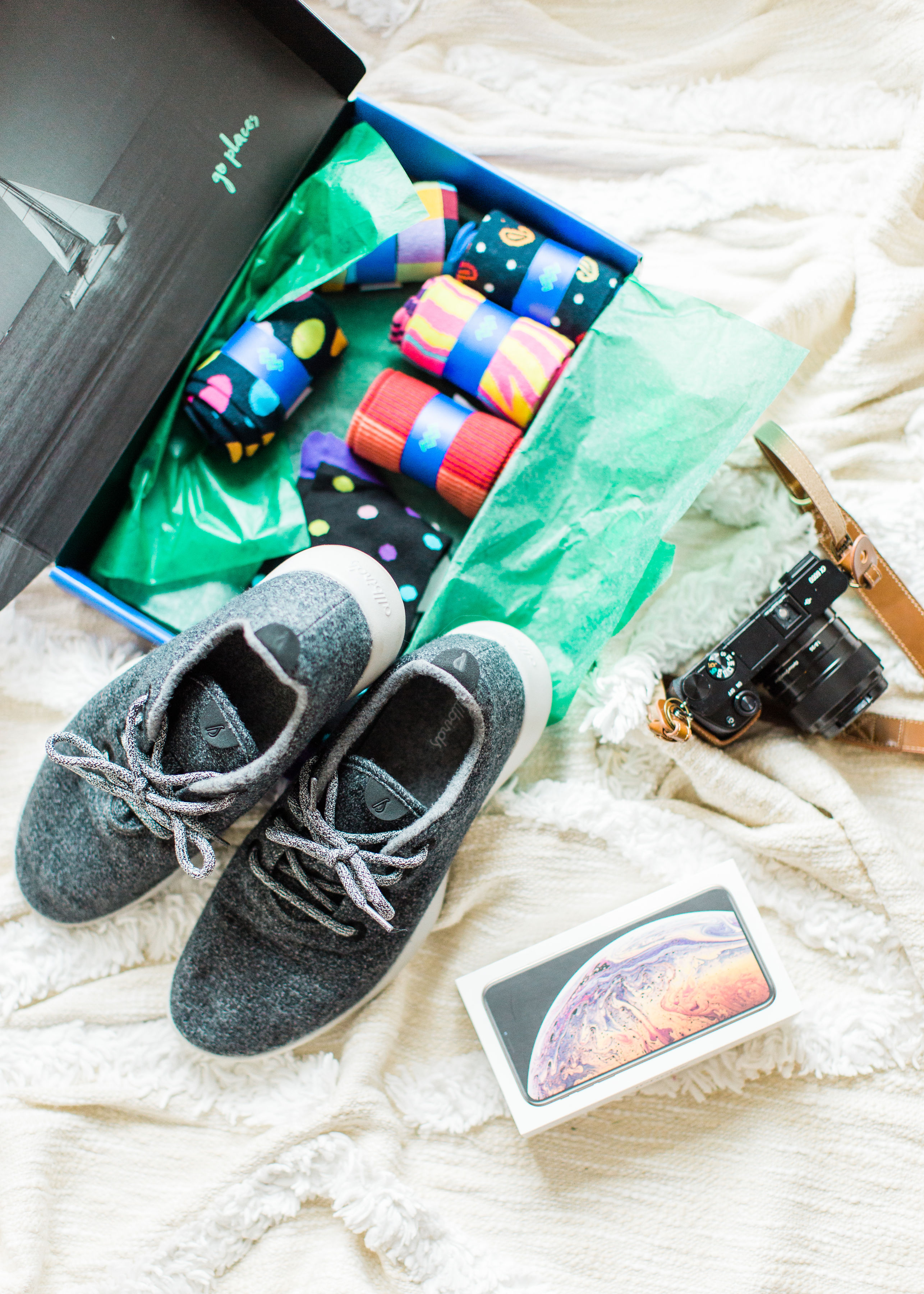 So, let's talk gifts for the guys! These are the holiday gifts that are perfect for men (And women too!) …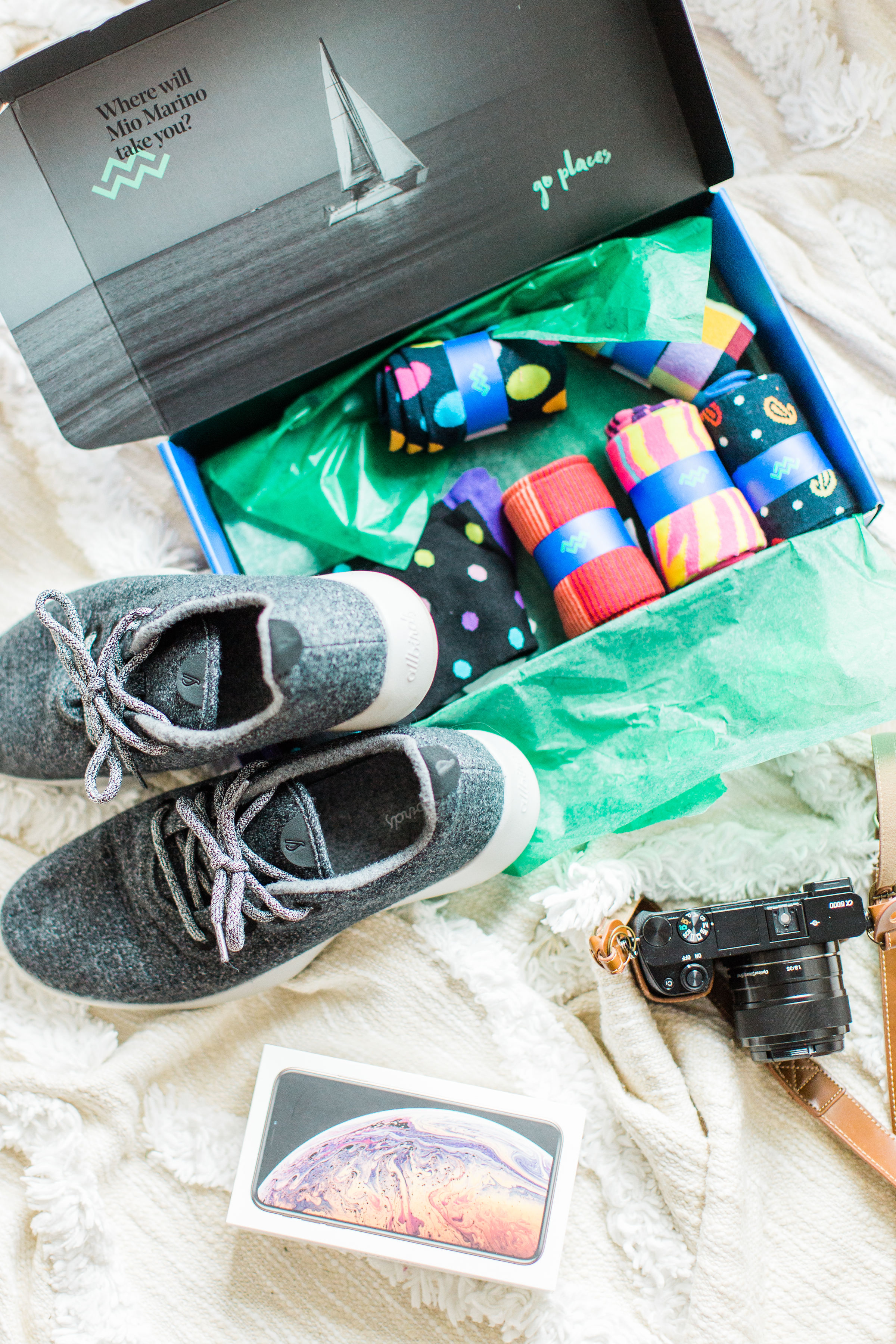 Holiday Gift Guide For the Guys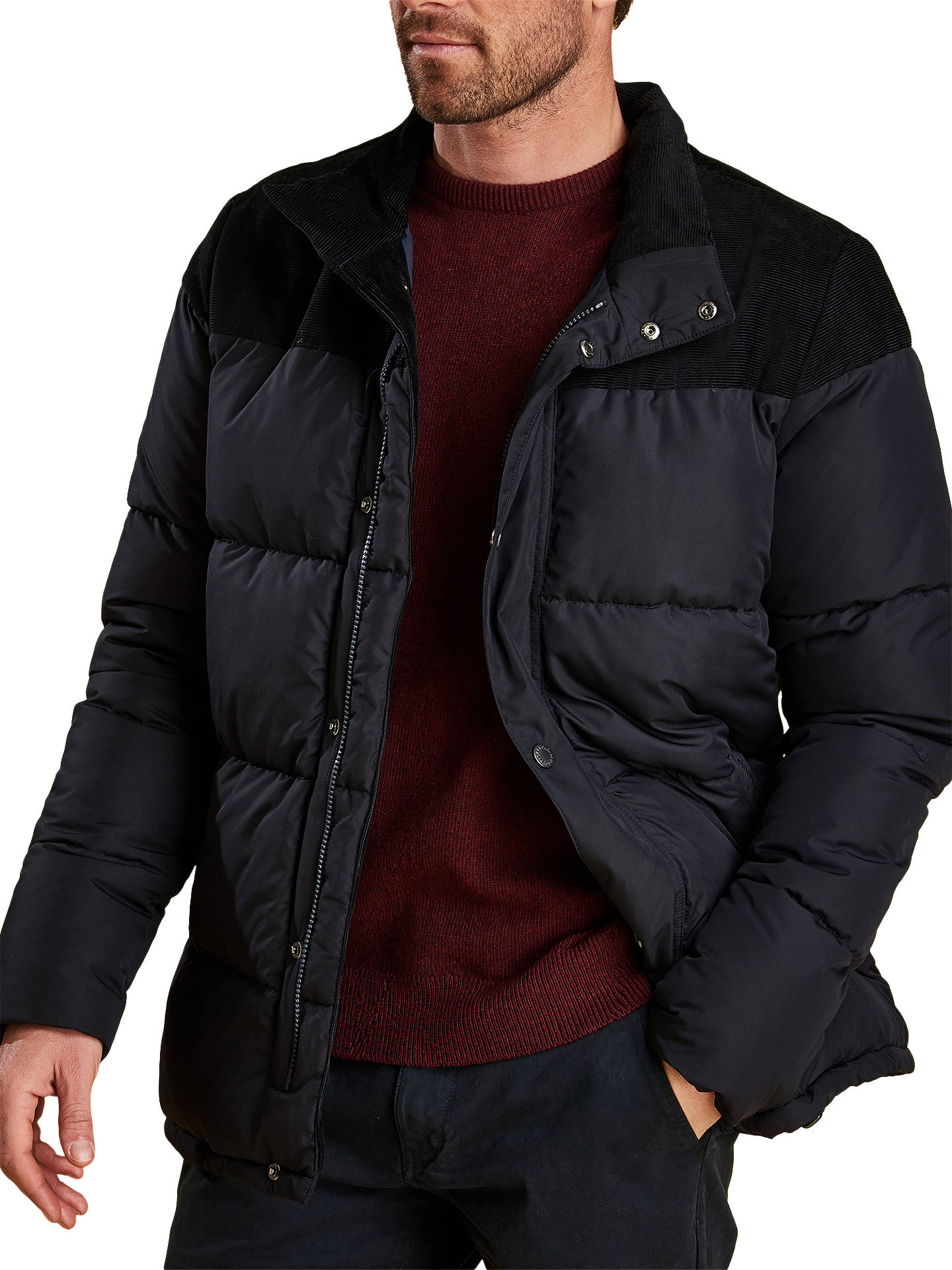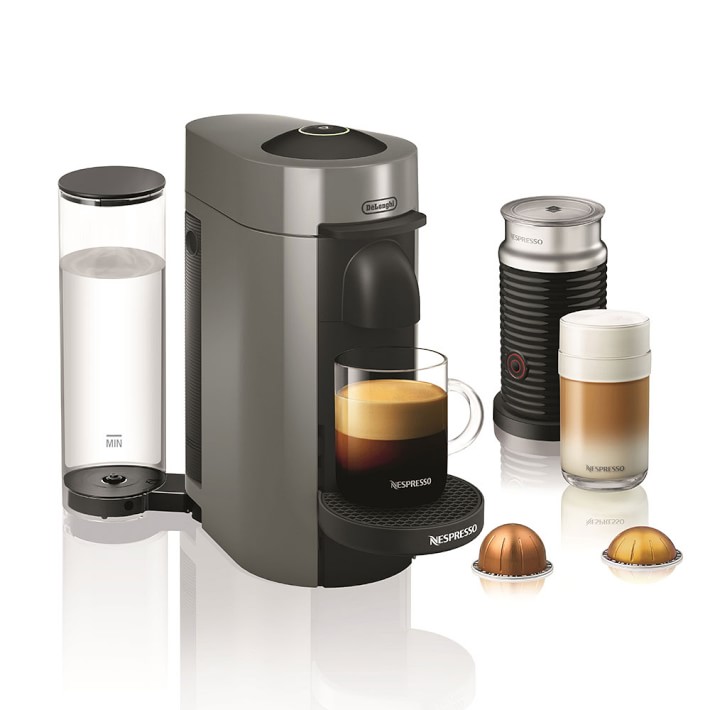 (We actually ordered this exact machine for our joint Hanukkah gift this year and I cannot wait to use it! I'm not sure how you could go wrong with this gift if your man loves coffee.)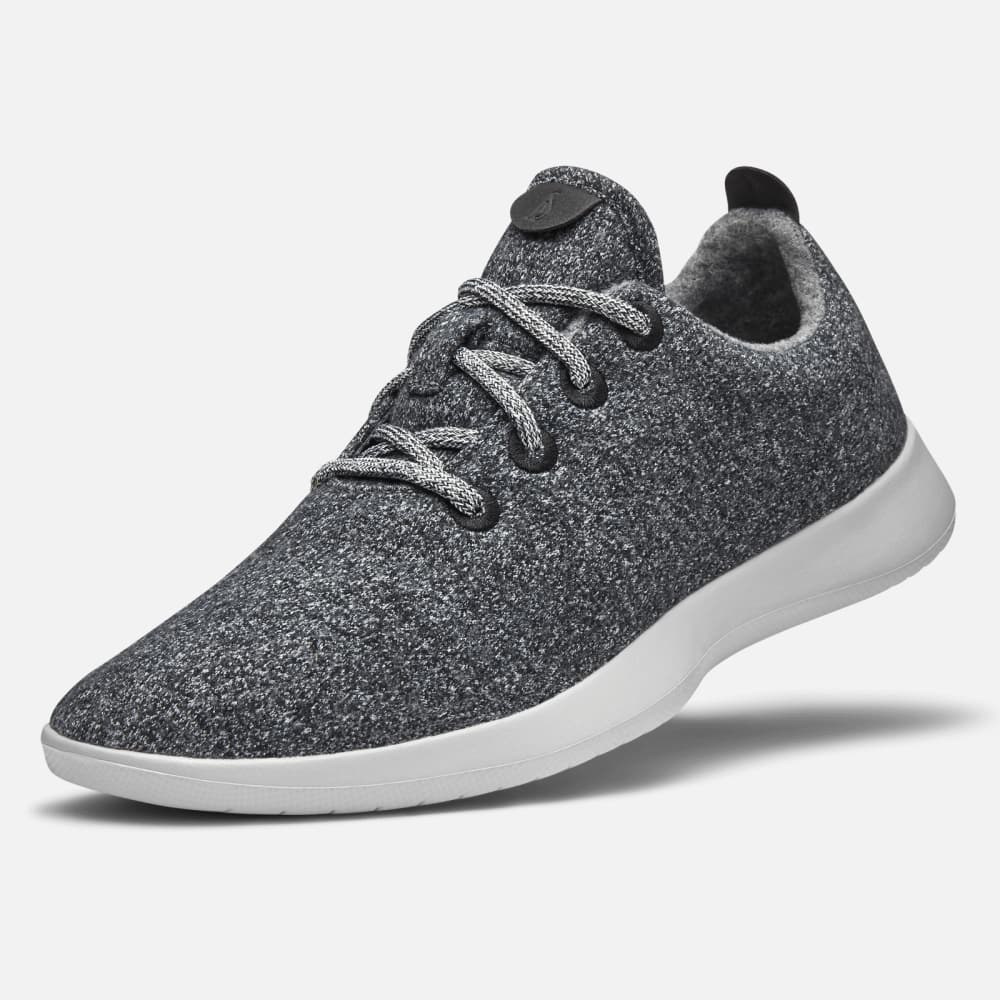 (If the guy in your life loves shoes, this sneaker might every well be the end all, be all for him. This remarkable shoe is naturally soft, cozy all over, and fits your every move.)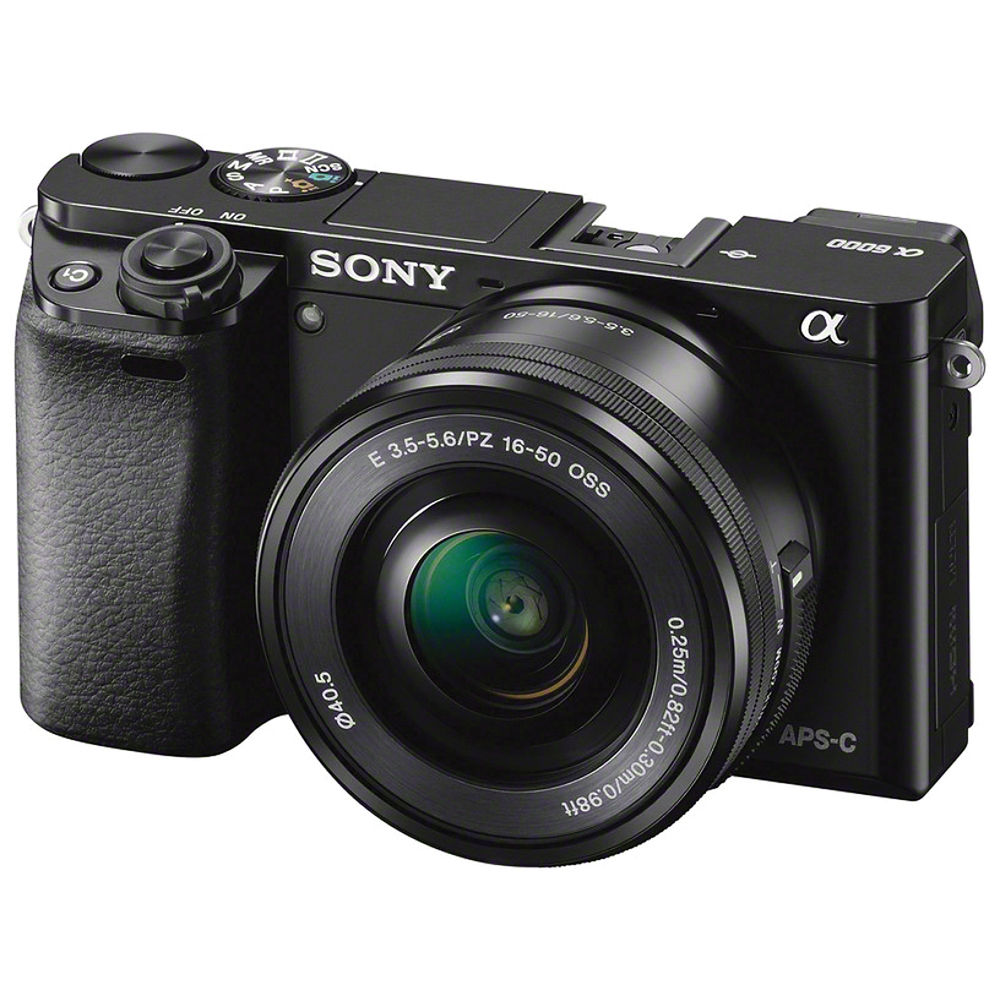 (I have and love this camera and find myself answering questions about it all of the time. Everywhere I go someone stops me to ask about it. It's small, but powerful, and takes a great picture. This is my main travel camera, and I use a Sony SEL35F18 35mm f/1.8 Prime Fixed Lens lens with it to get those gorgeous blurred background photos. Also, this is the exact leather case and camera strap I use.)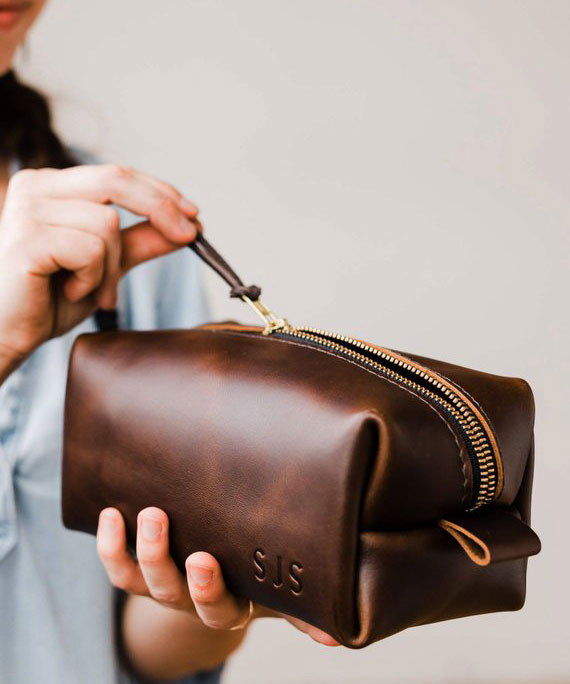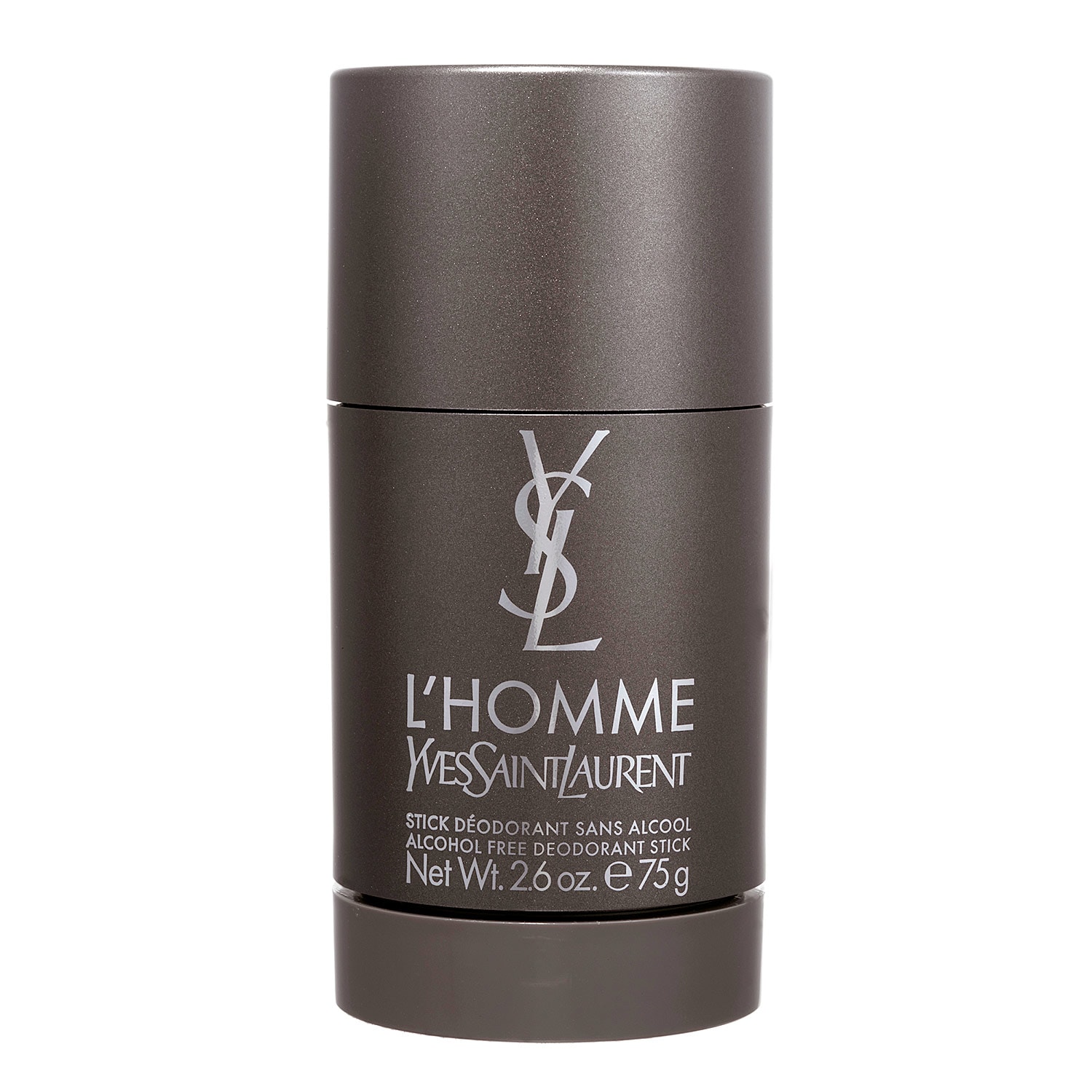 (You must, must, must get this deodorant for the men in your love. It smells amazing and REALLY works. My husband will never go back to grocery store deodorant. Worth every penny.)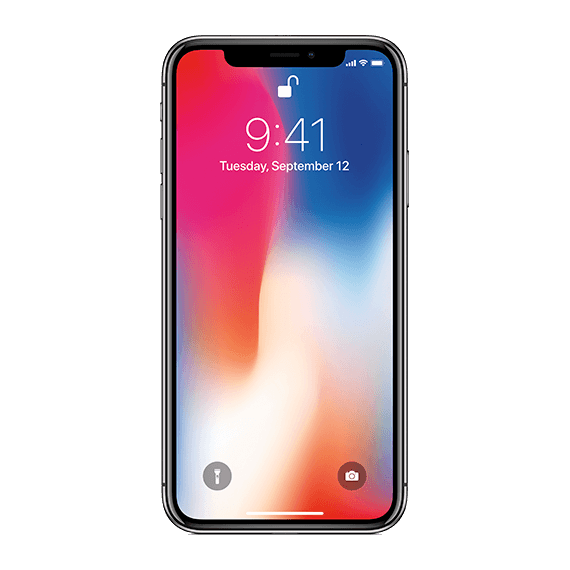 (I have the Apple iPhone XS Max and I absolutely looooooove it.)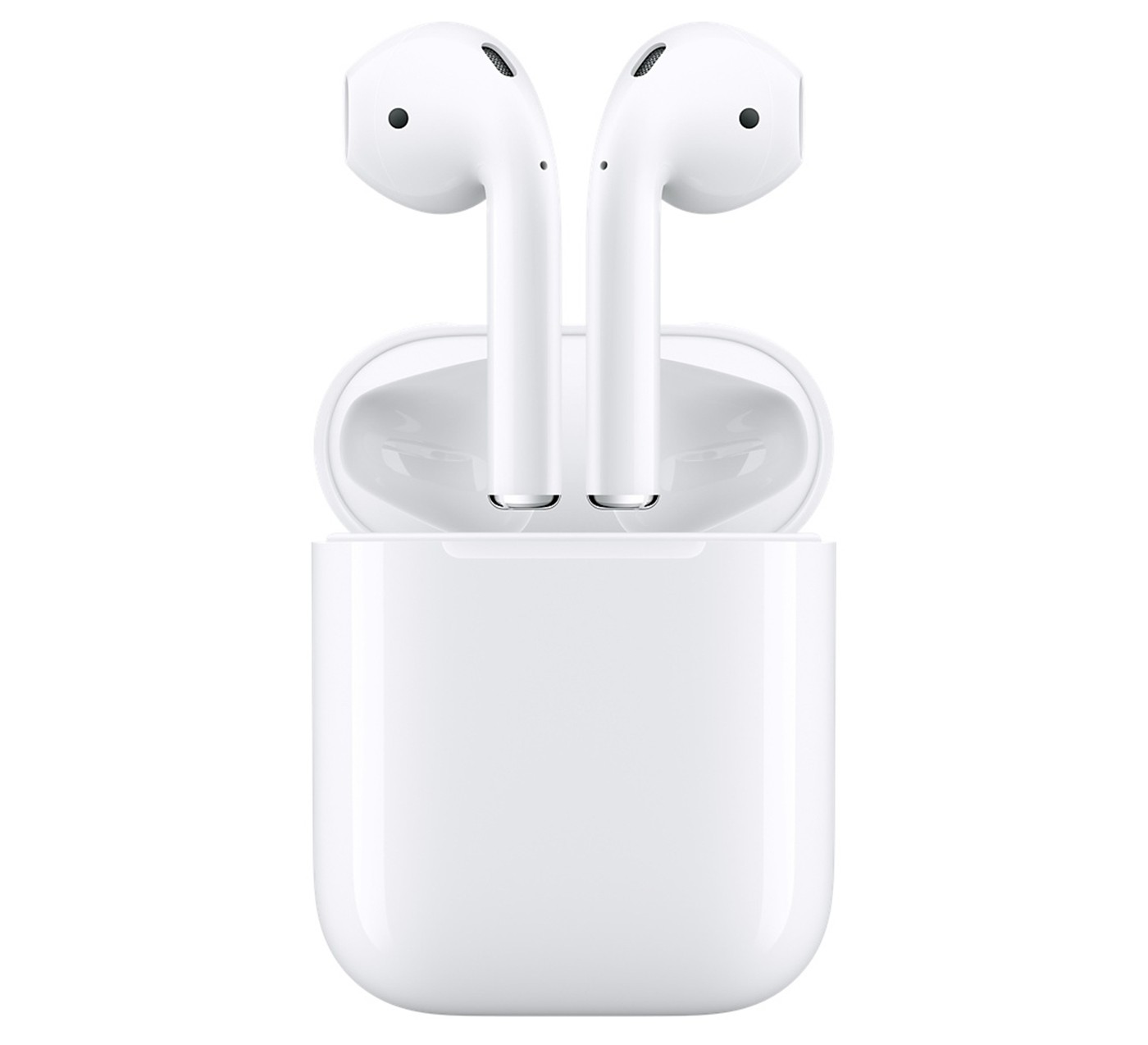 (I don't know anyone who isn't obsessed with their AirPods.)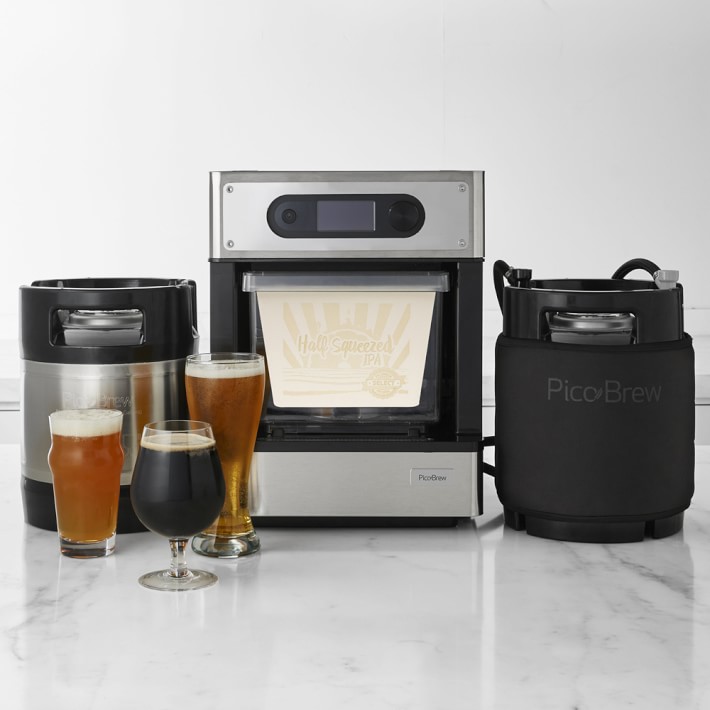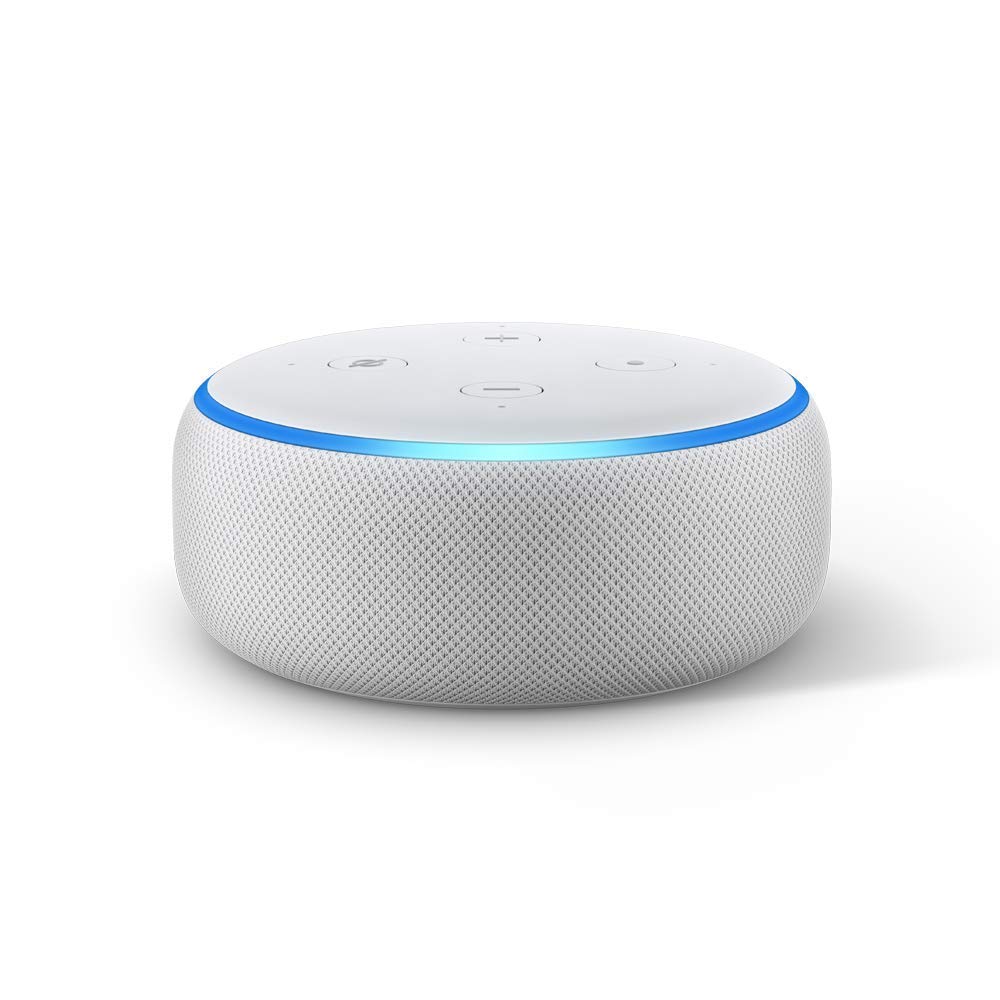 (Check out how we use our Alexa – hint: we're obsessed.)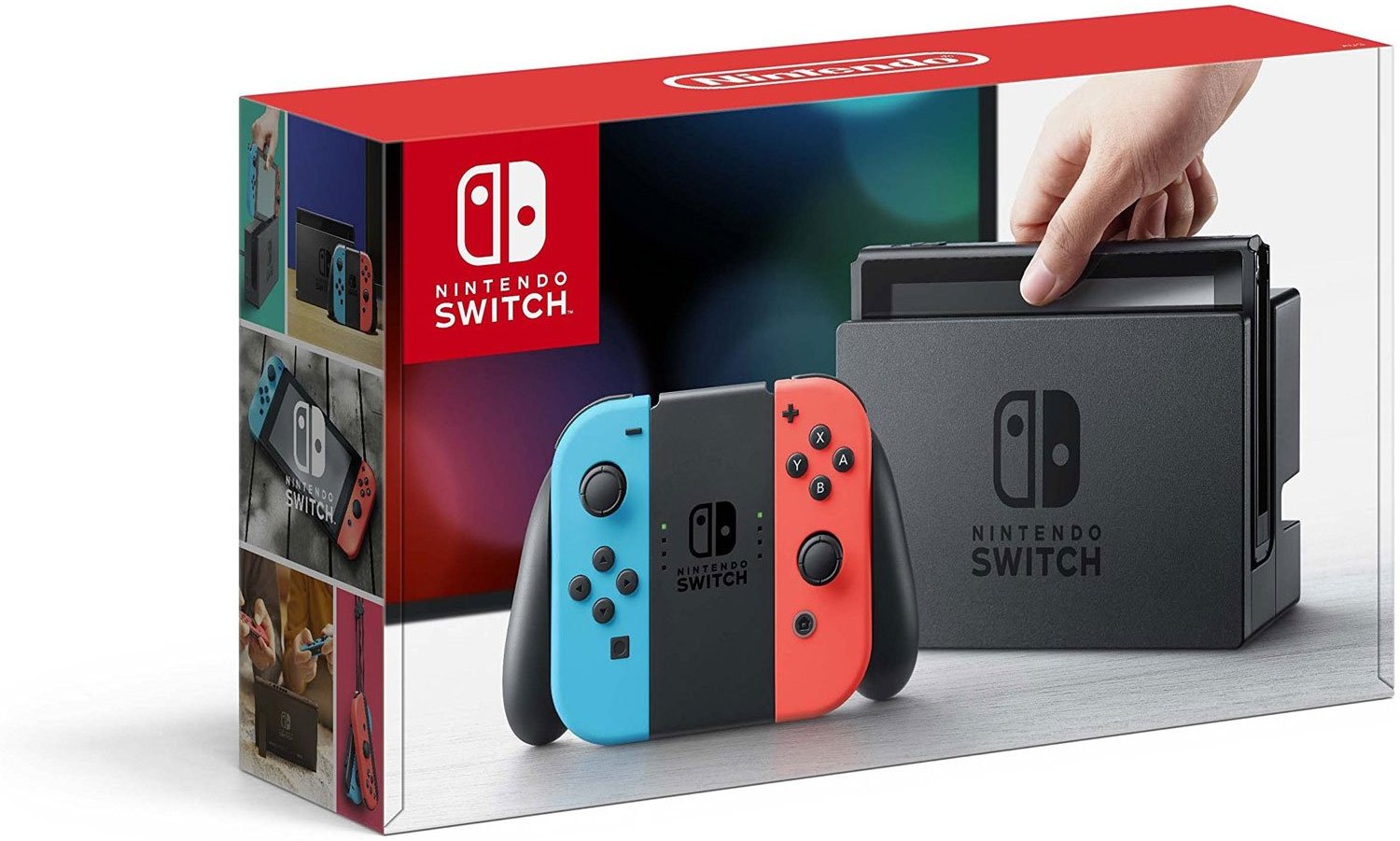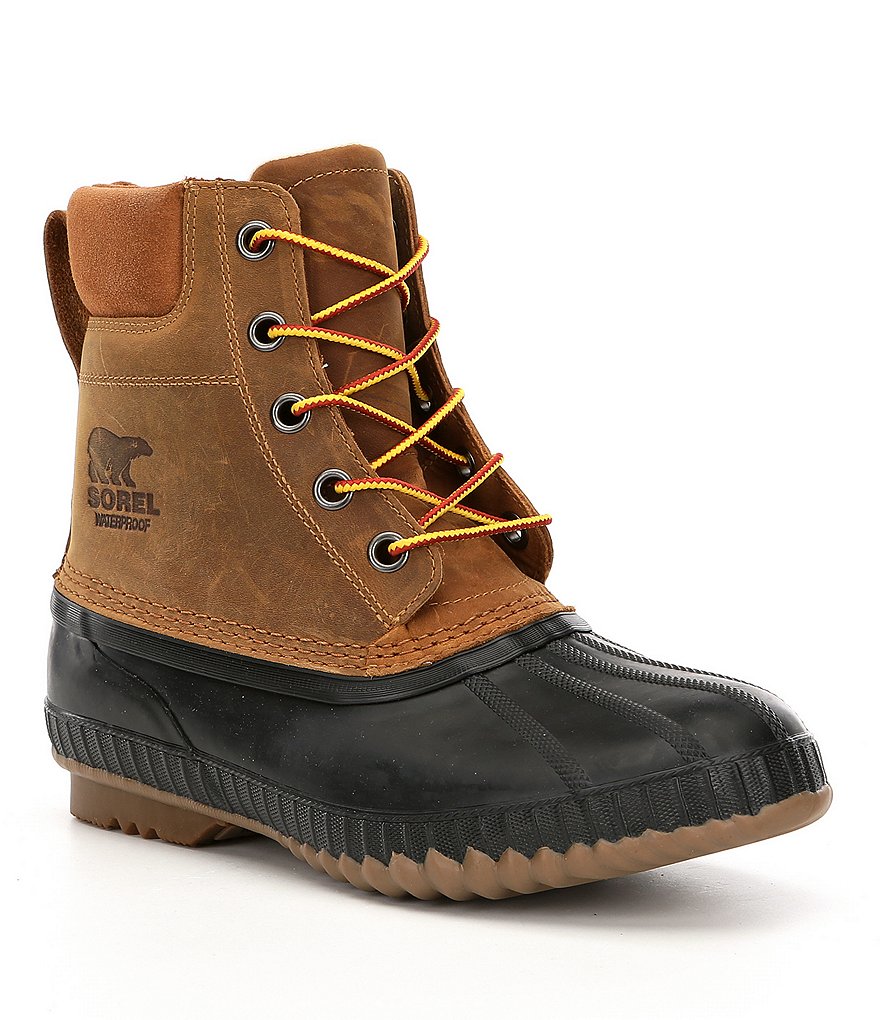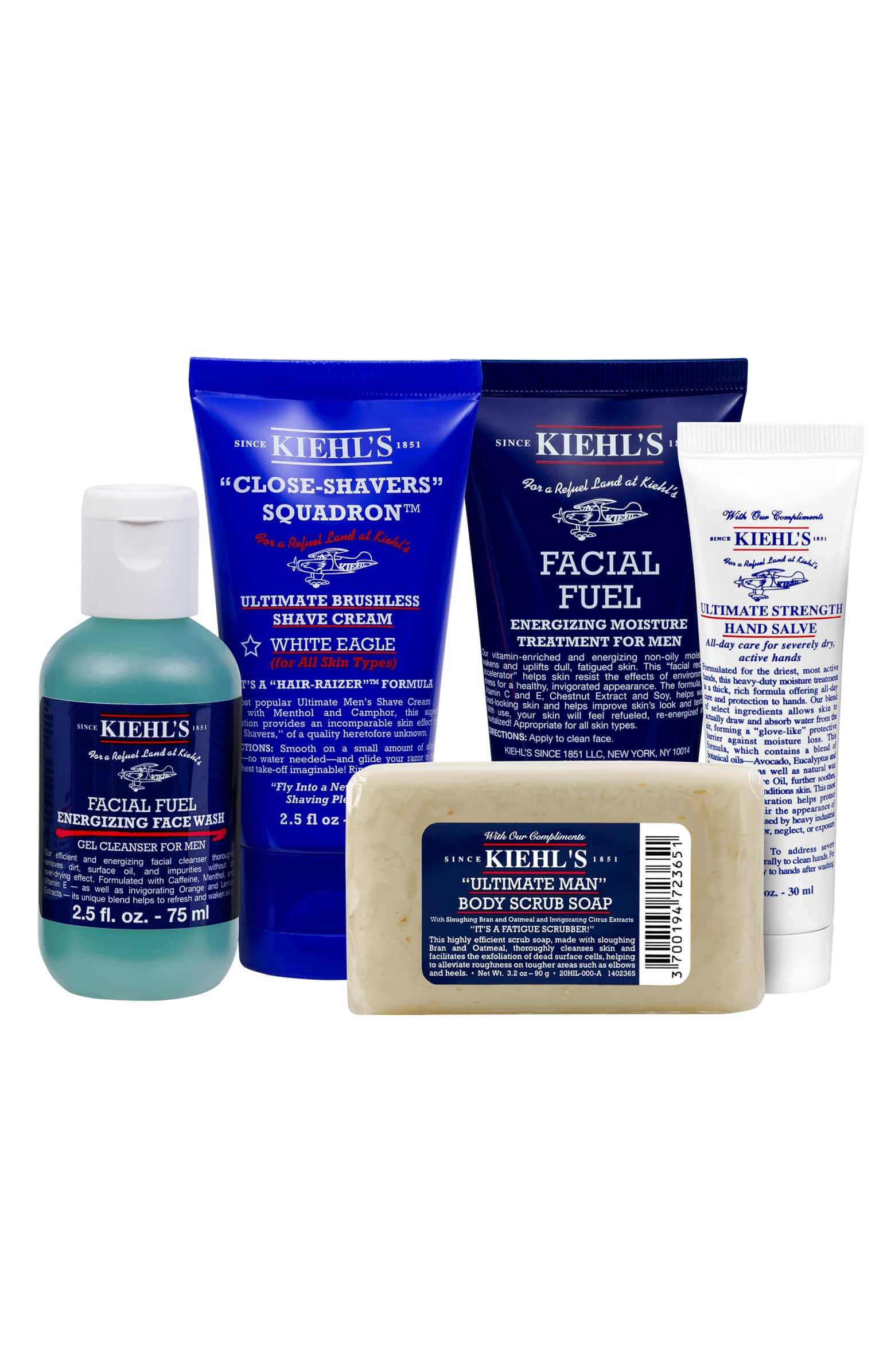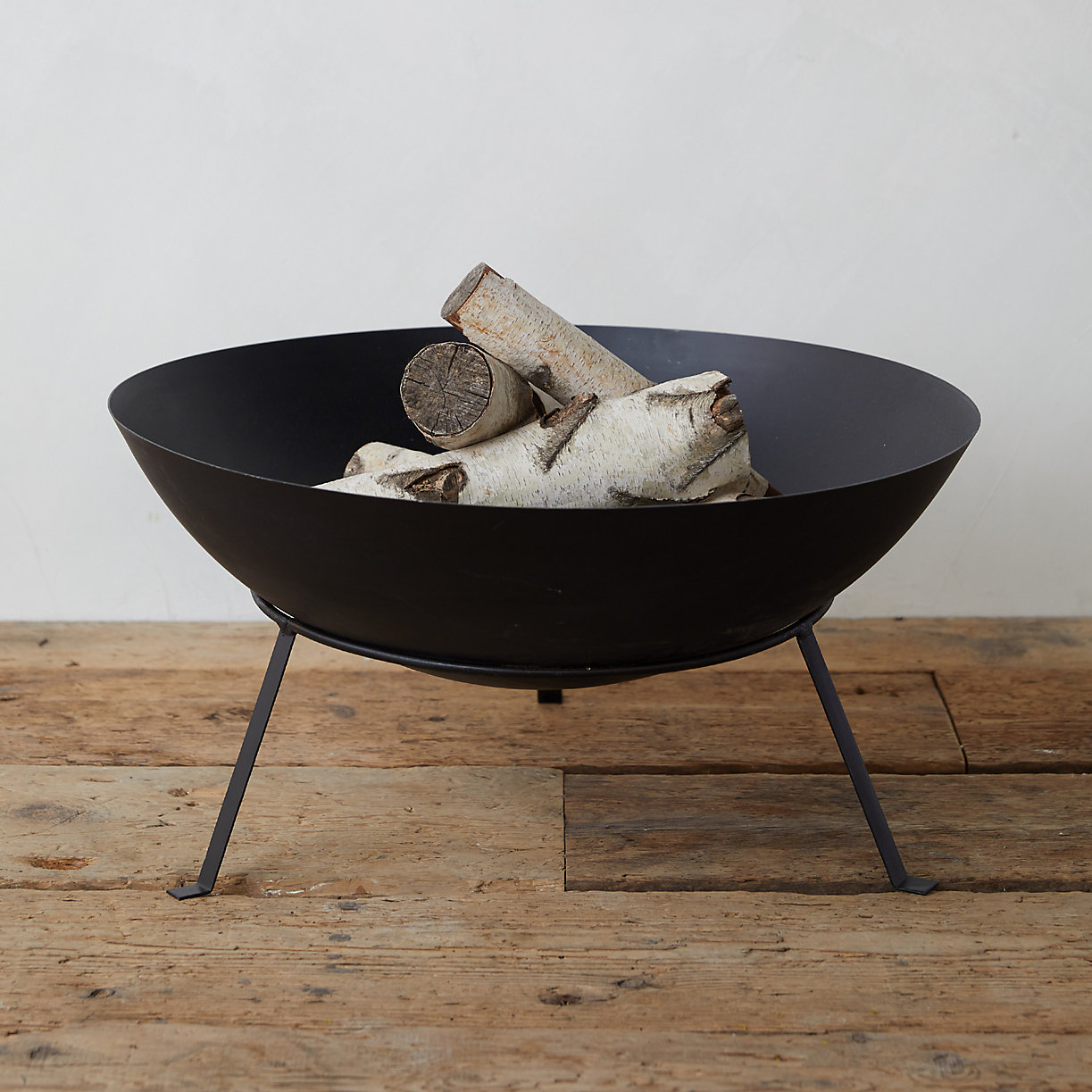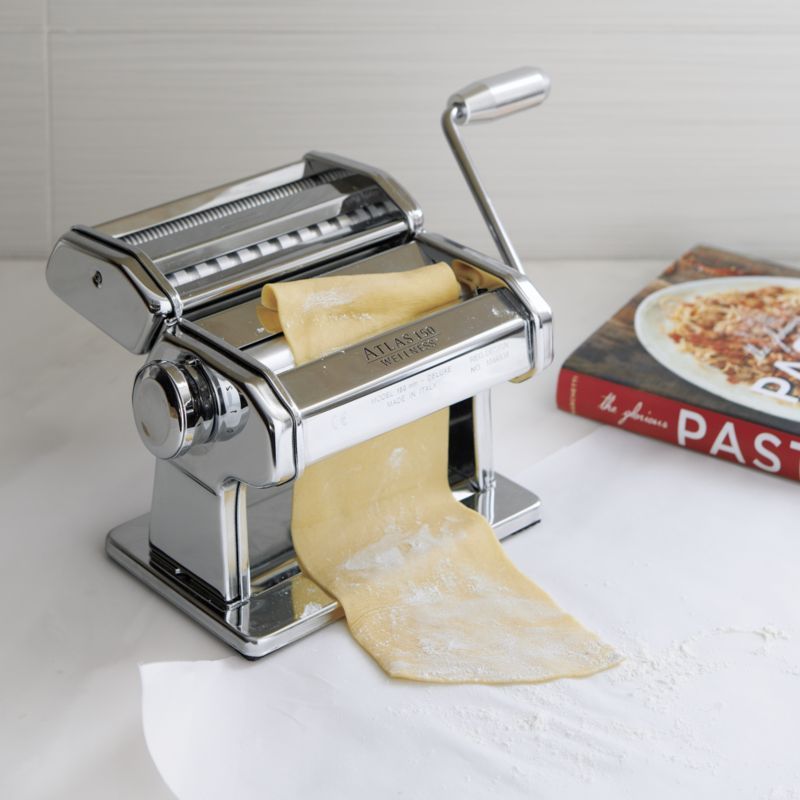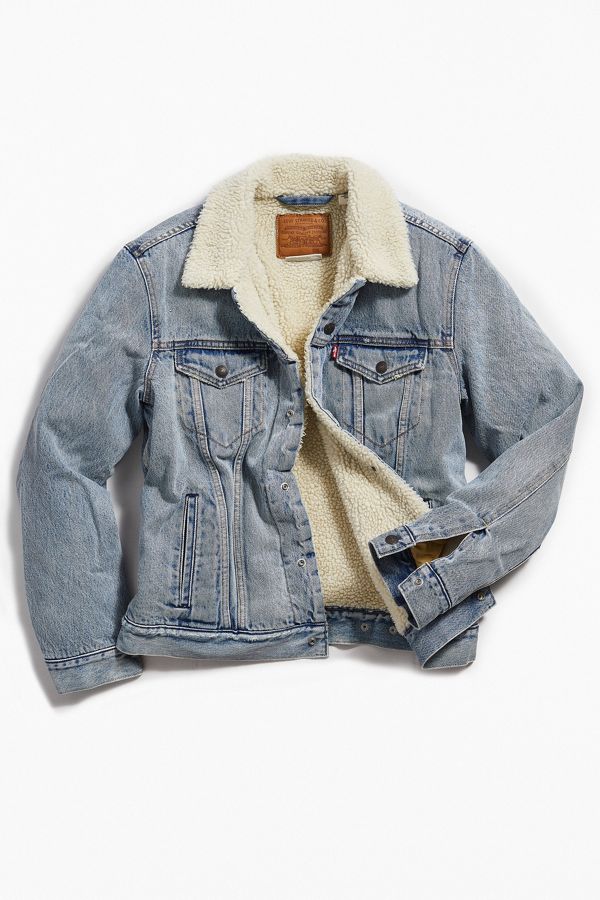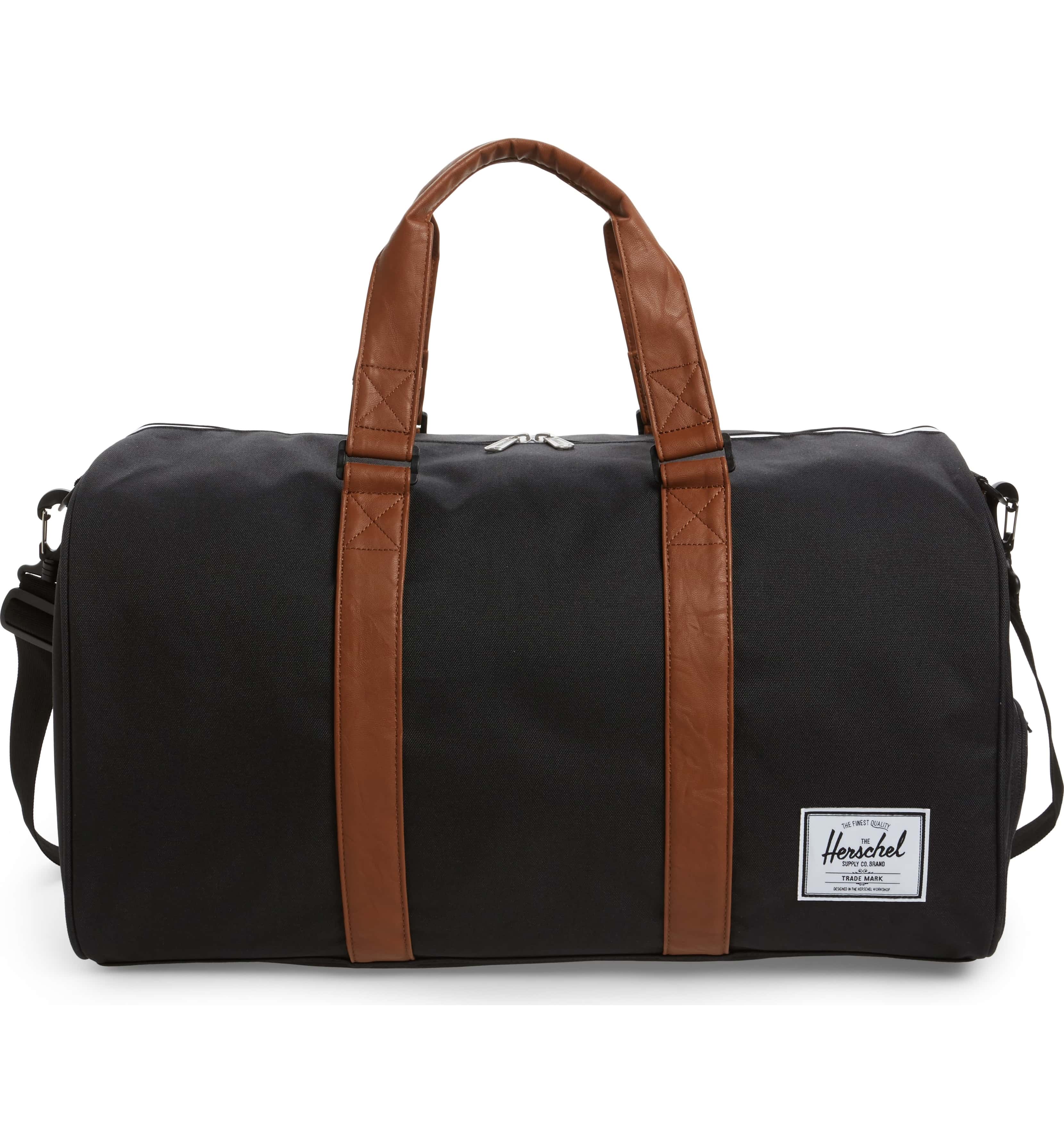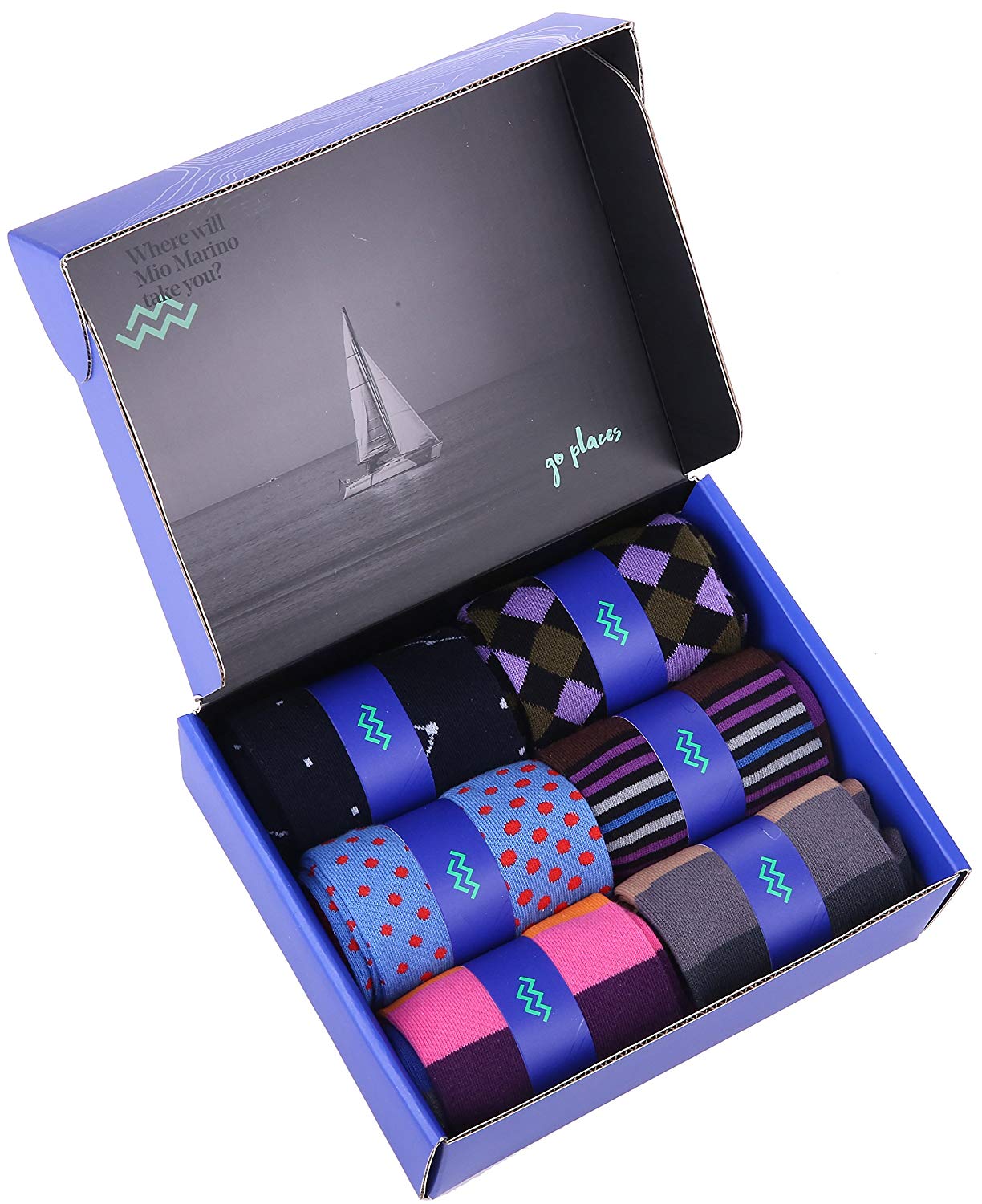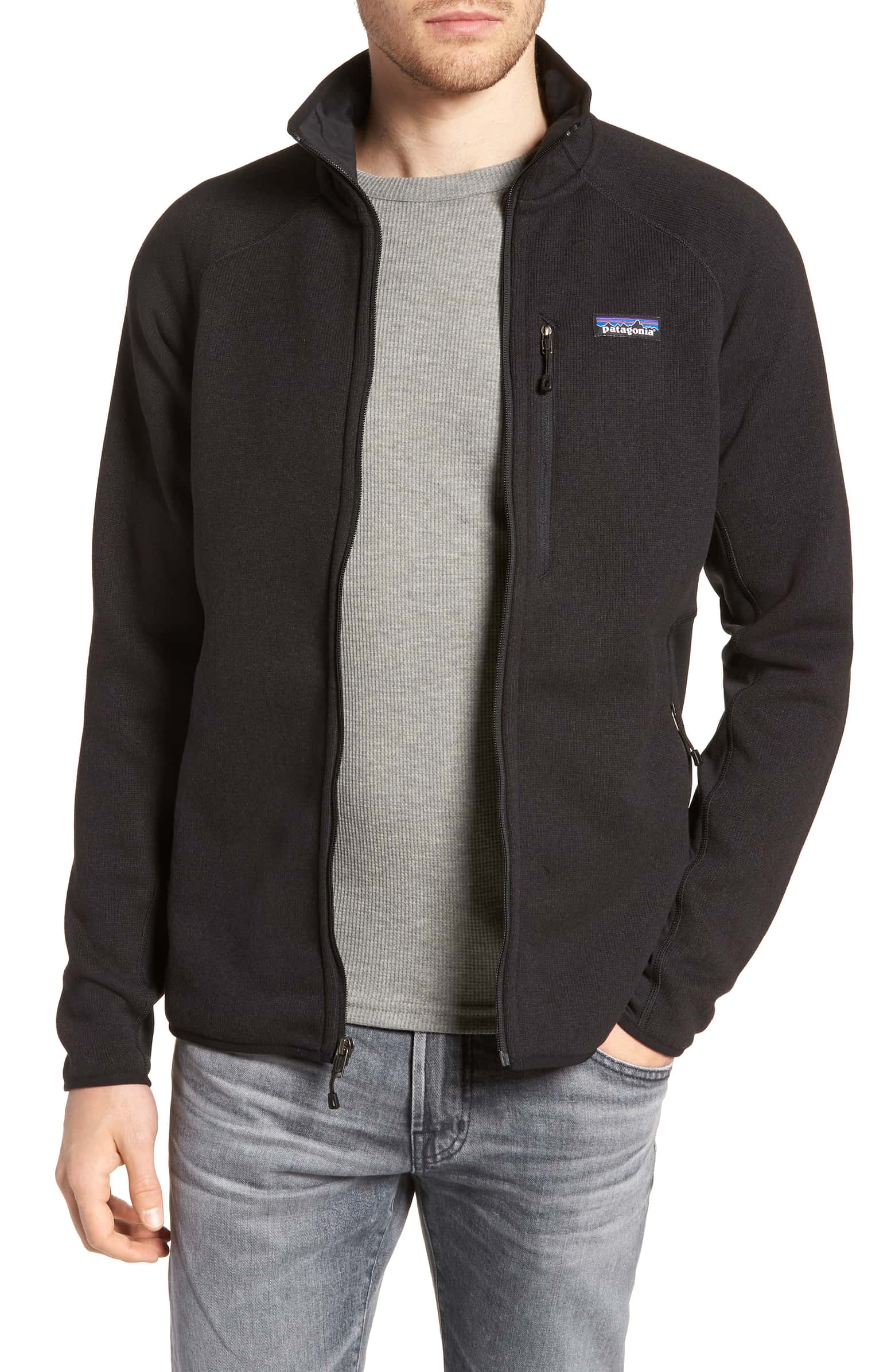 (My husband looooves his Patagonia.)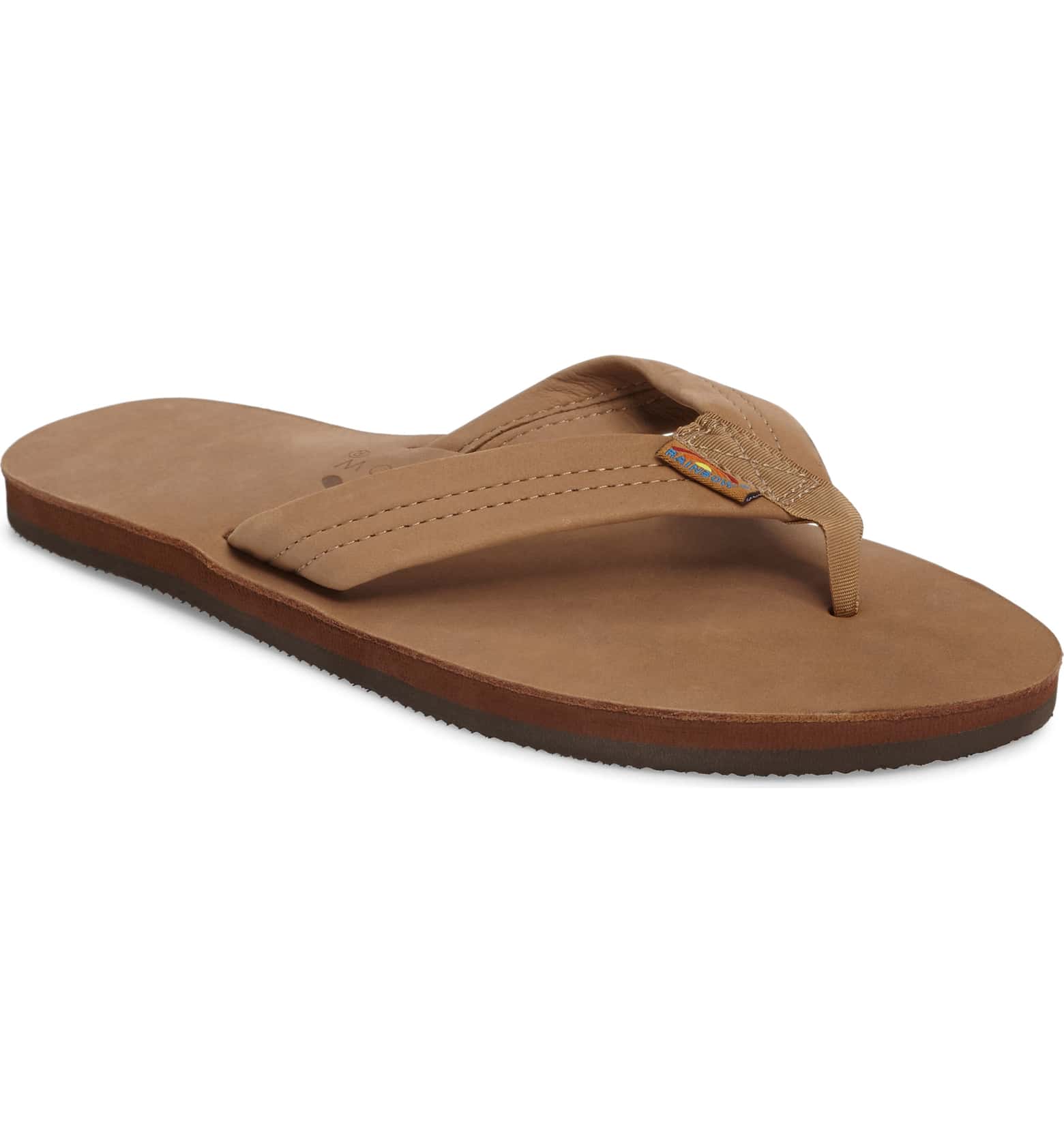 (Every guy in my family has and loves these. They mold to your feet and last for years.)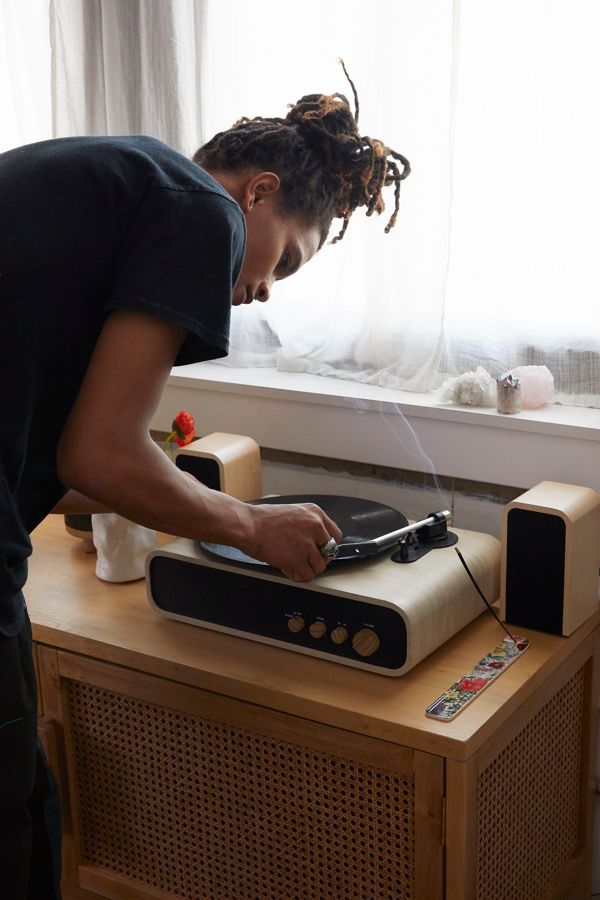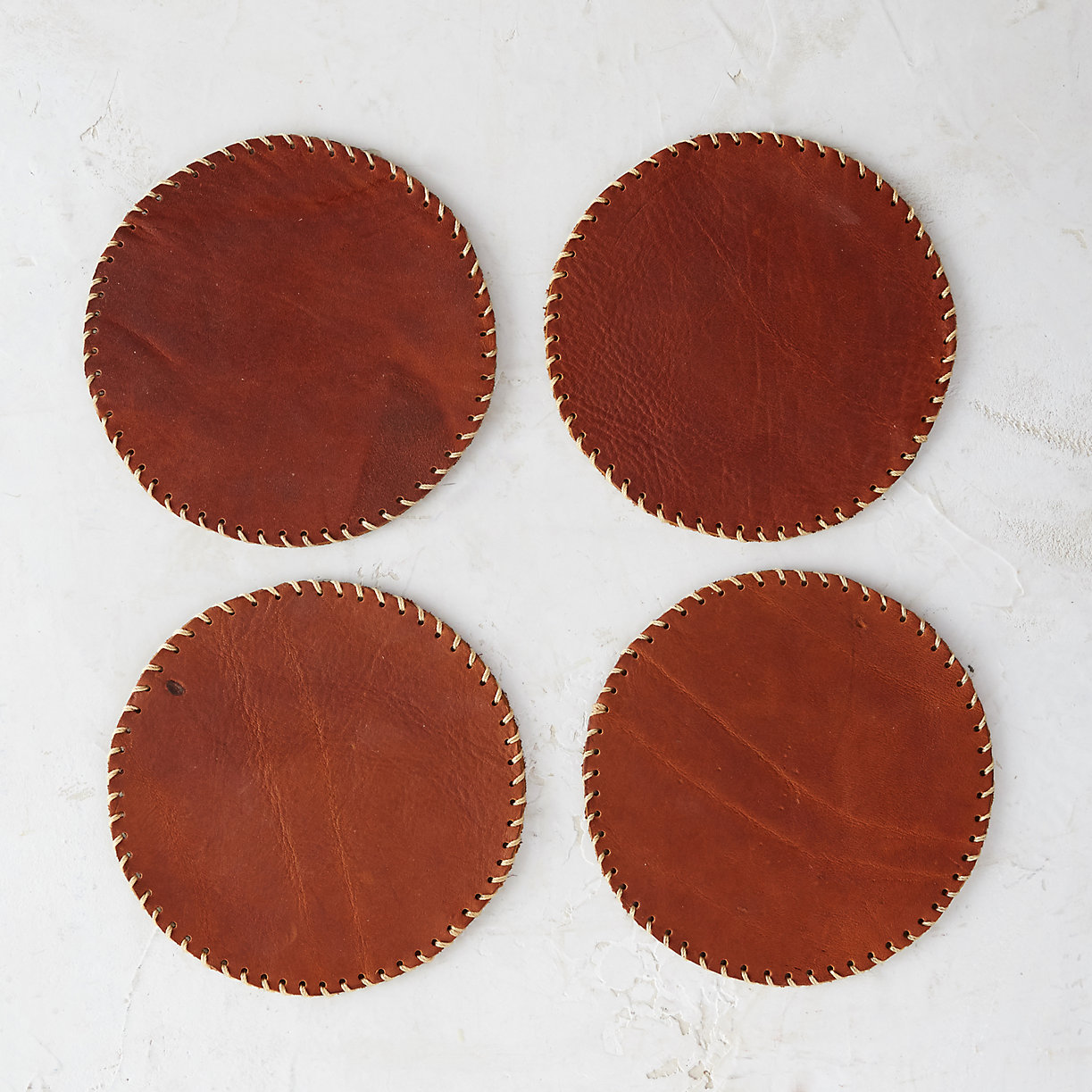 Are you searching for anything specific this holiday season for your guys?
Loved this guys gift guide? Check out all of our awesome gift guides to help with your holiday shopping this season!
Photos by Annie Timmons Photography for Glitter, Inc.