I can't believe this will be my first Mother's Day as a mama. My how time flies; and goodness it feels good to be someone's mom. A few years back I started a little blog tradition of posting The Ultimate Gift Guide for Mom full of luxe gifts mama wouldn't normally treat herself to. My mom has and always will be utterly selfless – my sister and I have been stealing her clothes and shoes from the moment we could walk (the few clothes and shoes she was willing to splurge on, that is). And now, as a mom myself, I get it. Nothing makes me happier than buying things for my own daughter. I head to the mall, singularly focused on finding an outfit for a big event, I leave with three things for Scarlett. I wear the same black dress I always wear to said event. I suspect that only gets worse with time. So with Mother's Day around the corner (Sunday, May 10th to be be exact – mark your calendar!), let's treat our moms, because they totally rock.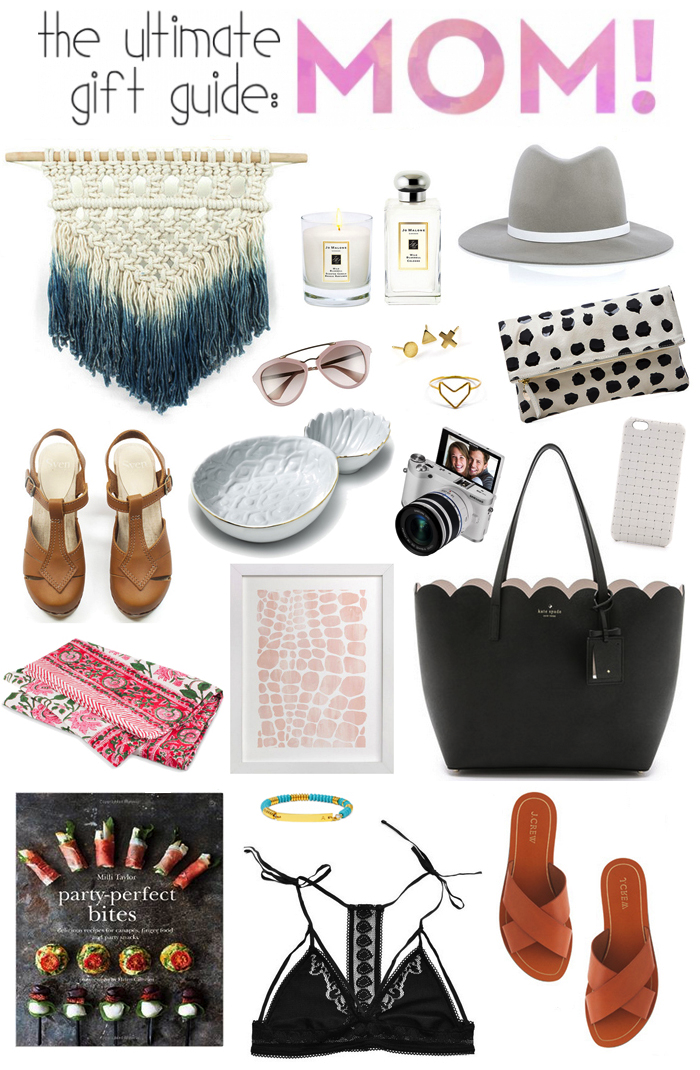 A few other ideas: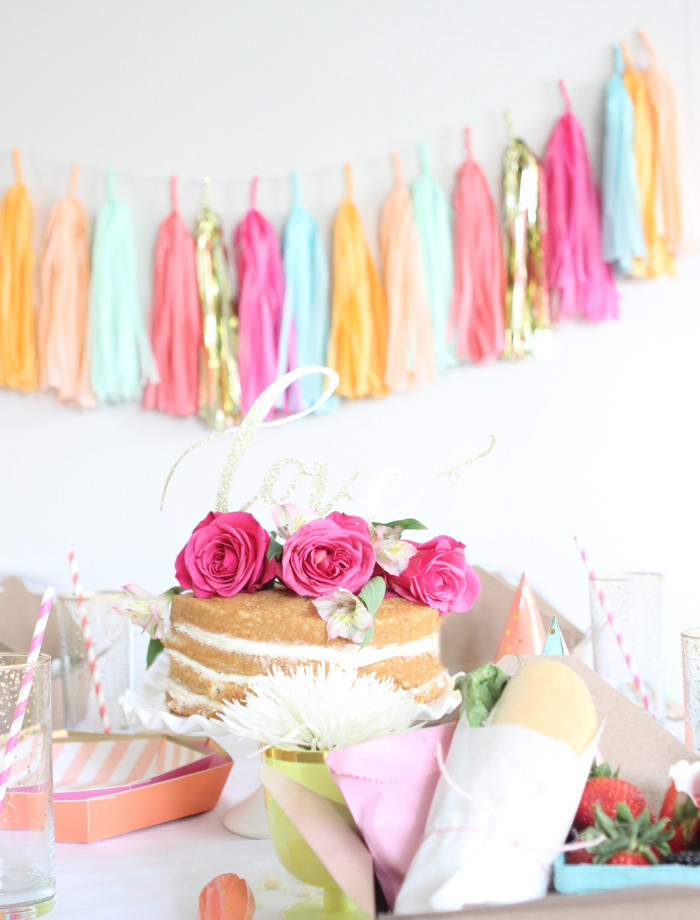 Treat your mom to a Mother's Day picnic brunch or lunch at one of her favorite spots.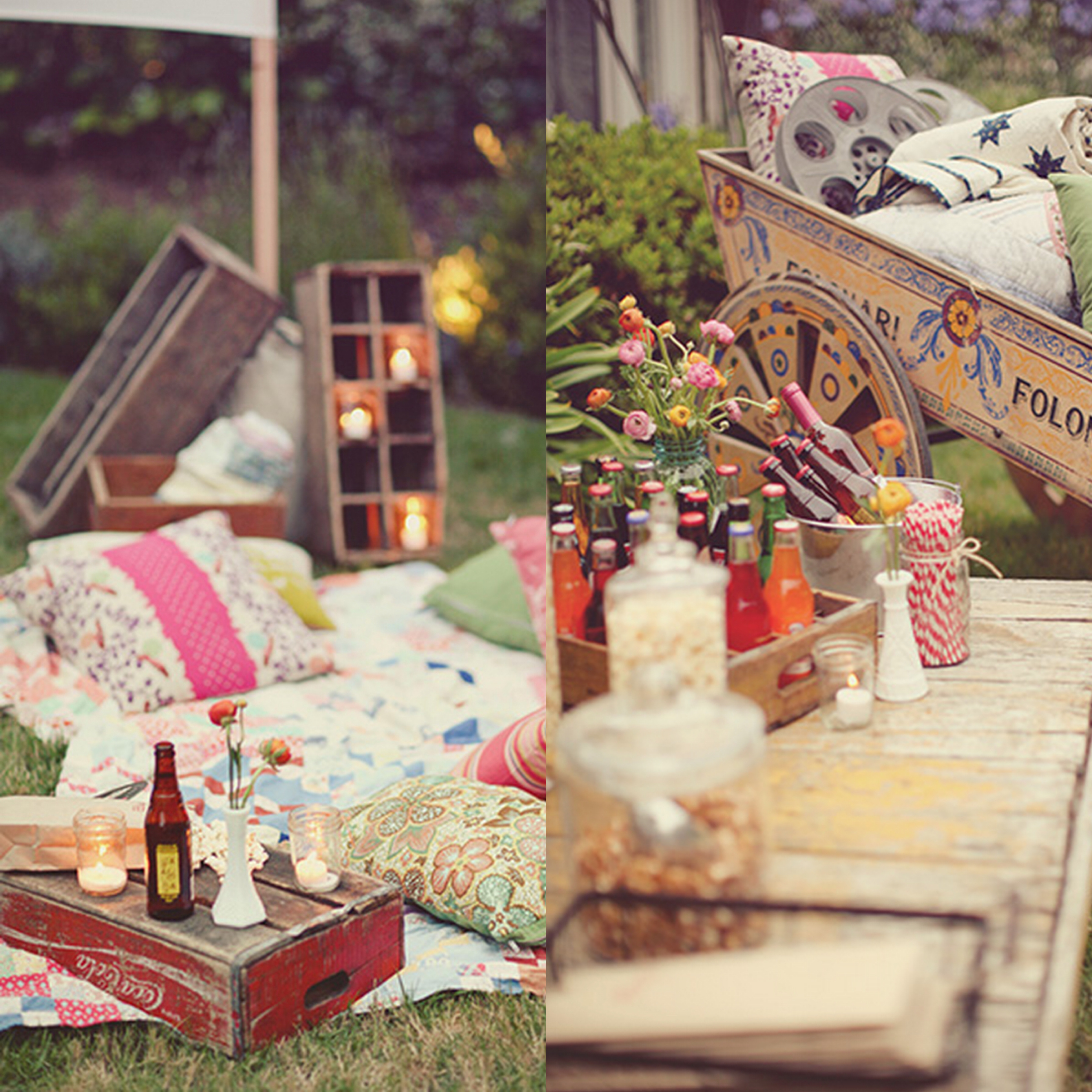 Throw an outdoor cinema party complete with mom's favorite movies, snacks, and piles of blankets and pillows.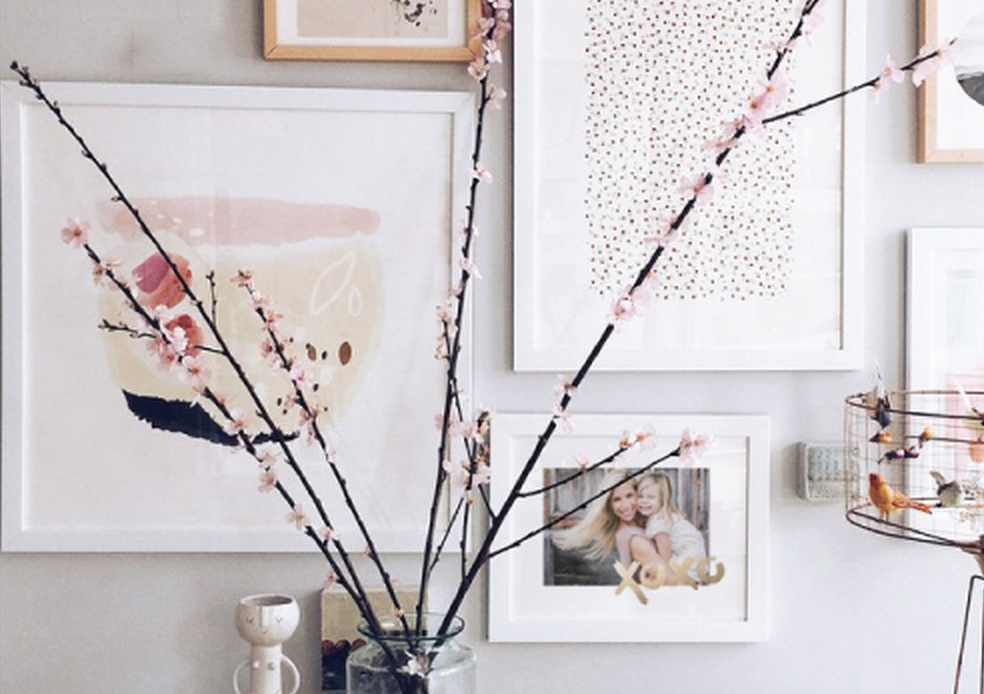 Help her put together that gallery wall she's always wanted it; or better yet, surprise her with a completed gallery wall full of all her favorite family pictures and a few cute prints.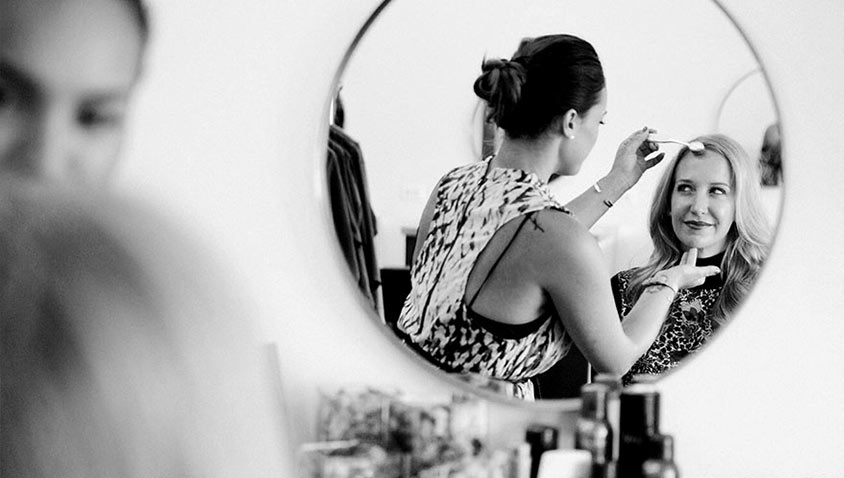 Pamper your mom. A company like GlamSquad will send professional hair and makeup stylists to your home to give your mom (and you, of course) a gorgeous look. Then of course, you have to hit the town!
Have you started planning for Mother's Day?