Over the holiday break we went on a trip with my mom's side of the family to Punta Cana in the Dominican Republic. There was plenty of nostalgia wrapped up in this trip for us because my Bubby and Poppy once lived in the Dominican Republic for several years on a farm (yeah, they were totally cool like that, and I miss them every day.) We rented a big house and ate, drank, swam, and explored. We also threw a mini tropical-themed baby shower for my cousin's wife (they're pregnant with their first baby!) All in all, it was the perfect getaway (special thanks to my amazing Aunt who took all of us, and always organizes the best trips.)
And now for the pretty pictures …
Our house had a private pool, and we took frequent trips by golf cart to the nearby beach and to explore the other beautiful homes in the area. Anyone else obsessed with driving around looking at big, beautiful houses?
The nearby hotel also had amazing views and the yummiest restaurant; though having Dominican food cooked for us by the amazing chefs at our house was equally awesome too.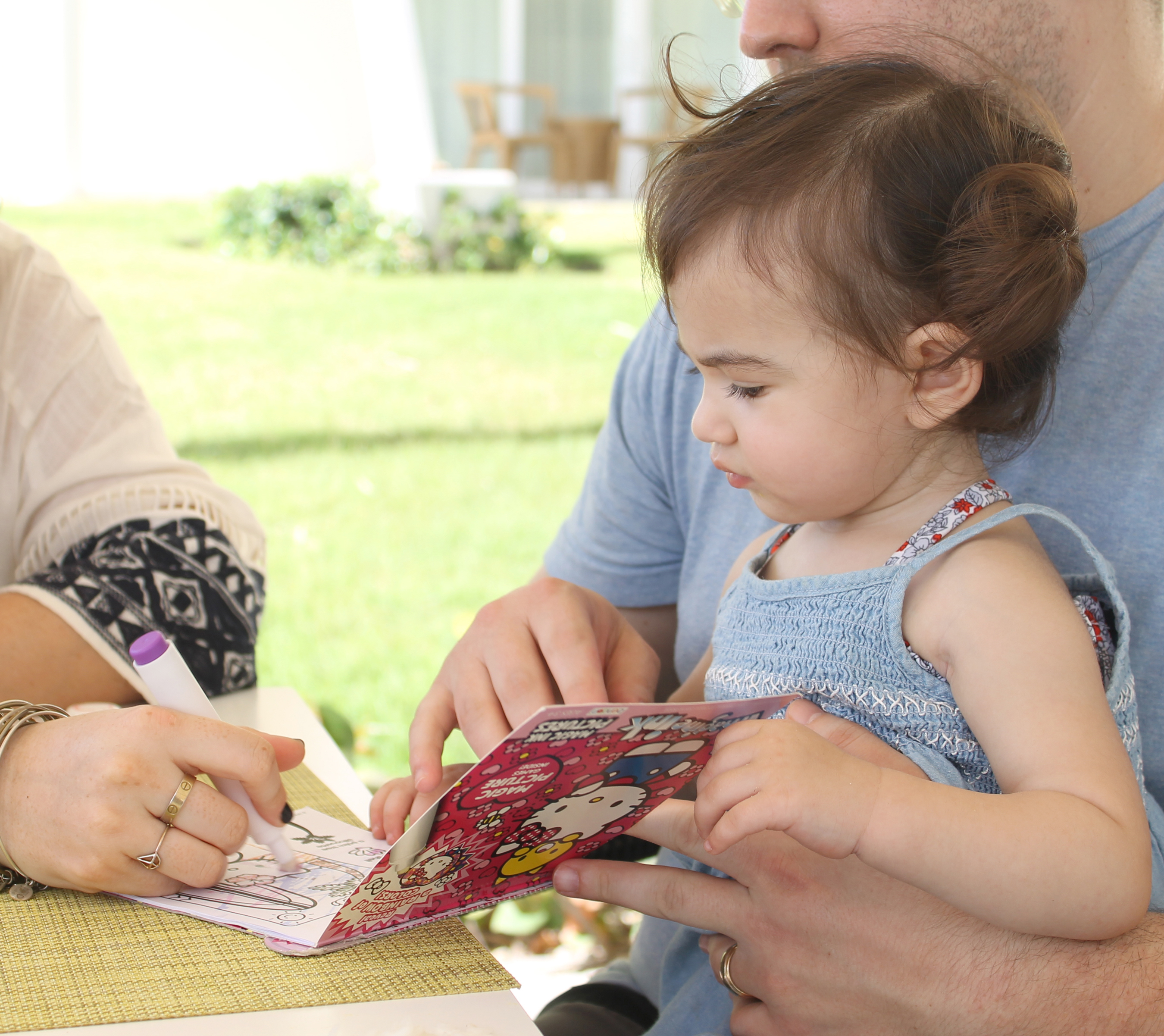 There was also this amazing nature preserve/path that we took the golf cart to, and then hiked around. There were all of these hidden lagoons and canopied paths to walk along. So perfect.
And of course, we celebrated the new year!
How about you? Did you do anything fun over the holiday break?