In case you haven't seen the news here on the blog (We sold our Raleigh house in ONE weekend! Here's how.). And although we found the perfect house in Durham, we're not closing until next week, so for the past few weeks we've been living in a temporary rental. Nothing makes you miss your "stuff" like cramming into a one-bedroom apartment with only the essentials. (I'd say 95% of our stuff is currently in storage and has been since May.) But truth be told, nothing makes you realize how little you really need when living out of a few suitcases. Meanwhile, hubby has been working long hours at the hospital so it's mostly been Scarlett and I. It's been so nice here this summer and we've already gone to museums, malls, farmer's markets, and more.
So why the 2nd big move just one year into our new adventure in North Carolina? 
We moved to Raleigh in a whirlwind last summer after hubby matched for residency at Duke. (I still can't believe I get to write those words – residency at Duke; proud doesn't even begin to describe it! And we have been together a LONG time, so I've been along for this ride since we were kids. In case you're curious: our love story and our wedding.) Unfortunately, once you've matched for residency, you have a matter of weeks to arrange a move, pick a place to live on a map in a city you probably know nothing about, say goodbye to all of your family and friends, move into said place, start a job, and essentially leap. Of the Research Triangle – the three cities that surround Duke – Raleigh was by far the biggest city. We're city kids through and through, so we went for it. Raleigh is a fantastic city, and even in the few short weeks that we've since moved to Durham, we keep visiting.
But Durham is where Duke is, and the commute to and from Raleigh and Durham day-in and day-out, combined with the long, exhausting hours a resident works, had taken their toll. Truth is, hubby is a trooper and kept insisting it wasn't so bad; but a handful of late nights, after working "night shifts," hubby made exhausted phone calls to me in the middle of the night just to help him stay awake and it took all of my willpower not to cry right there on the phone. I am his wife, the mother of our beautiful little girl; we made this HUGE move to a place we knew no one, for his career, and all I could think was, What are we doing? Why are we adding the pressure and stress of a 40+ minute drive to and from the hospital, when he is already giving so much to his patients? One particularly bad drive home and I put my foot down. Hubby never fought me on my decision, and within a week we had called our Realtor.
And you know what? This has been such an INCREDIBLE decision. I worried myself into pieces for months over what to do, even though the answer was sitting right there in front of me. I wondered what people would think? Who sells a house only a year into living somewhere? And although the process hasn't been smooth (It never is!), we're so close to the finish line. Durham is adorable and the support we've found with other families has been so welcoming. I hadn't realized how disconnected I'd felt, until we finally made our way over to Durham and I started to reach out to other families in our situation. I'm also really trying to put myself out there. I think it's about time I find myself a mom tribe. (I'll let you know how that goes!)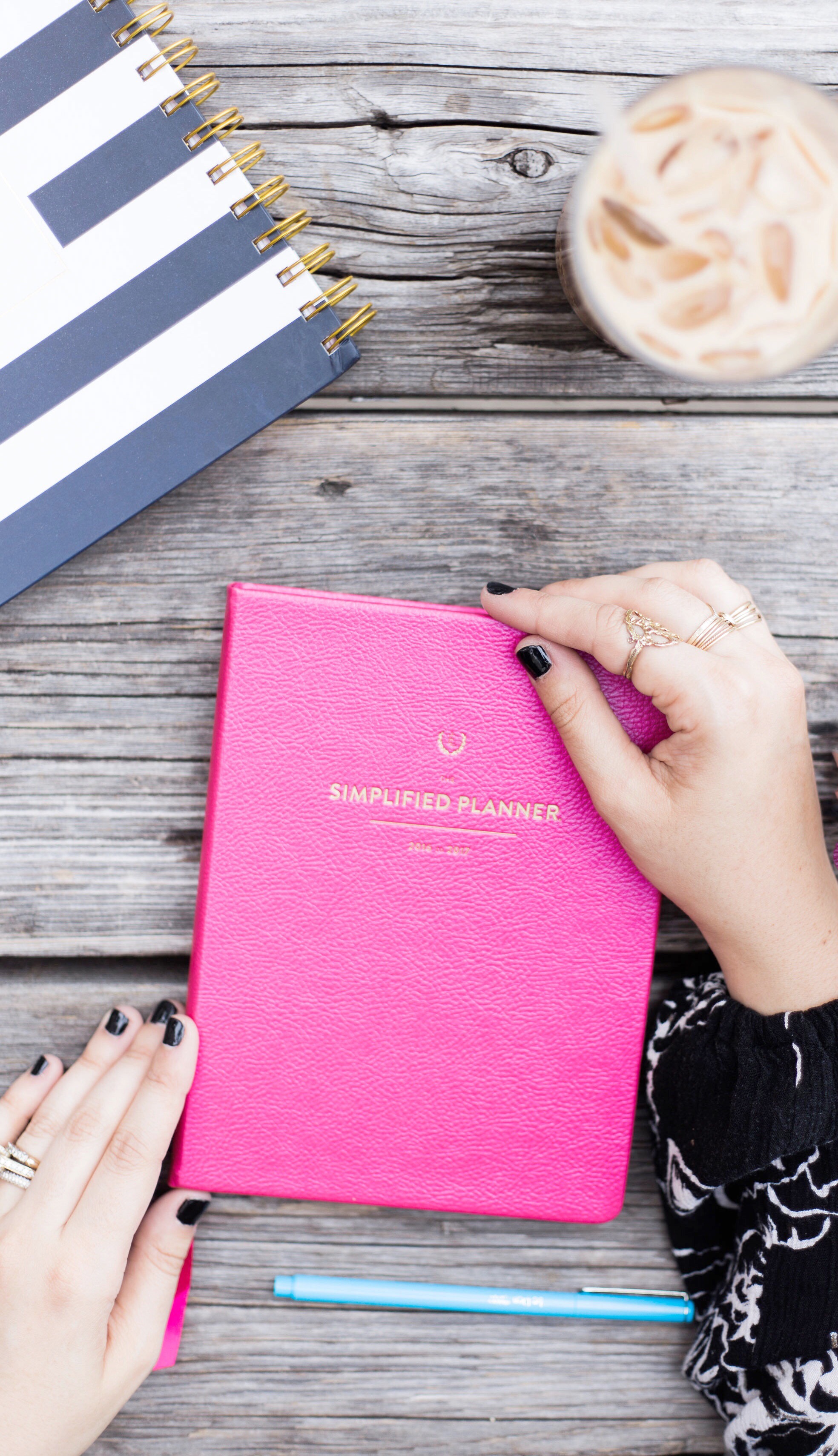 Our New House:
If all goes according to plan, next week we'll be closing on the sweetest little house in Durham. It's just 12 minutes from the hospital for hubby and it's at the center of so much life and activity here in Durham (a huge nature trail and the mall are both just a few minutes away!) The closing and move should be quite a fiasco since hubby can't make it to either. We actually had to get a POA (Power of Attorney) just so I could sign the closing forms on his behalf. I'm actually more terrified about orchestrating a move into the house with 8 movers, hundreds of boxes, and a whole lot of furniture with just the baby and me. These are the moments I'll admit remind me of how much this residency journey can suck.
As for the new house, it admittedly needs some TLC (Two words: popcorn ceilings), but hubby and I love a good DIY project. The house really is perfectly charming and feels so much like us. The backyard is also beautiful; there's a creek! It's crazy how you just get that "feeling" once you've finally stepped into the home you know is meant to be yours. (Follow along on snapchat → glitterinclexi over the next week to see plenty of behind-the-scenes as we do the walk-through on Sunday and get our keys next Wednesday!) The hardest part is deciding what projects to do first and to take things one step at a time. We're the type who could easily go in and start tearing down and re-doing everything, but that can get expensive and a little overwhelming.
Aaaaand of course, in true crazy Lexi fashion (Because I can never, ever just relax! What's that?), I've also tacked on a great big styled birthday party shoot at the end of July. (Remember Scarlett's first birthday party? It was featured on Style Me Pretty!) As in, somehow we have to get moved in, unpacked, decorated, and then ready and set-up for a photo-ready birthday party/housewarming all in three weeks. I wonder if I could enlist a two year old to unpack dishes? Yeah, probably not.
Anyway, there you have it: a little update on the madness that is our life lately. Send positive vibes!
Photo by Annie Watts Photography