This post contains affiliate links, which means that if you click on one of the product links, I'll receive a small commission. Additionally, as an Amazon Associate I earn from qualifying purchases. Thank you so much for clicking through and helping to support this little blog business of mine! Read more about our site, privacy, and disclosure policies here.
We took a day trip just outside of Boston to deCordova Sculpture Park in Lincoln, Massachusetts. I'm sharing a look at what we did. We went to our favorite place to pick up a picnic lunch nearby. It was worth a visit with young kids.
Exploring Boston: deCordova Sculpture Park (Visiting with Young Kids)
Over the weekend we took a drive to visit deCordova Sculpture Park in Lincoln, Massachusetts. It's about a thirty minute drive from Boston, making it an easy day trip activity for the family.
This was our second trip to the sprawling outdoor sculpture park. It has been such a fun treat on the weekends during the pandemic because it's pretty wide open and the grounds are almost entirely outdoors.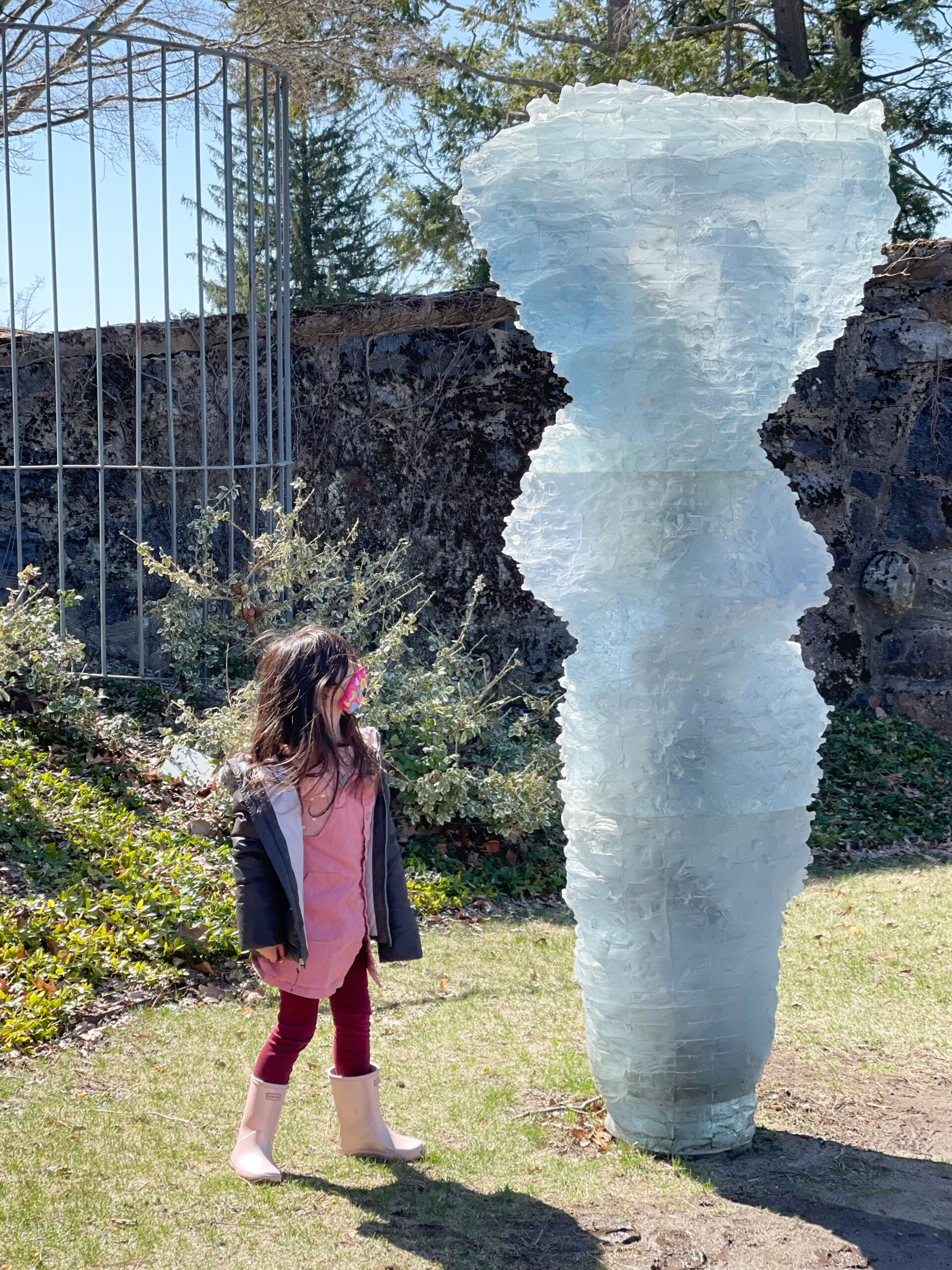 Visiting deCordova Sculpture Park with Young Kids
The sculpture park provides a regularly changing landscape of around 60 large-scale, outdoor, modern and contemporary sculptures and installations. The majority of which are on loan to the Museum.
There is plenty of room for kids to run around and for families to picnic. We actually found a great cafe nearby – The Twisted Tree Cafe – where we picked up takeout coffee and brunch to picnic at the sculpture park.
There were so many families with young kids enjoying the sunshine. All of the sculptures and walking trails, yet it never felt crowded.
By the way, in case you plan to visit decordova Sculpture Park soon, advance passes are required and can be reserved online. Also, the passes are released on a weekly basis.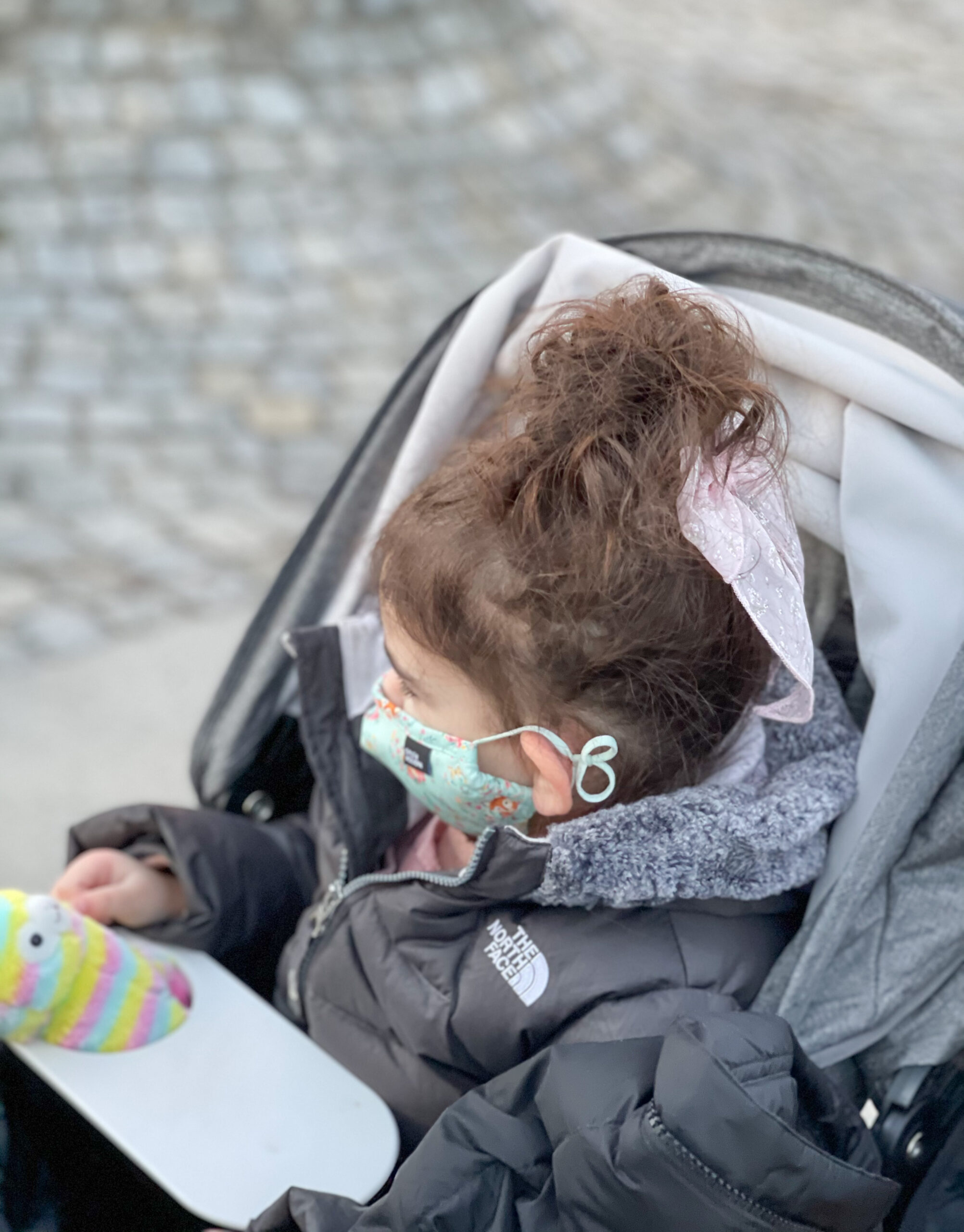 Navigating deCordova Sculpture Park With a Stroller
There are a handful of areas where navigating up and down with a stroller is tricky. Some of the sculptures are higher up on the rocks or down winding paths. However, there are so many paths around the property where a stroller is ideal, that the grownups just took turns taking a peek at the sculptures in those areas.
Because of the fair amount of walking, I'd still recommend bringing a stroller with good tires if you're visiting with babies, toddlers, etc.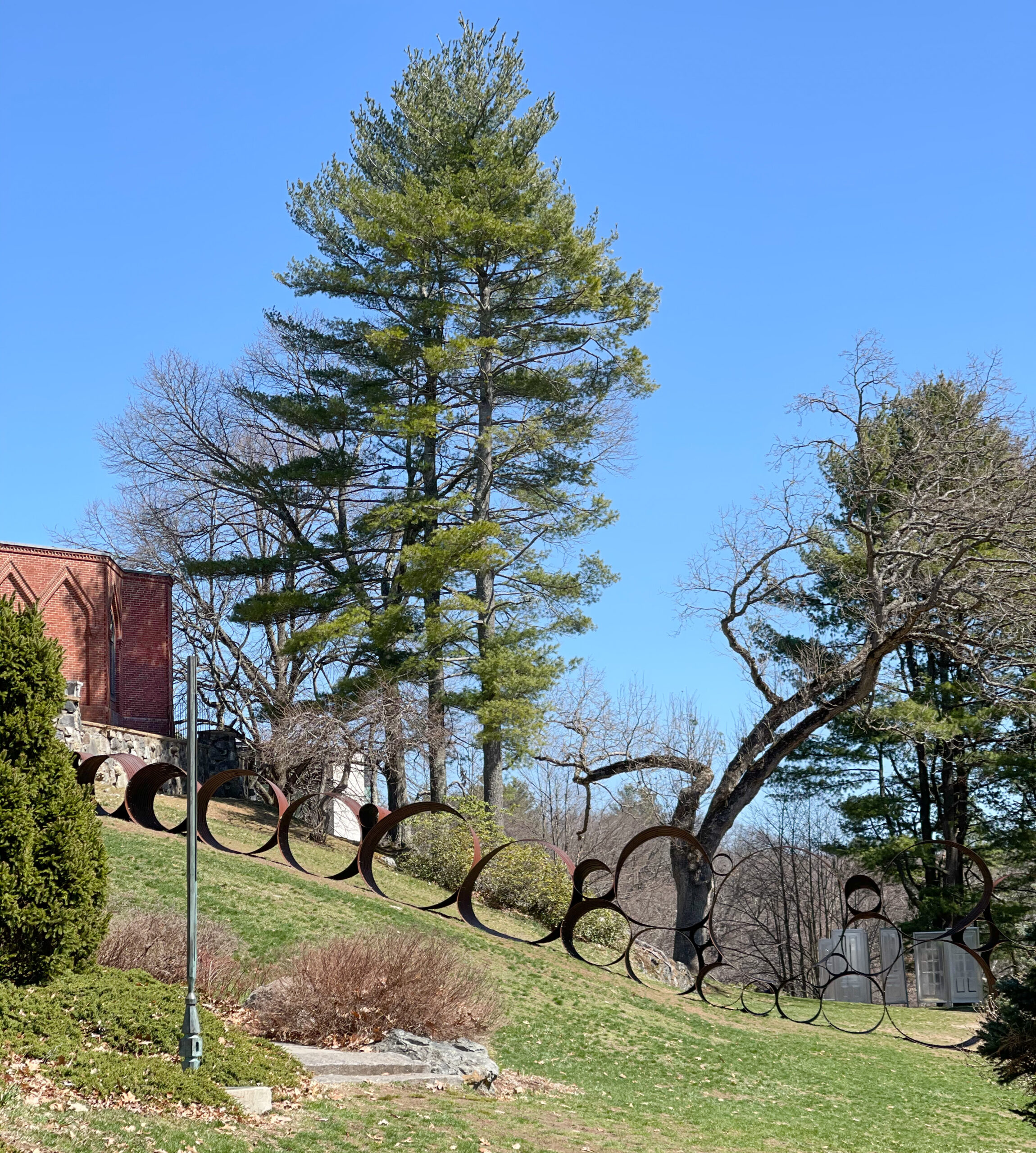 deCordova Sculpture Park: Photo Diary
A few favorite iPhone photos from our recent visit to the sculpture park …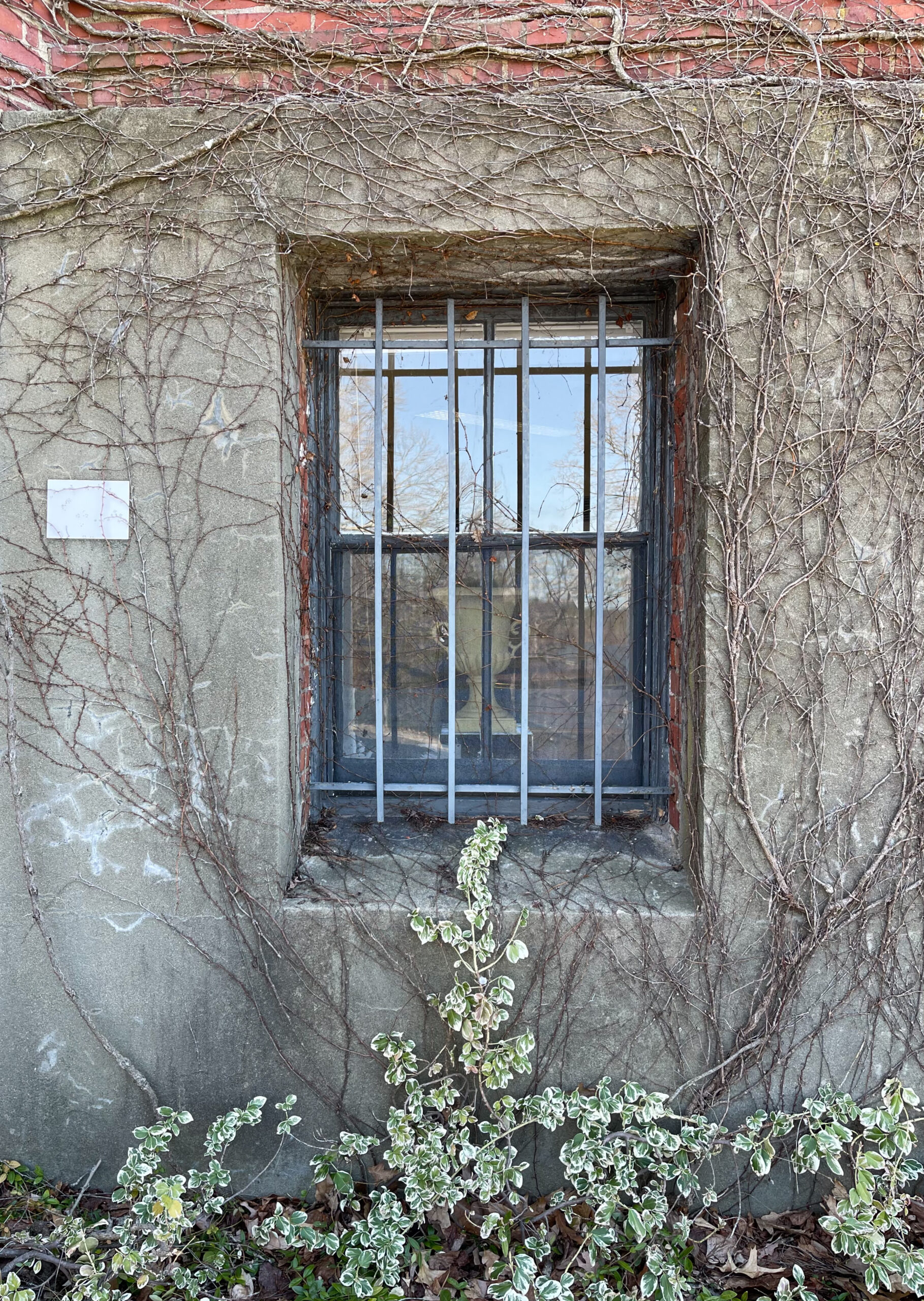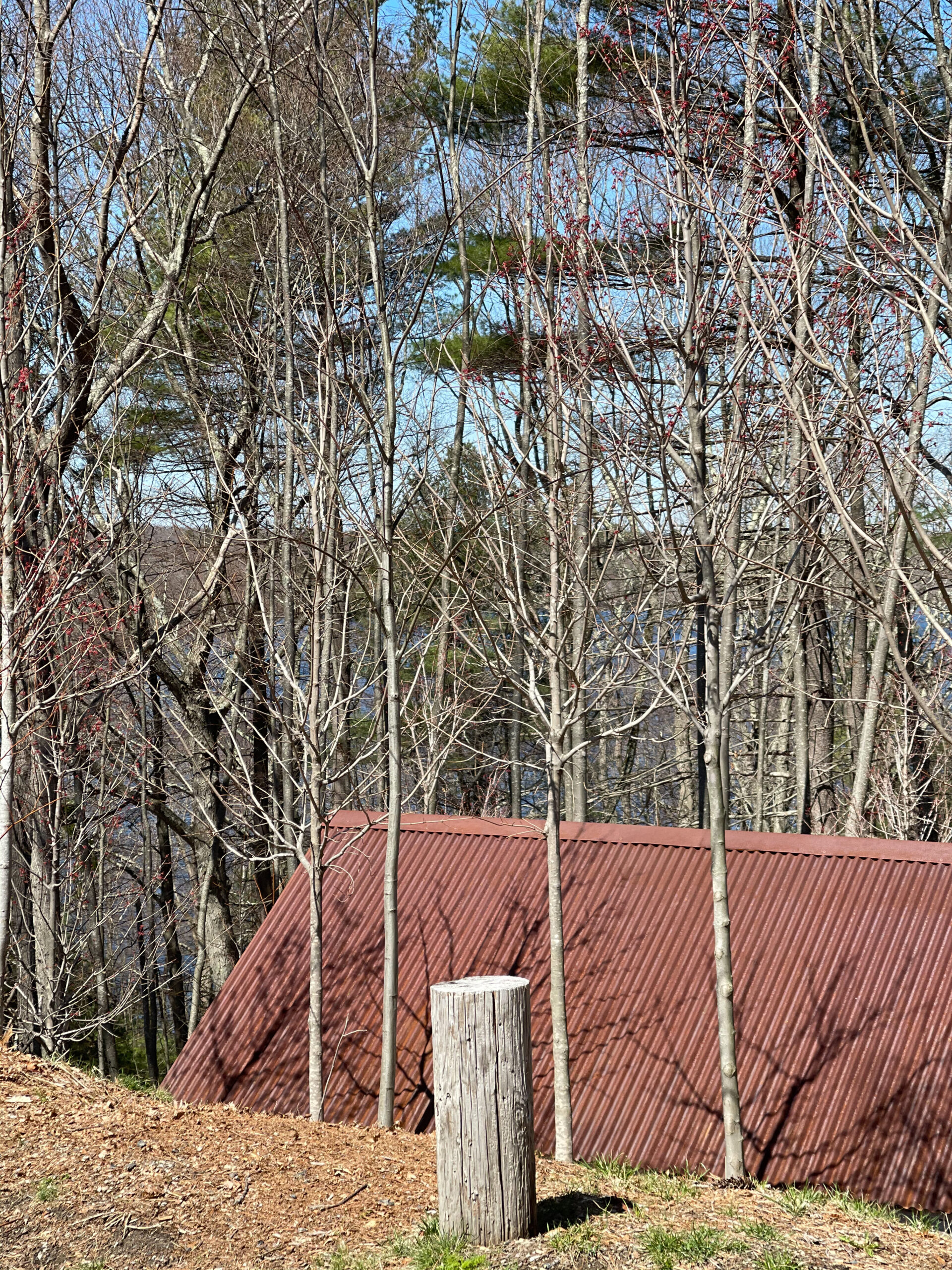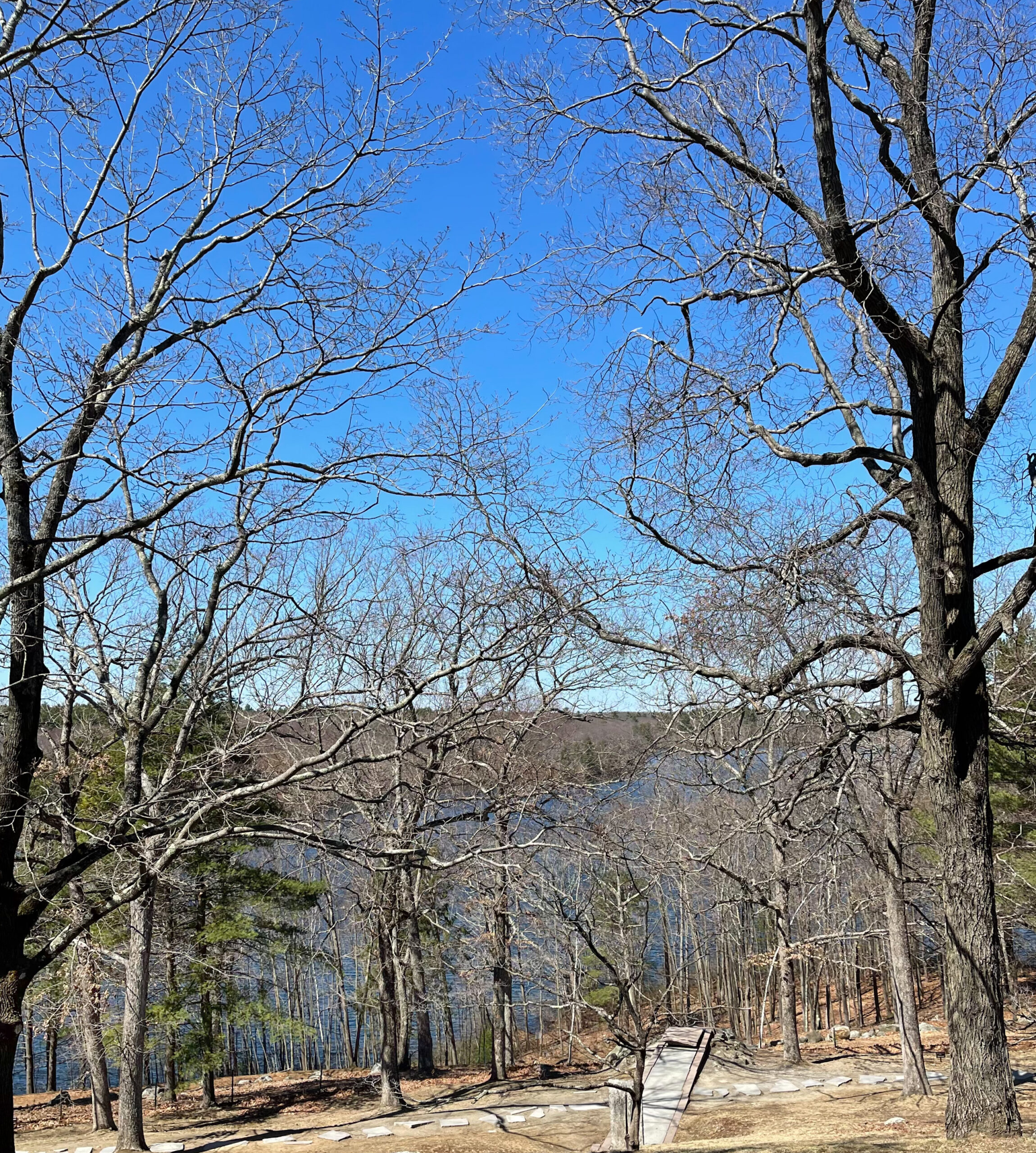 The property sits along all of this gorgeous water, and you can actually hike down by the water to really maximize the experience. It was a bit chilly this weekend, so we went all bundles; still, totally worth it.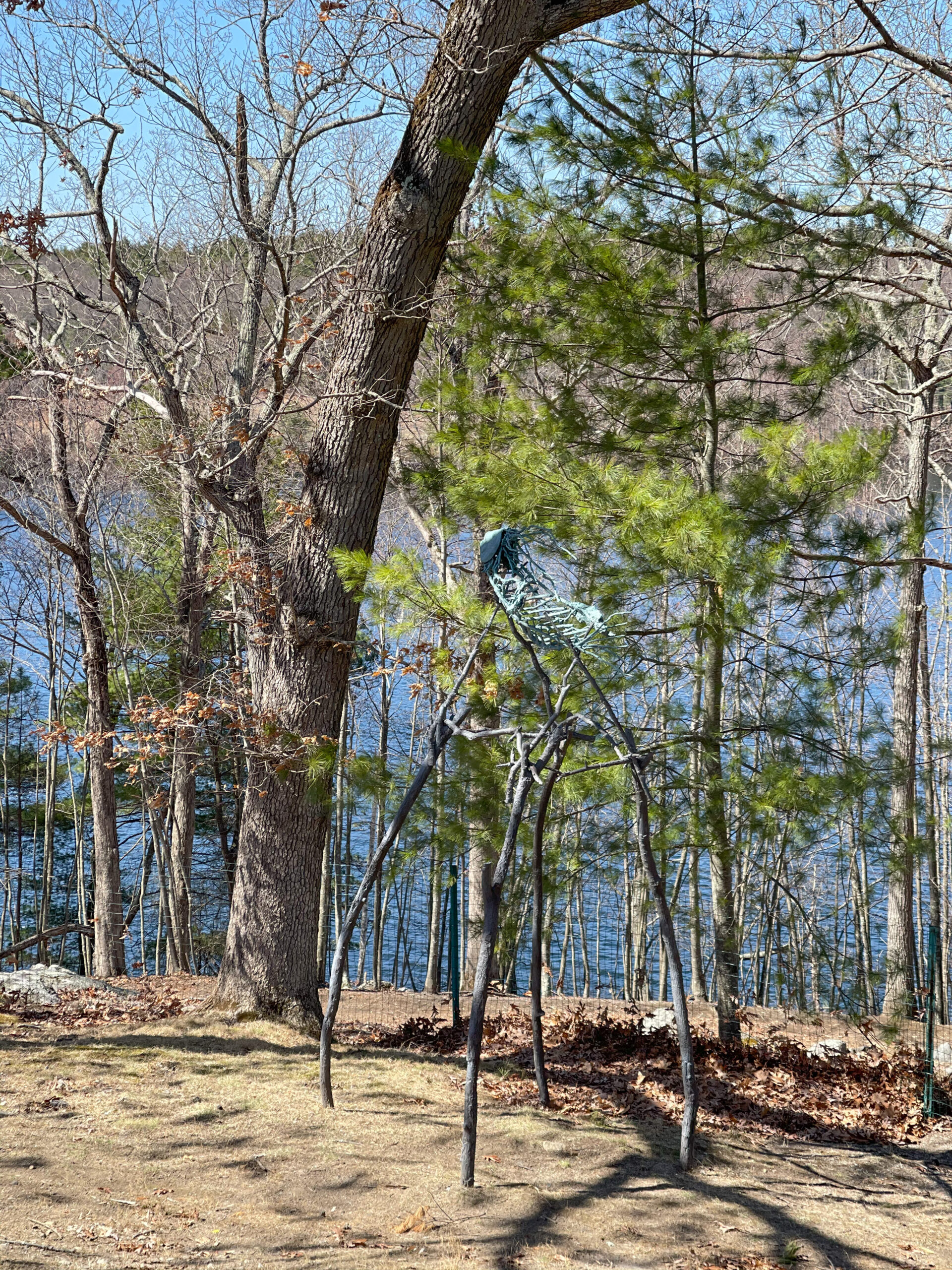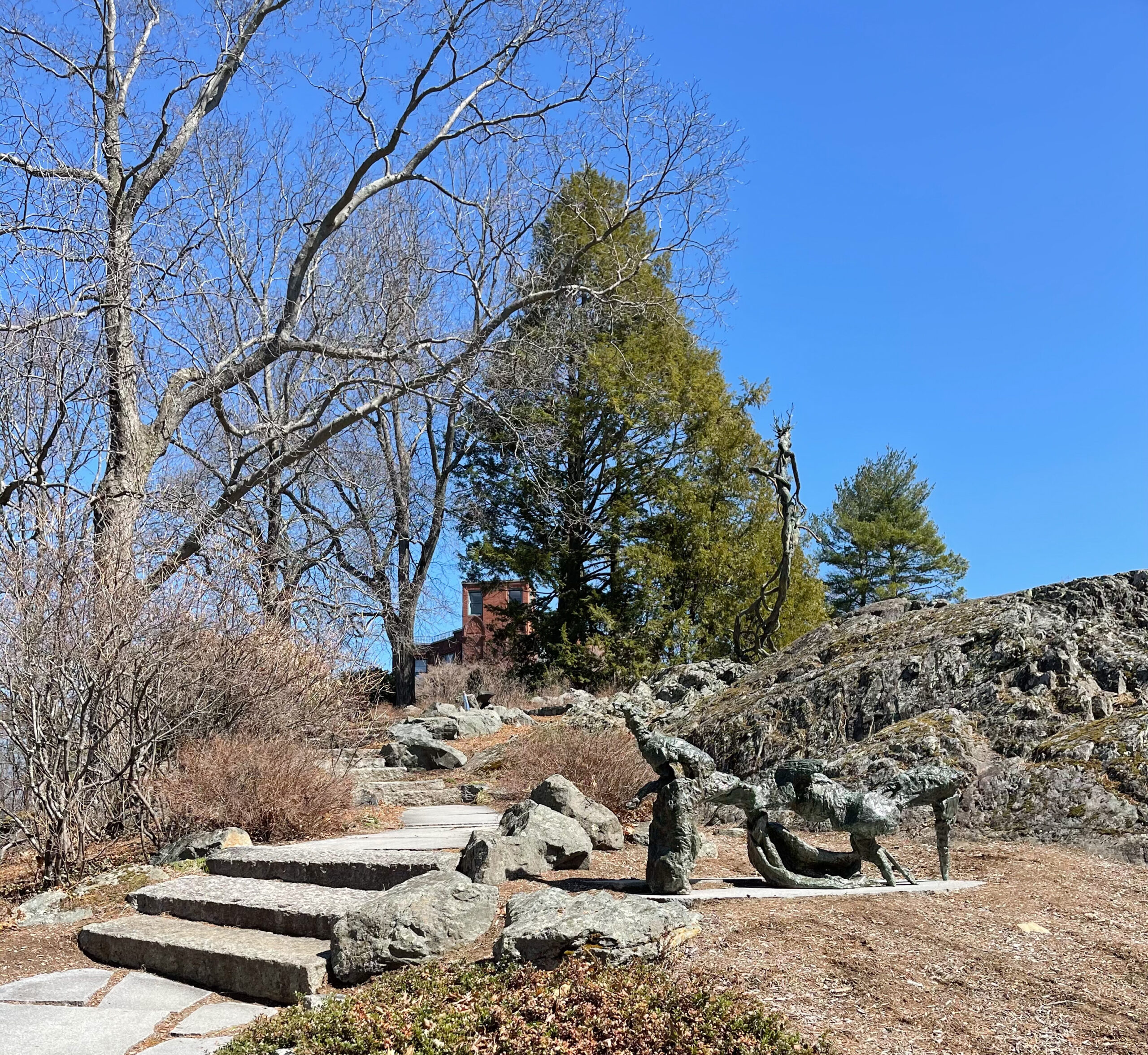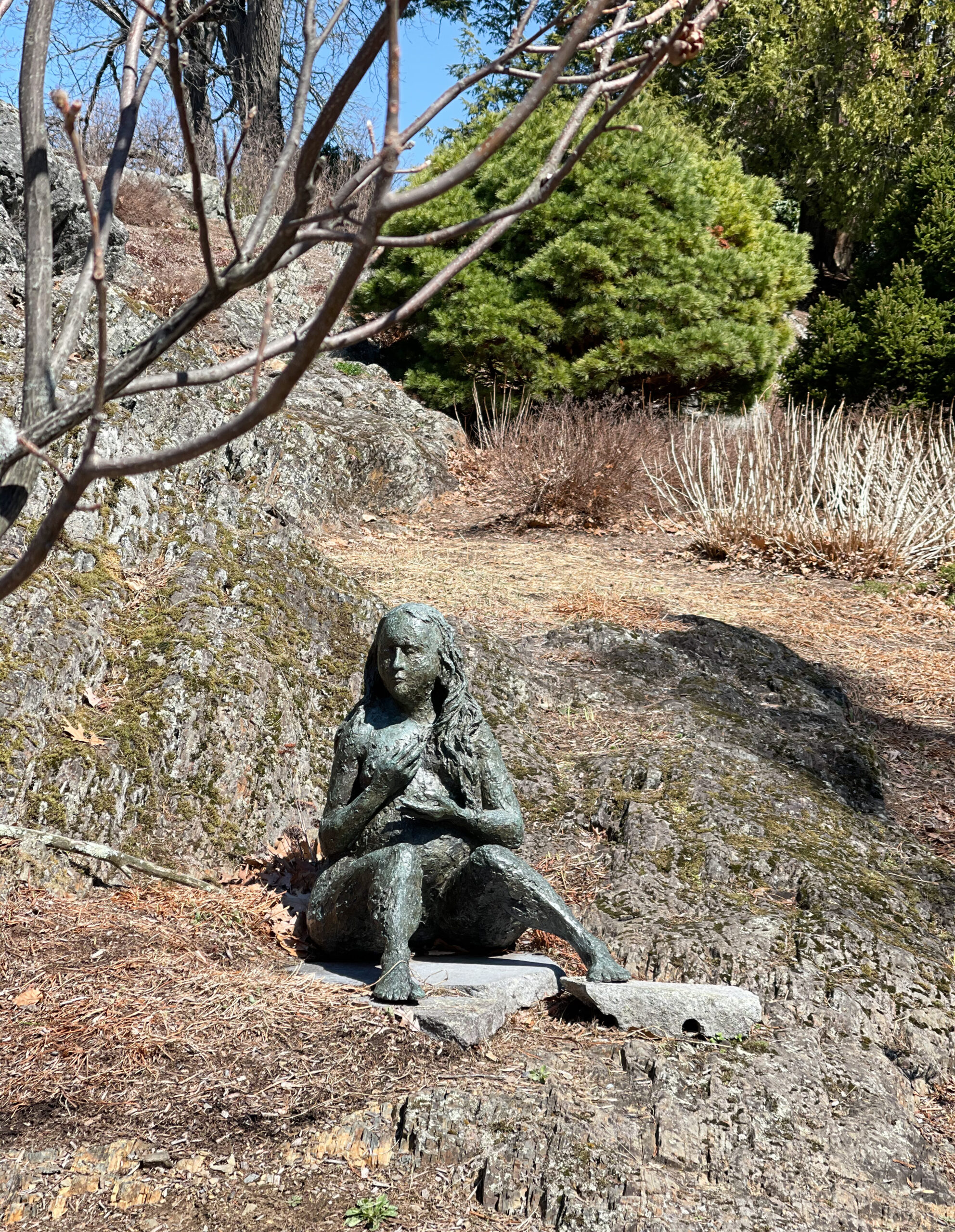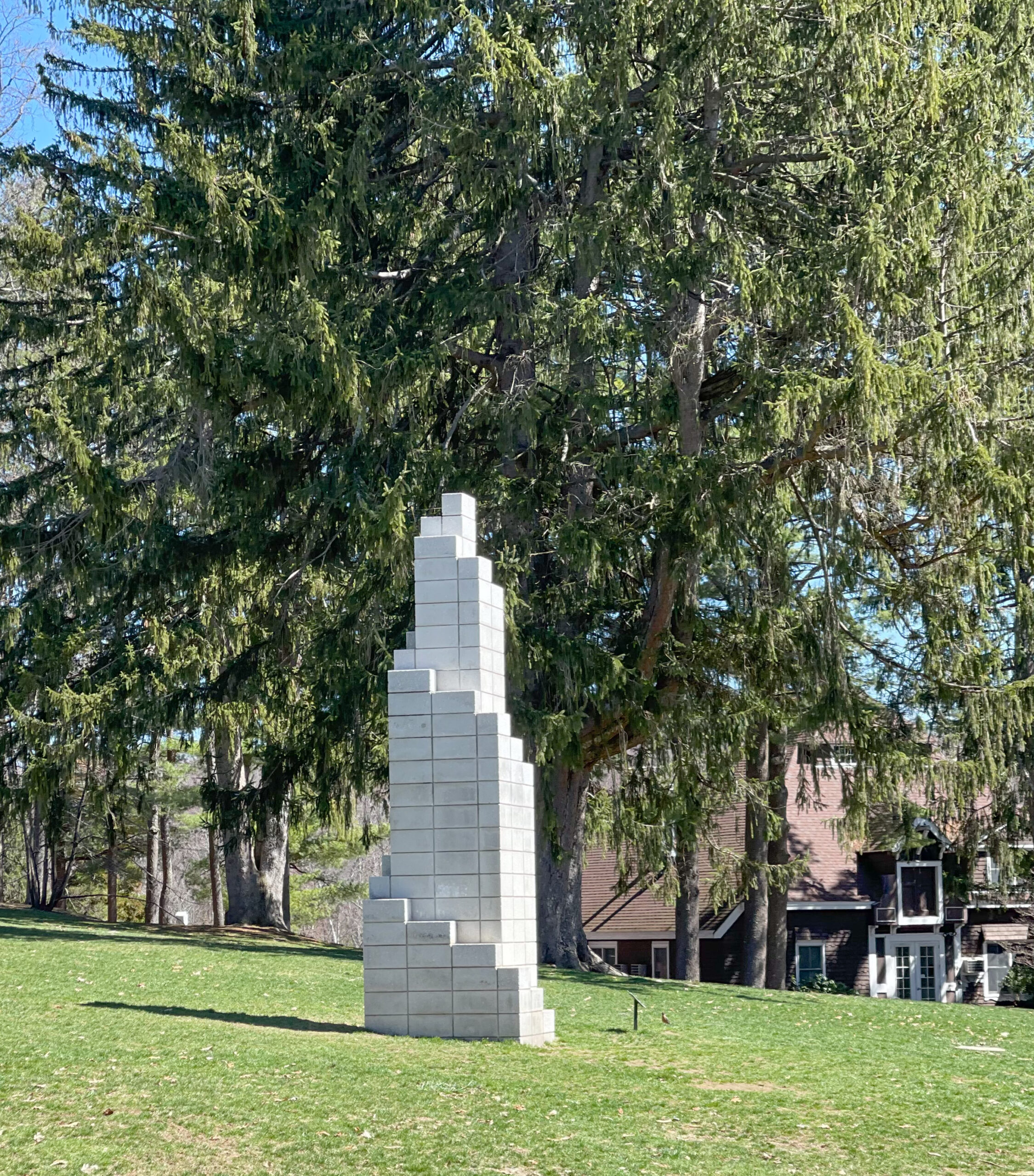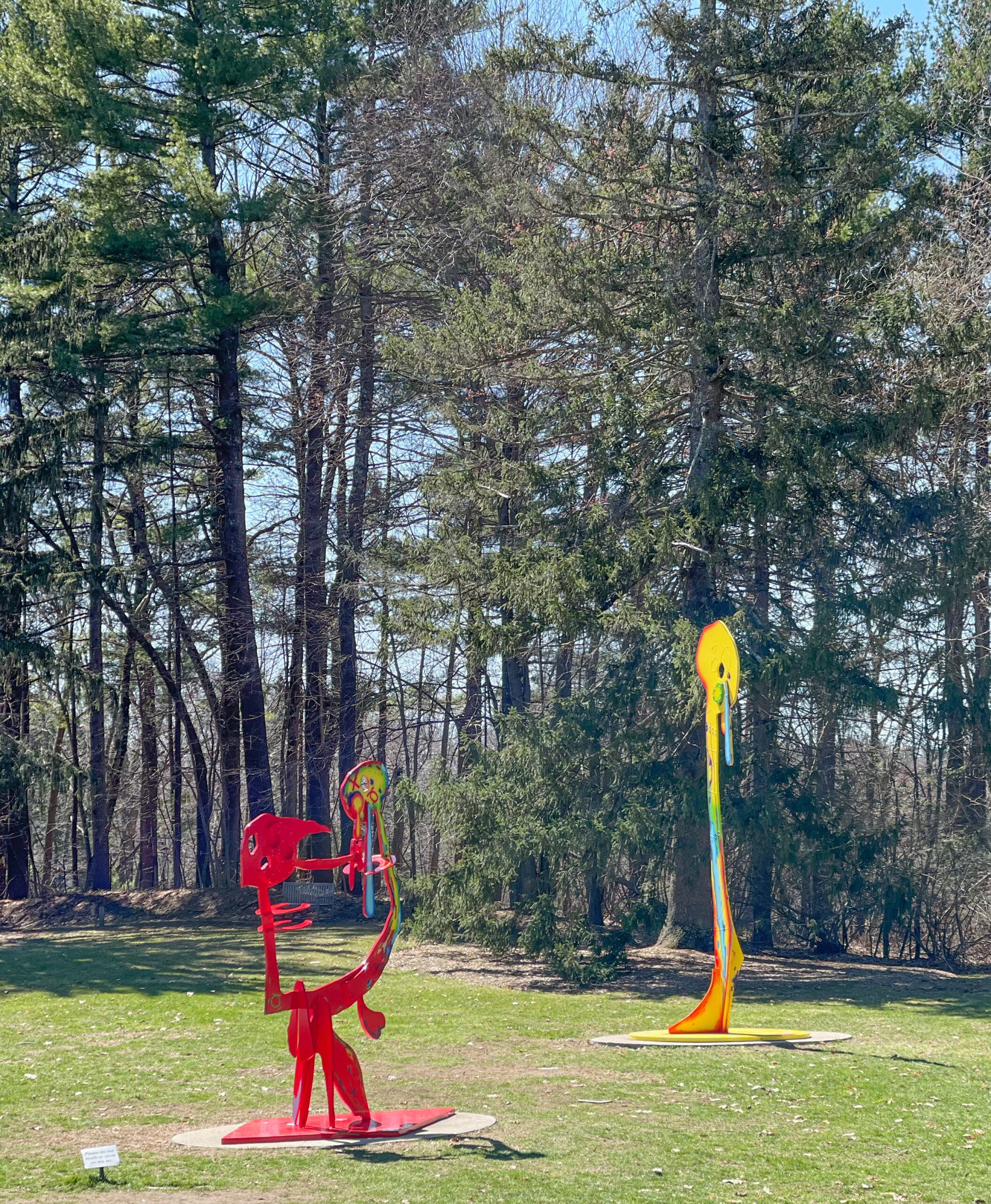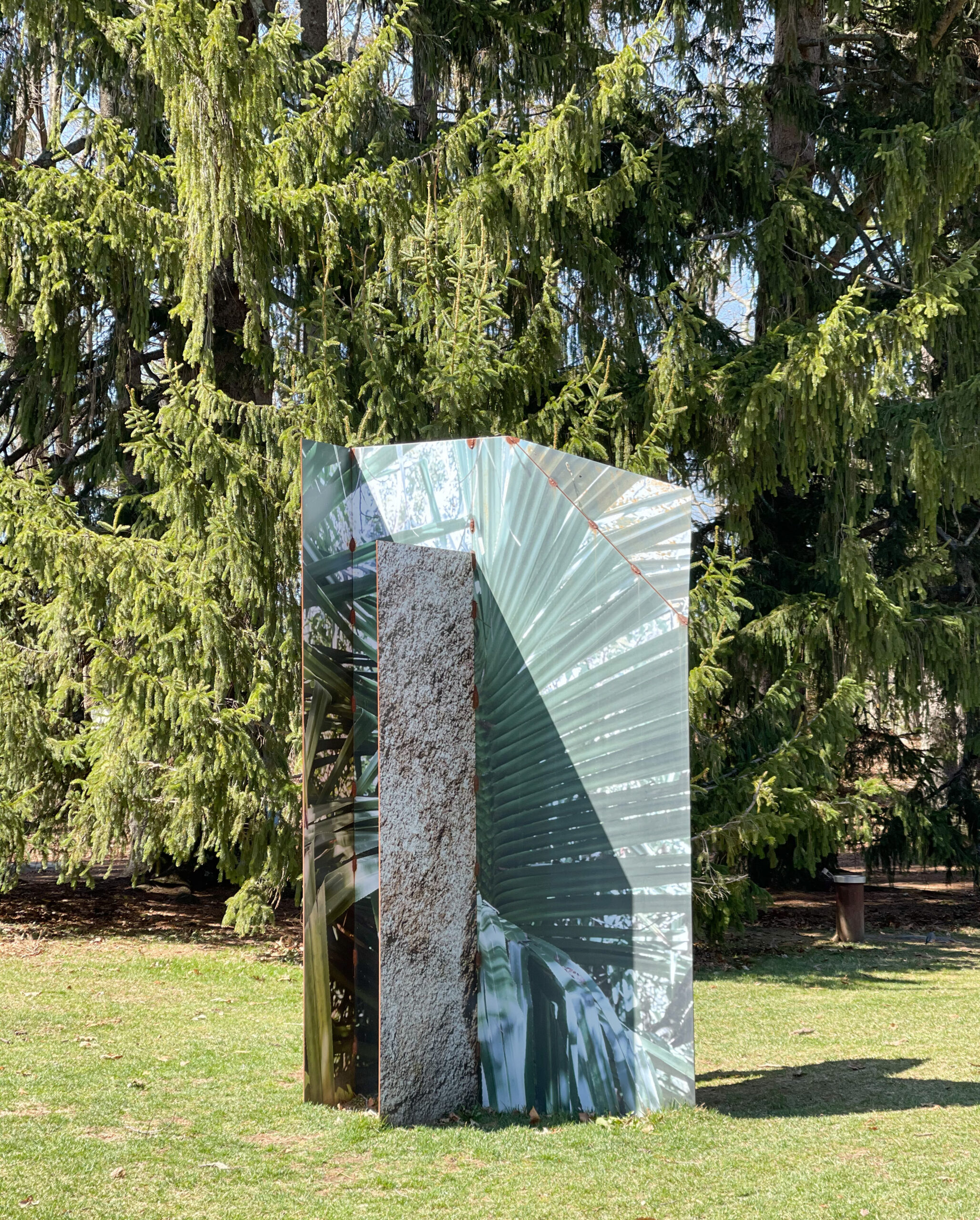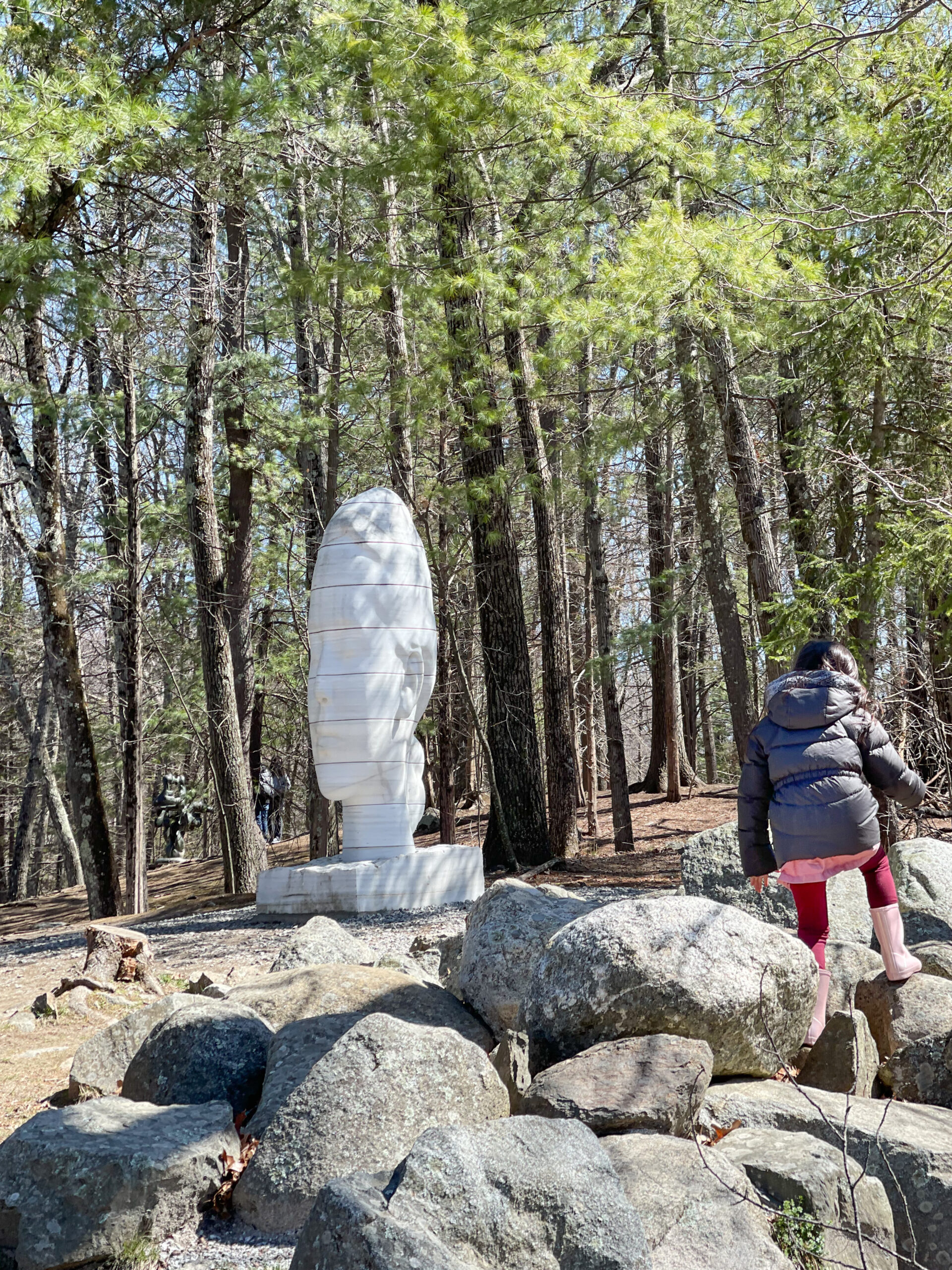 There were so many spaces to climb and explore for the kids, making it such a nice activity for families.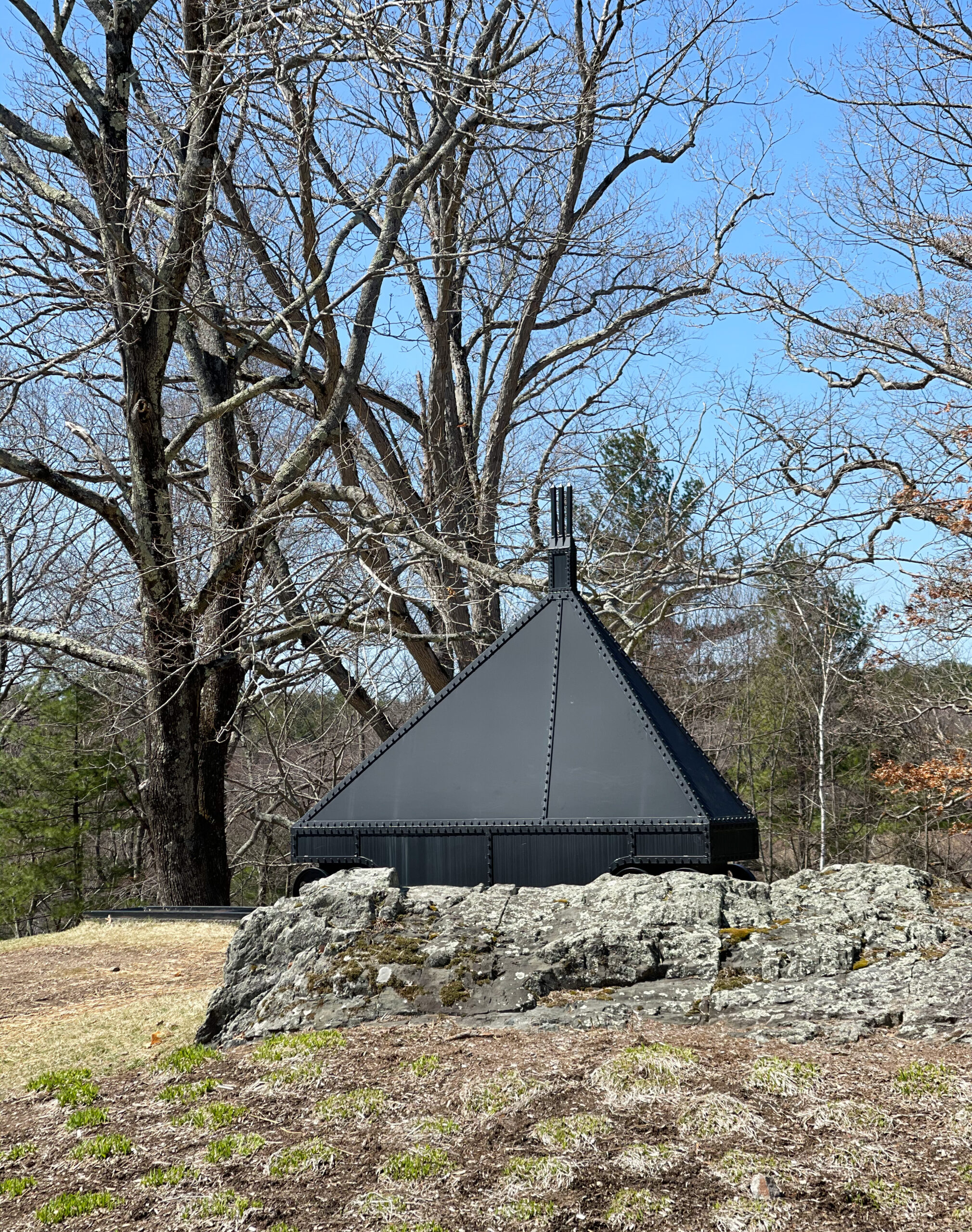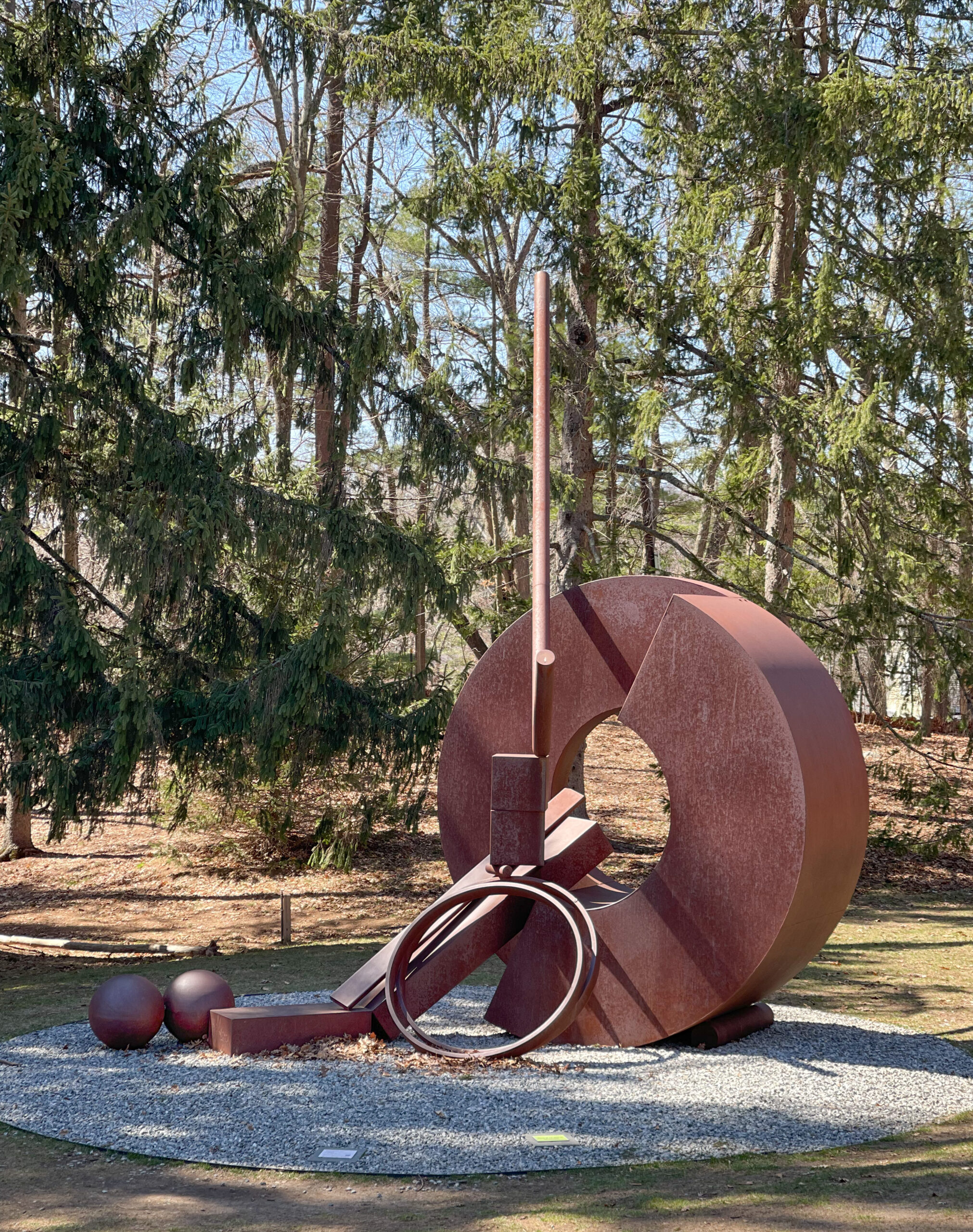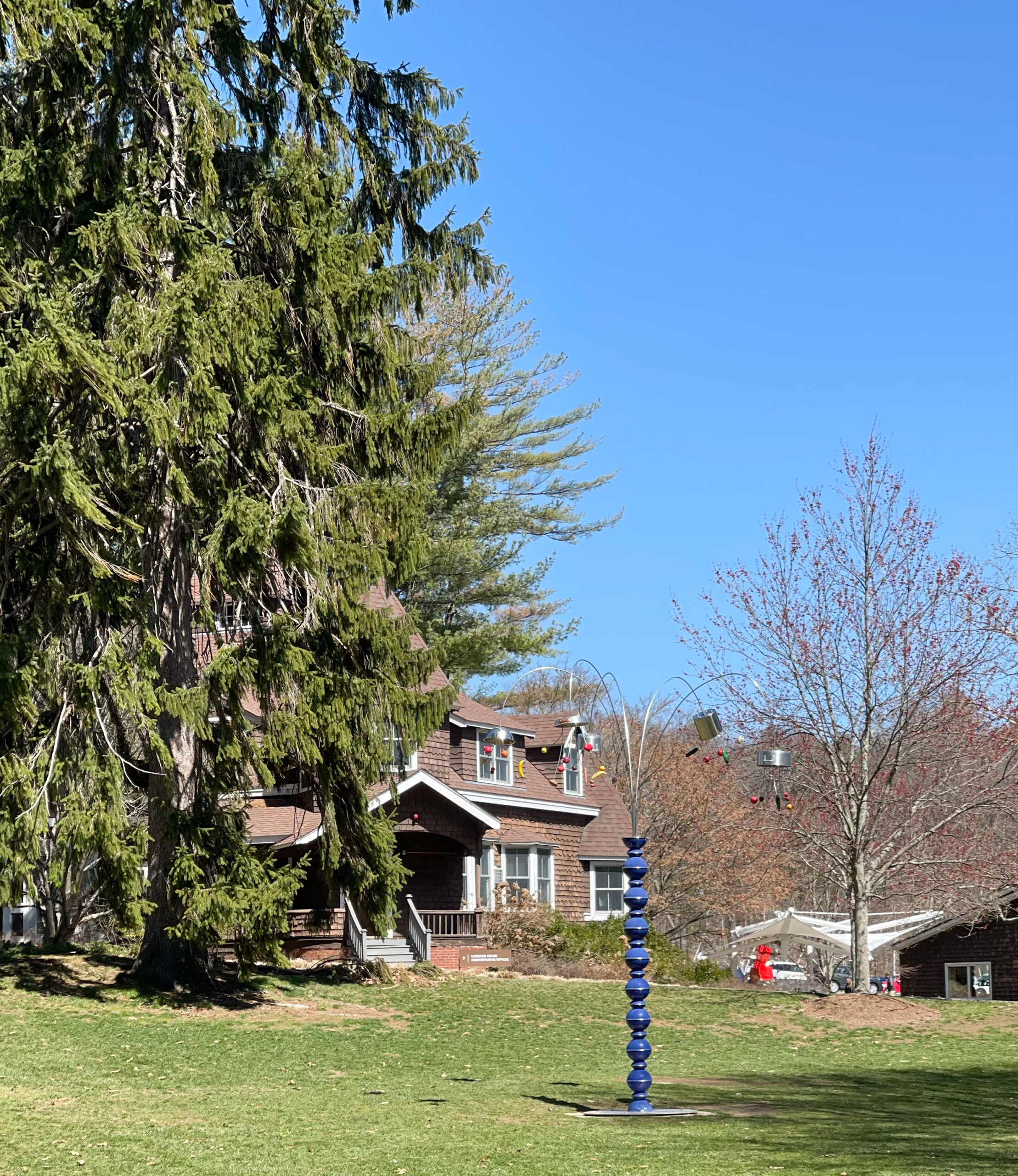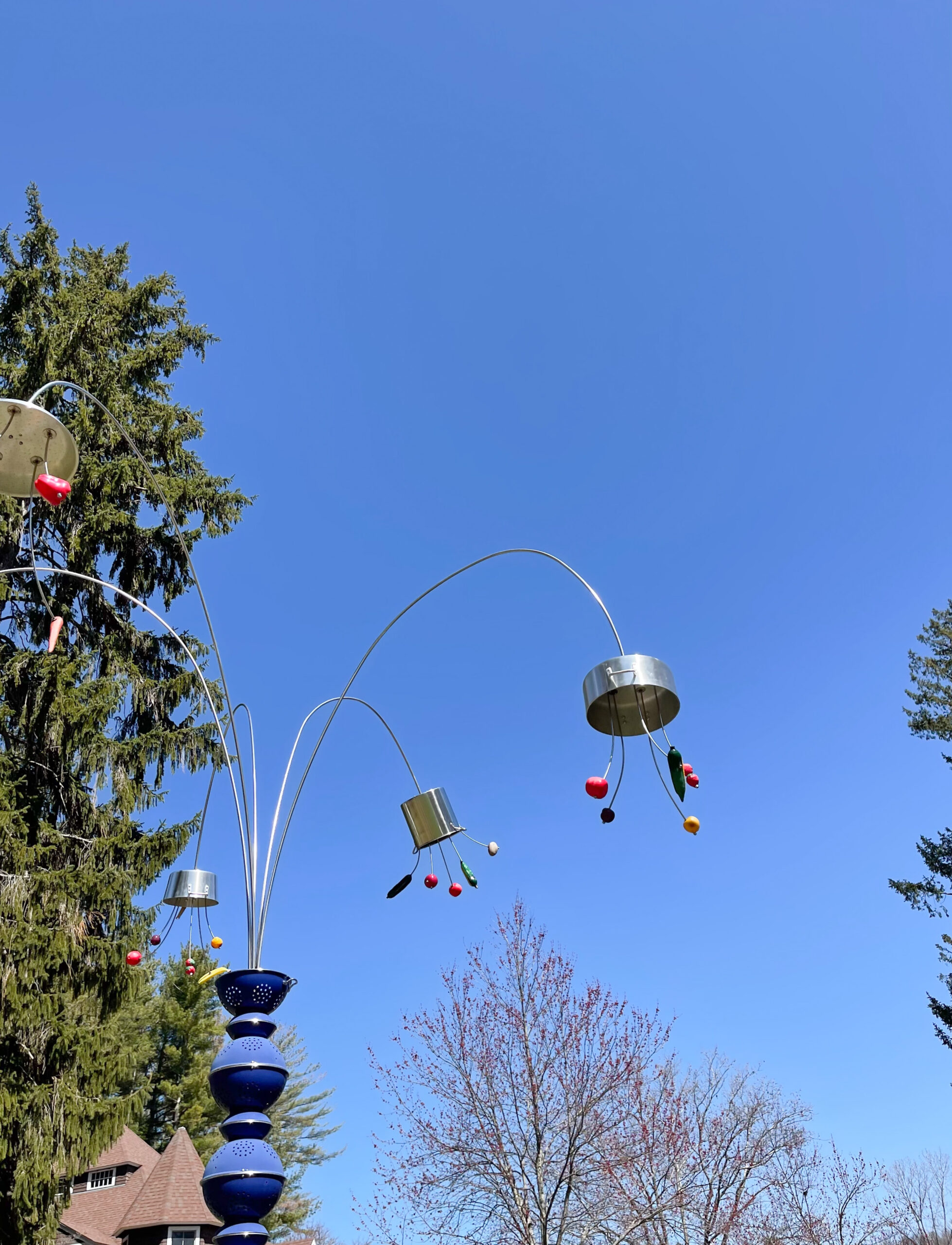 Our littlest – who fancies herself a baker at 3 years old – was obsessed with this piece. It was made bay fashioning together kitchen colanders and she thought that was just about the greatest thing she had seen.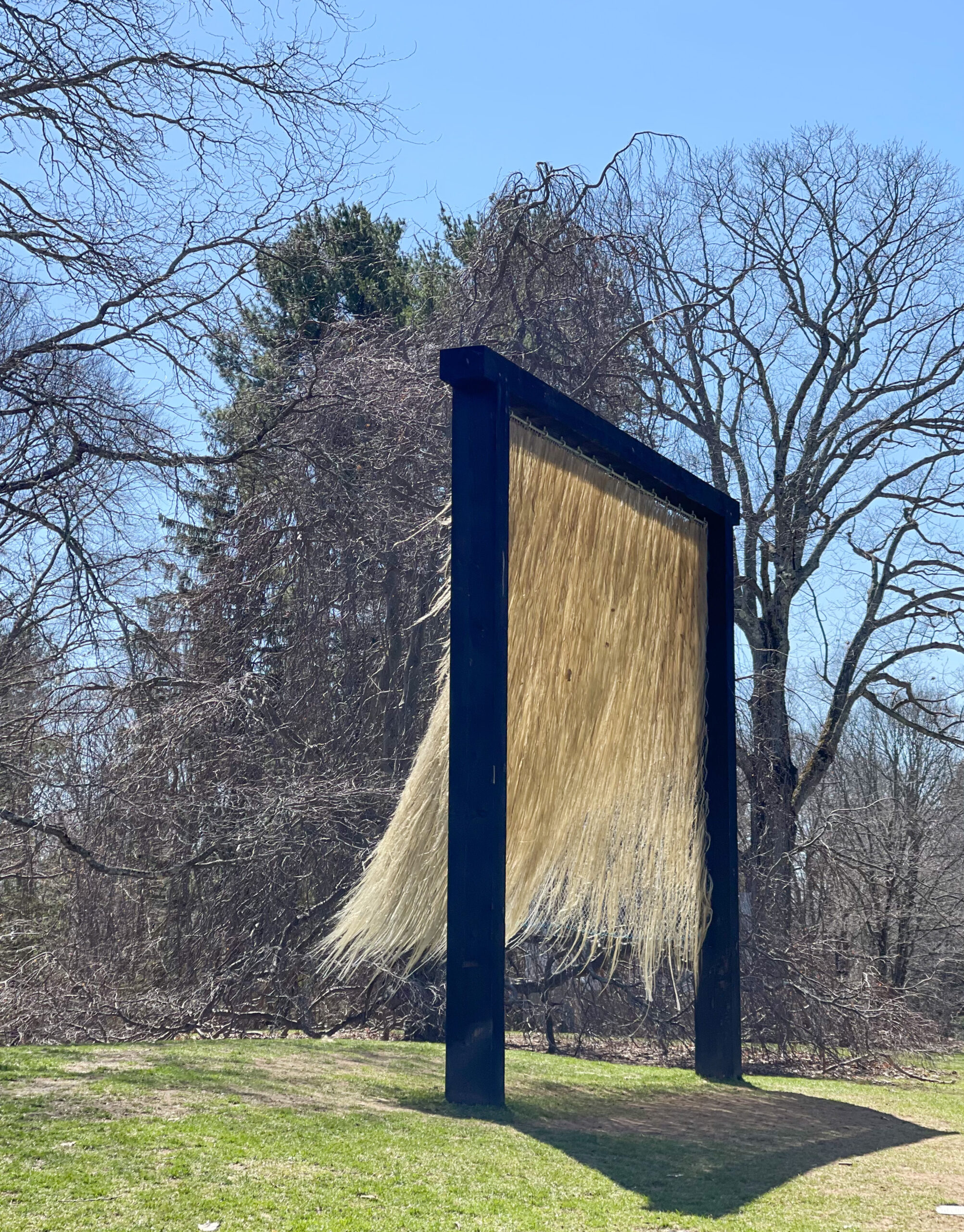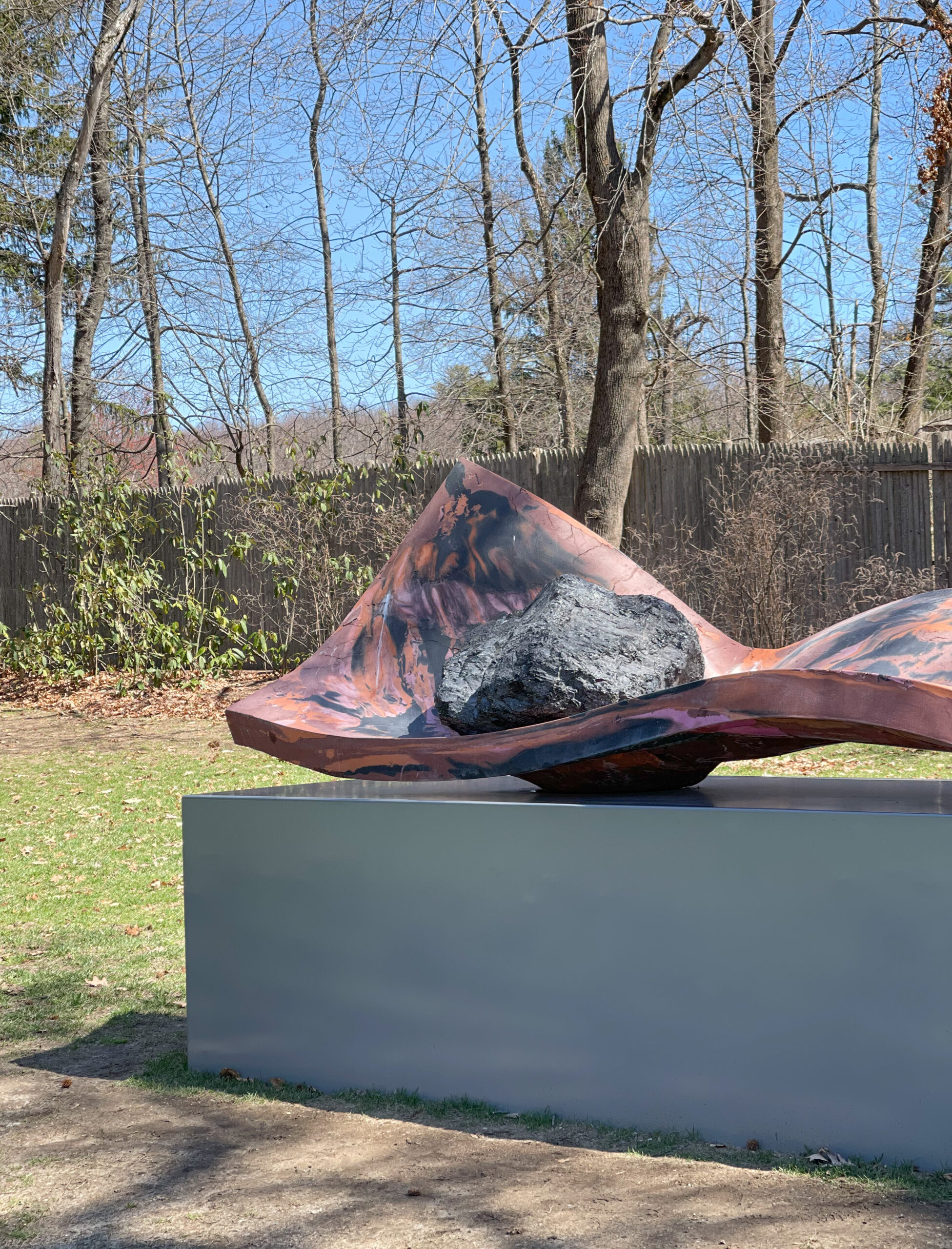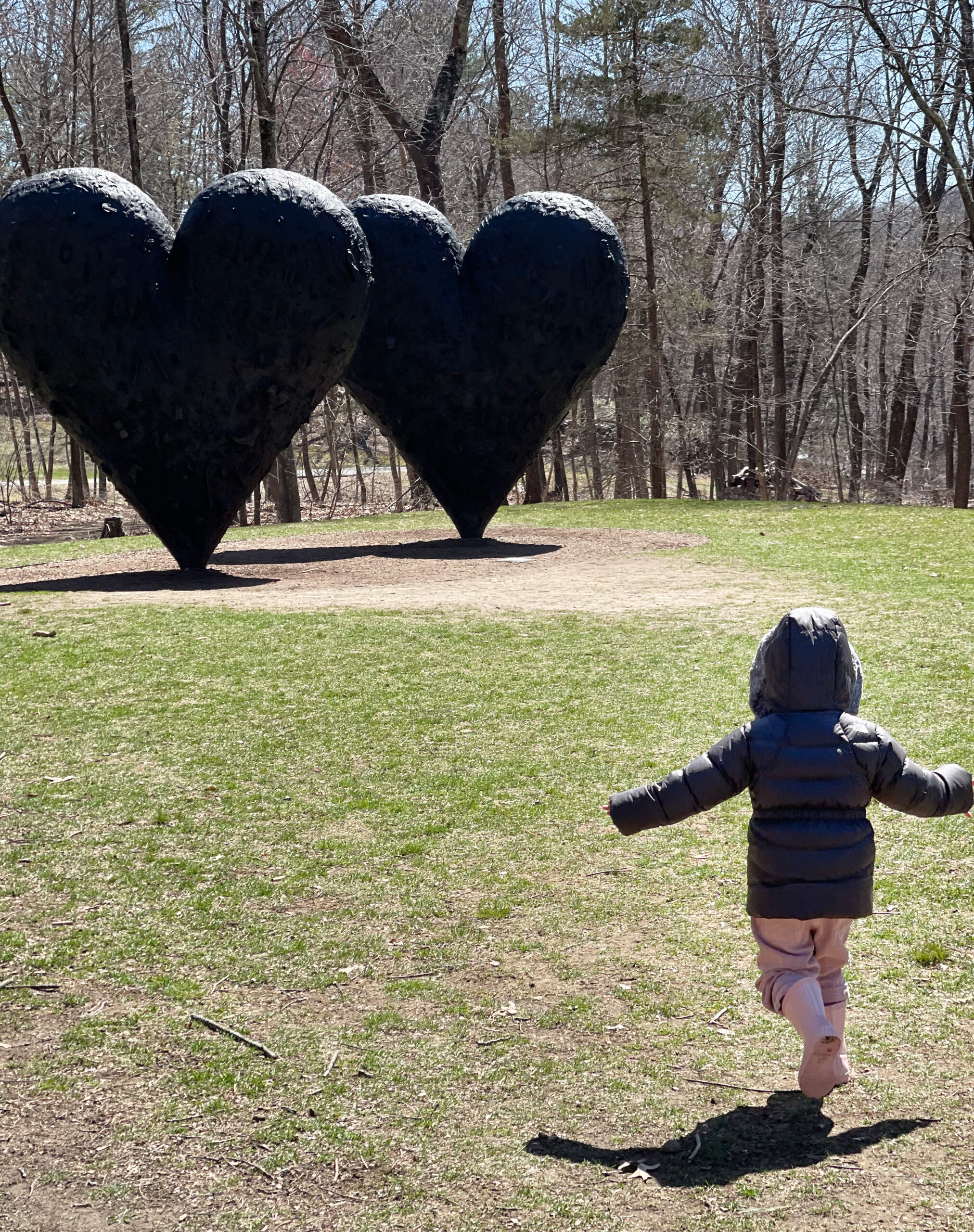 A great time was had by all!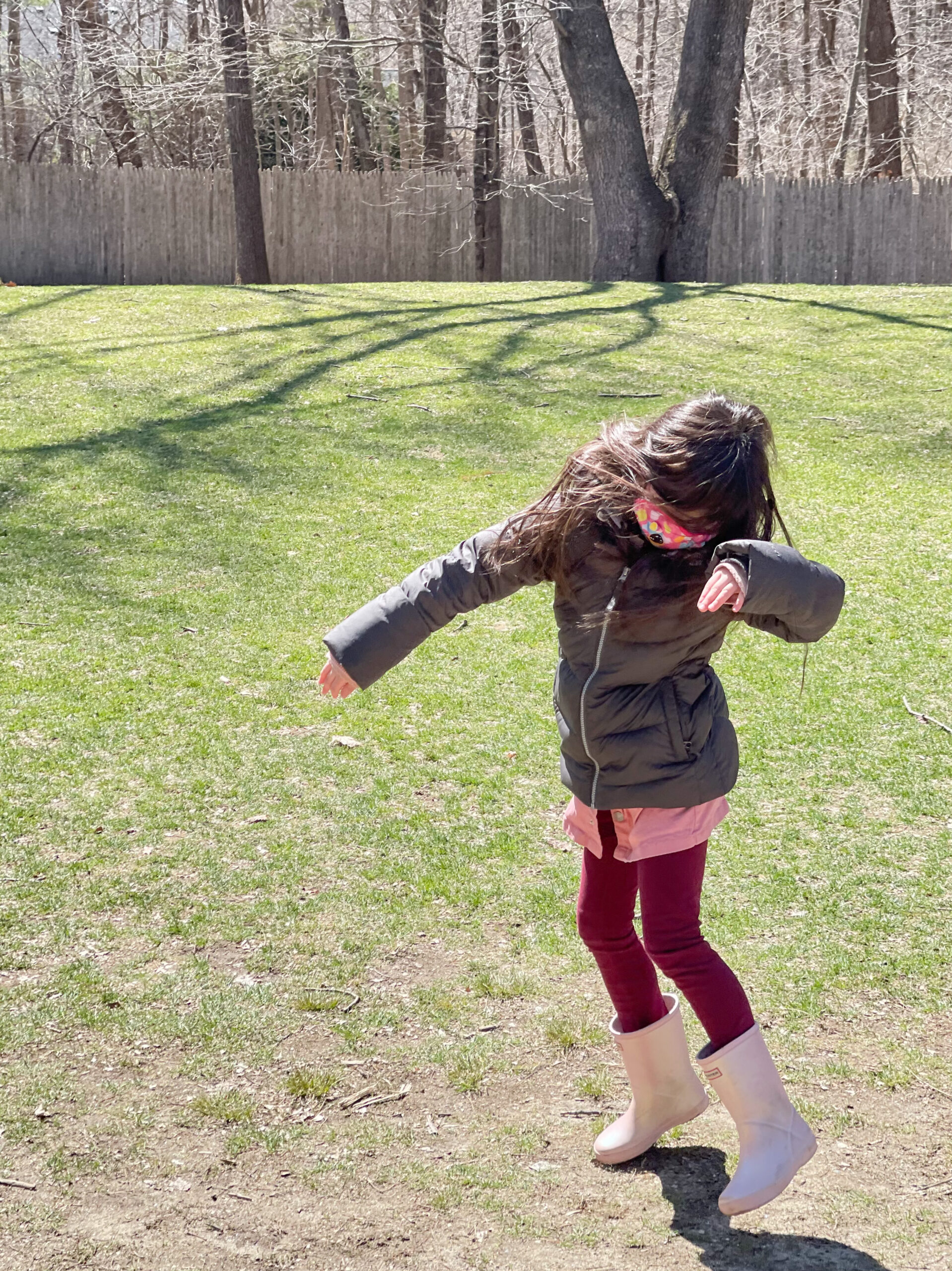 If you're looking for a quick day trip just outside of Boston in the New England area, you should definitely check out the deCordova Sculpture Park in Lincoln!
Do you have any favorite places to visit in Massachusetts? I'm always looking for recommendations not too far from Boston.
SHOP THE DECORDOVA SCULPTURE PARK DAY TRIP POST | CLICK LEFT & RIGHT ARROWS TO EXPLORE

IF YOU LOVED THIS POST, YOU CAN SEE MORE OF OUR LIFE WITH TWO LITTLE ONES HERE, AND IF YOU'RE VISITING THE NEW ENGLAND AREA ANY TIME SOON, HERE ARE MORE THAN 30 OF THE VERY BEST THINGS TO DO IN BOSTON!