This post is sponsored by Jergens®.

Sometimes you have to actually plan to unwind in order for the unwinding to happen. That's just what we did a few weekends back: we planned for a stay-cation. A stay-cation is the best way to get away without going far, planning much, or spending money on an expensive flight.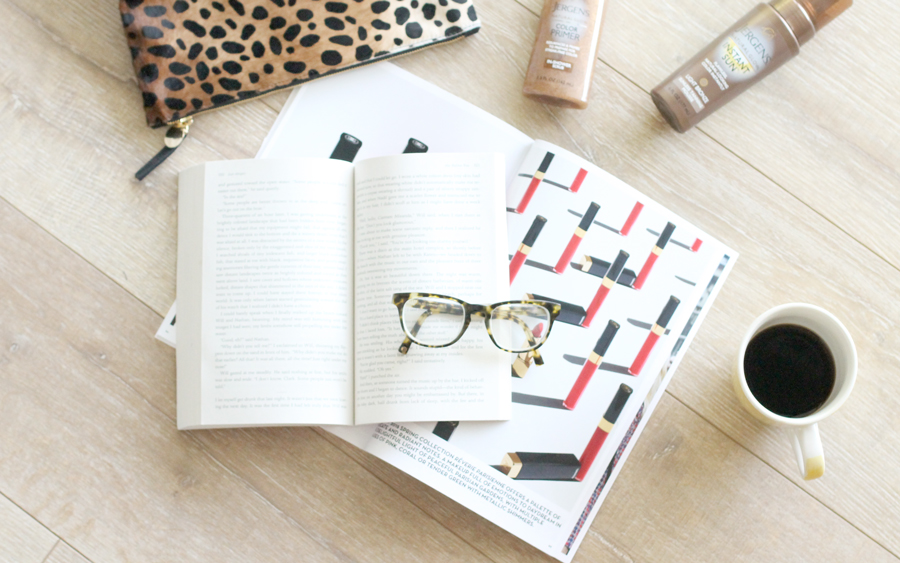 I love the idea of an indoor beach party. For our own stay-cation, we put blankets on the floor, opened all the shades to let plenty of light in, made iced tea, ordered pizza, stocked up on ice cream, and had a ball. We were also able to create that sun-filled vacation in an instant with the help of the Jergens® Natural Glow® Sunless Tanning Collection. The Sunless Tanning Collection is a 3-step process including the Jergens® Natural Glow® Color Primer In-Shower Scrub, Jergens® Natural Glow® Instant Sun Sunless Tanning Mousse, and Jergens® Natural Glow® Tan Extender Daily Moisturizer.
A few tips and tricks on how to plan a perfect stay-cation:
Change Your Scenery. Whether it's laying blankets or towels on the floor, building a fort, hanging out in bed all day (rather than your typical spot on the sofa), or taking it to the backyard, change your setting and your whole atmosphere will feel more relaxed.
Buy Snacks. Get your favorite foods – think ice cream, popcorn, pizza, fresh fruit. Bake cookies and make a big pitcher of iced tea or a fun mixed drink.
Set the Mood. Play music all day, or choose a movie theme and watch your favorites for hours (80's screening party, anyone?)
Fake it 'till you Make it. If you can't get out in the sun, you have to give Jergens® Natural Glow® Sunless Tanning Collection a try. The 3-step process is the perfect way to an even sunless tan.
Unplug. Try, even if just for a few hours, to keep that laptop closed and the phone on silent. Sometimes its good to just enjoy the moment.
Commit. Commit to your stay-cation. Relax, enjoy, and give yourself a real break.
So tell me, how do you unwind? Ever try a stay-cation?
target="_blank" rel="attachment wp-att-20515″>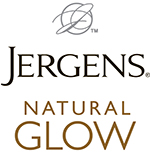 Life's too short to spend hours in the sun. Tan in an Instant with the Jergens® Instant Sun ™ collection.