As you may have seen on social media, we have been traveling literally coast to coast this past week. We had a family wedding in San Diego, so we spent the first weekend and few days of last week (and luckily, hubby's vacation time) in and around San Diego. You might remember, we've traveled to San Diego before, and if you're looking for a beautifully scenic visit, you'll love this post. (Can you believe how teeny tiny Scarlett was back then?)
We were lucky enough to split up our time in San Diego between two different areas – Coronado and La Jolla – so I thought I'd share all about our visit to Coronado and the surrounding areas in this post, including some of our favorite family-friendly things to do in San Diego and plenty of adorable pictures of Scarlett having a blast at the wedding.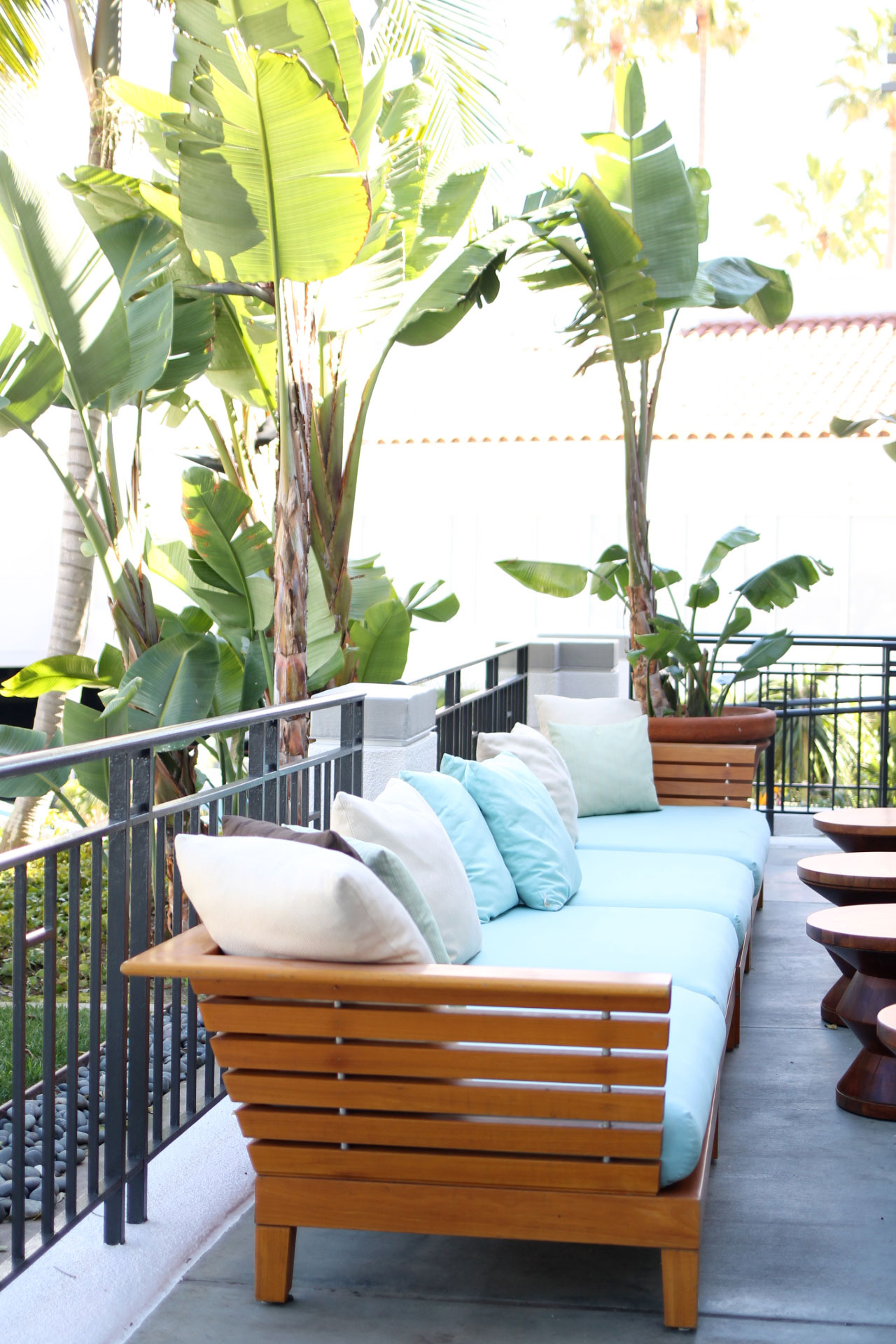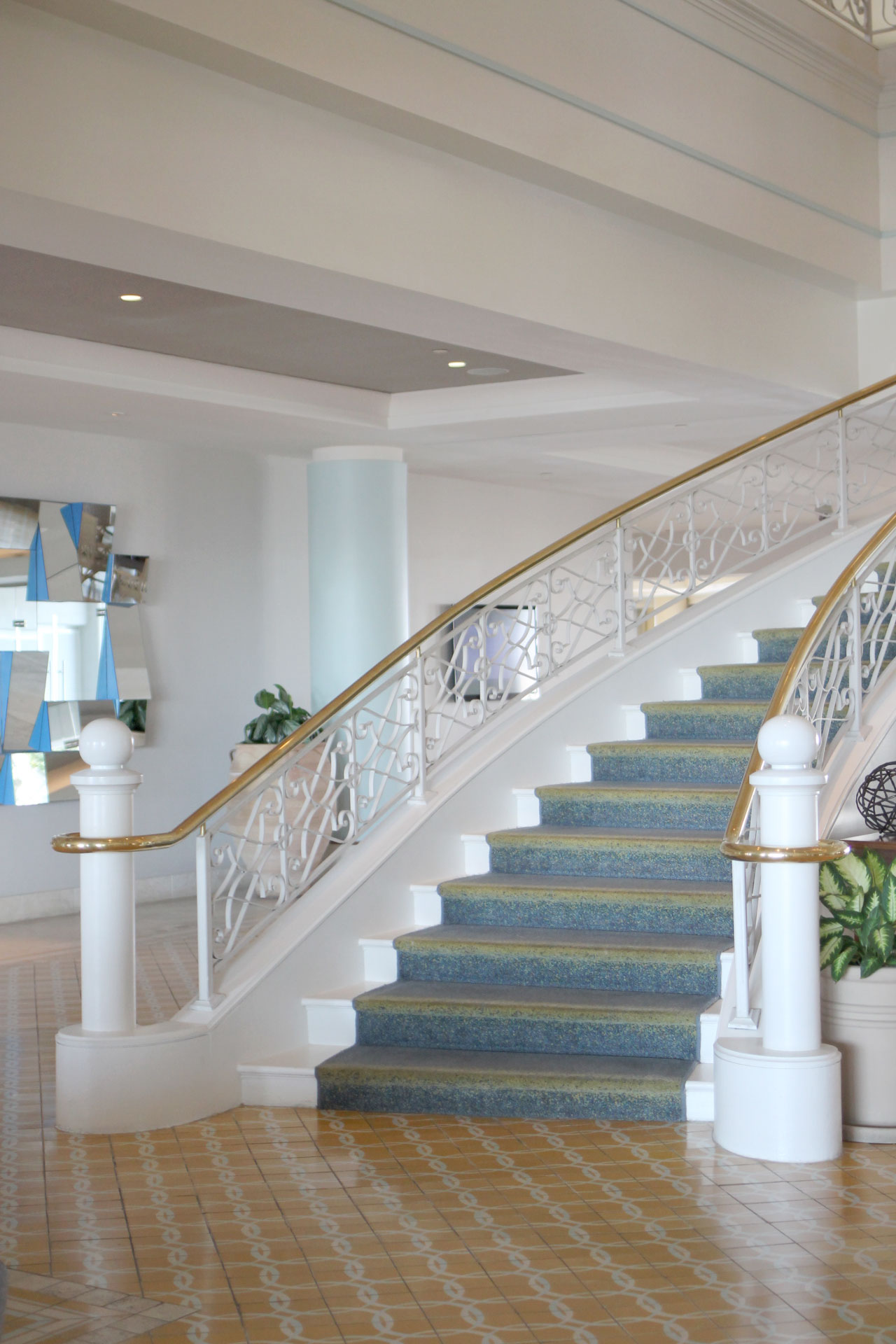 We stayed at the Loews Coronado Bay Resort and had such an amazing experience. The resort was practically made for families with so many restaurant options, activities like yoga, kickboxing, spin classes, jet skis, kayaks, sailboats, beach cruisers, kids bikes, even tandem bikes, ping-pong tables, a huge outdoor chess board, and pools (including a dedicated kids' pool).
Even the in-room bath tub could probably fit a whole family; and trust me, Scarlett and her toys spent plenty of time in there.
And the staff was incredible. Everyone went above and beyond to take care of our family.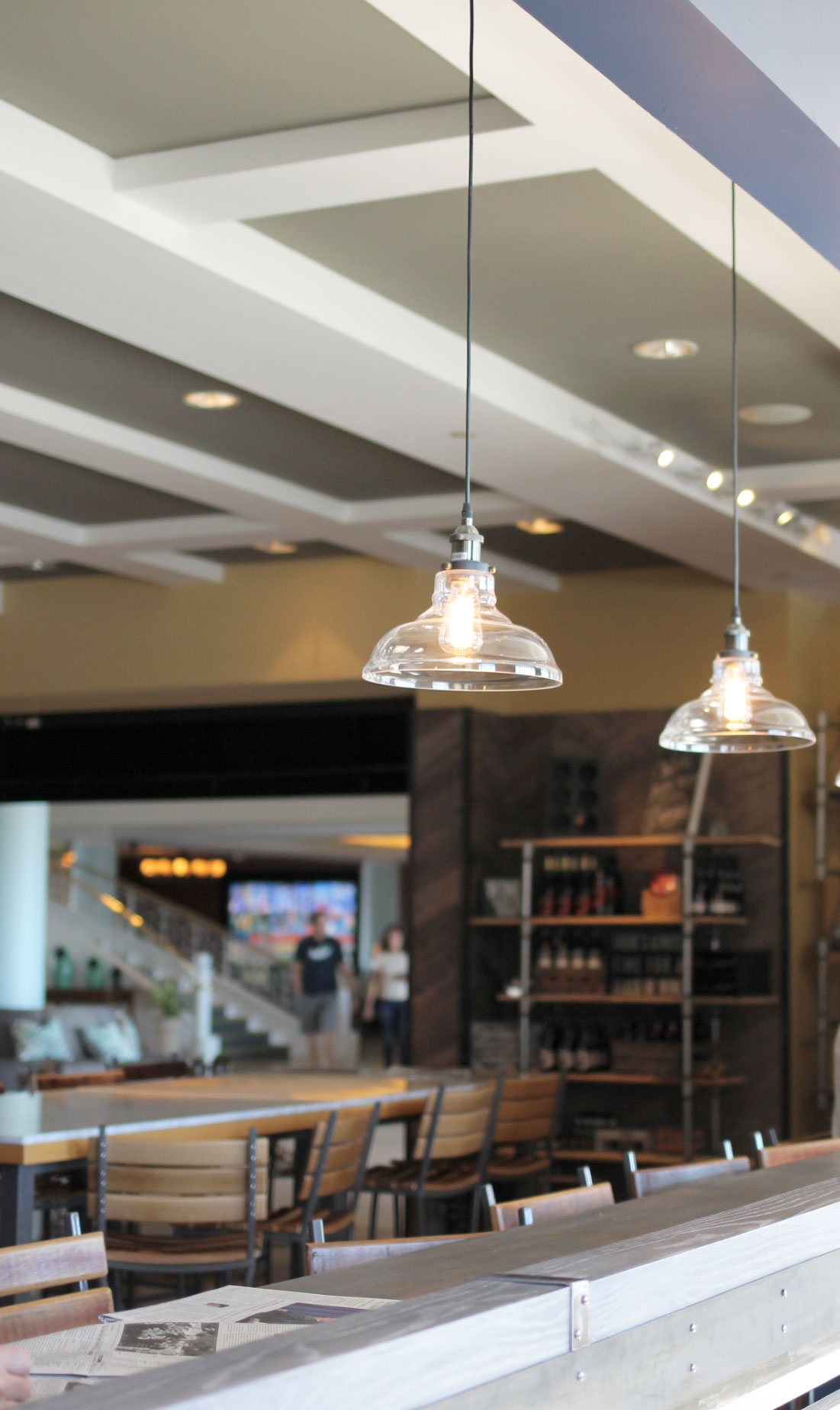 We started each morning at Silver Strand Exchange for coffee and a quick bite, and usually walked the massive property (the hotel sits on its own 15-acre peninsula) to get a good stretch in.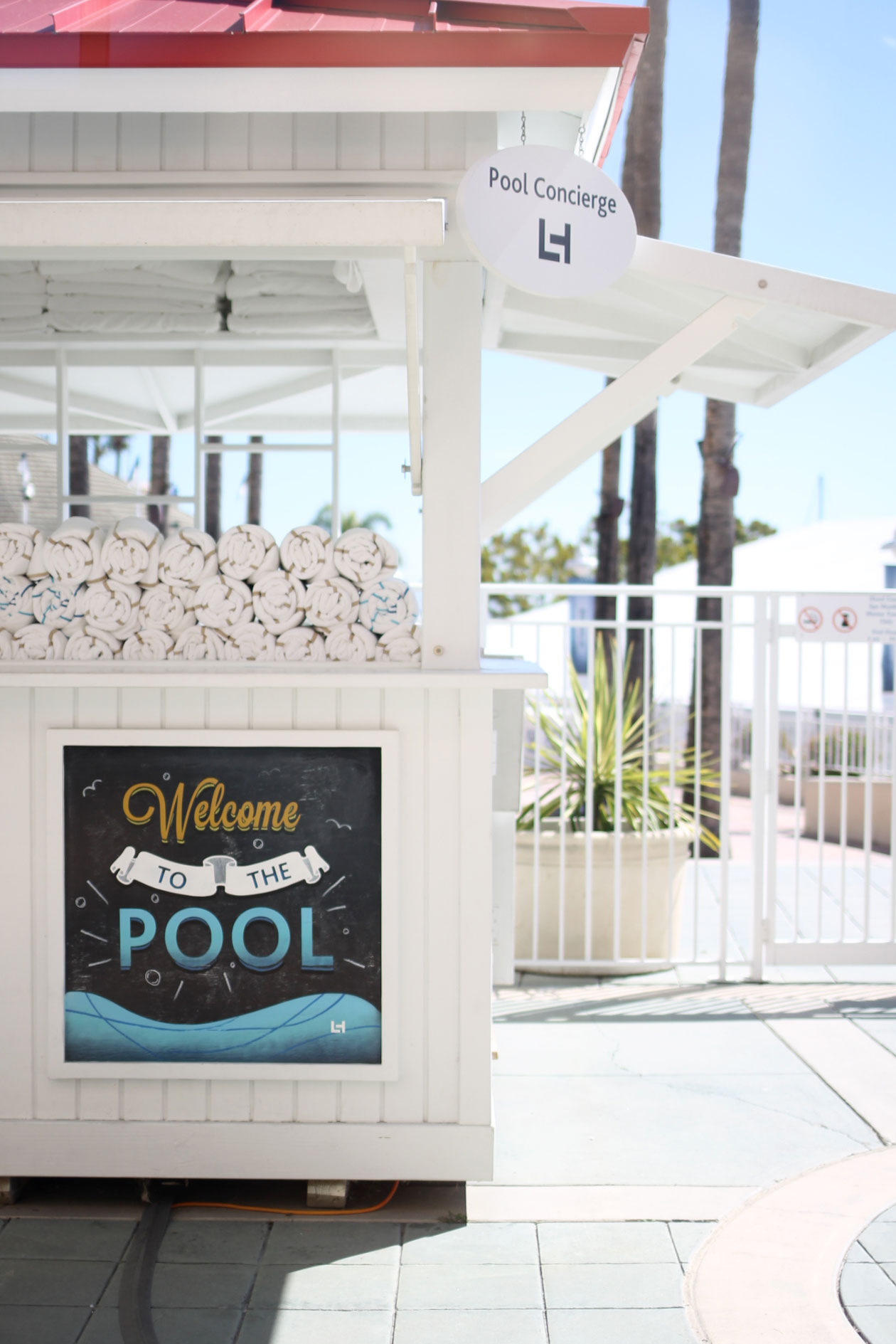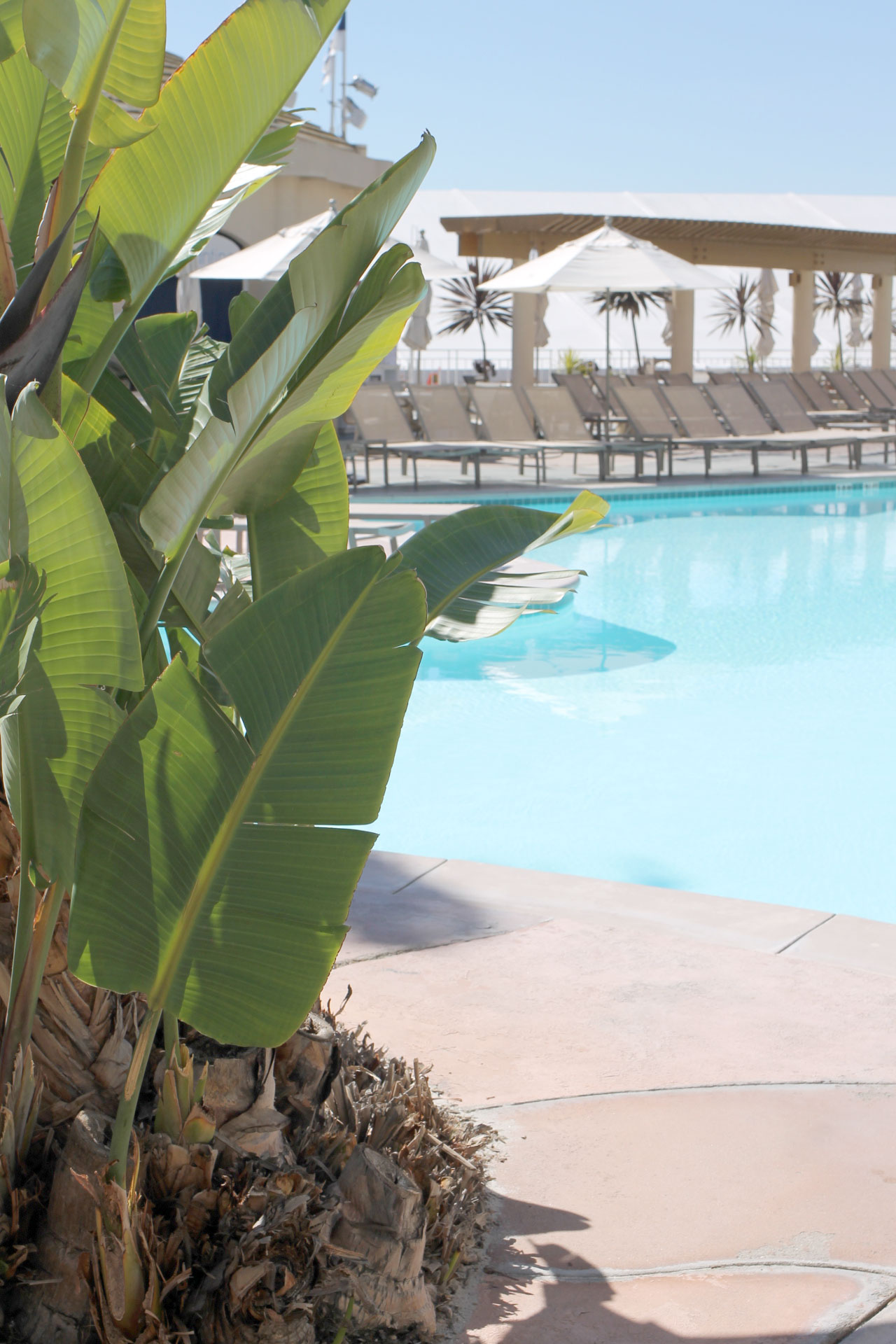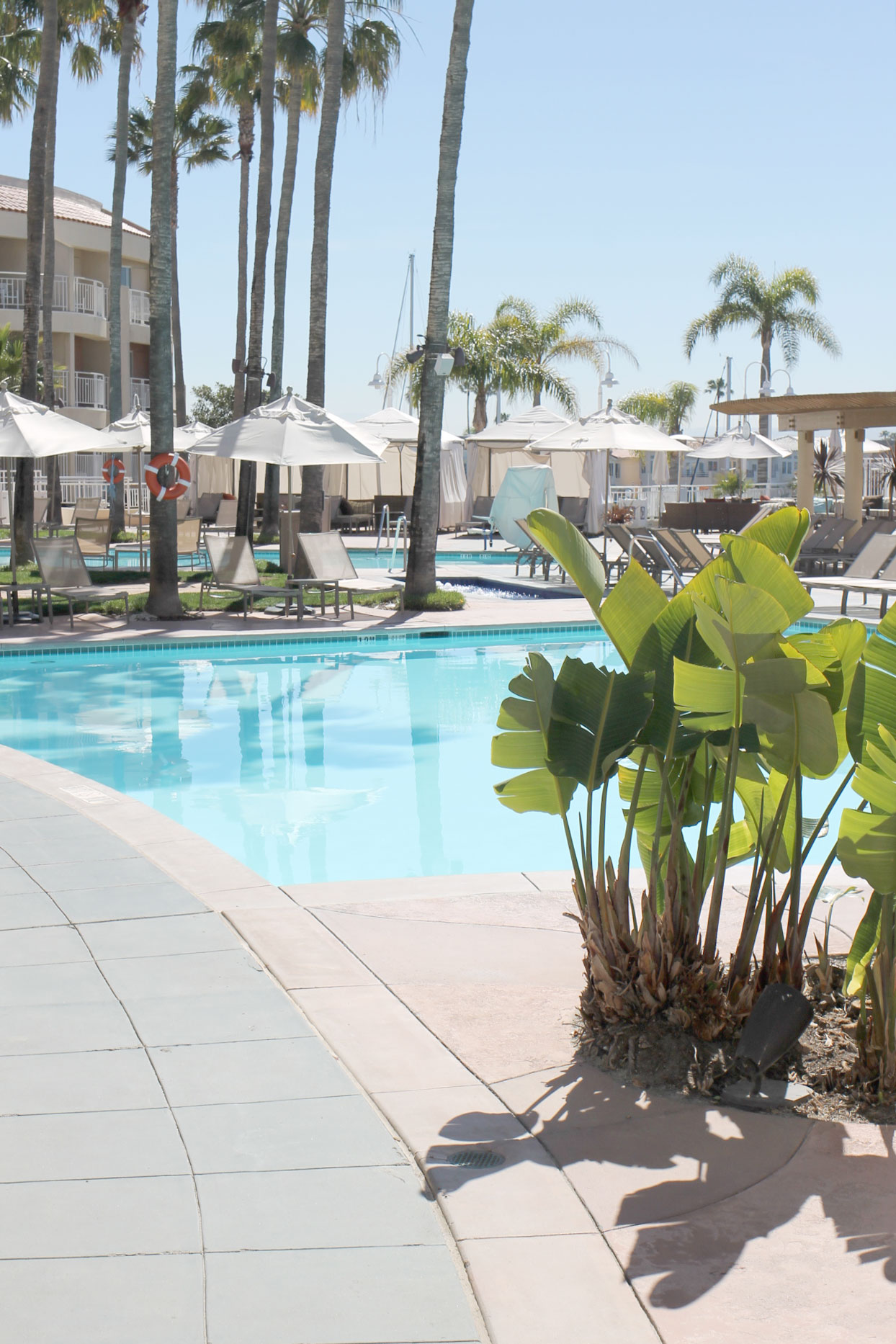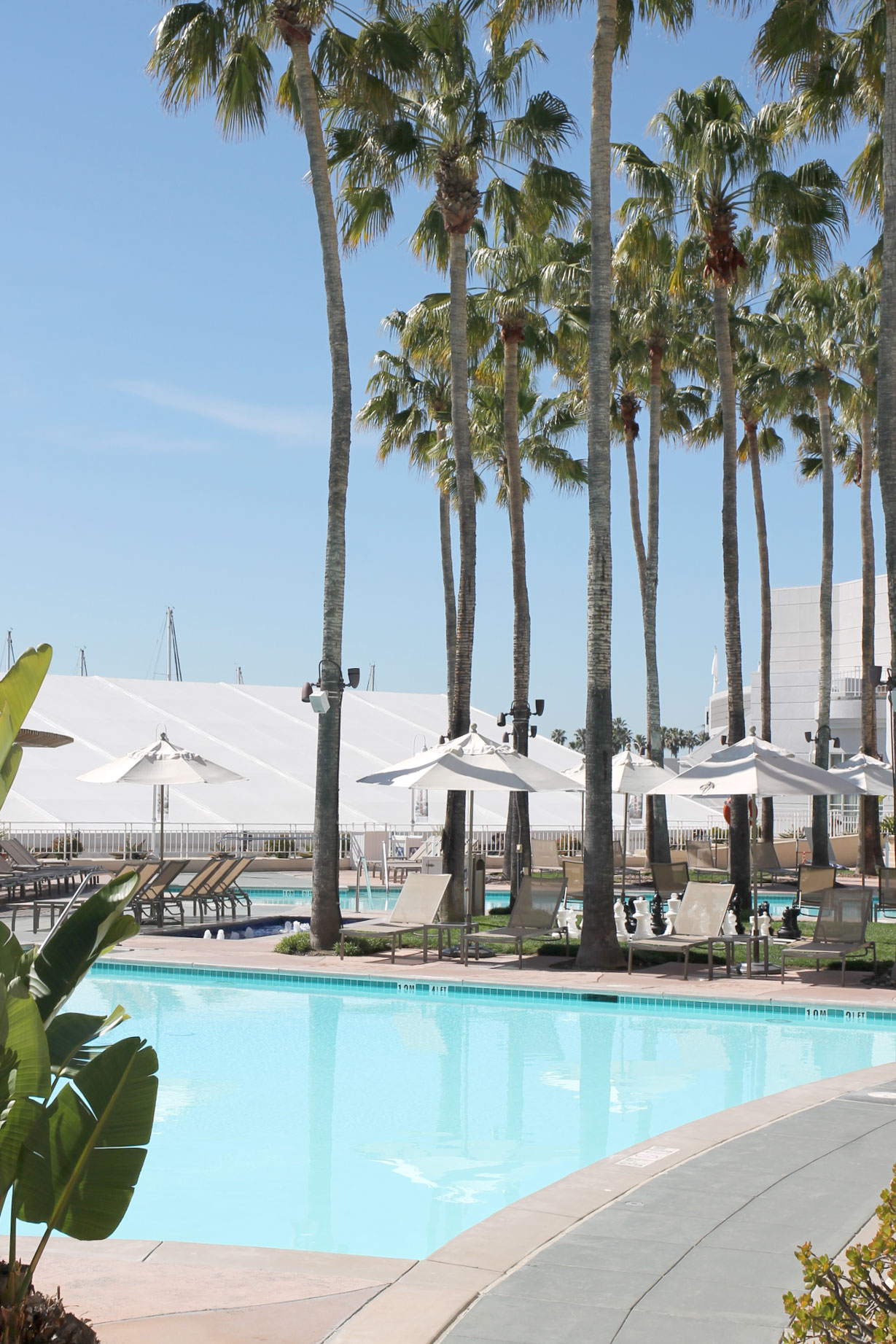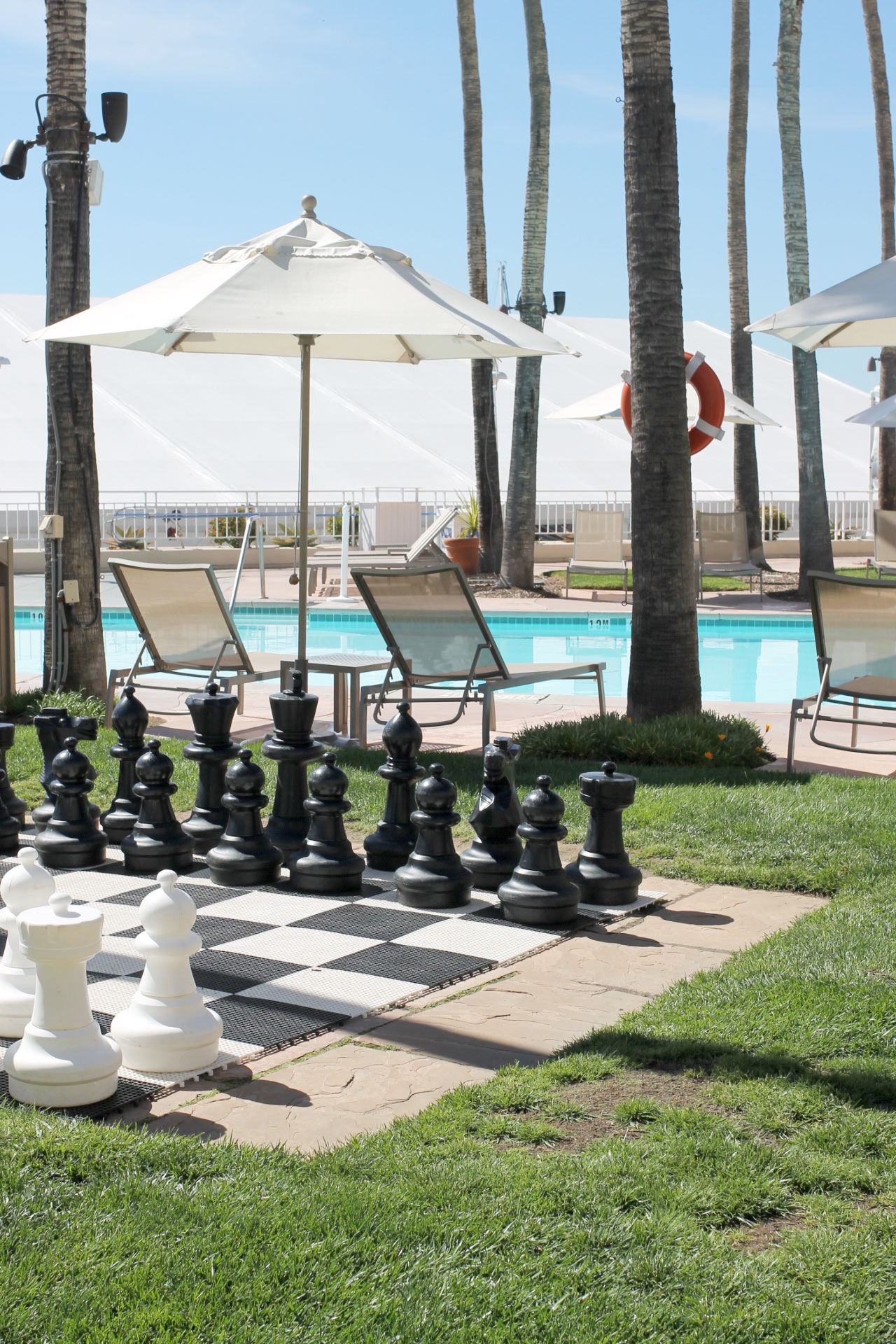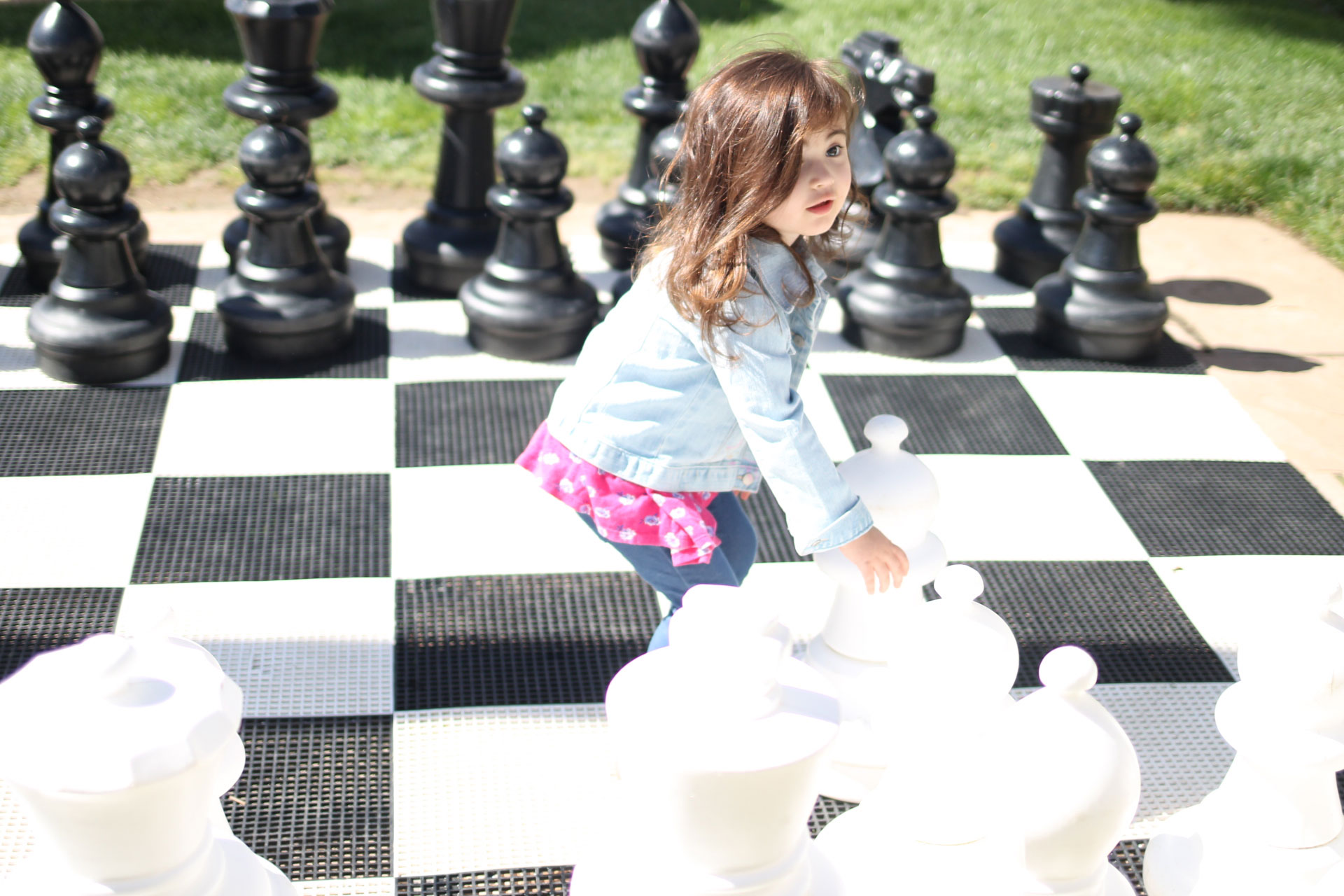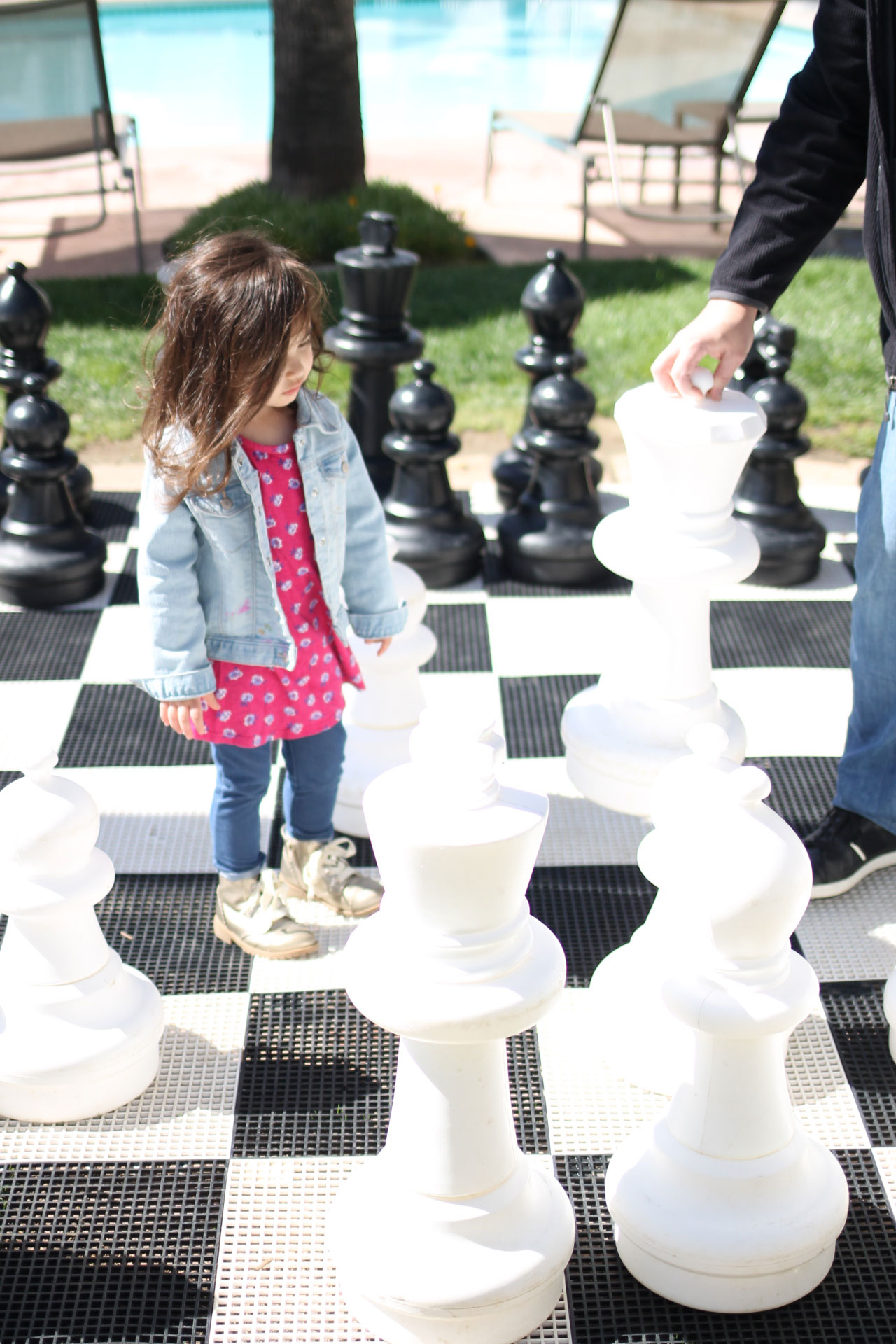 It was definitely too cold to hop in the pools during our visit, but Scarlett and her Daddy played plenty of "chess" out by the pool which mostly consisted of Scarlett dragging around the horseman pieces.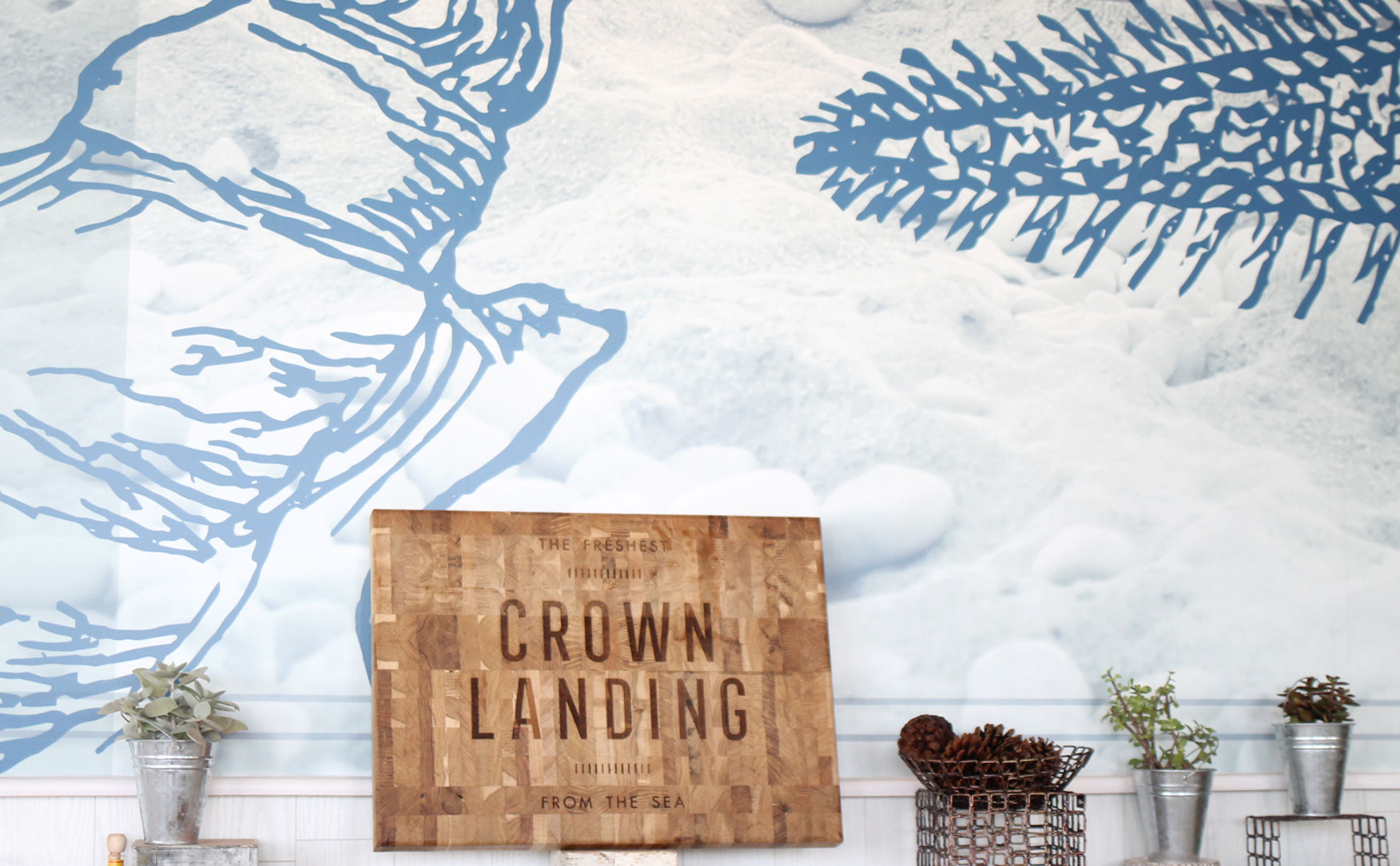 Whether or not you're staying at the Loews Coronado Bay Resort, you have got to try Crown Landing. The restaurant has gorgeous water views and between the incredible cocktails (try just about anything with their juice of the day – I had a green pepper pineapple juice that was totally bizarre but tasted amazing!) and all of the yummy bites (get the shrimp toast), you'll definitely be adding this one to your must visit list.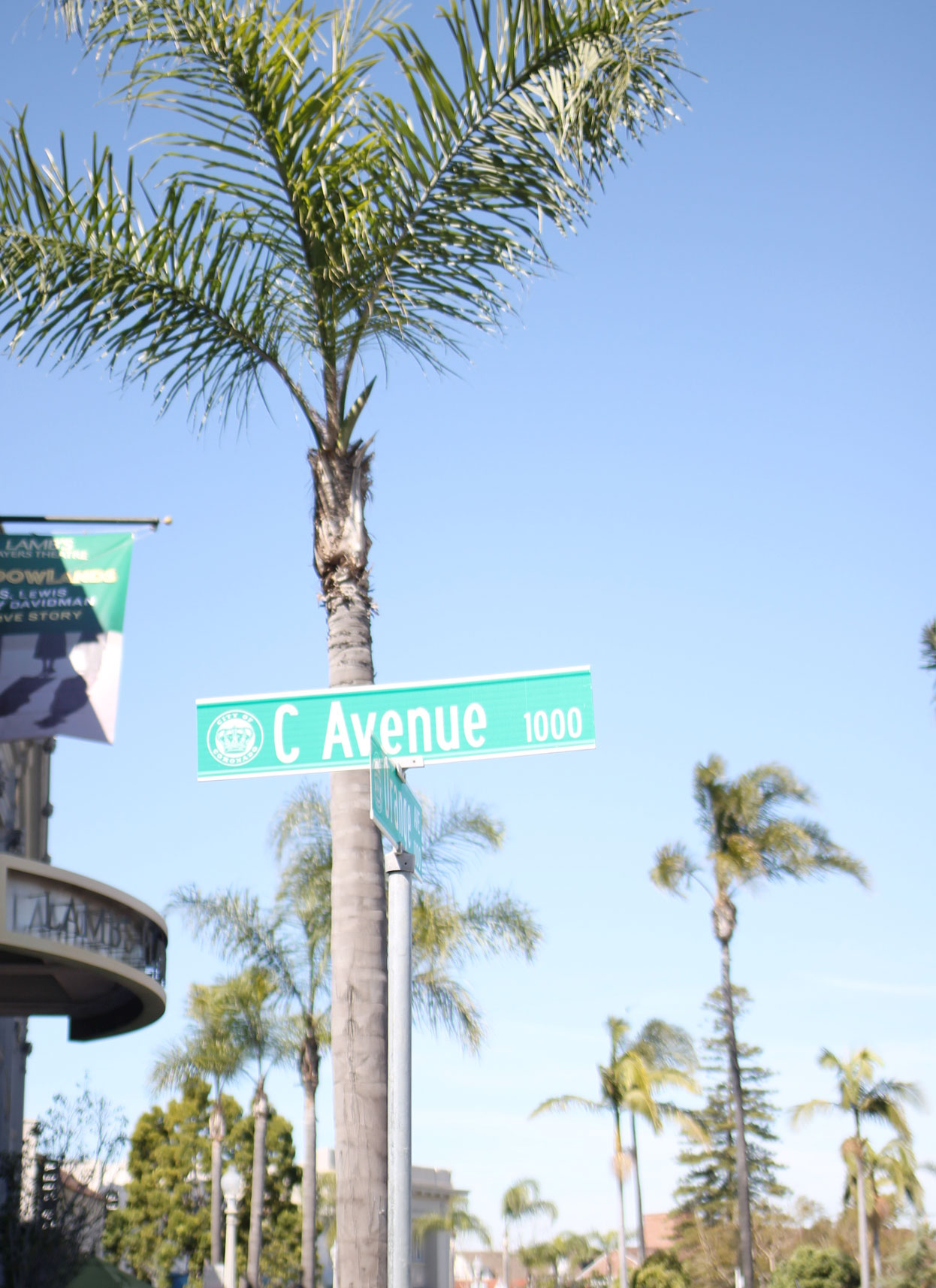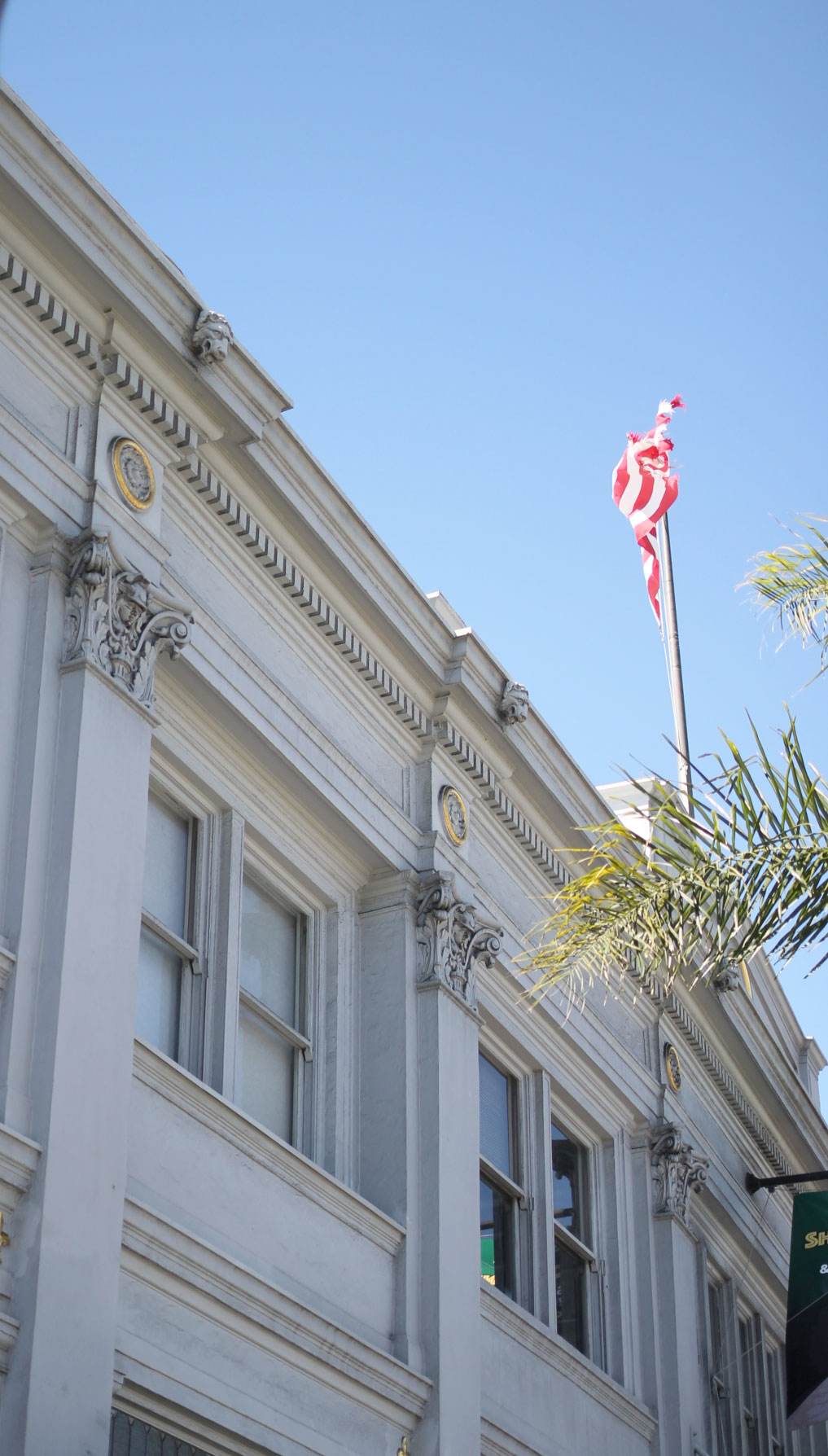 The nearby shopping area in Coronado is adorable. It's quintessential California, with a plethora of great boutiques. I went into as many as I could squeeze in.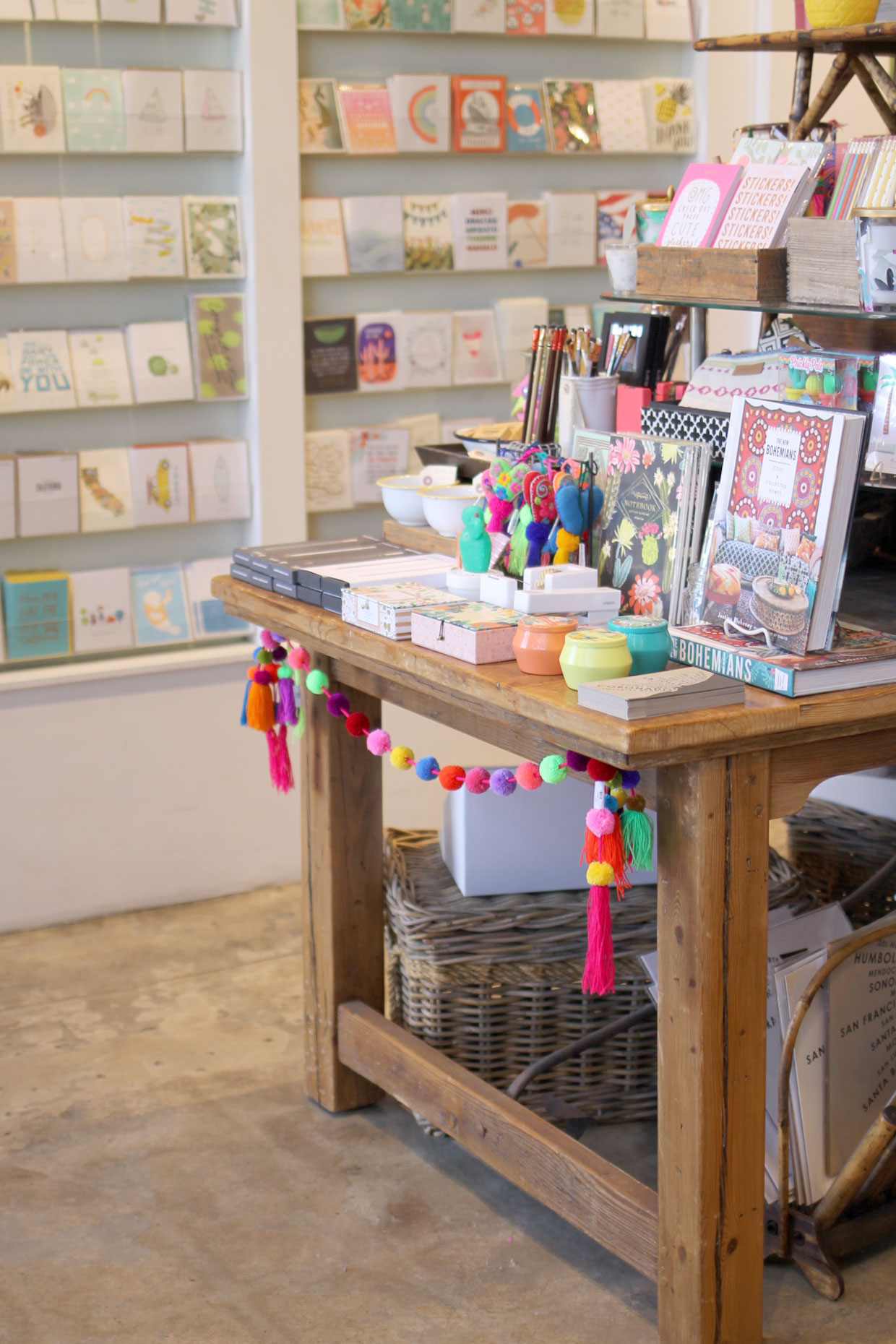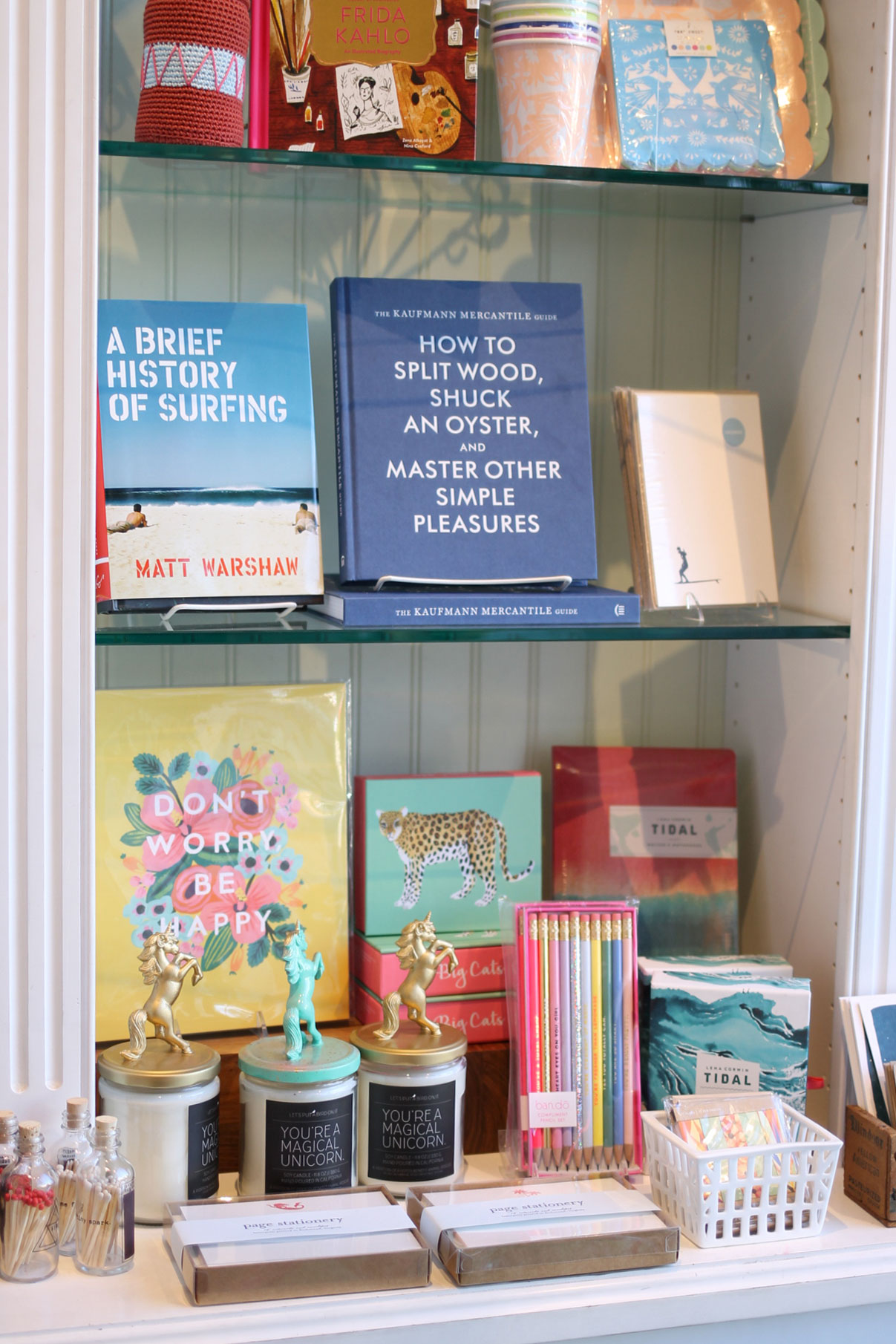 Two standouts: Studio 1220 (a fashion boutique with cool girl bohemian California vibes) and Seaside Papery (the cutest party store with adorable home and paper goods … just try to leave without buying something!)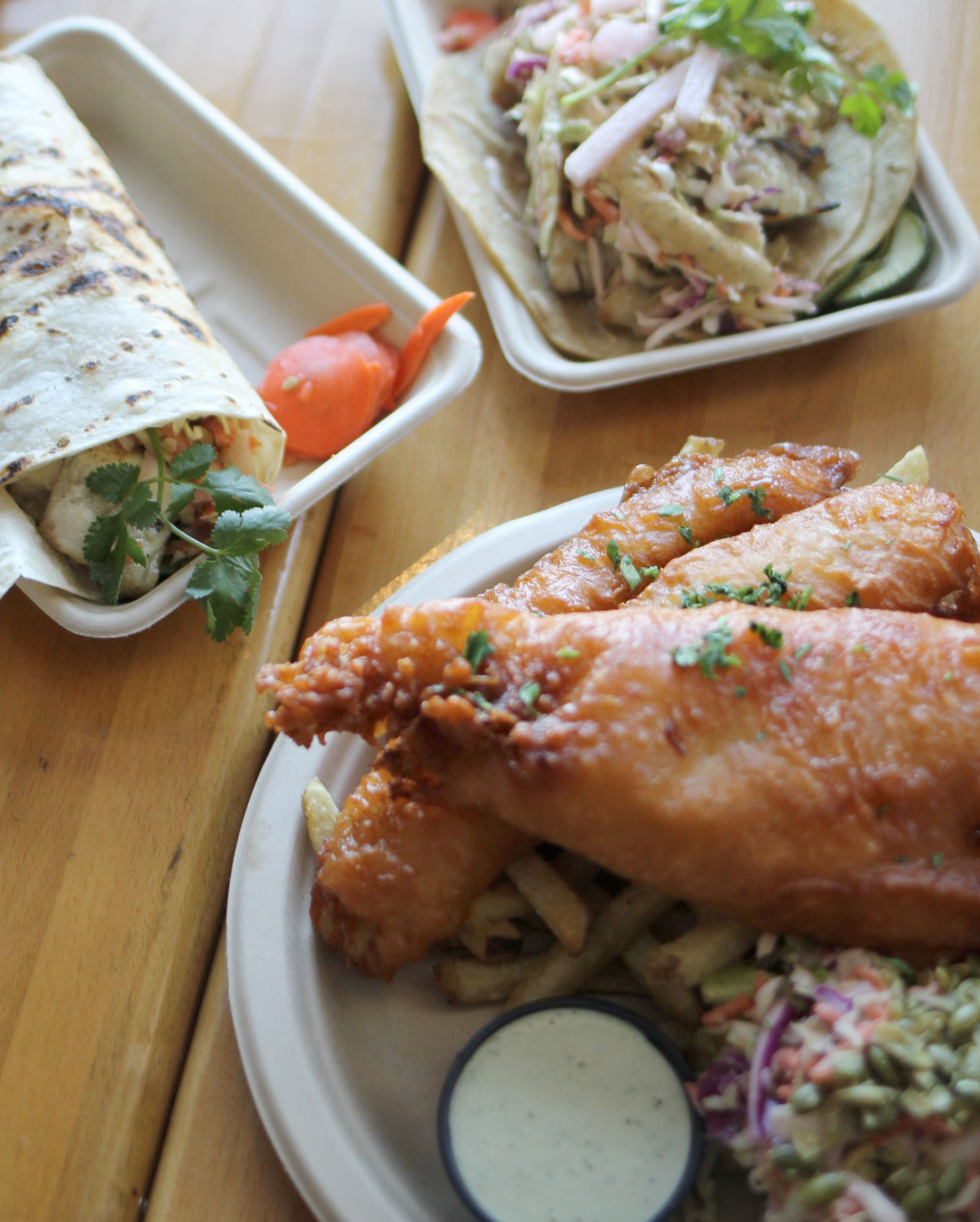 If you find yourself starving in Coronado, stop into The Islander for amazing fresh fish tacos and fish and chips.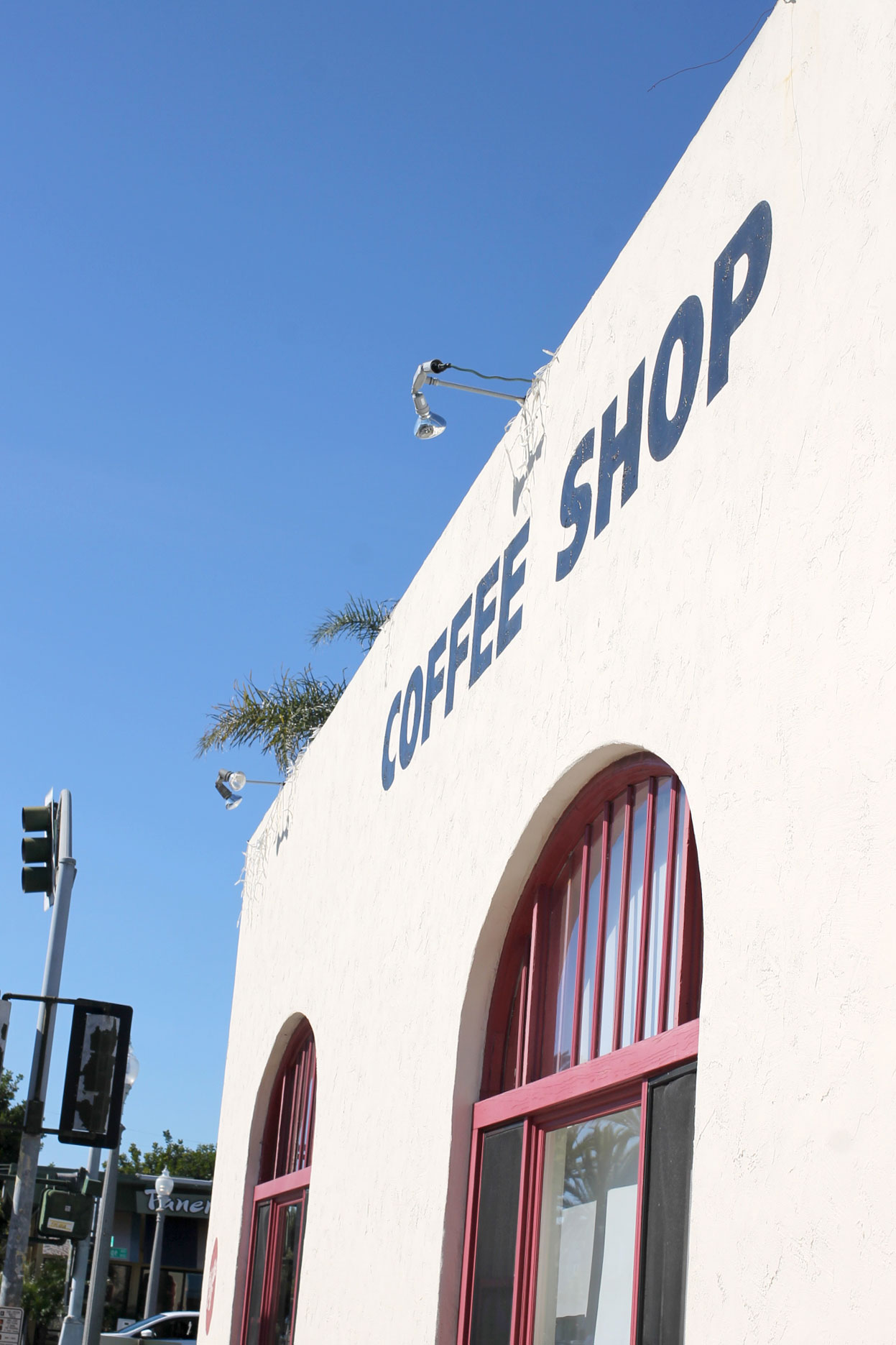 Clayton's Coffee Shop is another great place to stop for breakfast or a really great coffee. (I had a Mexican Mocha with almond milk and it was delicious.)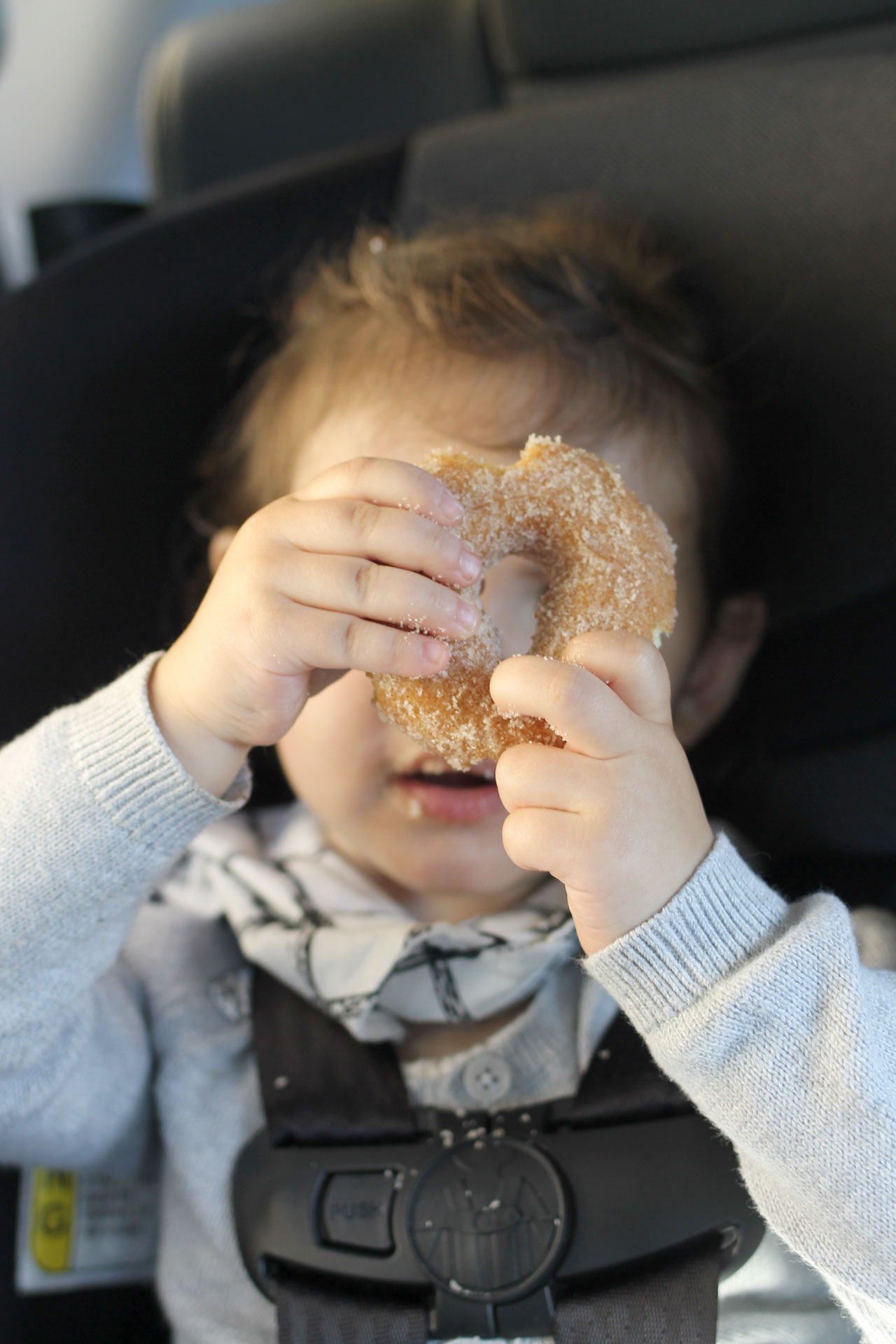 If you're willing to take a short drive, Dark Horse brews their own coffee and makes the most amazing vegan donuts we've probably ever tried.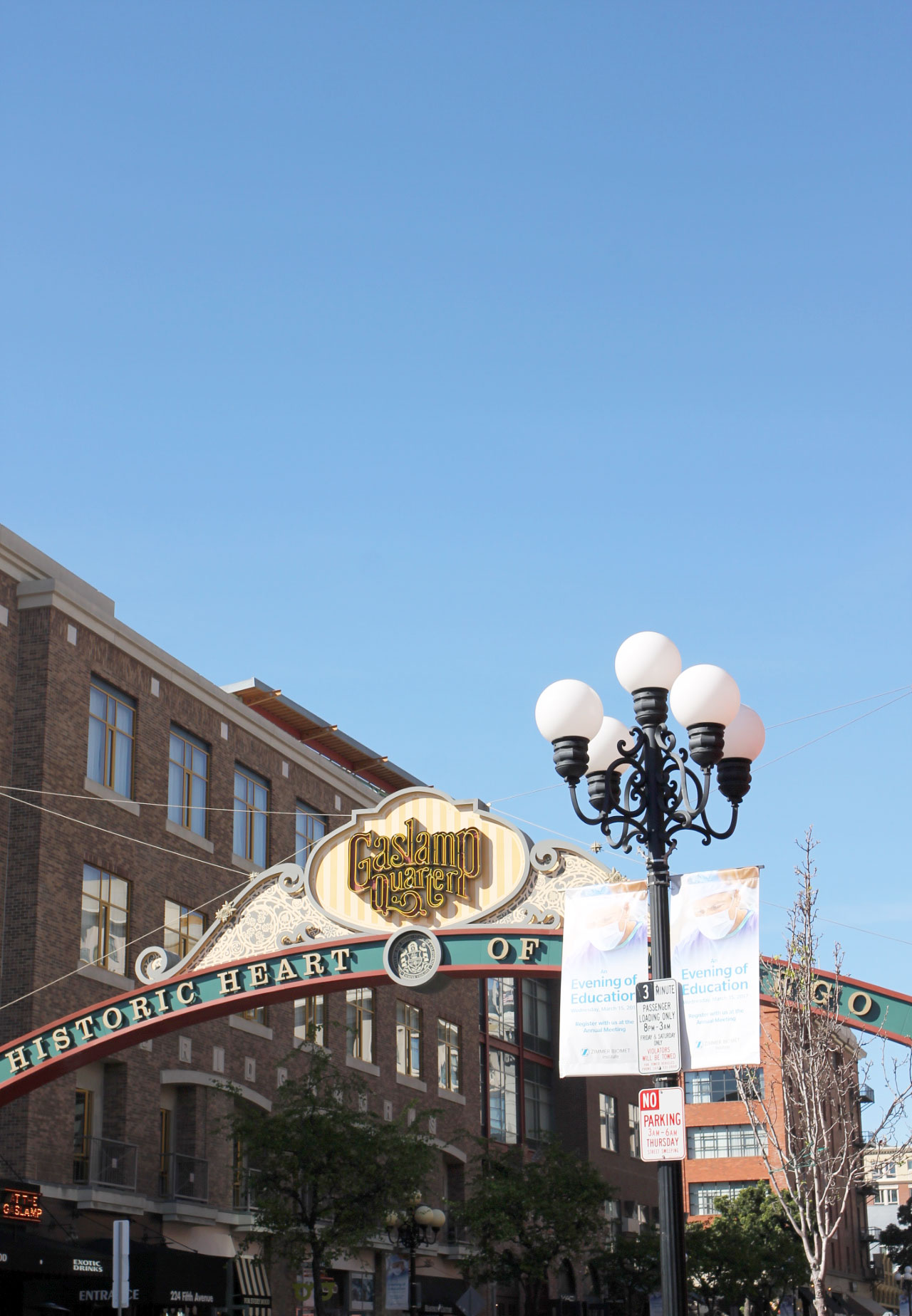 For a fun night on the town, Gaslamp Quarter in Downtown San Diego is chock full of great restaurants and shops and is the perfect place to stroll and soak up the awesome California weather.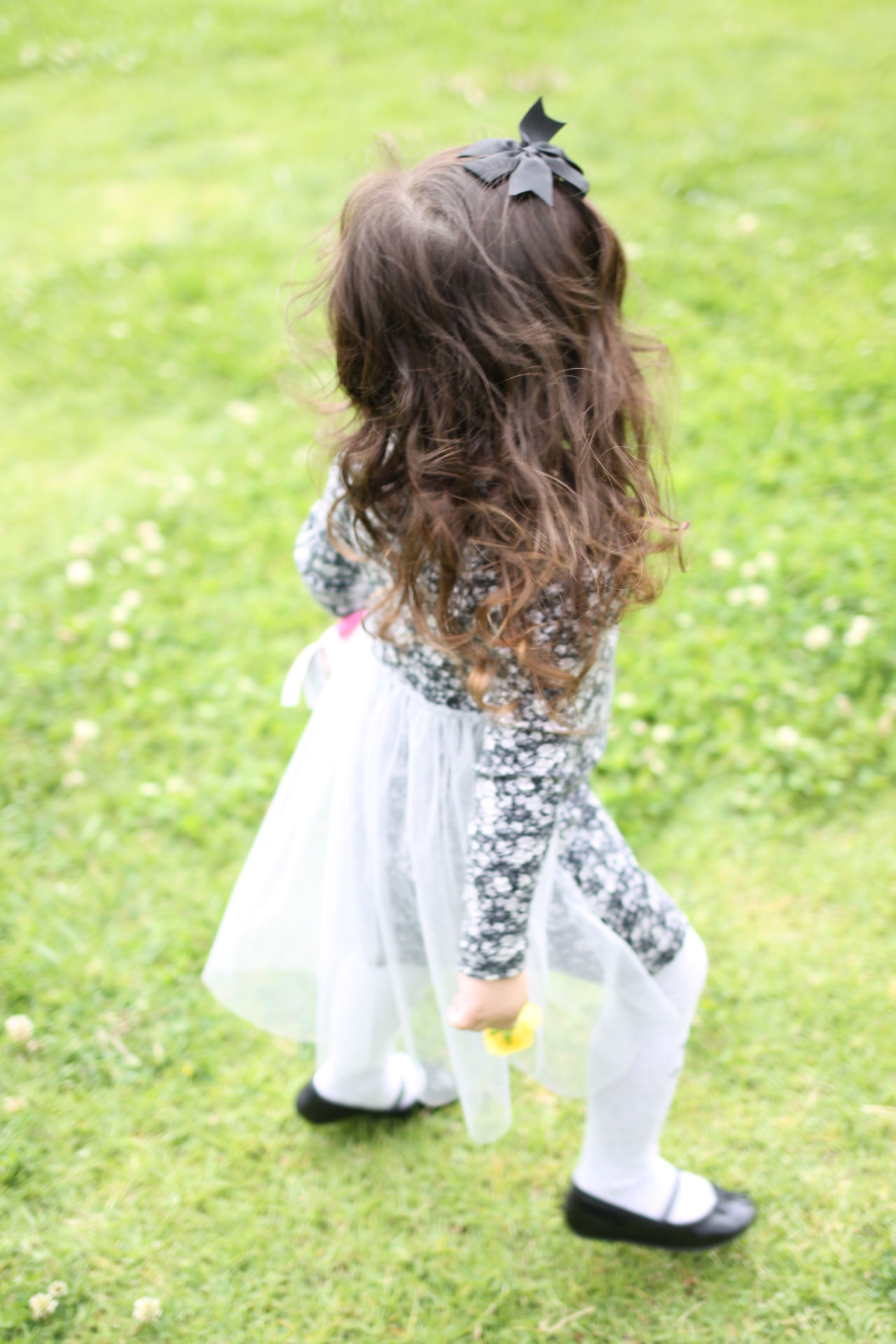 The wedding was at Heritage County Park and to top off the wedding fun, there were lawn games.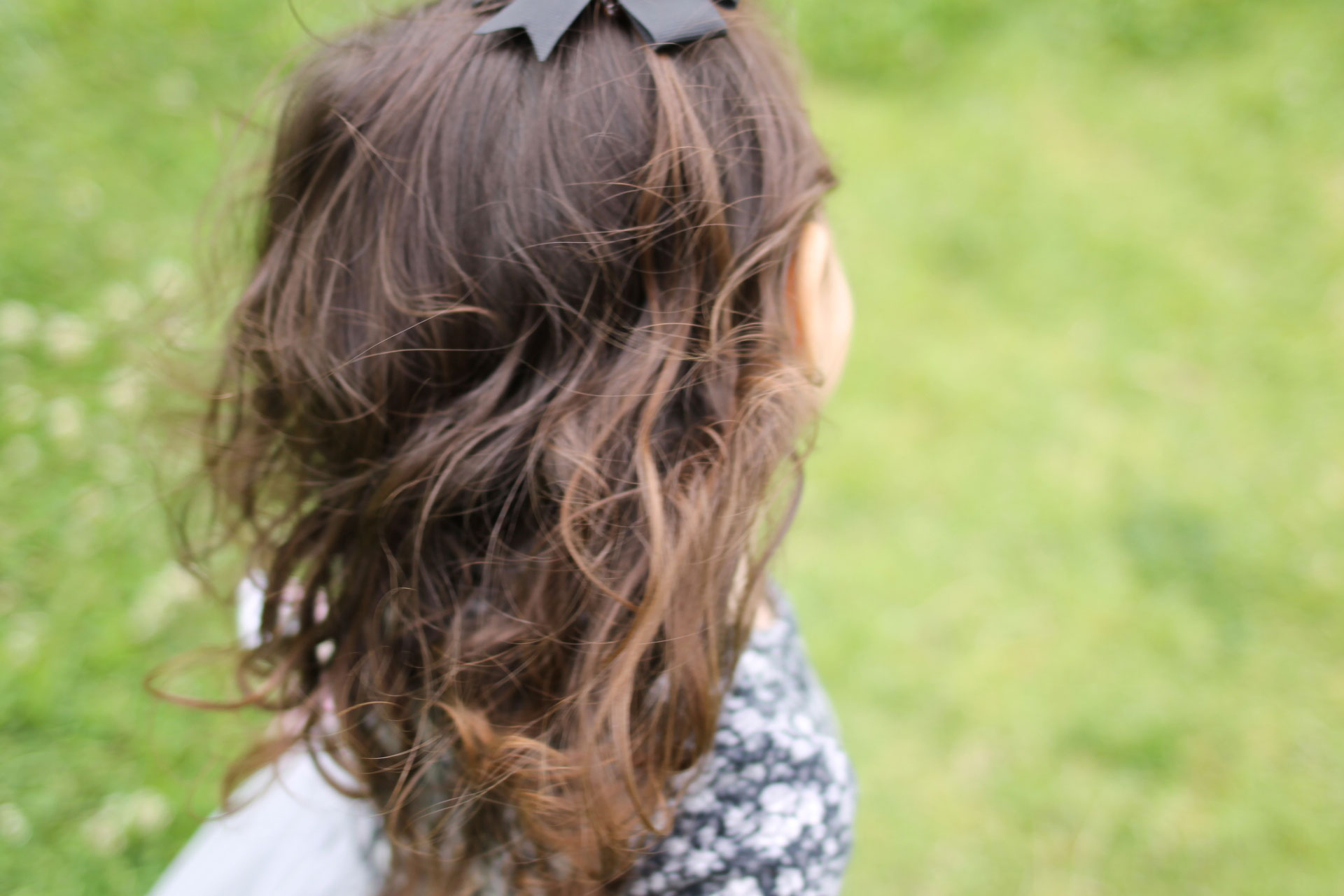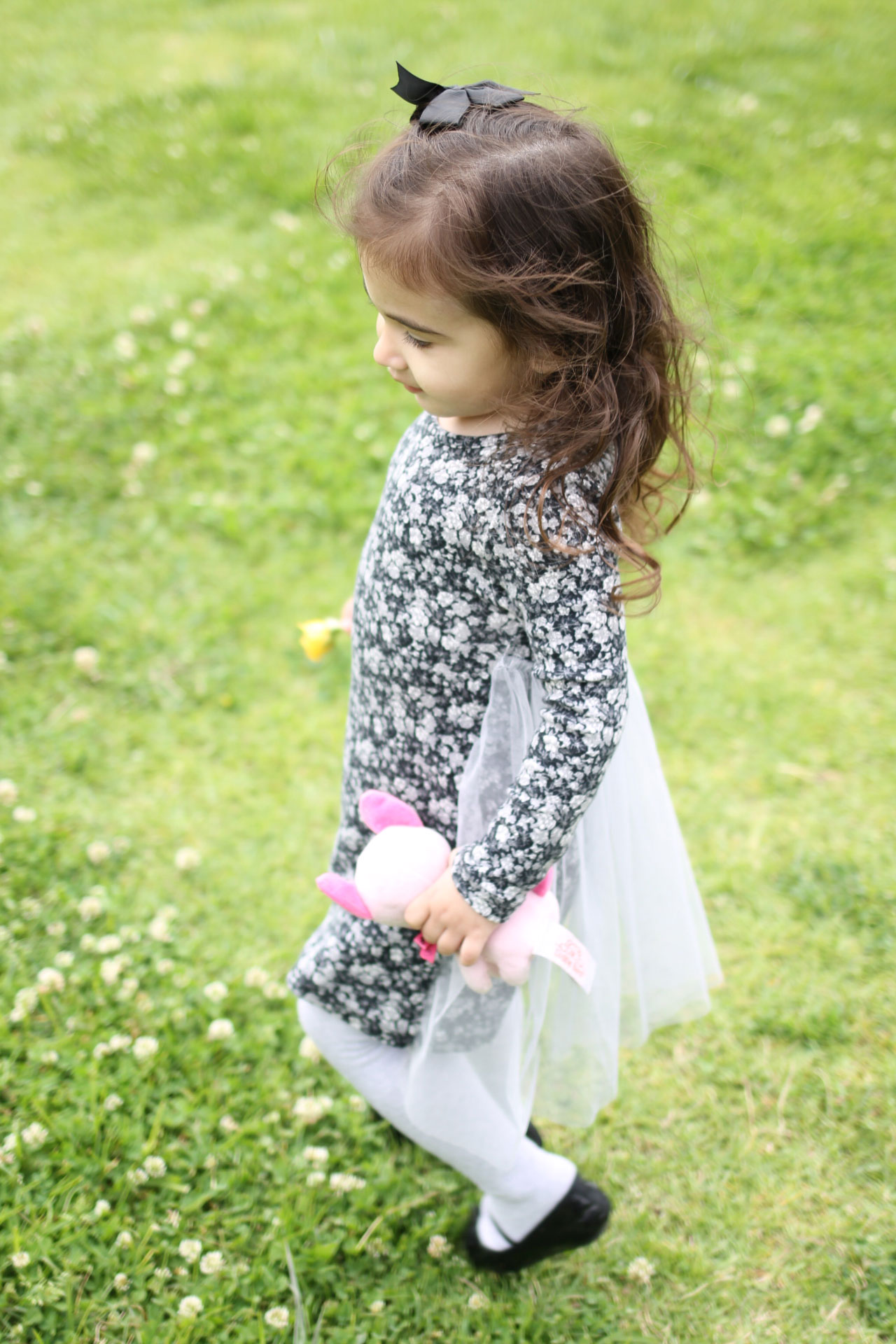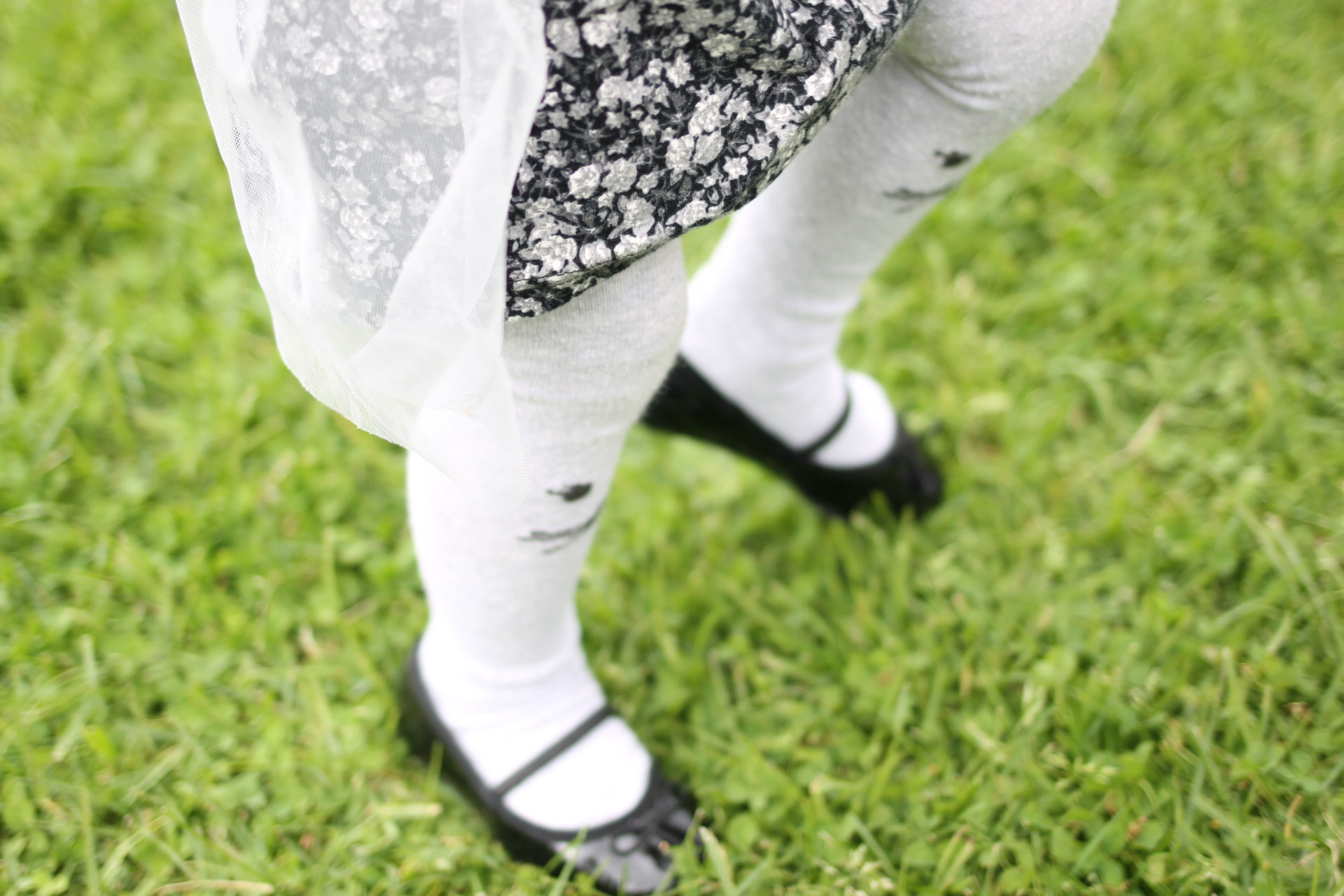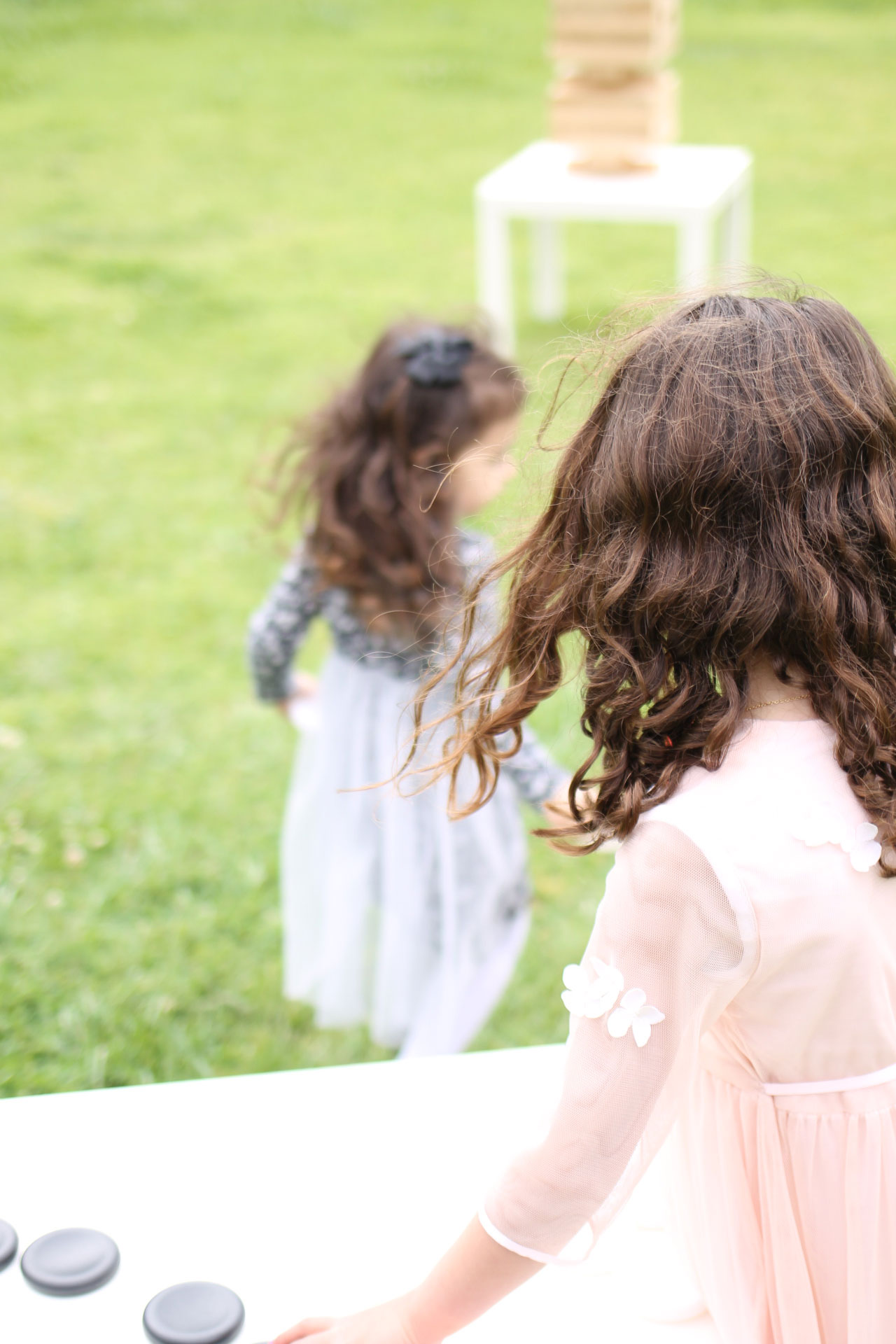 Scarlett was in heaven!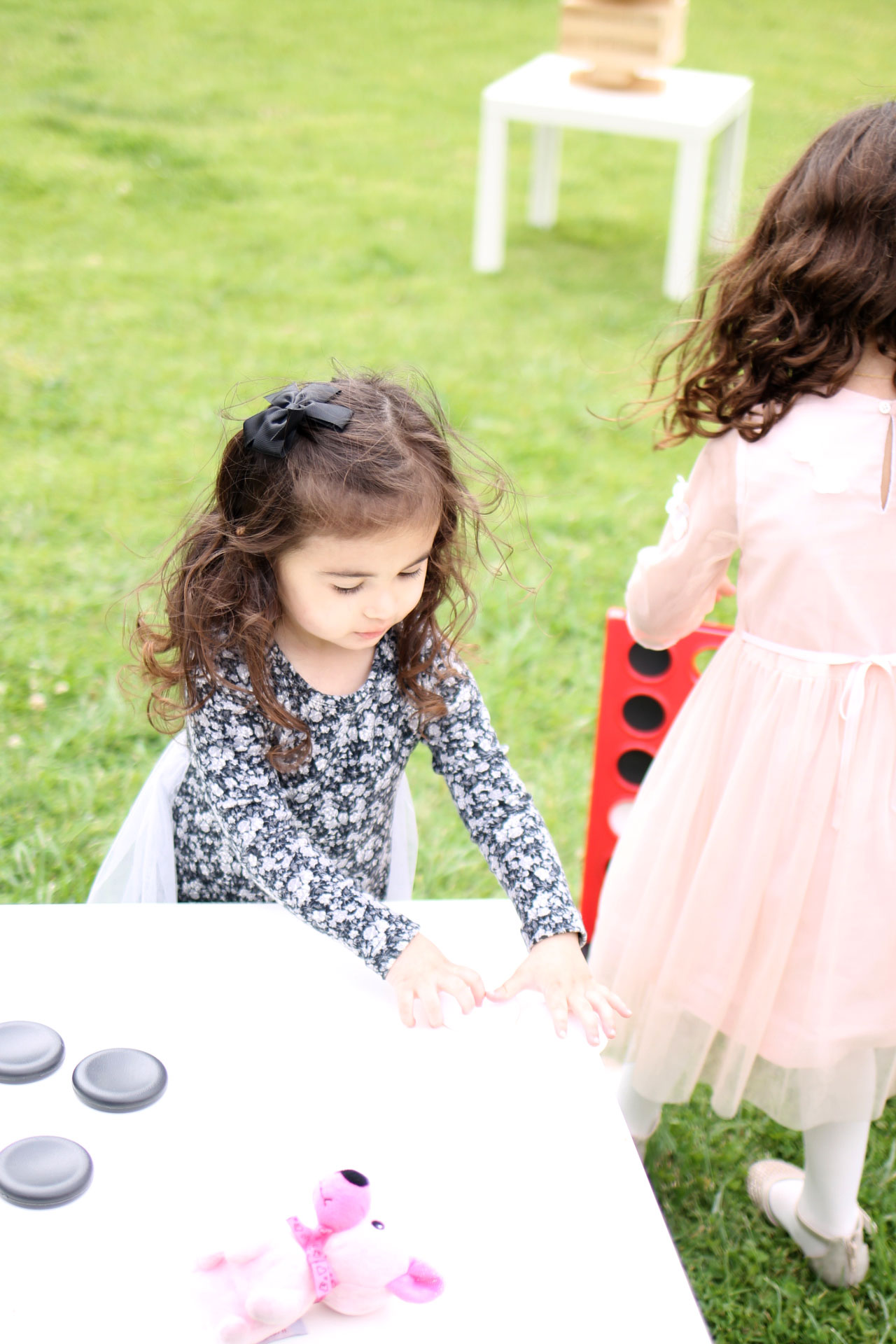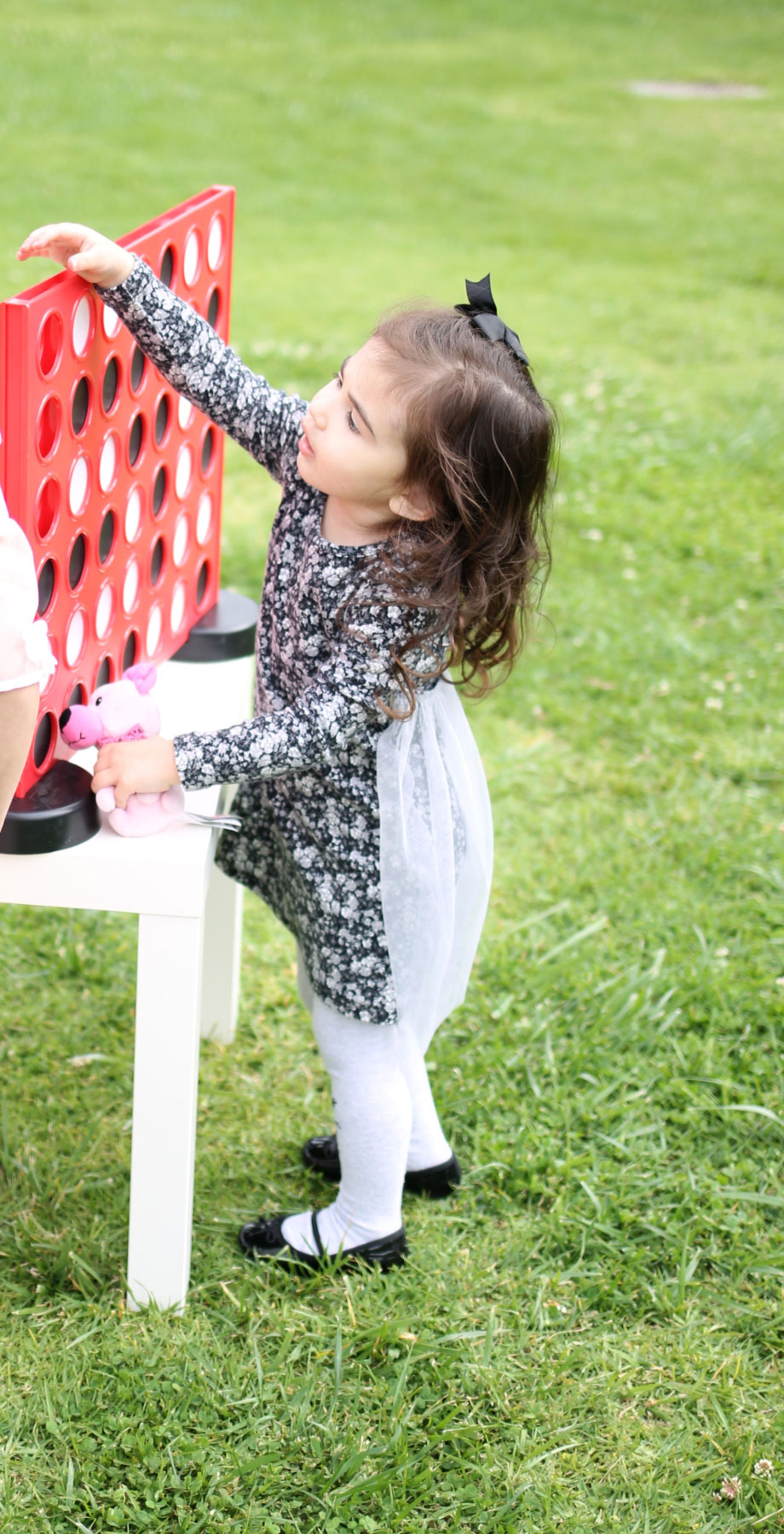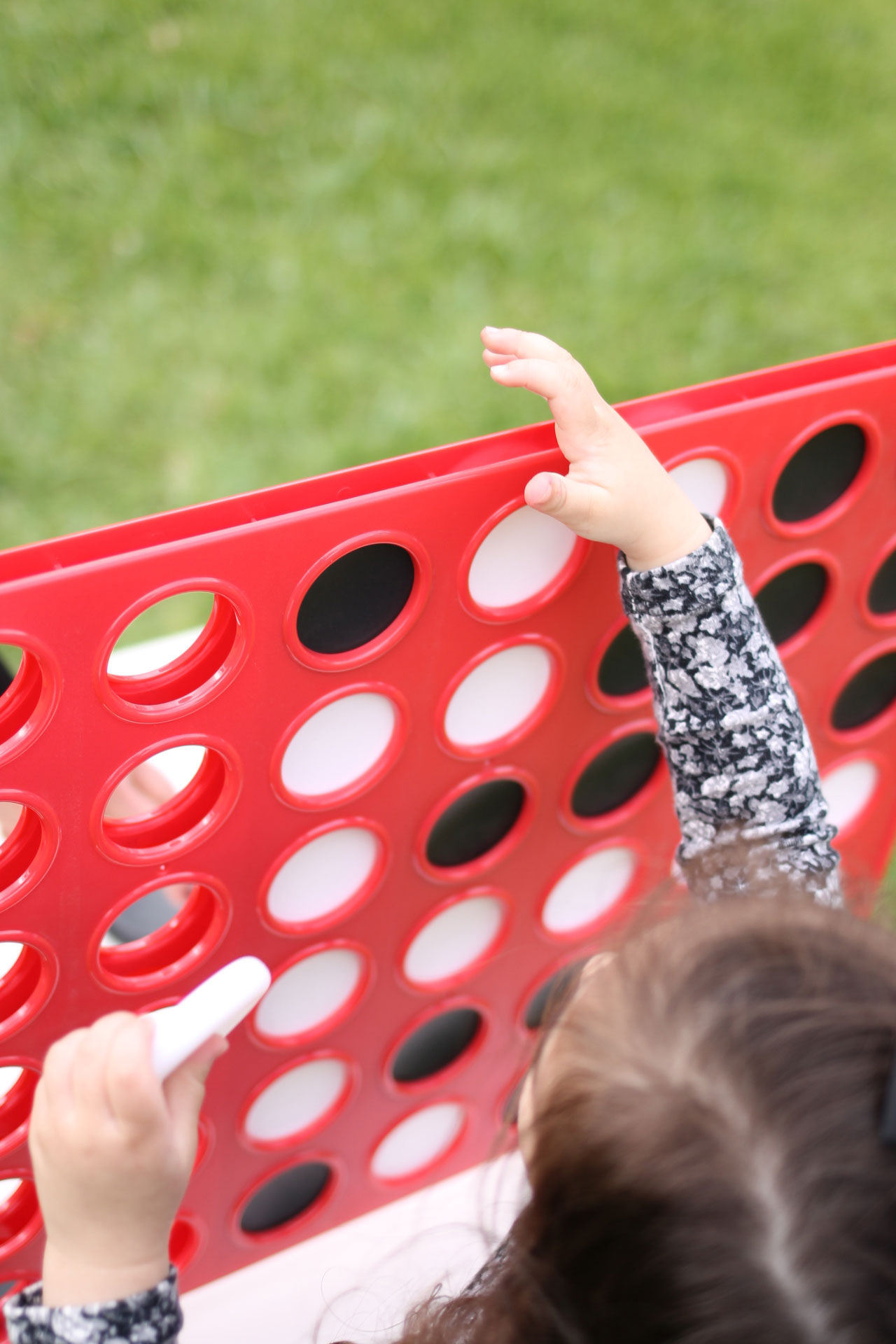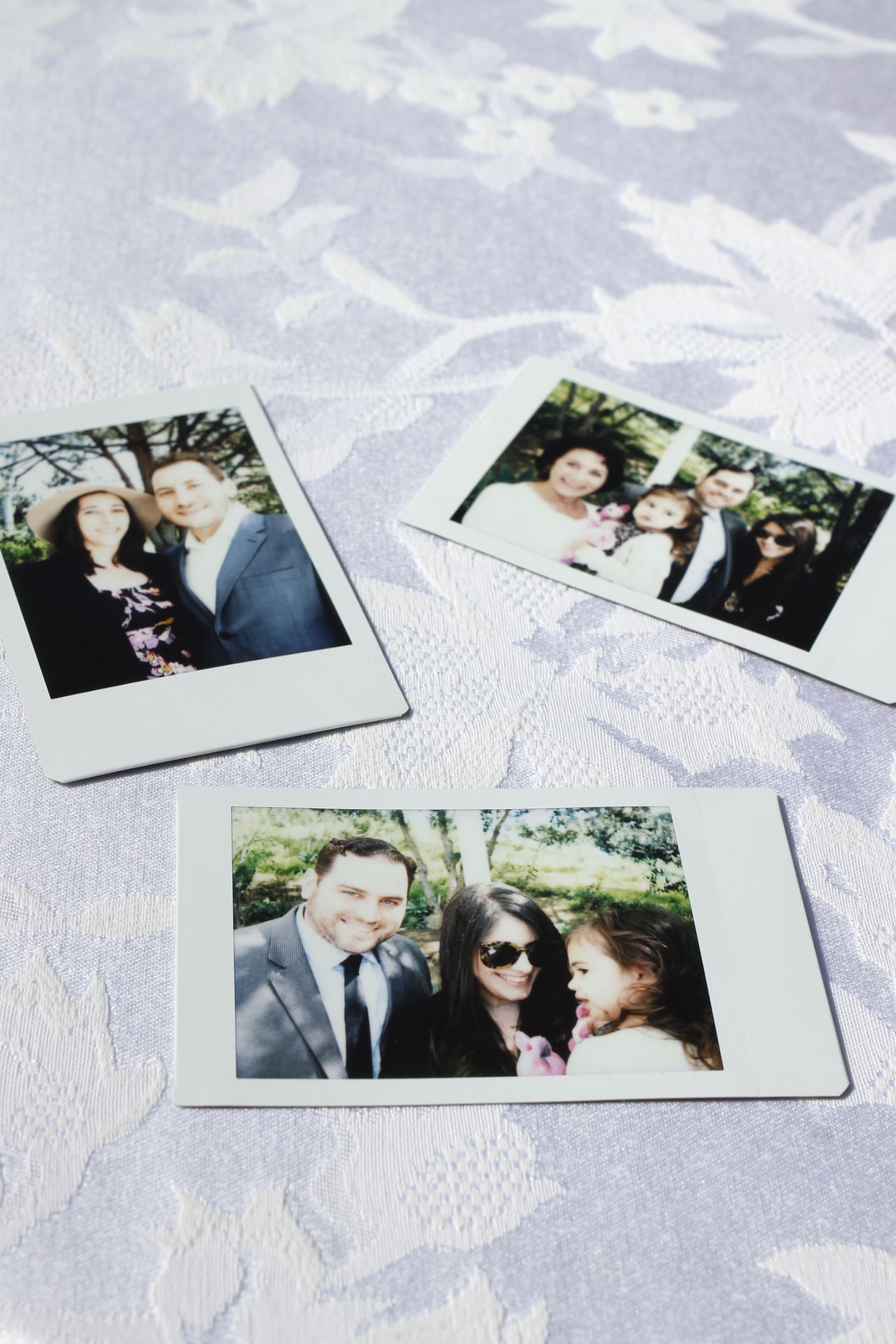 It was so nice to spend time with family, and I love a good wedding. Such a sap.
Old Town is not too far from Heritage and is the perfect place to walk around, soak in the historic sites, and indulge in authentic Mexican food at one of the many restaurants (plenty with strolling mariachis that kids are sure to love!)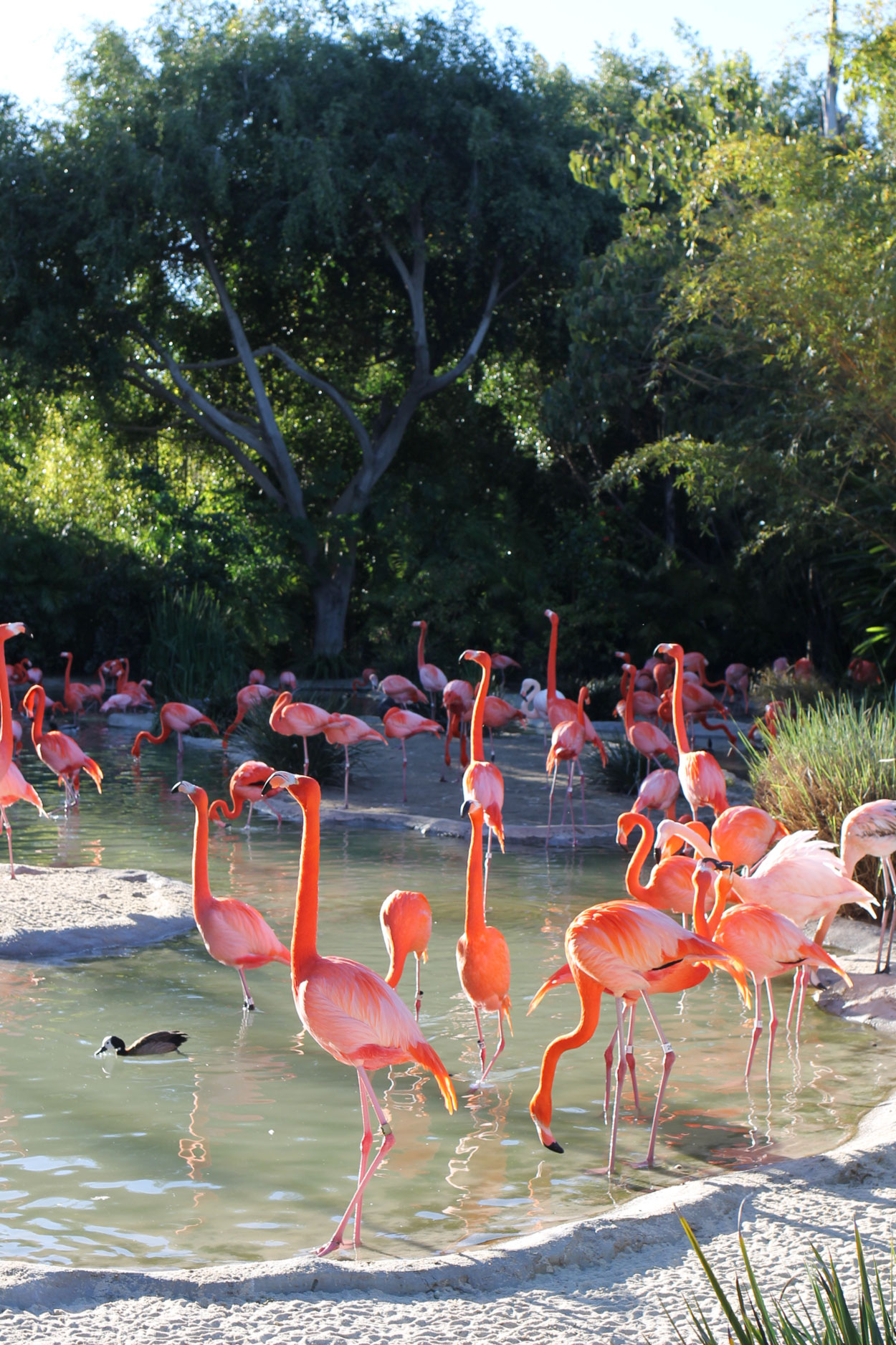 Both the San Diego Zoo and SeaWorld are relatively close to Coronado, so if you're in the Coronado area with your family, definitely consider one of these for a day out. We opted for the San Diego Zoo and it was perfect for our animal-loving toddler.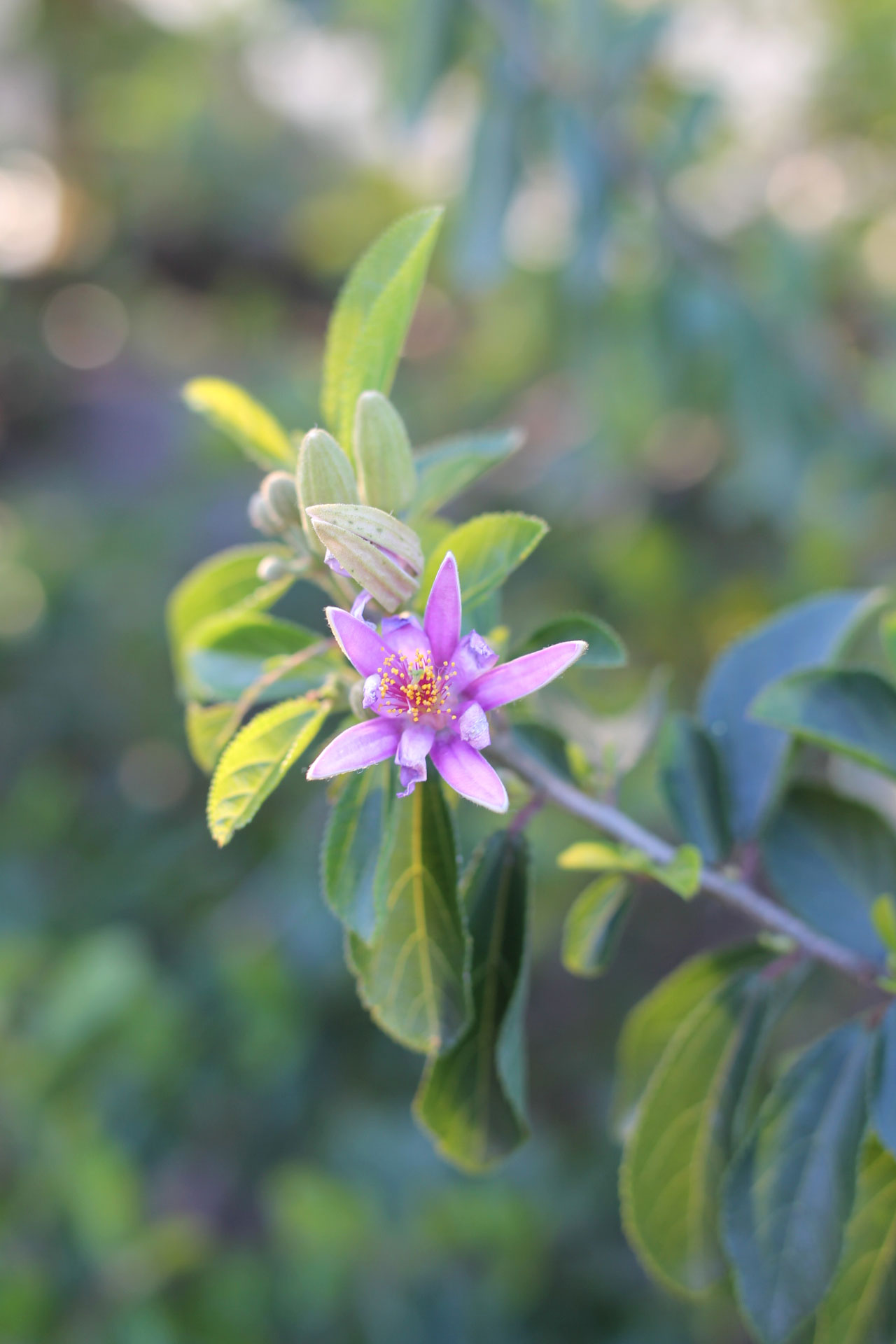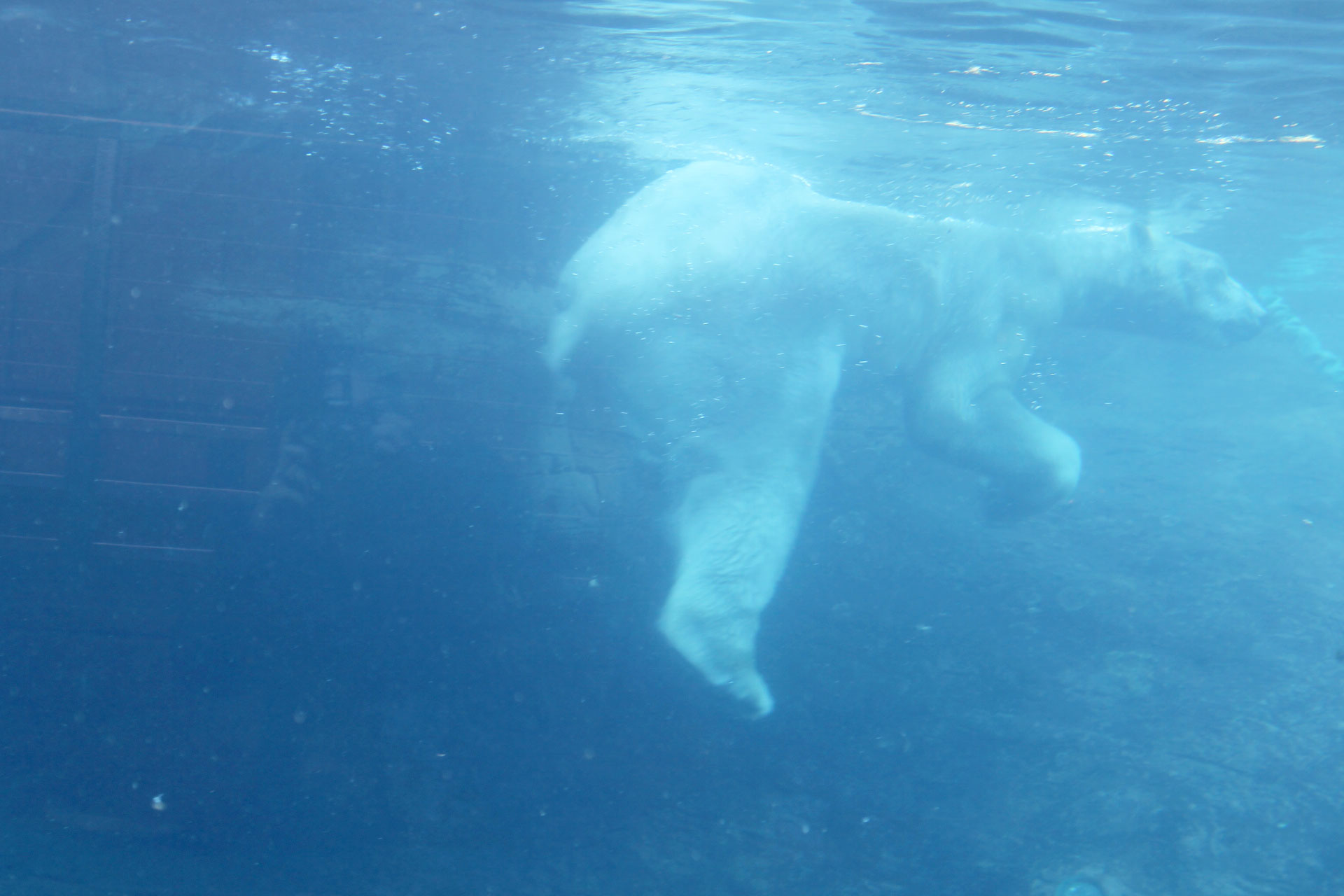 Scarlett was in love with the polar bears.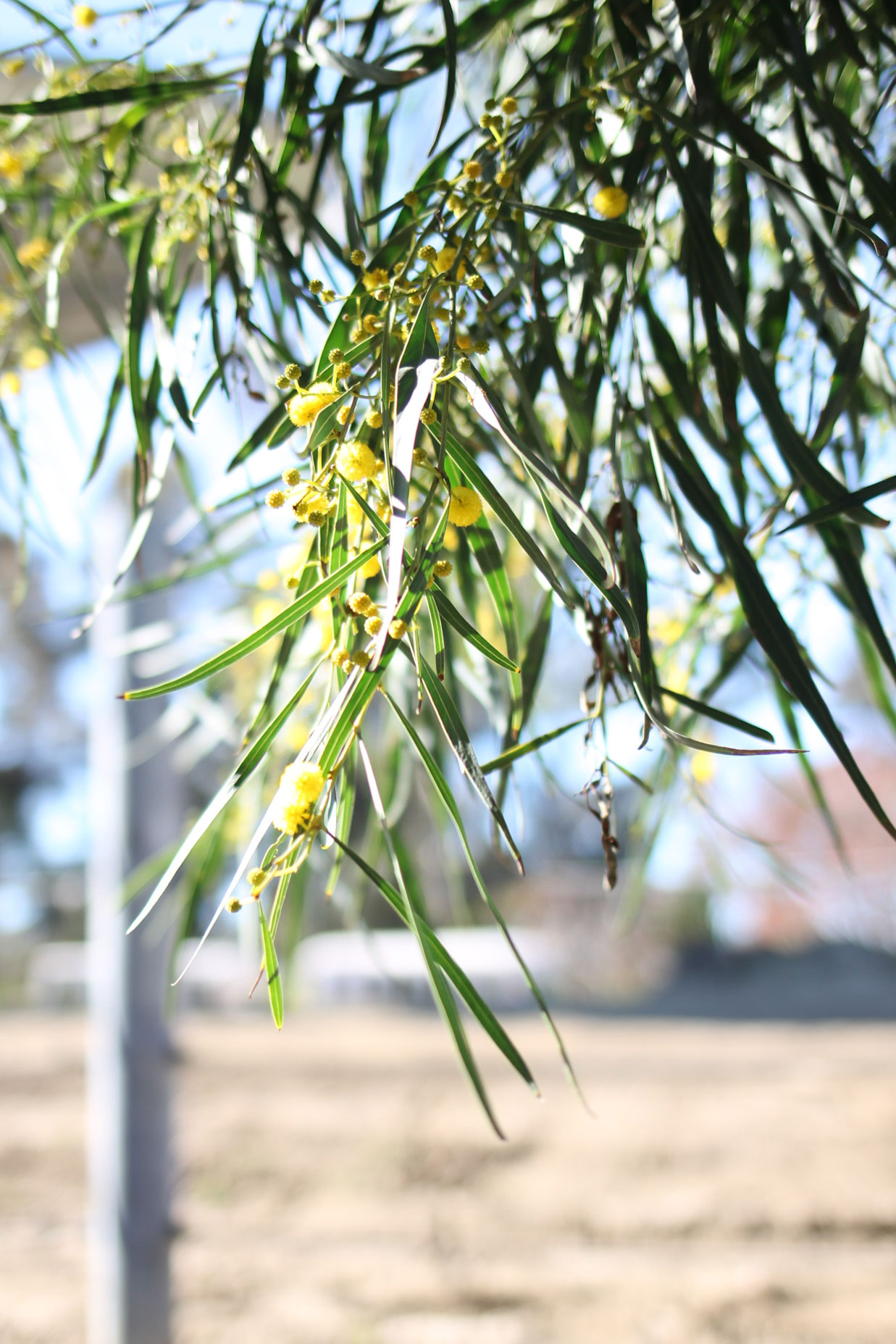 Although it was pretty cold the week we were in San Diego, the sun was still on full volume, so be sure to cover yourselves in sunscreen; you're gonna need it!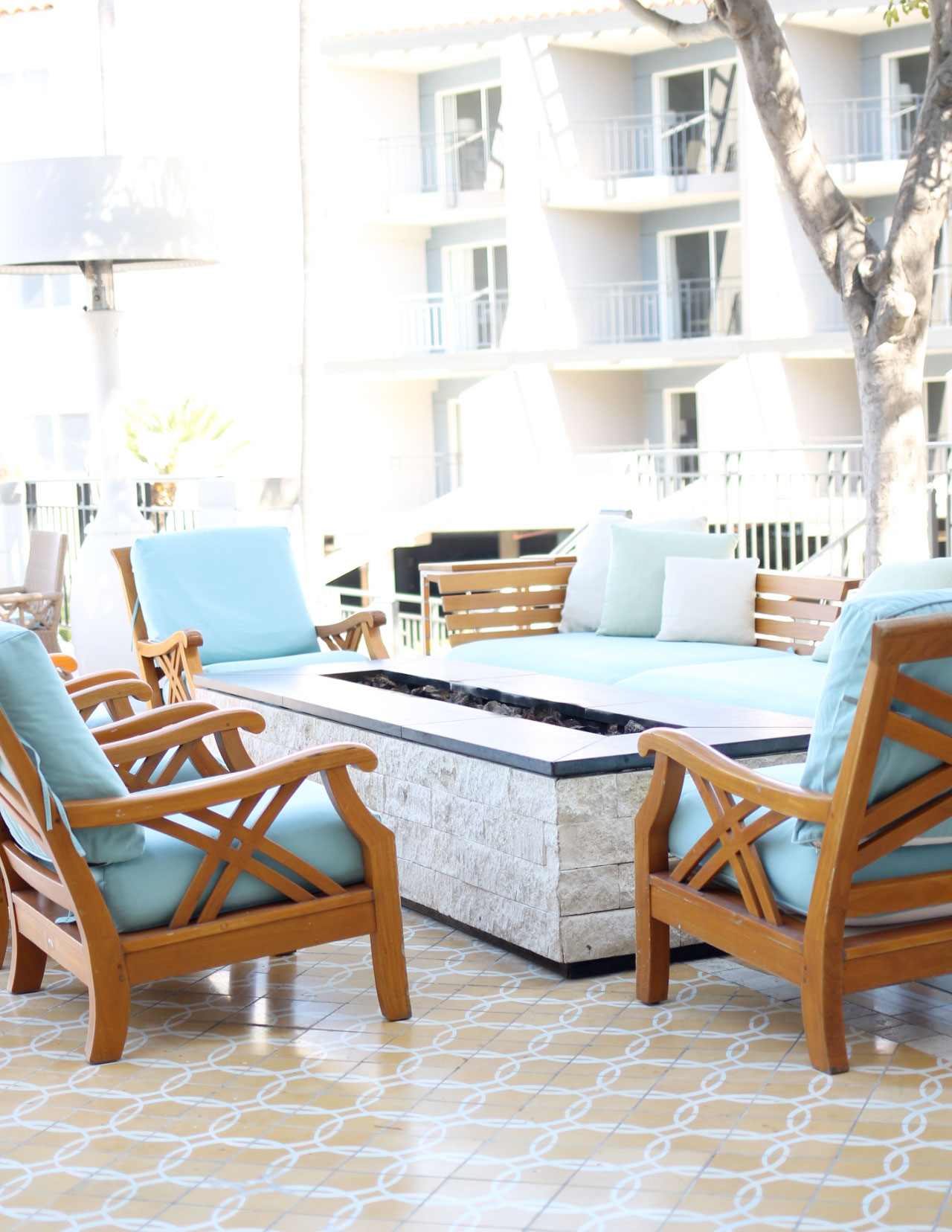 Stay tuned: part two of our San Diego, California adventure is coming soon!
Huge thanks to Loews Coronado Bay Resort for having us! All thoughts and opinions are my own. And thank YOU for supporting the sponsors who help to make Glitter, Inc. possible.