Disclosure: Compensation was provided by Caress® via Glam Media. The opinions expressed herein are those of the author and are not indicative of the opinions or positions of Caress®.
With Summer right around the corner, and growing stacks of bright-colored clothing for our little one on the way, I've been dreaming about brighter fashion.  And inspired by Caress® Fresh Collection Body Wash Juicy Escape™, I'm currently loving yellow.  It's so cheerful and adorable, and can look surprisingly sophisticated when done right.  Think great accessories … hello, perfectly chic lightweight yellow bucket bag.
By the way, if you're looking for a new signature Summer scent, Caress® Fresh Collection Juicy Escape™ may very well be the perfect Summer body wash, infused with sun-kissed lily and pink grapefruit essence … it smells so good.  And just like Caress® Emerald Rush™, Juicy Escape™ really leaves your skin feeling silky soft, is totally budget-friendly, and is surprisingly easy on my sensitive skin … such a winner in my book.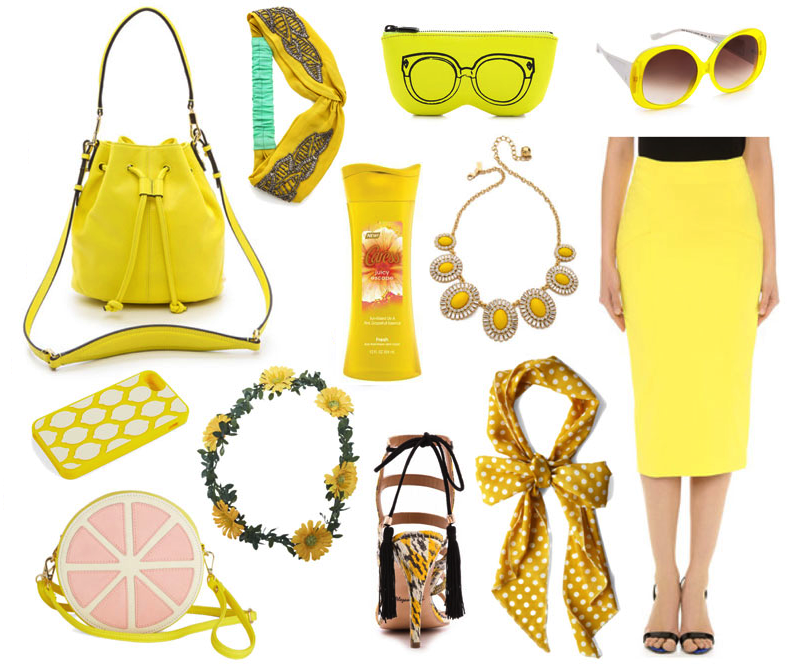 Shop the Trend: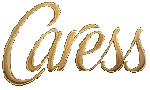 The Caress® Fresh collection wraps your skin in vibrant scents and hydrating lather, leaving it revitalized and delicately scented. Try the new Caress® Fresh Collection and revitalize your skin like never before.