This post contains affiliate links, which means that if you click on one of the product links, I'll receive a small commission. Thank you so much for clicking through and helping to support this little blog business of mine! Read more about our site, privacy, and disclosure policies here.
In the wake of this week's recent events, and in the hope that this beautiful movement to support absolute equality and to rid our broken system of racial injustice continues indefinitely, I wanted to do my tiny part, not only by speaking up, listening, learning, etc., but also by putting my money where my mouth is and supporting brilliant black women who run small businesses.
Becoming a better ally to our black community begins with education and support; and long-term, shopping and promoting black-owned businesses is one small but impactful step towards helping to break the cycle of our underserved black communities. Going forward, my hope is to include more black-owned businesses in my WEEKY FINDS roundups, in my gift guides, etc. so I hope you love the brands I find as much as I do!
In addition, be sure to follow @aurorajames who has started the @15percentpledge. She explains the importance of supporting black-owned businesses in this post so well.
Where to Donate to Support the Black Lives Matter Movement
Please also consider donating to Black Lives Matter (you can get connected to your local BLM chapter here, and you can donate here), the American Civil Liberties Union (ACLU) who provide legal services and support to those with a wide range of civil rights complaints, and The NAACP Legal Defense and Eduction Fund (LDF), America's top legal firm fighting for racial justice. (Visit their website and click on the "Donate" tab at the top.)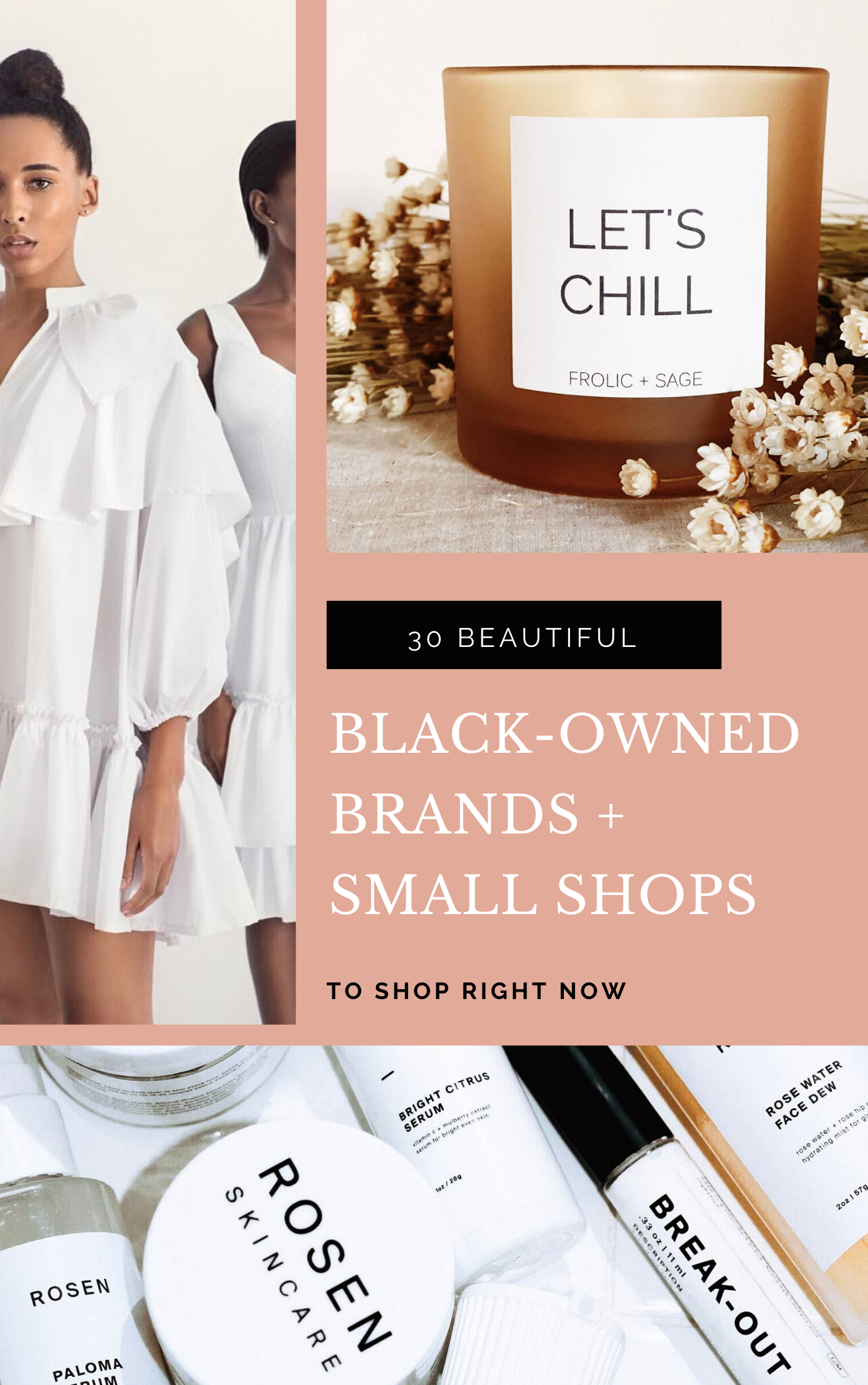 30 Beautiful Black-Owned Brands and Small Shops to Support Right Now
The brands, small shops, and businesses in today's post are all run by black women of color who create absolutely stunning products. Mostly, I'm sharing brands in the fashion, lifestyle, home, beauty, motherhood and kids and baby space, since that's the general focus of Glitter, Inc., but please do share any other black-owned brands and small shops that you love in the comments.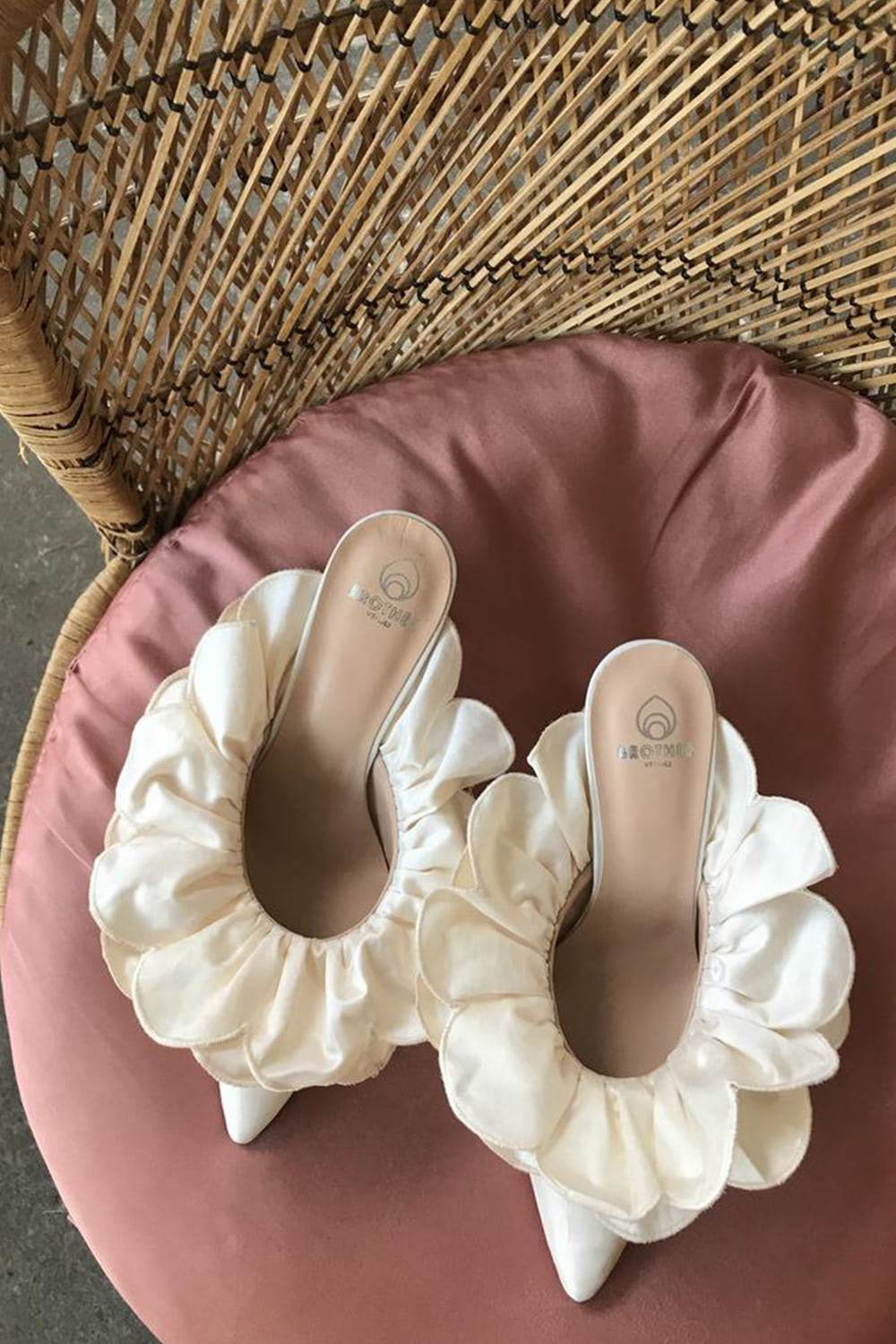 Owned by @aurorajames (see above), this brand is chock full of outrageously gorgeous shoes, handbags, and accessories. In fact, those Stell Mules are at the tippy top of my wishlist. SO swoon-worthy.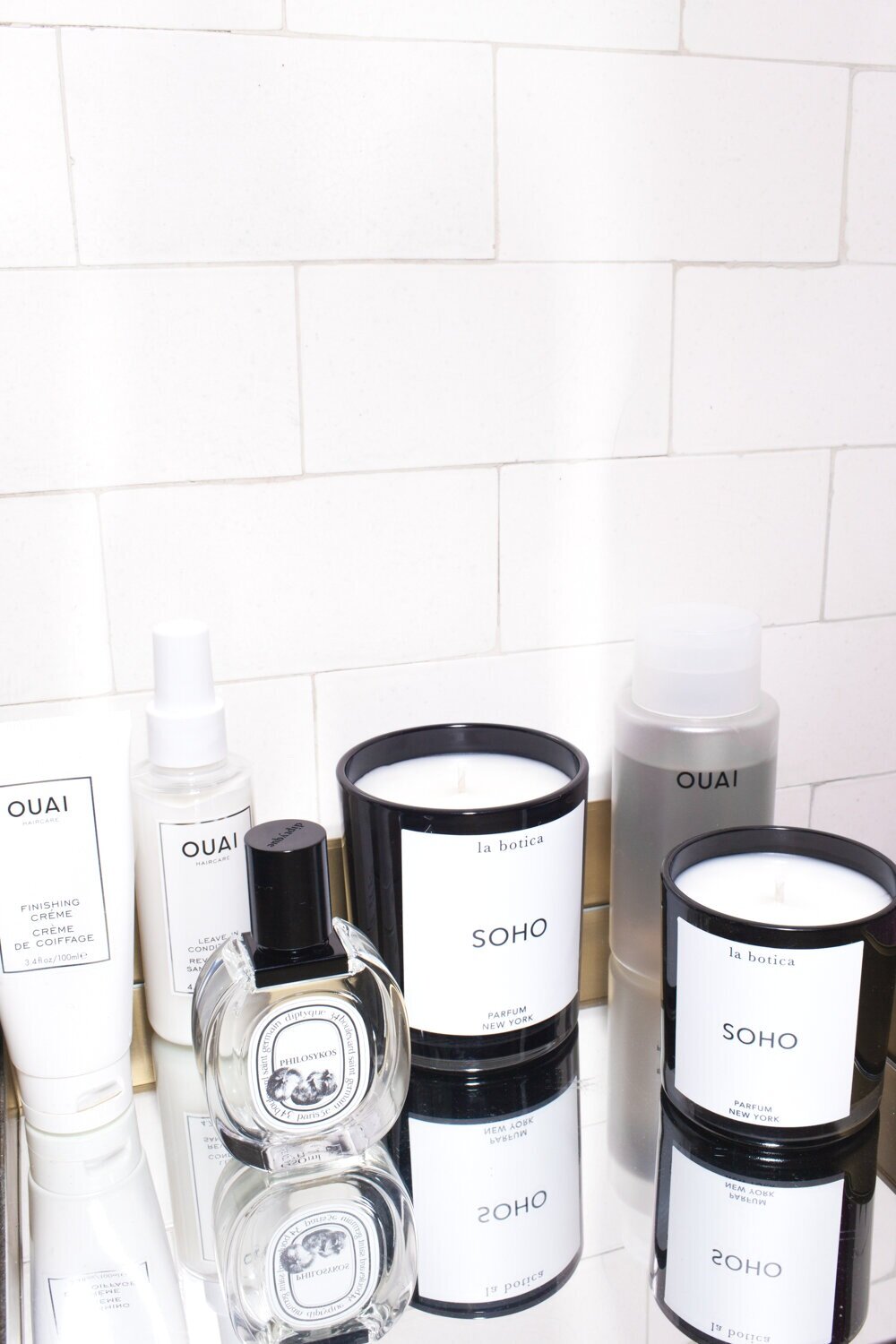 Luxury candles and perfume oils, oh my. Not only is their branding on point, their scents are apparently heavenly and they can't keep things on shelves because of their popularity.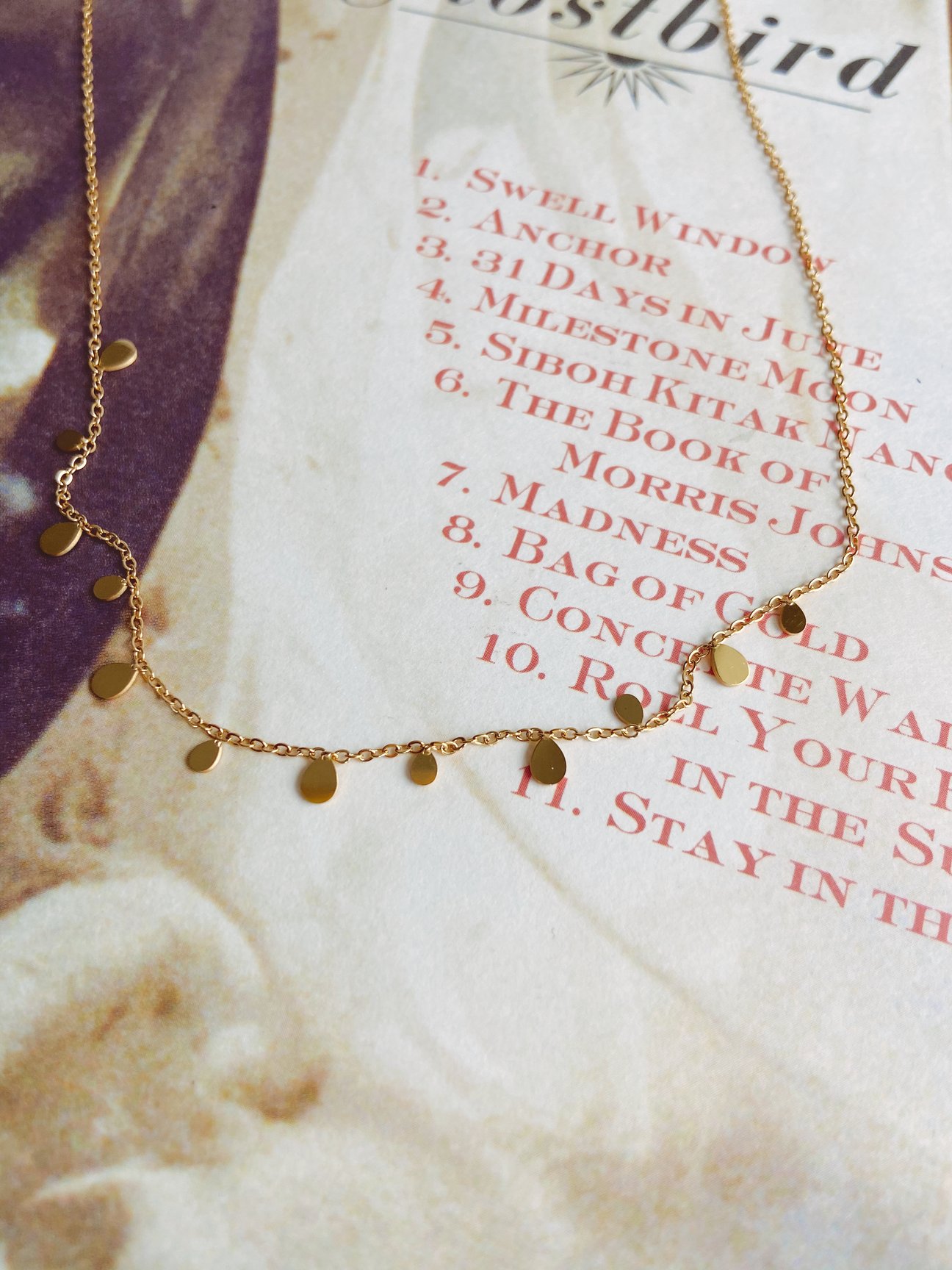 Stella & Haas is a treasure trove of beautiful gold, on-trend jewelry. Each piece is unique and utterly chic and I want about five necklaces off of the site right this very second. Swoon.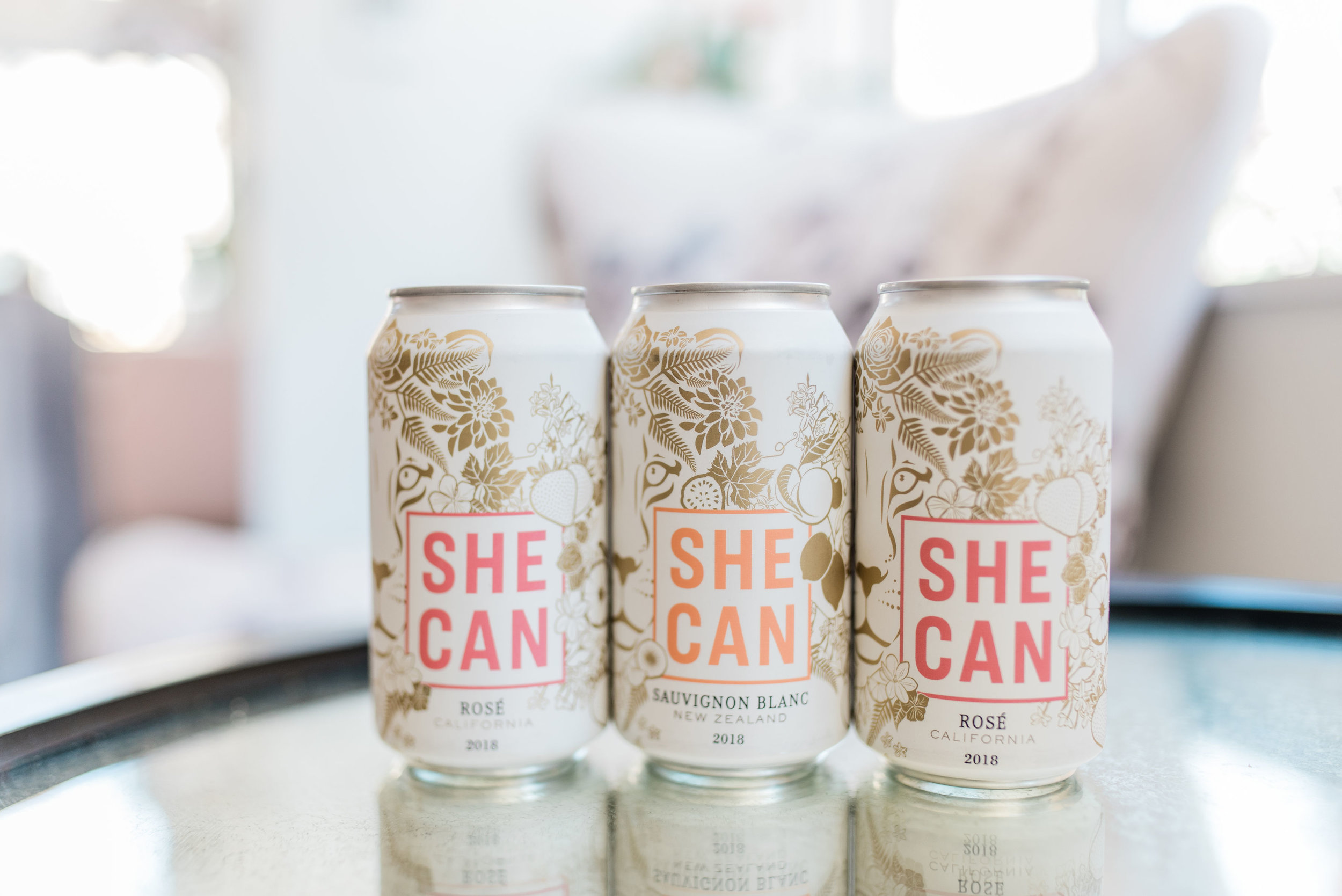 McBride Sisters, Robin and Andréa, are a pair of sisters who created their own wine label, including a monthly wine club and the she can!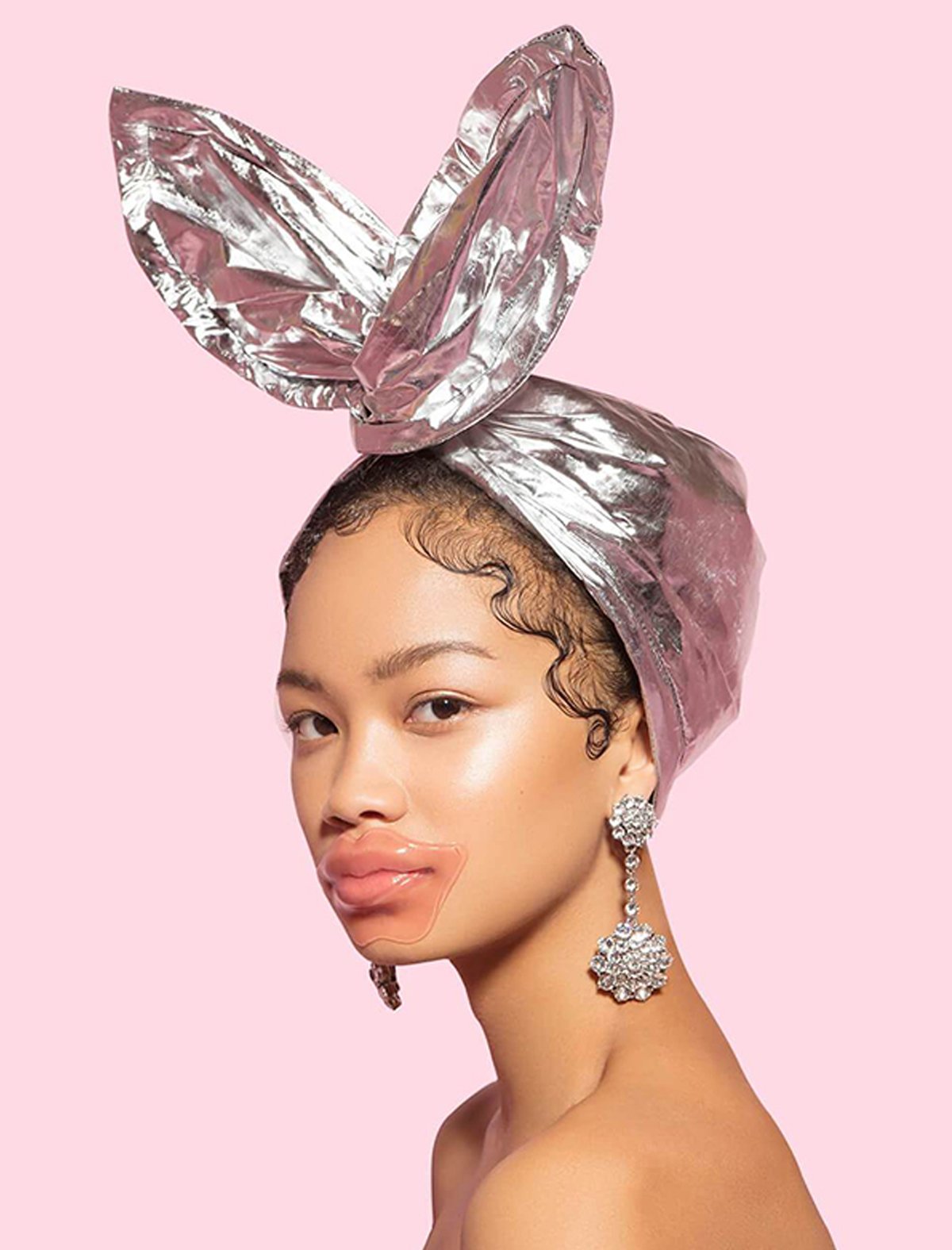 Kristen Noel Crawley founded KNC Beauty after falling in love with lip masks on a trip to Tokyo but realizing that there were no natural lip masks to be found. In fact, KNC Beauty is the first brand to launch an all-natural collagen-infused lip mask (that influencers, supermodels, and celebrities swears by). In addition, they also make lip scrubs and their famous lips balm.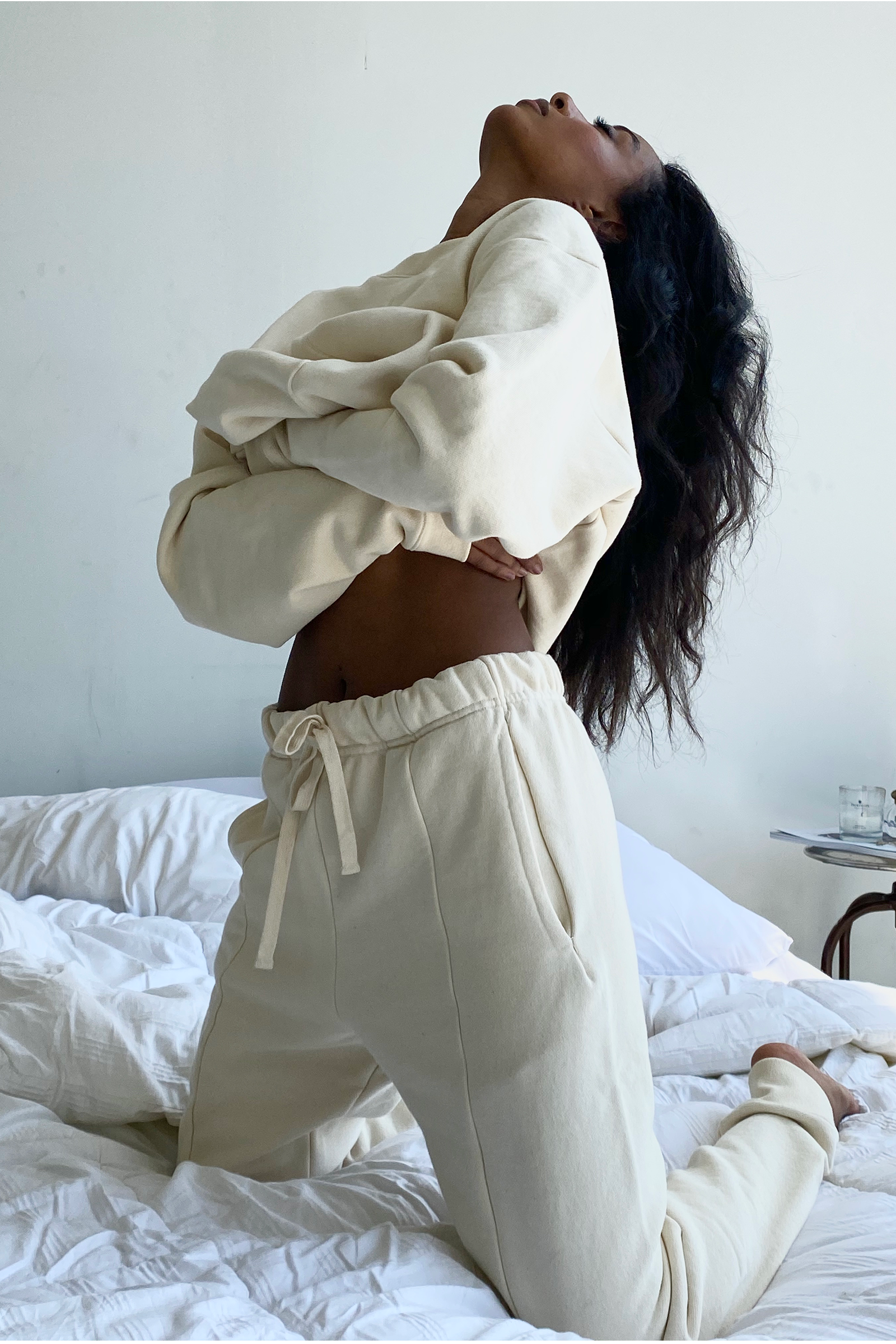 Streetwear, elevated, and I want it all. (These utility sweatpants … so good!)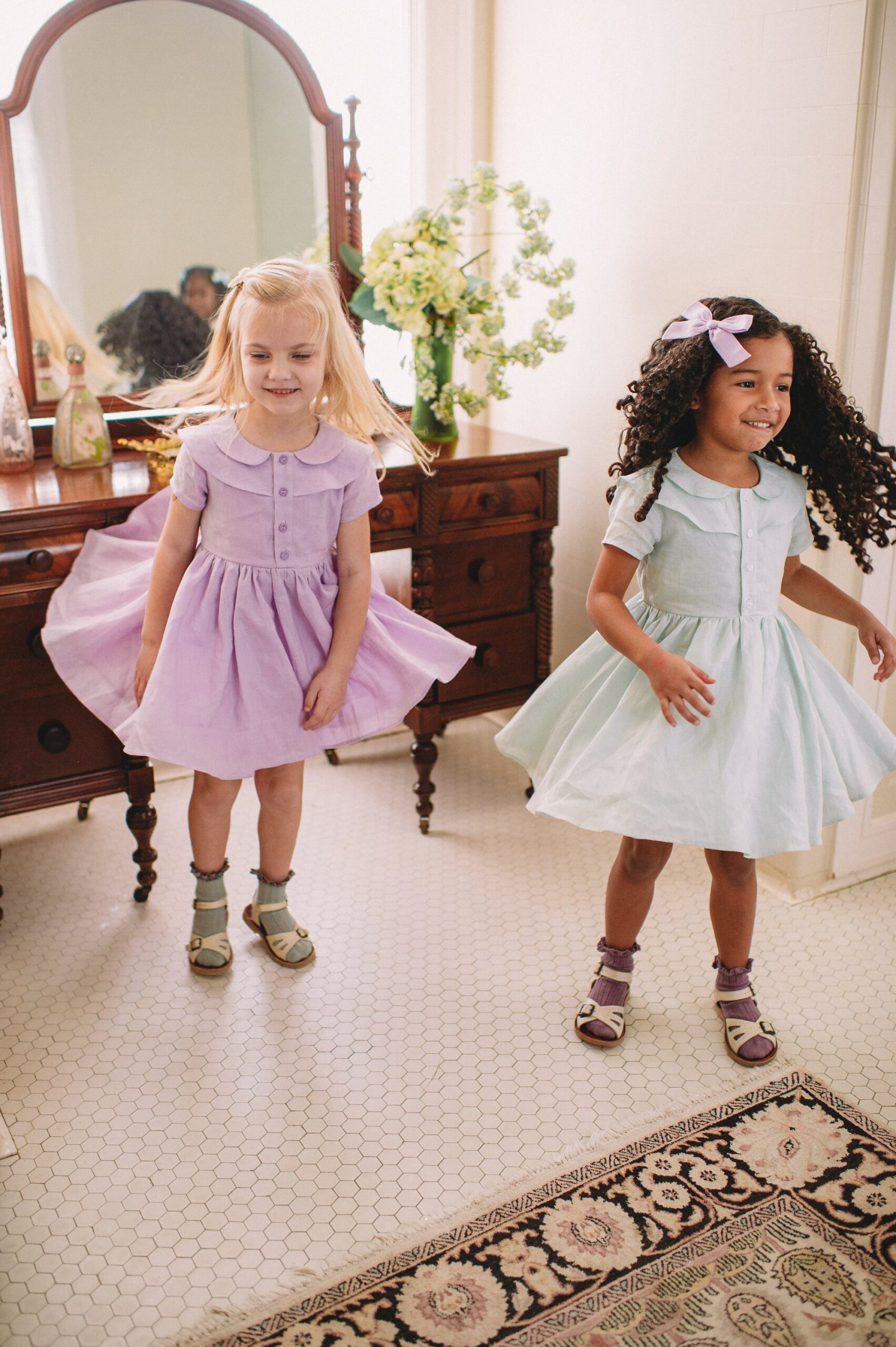 Le Petit Elle creates THE most gorgeous organic clothes for boys and girls, including the sweetest dresses and bows, plus toys and decor. So I pretty much want it all for our girls.
Owner of Clare Paint, Nicole Gibbons, sells the most beautiful colored paint and brings a fresh business model that's shaking up the paint industry, offering Everything you need to paint, delivered, with designer-curated colors, mess-free peel and stick paint swatches, and premium, zero VOC paint delivered to your door. Genius.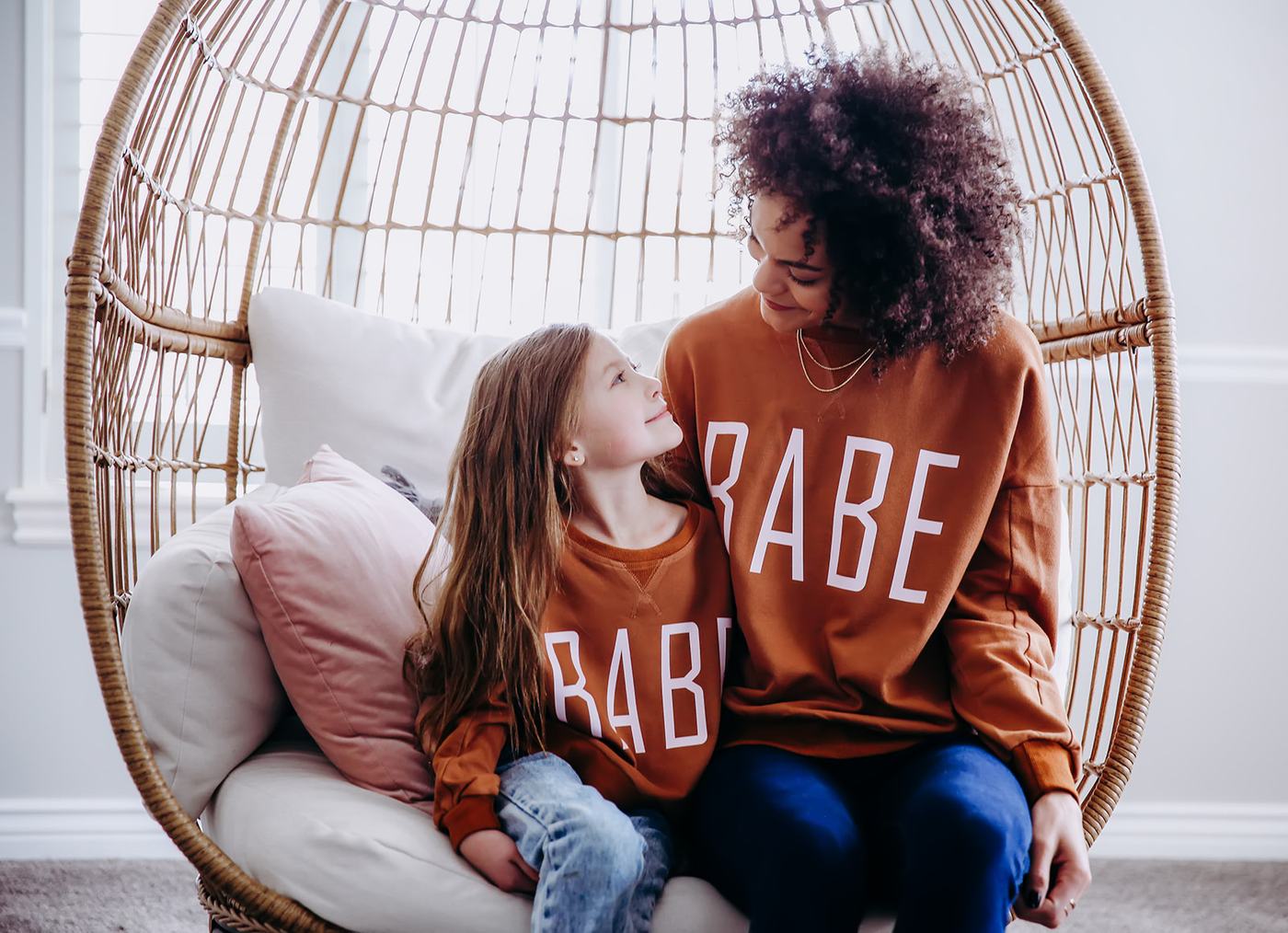 Owner of Nora Madison, Cassie, creates the sweetest mommy and me graphic shirts and sweatshirts, all with beautiful and powerful messages.
Harperiman Dolls are just the most beautiful and unique handmade dolls. So sweet and special.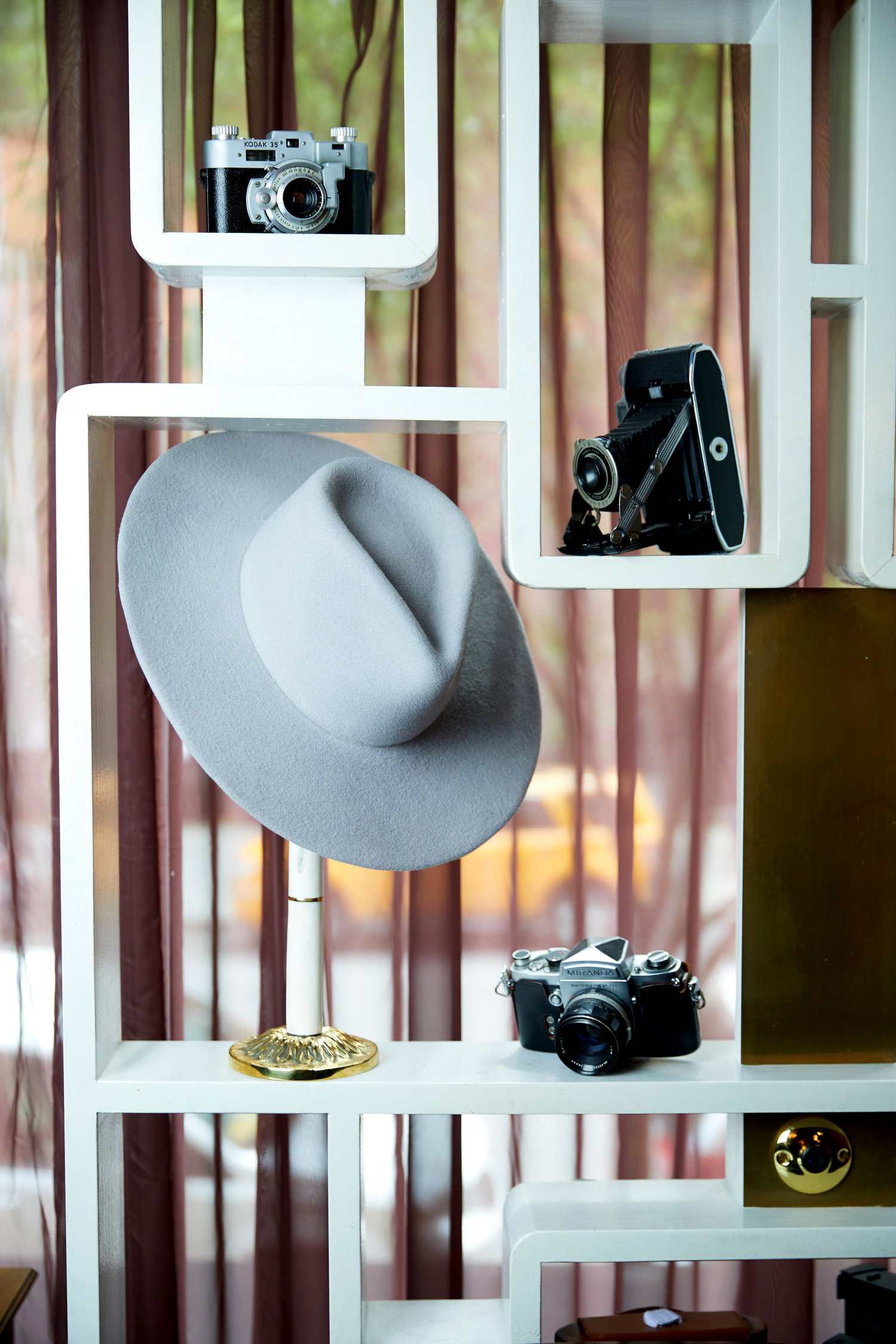 These handmade hats are inspired by retro jazz culture and each and every hat is custom made. Each hat is more stylish than the last.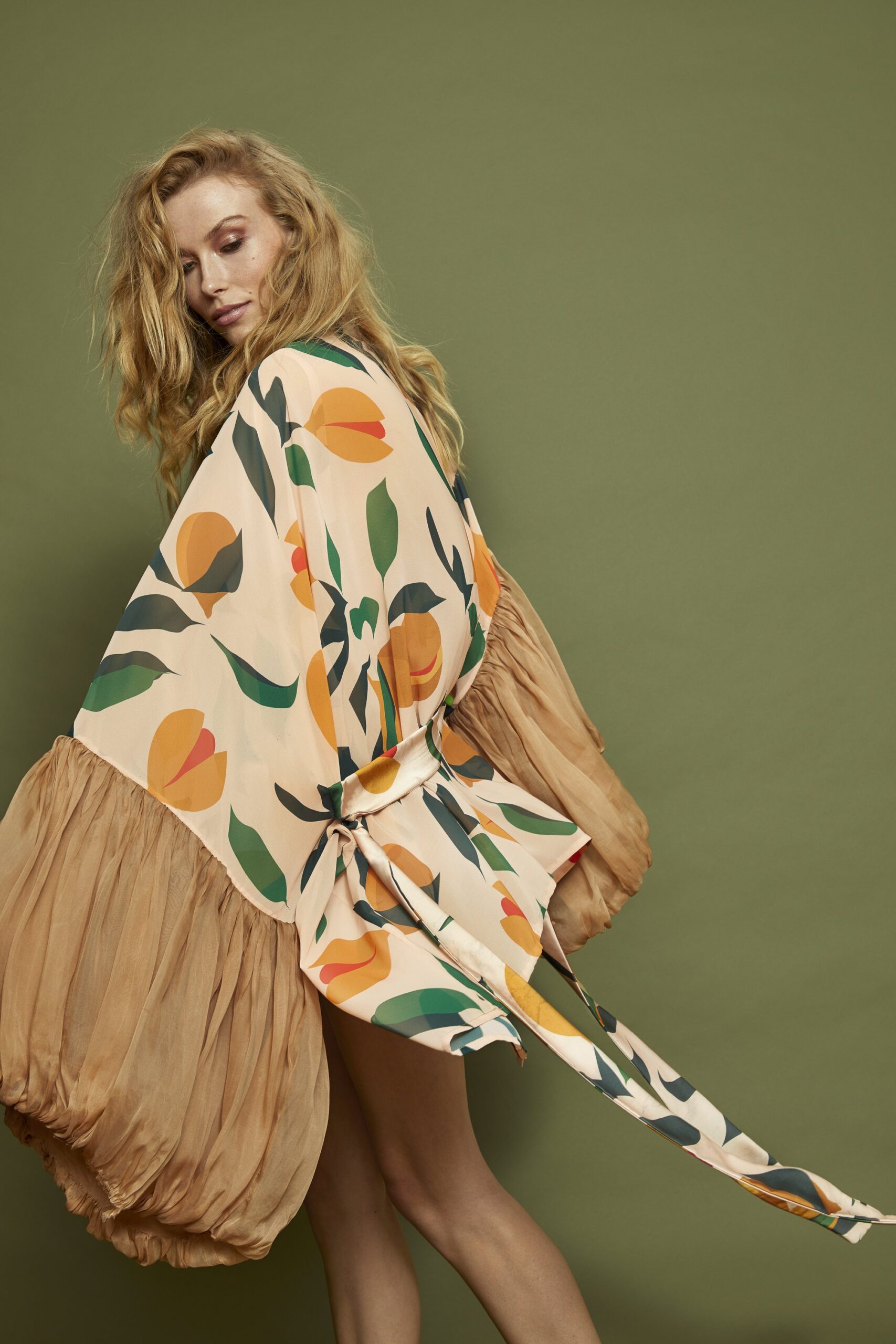 I could spend hours on the Fe Noel site. All of their pieces are so incredibly unique and outside the box, and yet still so wearable. I mean, this nutmeg robe is INCREDIBLE.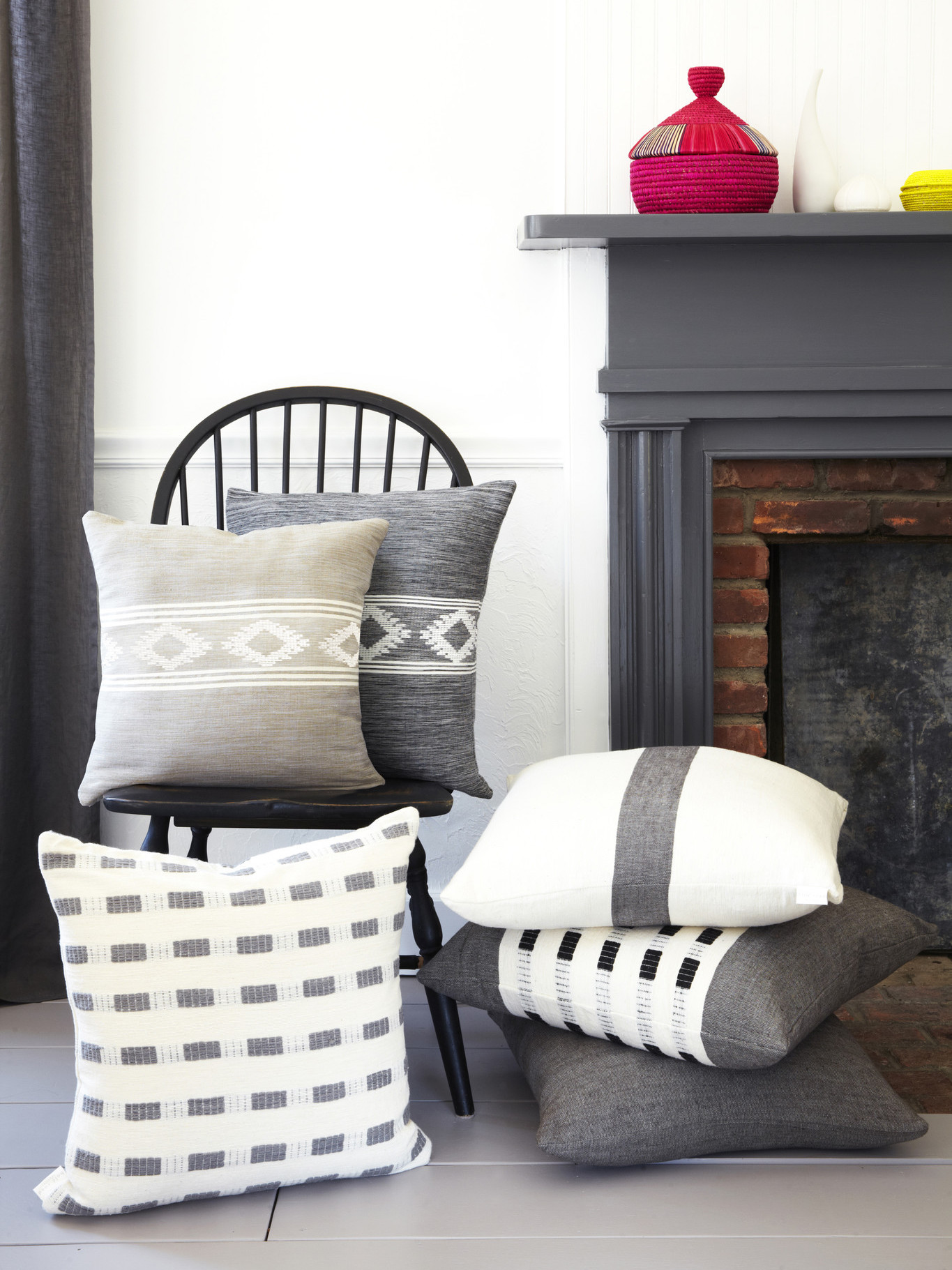 Bolé Road Textiles is a home-goods store that sells one-of-a-kind handmade textiles including Uber soft towels, super chic patterned pillow covers, and stitched throws that are designed in Brooklyn and handwoven in Ethiopia.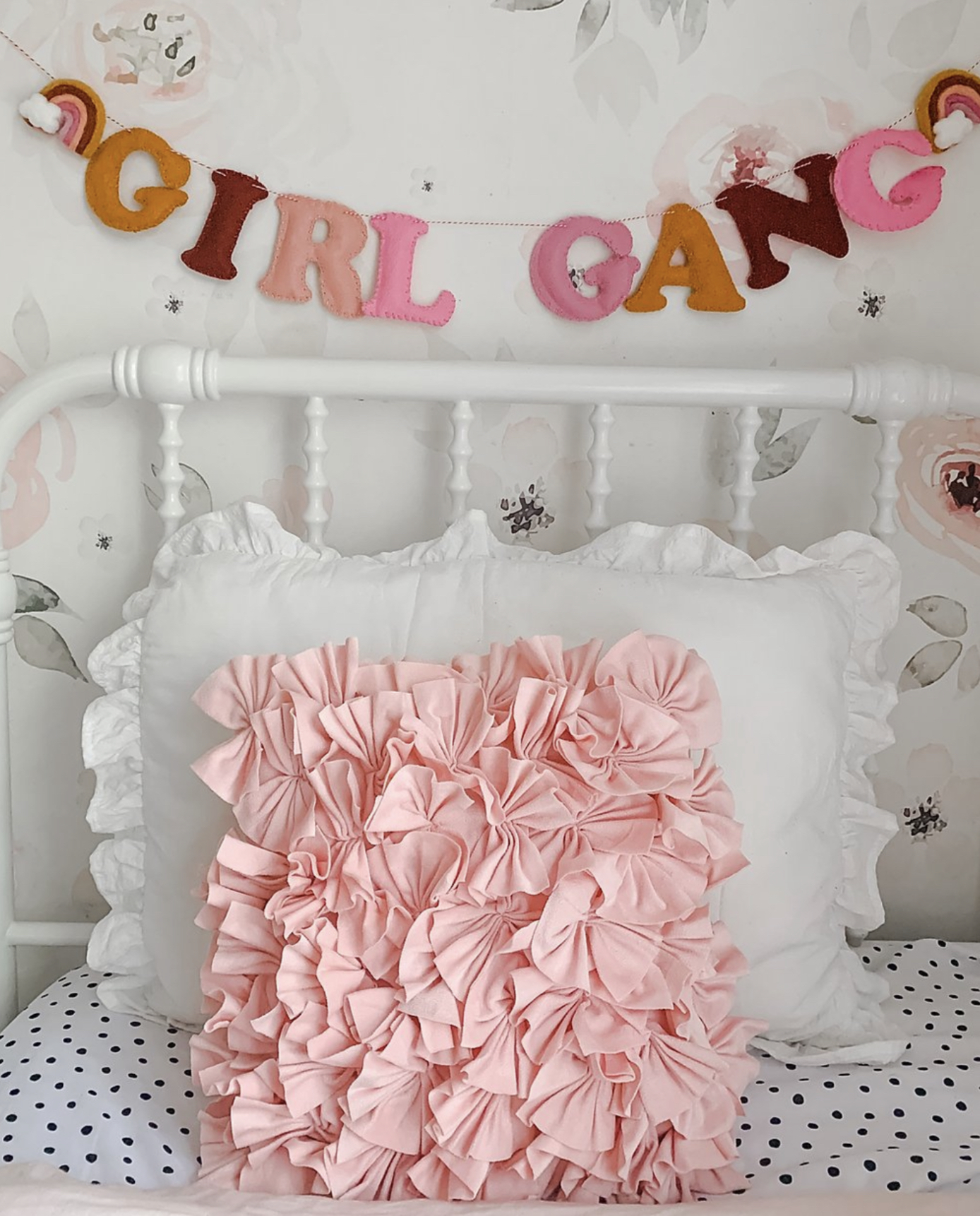 I just recently discovered The Daily Yay for party supplies and kids room decor and I am OBSESSED. (Plus, she's right here in Boston!) I mean, this GIRL GANG banner? Already on my playroom wishlist!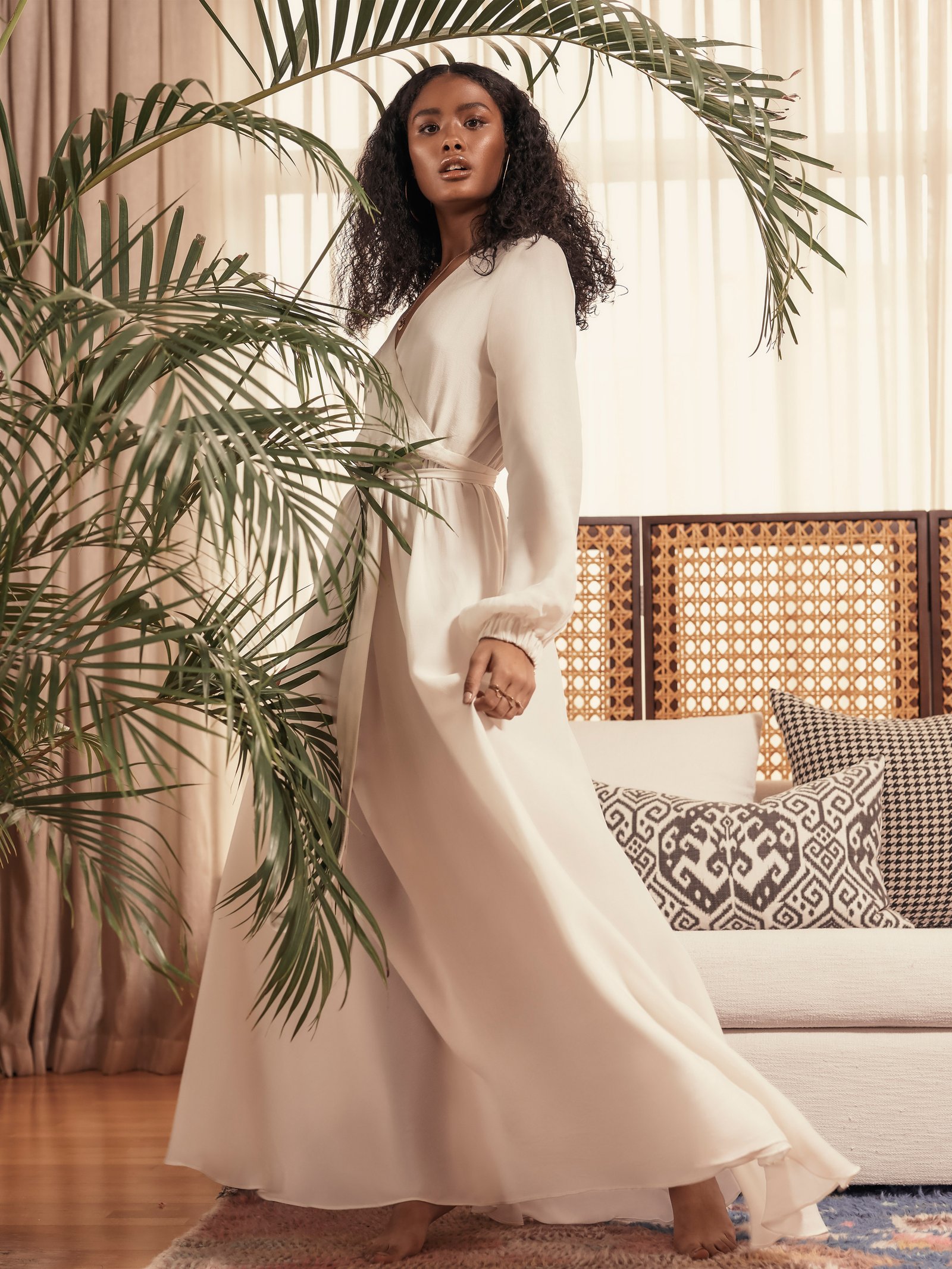 DIARRABLU is a contemporary lifestyle brand founded by Diarra Bousso. The brand's mission is to iterate for sustainability while highlighting the African continent's rich colors and unique fashions.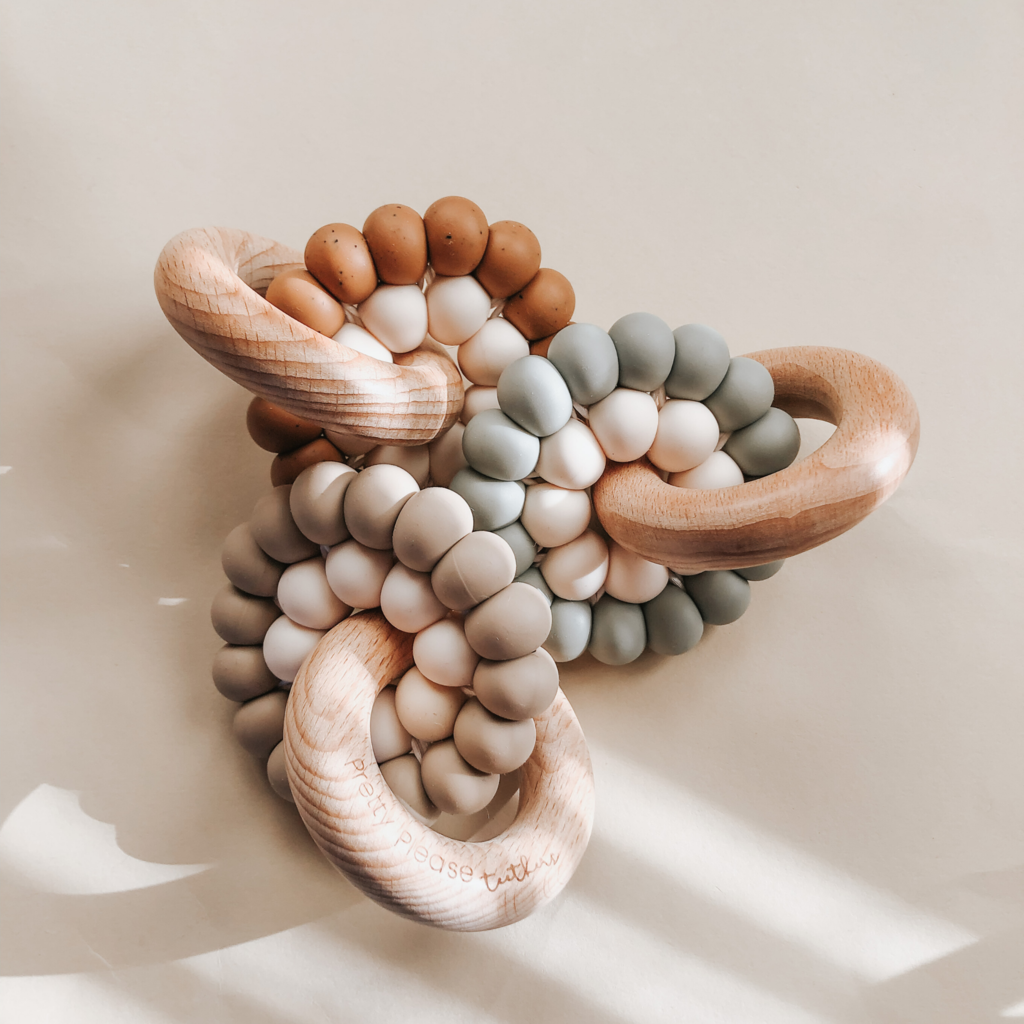 Pretty Please Teethers designs and hand-makes products that babies will enjoy and moms will love. Including natural beechwood teethers, pacifiers, silicone bibs, teething loveys and so much more.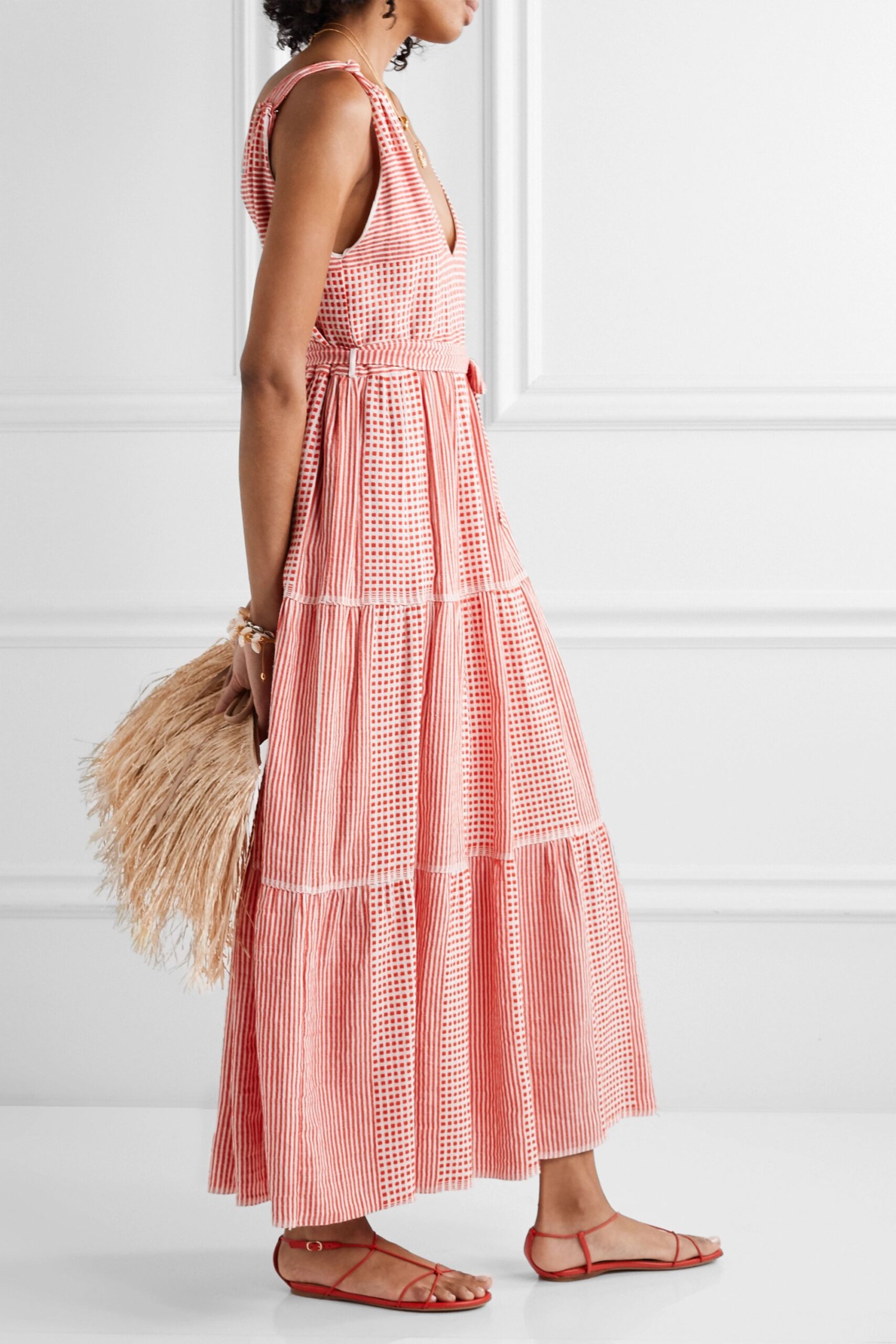 All of LemLem's resort-wear pieces look straight out of a glam beach vacation. The ethical brand's cotton gauze beach dresses (this maxi dress) and adorable bathing suits beautifully encapsulate the brand's effortless style.
In addition, LemLem is also carried at Shopbop, Bloomingdales, and Net-a-Porter.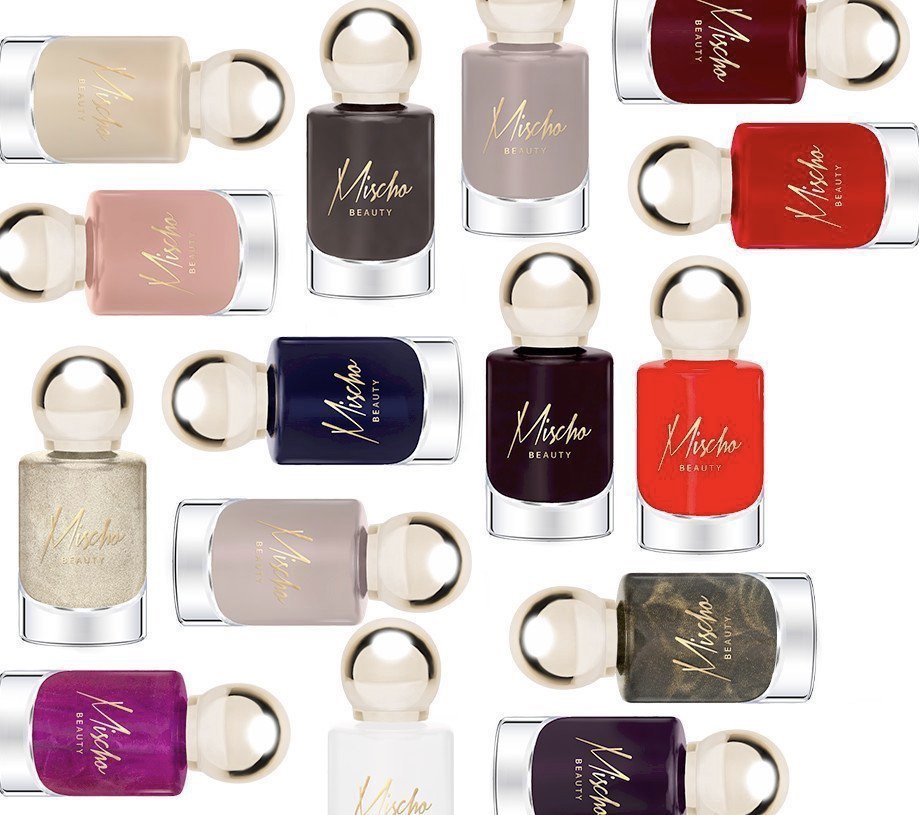 Mischo Beauty sells award-winning, richly hued, clean, and high-performance nail lacquers. Their nail polish colors are luxe, rich, and oh so beautiful.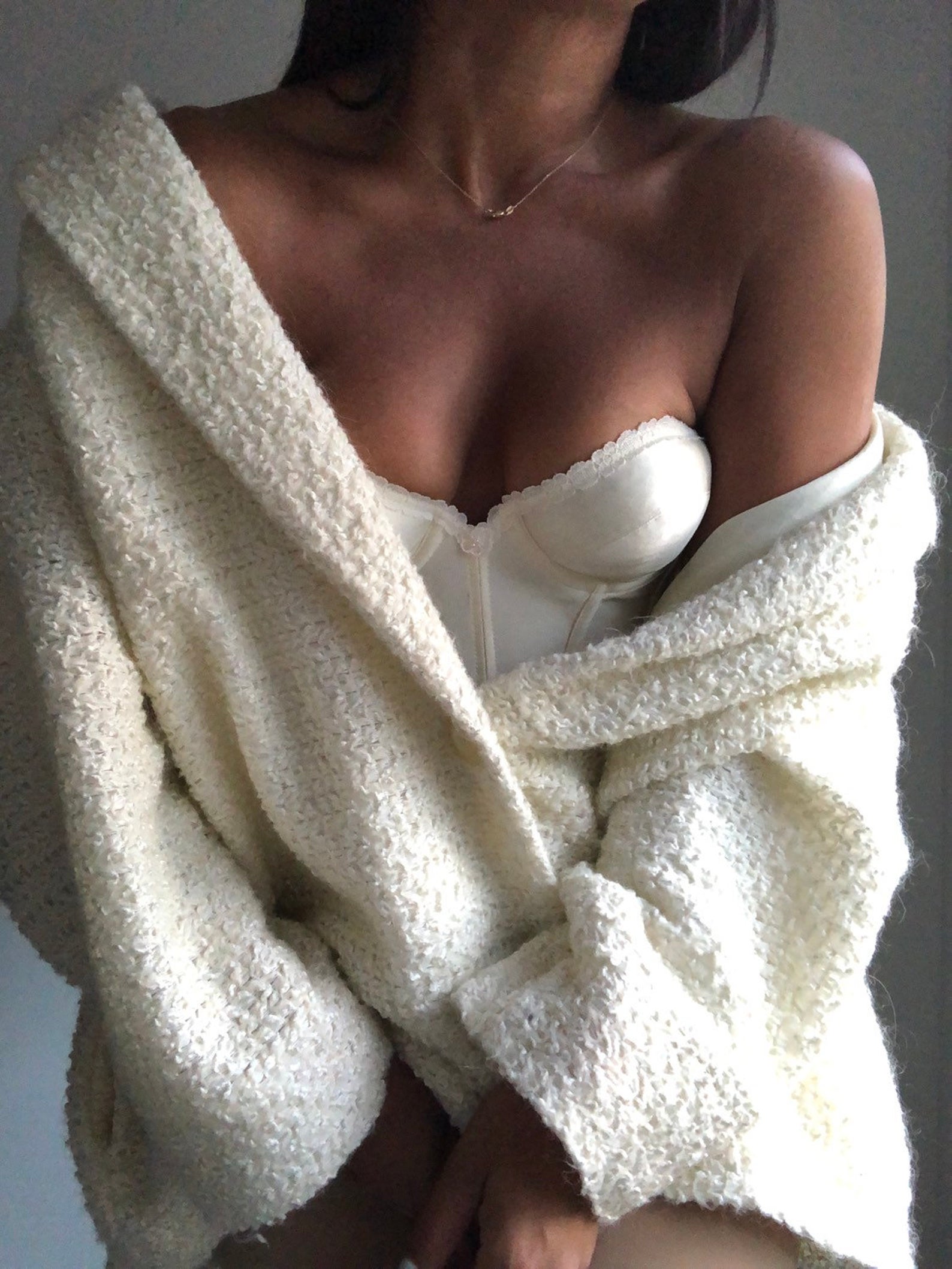 This gorgeously curated Etsy shop (from my hometown, Miami!) is chock full of feminine vintage finds.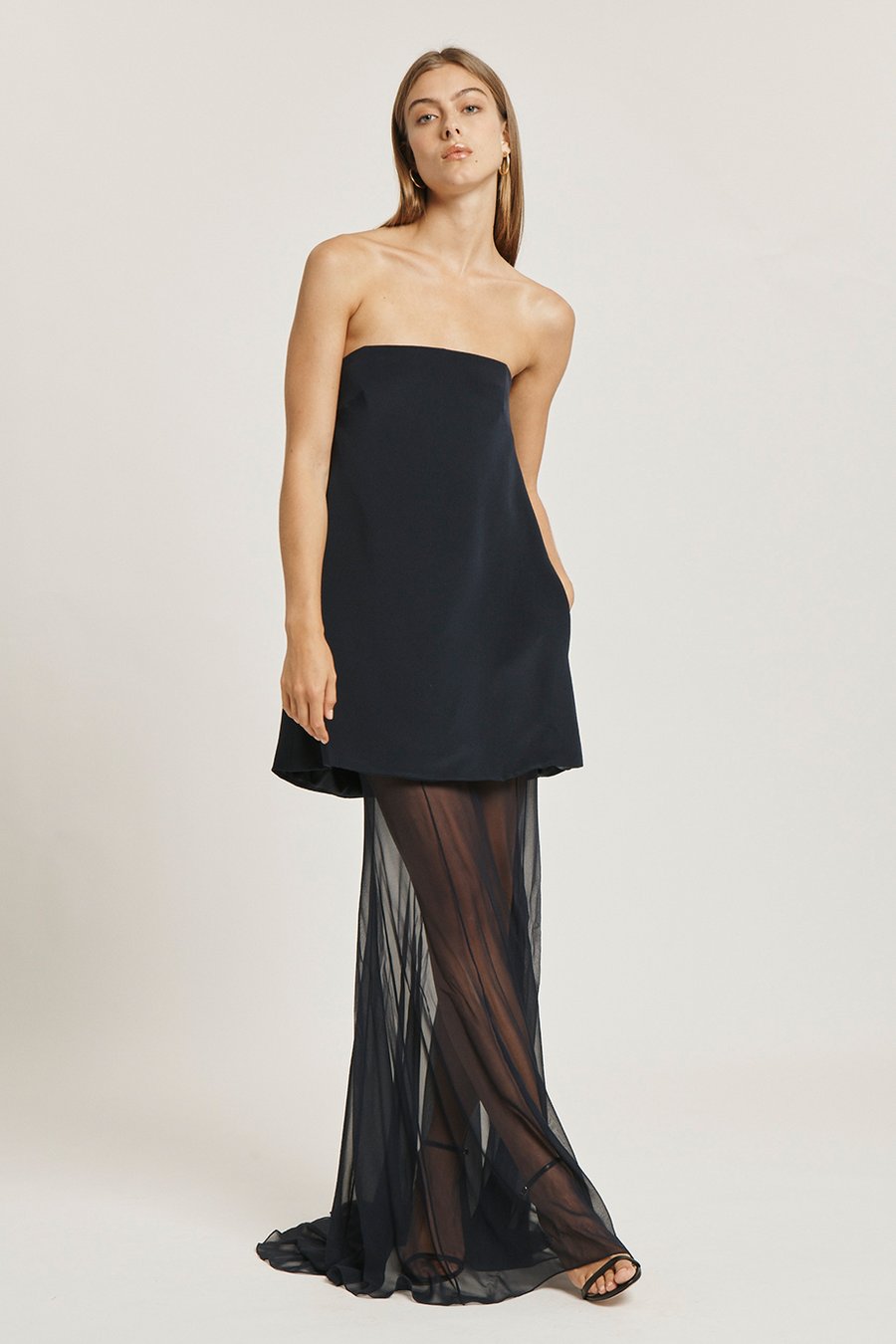 Carly Cushnie is a fashion industry veteran, and her STUNNING label Cushnie has been around since 2008. The brand has been worn by the likes of Michelle Obama, Gal Gadot, Lupita Nyong'o, Ava Duvernay, Beyoncé, Jennifer Lopez, Ashley Graham, and Padma Lakshmi. Cushnie was also a finalist for the CFDA/Vogue Fashion Fund in 2011 and a nominee for the CFDA Swarovski Award in 2012.
(Seen here, the Navy Silk Crepe Strapless Gown with Silk Chiffon Layer.)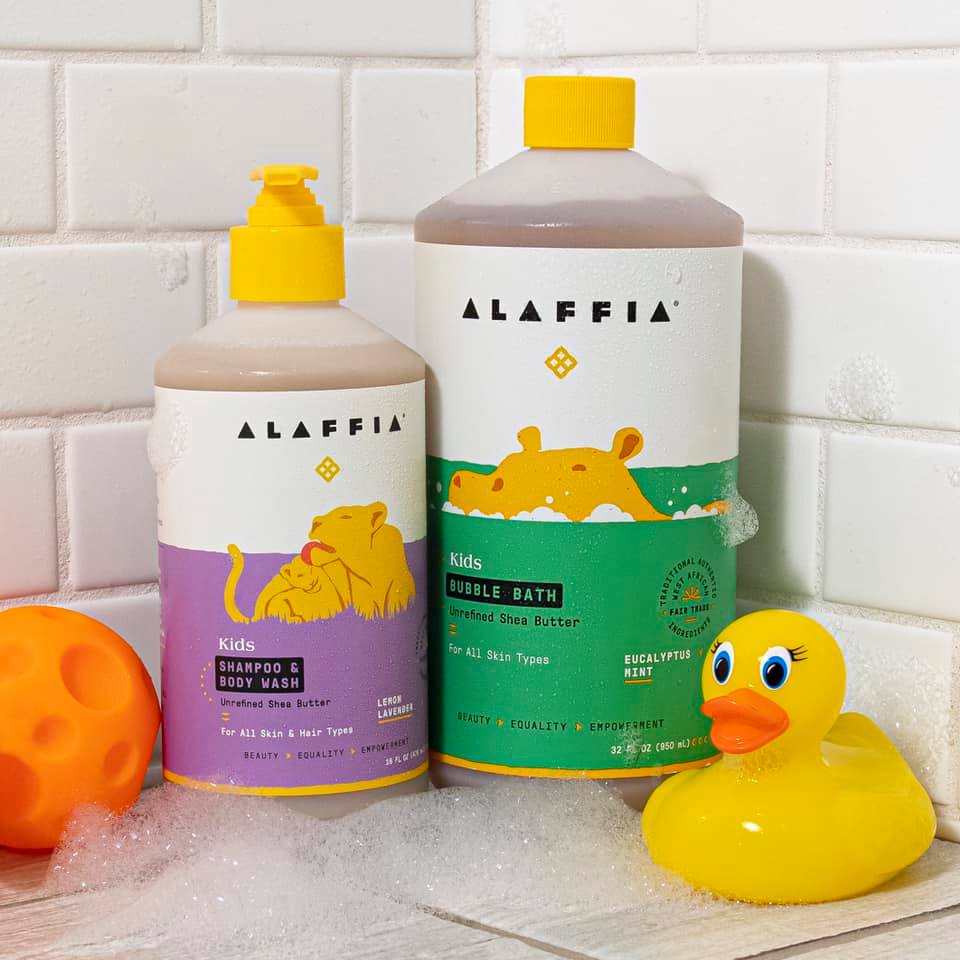 Alaffia Is a clean, fair-trade brand of beauty products. In fact, our girls already love their bubble bath. It's perfect for our kids who have super sensitive skin and the lemon lavender scent is heavenly. (You can find a huge selection of their products at Target!) And I definitely want to try more of their products.
image via Alaffia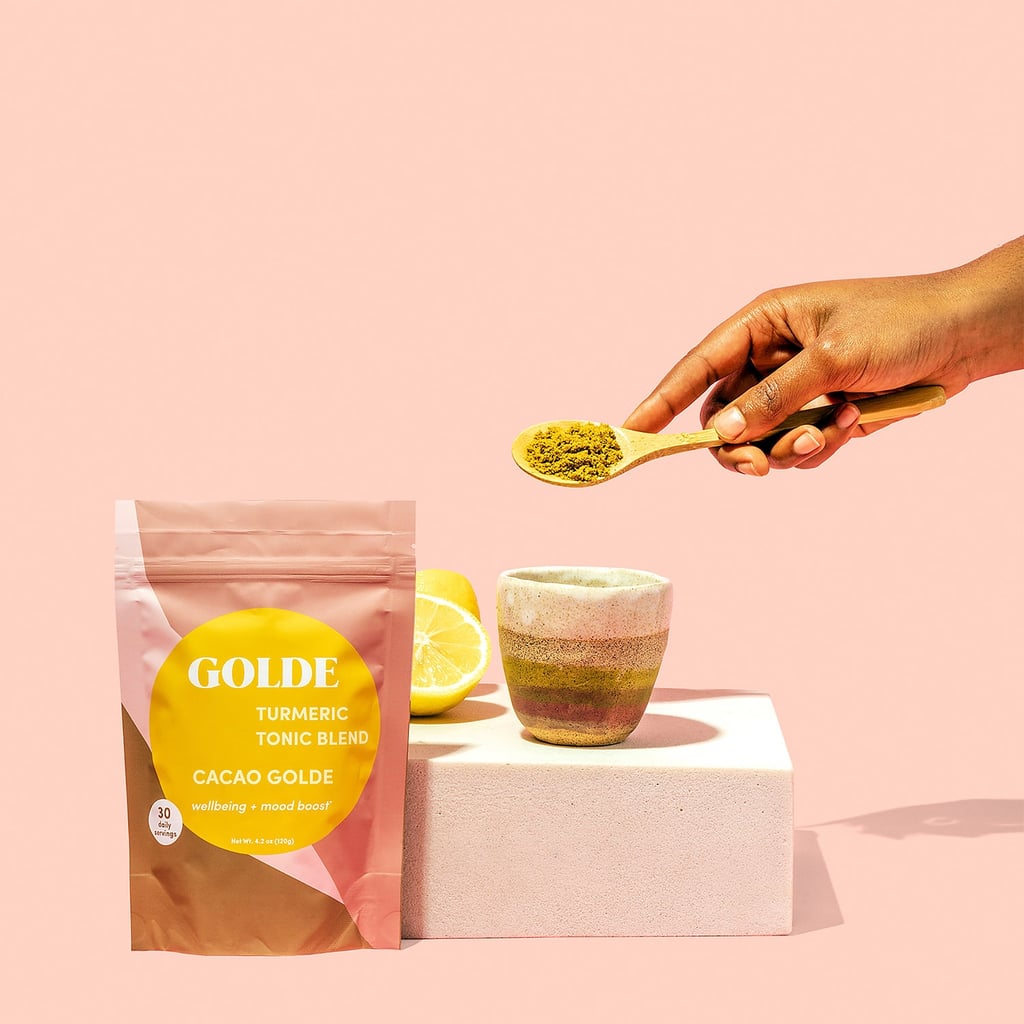 Golde began in 2017 with a goal of making the wellness space more inclusive and accessible. The turmeric-based lattes are hugely popular. In fact, you can find the powdered tonics at major retailers like Sephora, Free People, and Revolve.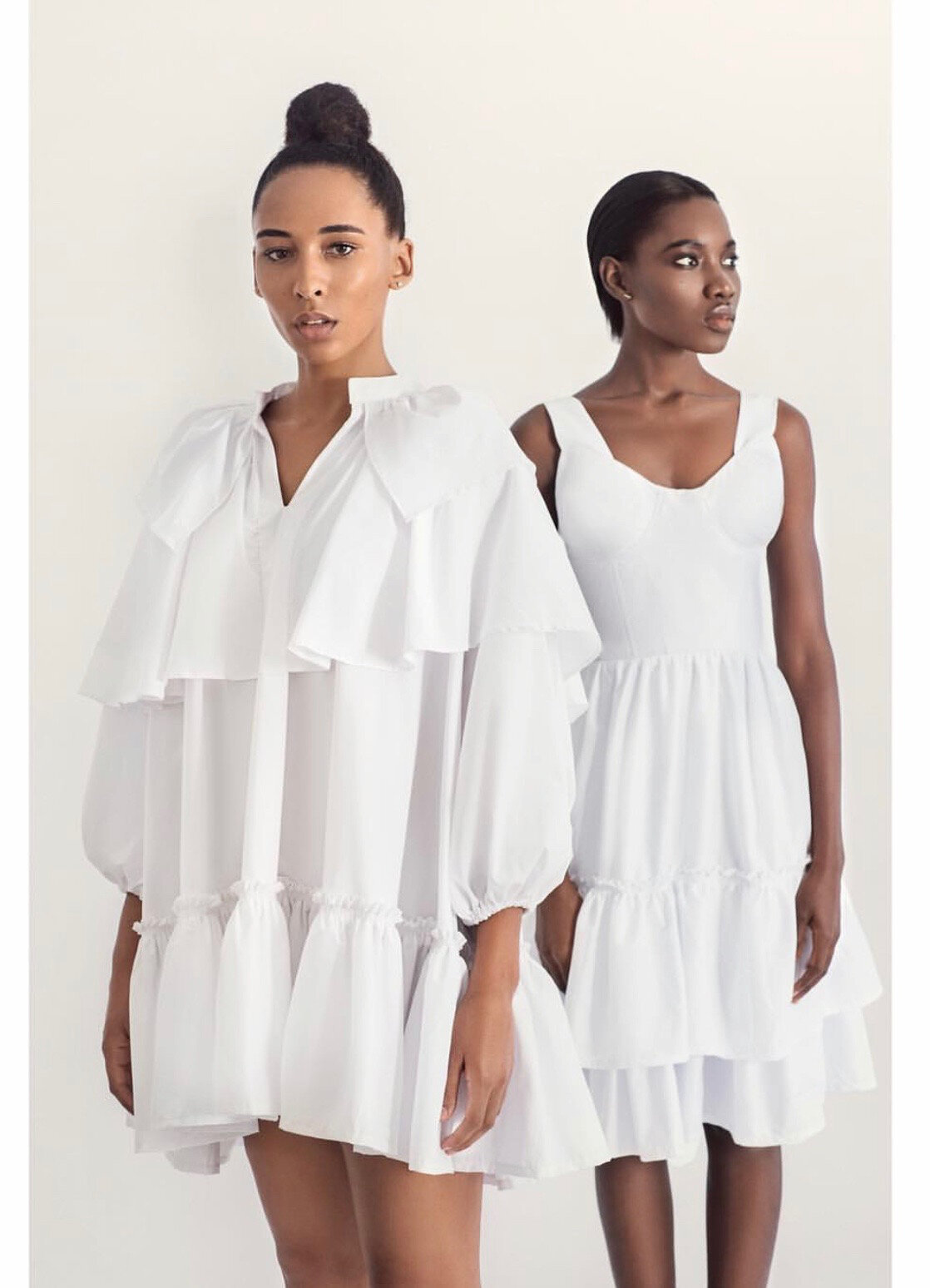 Bello Edu is a contemporary ready-to-wear womenswear brand committed to making clothing that amplifies esteem, purpose and a lust for life. The pieces have been producly made in Ghana since 2014.
I'm particularly smitten with their billowy dresses. I just love when form meets function in fashion.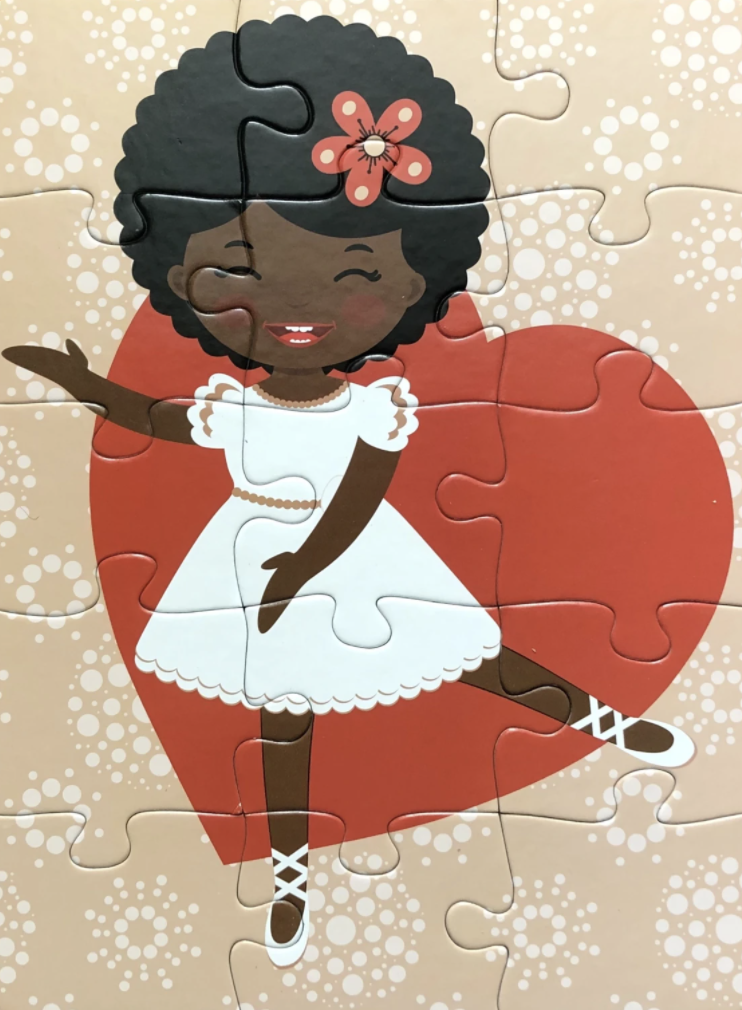 Puzzle Huddle was created by Matthew and Marnel, a couple with three young children. The family felt that all children should be reflected in a variety of products. And as a result, they decided to create adorable puzzles that affirm and inspire diverse children.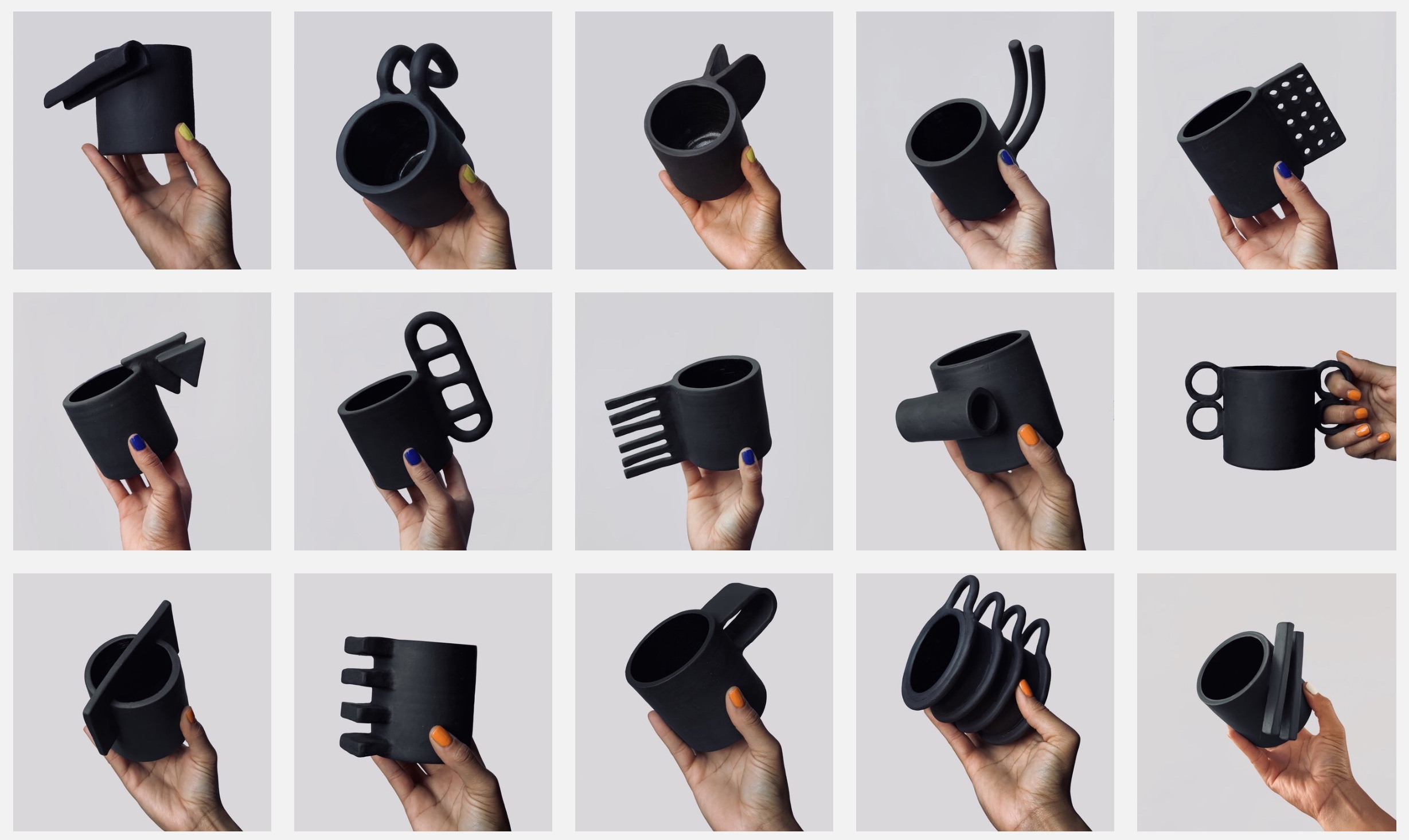 Lolly Ceramics are limited run, totally unique, extra gorgeous ceramics, including mugs that I'll be dreaming about.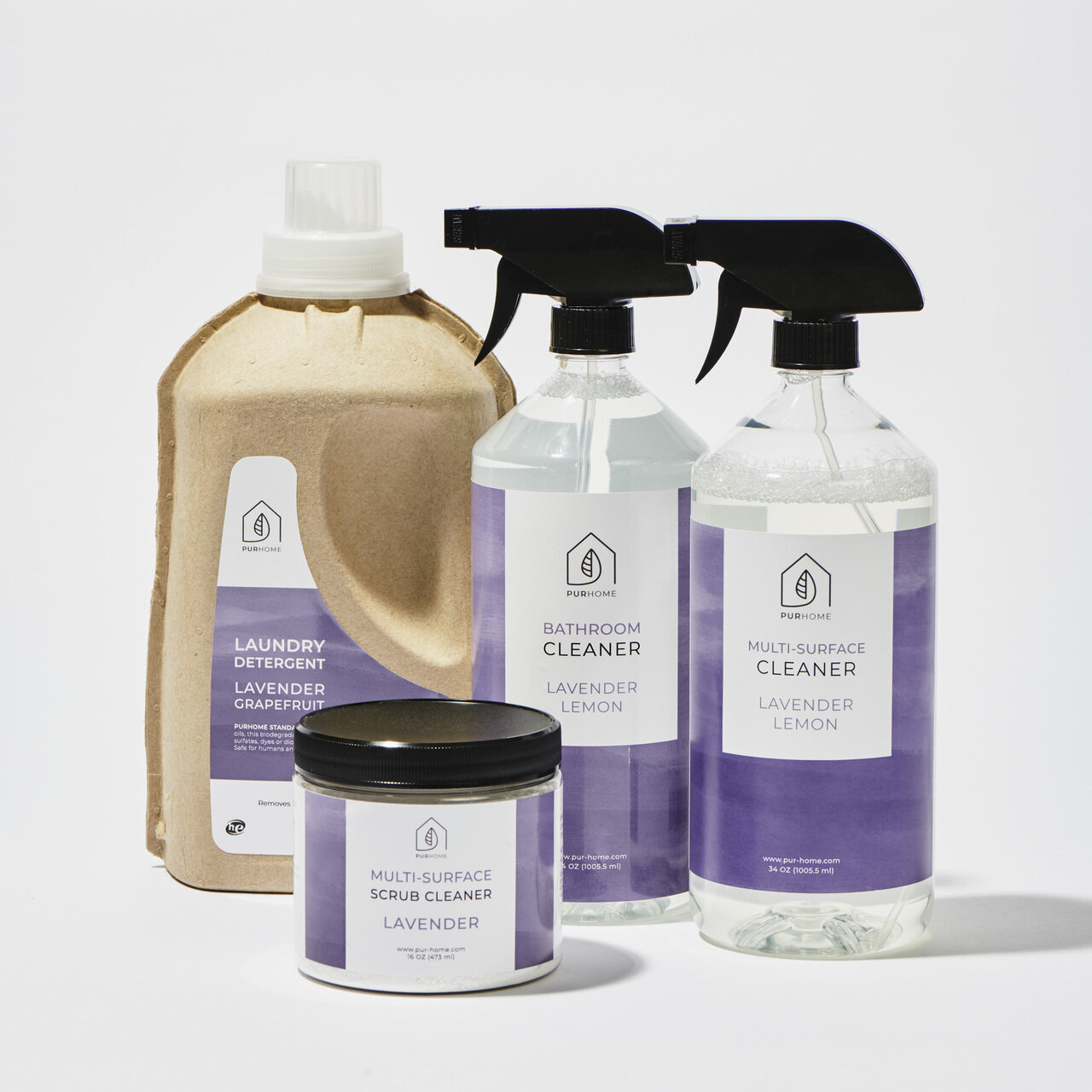 Creator Angela Richardson developed Pur Home because of a love for natural ingredients and their function in products. Pur Home offers clean home products for laundry, home, kitchen, and bathroom cleaning. Moreover, their packaging and scents are all totally perfect.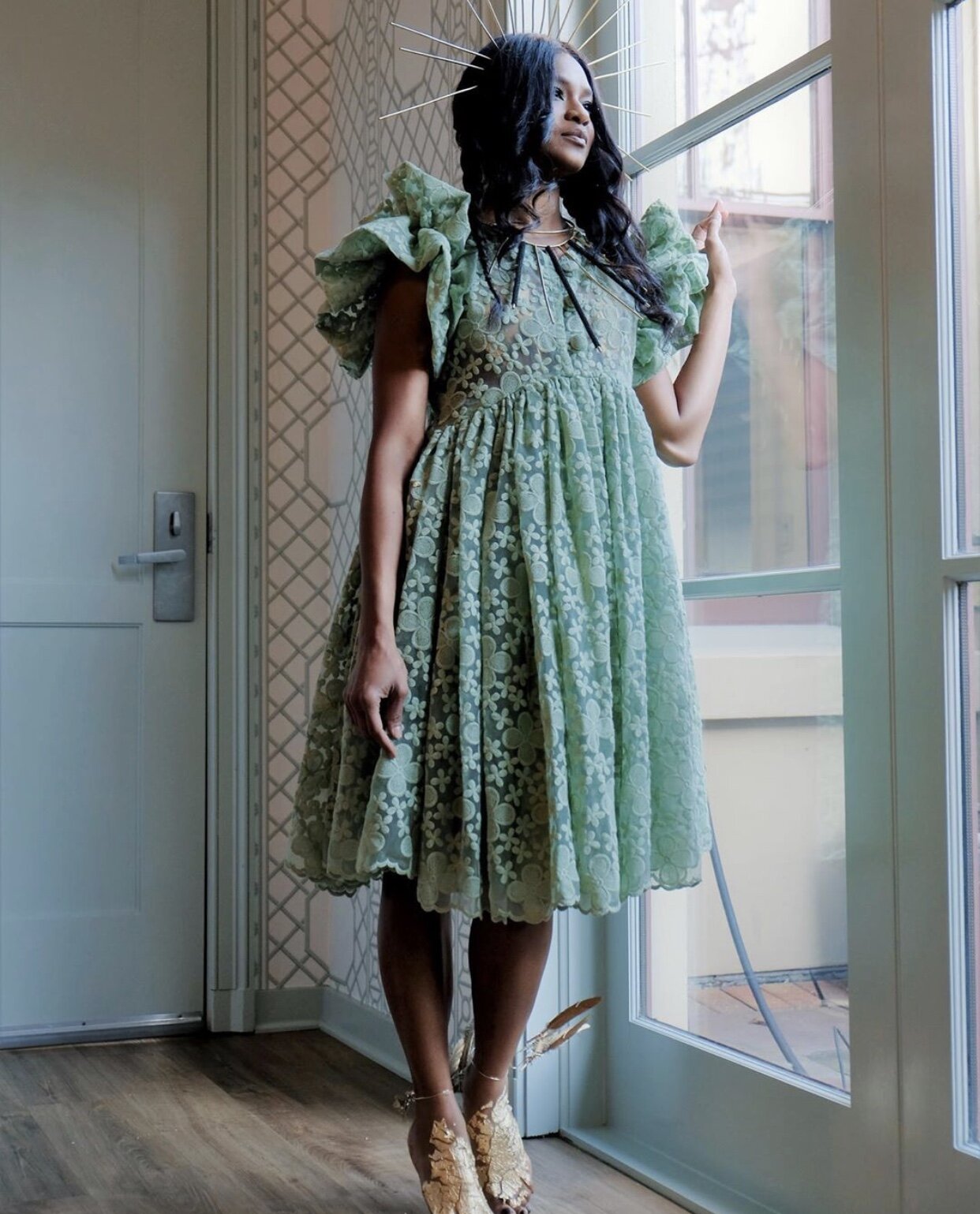 This fashion label boasts a dreamy line of unique designer accessories, garments, & jewelry. Their dresses are out-of-control amazing. I suddenly wish I had a fancy party to attend, just so I could snatch up one of their lacey frocks.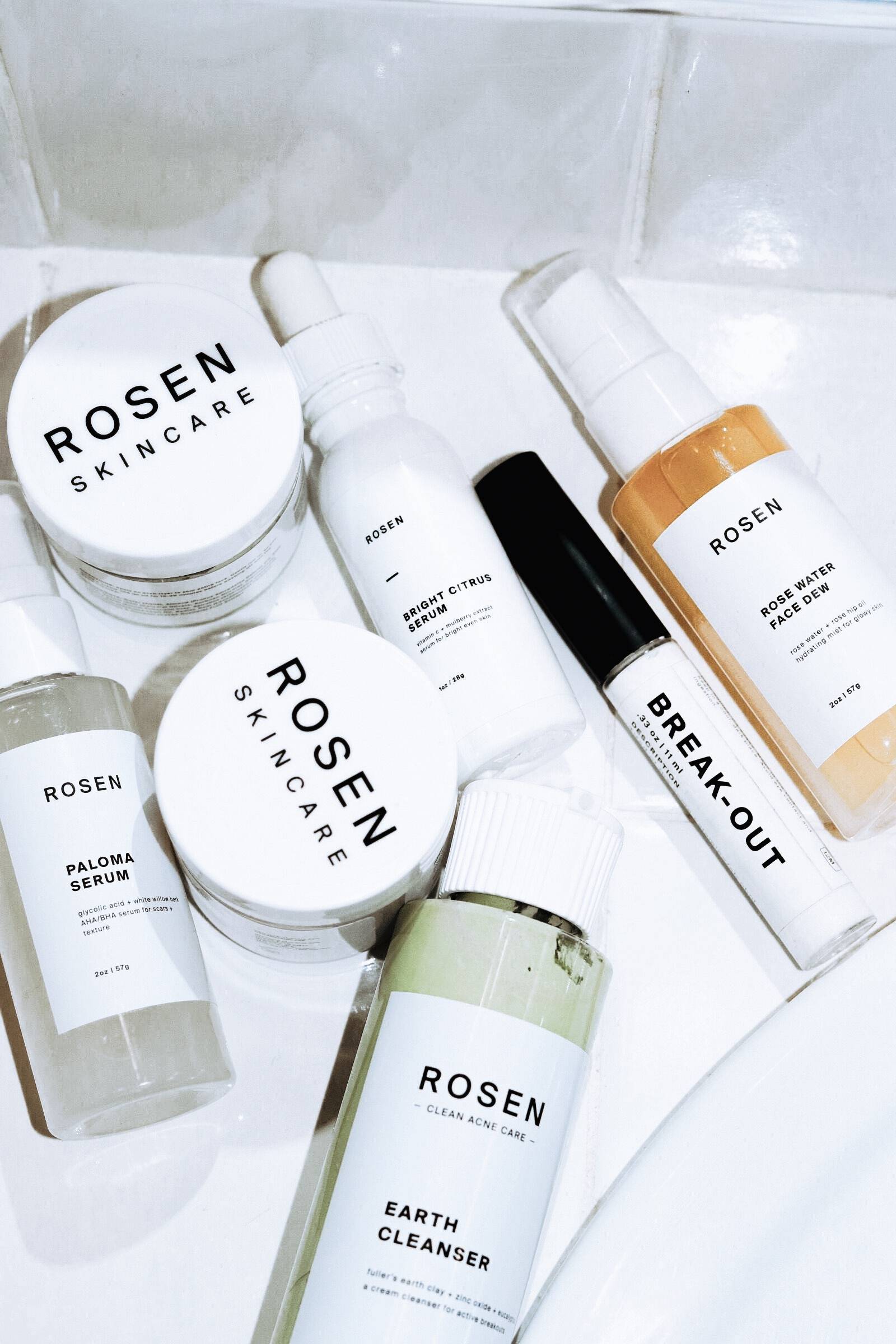 Cleansers, toners, serums, moisturizers, masks, scrubs, break-out spot treatments, even a super highly rated rose face dew, Rosen Skincare makes beautiful and helpful skincare products.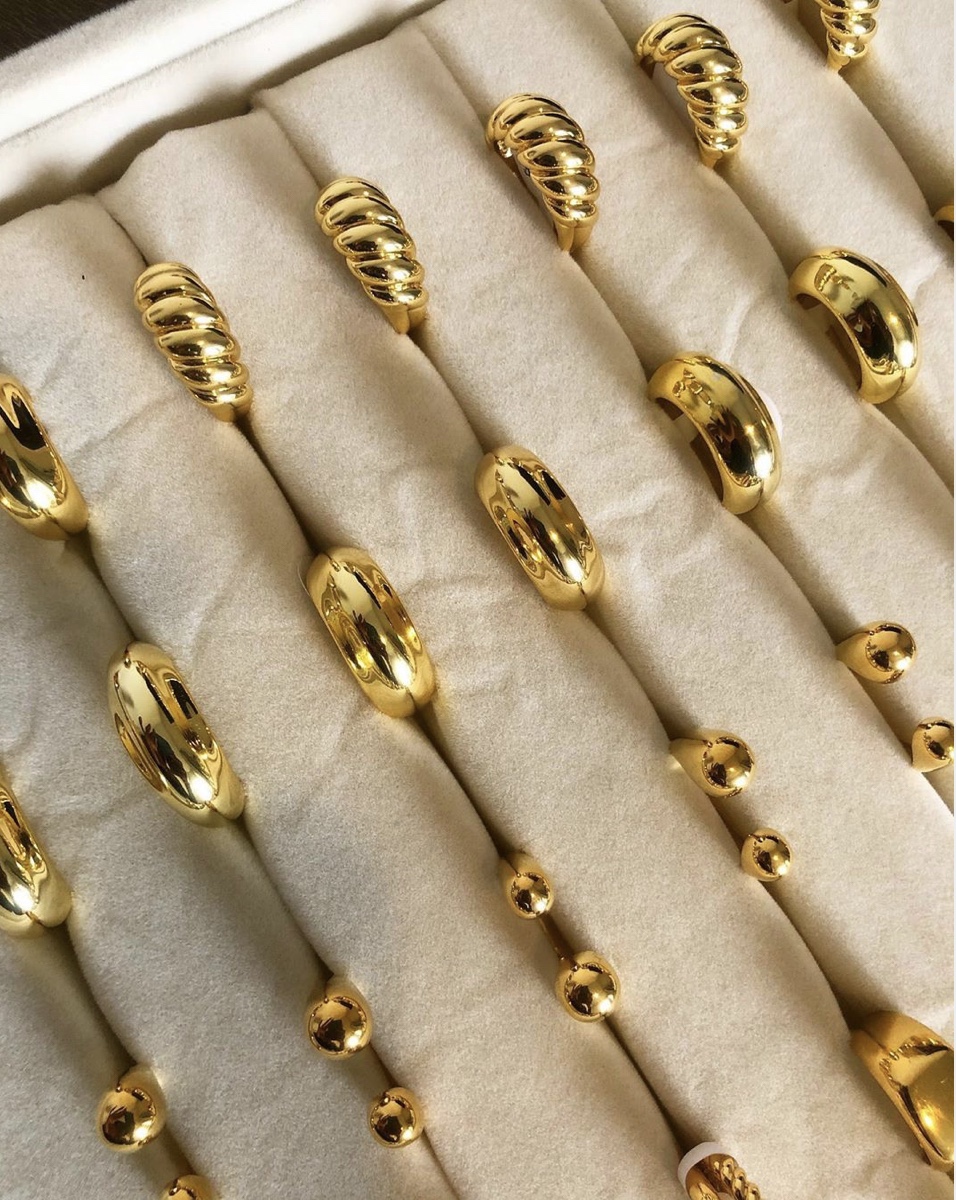 Not only do they have beautiful ready-to-wear clothing, OMA's new jewelry collection (launching June 6th!) is so glamorous.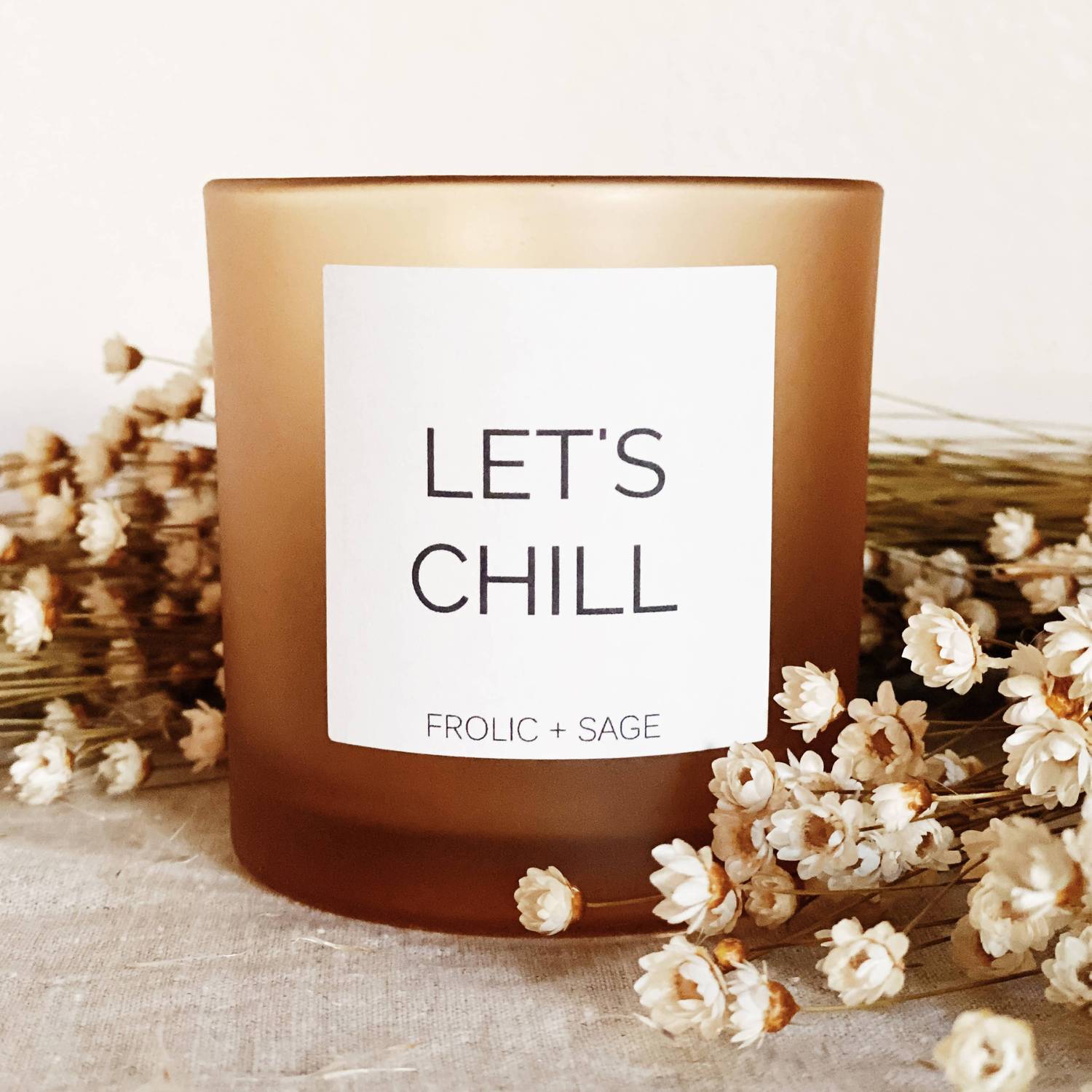 Post 21 was created by a Mother-Daughter duo who wanted and created a comprehensive marketplace that focused on modern and design forward products from black-owned businesses and makers. In fact, they carry SUCH stylish pieces. For example, like this Frolic + Sage candle (all of their candles are adorably cheeky and perfect!)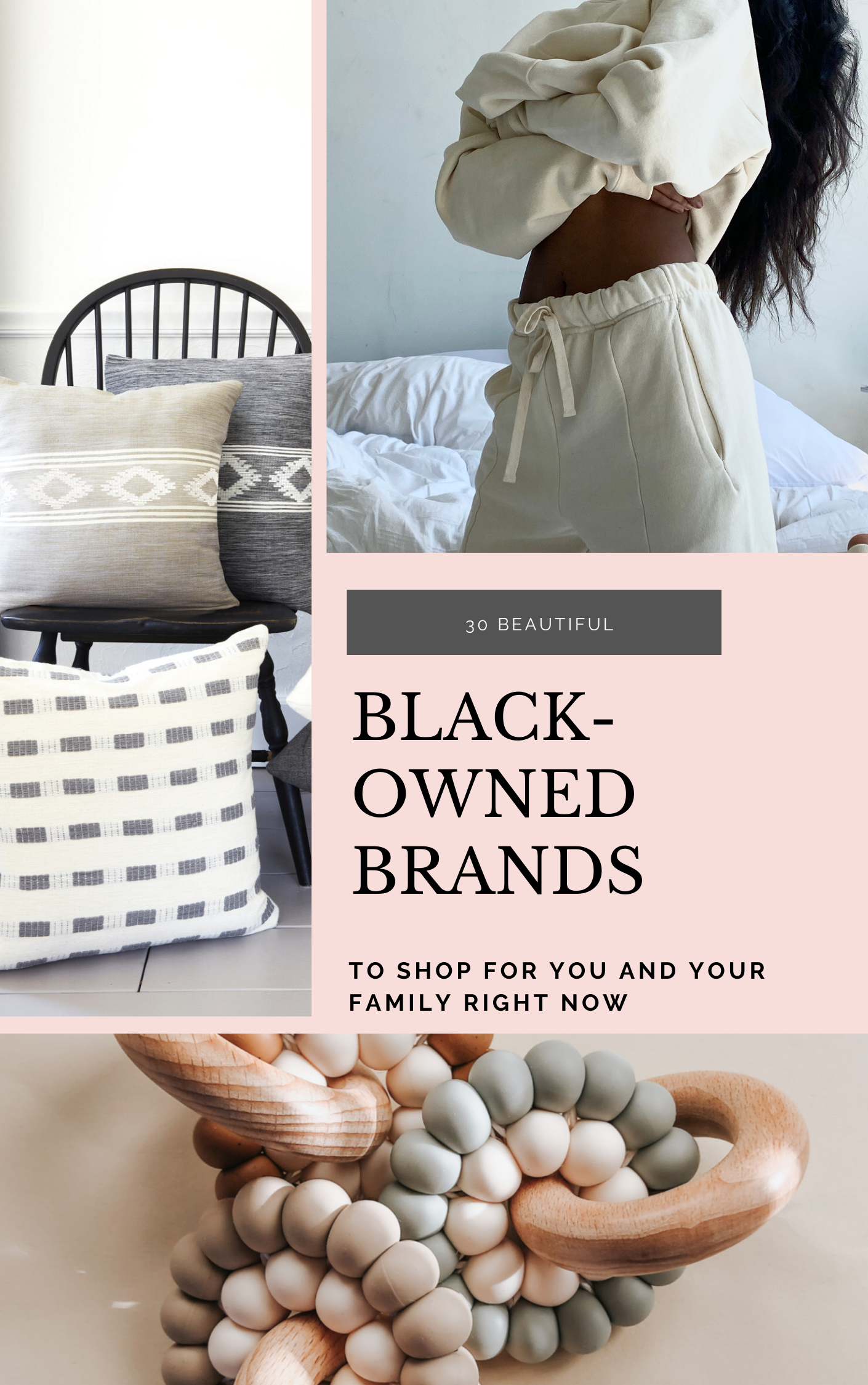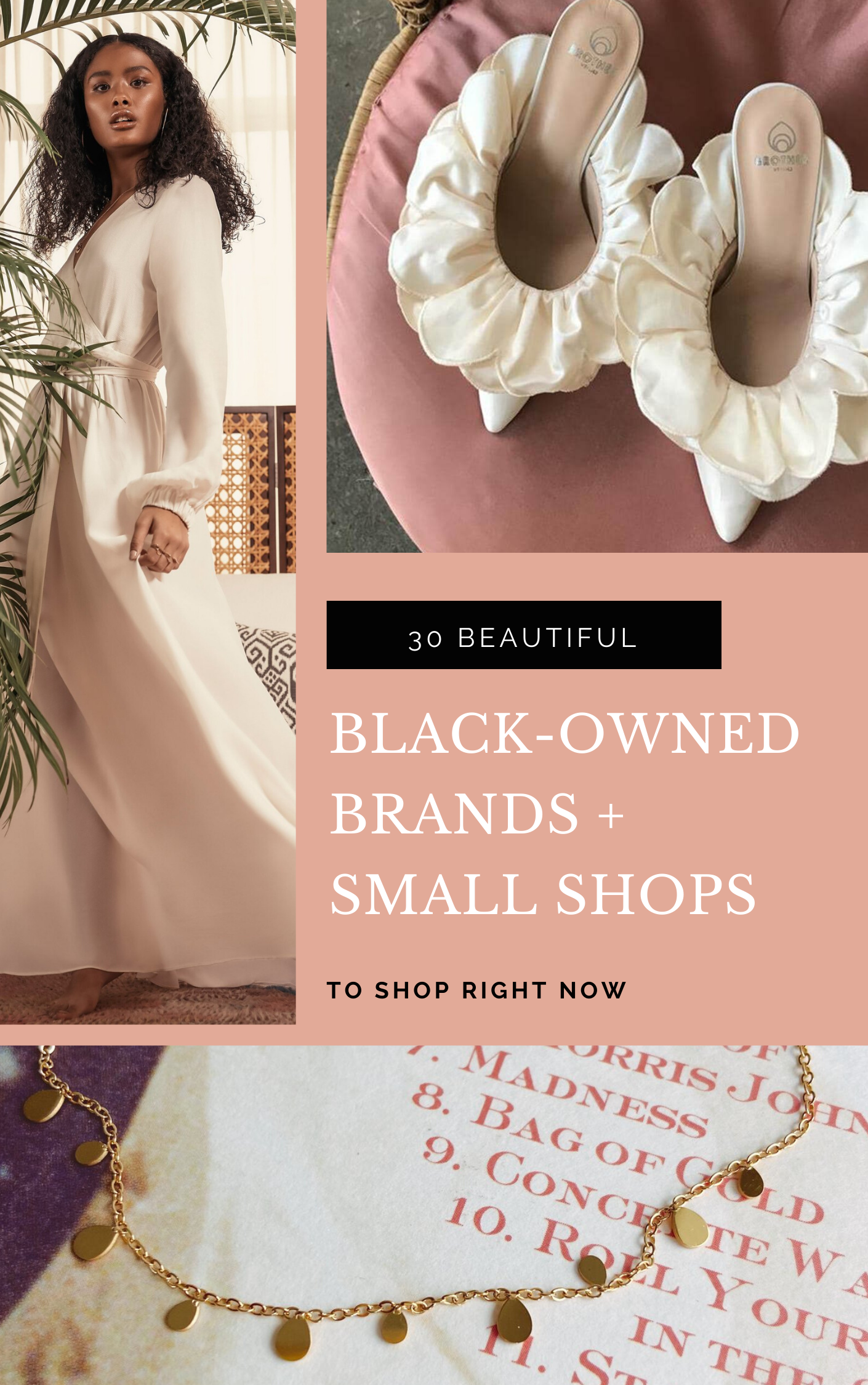 Loved this post? See more of my favorite fashion finds right here!