So I know that word, the "G" word, is bad and all, but hear me out, ladies.  Gossip gets a bad rap.  I'm not talking about high school gossip, the kind that gets you into loads of trouble, hurts feelings, burns bridges (truth be told, that was never my cup of tea … mostly because I was shy as could be in high school); I'm talking about the kind of gossip where you go out for a bite to eat with friends (preferably at a restaurant that serves french fries and ice cream sundaes), swap war stories and seek sage advice, all over pretty cocktails, while laughing your pants off.  That kind of gossip, it's my favorite kind.  Sex and the City gossip.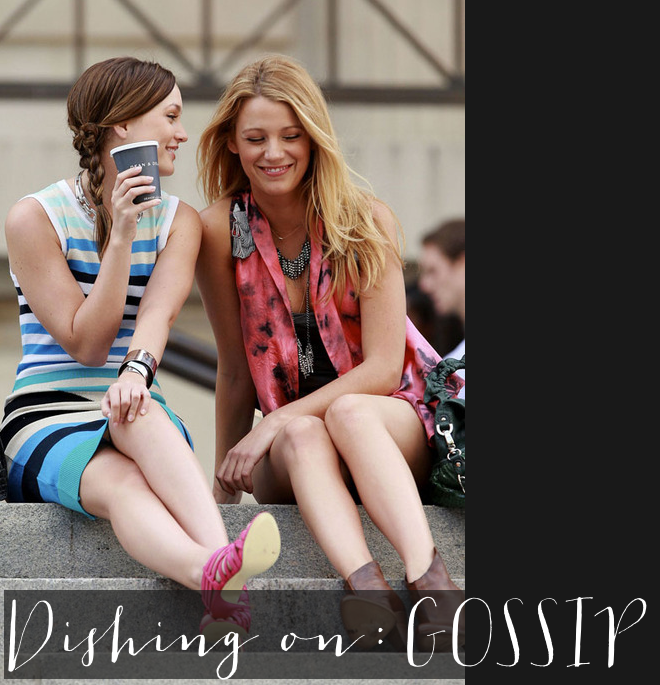 Women get this bad reputation, as though we sit around, clucking like hens, stealing secrets and spreading them around, but for most, that's hardly the case.  Gossip is sharing, laughing, commiserating.  Gossip is sealing friendships and leaning on one another, to share the good, the bad, the ugly.  I think that's why I love chick flicks (see, guilty pleasure number two).  And watching chick flicks amongst friends, well that's just awesome.
So spill:  do you love gossip as much as I do?  What are your guilty pleasures?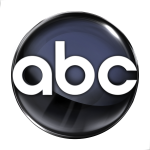 Four friends. Four hearts. 13 weeks of seduction. Based on the hit UK television series of the same name, "Mistresses" is a provocative and thrilling drama about the scandalous lives of a sexy and sassy group of four girlfriends, each on her own path to self-discovery. These four friends find support and guidance with each other as they brave their turbulent journeys and life's storms of excitement, secrecy and betrayal, all the while bound by the complex relationships they've created. "Mistresses" stars Alyssa Milano, Yunjin Kim, Rochelle Aytes and Jes Macallan. Don't miss the series premiere Monday, June 3rd at 10|9c on ABC after an all-new "The Bachelorette."
Disclosure: Compensation was provided by ABC via Glam Media.  The opinions expressed herein are those of the author and are not indicative of the opinions or positions of ABC.