This post contains affiliate links, which means that if you click on one of the product links, I'll receive a small commission. Thank you so much for clicking through and helping to support this little blog business of mine! Read more about our site, privacy, and disclosure policies here.
A few weekends back we visited our first big antique show here in Massachusetts – the Brimfield Antique Show and Flea Market – and goodness, did it ever meet my wildest junkin' expectations! Get this: the Brimfield Antique Show is the largest of its kind in the country. 
So today, I'm sharing a guide to the biggest antique fair in the country, how to navigate it, what to bring, and the best days to go, to score the best vintage and thrift finds!
🤩🤩🤩
It's really no secret that I love a good bargain, especially when it unearths itself in the endless cluttered rows of tchotchkes at a flea market, yard sale, or other vintage haven.
I love the thrill of the shopping hunt. Vintage teacups for twenty-five cents = yes, please. Old sideboard I can surely convince my husband needs to be sanded and re-painted, stat = I'm here for it. Old plastic milk crates filled with a seemingly never-ending supply of only slightly tarnished brass candlesticks I already have a dozen of = sign 👏🏻 me 👏🏻 up. 👏🏻
Basically, when it comes to thrifting/antique hunting (or, better yet, as it's lovingly referred to in the South, "junkin"), I can't be tamed.
Now, I had more than an inkling that New England was basically a mecca of flea markets and vintage festivals. What I hadn't factored into the equation, was the new home we now reside in (well, our home here in Boston was built in 1890, so, um, new to us??), would be tiny. I mean, I knew we were downsizing. And by city standards, we actually have way more space than I ever could have hoped for; just maybe not the kind of space to satisfy my thrifting tendencies. And then there was the Brimfield Antique Show and Flea Market. It's absolutely huge. Like, county fair huge.
Field after field after field, filled with rows and rows of tented booths, all stacked high with vintage wares. According to "New England Today," roughly 6,000 antique and collectible dealers make annual pilgrimages here to sell their goods. That's a lot of stuff.
And I wanted it all. Naturally.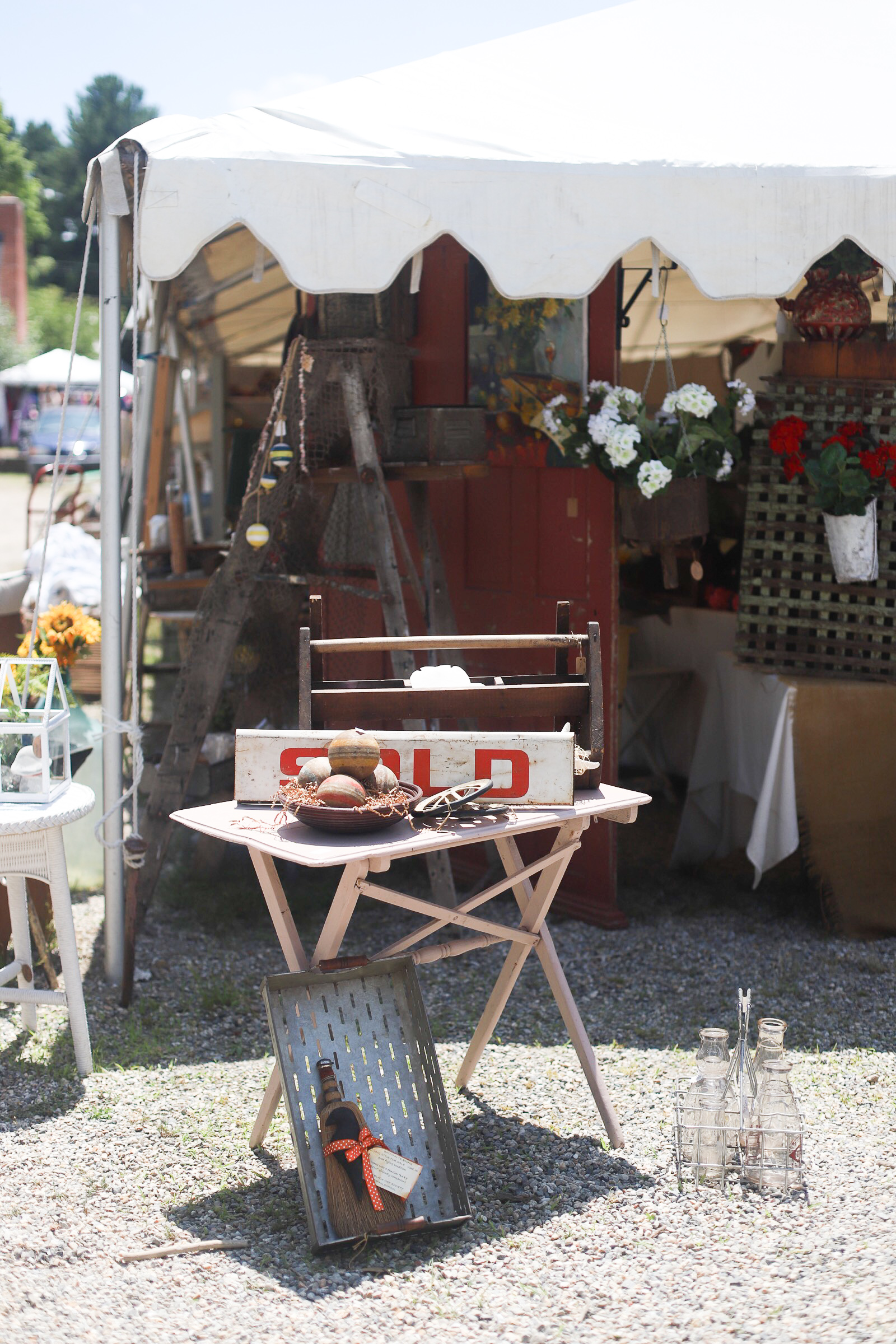 Location: Brimfield, Massachusetts
To find it on GPS, type in: 35 Palmer Road, Brimfield MA 01010
3 huge antique shows each year, in May, July, and September
2019 show dates: May 14-19, July 9-14, September 3-8
2020 show dates: May 12-17, July 14-19, September 8 – 13, 2020
Each show is six days long, Tuesdays through Sundays, 6:00 a.m. to 3:00 p.m. (*on Sunday the vendors start to close up shop, so it's best to go from Tuesday through Saturday)
Brimfield Market is comprised of around 20 individually owned show fields (the far grounds are huge, so use the map)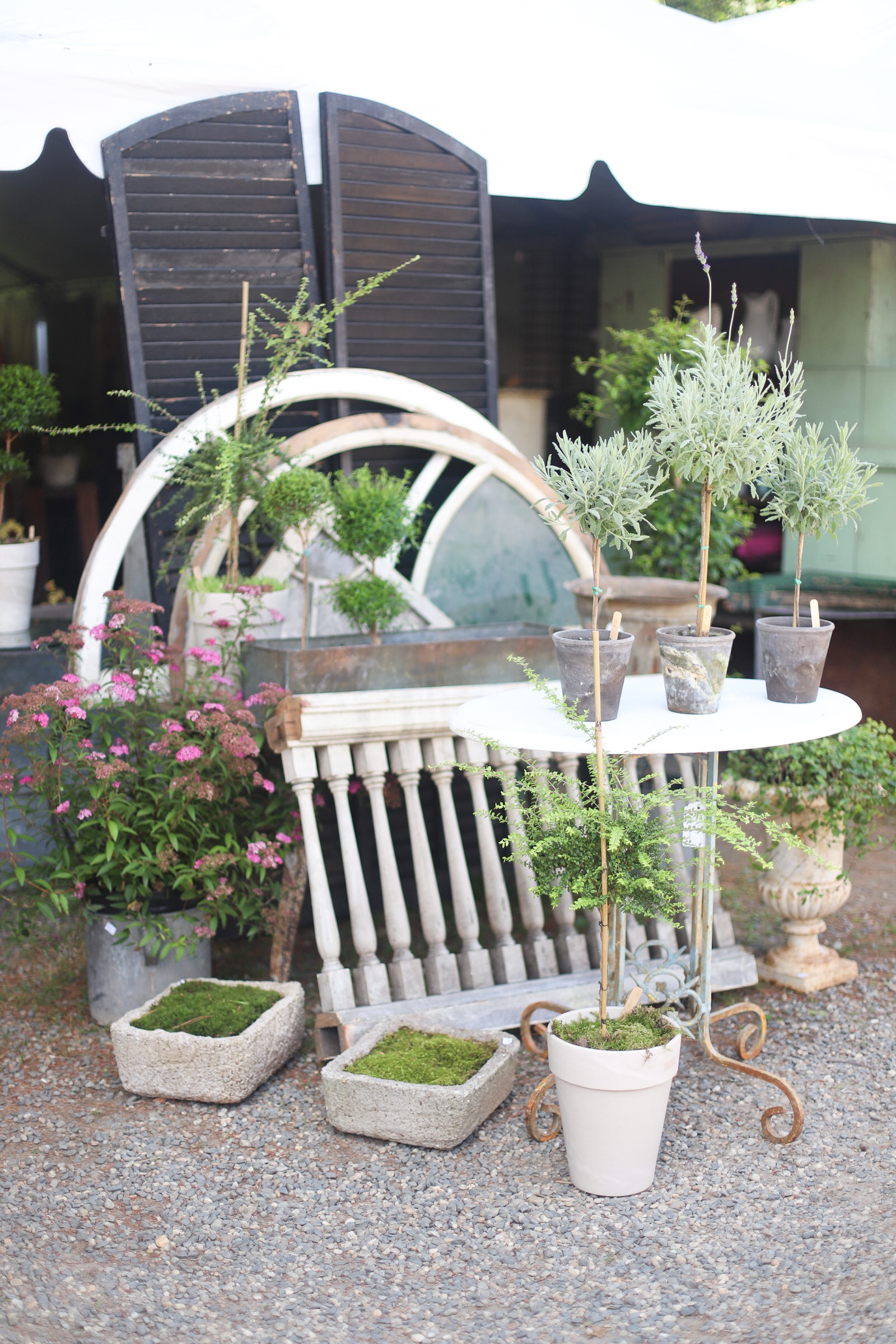 So much chippy white paint, and bright colors, and petticoats, and vintage jewelry, and spools of thread, and rusted metal signage, and faded charm.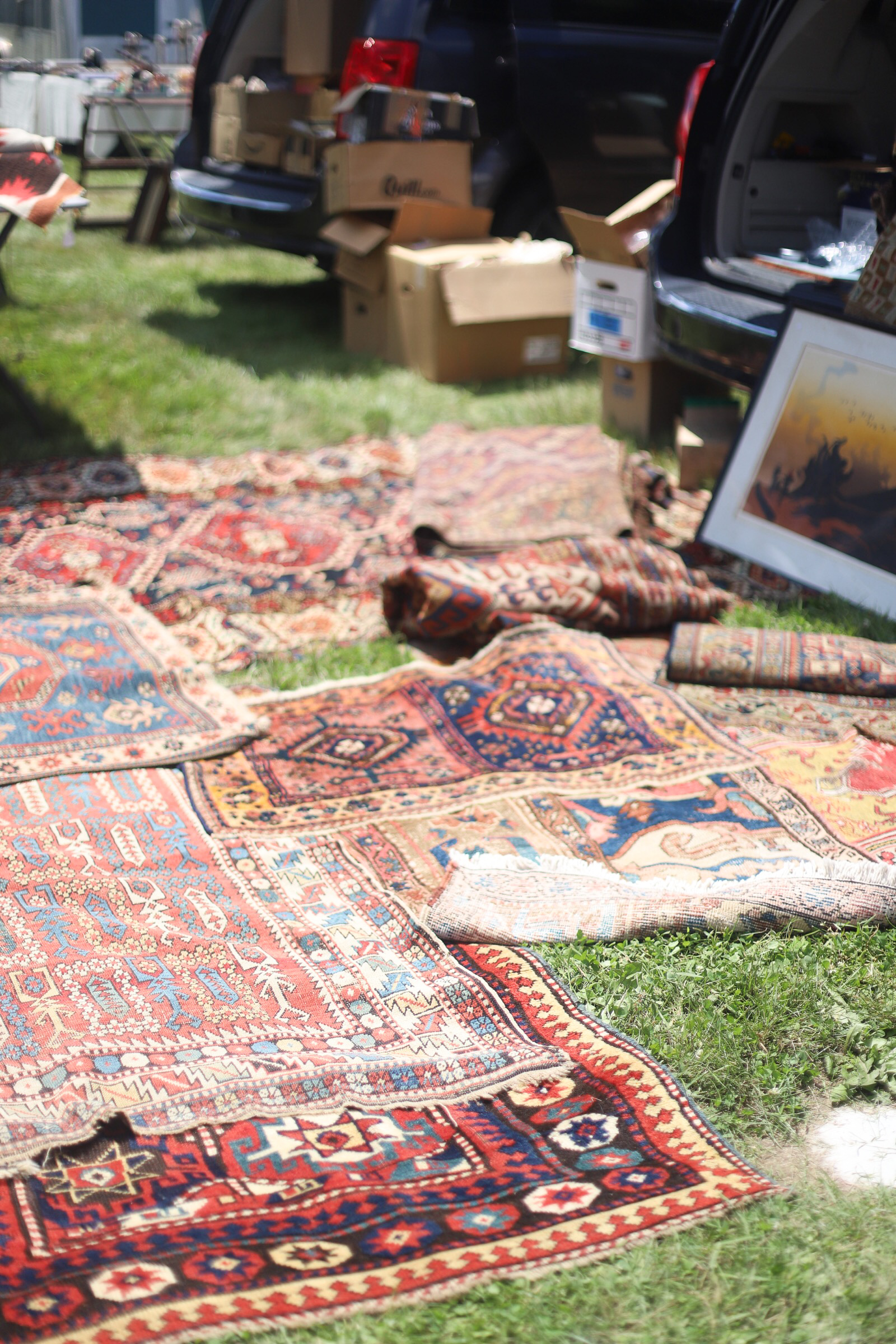 And the rugs.
You guys, THE RUGS.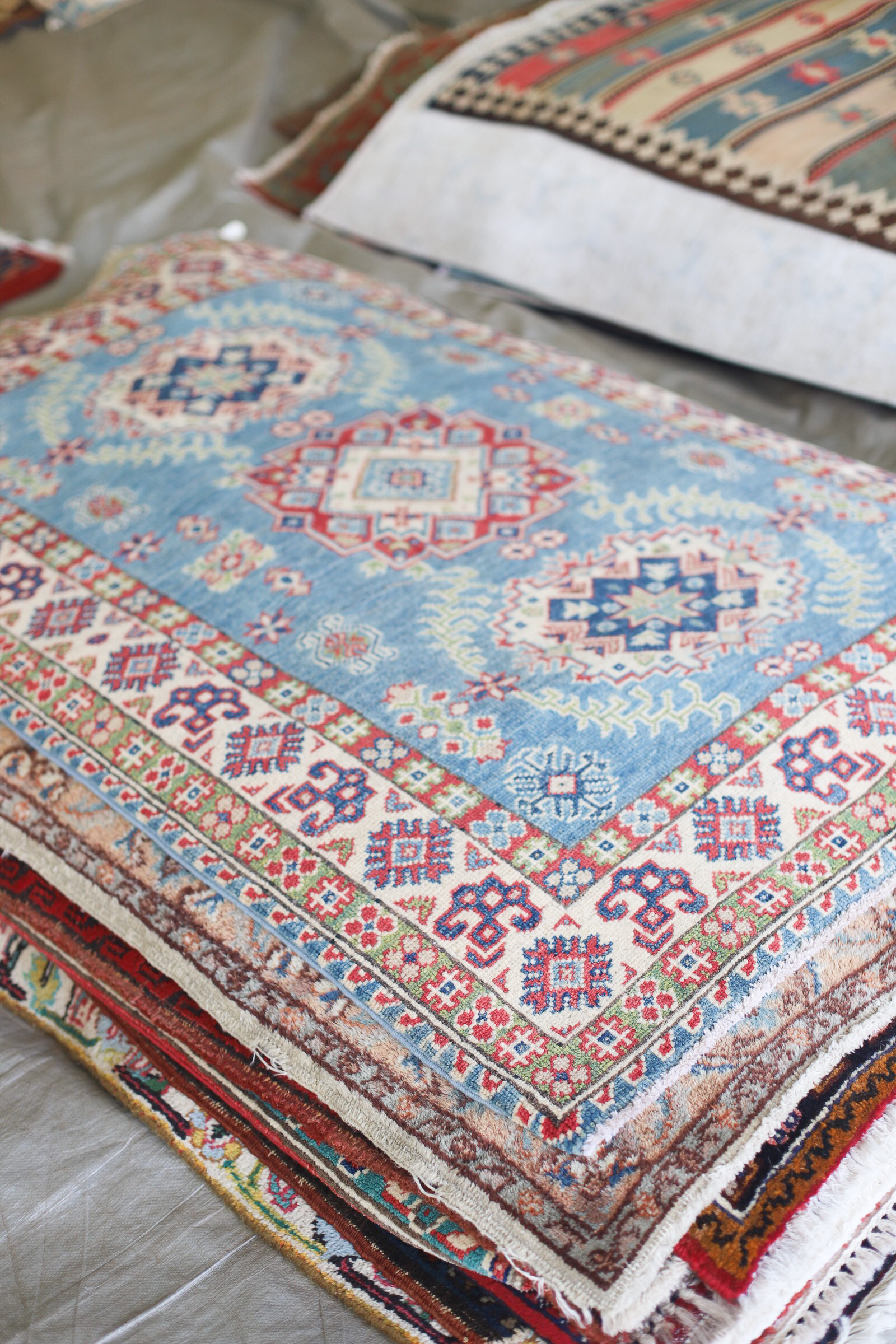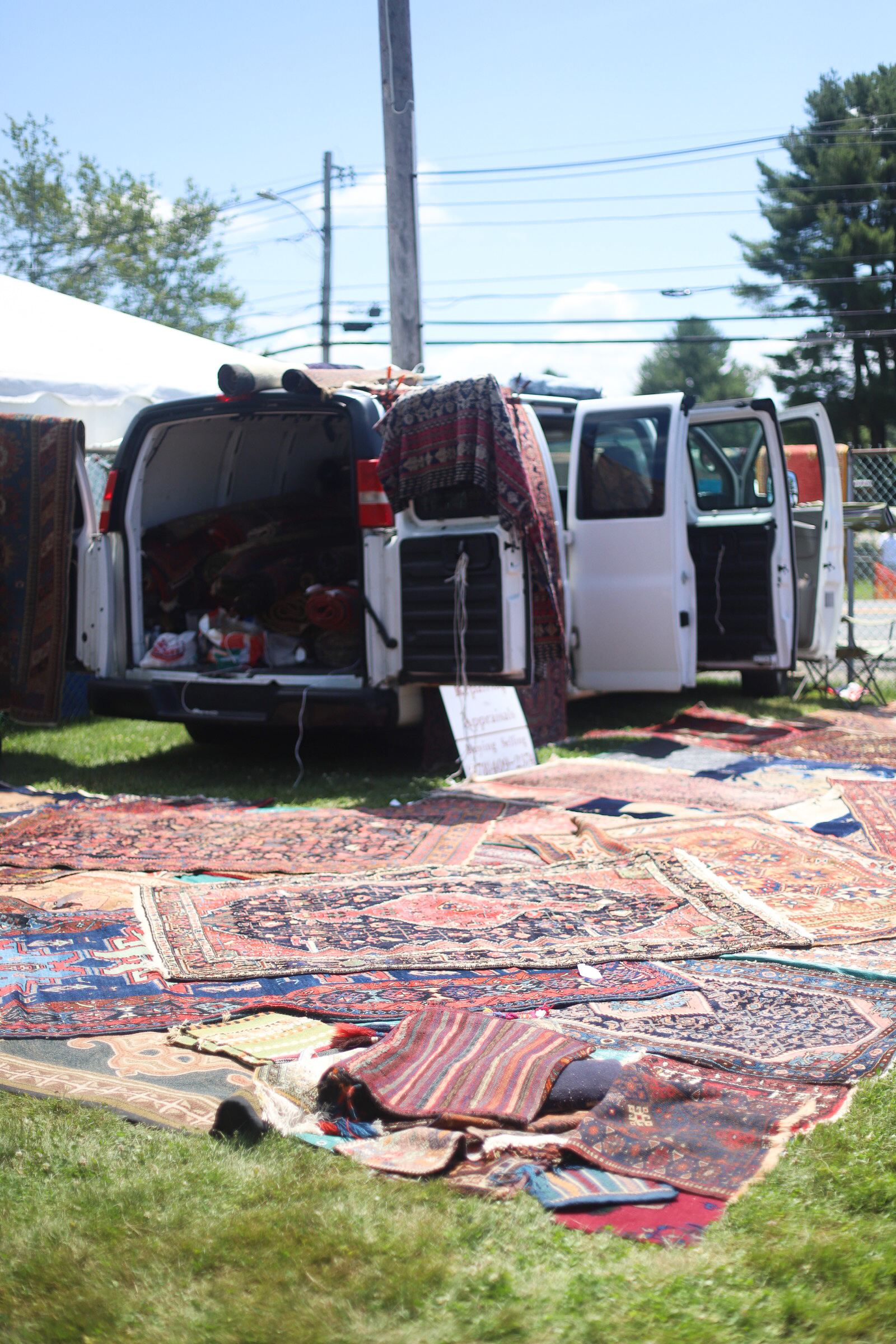 Stacks upon stacks of gorgeous woven rugs.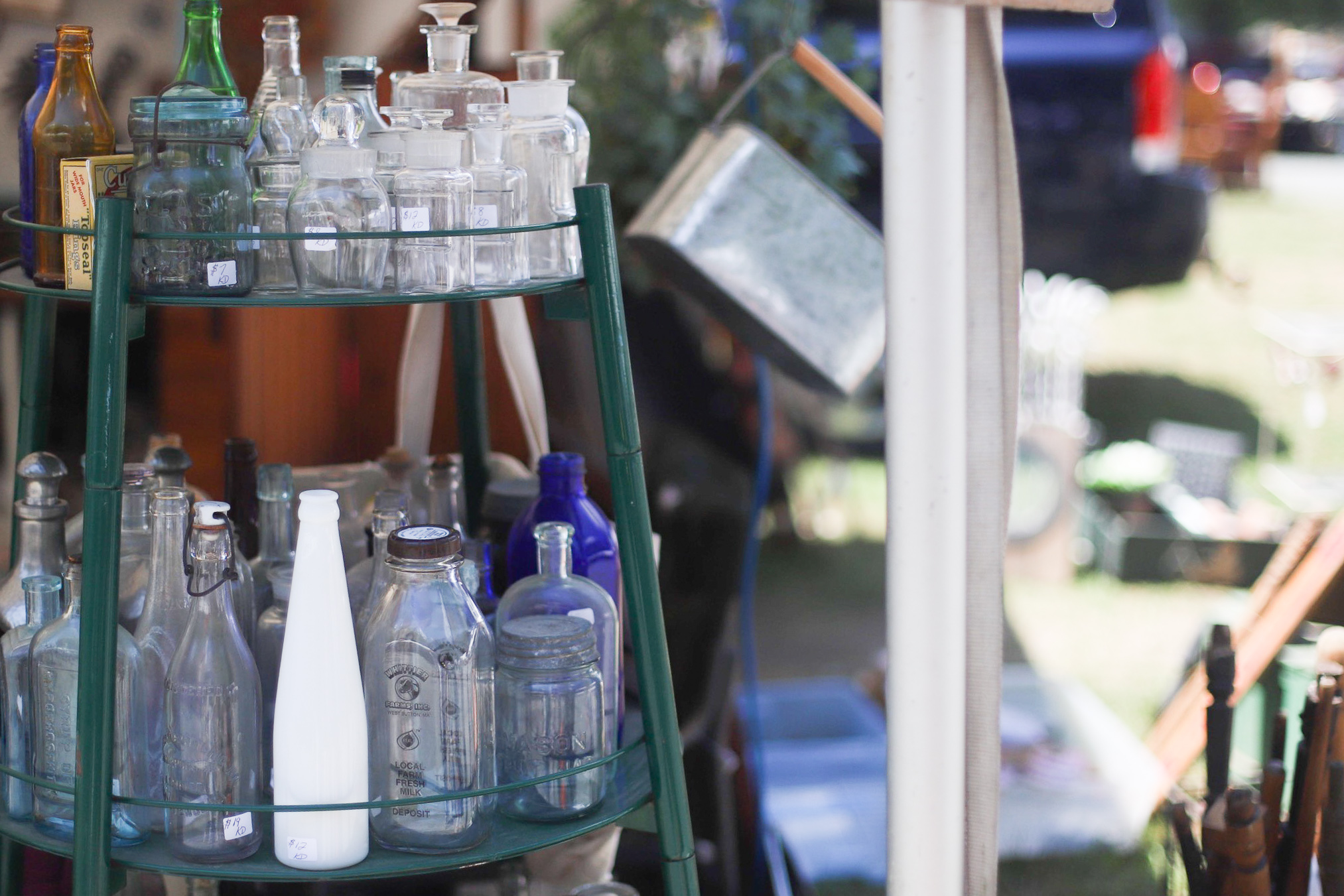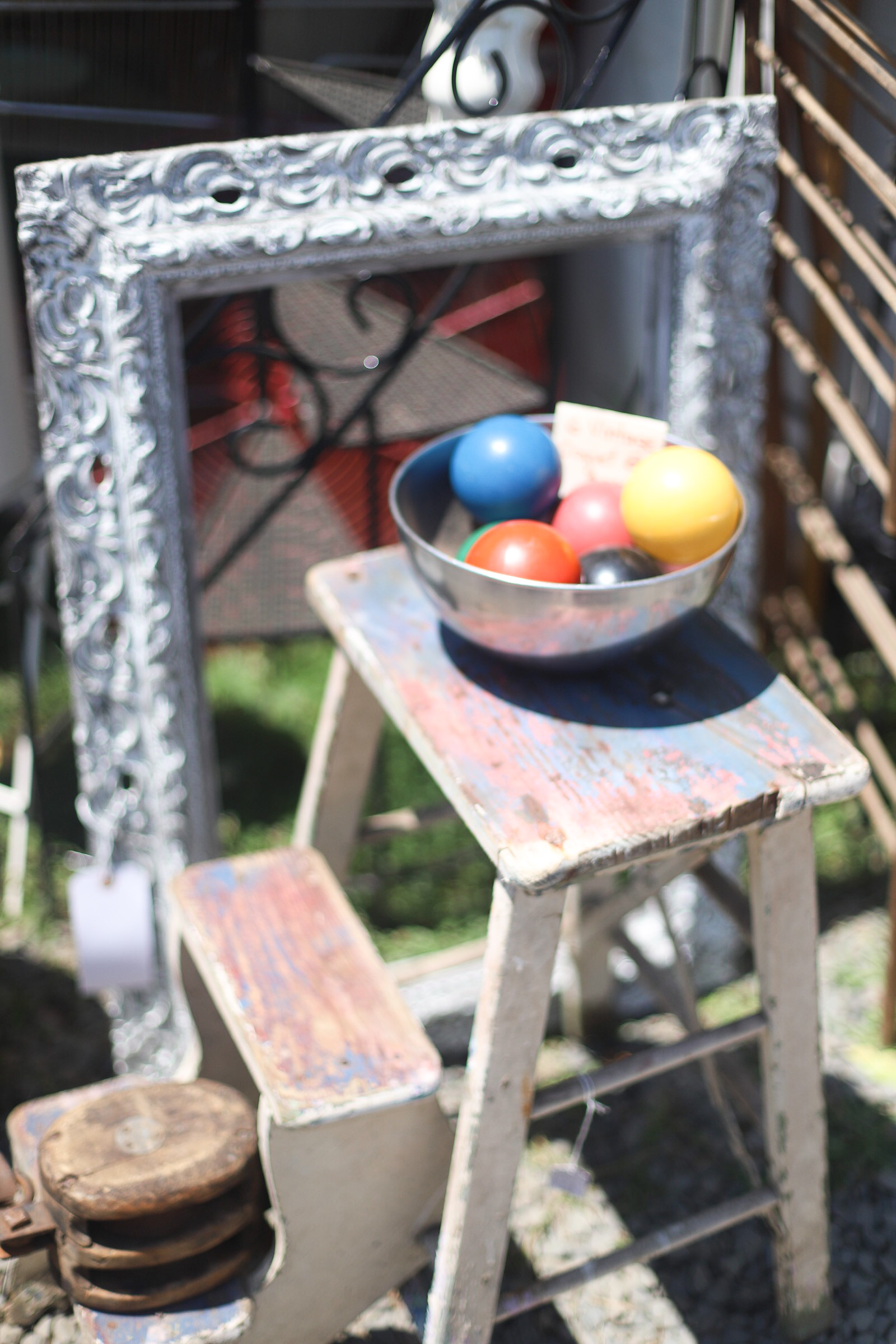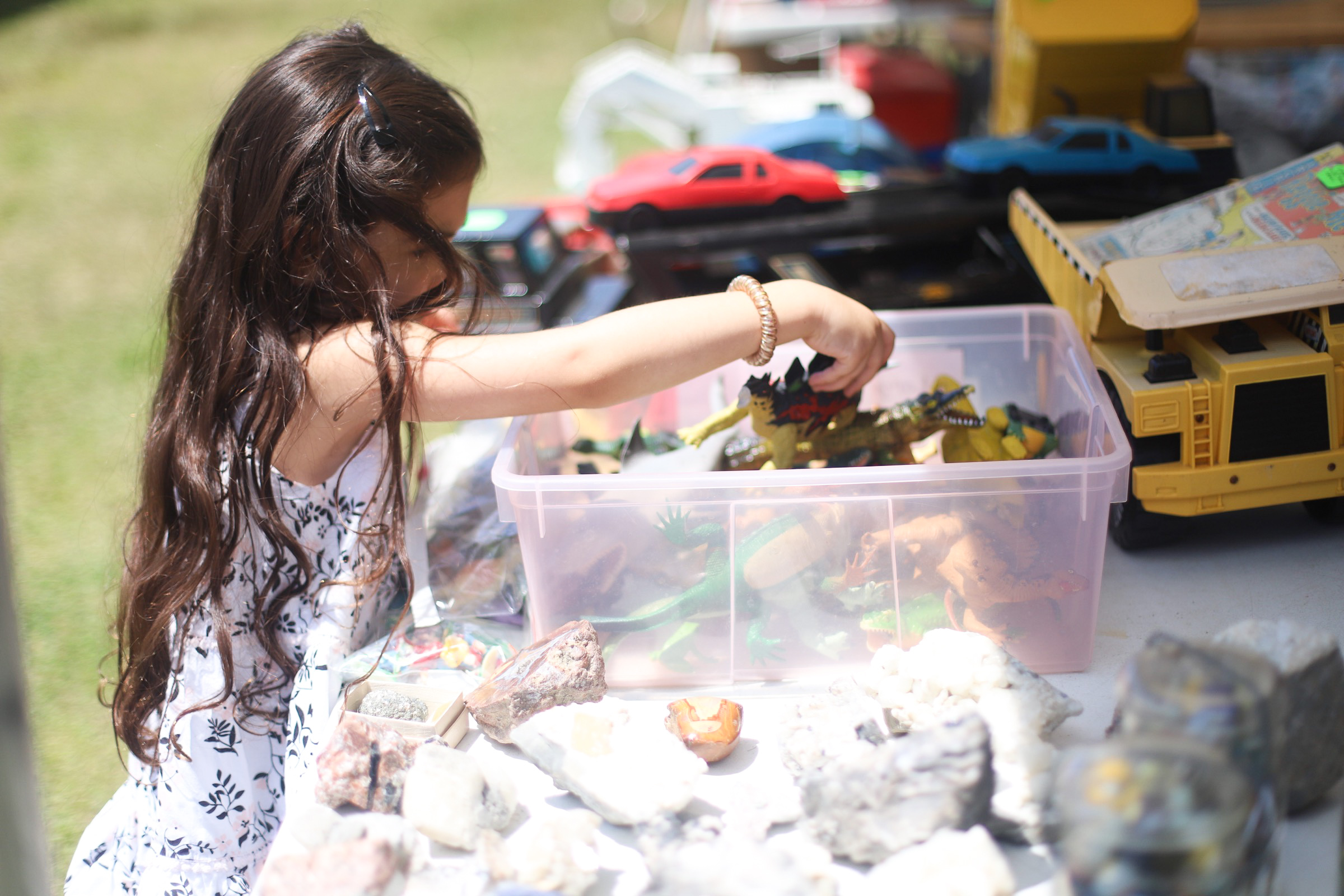 We visited in July, and it was a scorcher out, so we probably didn't browse as long as I really would have wanted to.
But despite the summer heat, there was plenty for the whole family to enjoy. And so much great fair-like food, cold lemonade, and really great cold brew coffee.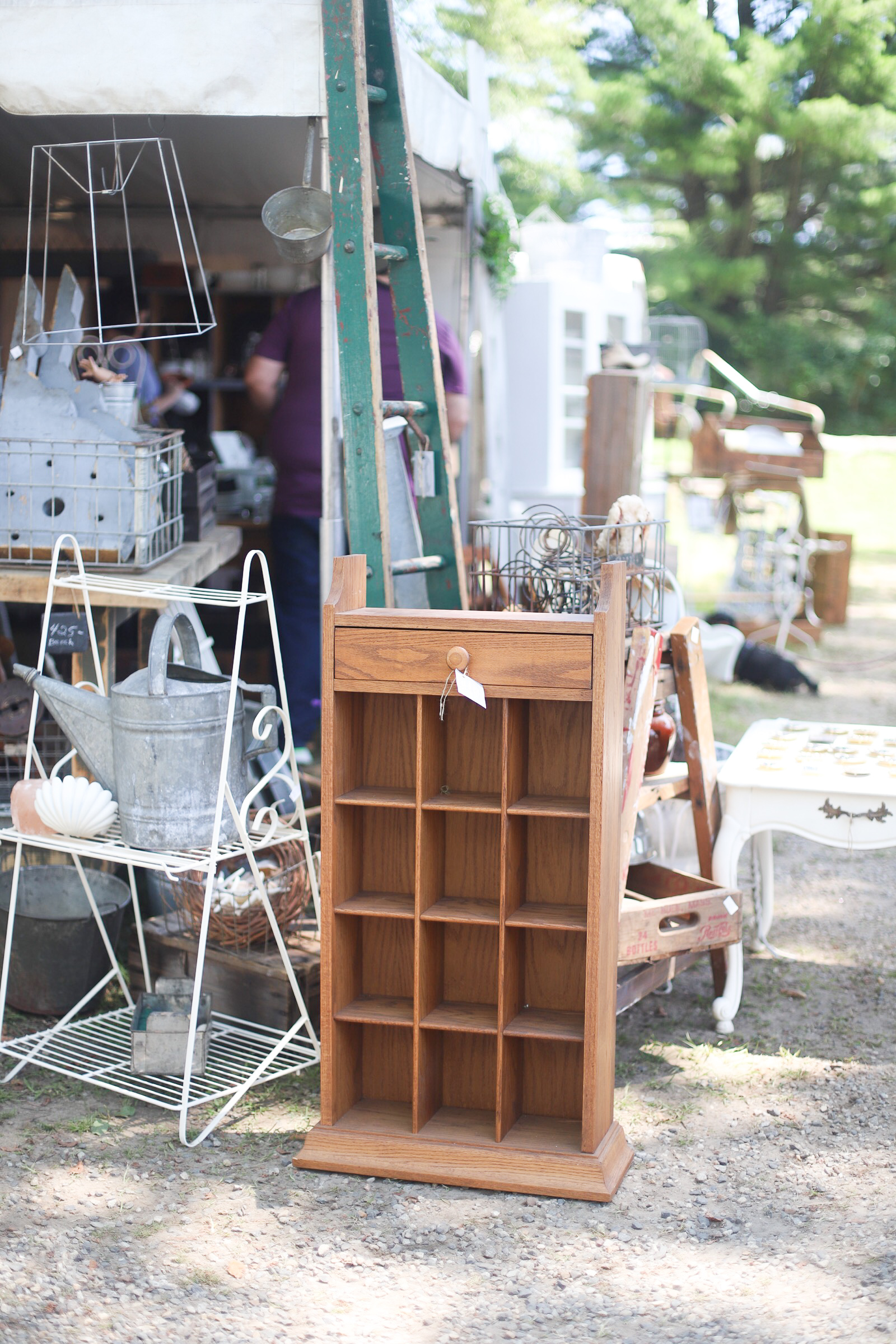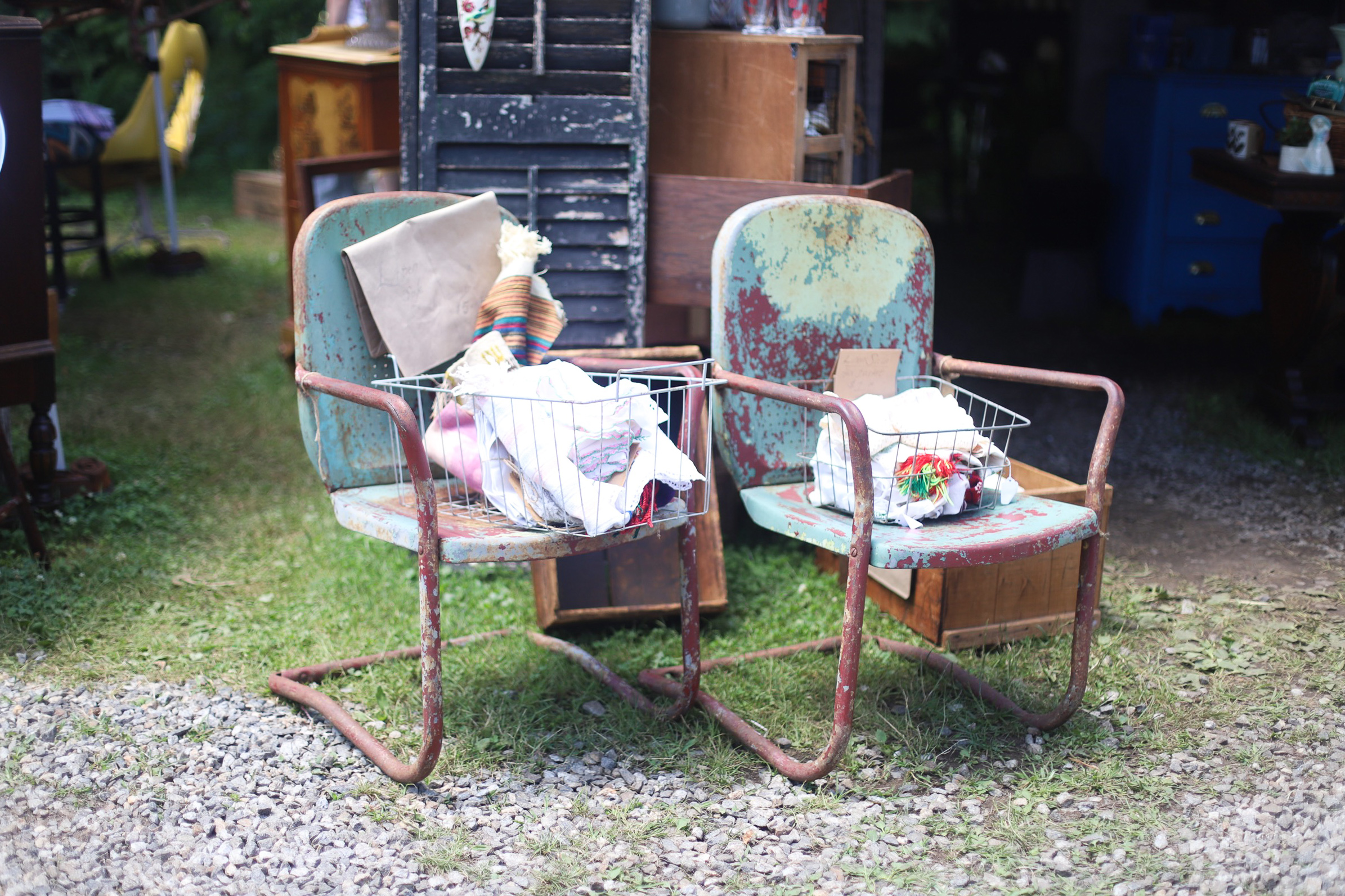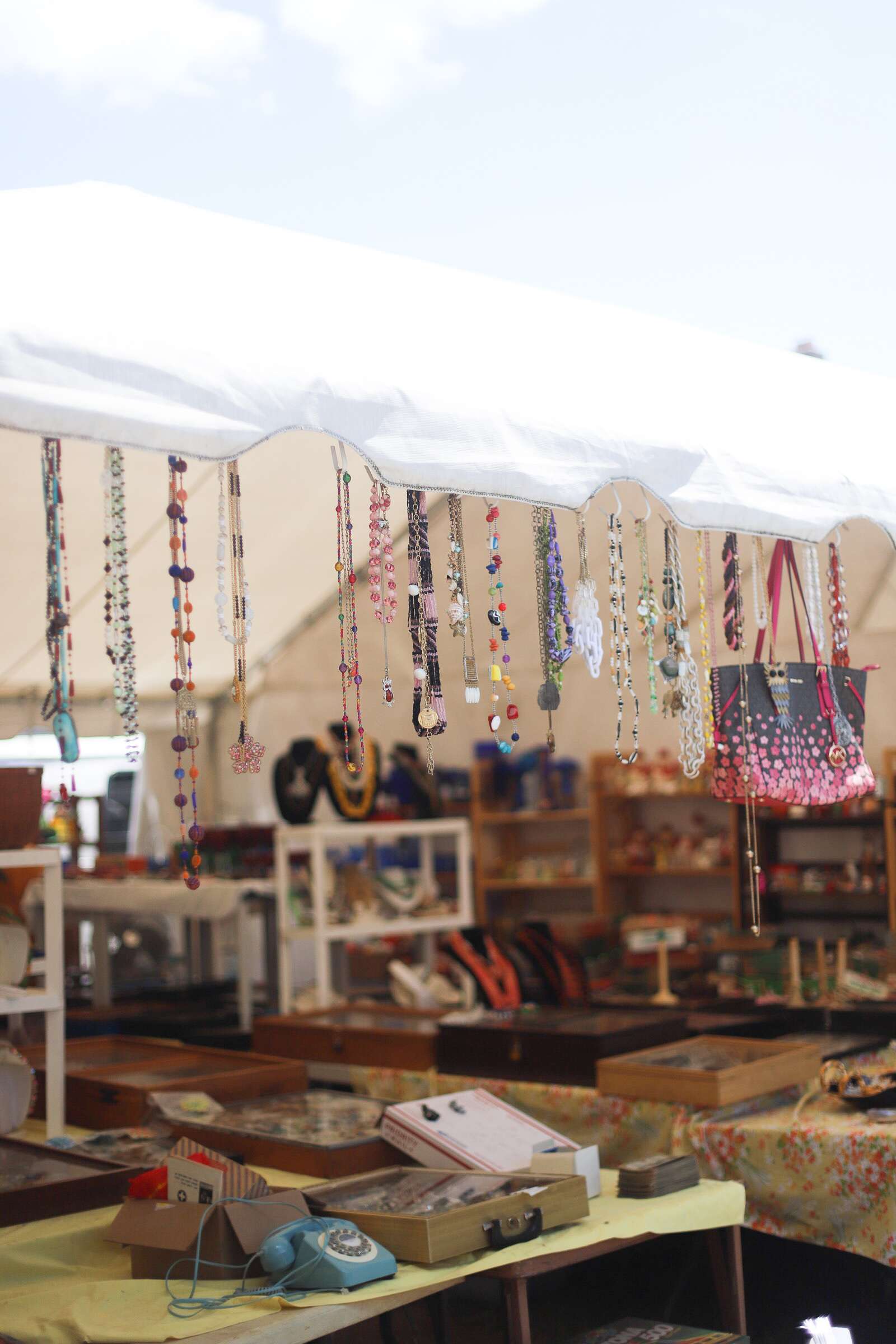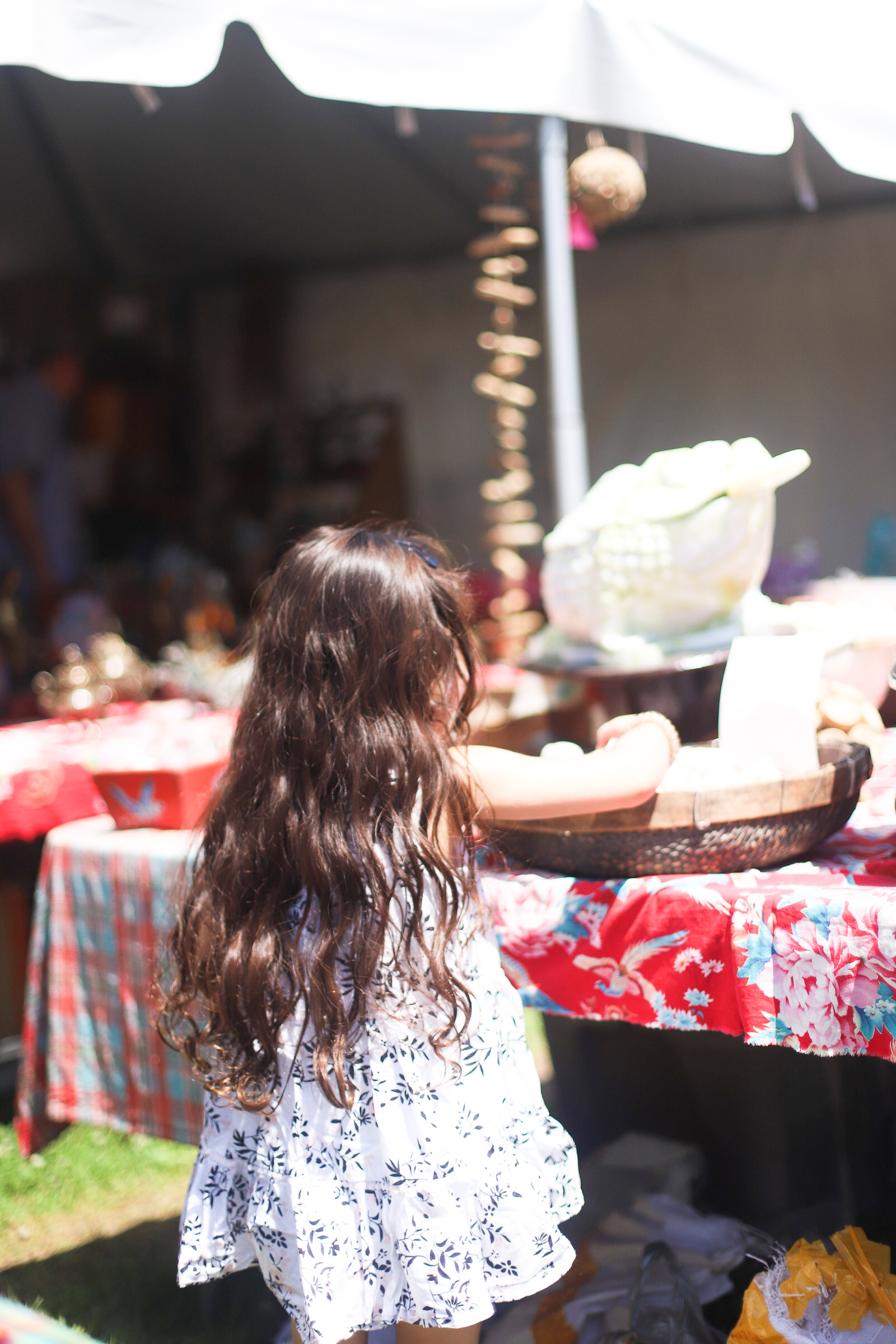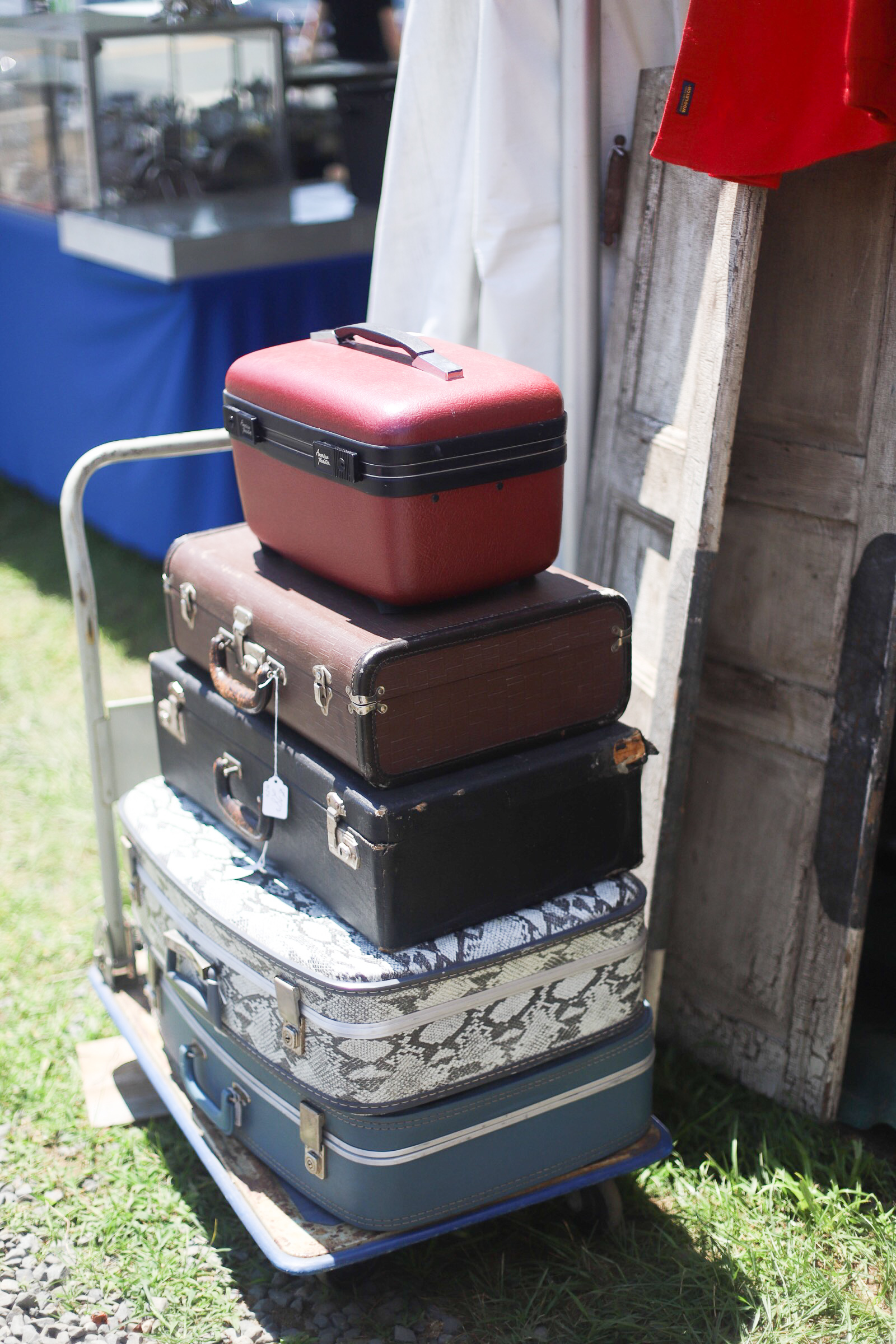 But rumor has it, the September show is dreamy and chock full of fall goodness.
Think: hot apple cider, pumpkins, wheat, all of the fall holiday decor, and so much more. I can hardly wait!! 😍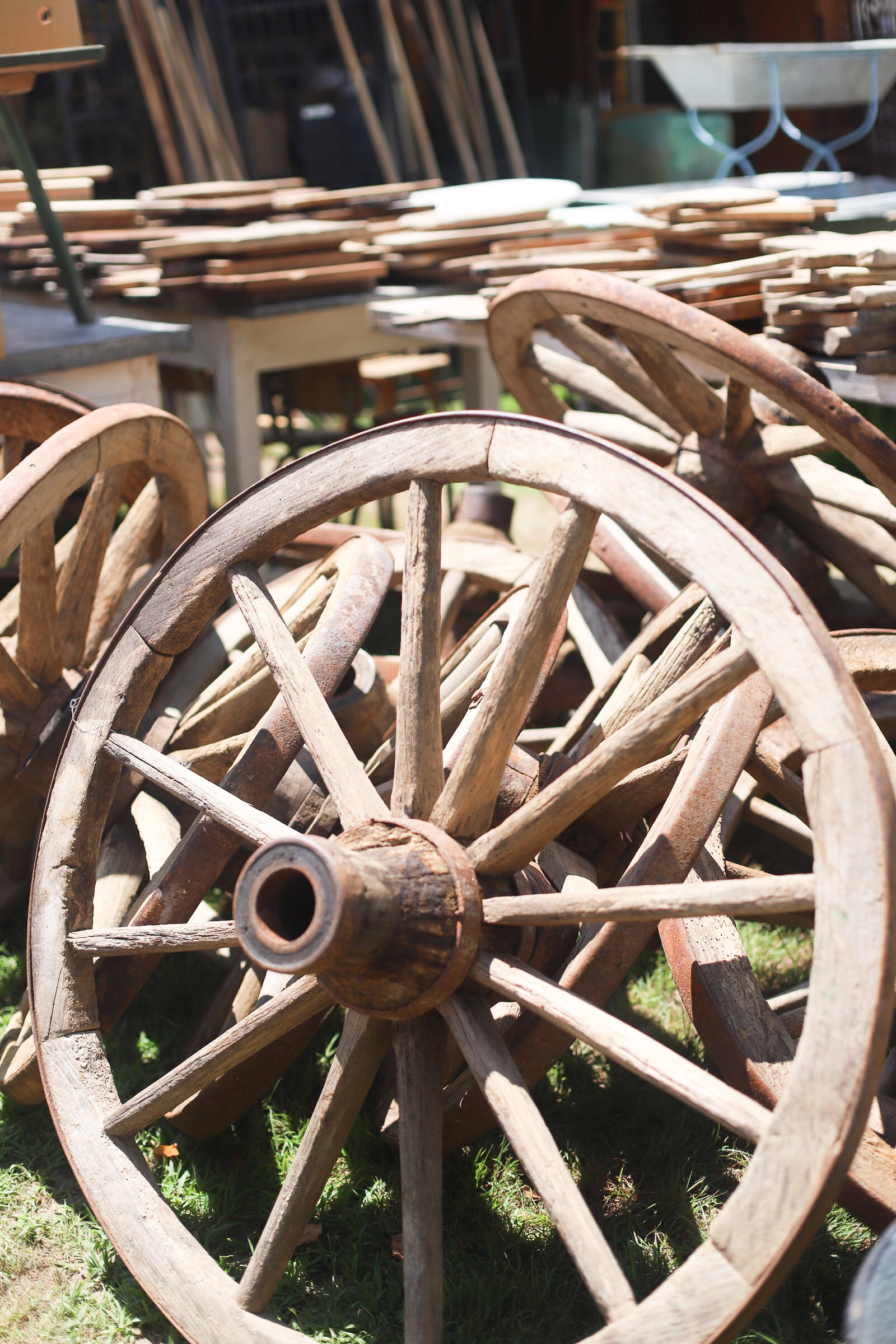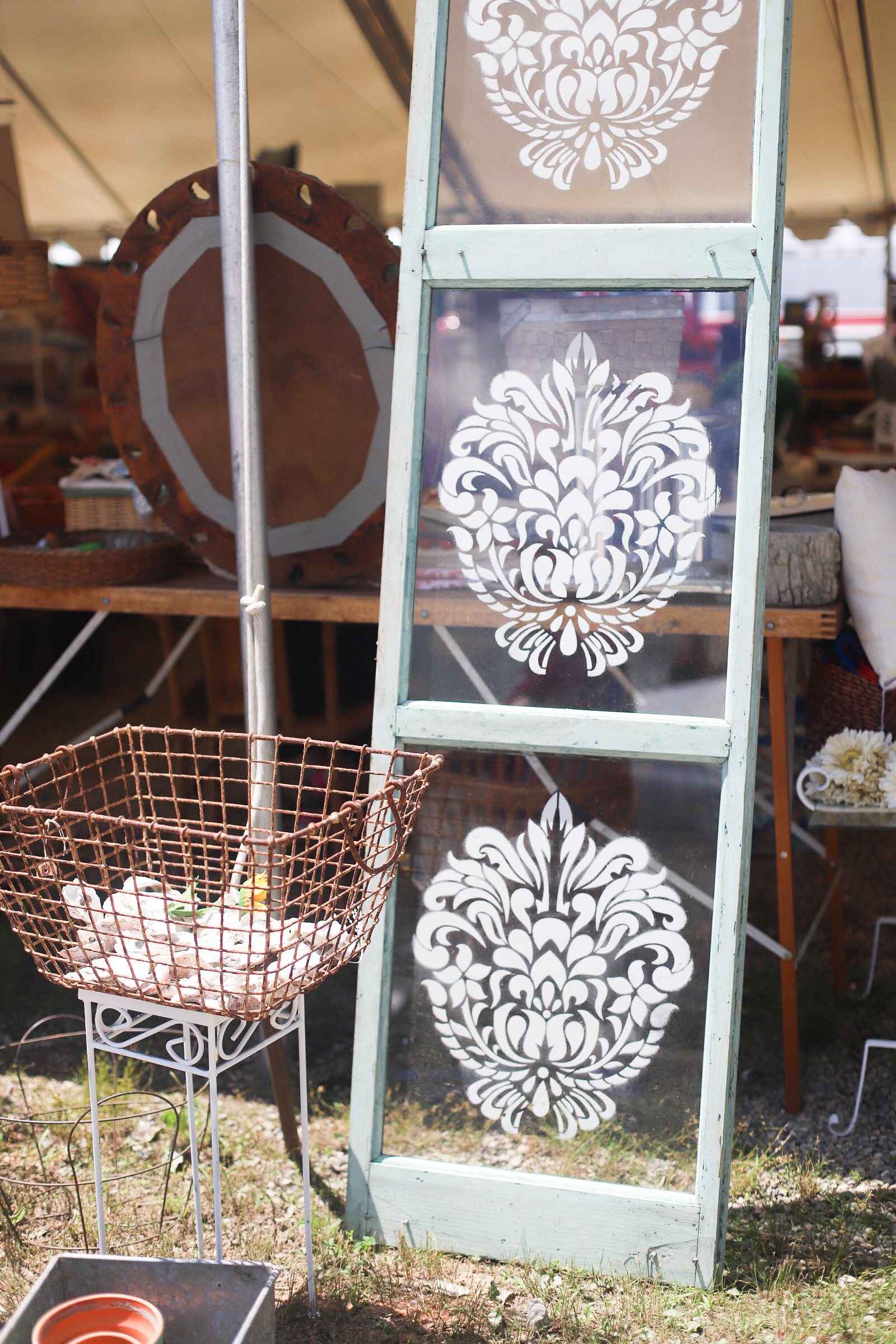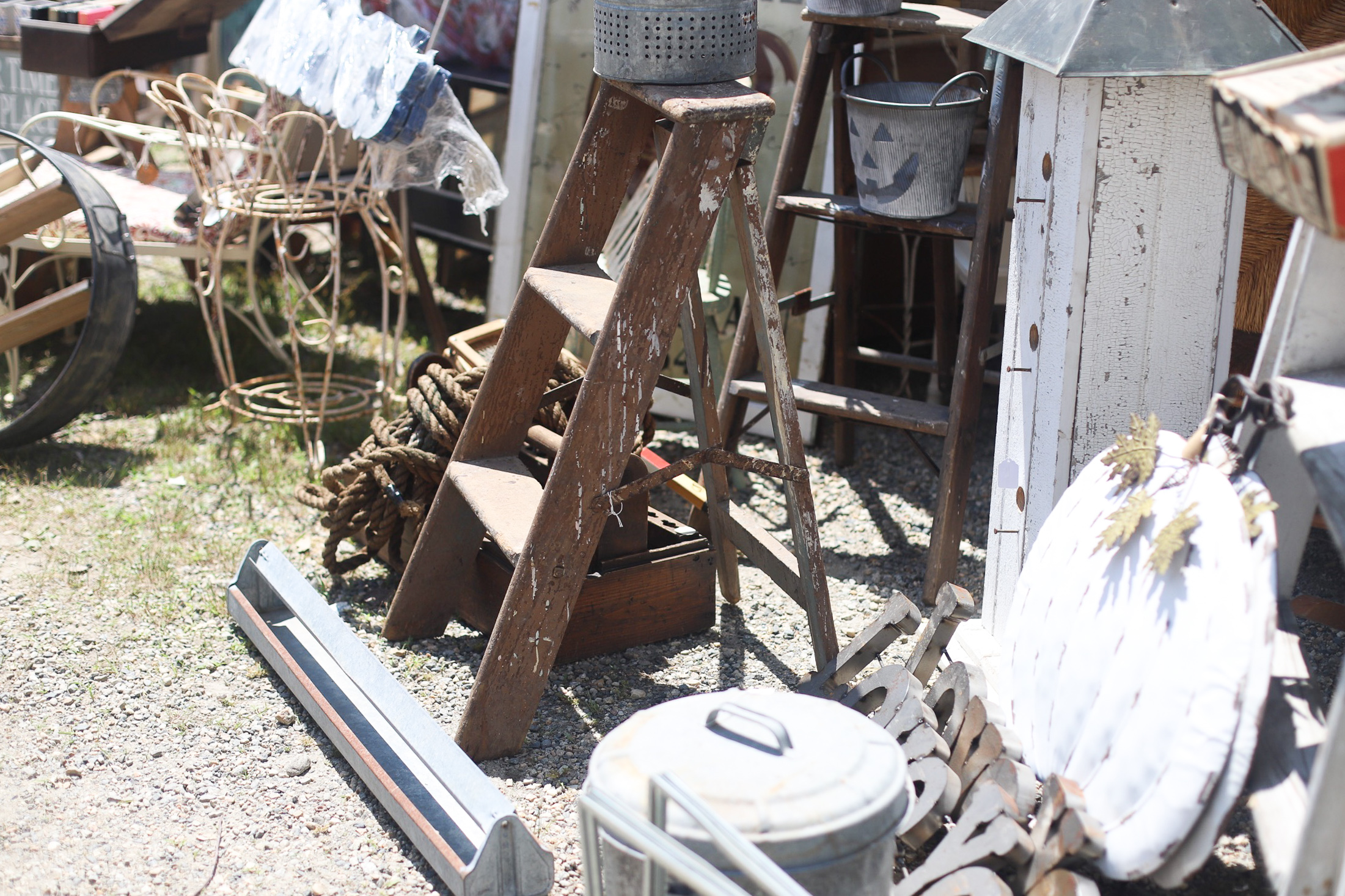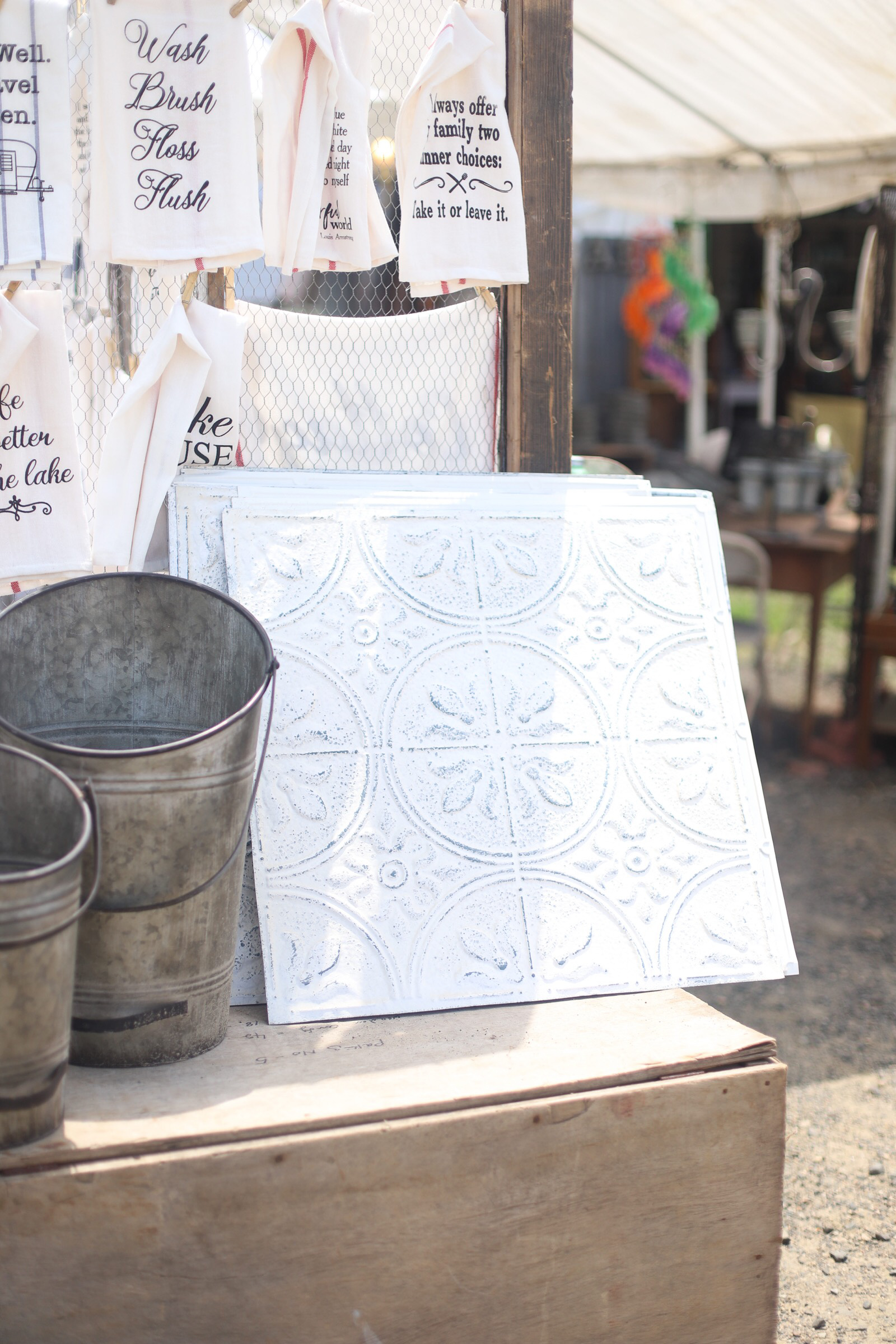 Bring cash. Most of the dealers we found accepted cash, check, or credit card, but not all take the latter. Plus, the nearby parking lots all take cash only and range from $5 – $10 per day.
Wear comfy shoes and clothes. You'll be doing A LOT of walking.
Flex your negotiating skills. I'm the world's worst haggler, but sealers expect to negotiate. Make fair offers, of course, but know that haggling on price is totally fair game.
Bring a shopping tote or rolling basket … or, if you have kids, a stroller with a big basket and plenty of stroller hooks. It makes it so much easier to carry around your finds if you have a way to transport them to your car.
Same goes for your vehicle. Make sure to arrive with a vehicle large enough to cart all your scores. If you buy furniture, be sure to work out how you'll transport the item with the seller. There are porters that can help you take your large items to your car, and there's also a nearby UPS, FED EX, and you can even rent a truck at Sturbridge Motors Inc. nearby.
Come hungry. The entire show is loaded with yummy food and beverage options. Everything from food trucks to concession stands are nestled throughout the rows of tents. We saw coffee, cider, homemade donuts, hot dogs, chicken strips, kabobs, kettle corn, subs, Italian ice, ice cream, and so much more.
Have fun!
Are you a fan of antique fairs and flea markets? Any favorite events I should check out in the New England area?