This coconut macaroons recipe post contains affiliate links, which means that if you click on one of the product links, I'll receive a small commission. Thank you so much for clicking through and helping to support this little blog business of mine! Read more about our site, privacy, and disclosure policies here.
Looking for a delicious flourless cookie? Look no further than our unique, and delicious, lemon poppyseed coconut macaroons recipe.
Macaroons, not to be confused with French macarons, are a dense, chewy, flourless cookie, usually made with coconut. Growing up, we had all different flavored macaroons for Passover. Because macaroons are flourless, and typically only made with ingredients like coconut, sugar, and egg whites (some are also made with nuts, nut paste, or nut flour), the mounded cookies are often served as a dessert at Passover celebrations. (i.e., macaroons don't contain flour or leavening agents.) I can remember squirreling away the chocolate-dipped macaroons at the end of every party, to save for the week of Passover. Sooooo good.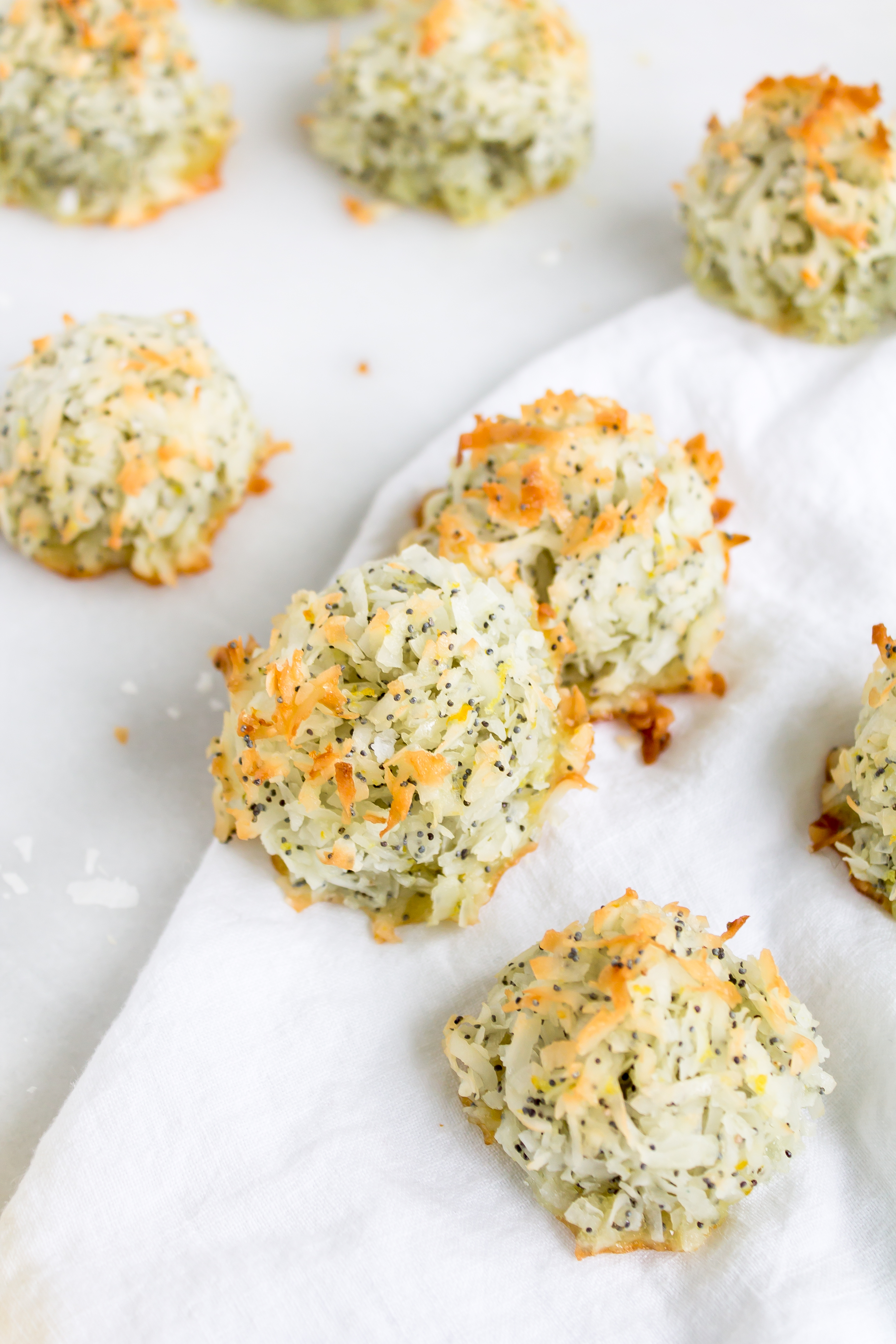 But honestly, if you're a coconut fan, and want a flourless cookie, macaroons are the kind of sweet treat you'll devour all year-long.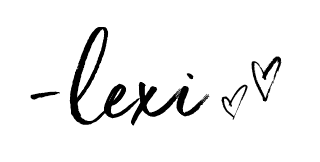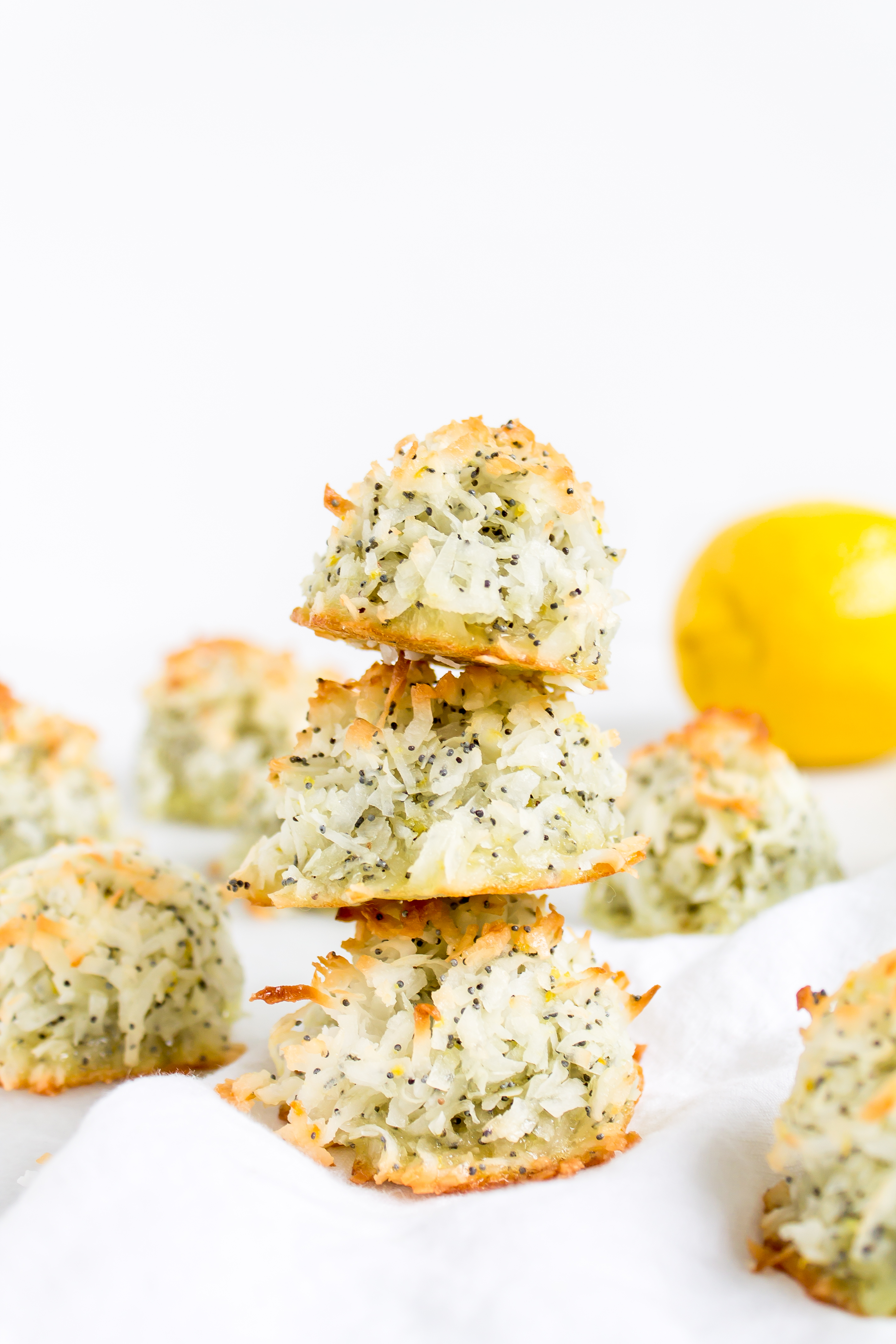 This lemon poppyseed coconut macaroons recipe is a unique twist on the classic macaroon, with so much added citrusy-sweet flavor.
Coconut macaroons have the perfect balance of textures – crunchy on the outside, but moist and chewy on the inside. With only a few ingredients, they are so simple to make. This lemon poppy seed version is packed with fresh, zesty citrus flavor that combines with the coconut for a wonderful spring or Passover treat!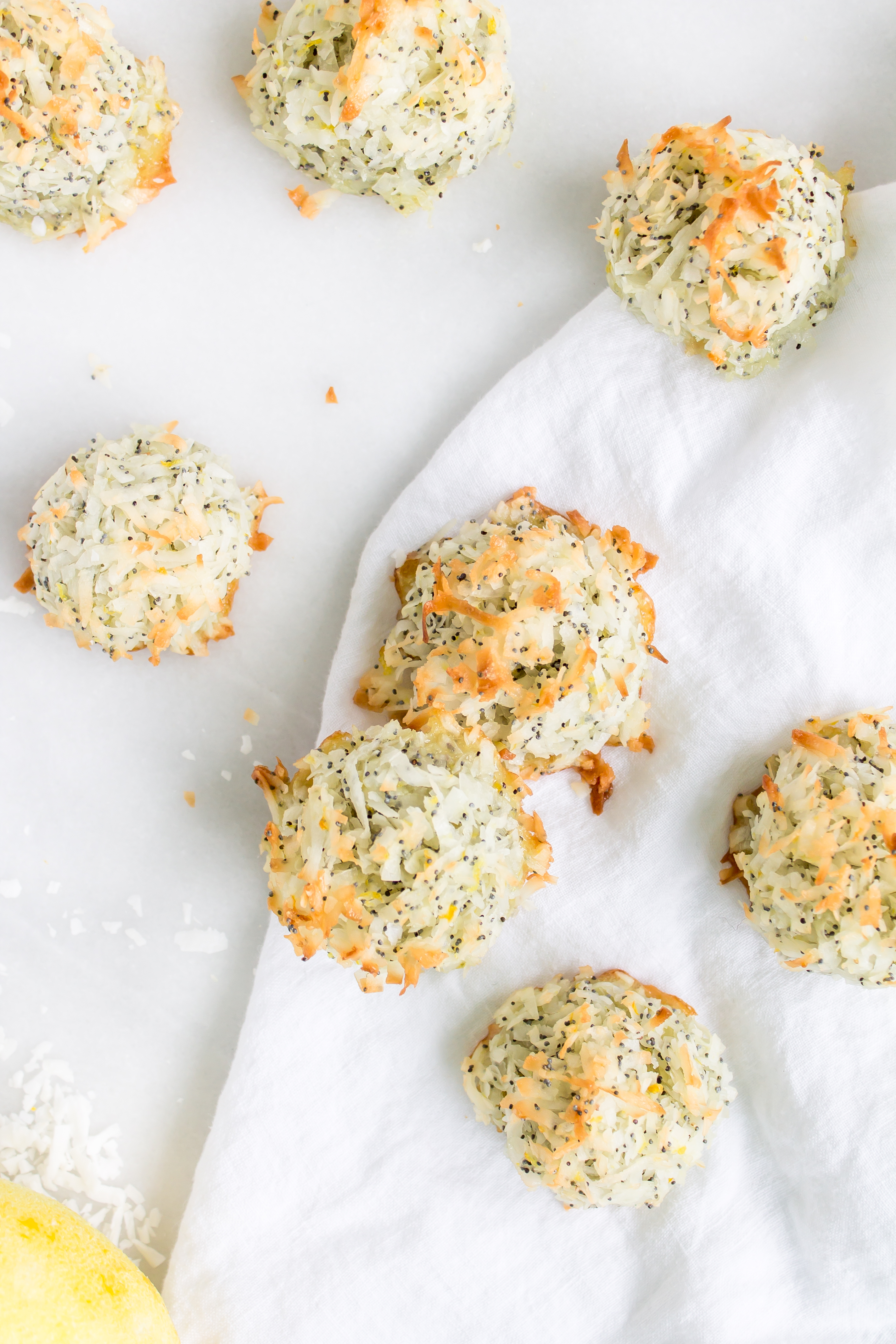 Ready to try your hand at these surprisingly simple to make macaroons?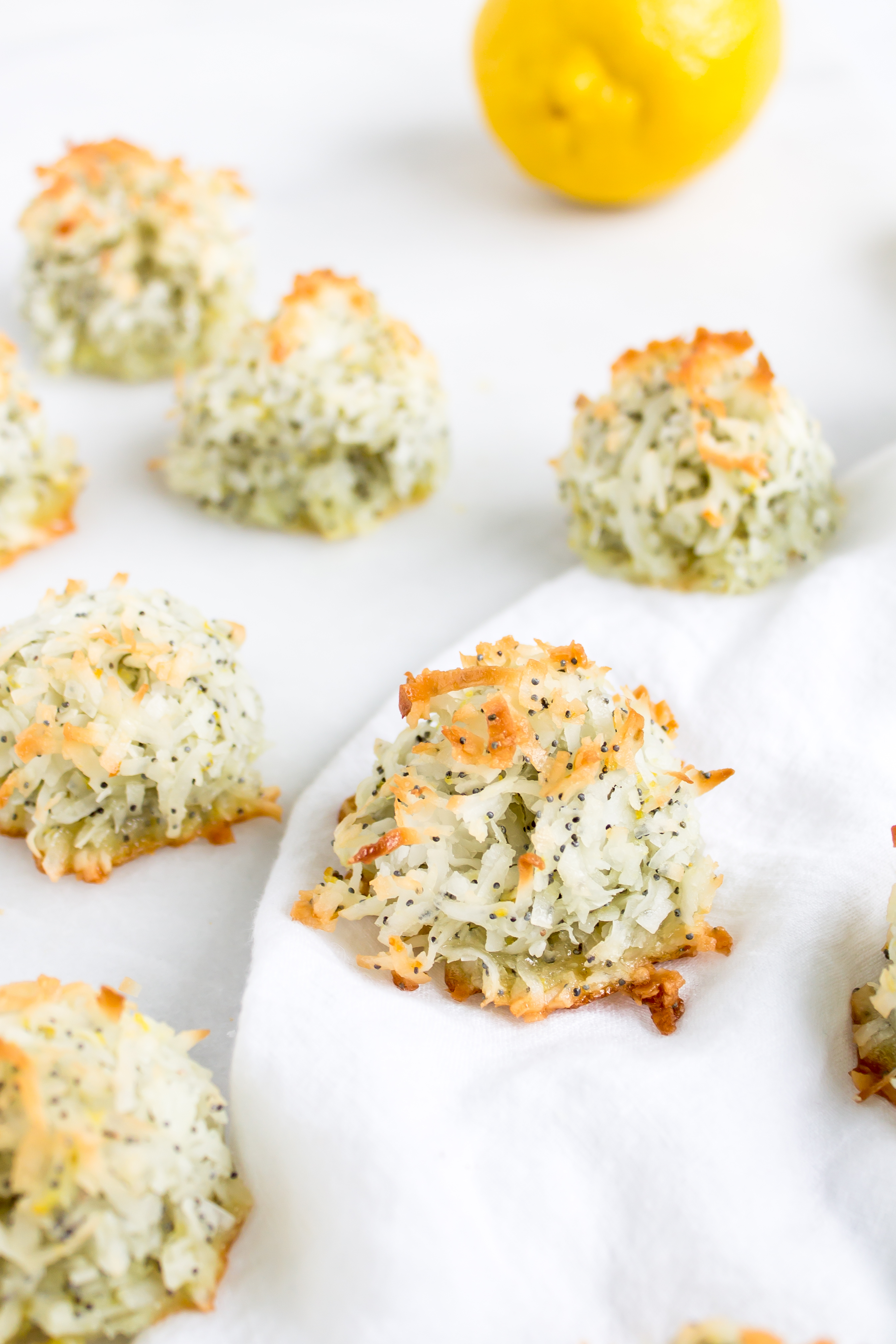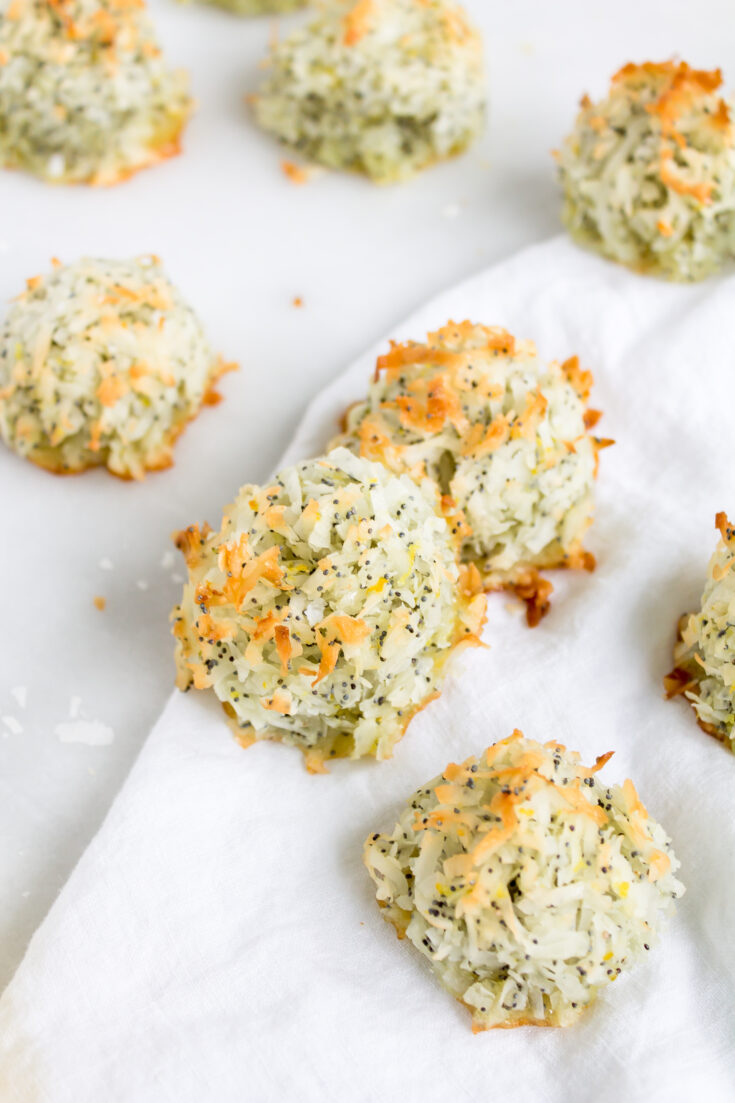 Yield:
Lemon Poppy Seed Coconut Macaroons Recipe
Ingredients
4 large egg whites
½ cup sugar
1 teaspoon vanilla
4 ¾ cups sweetened, shredded coconut
1 teaspoon grated lemon zest
½ teaspoon poppy seeds
Instructions
Preheat the oven to 325 degrees F. Line a baking sheet with parchment paper and set aside.
In the bowl of a stand mixer, beat the egg whites, sugar, and vanilla together on medium-high speed until the eggs are foamy. This will take about 2-4 minutes. Pour in the coconut, lemon zest, and poppy seeds and fold the ingredients together with a spatula until all of the ingredients are fully combined.
Use a cookie scoop or a measuring spoon to scoop 1 ½ tablespoon balls onto the prepared baking sheet. Press down the dough as you place it to make sure the cookies are packed. This will help them stay together better after they bake. Bake about 15-20 minutes, or just until the cookies are beginning to get golden brown on the tops. Allow the cookies to cool completely on the baking sheet.
Leftover macaroons keep for a few days in an airtight container in the refrigerator.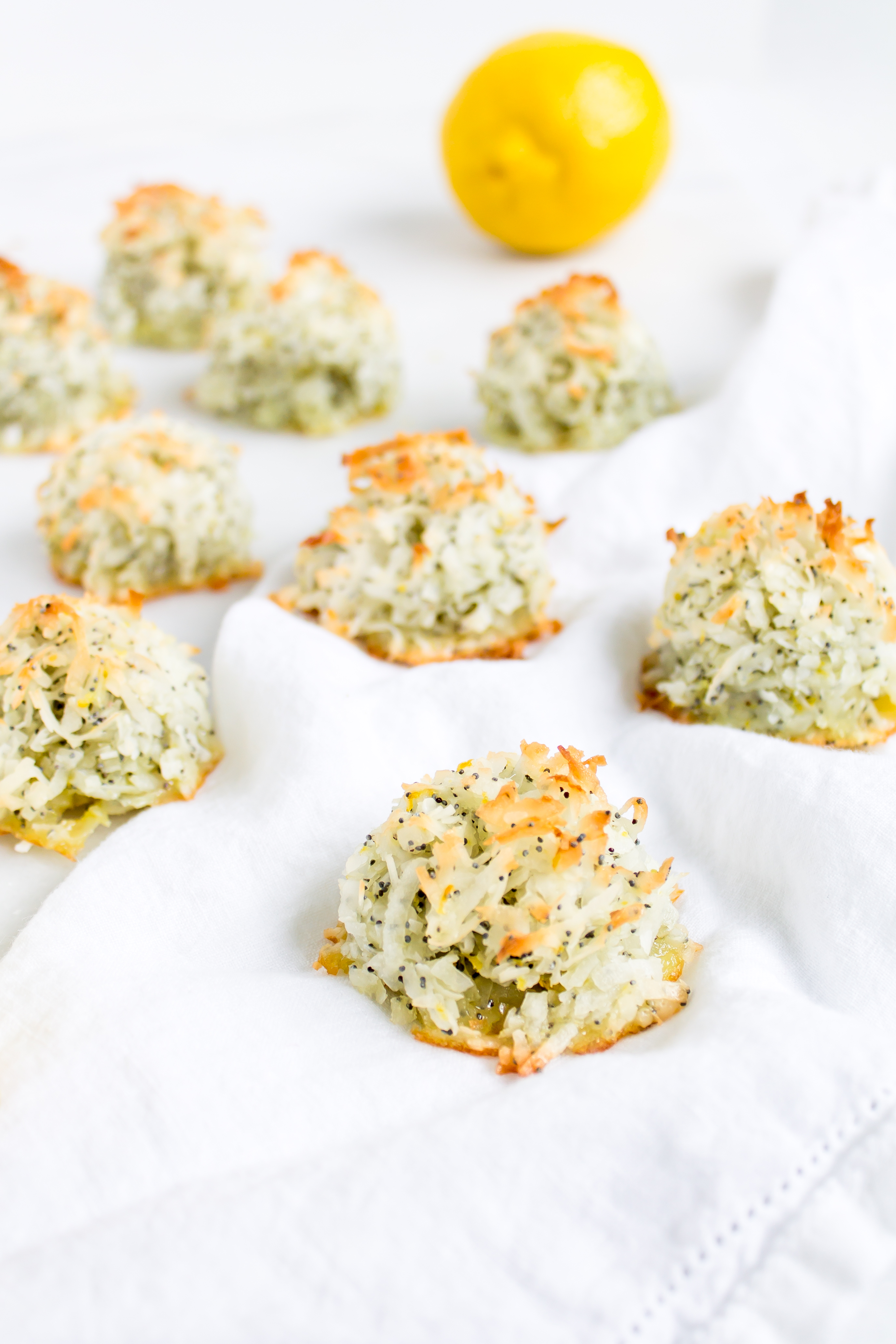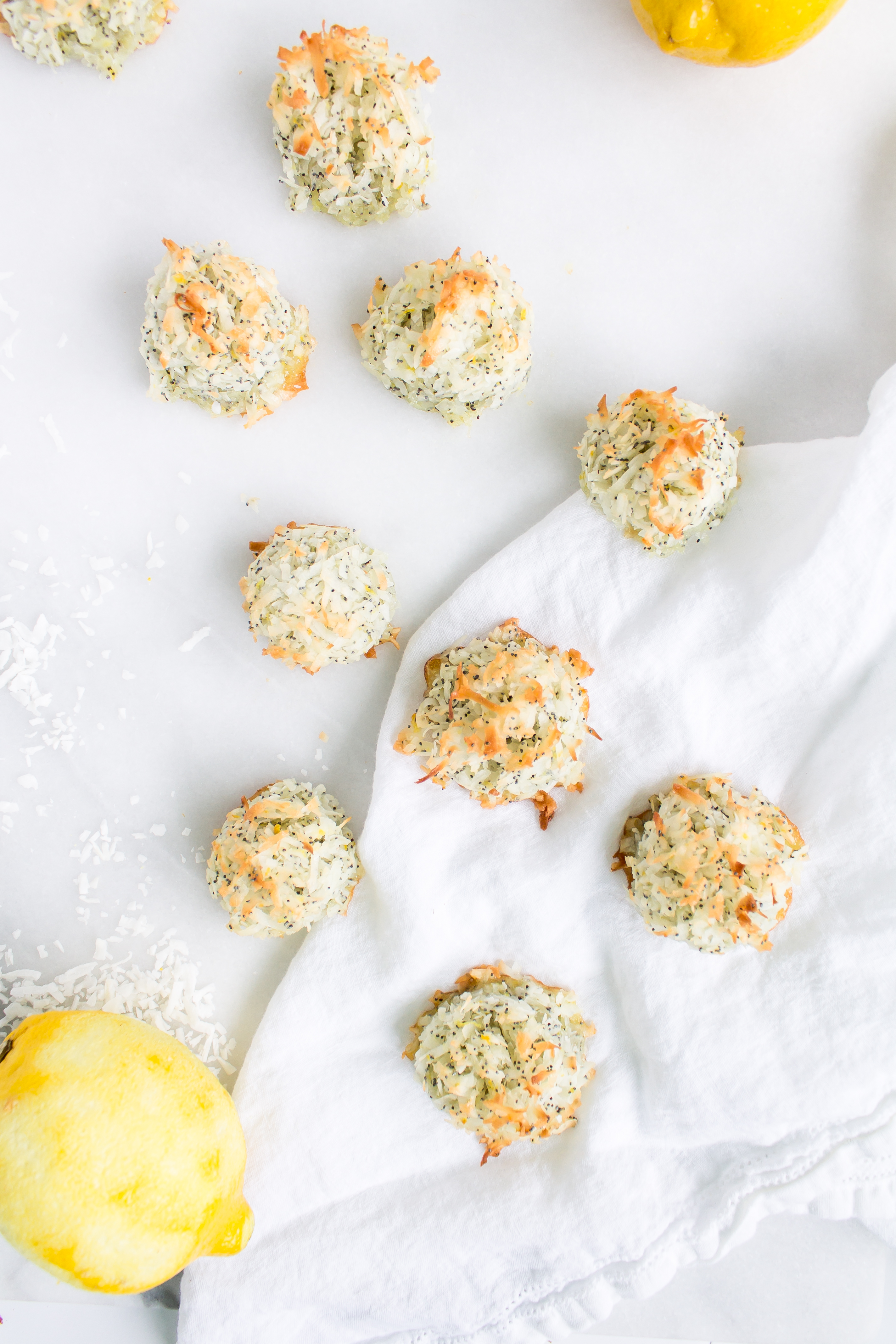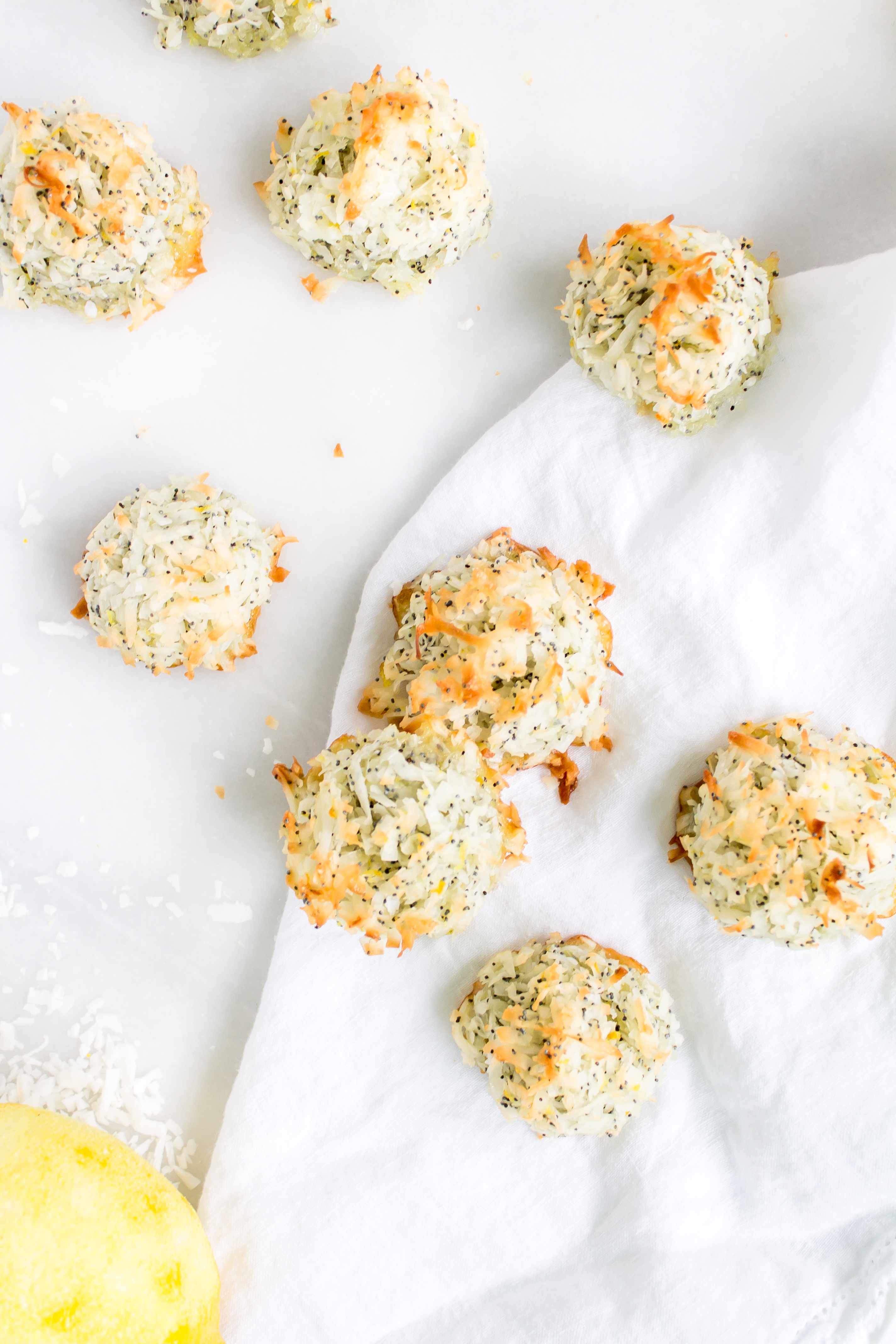 Love this lemon poppyseed coconut macaroons recipe? Head to our recipe page to check out what else we're whipping up in the kitchen!