Tuning in with another business of blogging post: today it's all about getting back to basics. I actually wrote this post in a frenzy after reading an e-mail from GroopDealz. (More on that below.) If you haven't already heard of GroopDealz, you may want to check them out. Their e-mail made me realize just how needed it can sometimes be to explore your roots – all of the reasons you started and/or dreamed up that great blog or business – to make your business a success.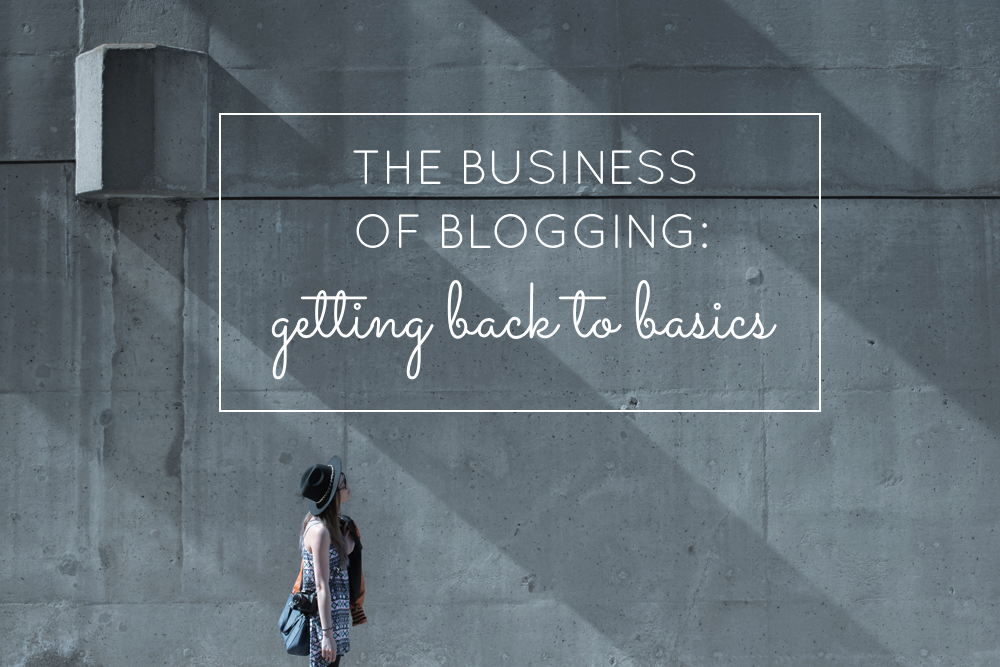 A bit of background on the company behind the e-mail that sparked this post: GroopDealz is an online Daily Deal Marketplace that sells mostly deeply discounted fashion, home accessories, and on-trend items for babies and kids from various boutiques and small businesses. As you might have guessed, I got into GroopDealz around the time I found out I was pregnant with Scarlett. Baby clothes and shoes are stinkin' adorable, but can also get out-of-control expensive, especially when you consider just how quickly our littles grow out of everything. I can't tell you how many parents I've directed to GroopDealz when asked about Scarlett's ever-growing moccasin collection. (Don't get me wrong, I'll be the first to tell you that Freshly Picked moccasins – the awesome home-grown company seen on Shark Tank and now at Nordstrom – are both gorgeous and such amazing quality; but those little moccs can get expensive, and GroopDealz moccasin sellers make adorable, cheap moccasins we love too.)
Back to the GroopDealz e-mail:
Several months ago, GroopDealz rebranded as Eleventh Avenue. In theory, the idea behind the change seemed like a good one: moving in a more fashion-forward, social shopping user experience direction. In actuality, the switch was just plain confusing. GroopDealz is a daily e-mail with a well-known name. After the rebrand to Eleventh Avenue, half the sales e-mails kept going to spam, I myself kept forgetting they had a new name and deleted a ton of the e-mails without thinking. The rebrand had all of the right intentions, but it just fell flat.
And then they did something not all businesses do. They apologized. They made a business decision that caused a lot of customer confusion, and acknowledged it was a bad move. That's huge.
Growing a small business can be incredibly tough. As a blogger, we are under a particular scrutiny to get it right over and over again, to change with the times, to grow grow grow, to join and excel at every social media app under the sun. (Snapchat, man. I just can't.) I cannot tell you how many bloggers I talk to who admit they've thought about rebranding and changing their site's name (some, even the site's entire direction) countless times.
Here's the e-mail GroopDealz's CEO sent, post rebrand attempt: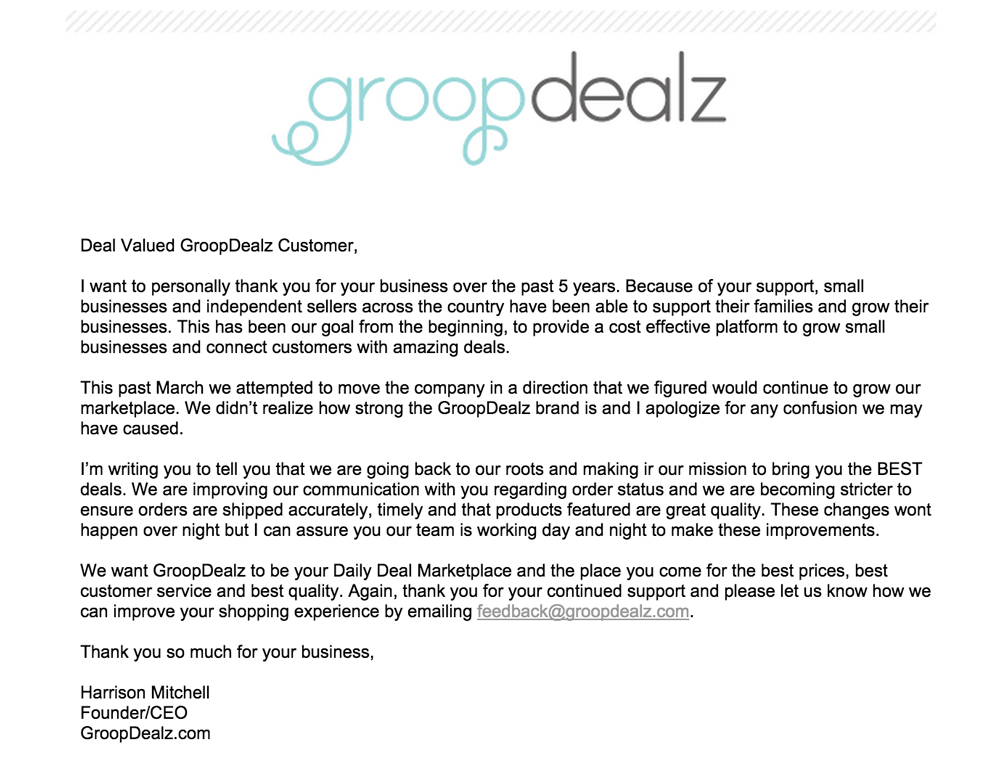 Kudos, GroopDealz.
I have been blogging for more than five years now. Some of my old posts are absolutely hilarious to look back on. (Such gems as, The Arm Carry and My Quest for a Hat.) But there's something to be said about the origins of my little blog; behind those posts is the fuel that sparked a fire in me to write every day. Some readers have been with me from the beginning (Hi, Mom!) and you have to think there's a reason for that. I talk about rebranding more and more these days with my oh-so-patient husband, but it's important to step back and be sure it's not just an itch you're trying to scratch, but is a change your readers will welcome and feel excited about right along with you. Sometimes as bloggers and small business owners, we ourselves need a change to feel fresh and relevant, and that's okay too. If the change is selfish, but will help you to feel that passion again, go for it with gusto.
Always fuel your passion, but considering your reader/customer and responding openly to their needs is what makes a small business (or blog) great.
I read a really interesting interview on Fashionista the other day where Amy Smilovic, founder of Tibi, faced her own rebranding crisis and shared how she transformed her company to survive. Per Fashionista, "Smilovic may have had a fast and fortuitous start, but she explained that only five years ago, she had to completely redefine her brand in order to maintain the business. I thought, 'I can't do this anymore,' she said. 'The Zaras and the Topshops of the world were going to always be doing that contemporary world cheaper, faster, better.'" The same goes for blogs these days. No one can compete with the top bloggers.
'I told my husband that we needed to sell the business or completely change it up to reflect my vision, who I am and what I want it to be, because I'm so not passionate about what it is right now,' she said.
And she did just that. She delivered an authentic and clear point of view through her brand.
Per Smilovic, 'It was about very much narrowing the focus,' she said. 'I thought, if it becomes much smaller, that's not a bad thing. I don't need to play at this bigger level.'
Getting back to basics.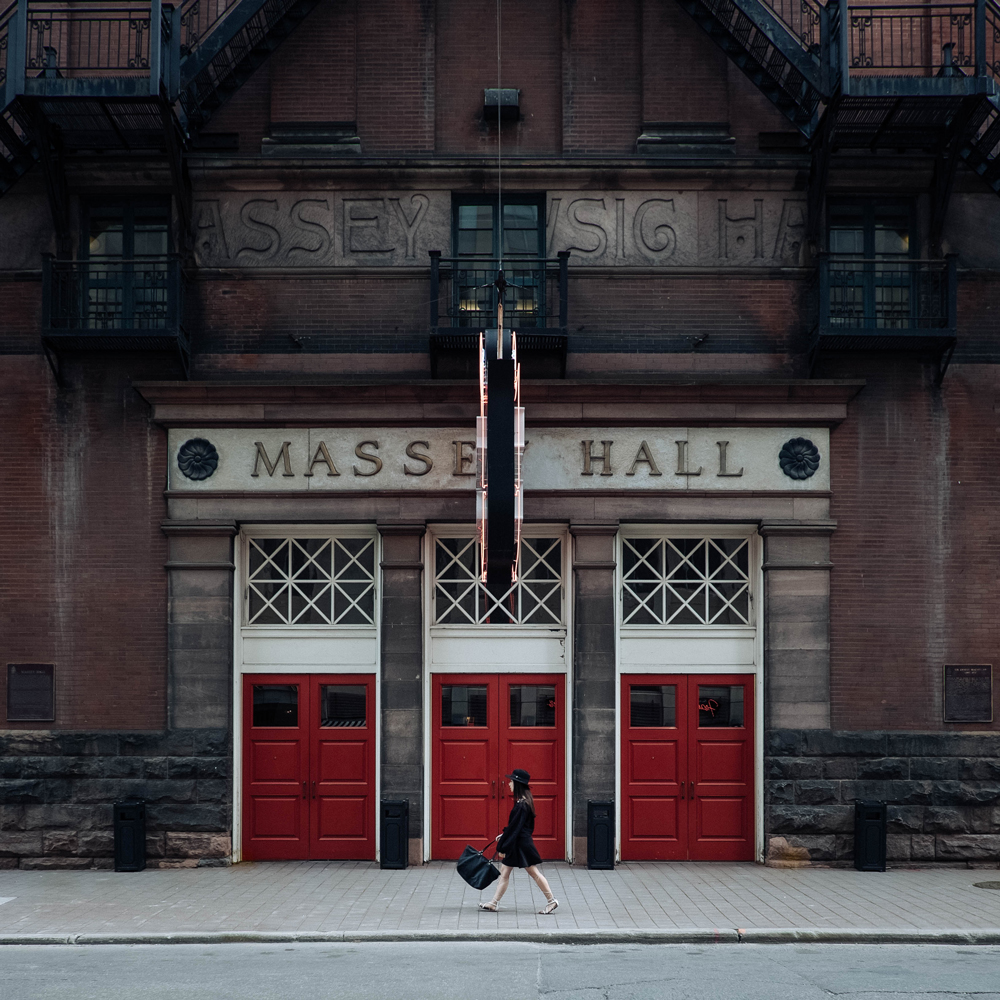 Whether it's taking a step backwards or narrowing the field, sometimes you have to stick to your roots, to remember what got you into business, what actually worked and helped you to grow, and what makes you love what you're doing.
Thoughts? Are you a fan of the GroopDealz apology e-mail and their decision to "un-rebrand"? What about Tibi's major edit?
Now let's talk about your blog/business.
Interested in starting and/or growing a blog or thinking of launching a blog for your creative small business? For starters, read my first Business of Blogging post all about Choosing a Name That Fits, and then drop me a line. I offer consulting!
images via unsplash | By Verne Ho