This post contains affiliate links, which means that if you click on one of the product links, I'll receive a small commission. Thank you so much for clicking through and helping to support this little blog business of mine! Read more about our site, privacy, and disclosure policies here.
Let's talk phone calls: do you still talk on the phone? Or are you an exclusive texter? Who's your exception to the no-call rule? And when did the shift from talking on the phone to texting happen?
Sometimes I feel like I'm the last person on earth who prefers talking on the phone to texting. Other times, when my phone rings out of the blue, I stare at it numbly, confused as to who could possibly be calling me. And, like most everyone else, when the phone does ring (and it's not my mom, who still regularly calls), even with caller ID, I wonder, 'Why are they calling me?' 'Is it an emergency?' 'Did I do something wrong?' 'Is someone pregnant?'
Because truth is, who really CALLS these days? Do people still talk on the phone? Other than moms and solicitors, that is.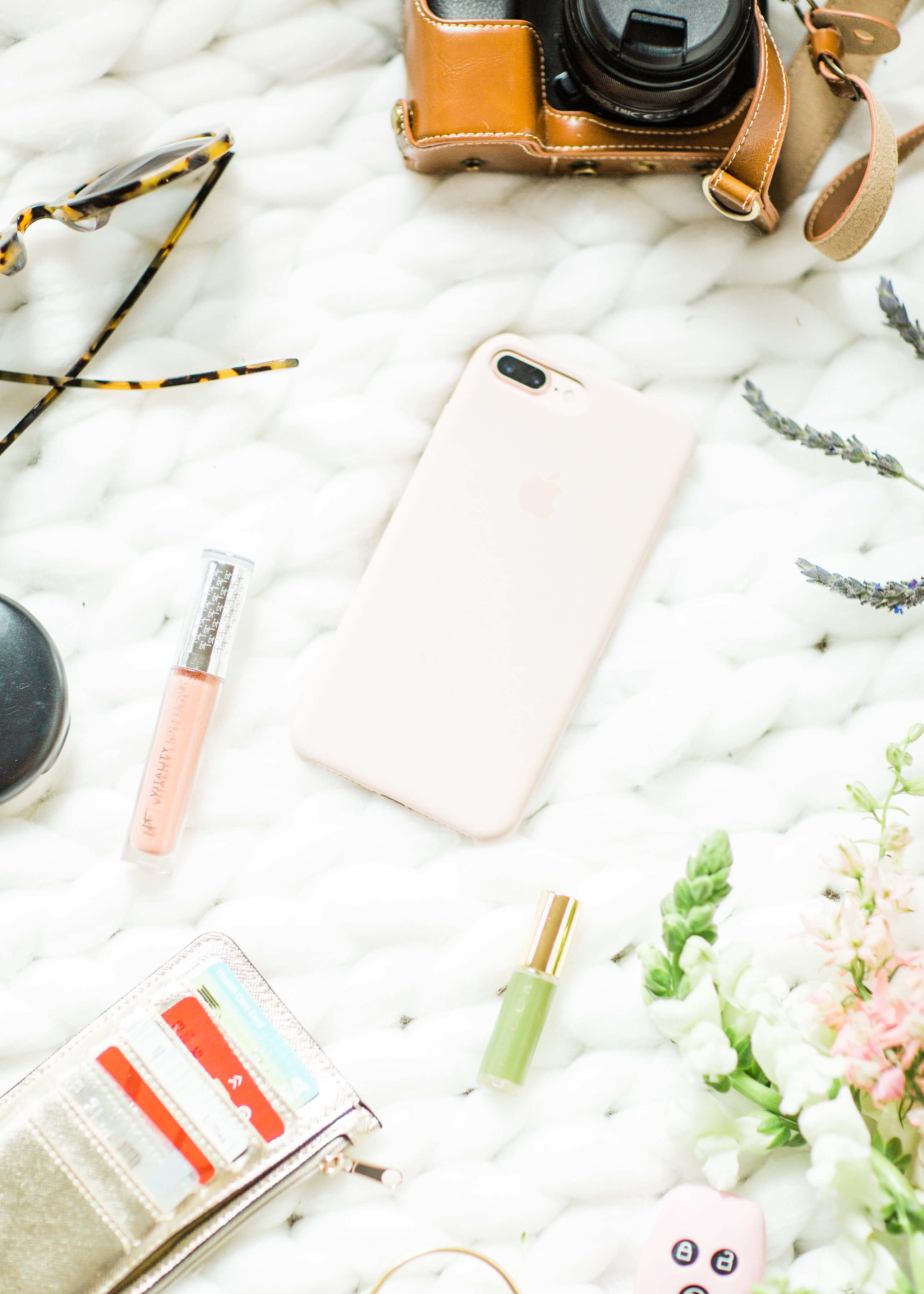 Do You Still Talk on the Phone?
I find the shift sort of astonishing. My sister, purveyor of trends and my source of knowledge for all things cool – she's ten years my junior – tells me, no one talks on the phone anymore. But how can that be? My now-husband and I spent hours late into the night talking on the phone. It's how we got to know one another in high school. It's how we connected. I think without it, we wouldn't be the "Mike and Lexi" we are today.
Same goes for my mom and grandma. I used to talk to my mom everyday on my shuttle ride to class all through college. It was how I passed the time on my commute and caught her up on life. We still talk on the phone today, typically once a day, sometimes every other day with texts peppered in throught the day; and if I don't get a call from her after a day or two has passed, I immediately think something is wrong. Grandparents also love phone calls. My grandma is actually surprisingly adept at texting, but I know how much she appreciates the phone call, and it feels good to call her and make her happy in that small way.
However, today's generation talks over Snapchat, Instagram, group texts. No one talks on the phone.
I'll admit, I get the same dread about phone calls these days. And I was never a good communicator to begin with. Even calling family members or old friends can feel like a chore. Which is silly, I know. But you find yourself spending the first twenty minutes playing catch up. It's the more regular, consistent phone calls that I gravitate towards. Truthfully though, those only happen with family and and my best friend. Everyone else, I communicate with through text and email. Not that there's anything inherently wrong with text and email, it's just different.

I'm not sure when my own shift happened; when I went from a phone-talker to a texter.
I've actually found myself griping when I get a phone call,  "Why not just text me?" I mean, really, how great would it be if I could make all appointments, handle Sallie Mae issues (😭), etc. via text. Automation via online software is getting there, but still, until then, I'll dread the tedious phone calls. I even put off listening to voicemails. It's like listening to the voicemail will mean I have to call someone back. How weird is that?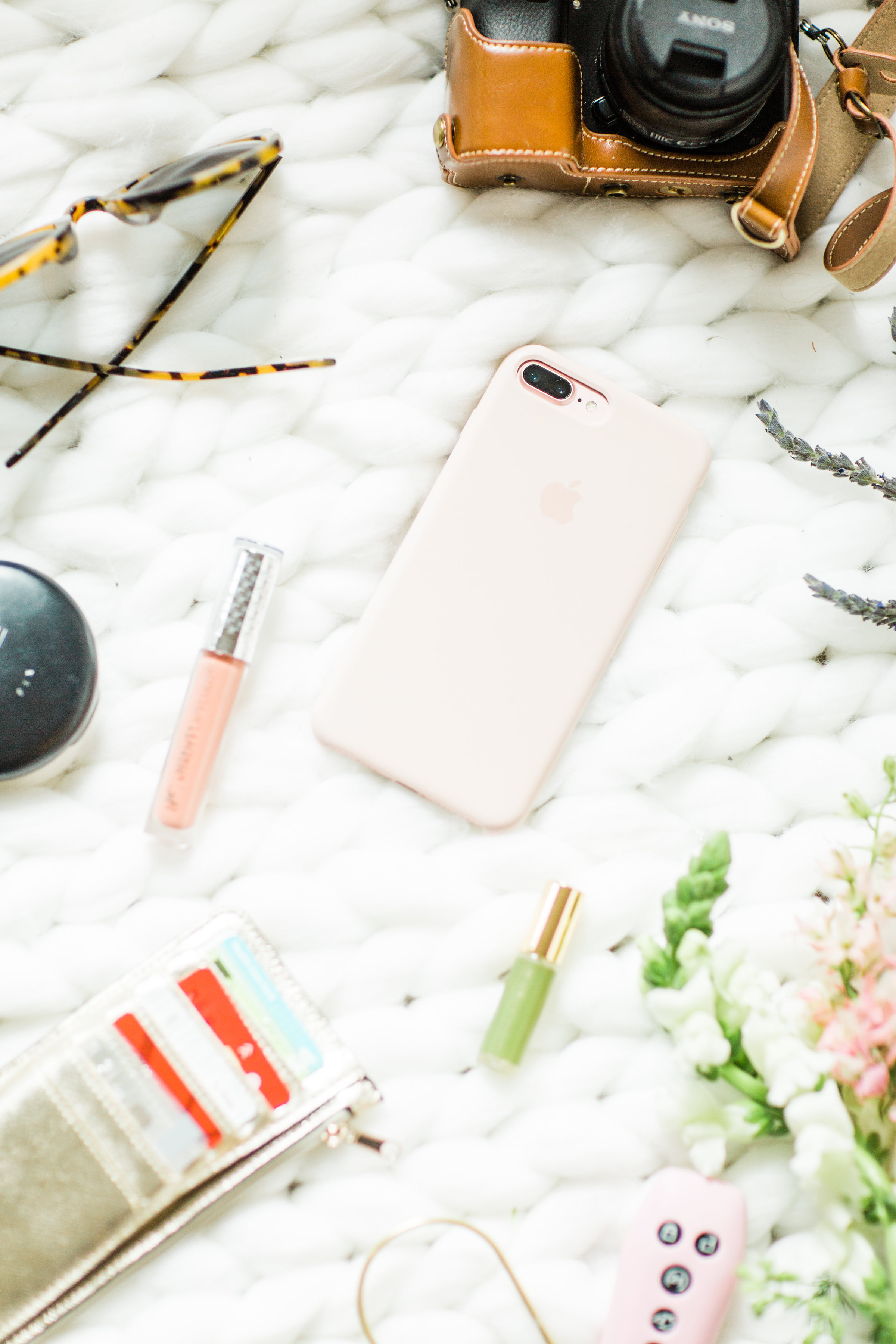 I once heard someone say that a phone call feels as invasive as someone knocking on your front door uninvited, and I couldn't help but laugh, because there's so much truth to that.
But those are the unsolicitied, unexpected calls. If I call, typically when I'm driving in the car, and I want to pass the time, I WANT that person to pick up the phone. I can list the people I call on one hand.
Am I crazy? Do you still talk on the phone? Who do you still talk on the phone with? Do you prefer texting? And most importantly, do you dread voicemails??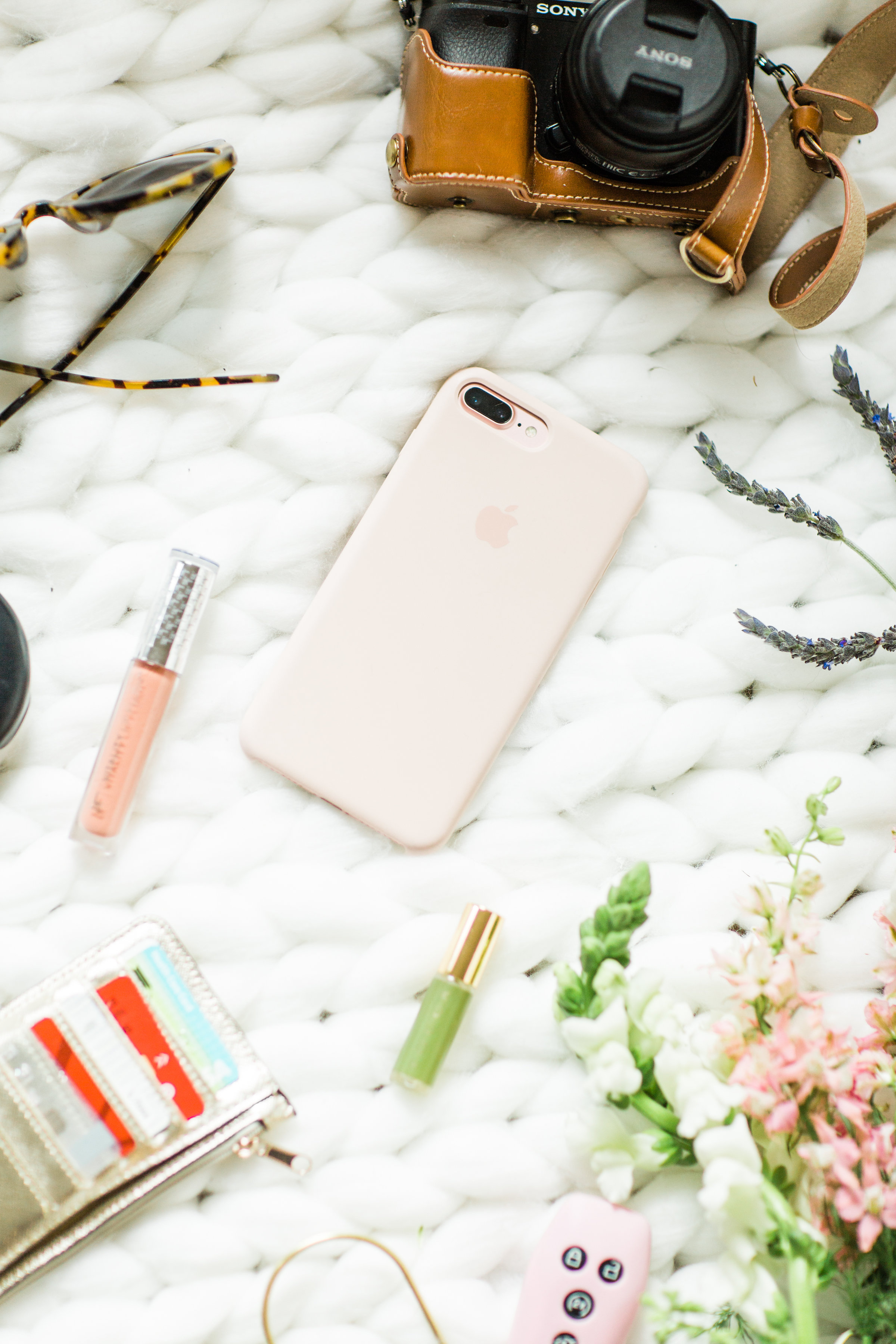 SHOP A GLIMPSE INTO MY PURSE | CLICK LEFT & RIGHT ARROWS TO EXPLORE
Photos by Annie Timmons Photography for Glitter, Inc.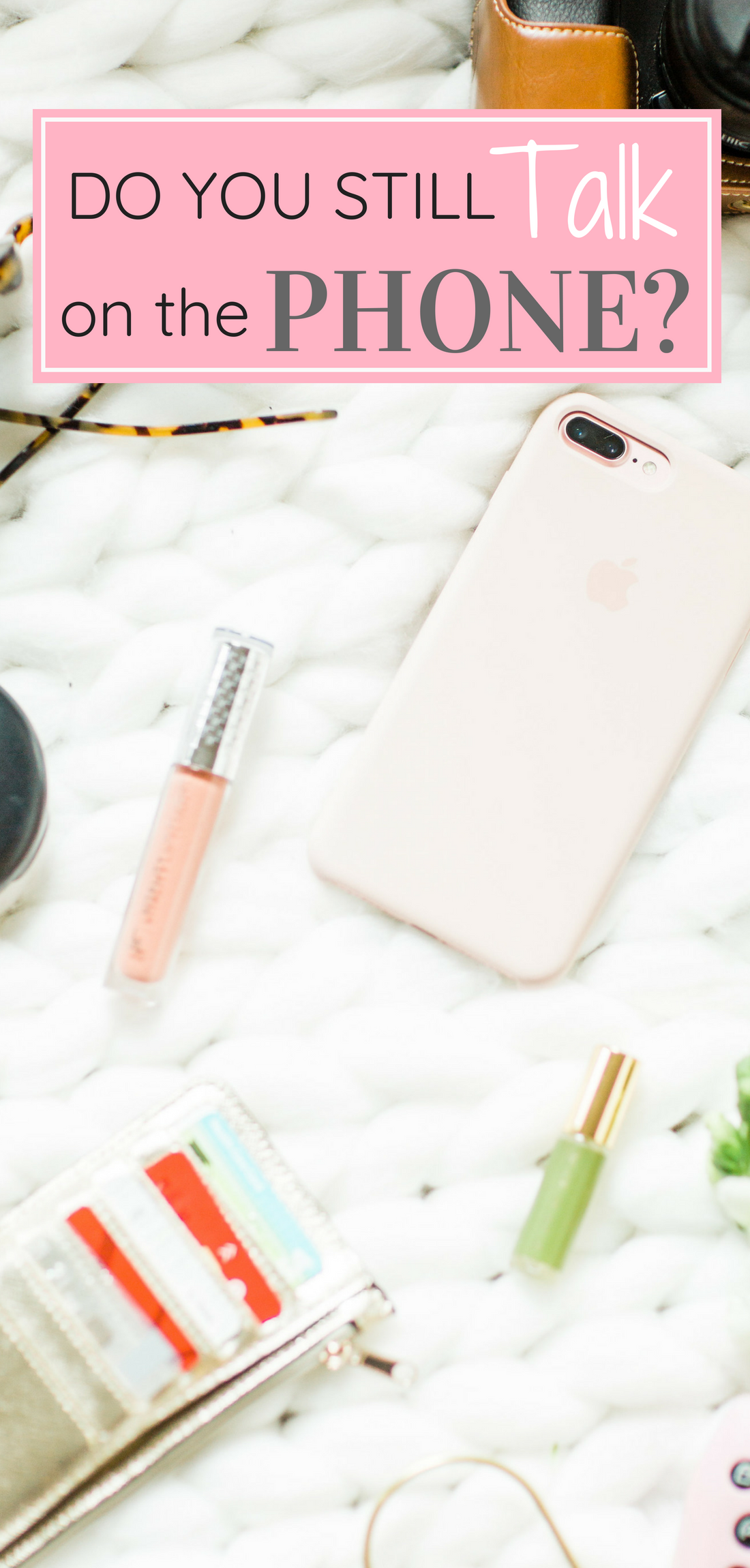 SaveSave
SaveSave
SaveSave