I've teamed up with Name.Kitchen for a two-part blogging series to talk blogging and creating the perfect site name. (You can read my first post detailing How to Choose the Right Blog and Business name, here.) Happy learning!
With all of the possibilities for naming your online business and/or blog, you're going to want to know about the "not-com" movement. After years of stagnancy, there is an amazing new world of choice in naming on the Internet. In a rollout that began in late 2013, hundreds of new domain endings — words to the right of that second dot — are now available for use when crafting the URL for your website. There are so many new "not-com" choices available today – everything from .COFFEE to .FLORIST, .PHOTOGRAPHY, .STYLE, to .LIFE, that allow you to create a memorable and meaningful domain name.
If you are thinking of starting a blog or a website, you'll want to check out Name.Kitchen. Name.Kitchen is a destination to celebrate the idea of name creation and provides first-hand perspective directly from entrepreneurs who are leading the 'not-com' movement. Early adopters are using these "not-com" site names across numerous business and lifestyle categories.
Look at small business, Driftaway Coffee, for example.
Their "not-com": driftaway.coffee
Location: Brooklyn, NY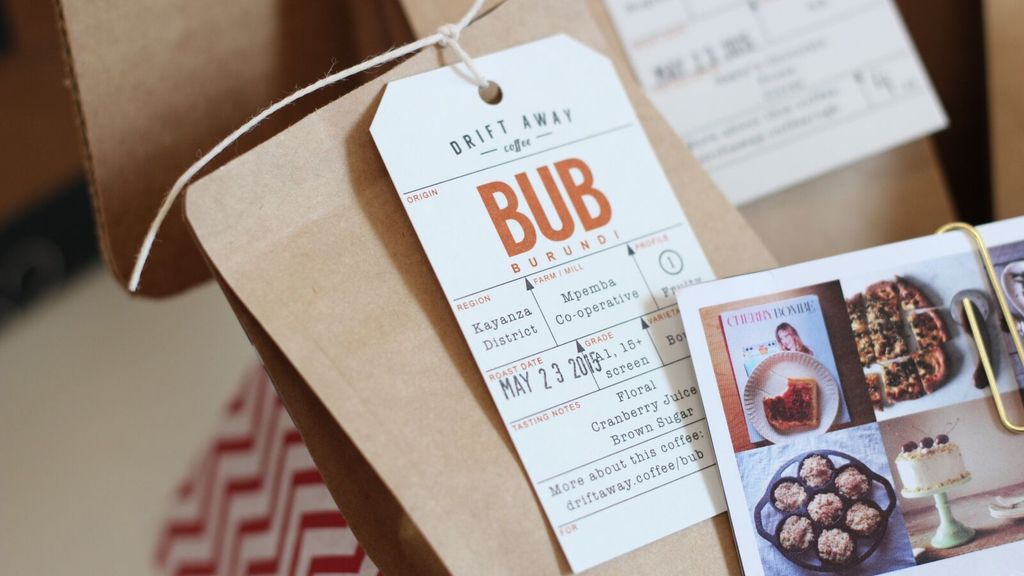 Suyog Mody and Anu Menon ditched their corporate careers to create something from scratch: a coffee subscription service delivers fresh-roasted coffee personalized to your palette. Mody says switching their domain to a 'dot-coffee' (.coffee) has been a great conversation starter with those curious about their two-year-old business, and it provides a more obvious digital storefront. "We are an online business exclusively selling online," says Mody. "It's a URL that implies what we do." You can read more about why Mody and Menon picked their name and why a not-com, here.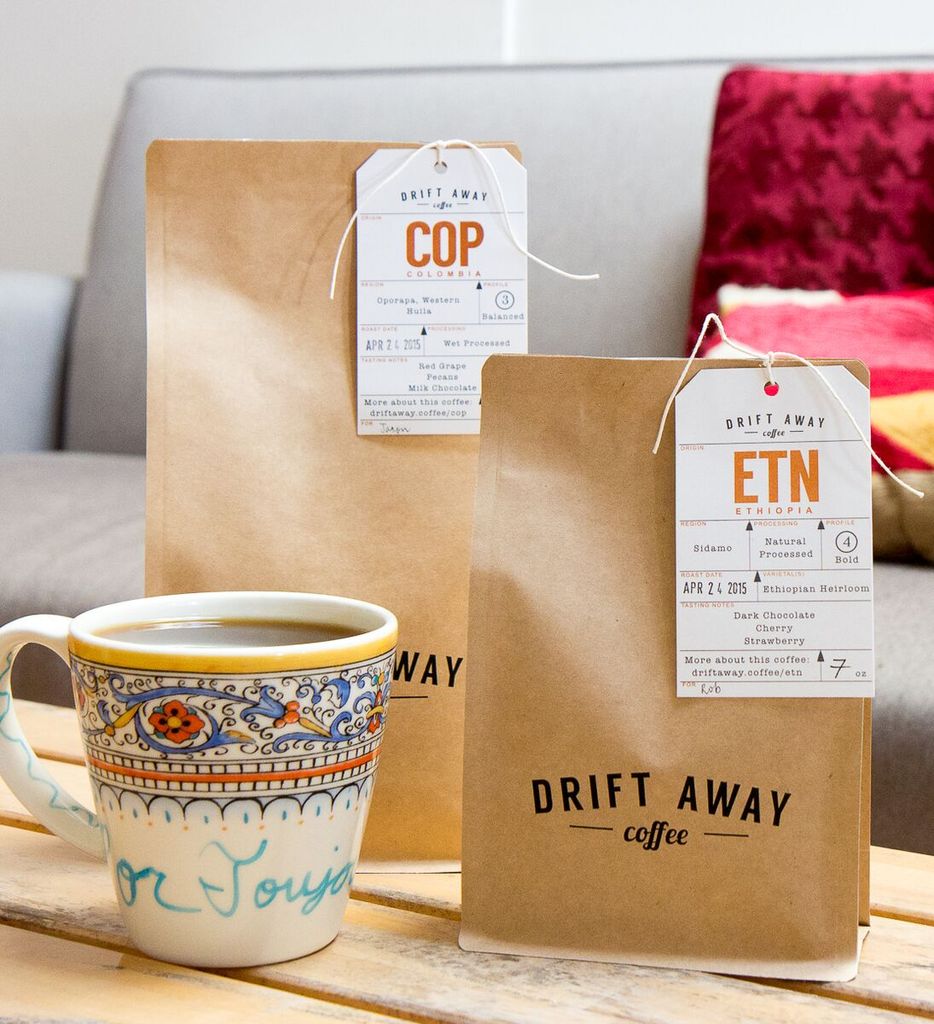 Particularly for an online business or service sold or offered online, an "obvious digital storefront" is genius.
Another great example of an obvious digital storefront: This Little…. ; a.k.a., thislittle.boutique. Based out of London, United Kingdom, owner Mitucha Ford left behind a career in film production and advertising to launch an eco-friendly baby clothing line inspired by her love of crocheting baby booties, and thus, her "dot-boutique" was born. You can read more about Mitucha's "not-com" store, here.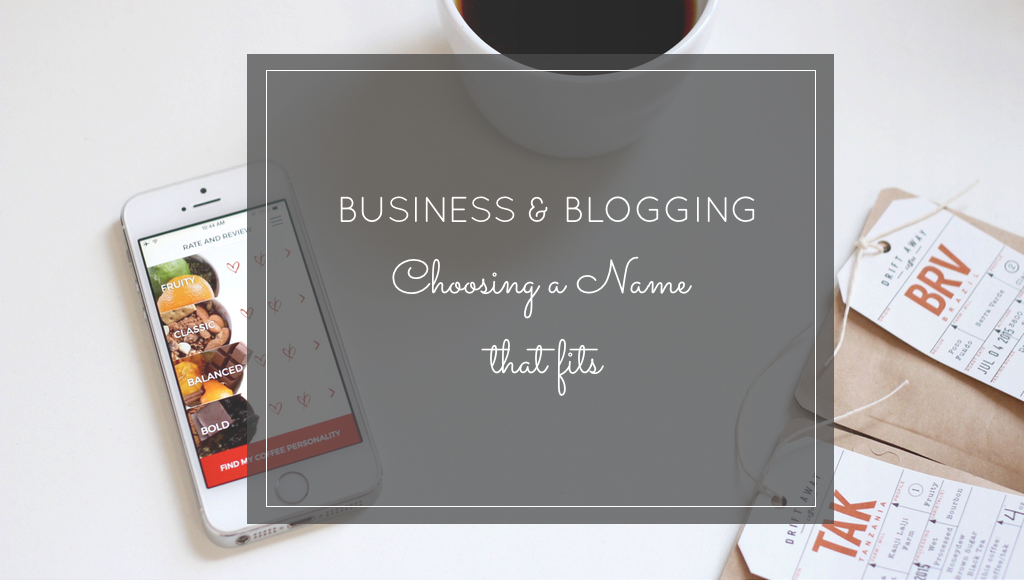 When dreaming up a new business name, ask yourself:
What's the story behind your business name? Learn from these entrepreneurs, like driftaway.coffee, and discover why they went "not-com" with their domain name and check out Donuts for hundreds of fresh and relevant new domain names. You can also find inspiration from Name.Kitchen's "I am.___" video series showcasing businesses leveraging naming creativity + innovation.
There's so much more "not-com" availability:
Most of us have had the frustrating experience of not being able to secure the.com of our choice or having to create a ridiculously long and hyphenated name. As these "not com" choices are new, the very best names are still available to be registered.
What are you waiting for? Get started!
Ready to get cooking with Name.Kitchen? Claim your name here.
This is a sponsored post written by me on behalf of Name.Kitchen. Thank you so much for supporting the sponsors that make Glitter, Inc. possible.