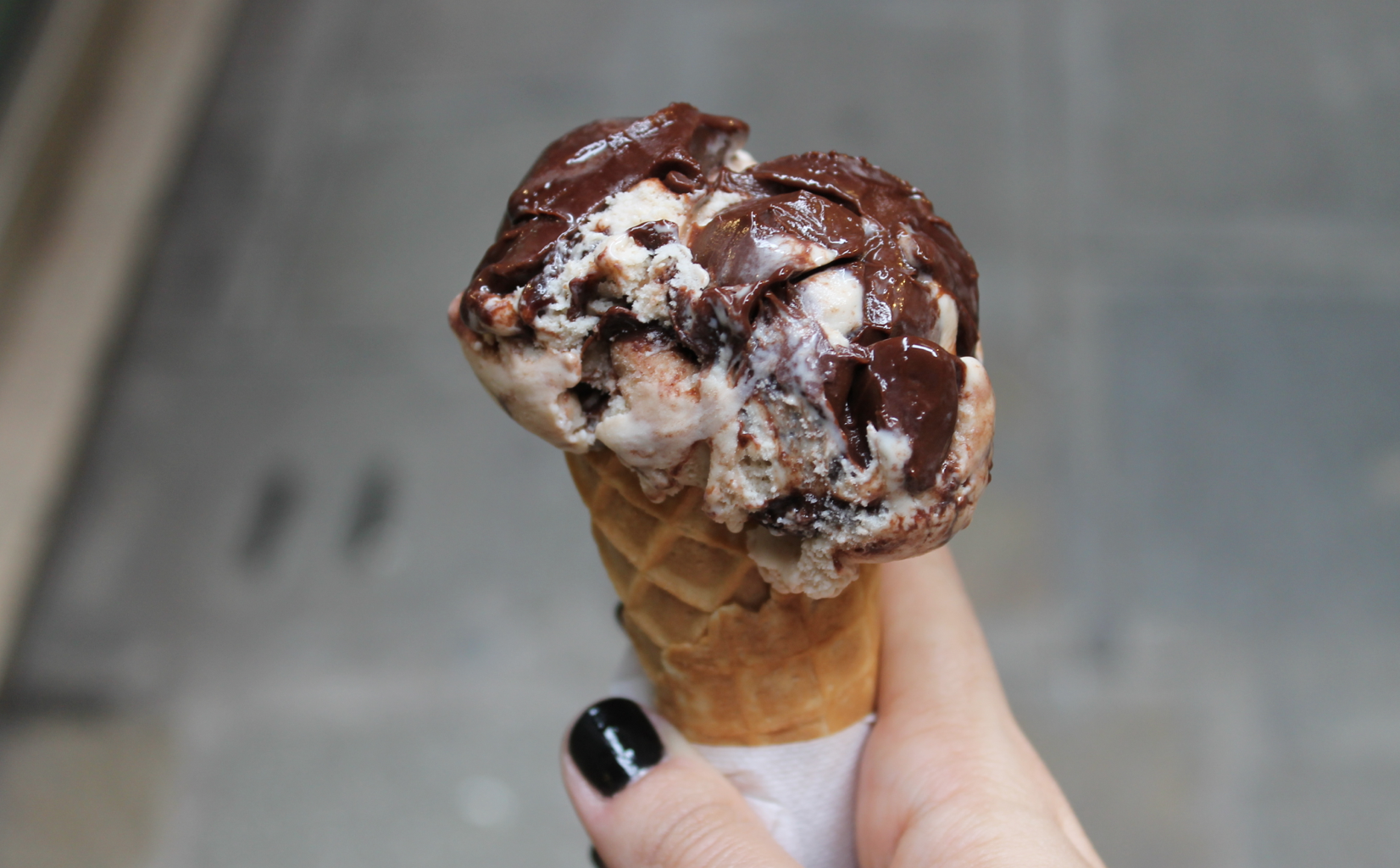 A few weeks back I shared a post about "fat talk" and why, as women, we have to stop knocking ourselves down and picking ourselves apart.  And tonight is New Years Eve, a day when we think about our resolutions for the new year, and toast with a glass (or three) of champagne.  Every year I make resolutions about life and love and work, I always have big plans for this little blog (some get done, and some get pushed to the new year, because hey, I'm only human.)  But like most women, every year, I vow to lose a few pounds.  In the last few years, as I've grown and matured, I've also thrown in a "love myself" goal.  Because though it would always be nice to lose those ten pounds, it would also be nice to love myself, every day.  I like myself most days, but then I see an actress or a blogger or a pair of jeans from my high school days, I feel defeated all over again.
In Jennifer Lawrence's interview with Barbara Walters, Jen suggests we make calling someone fat illegal, and I tend to agree … "If we're regulating cigarettes and sex and cuss words, because of the effect it has on our younger generation," Lawrence asks Walters, "why aren't we regulating things like calling people fat?"
So I'm going to try in the new year; I'm going to make a concerted effort to stop degrading myself.  To stop looking in the mirror and grumbling about my thighs or my rear-end or some other such nonsense.  I won't be perfect; goodness knows I'm not.  I'll splurge and occasionally get that gelato, but I'll also be good to my body, take the yoga classes I've put off for so long (and not just to get in shape or achieve some perfect body image, but to relax and give myself a break), eat balanced small meals five times a day like I'm supposed to.  I'll give myself a break.  And I think you should too.
And if you get a moment, visit www.FightFatTalk.com to help SHHHHut down Fat Talk (#FightFatTalk) and watch this quick video about body image.  And be good to yourselves; you're all you've got.
(By the way, I took that photo of the best nutella gelato in Italy this past Summer.)

This post is sponsored by Special K. Thank you so much for supporting the sponsors that make Glitter, Inc. possible!