Sometimes you need an escape, or at the very least, to dream about an escape. Something far away, and quiet. Preferably somewhere with pasta.
Masseria Angiulli Piccolo is a gorgeously-restored vineyard Italian vacation home from the 18th-century. Located in the center of Puglia, Italy, this is a vacation-worthy retreat at it's finest.  Nestled along 500 miles of coastline, the sprawling rustic property also serves as home to stunning private weddings and events, but it's the "vacation" aspect that has me all googly-eyed. This is modern rustic minimalism, packed with history.
Oh, and apparently Meryl Streep now owns a house in Puglia and it's also where Justin Timberlake and Jessica Biel were married back in 2010. It's that spectacular.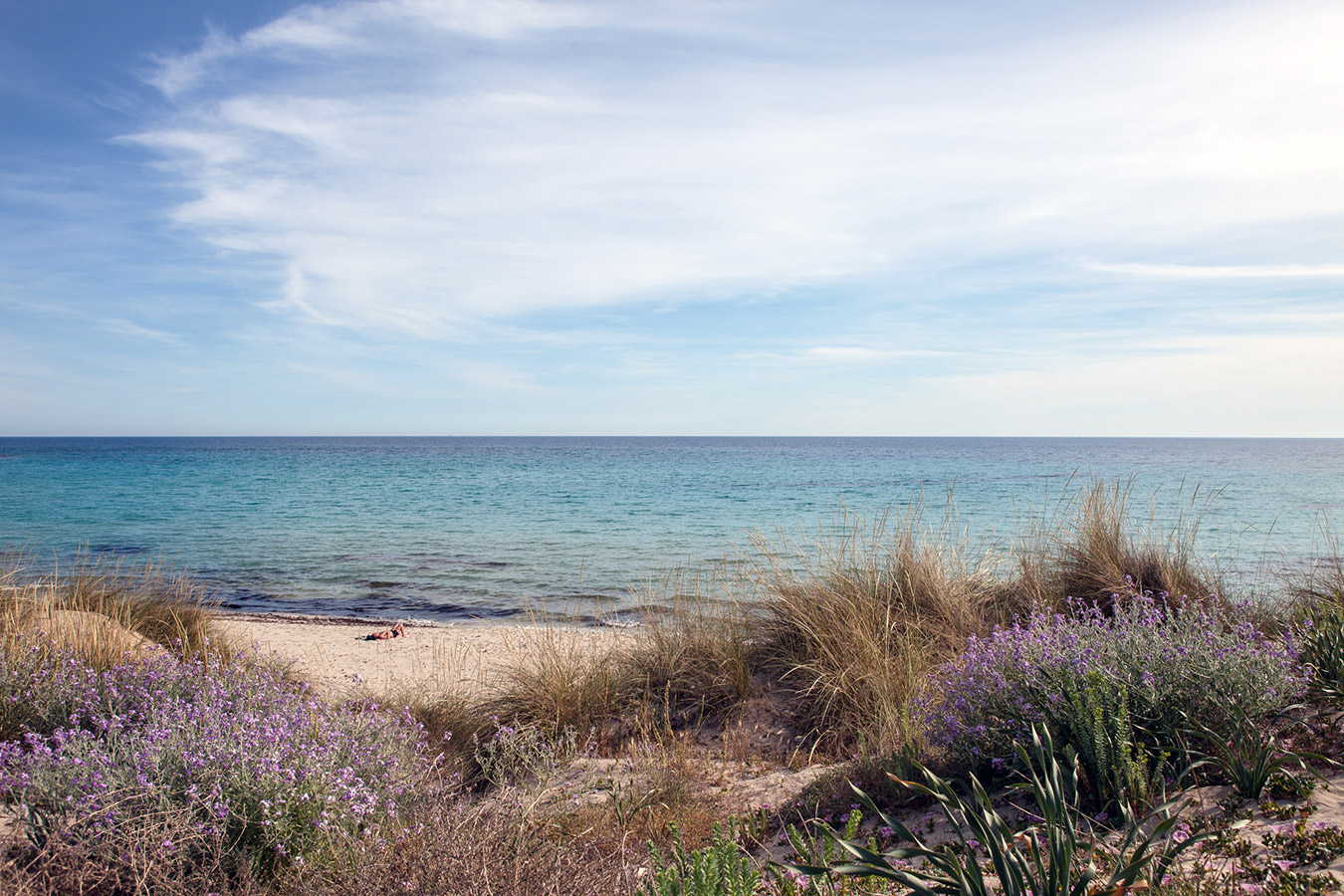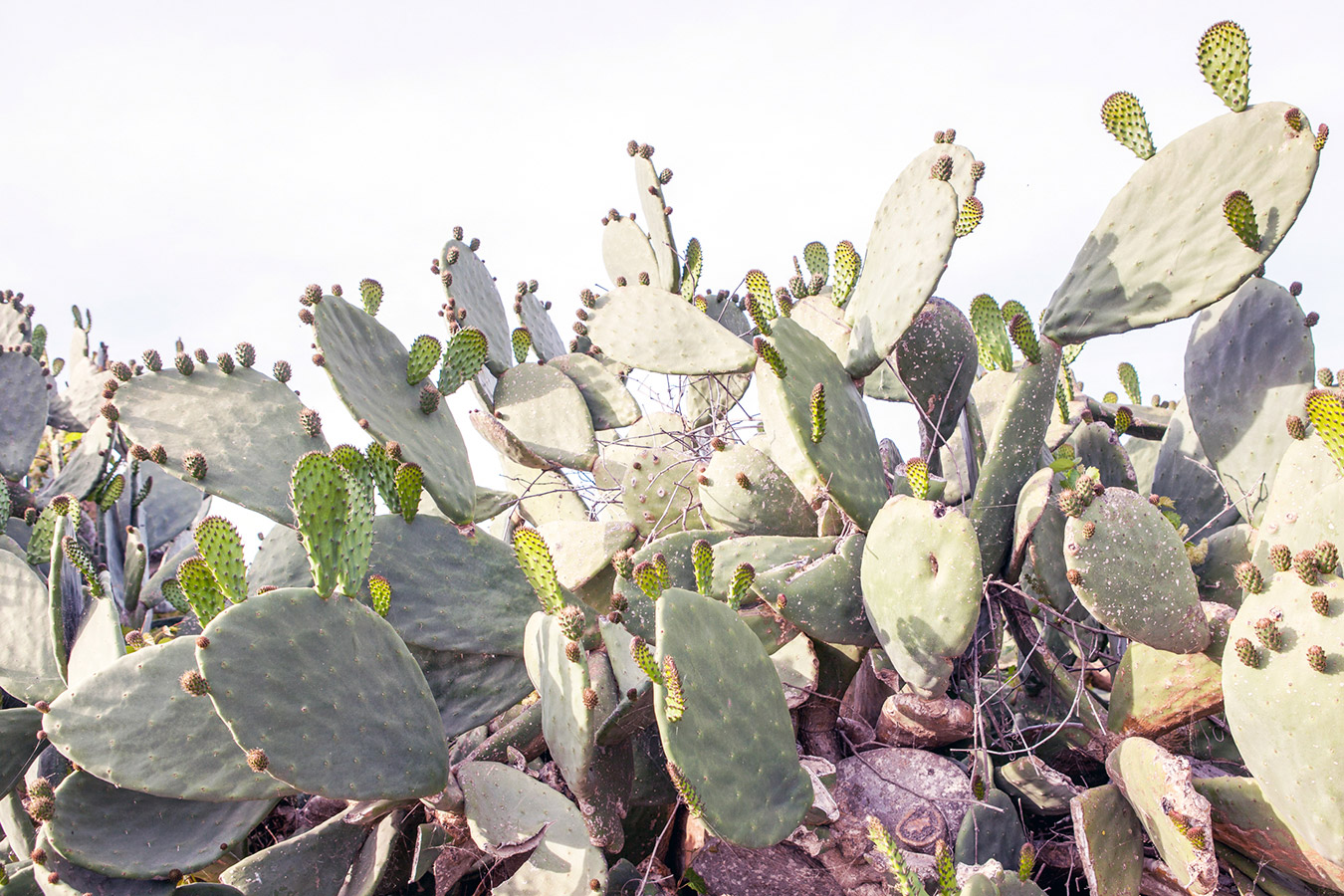 Right down to it's very landscape, lush with olive groves and prickly pear cactus, everything about this Italian vacation home announces that it is indeed an escape.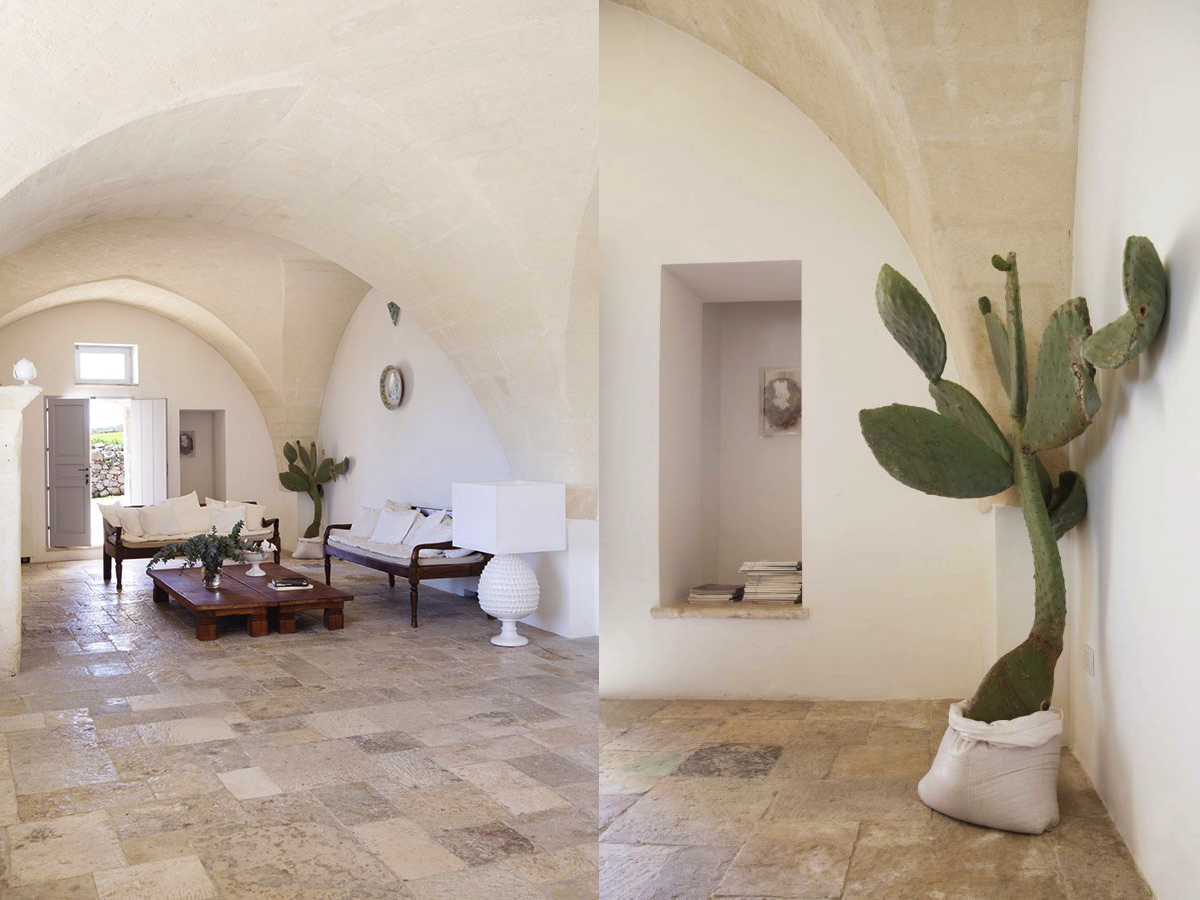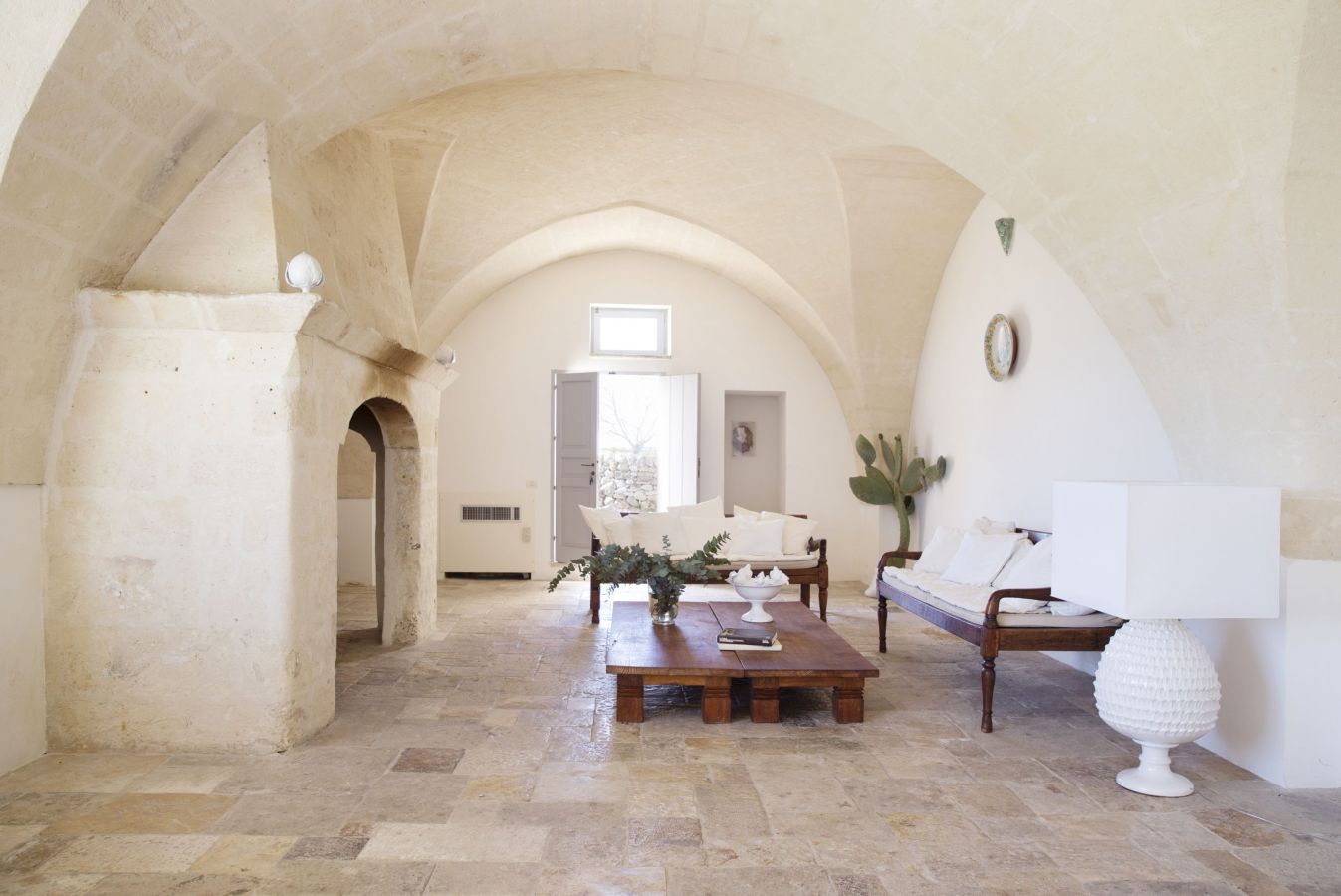 And can we talk about this dramatic indoor space? Sweeping cathedral ceilings and limestone floors, french doors and gobs of natural light; swoon.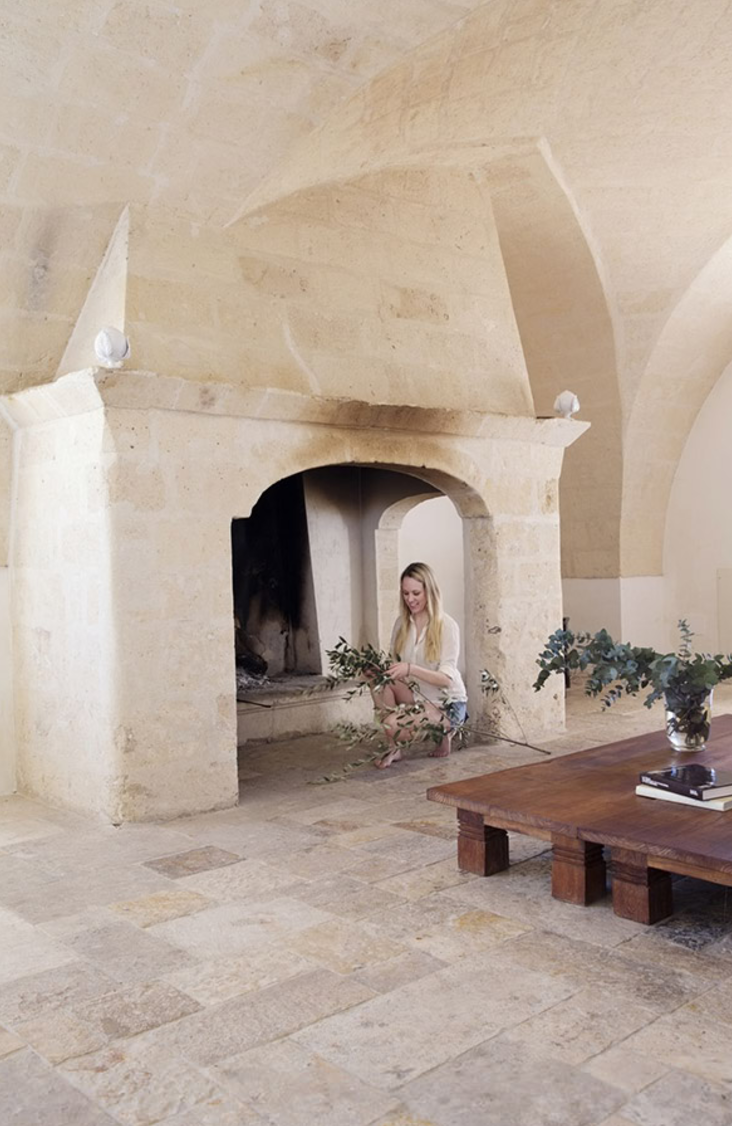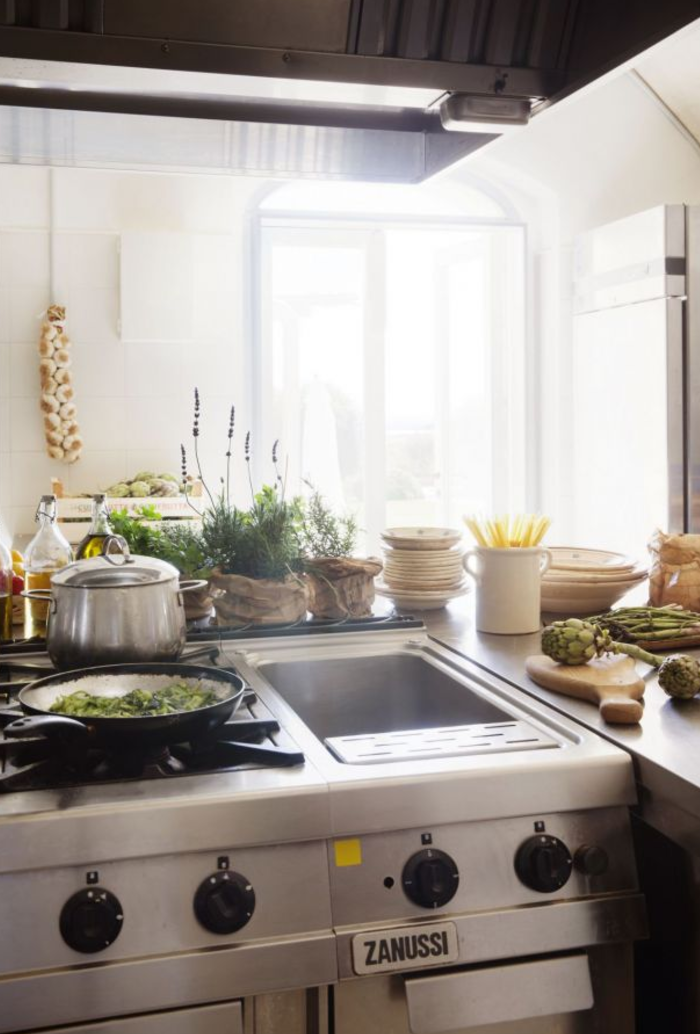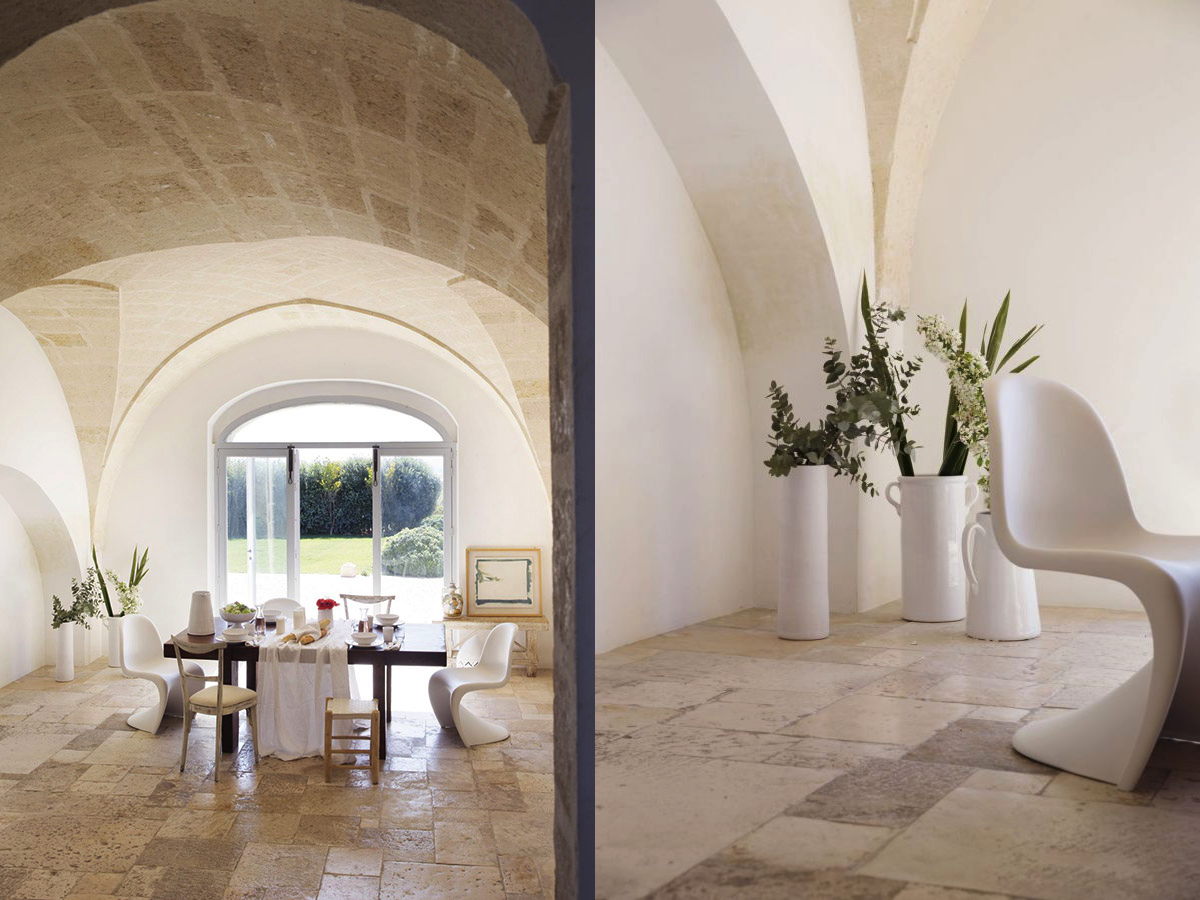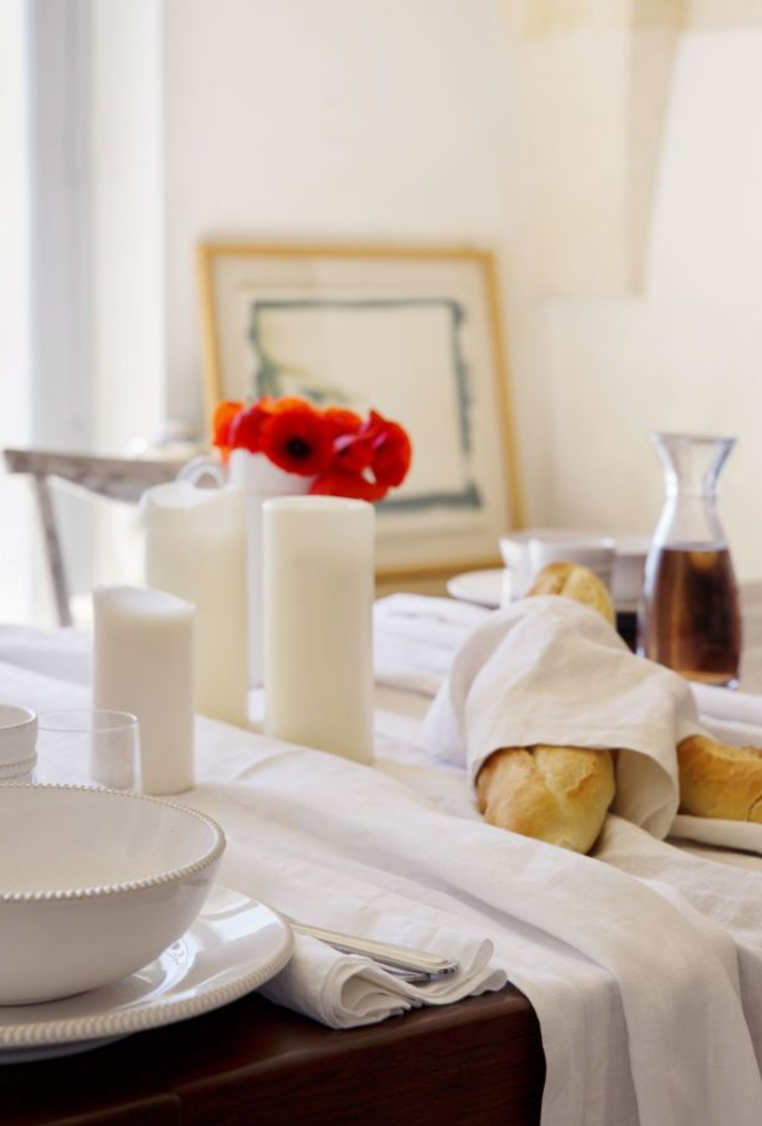 Each room of this Italian vacation home is sprawling in open space and a minimalist design. There's something so dreamy and promising about an open, clutter-free space to relax in.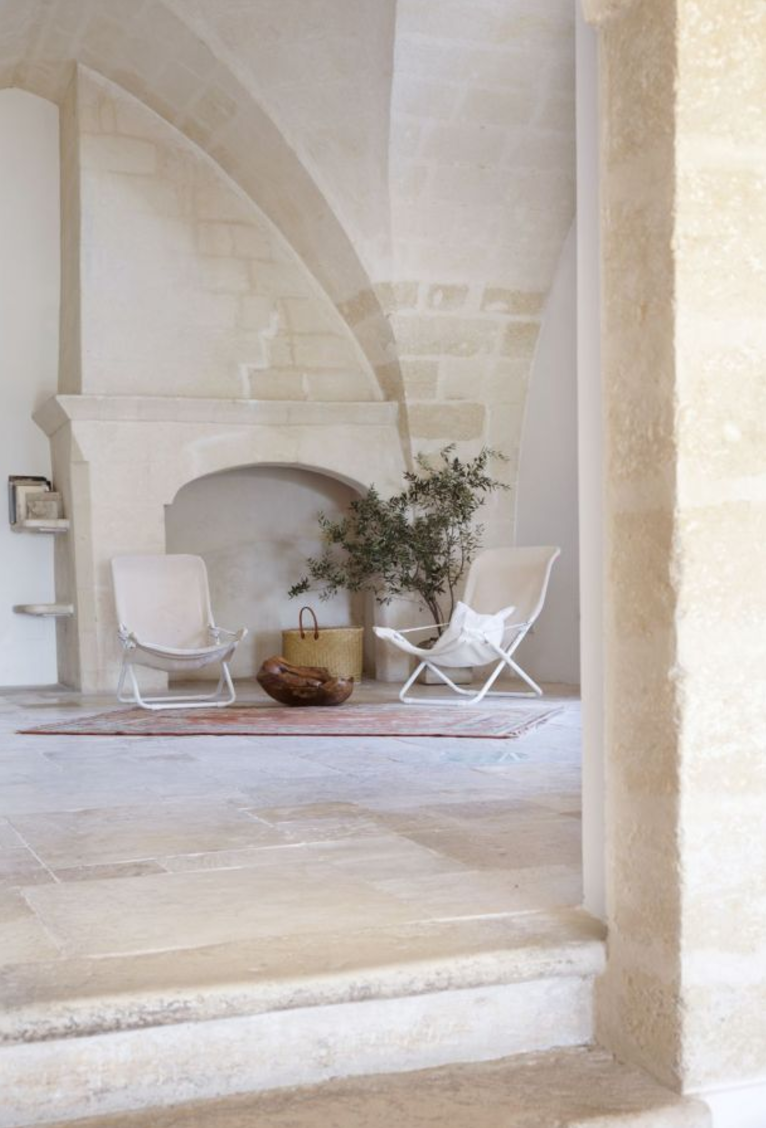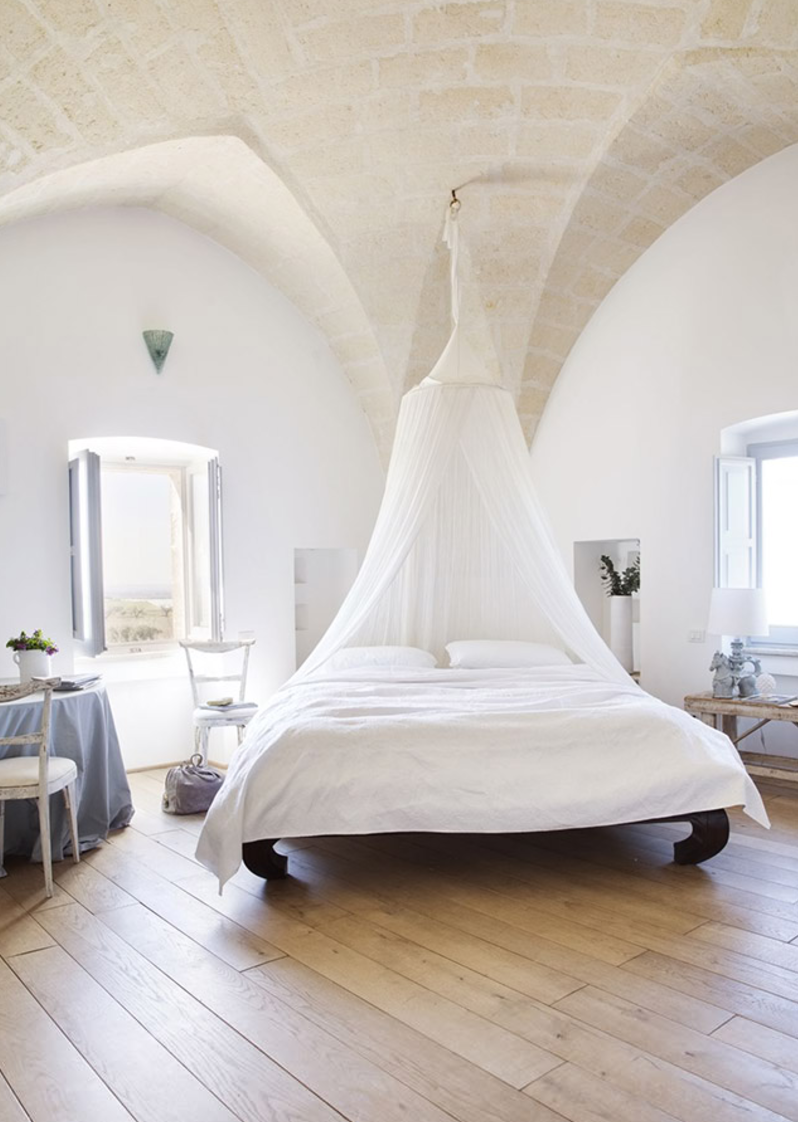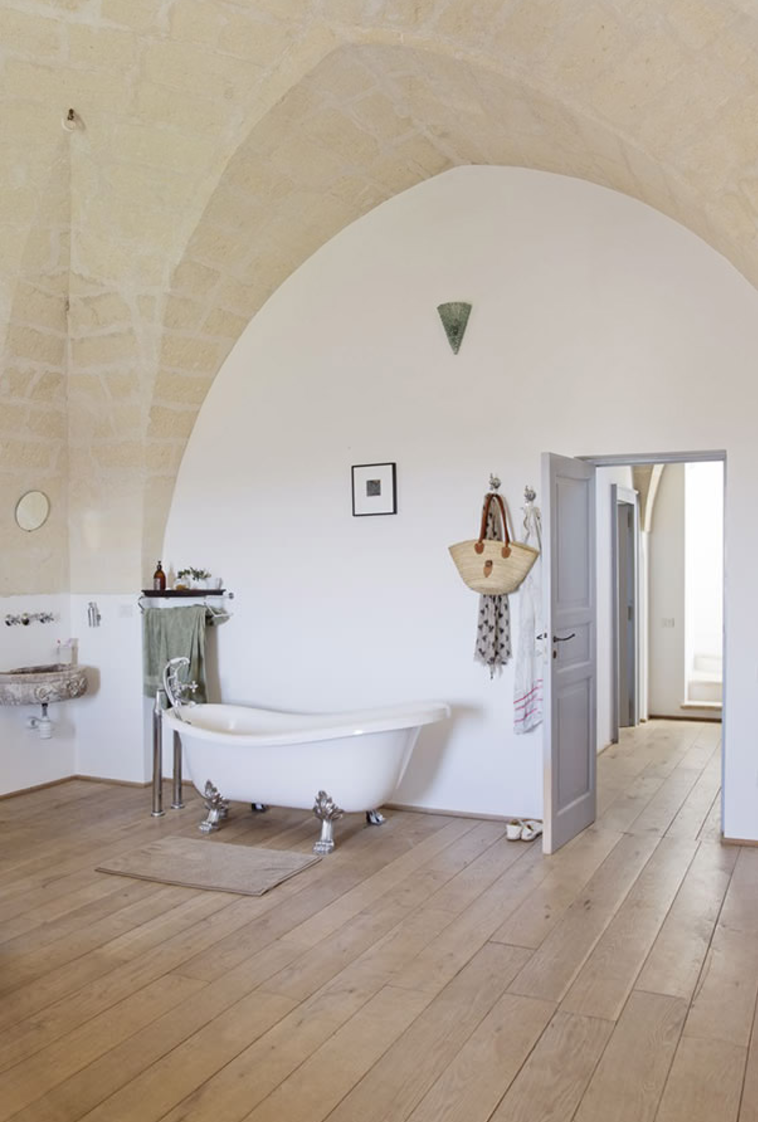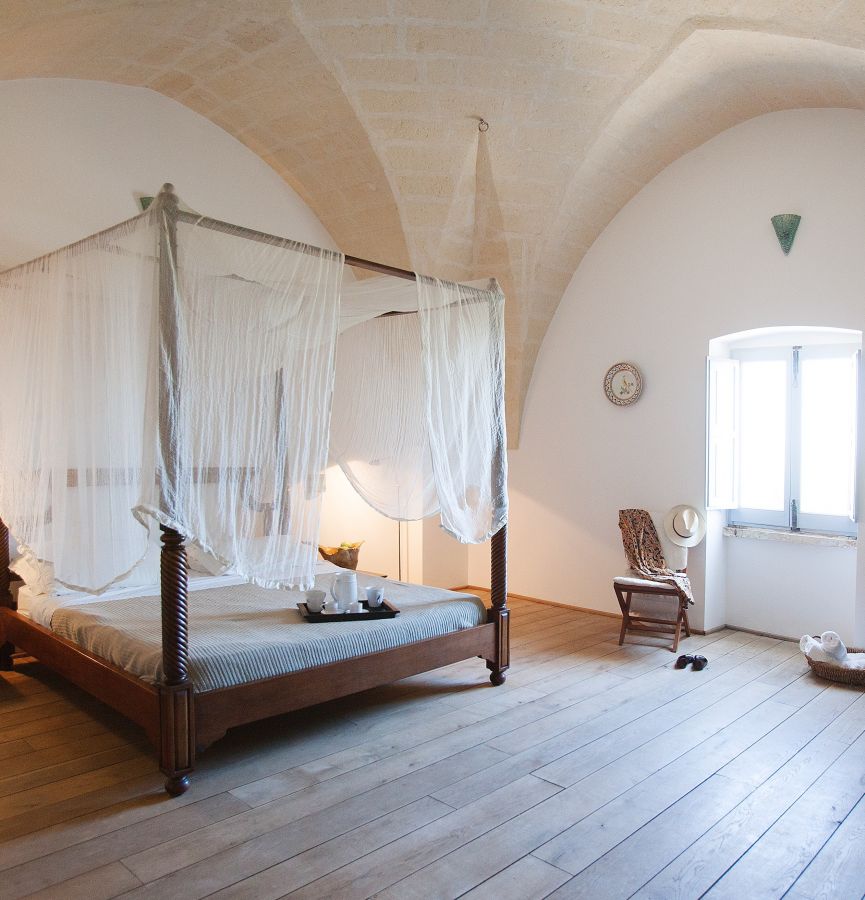 And I love all of the breezy canopies in the bedrooms.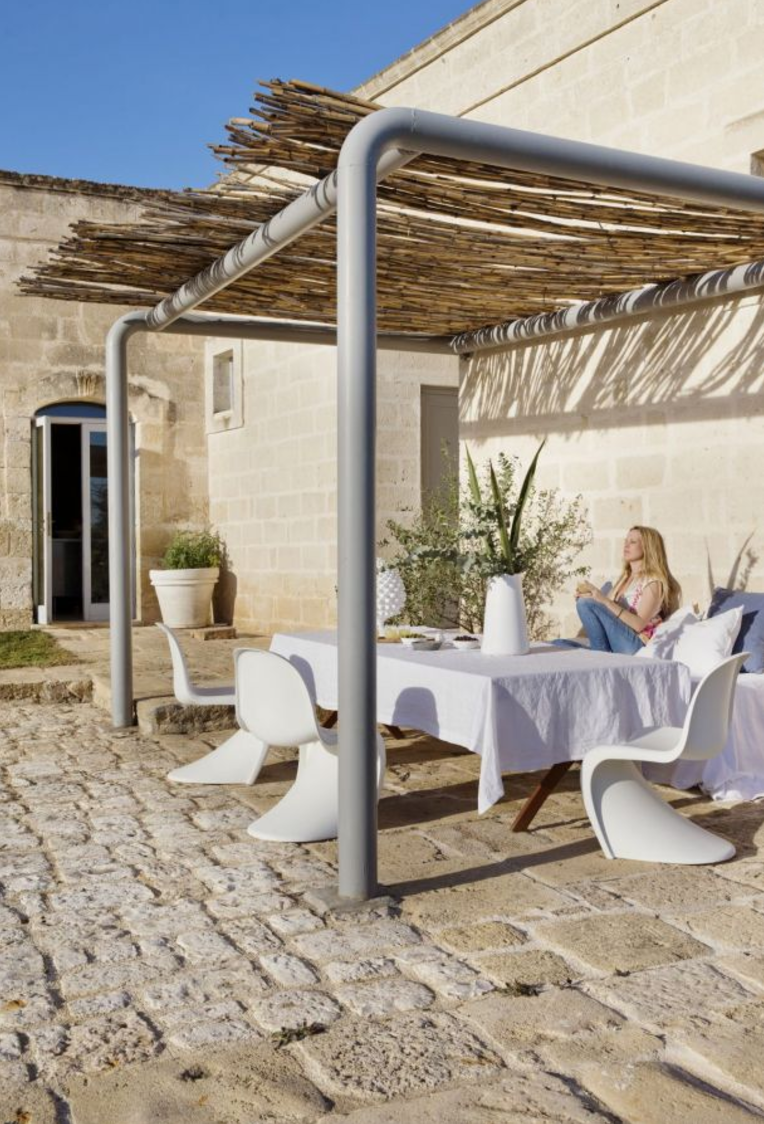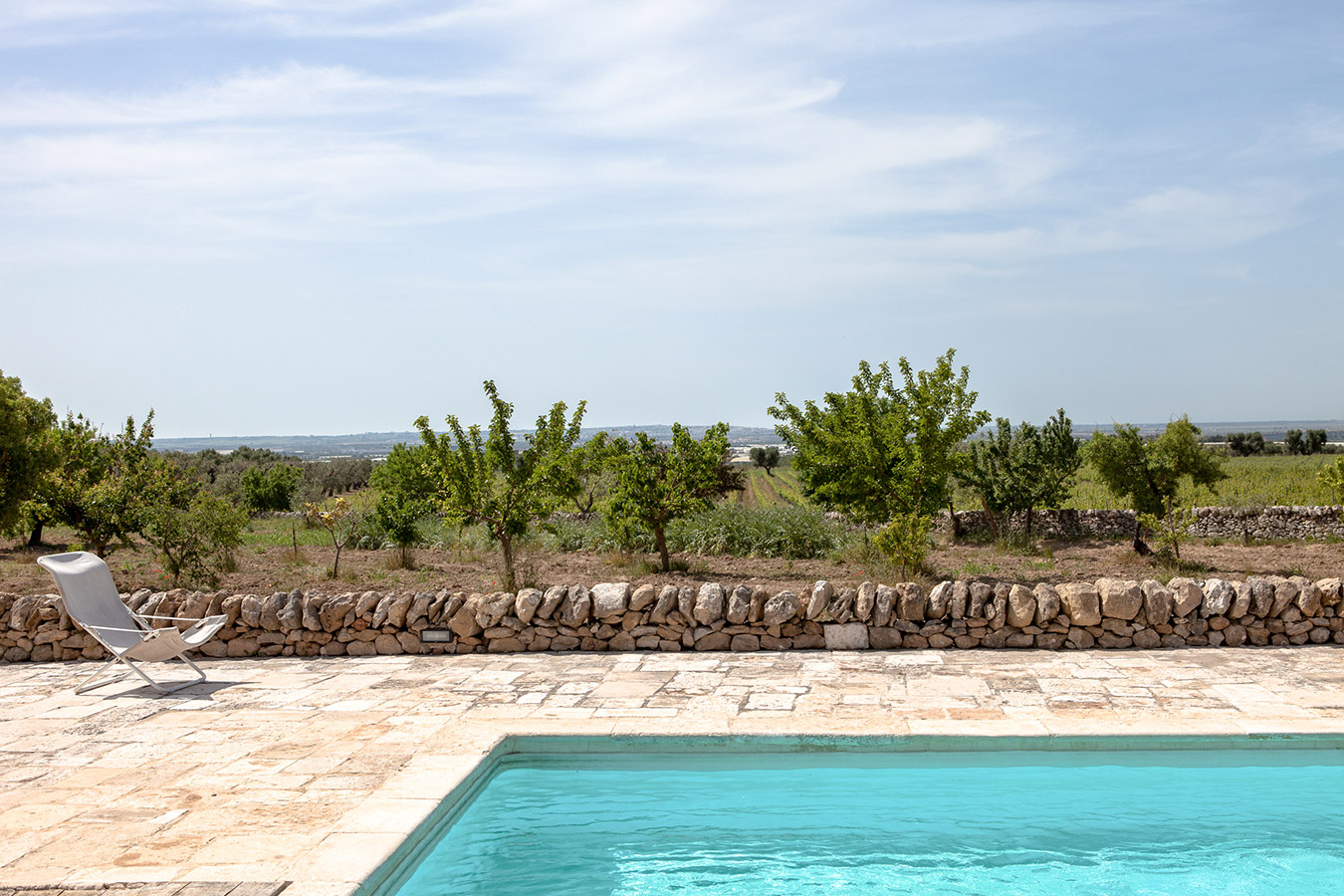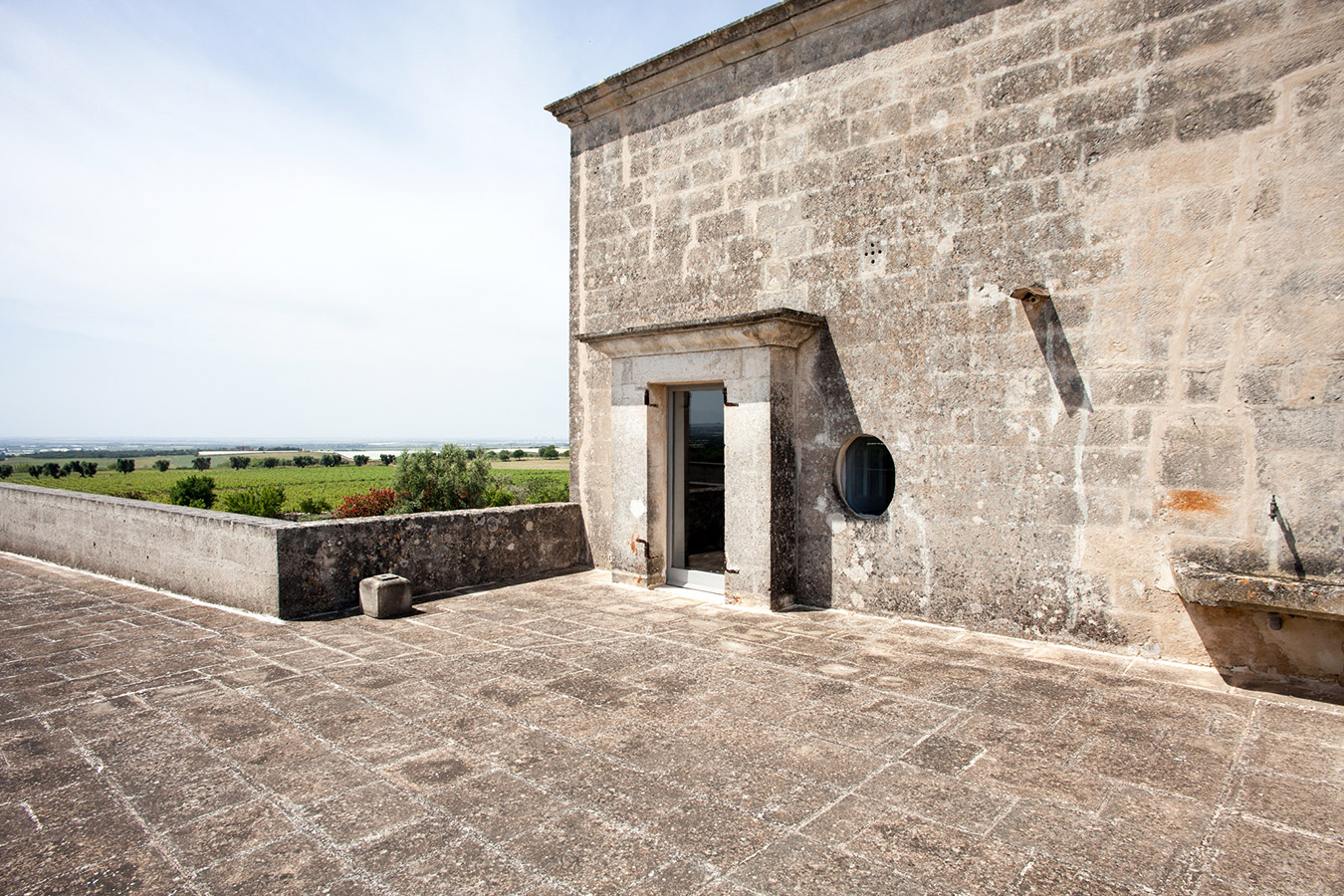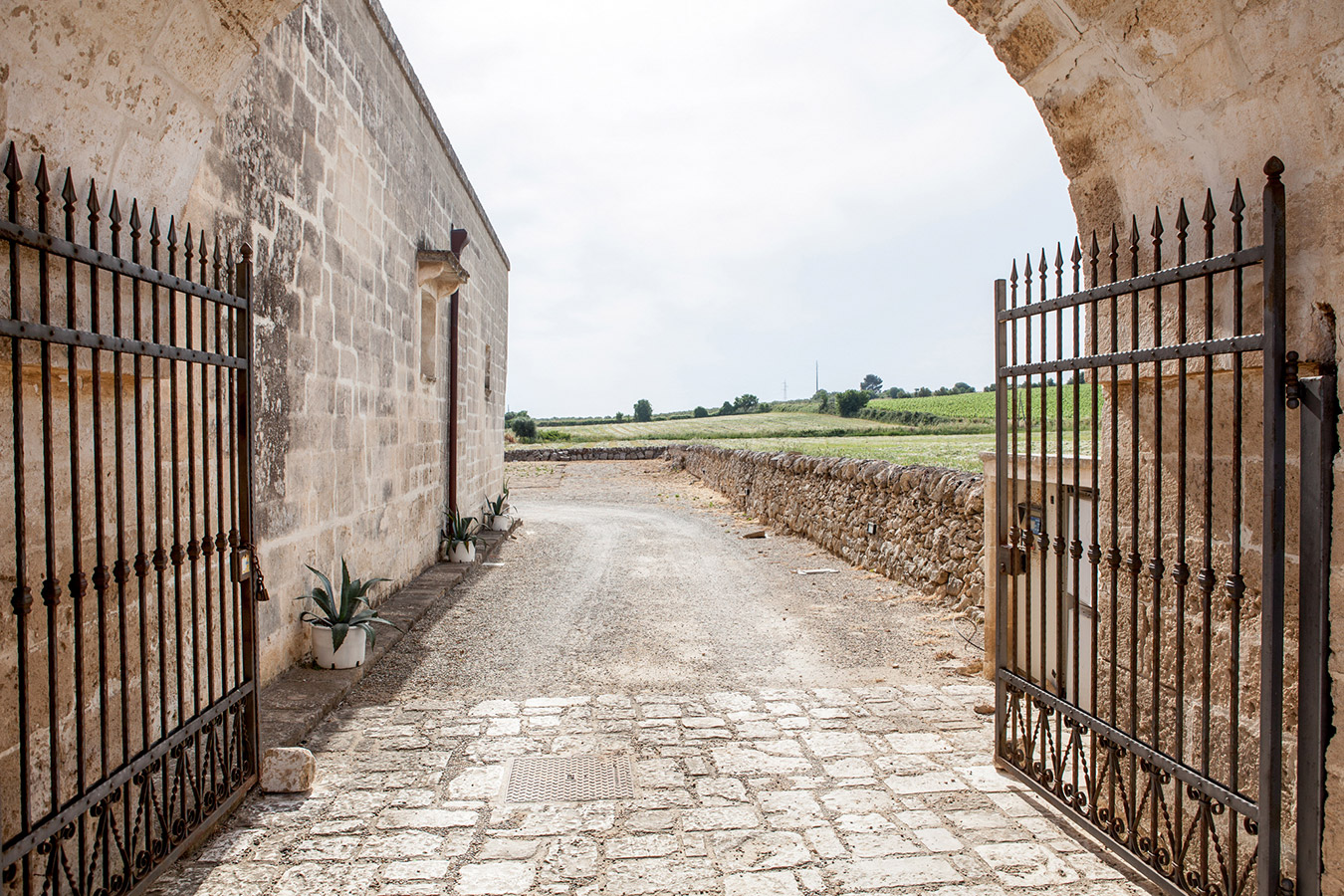 Dreaming of that Italian vacation home yet? You can rent Masseria Angiulli Piccolo right here.
SHOP THE POST | CLICK LEFT & RIGHT ARROWS TO EXPLORE

This post contains affiliate links, which means that if you click on one of the product links, I'll receive a small commission. Thank you so much for clicking through and helping to support this little blog business of mine! Read more about our site, privacy, and disclosure policies here.