How many of you hate being in pictures? It's okay to admit it! I've always been pretty camera shy, shirking out of photos, wedging myself in the back of obligatory group photos, offering to take the photos rather than be in them. Not even a blog motivated me to get in front of the camera all that much more. But as a mom, it's become more obvious to me, that I purposefully choose not to be in photos and it makes me sad. I was going through pictures from our recent family trip, and I couldn't find a single picture of me. It's not unless I force our little group into a shoot, that magic happens. And then I regret not taking even more photos of the three of us.
And in particular, as moms, we're so present in the moments, worrying about every little thing for our kids, and when we do capture a moment of our little ones (which are frequent, because I mean, come on, they're just so cute), we never consider being in the picture ourselves, or asking someone else to snap the photo so that we can get in on the cuteness and memories too. Couple that with the fact that I have always been camera shy, and other than a great blog opportunity here and there, I'm pretty shy about showing my face online and on social media.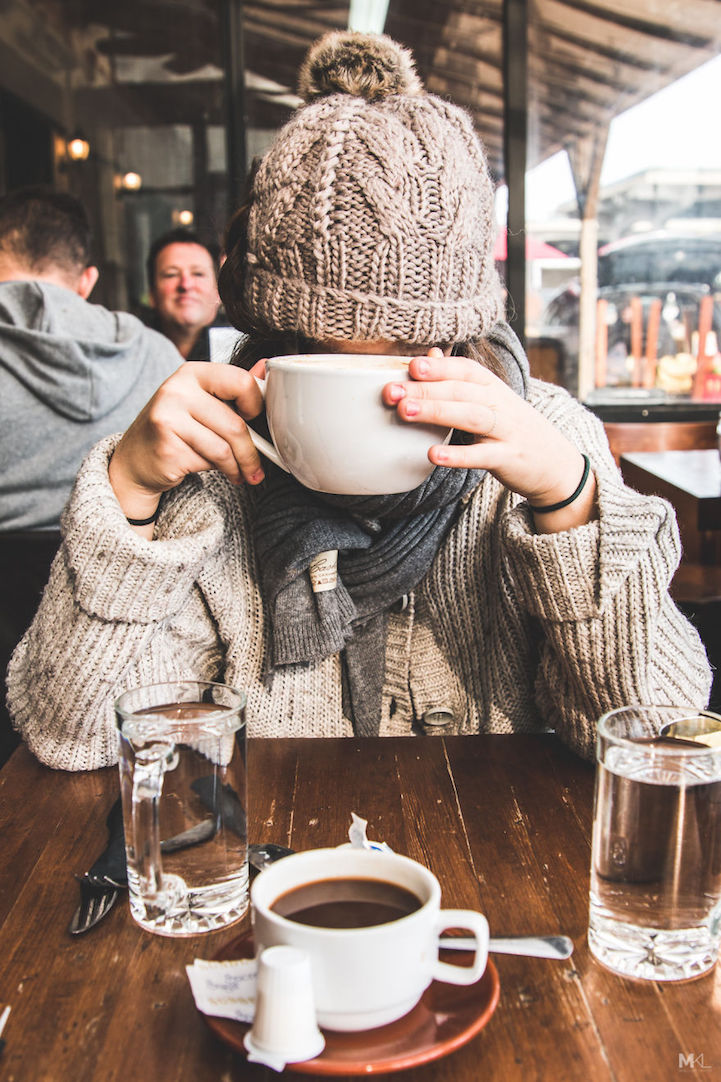 Same goes for this girlfriend of a professional photographer. Only hitch is, she's the girlfriend of a professional photographer! Meet Mikaël, and his girlfriend, Marion. Marion, like so many, doesn't feel comfortable in front of the camera. Rather than refusing to be photographed, she found ways to cleverly hide her face in pictures. It actually became a game between the two of them, so that whenever Mikaël wants to capture Marion on film, she has to find a quirky and creative way to hide her face. This is just genius, and makes for perfectly adorable "camera shy" photographs. Pretty charming, don't you think?
via My Modern Met (Mikaël Theimer: Website | Facebook | Instagram)