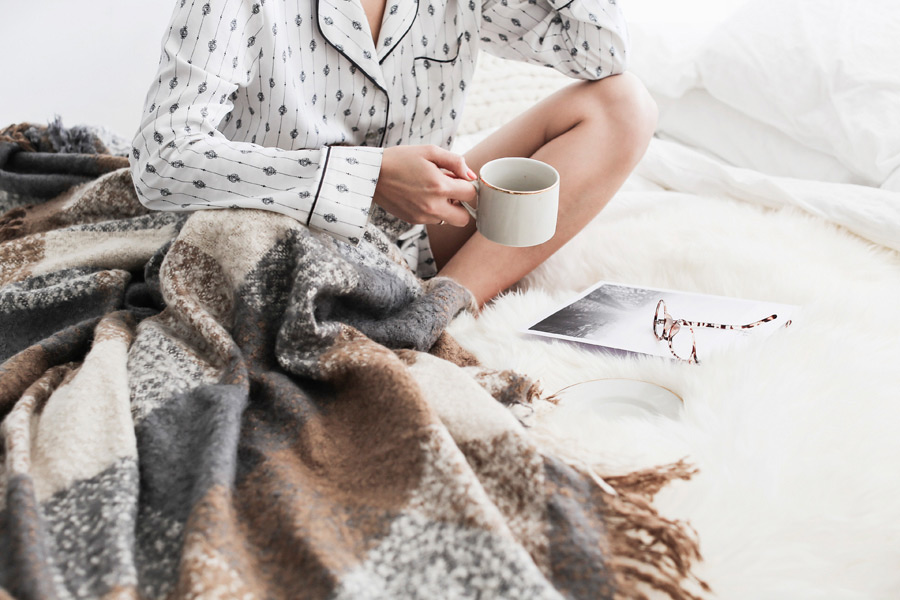 Hey, hey! It's the weekend. Well, almost. But Friday has to count for something, right? Between doctor's visits for Scar and plans to shoot several big blog projects, plus all of the major decisions and planning that go along with a major move, this weekend is suddenly jam packed. But other than Friday's activities, I plan to do all of that writing/shooting/planning in my pajamas. Maybe my fancy pajamas. How about you? Any fun/crazy weekend plans?
With that, a few little love notes …
Dear Arrested Development fans, series producer Brian Grazer confirms there will be more episodes of Arrested Development. Hallelujah.
Dear new home design inspiration, really digging this laid back dining space.
Dear perfect little black party dress, swing hem and cropped sleeves … you are utterly perfect.
Dear Spring DIY's to try, these crafty jeweled sandals are where it's at.
Dear on repeat, Josh Davis singing Budapest on The Voice: so good. Do yourself a favor and watch this video.
Dear Pinterest obsessed, my most popular pin this past week … and it sure is a pretty one.
Dear weekend baking, Baklava Pull Apart Bread: described as a rich, moist and nutty dessert bread layered with pistachios, walnuts, honey and cinnamon sugar; I'm all over it.
Get the origins of these sweet little love notes, here.
Image via Park & Cube