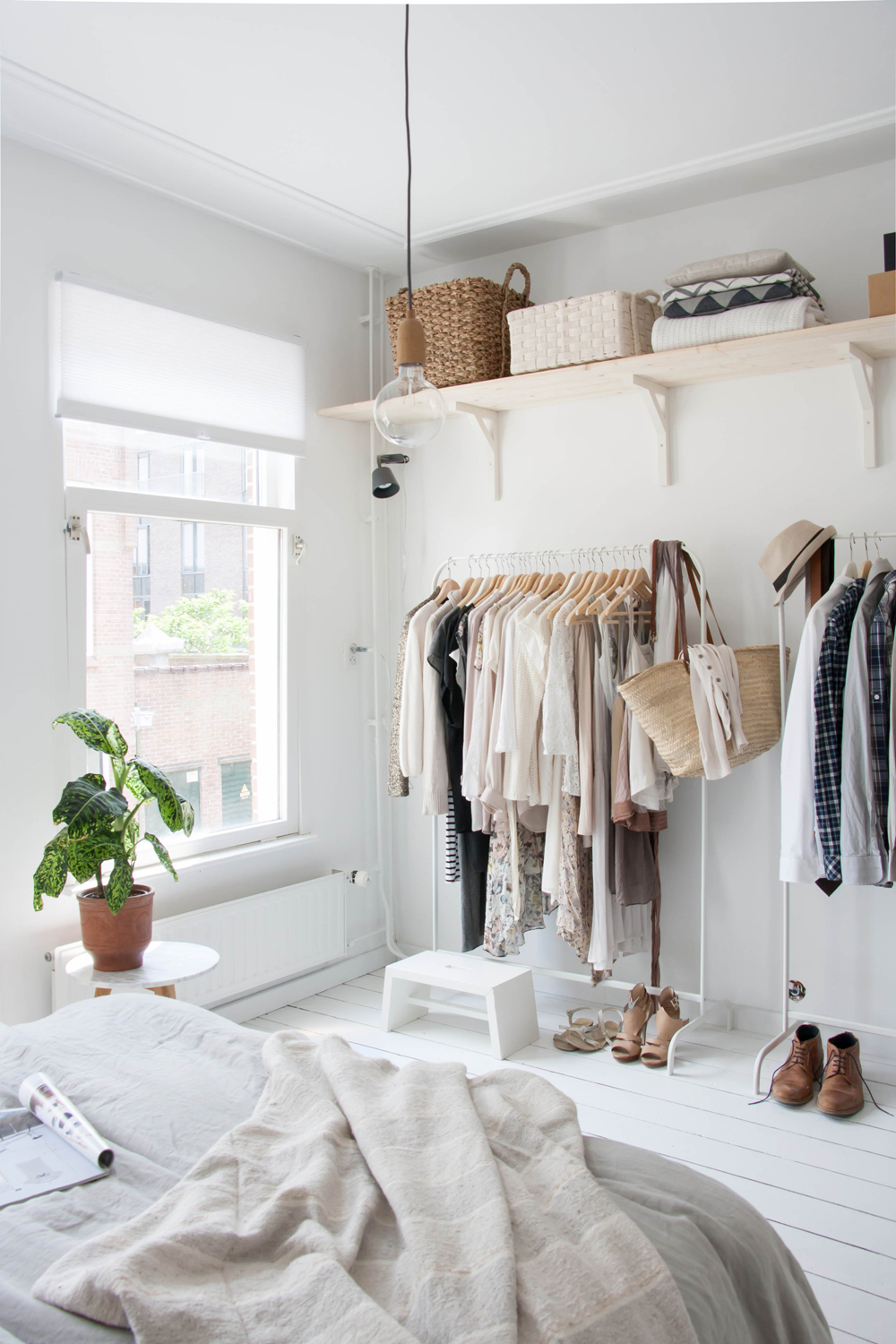 Ahh Friday! So thankful for a weekend, I could burst. You may have caught on my Instagram, we spent a few days in the hospital testing our baby girl for what feels like the world's worst case of reflux (and all of the not-so-fun things that go along with that). She was such a trooper, and is already back to her spunky self. Happy to be home. How are you all? Any fun weekend plans?
A few little love notes to get you through …
Dear bedroom dreaming, the most beautiful neutral bedroom makeover (love a great before-and-after). Yep, totally addicted to HGTV, but then, who isn't?
Dear I love the 90s, an argument for why 1999 was the greatest year in music history … in GIFs.
Dear hustlers, a very candid look at what it's like to quit a day job to start a dream business.
Dear Disney fans, how excited are you that Beauty and the Beast is hitting the big screen? I mean, Emma Watson is playing Belle … love it.
Dear design on the cheap, the cutest free Good Morning + Goodnight printables.
Dear shopaholics anonymous, the Shopbop Sale … it's just so good.
Psst … I've teamed up with a few great bloggers to giveaway a $750 Amazon Gift Card!
Get the origins of these sweet little love notes, here.
image via Avenue Lifestyle