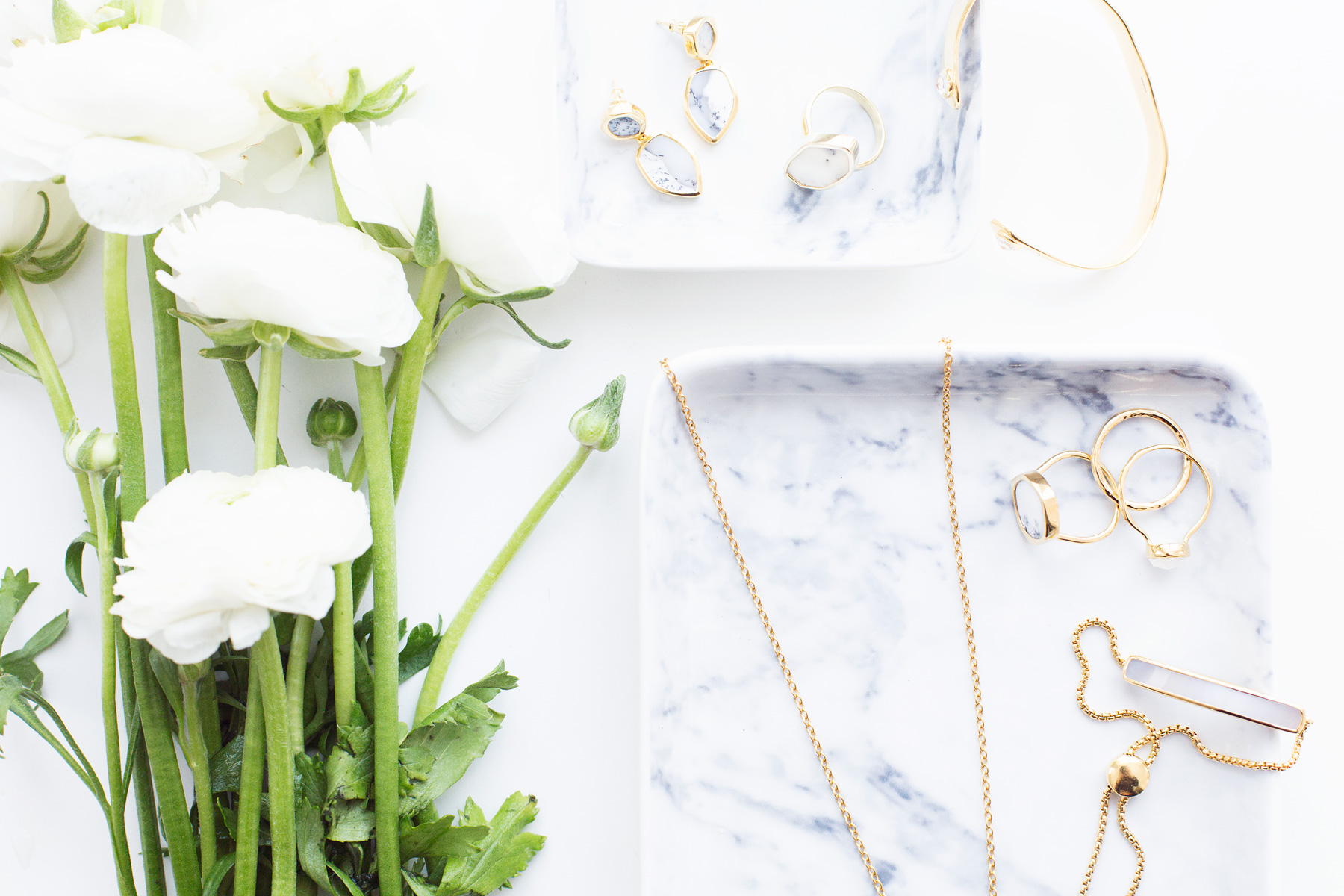 Happy weekend, everyone! This week I've been back home, juggling my three work hats – mom, lawyer, and blogger – while hubby has been away on the last of his residency interviews. I am so tired. I hate to admit this, but I had no idea how heavily I rely on him for so many things. I nearly cried when I realized no one was going to make me a cup of coffee on Monday morning. Luckily, my knight in shining scrubs comes home on Saturday, and we have so much going on this weekend to make up for time lost. My BFF is adding a new sweet baby to our crew (Early congratulations, B!), my sissy is coming to town (#reunited), we have two really exciting photo shoots for the site on Sunday, and to top it all off, the Super Bowl on Sunday night. Any fun weekend plans? Will you be heading to a Super Bowl party? (Or throwing your own?)
And with that, a few little love notes …
Dear fellow coffee addicts (because you know it's getting me through the week!), coffee marble … the prettiest take on coffee you ever did see.
Dear February, decorating my desktop with this Valentine background (that doubles as an adorable printable Valentine postcard.)
Dear inspired, this photographer spends his days capturing dancers in their natural element and it is incredibly beautiful.
Dear good reads, why foodies and food bloggers don't talk about weight.
Dear everyone, the world's coolest teacher choreographs a dance to to "Uptown Funk" and performs with his high school students.
Dear motivated, you have to check out Oh Joy!'s "The Art of Being a Goal-Getter" series.
Dear little black dress, a mini velvet version on sale at under $75; yes, please.
Dear last-minute party planners, Everything You Need for an Epic Super Bowl Party. Throw in our Nutella chocolate-covered strawberries for dessert and you've got a party!
Get the origins of these sweet little love notes, here.
Image via Paris in Four Months