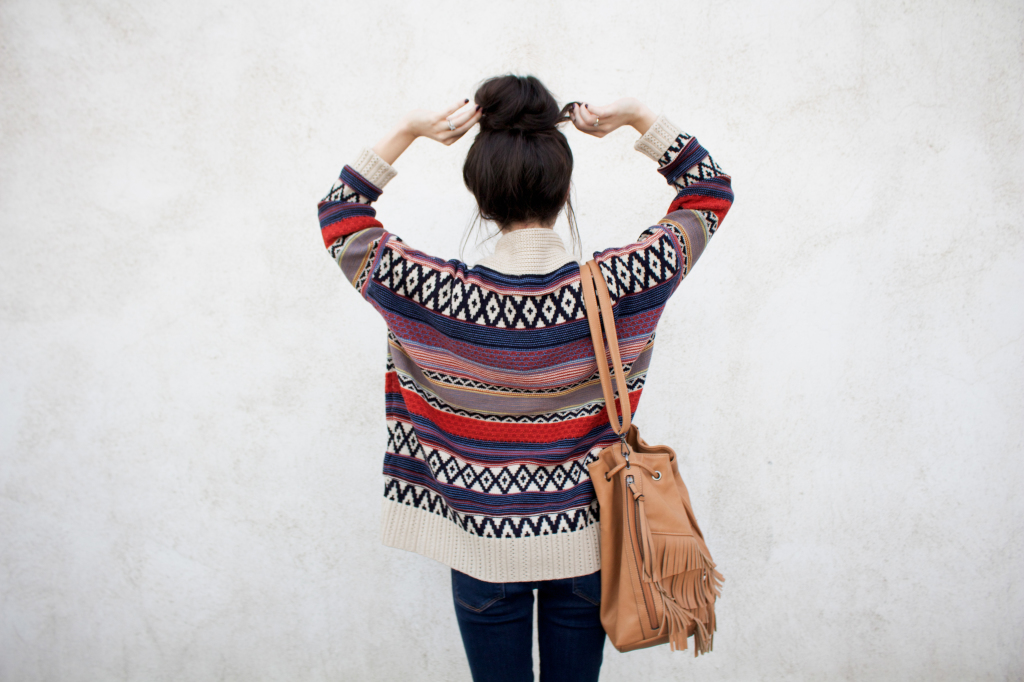 Happy weekend, ya'll! We're winding down the last of our travels for a bit – flying out of San Diego bright and early Sunday morning, and I'm sad to say goodbye to California. But don't fret, more great posts like this one are on the way. Until then, a few little love notes to get you through the weekend.
Dear fellow bloggers, The Well asked seven bloggers (myself included) how they grew their following … some of the answers may surprise you.
Dear welcome wedding crashers, Maroon 5 crashes weddings in the best way possible.
Dear design inspiration, a very colorful, very bohemian rug in the kitchen: yes, please.
Dear party planning mavens, the cutest woodland fairy party you ever did see.
Dear dainty bauble obsessed, this delicate pearl pendant chain has my heart all aflutter.
Dear unexpected love stories, do you think it's possible to make yourself fall in love with anyone? (This is such a good one.)
Dear do-able new years resolutions, get your reading on with these 12 must-read books.
Dear already behind on that fitness resolution, five youtube channels for exercise at home.
Dear weekend baking, healthy chocolate cupcakes.
Get the origins of these sweet little love notes, here.
Image via New Darlings // Forever 21 Tribal Cardigan