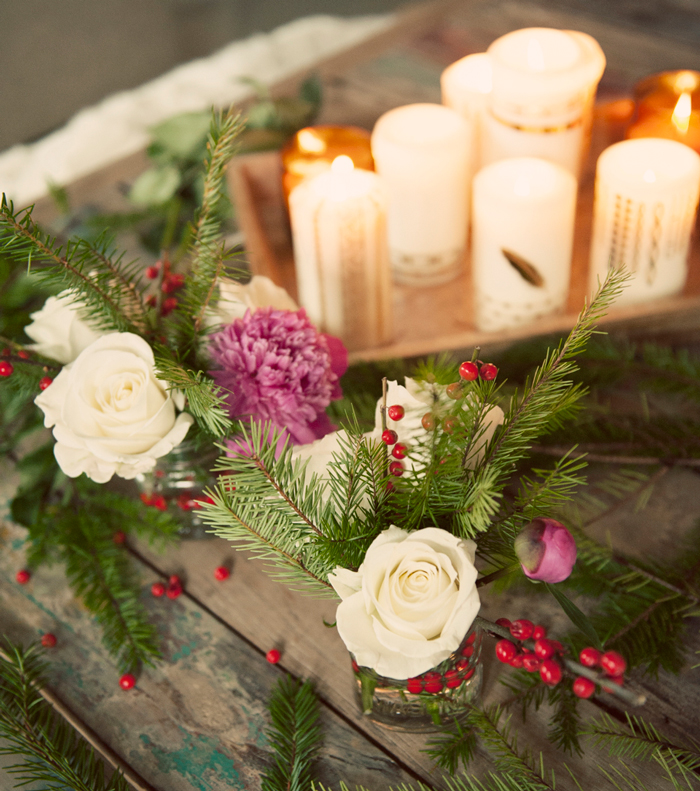 It's Friday and we're on the road again … headed home for a quick break, while hubby runs back to New York on Sunday. And Sunday will actually kick off the first length of time that he and I will be apart now that Scarlett is here … eek. I'll keep on sharing sweet travel snaps on Instagram (@glitterinclexi) through the weekend with #glittertravels, and then in just a week we're headed out again. Details coming soon! Any fun weekend plans?
And with that, a few little love notes …
Dear cool factor, here's what Pinterest predicts will be trending in 2015.
Dear aspiring fashion designers, J.Crew hired a four year-old to design their next collaboration (and it's kind of awesome).
Dear prepared, the best ways to wrap your gifts. I'm still buying my gifts … using these handy gift guides!
Dear perfume lovers, does anyone wear Tocca? Thoughts? Dreaming of the way Tocca Graciella sent sounds, but it's always nerve-wracking ordering a perfume online without ever having sniffed it in person. And of course, no stores carry Graciella. I've smelled the candle version, Grace, and it's heavenly. Do I got for it?
Dear gorgeous dining rooms, this one is for the books.
Dear hair mavens, blow dry thickening spray.
Dear perfect prints, my brain has too many tabs open. Always.
Dear holiday dress picks, this sheer-paneled and lace little black dress is perfection (and totally out of my price range). Thankfully, both this lace dress (at $84, such a steal) and this glammed up "festival" dress are adorable (and affordable) alternatives.
Dear weekend DIY's to try, mini holiday florals.
Get the origins of these sweet little love notes, here.
Image via Cheetah is the New Black // Photography by Ashley Maxwell