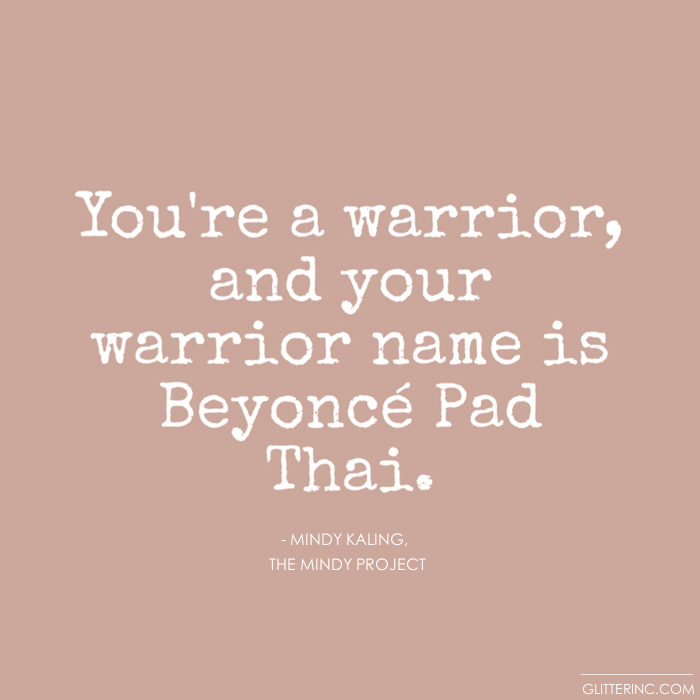 This week has been tough. This new mama gig is kicking my butt.  I've worn pajamas, all day, every day this week; and I'm not sad about it.  Juggling a newborn with a pretty tough case of reflux, two jobs (law and blog), and trying to function day-to-day, has proven way more difficult than I ever imagined.  But thankfully, I have a pretty awesome support system, and I'm just taking it one step at a time.  The day I manage to do two things for myself – like exercise and shower – will be a big day, but until then, I'm wearing my prettiest pajamas today, and I may just order myself an absurd amount of pad thai for lunch, because I can.
And with that, a few little love notes …
Dear podcast motivation, Jess Lively interviewed Taylor Sterling all about juggling work and motherhood … I'm not sure there's some big secret here, but hey, I'm thankful for podcasts that I can listen to while bouncing the baby, and it's nice to hear I'm not alone!
Dear awesome blogger/brand collaborations, Kate of Wit & Delight teamed up with Target to bring us one adorable line of bar cart and party supplies.
Dear never-ending wanderlust, nine places I'd like to travel to next.
Dear fellow shopaholics, Otte NY (one of my faves), is offering their biggest sale of the season with 20% off everything.  I may just need to start building my catbird ring stack.
Dear craft-savvy, you have got to make this DIY tube bar necklace (and send one my way, while you're at it!)
Dear fabulous apartment makeover, it's amazing what a little black paint does to these windows.
Dear Halloween costume inspiration, clearly I'm going with a coat.  (It's never too soon to start planning.  I LOVE Halloween.)
Dear weekend baking, toasted marshmallow waffle sandwiches.
Happy weekend!