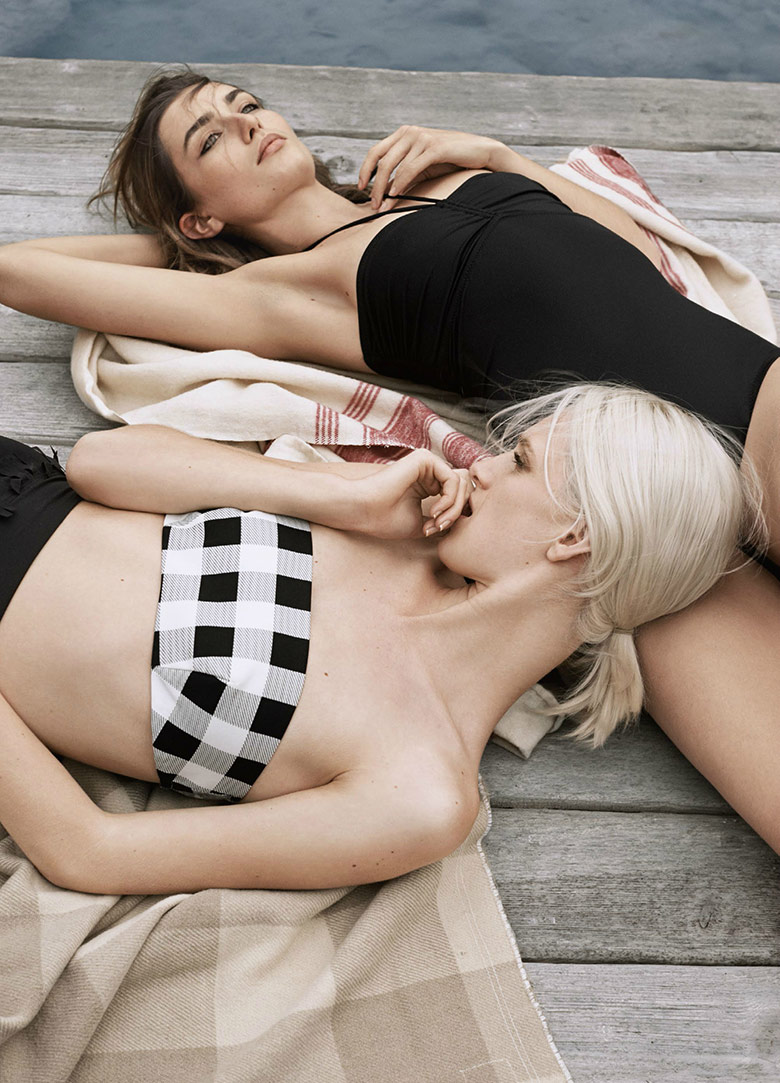 Hello, weekend!  (Well, Friday morning … for now.)  We have a jam-packed few days ahead of us:  hubby has two big exams today and Sunday (for the record, medical school and I would not be friends), we have about a million baby's-almost-here errands to run, a nursery that still needs a whole lot of TLC, and I have to shop for a very fun event happening in just a few weeks!  Any big plans for the weekend?
By the way, today is National Donut Day!  (a.k.a., a very good excuse to treat yo self.)
With that, a few little love notes …
Dear things I absolutely need, this DIY jumbo sequin ampersand.
Dear J.Crew fans, do you only shop the sales?  (I know I'm guilty.)  Apparently, those amazing sales could be what's hurting J.Crew the most.  (By the way, 25% off select Summer styles, going on now … these weekend skinny sweatpants, way too tempting.)
Dear crafty brides-to-be, 6 adorable DIY wedding cake ideas.
Dear gorgeous nursery, you've officially given me unrealistic expectations for an exposed brick wall.  (Speaking of which, did you catch our own French girl cool nursery inspiration?)
Dear awesome nail art I might actually be able to recreate, trying this one, stat.
Dear social media fans, have you checked out Oh Joy! and Love Taza's new app, pippit?  Follow me, @glitterinclexi.
Dear chocolate sugar cookies, now that's just brilliant.
Image via Vogue UK June 2014 // Photographer: Josh Olins // Styling: Clare Richardson // Models: Andreea Diaconu and Ashleigh Good