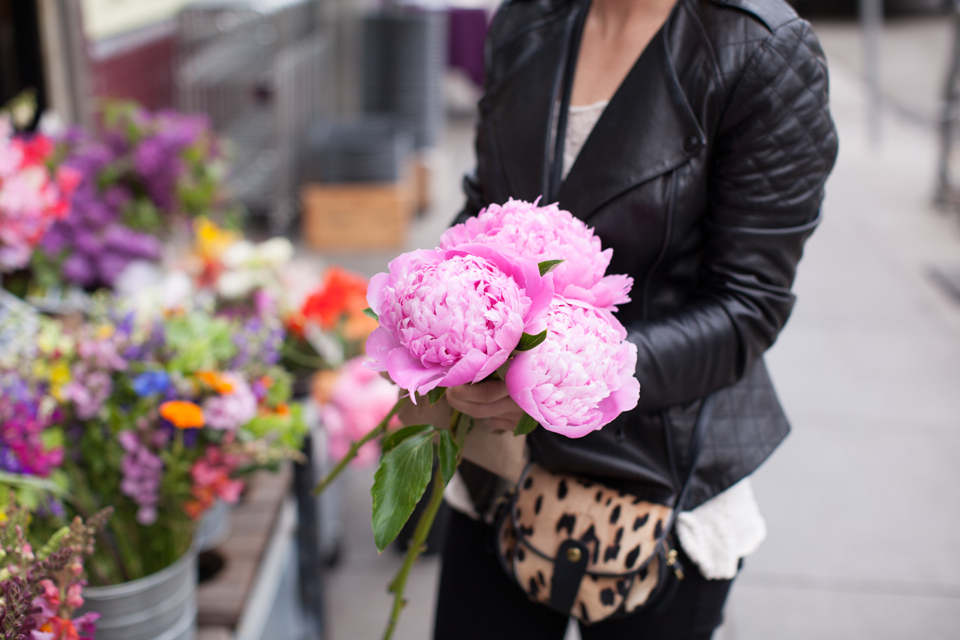 I'm scheduled for a busy weekend, but hey, that's okay, because at least it's a weekend!  (I'll take it!)  Tell me you'll be lounging on a beach with a margarita in hand … and that you'll be reading a few of my little love notes …
Dear weekend inspiration, "Above all, try something." – Franklin D. Roosevelt
Dear great first date stories, John Green, (author of The Fault in Our Stars – which I have sadly, yet to read!) on how he asked out his wife for the first time: "So I sent an email to seven of my friends, including Sarah, and I said, 'Does anyone want to go see Lost in Translation tonight?' and then I sent an email immediately afterwards to the six of my friends who weren't Sarah and I said, 'NOT YOU.'  (found via A Cup of Jo)
Dear cookie perfectionists, I'm eager to try this classic chocolate chip cookie recipe (because I'm ever on the quest to bake the perfect chocolate chip cookie … I mean, who isn't?)
Dear attempts at healthy eating, to counter-balance the inevitable cookie bake-off happening this weekend, I'm thinking of trying out this zucchini, corn, avocado & cotija salad … yum.
Dear vintage lovers, say hello to your new favorite home tour.
Dear tech-obsessed, 10 Things We Know About the iPhone 6.
Dear rustic white kitchen, well aren't you pretty.
Dear almost-Summer, so excited to stock up on delicate maxi dresses like this Free People beauty.
Dear Miami readers, don't forget to swing by my event at the Henri Bendel in Dadeland Mall this Saturday afternoon, May 17th from 2 – 4 pm. We'll be shopping, sipping, snacking, and scoring major discounts … plus, you'll get to say hi to my ever-growing baby bump.  And did I mention there will be a really great RAFFLE for all of those in attendance?  You won't want to miss this!  Be sure to RSVP to [email protected]
Image via Cheetah is the New Black // Photography by Michelle Drewes // Jérôme Dreyfuss Leopard Bag