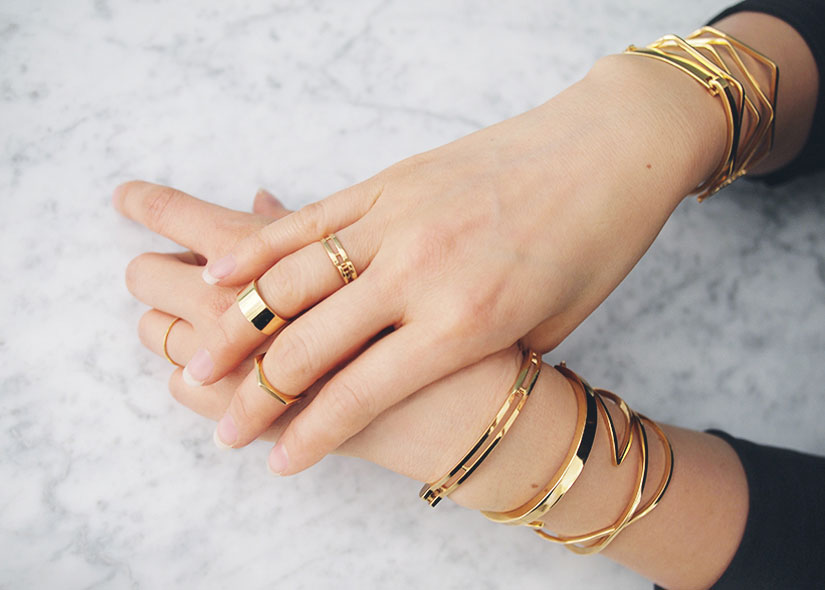 Didn't this feel like the longest short week ever?  Even Friday felt like forever-and-a-day.  I'm just happy it's the weekend.  Hubby is working at the hospital most of the weekend, so I'll be planning out a few fun projects for the blog, plus I've got a big surprise headed your way sometime next week. 

Plus, a few little love notes …
Dear slaves to fashion, 21 things only fashion girls would understand.

Dear National Margarita Day (it's today, ya'll!), this easy peasy recipe for a grapefruit margarita should do just the trick.
Dear still-dreaming, read Jeanne's conversation with her 3-year old … she wants to be "everything" and that's awesome.
Dear music lovers, you've got to listen to this clip of Alex Preston singing Volcano on American Idol.  So good.
Dear DIY'ers, has anyone else noticed the trend in using overlays to glam up a dresser or chest? Love how Katy dresses up this Ikea dresser.
Dear RUE, thank you for this incredibly helpful post on twitter best practices for brands.
Dear fans of all things pretty, "Dress of the Week" is back and better than ever.
Dear Paris apartment, I've never loved ombré walls more.
Image via Mirlo New York