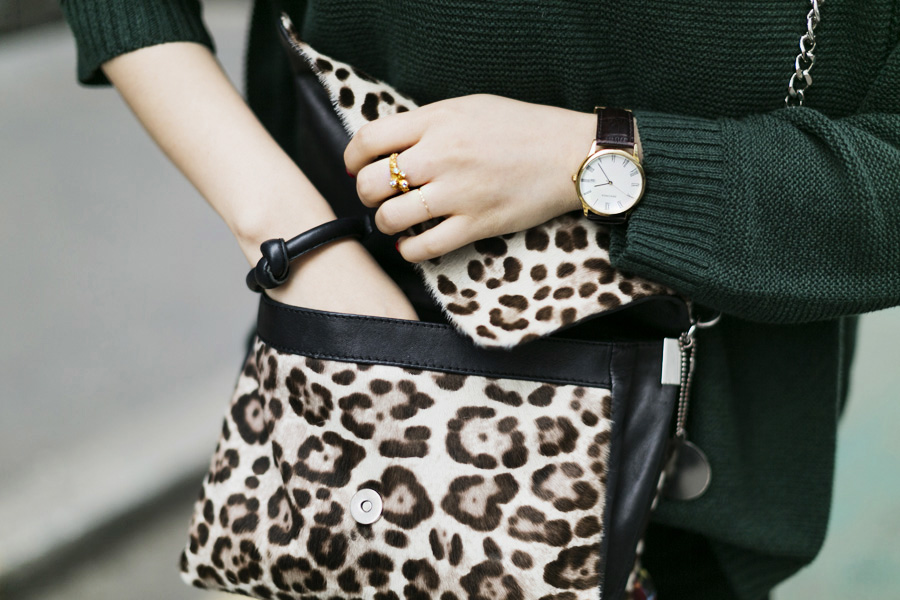 It's been a busy week, and by the looks of things, it'll be an even busier weekend.  And to top it all off, this week was tough, to say the least.  Hoping things start to turn around, and if they don't, I'm headed straight to Neiman Marcus.  This may just be the kind of stress only a handbag can cure!
On a brighter note, a few little love notes …
Dear everything that is good and awesome about being a kid, watch this toddler experience rain for the first time.
Dear Buzzfeed, I am spending an embarrassing amount of time on your site each week (most likely, when I probably should be working).  It's those dang quizzes.  Here's another excuse to stall:  The 42 Ways To Type Laughter, Defined.
Dear dreamy beach wedding dresses, a resounding yes.
Dear Utah, ending homelessness by giving people homes – the initiative is so brilliant in it's simplicity … and it's working, well.
Dear best news ever, homemade mochi exists!  Let's face it, my obsession with frozen yogurt stems from the fact that I'm in it for the toppings.  I mean, who isn't?  Namely, the mochi (and the graham cracker crust, and the strawberries, and the cap 'n crunch … don't knock it till you've tried it!)  But mochi is the shiz.  And you can make it at home.  This could be dangerous.
Dear antler averse, these gorgeous lucite faux antlers may be the perfect decor solution.
Dear fellow bloggers, get local.  (i.e., How this blogger makes her living off of a blog no one's heard of.)
Dear New York Fashion Week, I miss you already; snow and all.
HAPPY WEEKEND!
Image via Park & Cube // Bag: Kurt Geiger // Watch: Sekonda // Ring: Boticca