This post contains affiliate links, which means that if you click on one of the product links, I'll receive a small commission. Thank you so much for clicking through and helping to support this little blog business of mine! Read more about our site, privacy, and disclosure policies here.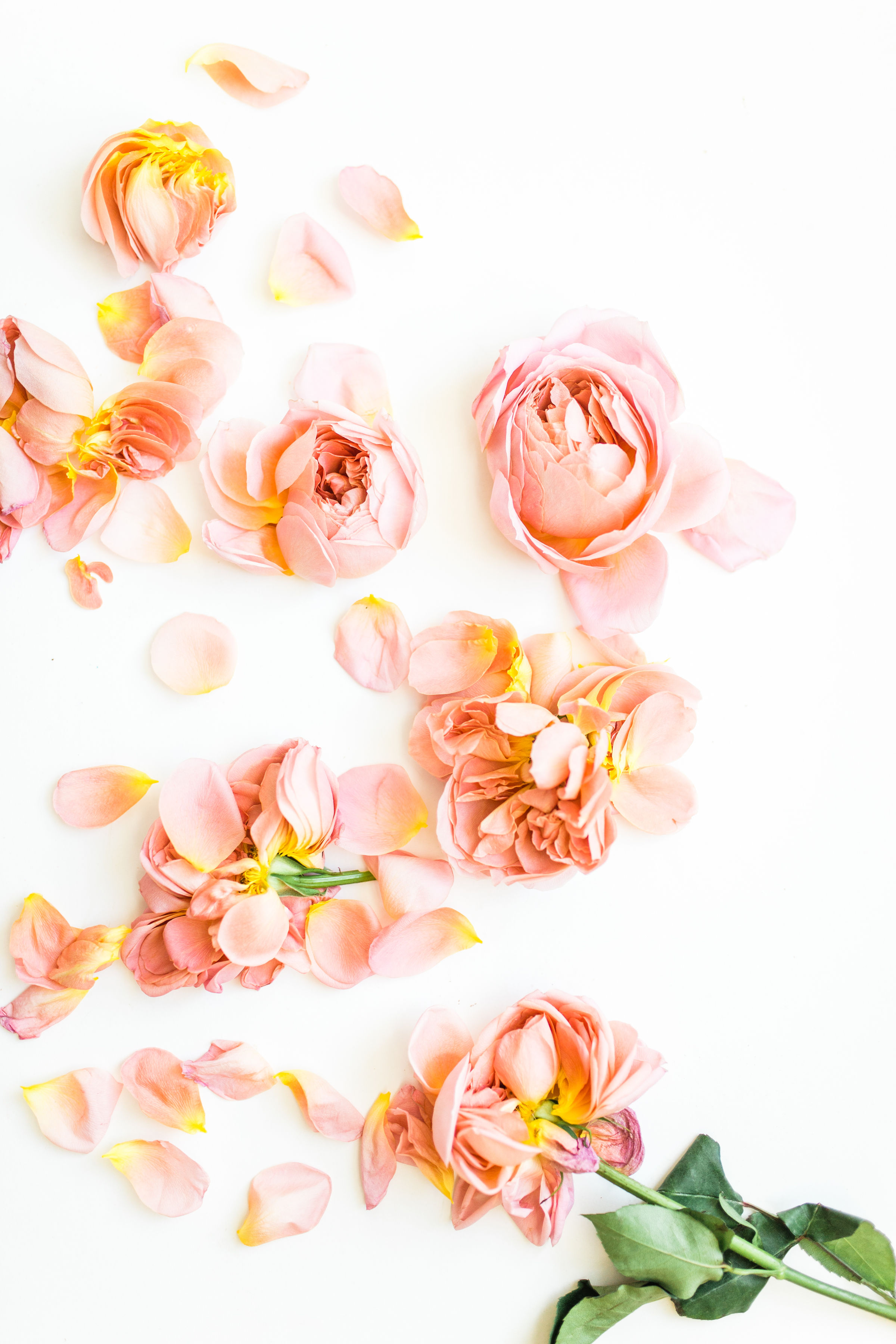 Happy (almost) weekend! It's been a long and busy week, and both of our girls are fighting a cold. (I'm just going to go ahead and ignore that little tickle in my own throat, go to bed at 9pm like a Granny, and get back to it … because we all know mamas don't have tiiiime to get sick.) Hubby's mom is in town this weekend and we have plenty of fun outings planned. Here's to hoping everyone is on the mend by Saturday.
Also, it finally feels like fall out! 🍁🍂 Which is prrrrobably why we're all sick-ish. I swear being from Miami means the minute the temperatures drop below the 70s we turn into human popsicles and battle season-long colds. Still, I'm so happy to be breaking out my chunky scarves and boots.
I'll be sharing what we're up to throughout the weekend over on instagram (lots of fun behind-the-scenes on my insta stories too!), facebook, and twitter. Follow along! How about you? Any exciting weekend plans?
With that, a few little love notes to the things I loved most this week …
1 – Dear weekend plans, every Netflix original series, ranked.
2 – Dear spelling bee flashbacks, can you pass this 8th grade spelling test?
3 – Dear food trends, neuroscience says our obsession with food mashups (like sushi burritos!) is hard-wired.
4 – Dear cold-weather wear, meet the chunky knit scarf of my dreams.
5 – Dear steps to a better you, how to be your best self in 60 seconds.
6 – Dear organization inspiration, see inside a few of your favorite celebrity's closets.
7 – Dear weekend baking, caramel apple sheet cake. (Aaaand, I shared the ULTIMATE List of Fall Recipes, with more than 125+ amazing recipes, including those that I've been pulling together and making for years, like some of my mom's very popular fall recipes, recipes I can't wait to try, and the most pinned fall recipes of all time. You don't want to miss it!)
Get the origins of these sweet little love notes, here, and catch up on love notes of the past.
SHOP THIS WEEK'S LITTLE LOVE NOTES POST | CLICK LEFT & RIGHT ARROWS TO EXPLORE
Photos by Annie Timmons Photography for Glitter, Inc. // Flowers Provided by Fifty Flowers