This post contains affiliate links, which means that if you click on one of the product links, I'll receive a small commission. Thank you so much for clicking through and helping to support this little blog business of mine! Read more about our site, privacy, and disclosure policies here.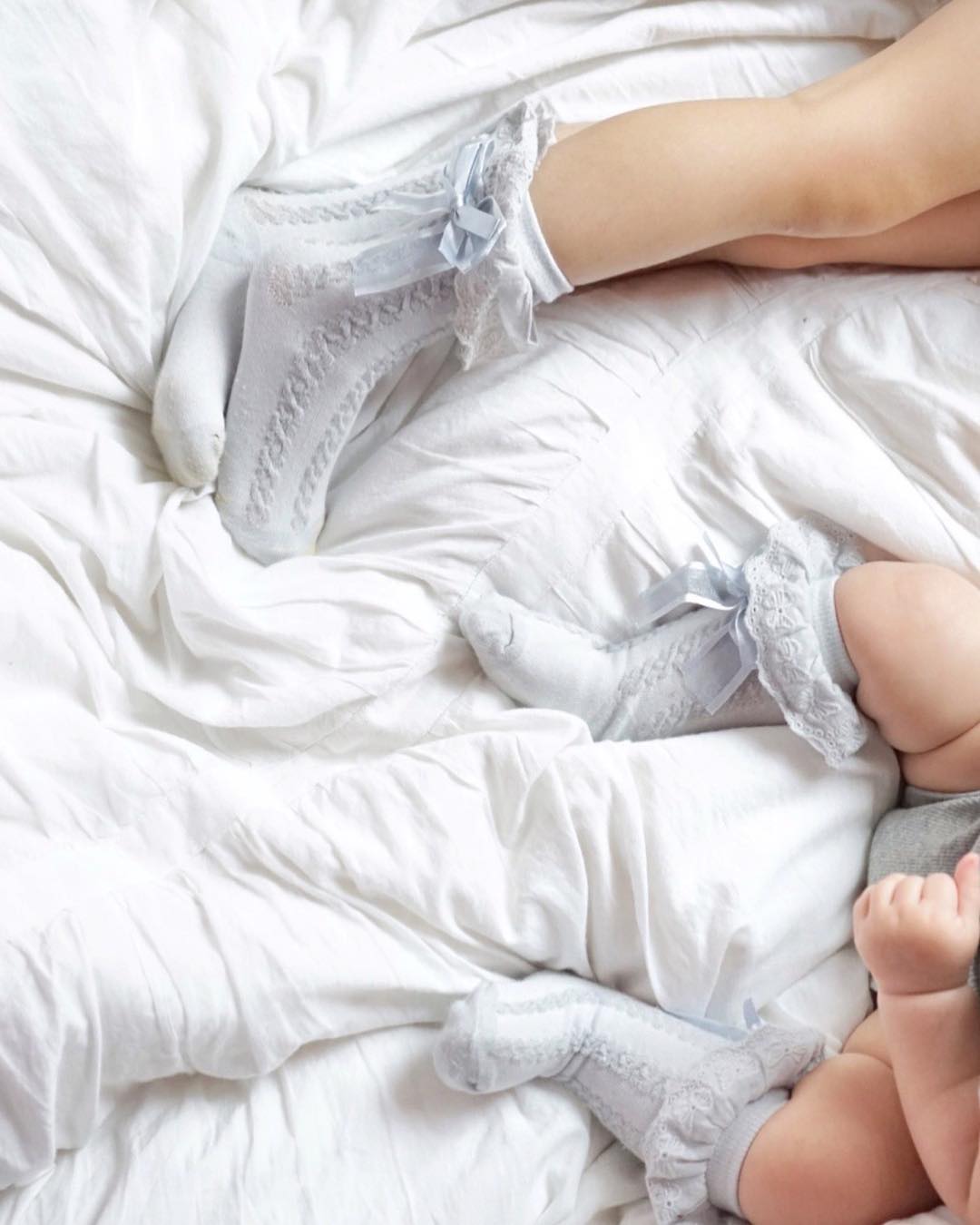 Happy weekend! It's been a crrrrazy few days. As I'm typing this, we're waiting for Hurricane Florence to hit. We decided to stay put here in North Carolina to ride out the storm. Thankfully, the hurricane seems to be losing some of its intensity and is also shifting downwards (though I swear, waiting for this storm and watching its wobbly path has made me kind of nutty … I SO admire my parents who put on brave faces through countless hurricanes when we were growing up.) Meanwhile, we spent Thursday dragging in all of our blankets and bedding and basically turned our living room into one big pillow fort while hubby was working at the hospital, and now we're all sleeping in the master bedroom just in case. Here's to hoping everyone stays safe and this hurricane does minimal damage.
As for this weekend, plans are really just dependent on whether or not we have power. 🙈 I'll be sharing what we're up to throughout the weekend over on instagram (lots of fun behind-the-scenes on my insta stories too!), facebook, and twitter. Follow along! How about you? Any exciting weekend plans?
With that, a few little love notes to the things I loved most this week …
1 – Dear wanderlust in style, a French girl's guide to looking stylish abroad.
2 – Dear signs of the season, a fall foliage prediction map.
3 – Dear signs of aging, four women on going gray. (And would you?)
4 – Dear healthy pick-me-up, 15 energy-boosting foods.
5 – Dear The Office fans, John Krasinski's favorite episode of the cult favorite show.
6 – Dear cold weather staples, this ridiculously chic oversized sweater is SO good.
7 – Dear weekend baking, we just baked up a big batch of our absolute favorite oatmeal cookies; a.k.a., our official "hurricane cookies." Make them. You won't regret it.

Get the origins of these sweet little love notes, here, and catch up on love notes of the past.