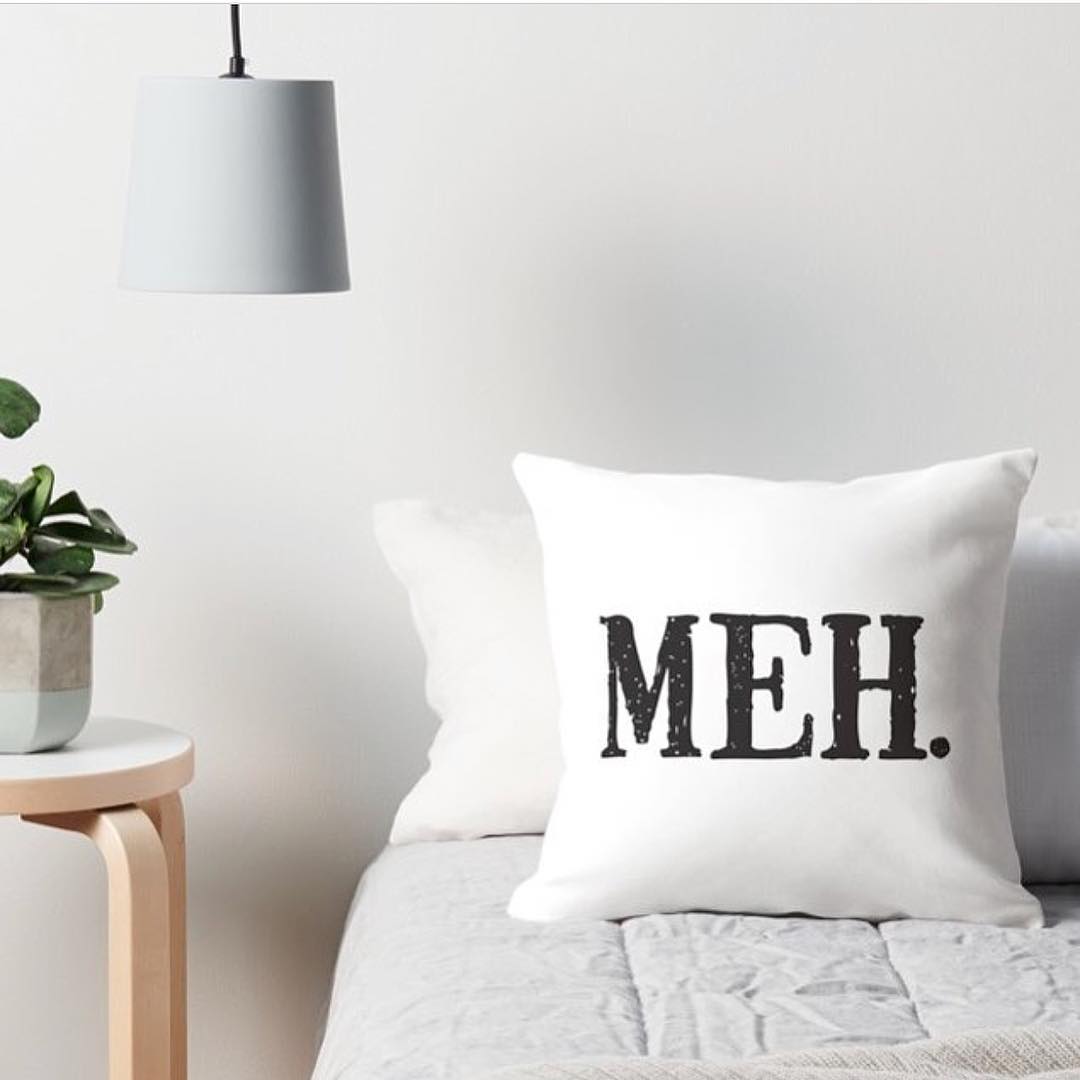 It's been four weeks to the day since little Emme joined our crazy crew, and goodness, she fits. But I get asked daily, "How's she sleeping?" And I can't help but chuckle to myself. How do newborns sleep? Meh. That's pretty much my answer to everyone. I mean, she sleeps; in 1-3 hour intervals. And they ask, because we've all been there. The sleep deprivation is real. The struggle to juggle it all is real. The better question is probably, "How are you surviving?" And we are. We're surviving, with all of the help we can get; and like every stage with babies and kids, this too shall pass. (For the record, I type that with one finger as I rock her with the other arm, feverishly making that "shushing" sound and dreaming of my now cold coffee just out of reach. But I'm about to hit publish on this blog post, so I'm considering this morning a great success.)
As for the weekend, tomorrow is Hubby's birthday! Scarlett is SO excited – mostly, I think, because of the prospect of cake. Girl has her priorities. Odds of her donning the princess costume for the festivities are high.  Other than that, we're playing the weekend by ear. Rumor has it, the weather is warming back up for a few days and we intend to take full advantage. I'll be sharing what we're up to throughout the weekend over on instagram (lots of fun behind-the-scenes on my insta stories too!), facebook, and twitter. Follow along! How about you? Any exciting weekend plans?
With that, a few little love notes to the things I loved most this week …
Dear wanderlust, colorful scenes from London's Notting Hill.
Dear unrealistic beauty, this photographer stunningly captured women wearing strange beauty products that promise instant cures to almost all beauty problems; i.e., they fight "problem zones," in the series "Beauty Warriors."
Dear condiment enthusiasts, the surprising history behind ketchup.
Dear elusive inbox zero, how to manage your inbox more effectively.
Dear what to wear, I just found THE cutest step-hem jeans with great reviews, and they're just $65 at Nordstrom right now. (They even have a hint of velvet detailing – perfect for fall!)
Dear dancing days, you'll be mesmerized by these turns.
Dear weekend baking, homemade apple cinnamon rolls.
Get the origins of these sweet little love notes, here, and catch up on love notes of the past.
image via @idlehandsawake // Buy it here
This post contains affiliate links, which means that if you click on one of the product links, I'll receive a small commission. Thank you so much for clicking through and helping to support this little blog business of mine! Read more about our site, privacy, and disclosure policies here.