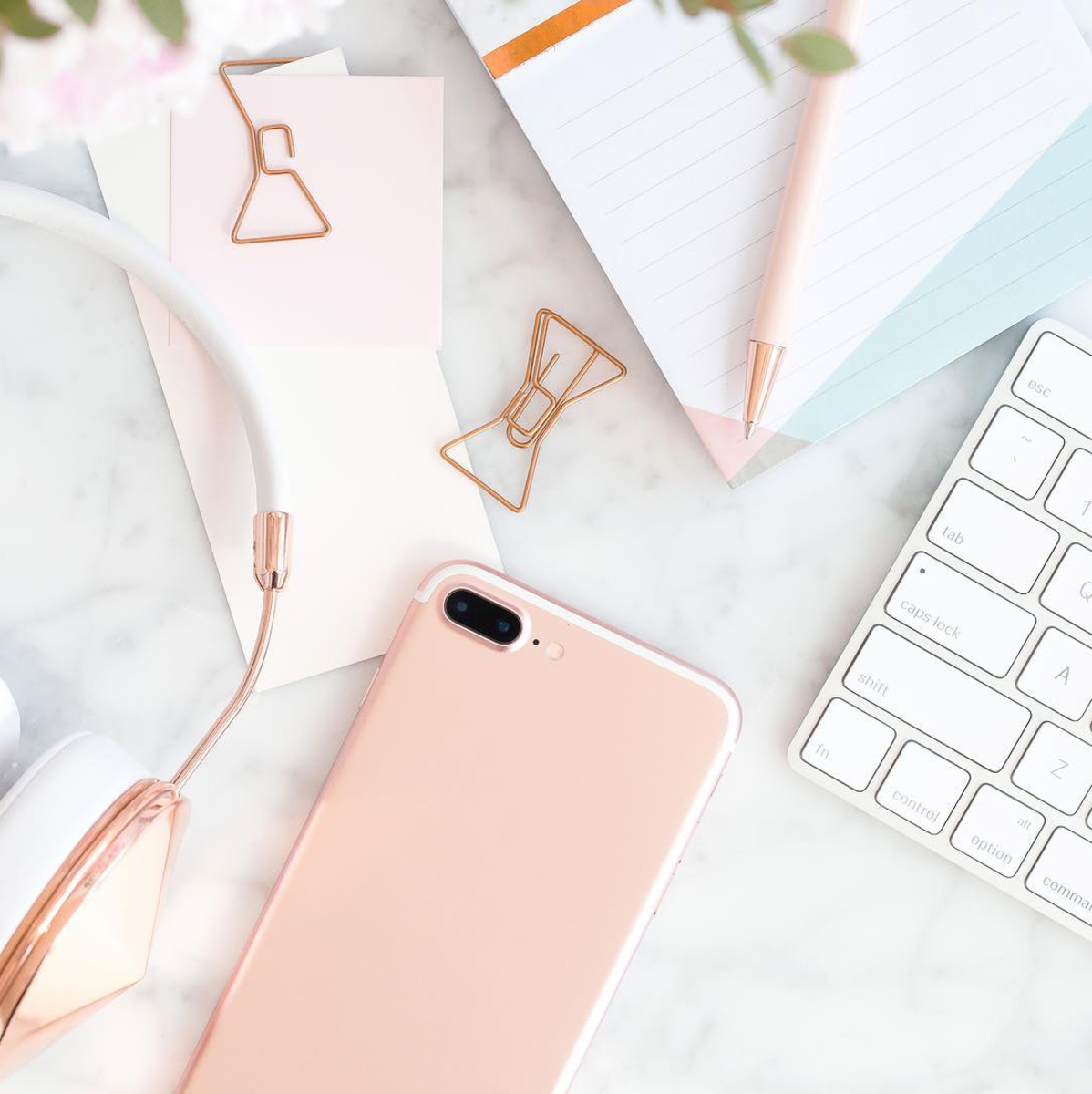 I can't believe I'm 37 weeks pregnant this week! Well, I can. I feel HUGE. I also have all of this energy, and a need to tackle everything before our babe comes, and yet, everyone keeps telling me to slow down. I have a toddler. There is no slowing down. But I am trying to get as much work done as I can – the kind where I sit on a couch and work from a laptop – before her arrival – because I know in those first few weeks, the last thing on my mind will be work. I hold those first few weeks pretty sacred. It's a chance to bond with your new baby, to soak up that sweet newborn smell, the sound of their tiny breaths, and to heal. Labor is no joke. Soooo, I'm attempting to take it easy this weekend. No promises, of course. I'll be sharing what we're up to throughout the weekend over on instagram (lots of fun behind-the-scenes on my insta stories too!), facebook, and twitter. Follow along! How about you? Any exciting weekend plans?
With that, a few little love notes to the things I loved most this week …
Dear DIYs to try, this awesome (and simple) vertical gold hoop photo display.
Dear wanderlust, 27 things travel agents pack on their own trips.
Dear get-in-my-closet, the most adorable cross-back pullover sweater. WANT.
Dear must-follow, Instagrammer @karinpfeiffboschek shares nothing but pictures of gorgeously detailed pie and you will love every single square.
Dear fellow parents, this photographer's photo series reveals what's in a preschooler's pockets and it's unbelievably sweet.
Dear always tired, tried and true ways to trick yourself into feeling awake after a bad night's sleep.
Dear big family decisions, this essay on embracing change as a family is great and worth the read.
Dear weekend baking, dirty chai dark chocolate flourless brownies.
Get the origins of these sweet little love notes, here, and catch up on love notes of the past.
image via @rachelrouhana (Kate Spade Bow Paper Clips // Baublebar Headphones)
This post contains affiliate links, which means that if you click on one of the product links, I'll receive a small commission. Thank you so much for clicking through and helping to support this little blog business of mine! Read more about our site, privacy, and disclosure policies here.