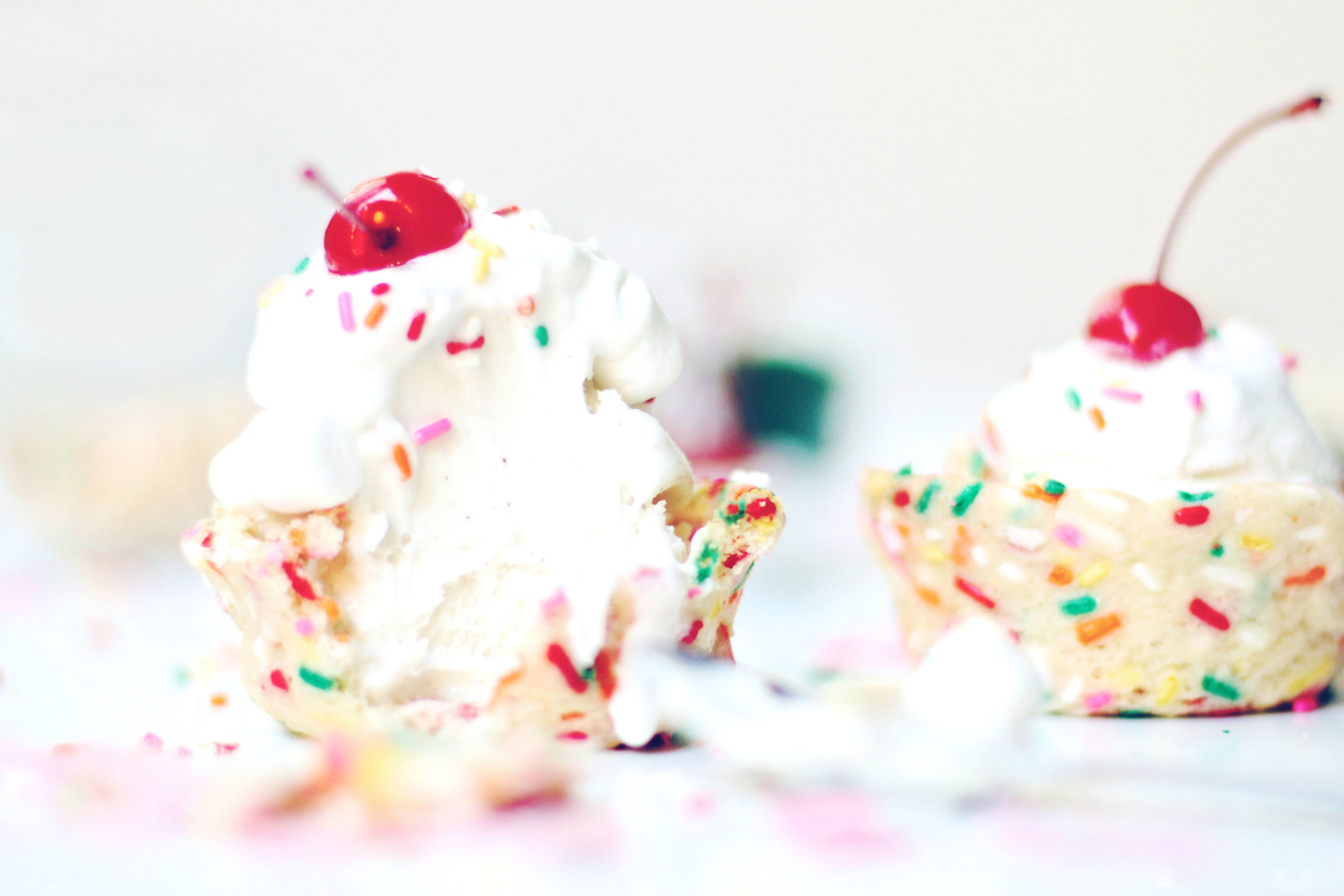 It's my birthday!! And for the record, you totally know you're a mom when you ordered and are picking up your own birthday cake and dinner. But I'm just excited for (cooked) sushi, chocolate cake, and cuddles. Also, girly movies. Hubby will be subjected to ALL of the girly movies.
This weekend is a busy one; wedding Saturday, brunch with friends Sunday morning, and a kids' birthday party Sunday afternoon. We also had another growth scan/ultrasound yesterday and found out that baby girl two (#babygirldos) is starting to fall in percentile/size – we just hit the 20th percentile; so we're shaping up to have another Scarlett it seems. My hope is to get our bags packed and ready, carseats installed, etc. THIS weekend, since we're nearing 35 weeks and Scarlett, who's percentiles also kept dropping, came at 36 weeks. 😬 Apparently, we just make tiny babies. Now let's hope we can keep this one cooking a bit longer. Wish us luck!
I'll be sharing what we're up to throughout the weekend over on instagram (lots of fun behind-the-scenes on my insta stories too!), facebook, and twitter. Follow along! How about you? Any exciting weekend plans?
With that, a few little love notes to the things I loved most this week …
Dear weekend baking, our very own confetti cookie cup ice cream sundaes, because sprinkles and birthdays were made for each other.
Dear in the know, 5 popular Instagram trends in 2017 (so far).
Dear cooler days, these leopard slides have my name written ALL over them. Want.
Dear kitchen adventures, a quick guide to the food in season, wherever you live.
Dear laugh out loud, hilarious design fails.

Dear DIYs to try, an easy and adorable DIY geometric industrial wall jewelry organizer.
Dear everyone, if you feel totally helpless watching the news this week, here are a few local organizations providing urgent supplies and meals for those affected by the hurricane, if you'd like to donate: the Texas Diaper Bank, the Houston Food Bank and the Corpus Christi Food Bank.
Get the origins of these sweet little love notes, here, and catch up on love notes of the past.
image via Glitter, Inc.
This post contains affiliate links, which means that if you click on one of the product links, I'll receive a small commission. Thank you so much for clicking through and helping to support this little blog business of mine! Read more about our site, privacy, and disclosure policies here.