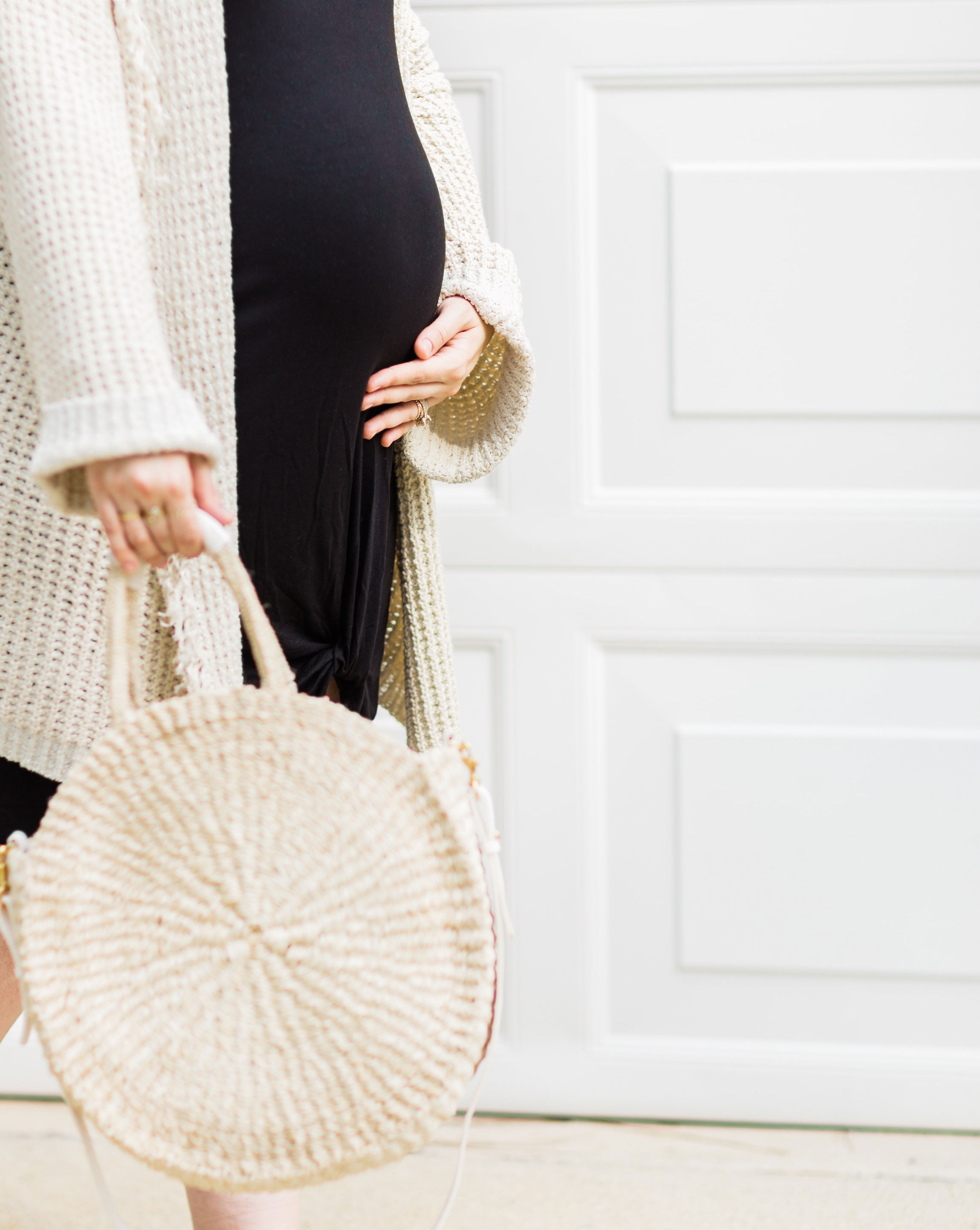 Hello, weekend! We have a busy one – and seem to have a lot of those right up until baby number two's big arrival (if she stays put that long, of course!) We're almost to 34 weeks; can you believe it? (Knowing Scarlett came at 36 weeks has me a in planning frenzy mode. Truthfully, our house still looks like a disaster of folded baby laundry and new baby gear, though slowly, but surely, we're making some headway. I'm also working on the hospital bag now. Mamas of two or more, what kinds of things do you bring for your older child(ren) so that they could feel included?)
As for our weekend, Saturday we're attending a sprinkle and Sunday Scarlett and I are going to a girl's dinner with a few of the moms and girls from Scarlett's new class (how cute is that?) Hubby is working most of the weekend, but such is the life of a resident. I'll be sharing what we're up to throughout the weekend over on instagram (lots of fun behind-the-scenes on my insta stories too!), facebook, and twitter. Follow along!
How about you? Any exciting weekend plans?
With that, a few little love notes to the things I loved most this week …
Dear growing pains, why making friends as a grown-up is scary – and how to do it anyway.
Dear guilty pleasures, you'll love reading these from 25 famous women.
Dear new age eats, how restaurants are becoming more Instagrammable.
Dear DIYs to try, the cutest diy no-sew pom pom napkins.
Dear lessons in grace, Kudos to Allure for not using the words "anti-aging" anymore: "We'll be making a concerted effort to stop shaming women for getting older, and to celebrate their beauty instead."
Dear beauty favorites, the scent I can't get enough of.
Dear weekend baking, double chocolate banana bread.
Get the origins of these sweet little love notes, here, and catch up on love notes of the past.
My Outfit: Pink Blush Black Sleeveless Maternity Knot Dress (on sale!) // Free People Cardigan // Clare V Alice Tote
Photography by Annie Watts Photography for Glitter, Inc.
This post contains affiliate links, which means that if you click on one of the product links, I'll receive a small commission. Thank you so much for clicking through and helping to support this little blog business of mine! Read more about our site, privacy, and disclosure policies here.