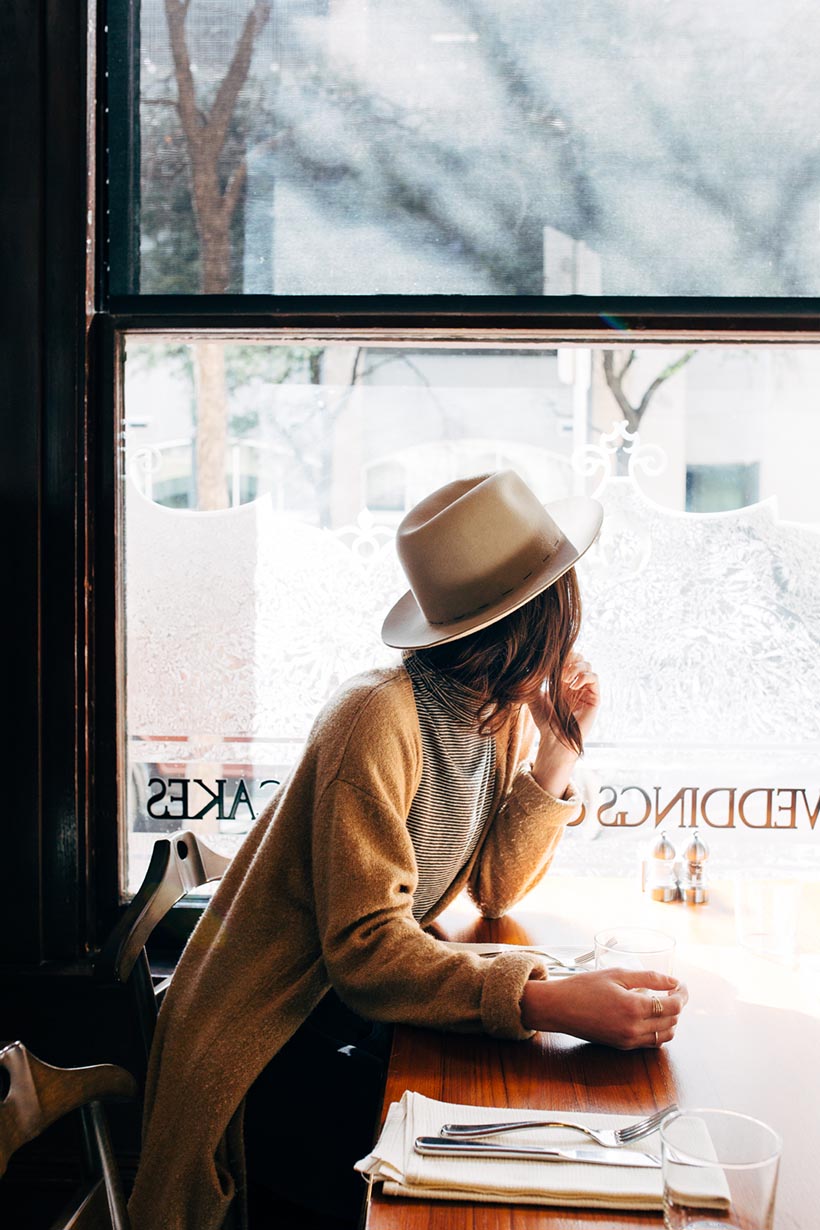 It's been a weird week, hasn't it? Poor baby girl has been sick for days, so it was a good excuse to lay low amidst news of the election and its widespread response. I've mostly stayed off of social media, other than posts scheduled to go out, and it's been a nice break. This weekend my parents are coming to visit (#happydance) and it's setting up to be the coldest weekend of the season yet. My Dad is thrilled. I can't wait to show them around our new hometown and I know Scarlett is going to go crazy when she sees them. I'll be sharing what we're up to throughout the weekend over on instagram, facebook, twitter, and snapchat → glitterinclexi (lots of fun behind-the-scenes there). Follow along!
How about you? Any exciting weekend plans?
With that, a few little love notes to the things I loved most this week …
Dear scarf weather, in case you missed it on Facebook, I'm already crushing on this budget-friendly buffalo check scarf, and then I spotted this (also affordable) oversized knit scarf and my heart nearly skipped a beat. Have I mentioned I LOVE fall?
Dear wanderlust, this Instagram feed might just make you want to hop on a plane … or a train.
Dear no-fuss hair, the prettiest half-up hair trick.
Dear DIY's to try, ready to get in the holiday spirit? Here's how to make your own scented pinecones.
Dear avocado toast blues, you have to check out this tip for ripening an avocado in 10 minutes.
Dear budget beauty must-haves, some of these cheap alternatives to cult-favorite beauty products are really good.
Dear wedding trends, wedding dresses that were popular the year you were born. (Loved this!)
Dear weekend baking, thin and chewy spiced oatmeal cookies with brown butter icing.
Get the origins of these sweet little love notes, here, and catch up on love notes of the past.
Image via Travis Hallmark
This post contains affiliate links, which means that if you click on one of the product links, I'll receive a small commission. Thank you so much for clicking through and helping to support this little blog business of mine! Read more about our site, privacy, and disclosure policies here.