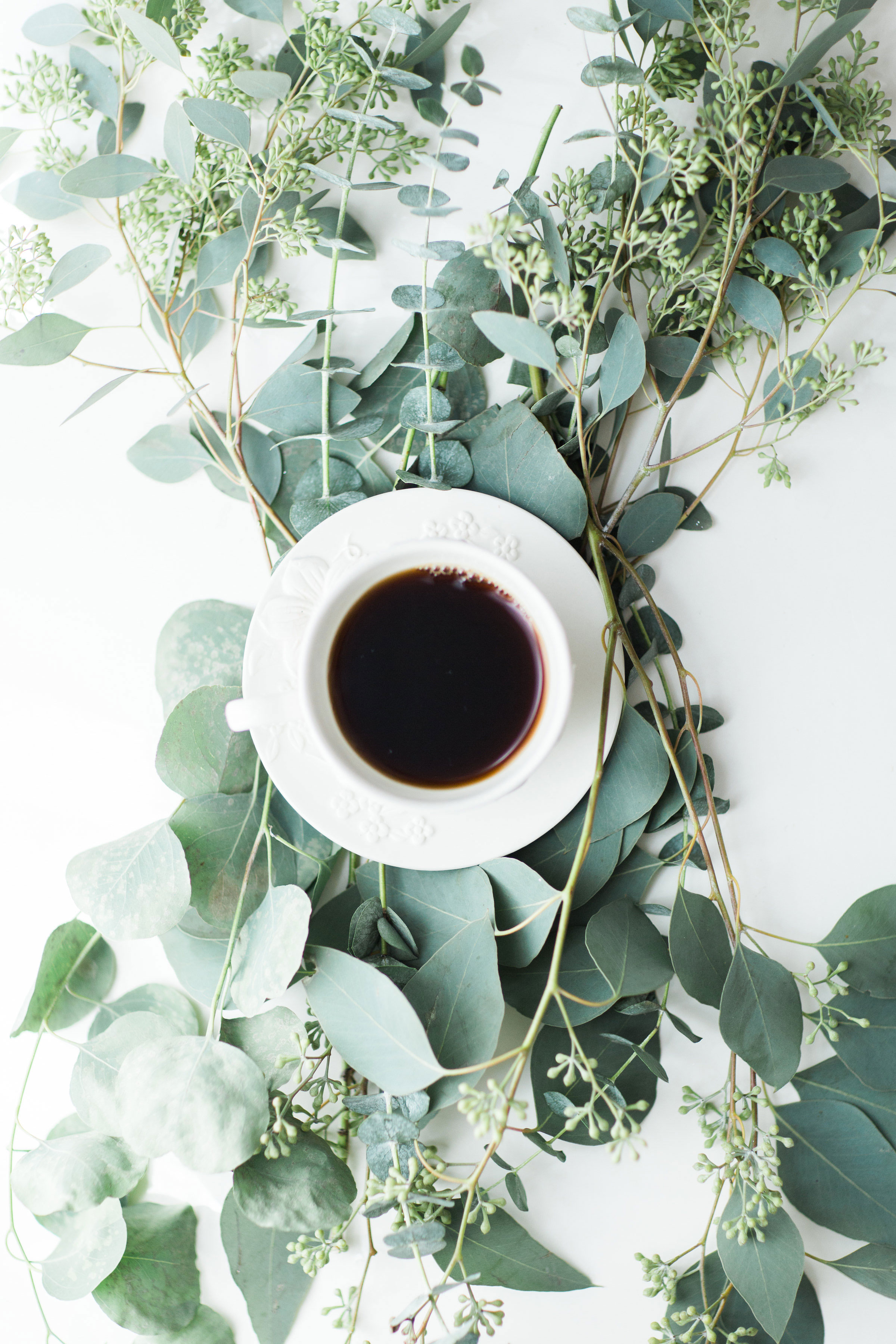 My sister is here! My sister is here! And she's here the WHOLE weekend, which means we'll be binge-watching the entire season of Gilmore Girls again, eating ALL of the food, and giggling way past our bedtime. Many diet cokes and cups of coffee will be fueling this Mama, but it's so worth it. I'll be sharing what we're up to throughout the weekend over on instagram, facebook, twitter, and snapchat → glitterinclexi (lots of fun behind-the-scenes there). Follow along!
How about you? Any exciting weekend plans?
With that, a few little love notes …
Dear everyone, deep breath: it's the weekend. Here's how to find joy in three seconds.
Dear wannabe decorators (Me! Me!), interior designers share their biggest lessons learned from mistakes.
Dear jean crushing, adorable and affordable high-waisted denim.
Dear big Netflix and chill plans, The New York Times just launched a new website designed to help you decide what TV show or movie to watch next based on what subscription services you have. How cool is that?
Dear beauty hacks, an easy guide to doing the 3 best types of hair buns.
Dear fitness goals, how to start running.
Dear ladies, women bring their "I Voted" stickers to Susan B. Anthony's grave. Earlier this week hubby and I voted at our local early voting polling station and I felt such a surge of pride as I was casting my ballot. Vote. It matters.
Dear weekend baking, chocolate cinnamon babka muffins.
And now, for a little weekend fun, I've teamed up with some of my favorite bloggers to giveaway a $500 Nordstrom gift card just in time for the holiday season!
Get the origins of these sweet little love notes, here, and catch up on love notes of the past.
Photos by Annie Watts Photography for Glitter, Inc.
This post contains affiliate links, which means that if you click on one of the product links, I'll receive a small commission. Thank you so much for clicking through and helping to support this little blog business of mine! Read more about our site, privacy, and disclosure policies here.