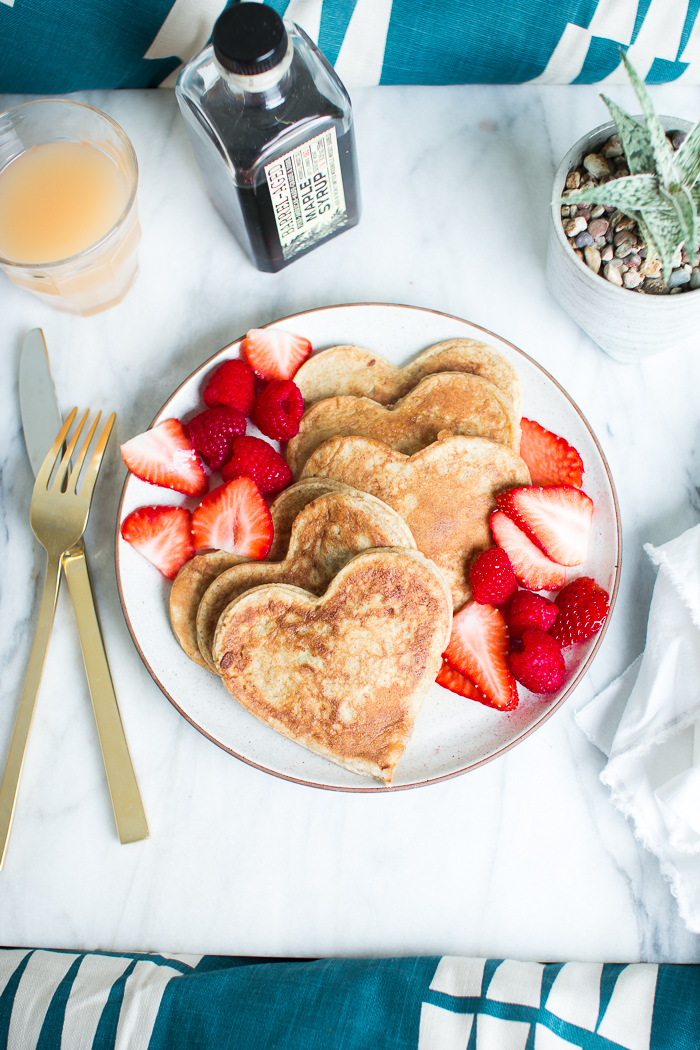 When it's your birthday do you celebrate all weekend long? Well we sure do! Especially when your birthday typically falls right around Labor Day weekend every year and your hubby works ALL of the time. Hoping the impending hurricane slows its roll and we can make it the apple orchard here in NC on his day off. It's been at the top of my "must visit" list since last year. This weekend is actually the orchard's opening weekend, and so long as the rain keeps at bay, I'll be the first in line. We may also explore and check out a few antique stores along the way (the orchard is about an hour from us) and you know I can't resist sifting through old stuff I probably don't need but totally want. Other than that it's lunch with friends and a little online retail therapy; I mean, the Labor Day weekend sales are just too good.
I'll be sharing all of the fun throughout the weekend over on instagram, facebook, twitter, and snapchat → glitterinclexi (lots of fun behind-the-scenes there). Follow along!
How about you? Any exciting weekend plans?
With that, a few little love notes …
Dear travelers, did you know that a vacation feels longer when you don't plan it to death?
Dear tech refresh, the new (and free!) Kate Spade wallpaper download is dreamy. (I already have it up on my laptop and iphone screens.)
Dear ice cream mysteries solved, this is why grape ice cream isn't a thing.
Dear baby on the way, this is just about the cutest boys nursery I've ever seen.
Dear beauty must-haves, 12 no-lipstick lipstick shades.
Dear PSL obsessed, you can actually get your Pumpkin Spice Latte now even though it won't hit Starbucks' menu until September 6th.
Dear design tips, these small spaces are majorly inspiring.
Dear life's lessons, movies to watch at every stage of your career.
Dear weekend cooking, heart-shaped whole wheat banana pancakes.
Get the origins of these sweet little love notes, here, and catch up on love notes of the past.
image via Flourishing Foodie
This post contains affiliate links, which means that if you click on one of the product links, I'll receive a small commission. Thank you so much for clicking through and helping to support this little blog business of mine! Read more about our site, privacy, and disclosure policies here.