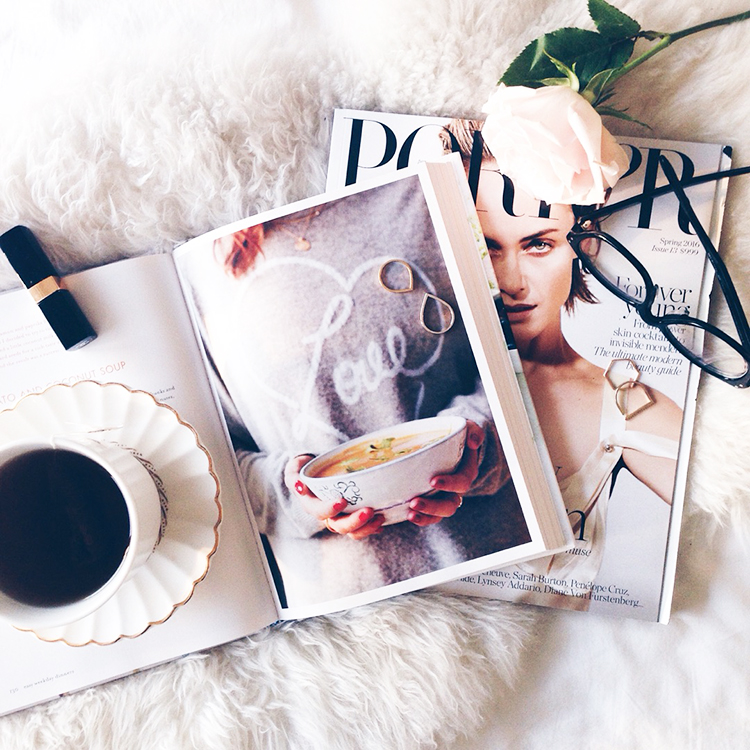 It has been a whirlwind few days. If you've been following along on snapchat, you'll know we got the keys to our house!  (More on life lately here.) We're currently surrounded by boxes and I've made at least five trips to Lowe's and Home Depot, each. But we're looking forward to settling in and it's SO nice to have our things back. Waking up in our king size bed this morning was magical, even if I couldn't find our shampoo in any of the boxes and opted for Scarlett's travel-sized baby shampoo instead. Still winning. Once I get caught up, I promise to share a peek inside the new house over here on the blog. Meanwhile, I'll be sharing what we're up to throughout the weekend over on instagram, facebook, twitter, and snapchat → glitterinclexi (lots of fun behind-the-scenes there). Follow along!
How about you? Any exciting weekend plans?
With that, a few little love notes …
Dear green thumb, the sweetest tiny little greenhouse.
Dear parents, why every baby chews on the same rubber giraffe. (Funny enough, Scarlett never got into Sophie the Giraffe.)
Dear design fans, a cool take on office storage.
Dear brides, would you wear a fresh flower crown in lieu of a veil on your wedding day?
Dear theatre lovers, Hamilton's path to becoming a billion-dollar Broadway success.
Dear weekend listening, how to find your next favorite podcast.
Dear photography buffs, what it's like to be in charge of capturing Obama's most intimate moments.
Dear Instagram obsessed, start taking these 10 Instagram snaps every blogger takes in Summer.
Dear weekend baking, caramel chocolate shortbread bars.
Get the origins of these sweet little love notes, here, and catch up on love notes of the past.
image via The Vault Files
This post contains affiliate links, which means that if you click on one of the product links, I'll receive a small commission. Thank you so much for clicking through and helping to support this little blog business of mine! Read more about our site, privacy, and disclosure policies here.