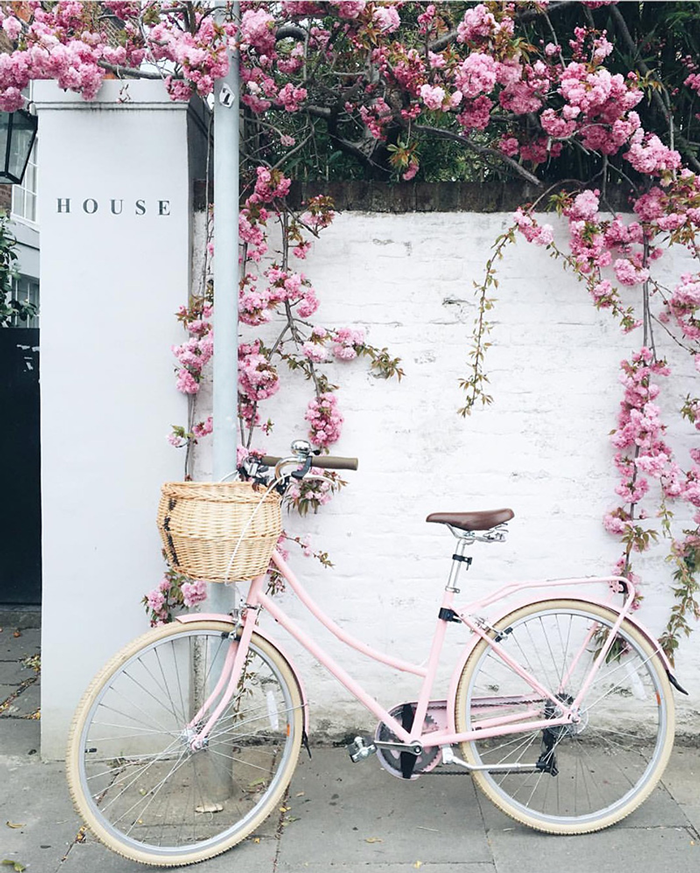 Happy holiday weekend, everyone! This weekend is going to be a whirlwind. If all goes according to plan, we'll be moving into our new home next week, with a walk-through this Sunday. I'm so excited, I could burst. I also have to get invitations for Scarlett's second birthday out, and kick my tush into major planning gear. We don't have any big plans for July 4th because hubby will most likely be working, but Scarlett and I will be sure to soak up plenty of sunshine. I'll be sharing what we're up to throughout the weekend over on instagram, facebook, twitter, and snapchat → glitterinclexi (lots of fun behind-the-scenes there). Follow along!
How about you? Any exciting weekend plans?
With that, a few little love notes …
Dear NYC lovers, 4,223 Central Park benches with stories to tell.
Dear green thumb, doesn't this make you want to grow flowers around your font door?
Dear fashion devoted, fashion tips from those older and wiser (and adorable.)
Dear weekend reading, 12 new must-read summer books.
Dear career switch, how to leave a job on good terms.
Dear wanderlust, photographs of corner shop keepers around the world.
Dear fun-seekers, would you dare? (I totally would!)
Dear small space living, 5 studio apartment layout ideas that actually work.
Dear weekend baking, the prettiest strawberry crostata with honey whipped cream.
Get the origins of these sweet little love notes, here, and catch up on love notes of the past.
image via liolaliola
This post contains affiliate links, which means that if you click on one of the product links, I'll receive a small commission. Thank you so much for clicking through and helping to support this little blog business of mine! Read more about our site, privacy, and disclosure policies here.