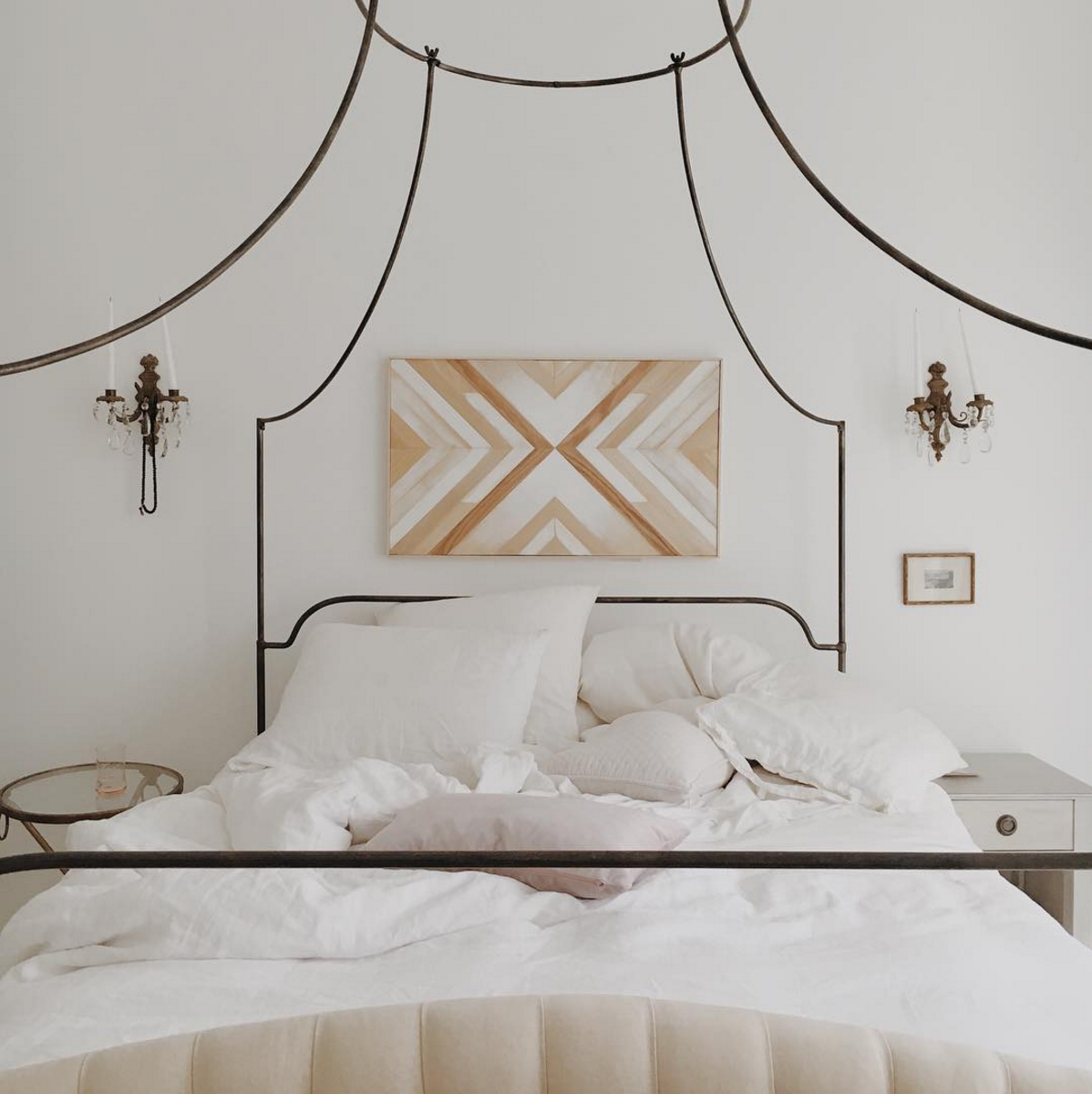 Happy Father's Day weekend, everyone! If you're looking for a last-minute father's day gift idea that's truly unique, check out this post. As for us, we're not sure what hubby's schedule will be at the hospital this weekend – but let's face it, he's a resident; most likely he'll be working. Soooo, Father's Day festivities will be done a bit on the fly this year, and that's okay! Other than that, we're enjoying the sunshine and doing plenty of baking. I'll be sharing what we're up to throughout the weekend over on instagram, facebook, twitter, and snapchat → glitterinclexi (lots of fun behind-the-scenes there). Follow along!
How about you? Any exciting weekend plans?
With that, a few little love notes …
Dear art history giggles, Women Having A Terrible Time At Parties In Western Art History and Women Rejecting Marriage Proposals In Western Art History. The captions though.
Dear DIY's to try, how to make an easy amethyst mirror.
Dear fun facts, many books today are being published with yellow covers to attract online shoppers.
Dear foodies, would you try the sushi donut?
Dear summer wedding goers, 12 dos and don'ts of being a wedding guest.
Dear wanderlust, a pretty impressive guide to the best restaurants around the entire world.
Dear denim lovers, the re-vamped Levi's jeans every fashion blogger is wearing.
Dear weekend baking, Bobby Flay's throw-down chocolate chip cookies.
Get the origins of these sweet little love notes, here, and catch up on love notes of the past.
image via Megan James Style
This post contains affiliate links, which means that if you click on one of the product links, I'll receive a small commission. Thank you so much for clicking through and helping to support this little blog business of mine! Read more about our site, privacy, and disclosure policies here.