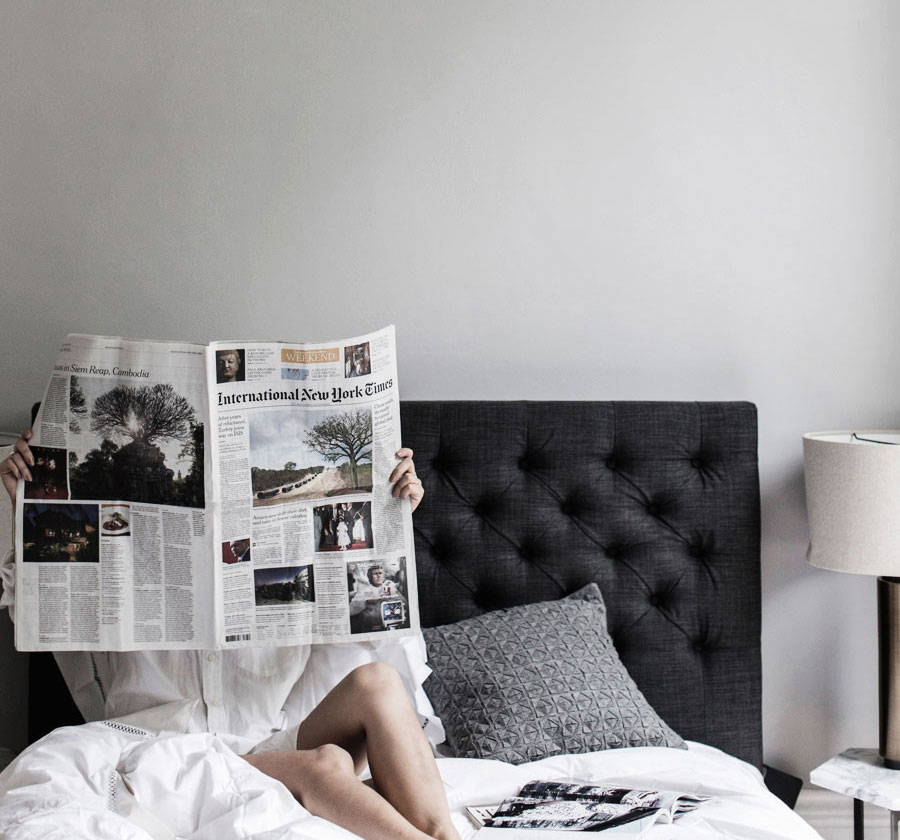 Oh sweet weekend! I swear it has been SO hard getting back into the swing of things this new year. I've been moving at a snails pace since our trip. Plus, hubby has been on night float all week, so he's been spending the majority of his time either at the hospital (all night) or home a few hours, sleeping. Lessons learned: I'm bad at making coffee and taking out the trash, and sleeping alone when you're not used to it just plain stinks. Tonight, I'm having a few fellow creatives over to game-plan a fun upcoming project (with wine, of course.) Then this weekend we have a few quick catch-up errands and we're off to explore, as usual, on Sunday (after hubby catches up on sleep). As always, I'll be sharing fun peeks on instagram, facebook, twitter, snapchat → glitterinclexi (my newest social media obsession) throughout the weekend. How about you? Any exciting plans?
With that, a few little love notes …
Dear social media breakthroughs, Twitter plans to expand tweet's 140-character limit to 10,000. (I never thought this day would come!)
Dear 90s worshippers, there's a sneak peek at the courtney love x nasty gal collaboration, and it is good.
Dear wedding swoon, this is one stunning sleeved dress.
Dear new parents, Emily Henderson's tips on making a home more kid-friendly are spot-on.
Dear reading catch-up, The New York Times' list of 100 notable books from 2015.
Dear new year clean-up, this copper clothing rack is a great way to get your organization on (in style!)
Dear DIY's to try, a stunning printed canvas pillow using leaves and paint.
Dear weekend baking, whole grain strawberry breakfast cake.
Get the origins of these sweet little love notes, here, and catch up on love notes of the past.
image via Park & Cube
This post contains affiliate links, which means that if you click on one of the product links, I'll receive a small commission. Thank you so much for clicking through and helping to support this little blog business of mine! Read more about our site, privacy, and disclosure policies here.